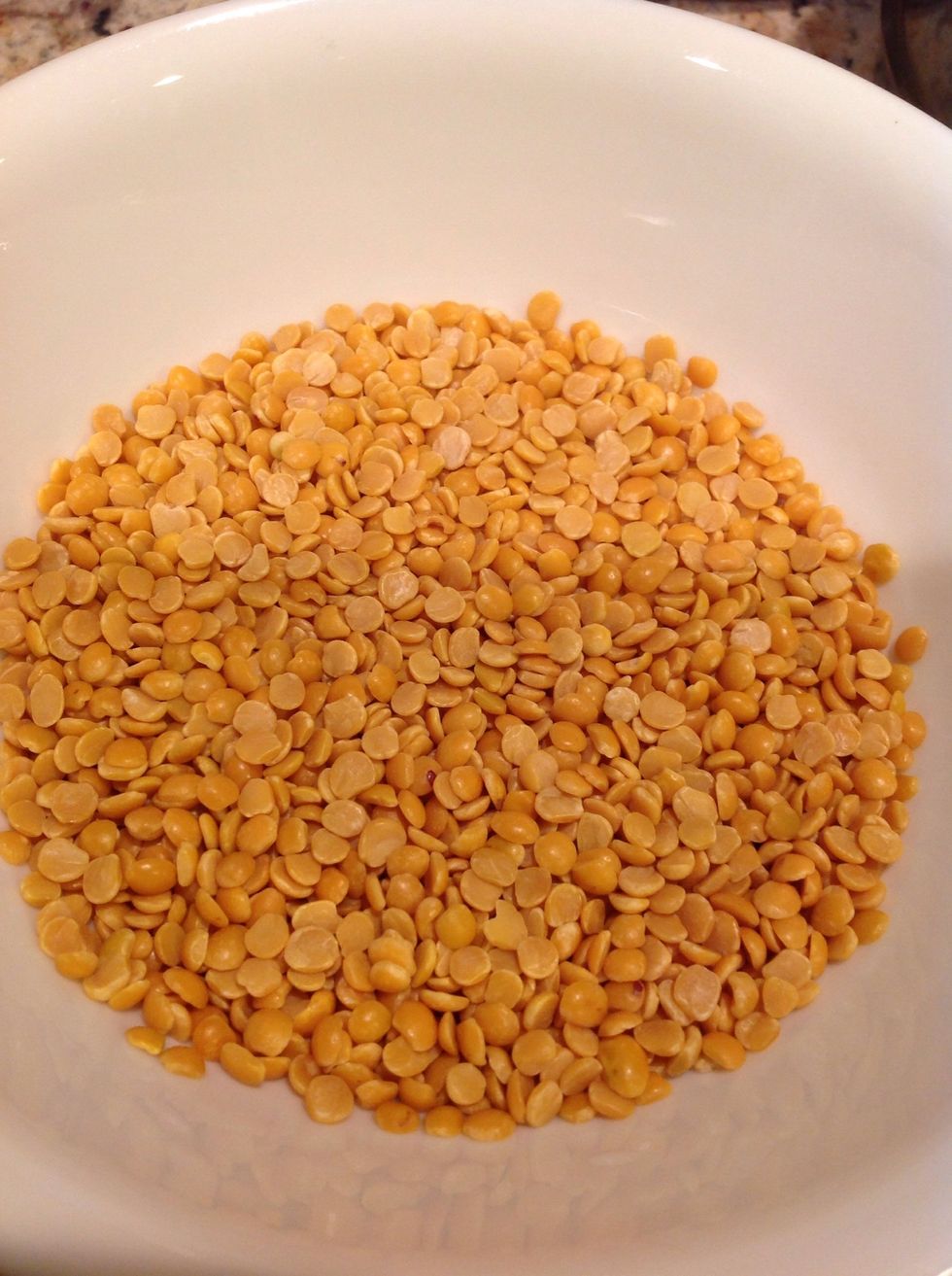 Take about 1 cup of dry toor dal (yellow split peas)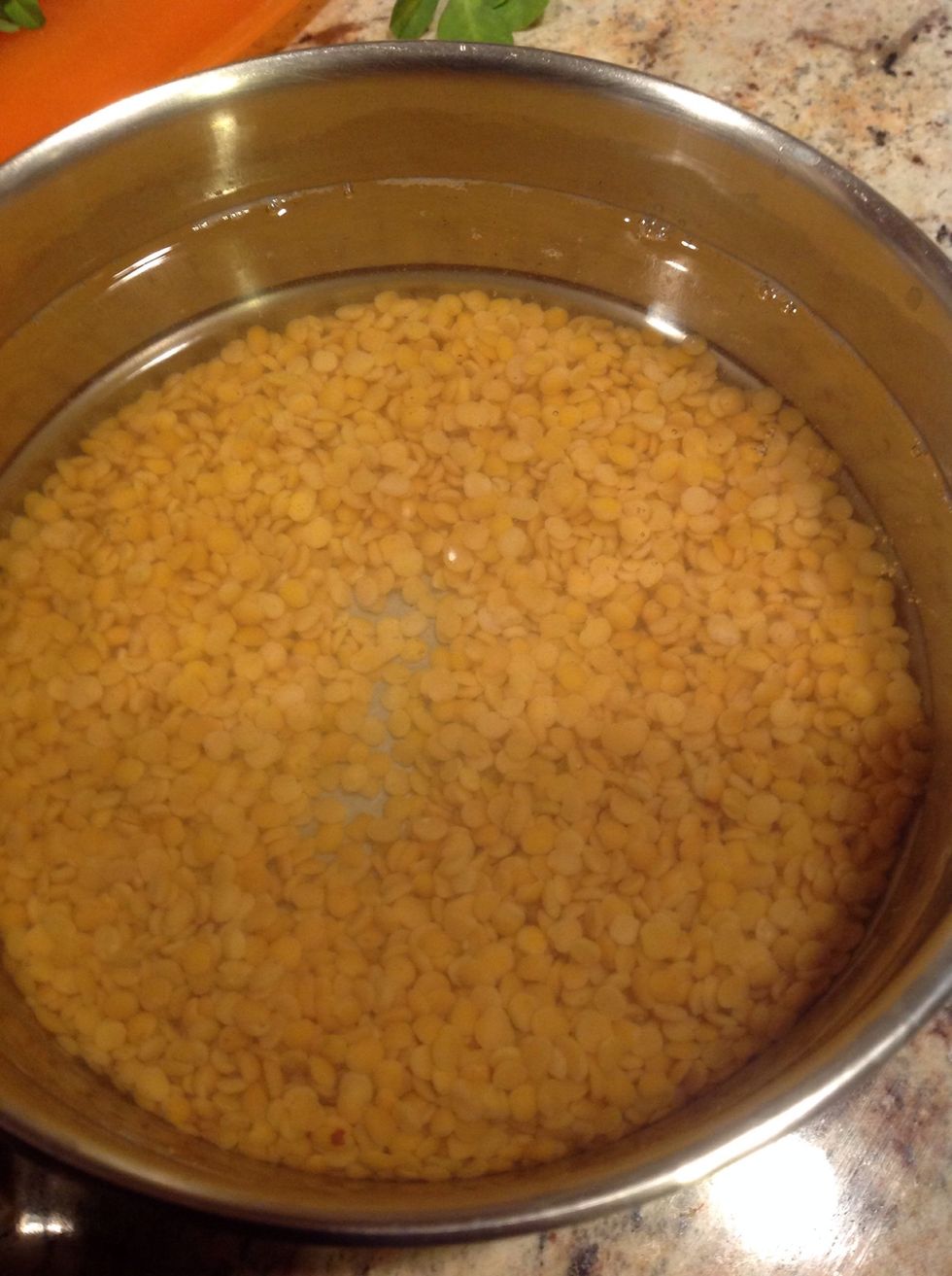 I use a pressure cooker to cook the dhal.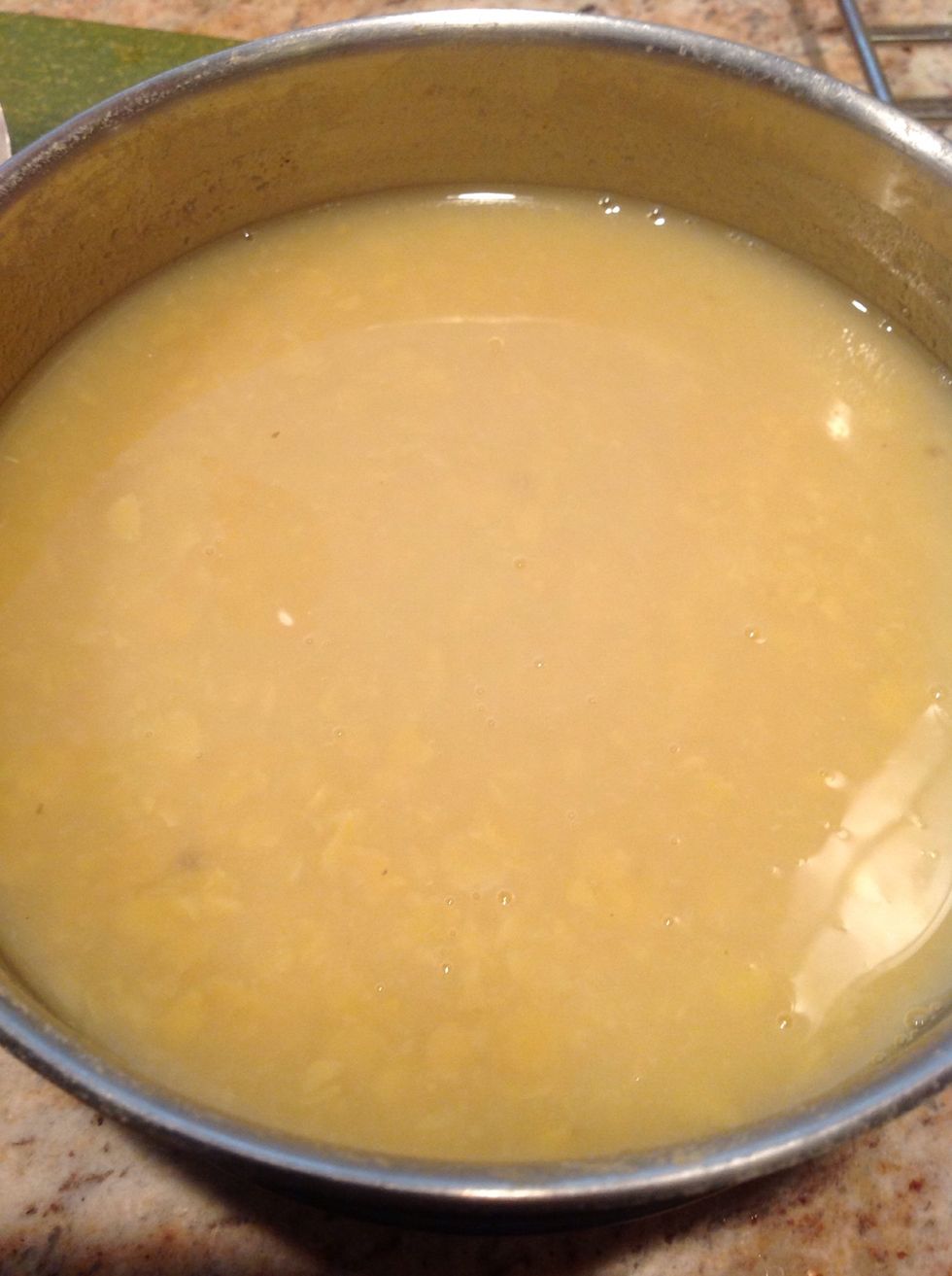 Once cooked, this is how it looks.
You can blanch some fresh spinach or use a block of frozen spinach as shown. If using frozen one, thaw and keep aside.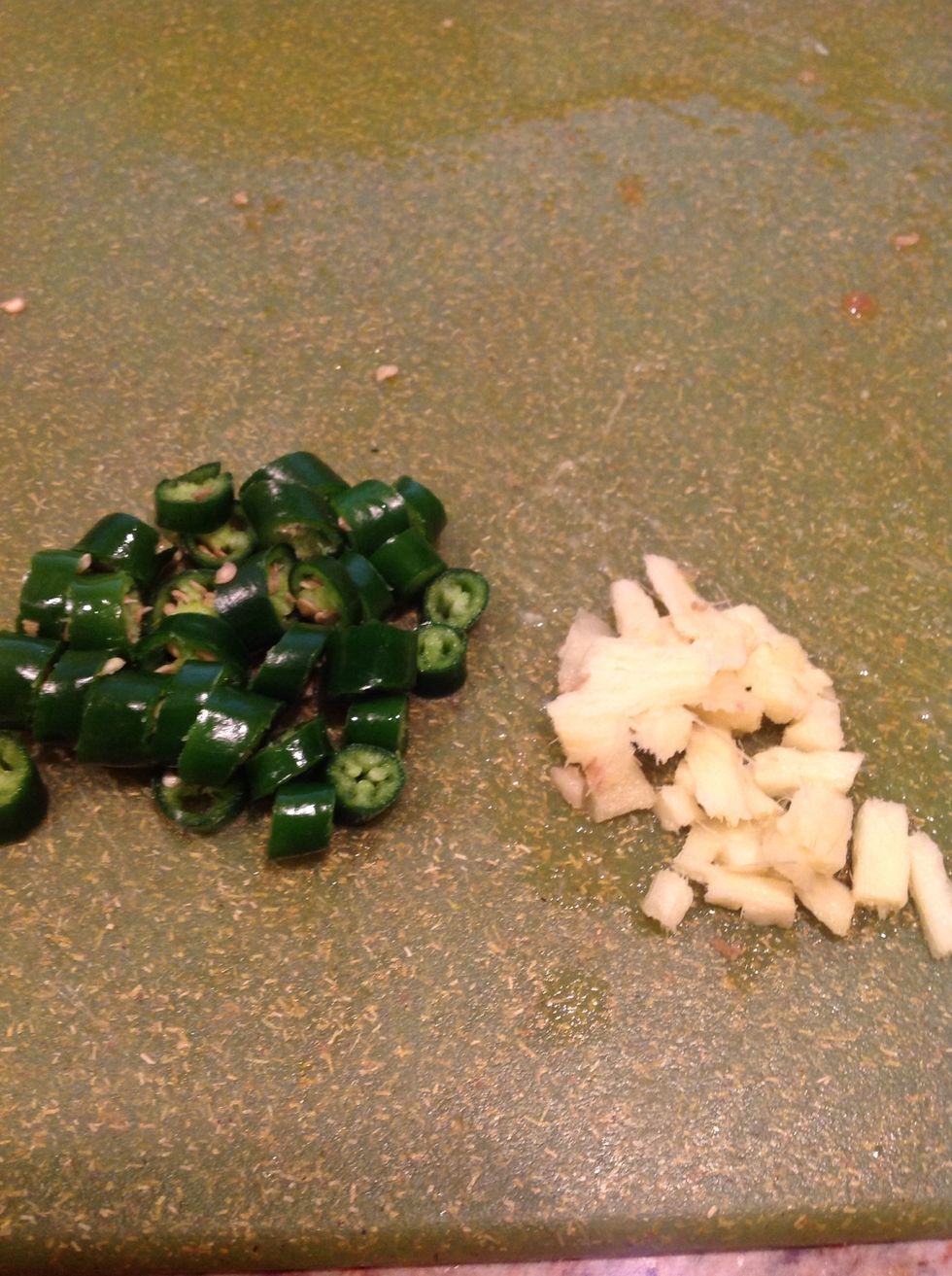 Chop some fresh ginger and green chillies.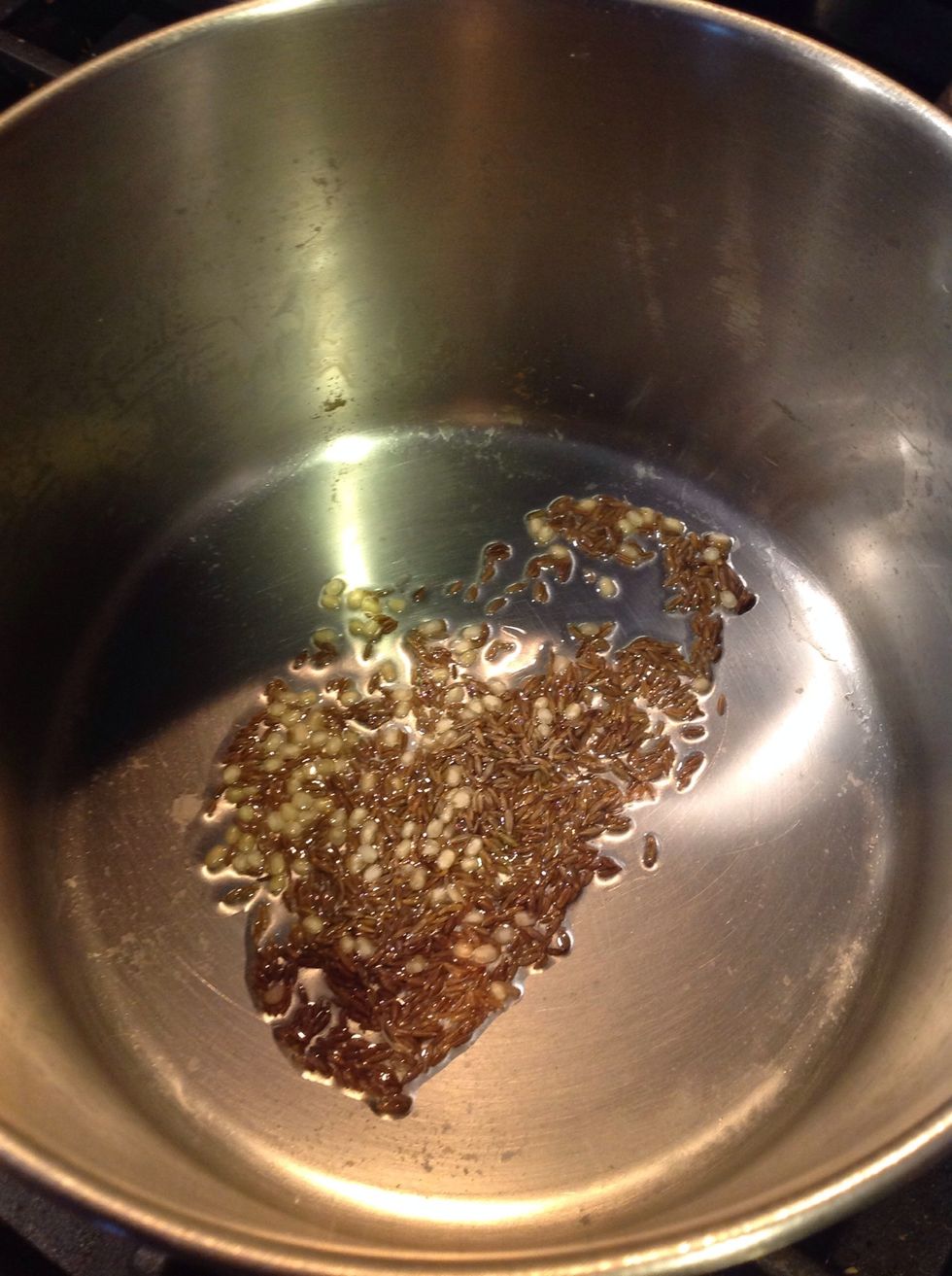 Heat some oil and add a tsp of cumin seeds & half tsp of urad dhal.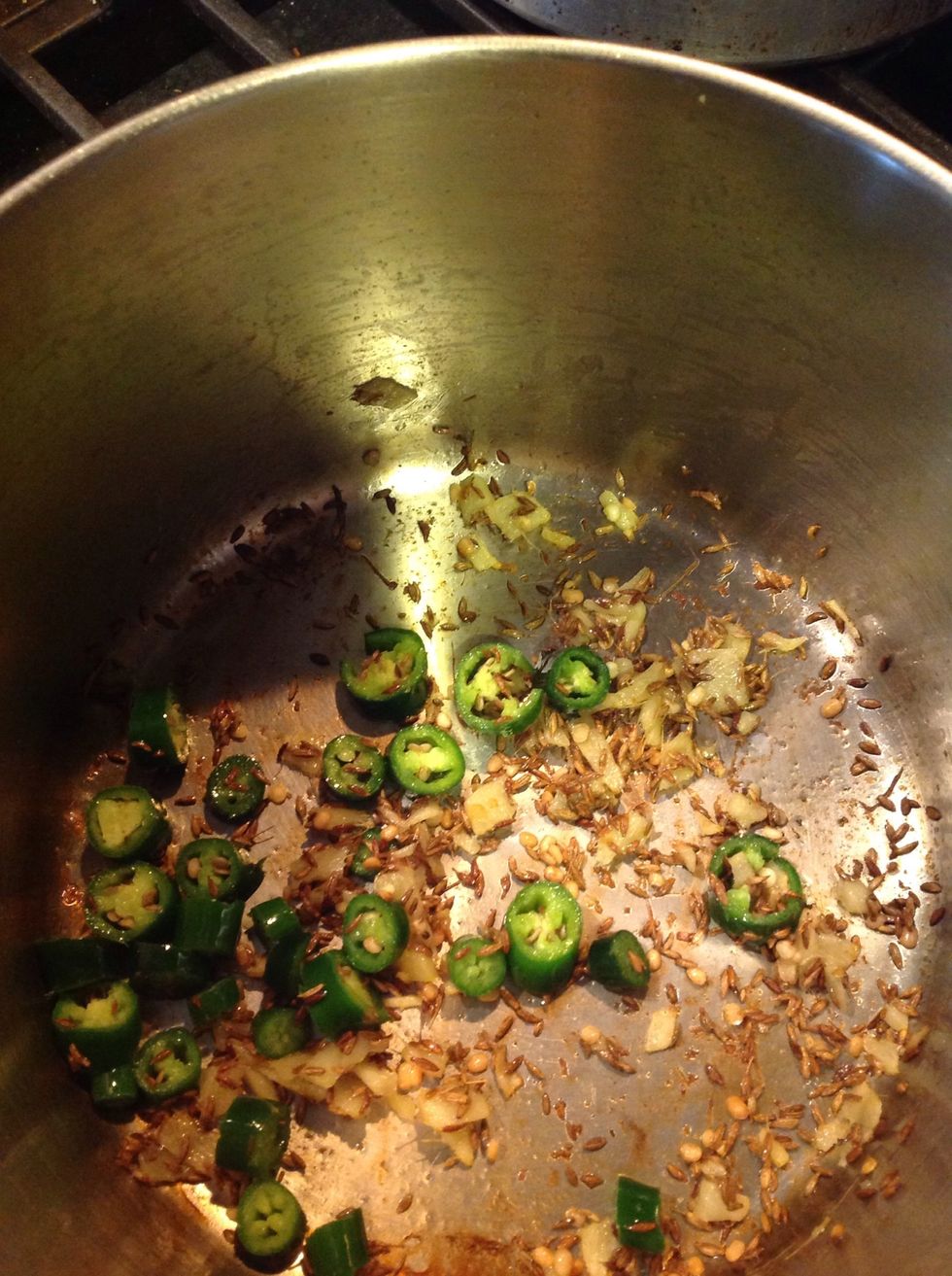 Fry the fresh ginger and green chillies.
Mix in the cooked toor dhal and the spinach. Add a tsp of salt, according to taste.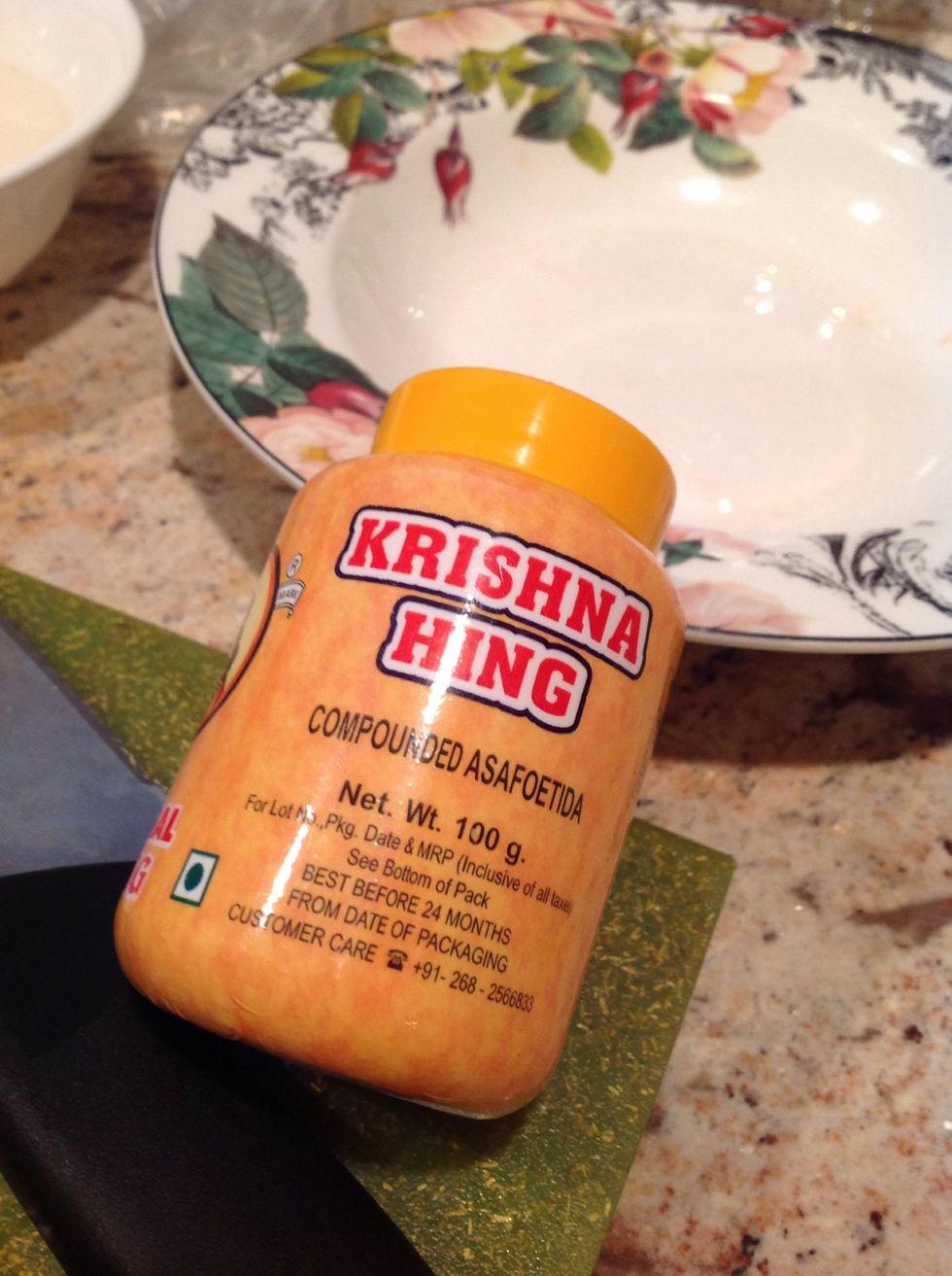 Add a pinch of 'Hing' (asafoetida). And bring the dhal to boil.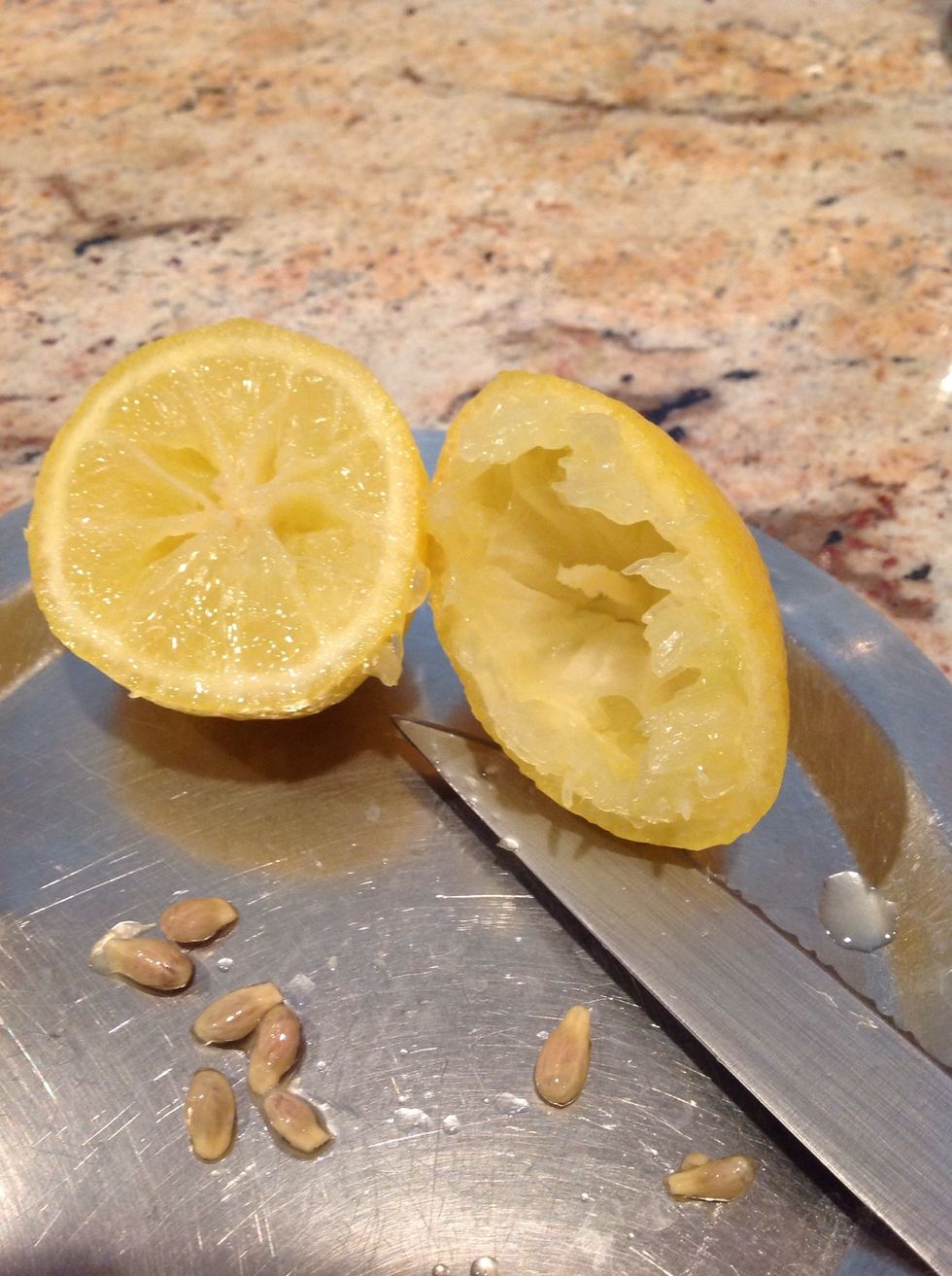 Squeeze in half a lemon juice into the dhal.
Spinach Dhal is ready. Serve with rice or roti or as soup.
The creator of this guide has not included ingredients
style="margin-bottom:60px;">