Preheat oven at 180 degrees Celsius.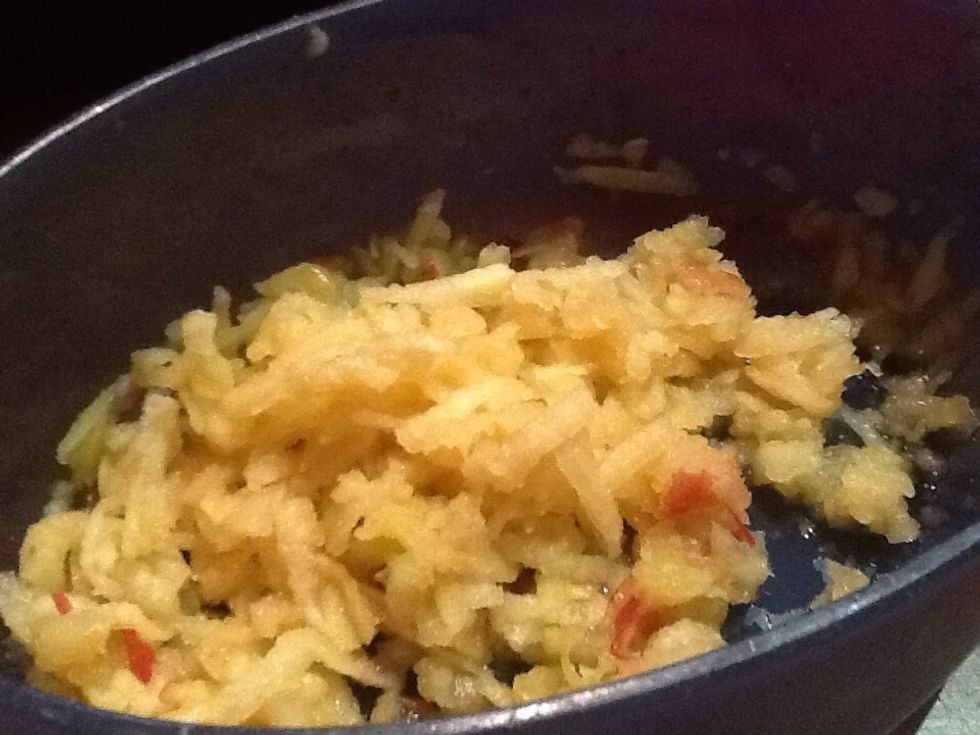 Grate Apple and drain moisture out of it.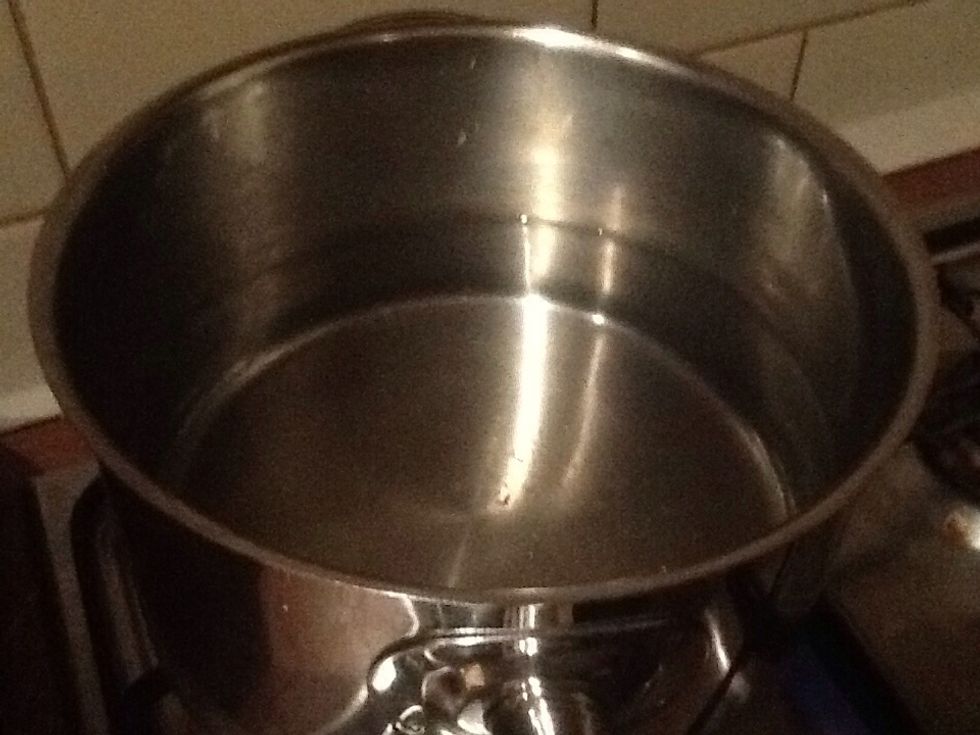 Boil some water with a pinch of salt.
Put spinach in the boiling water for about a minute or just wilted
Drain the spinach, try to get as much moisture out of it as you can.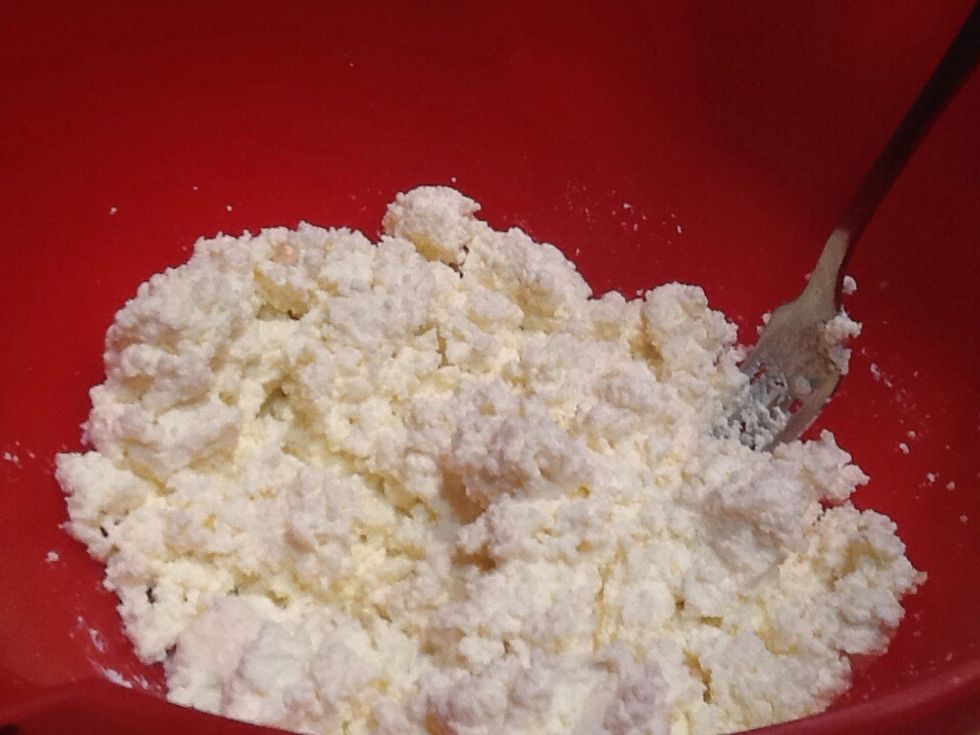 Put ricotta in a bowl and mash with a fork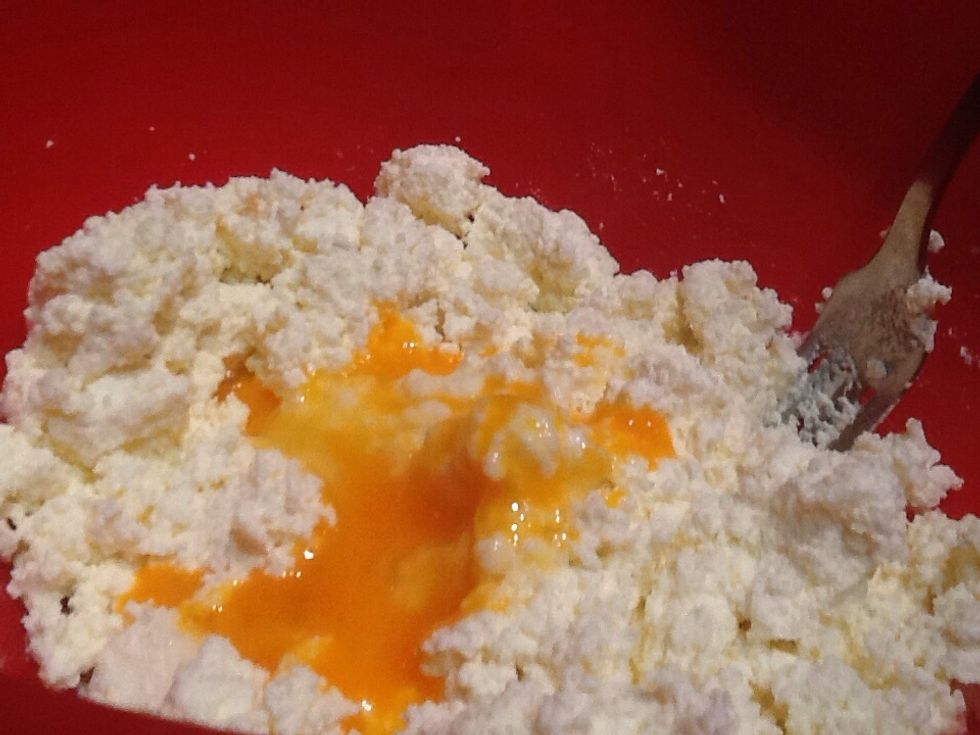 Add egg to the ricotta.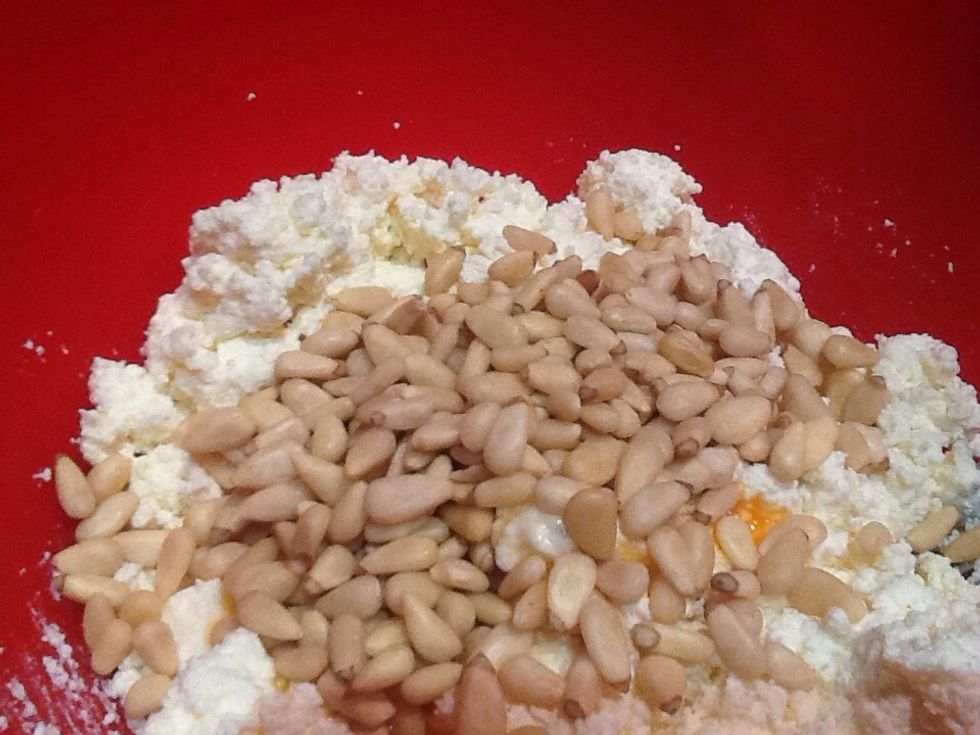 Place the pine nuts in the bowl with the ricotta and egg.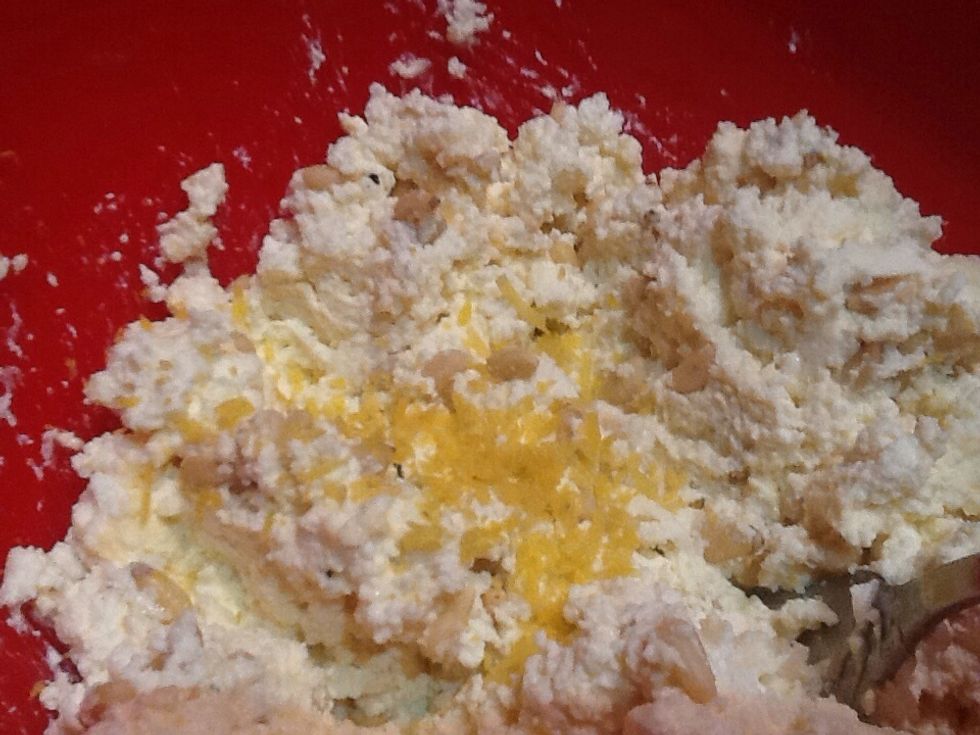 Put grated apple in the bowl and mix to combine.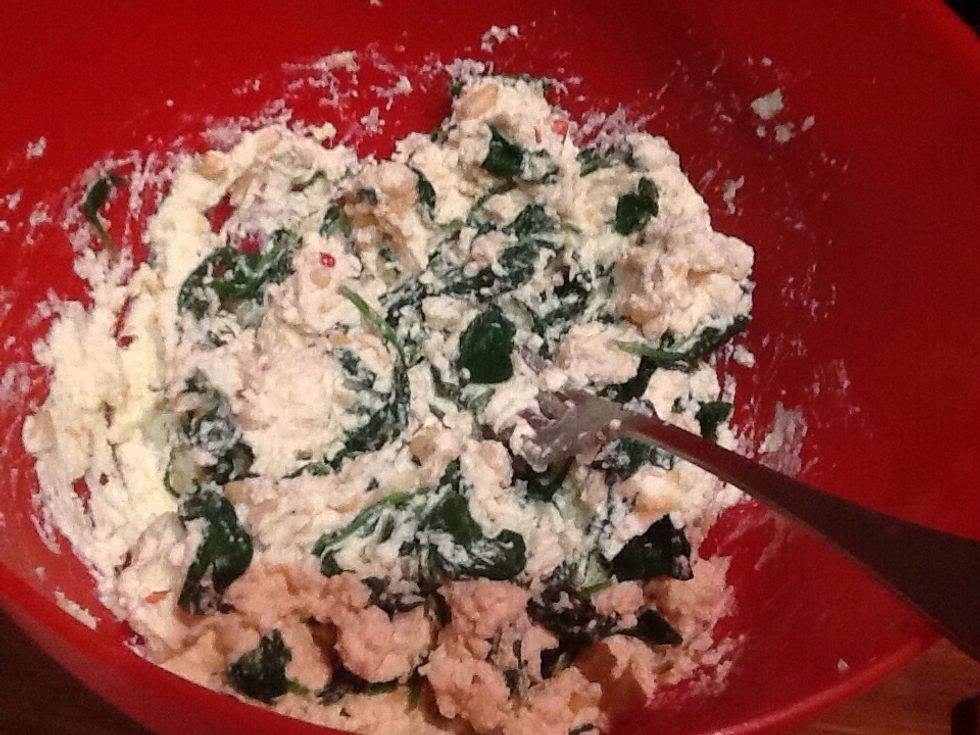 Mix spinach in with the ricotta.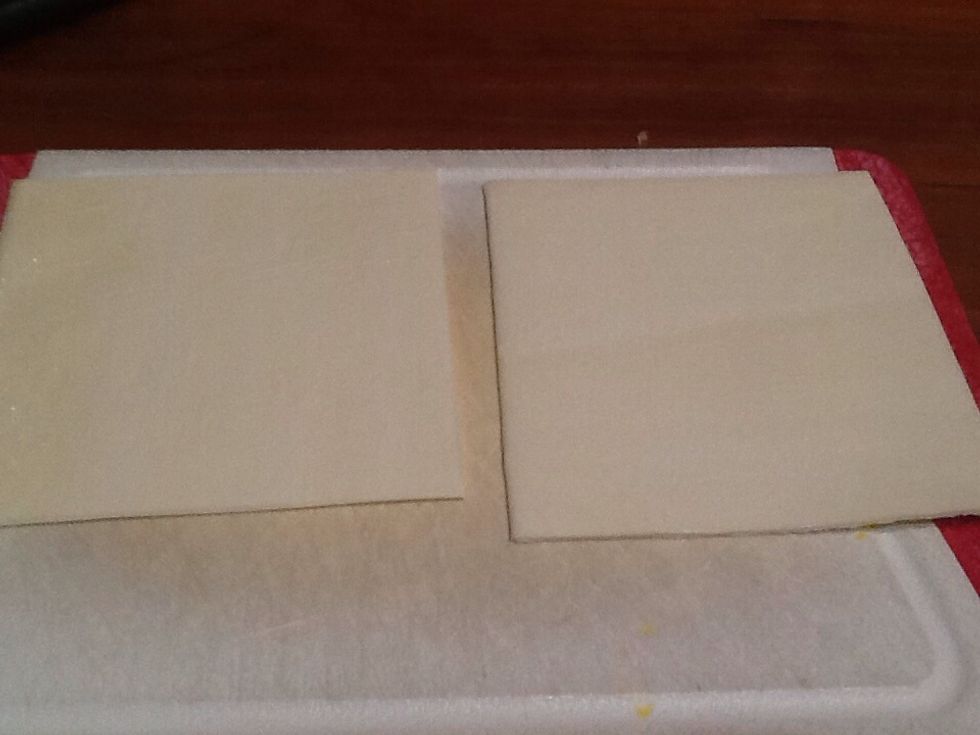 Cut pastry into squares.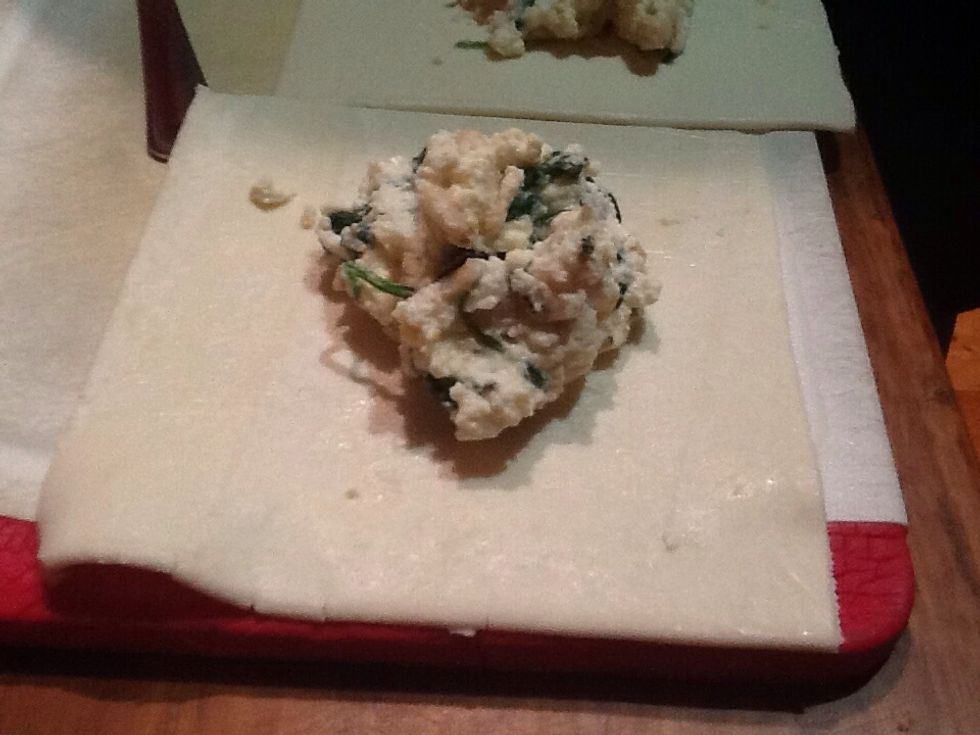 Put about a tablespoon of the ricotta mix onto the pastry and fold over one side to make a triangle.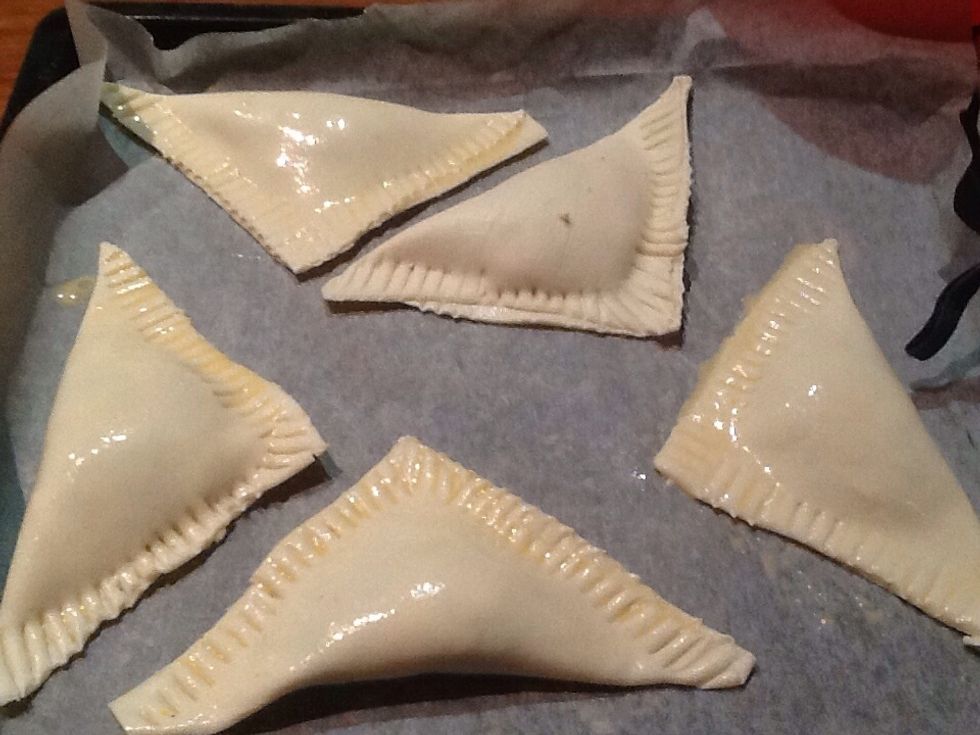 Press the sides down with a fork and glaze with a lightly beaten egg mixed with some milk.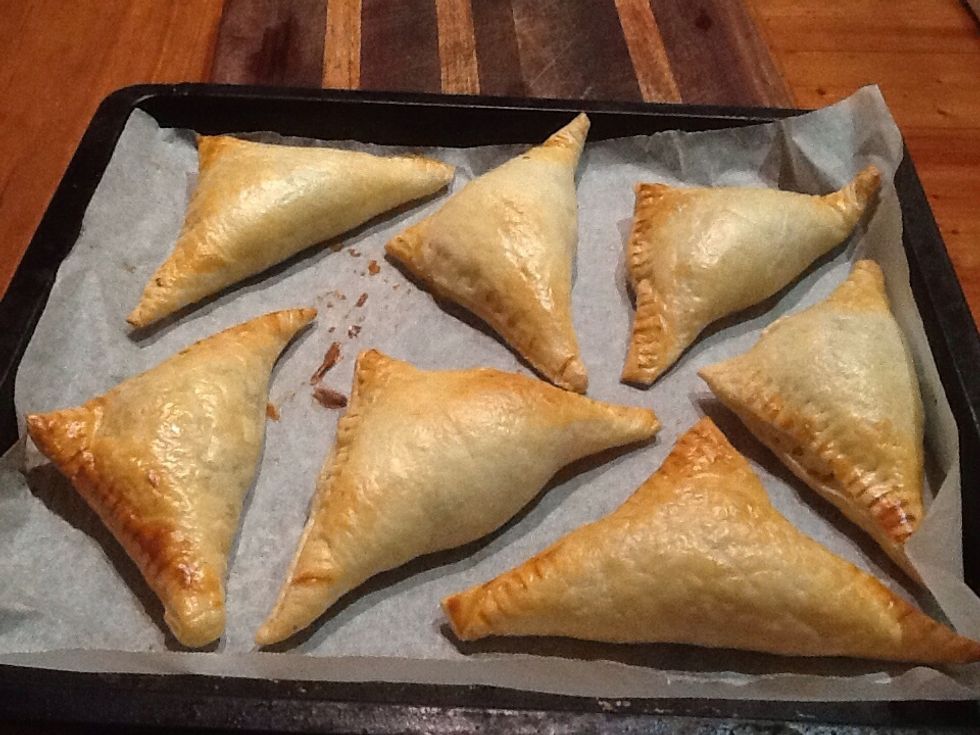 Put in oven for 20-25 minutes or until golden and crisp.
Serve hot with tomato sauce (optional)
500.0g Ricotta
2.0 Eggs (lightly beaten)
1.0 Granny Smith Apple
1.0bnch Spinach
1/2c Toasted Pine Nuts
Puff Pastry
1/8c Milk