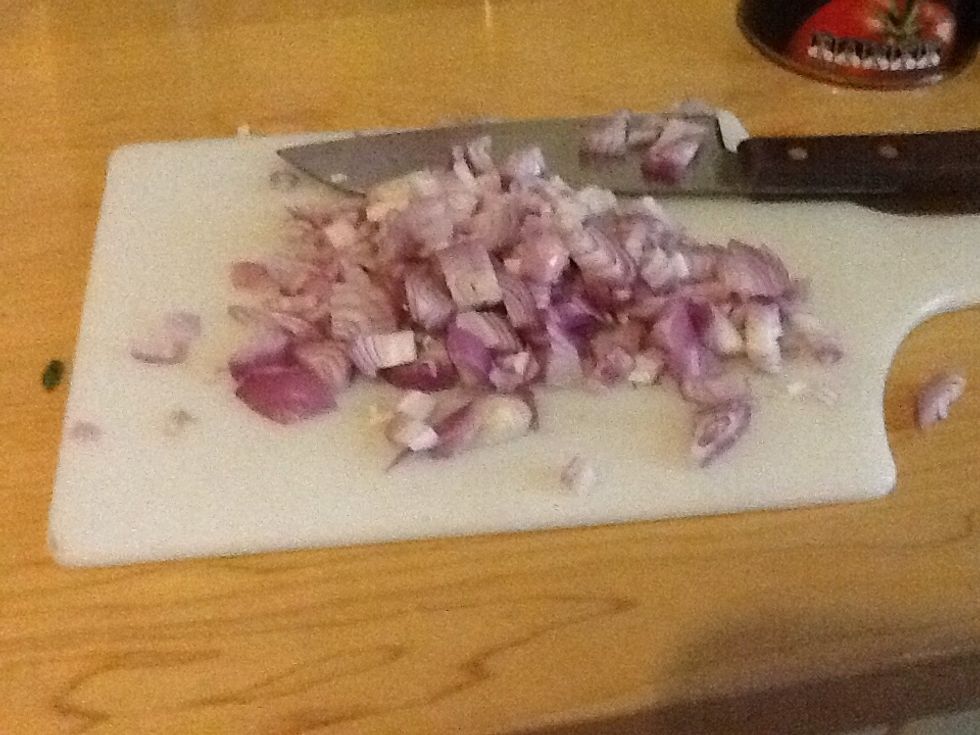 Step 2: admire your onion chopping abilities.
Step 12: now we just let it cook for a bit. (Simmer on low for 20 mins.)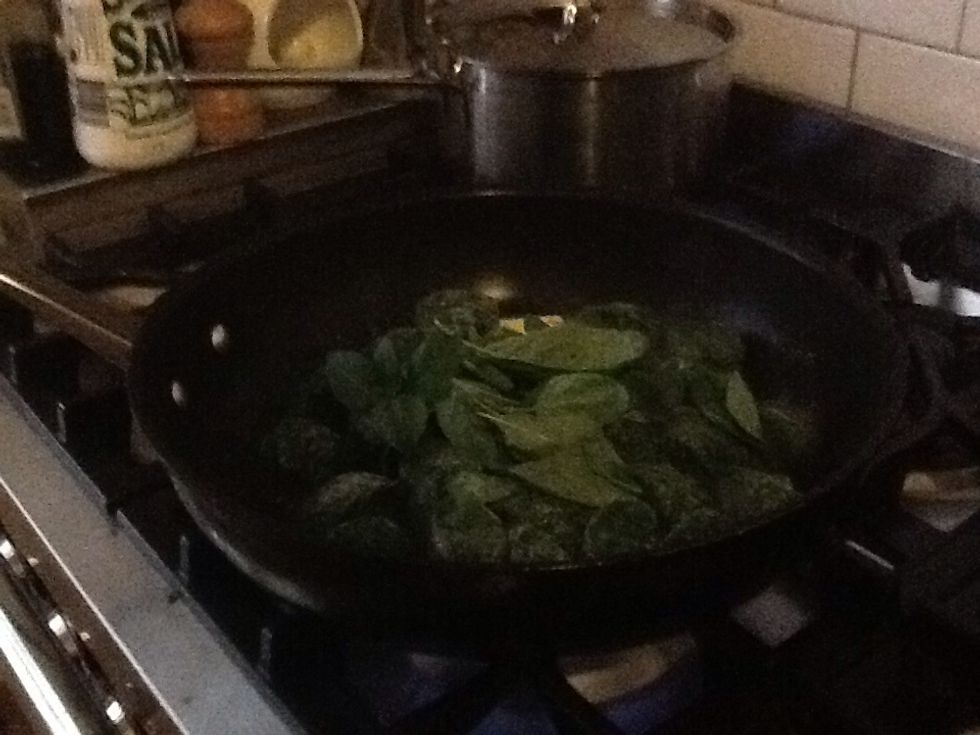 Step 16: now we let the spinach cook until the spinach is cooked through.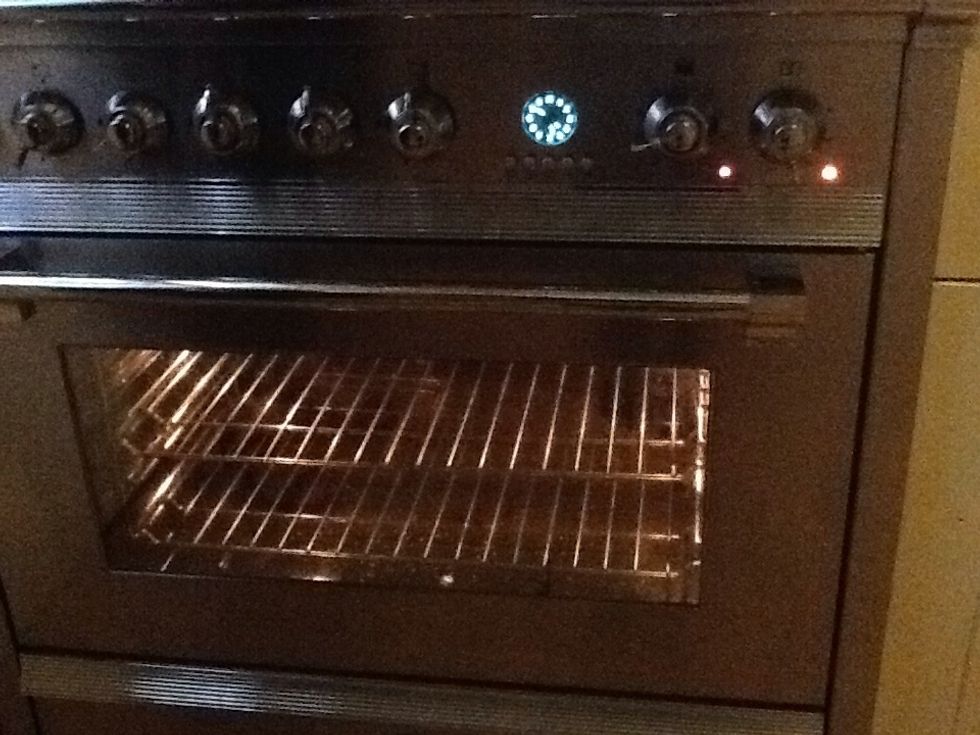 Step 17: now we put the oven on to 175 degrees.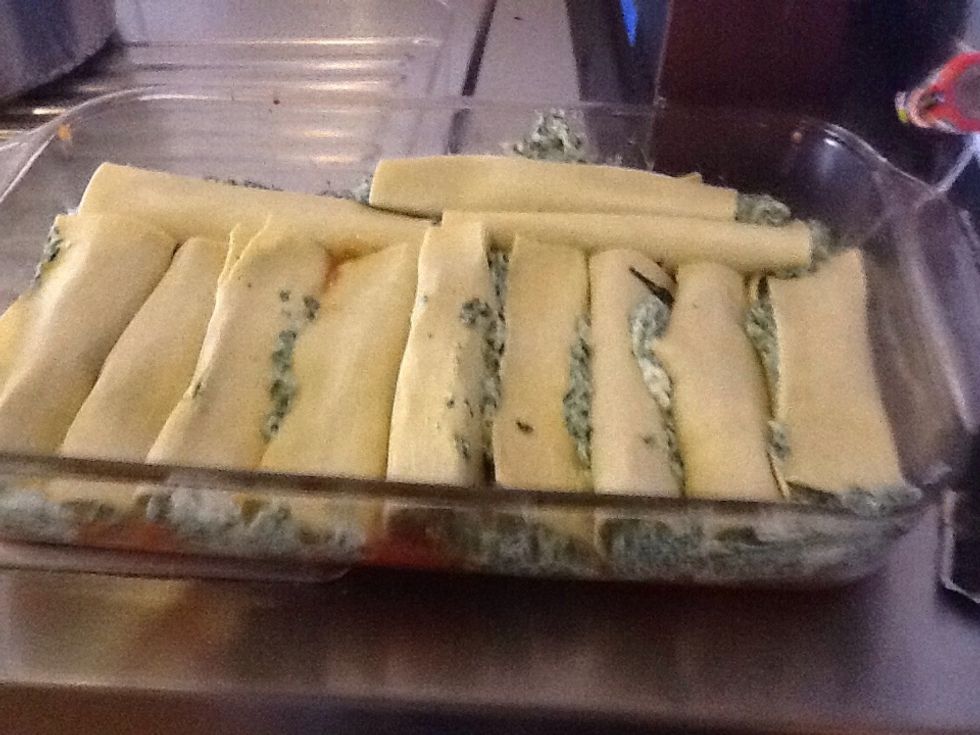 Step 21: admire your work.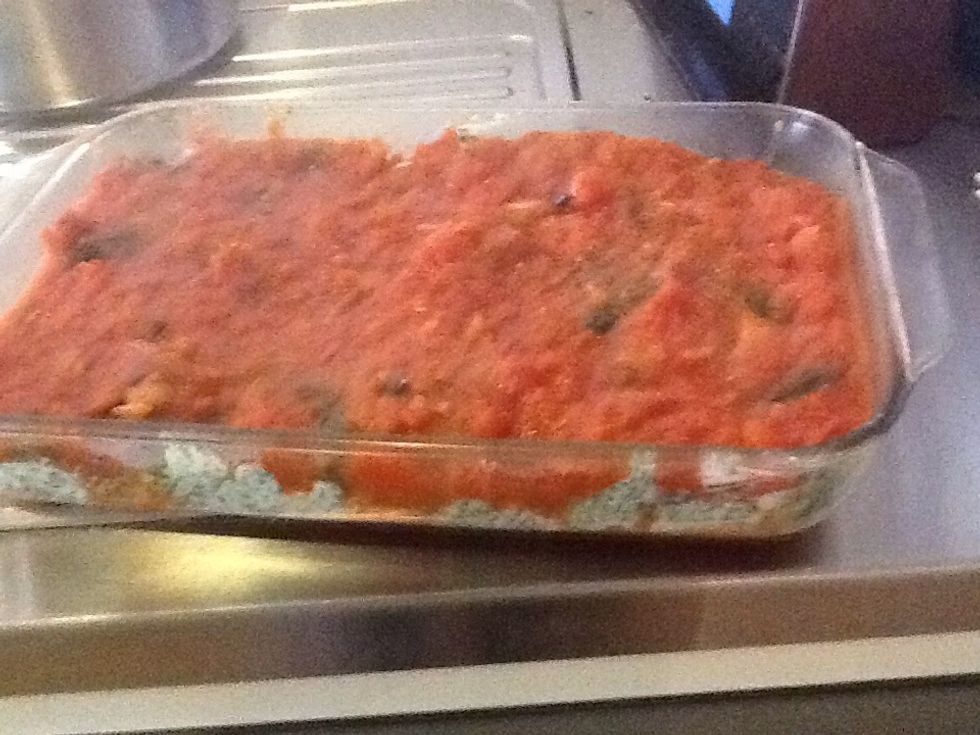 This is what it will look like.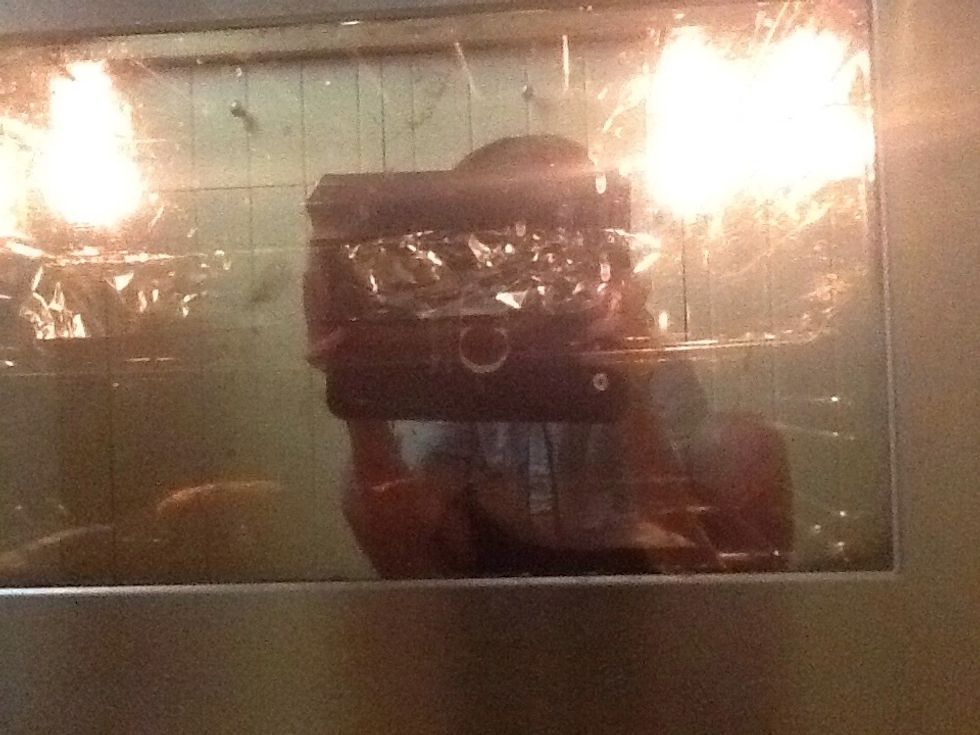 Step 26: now wait 20 mins to take it out.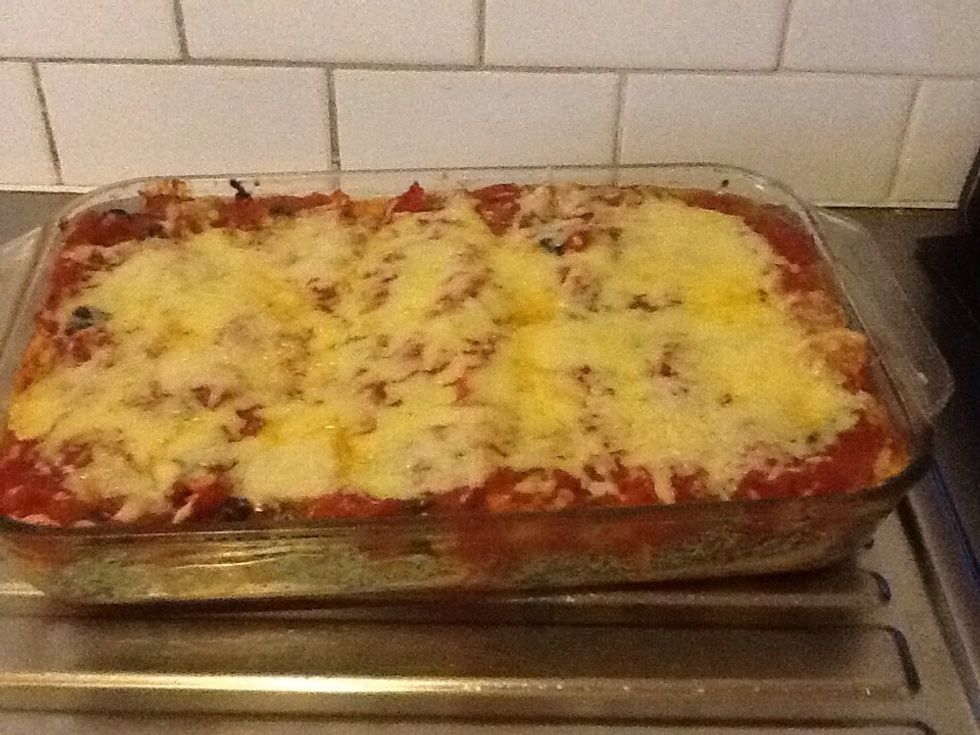 The final product.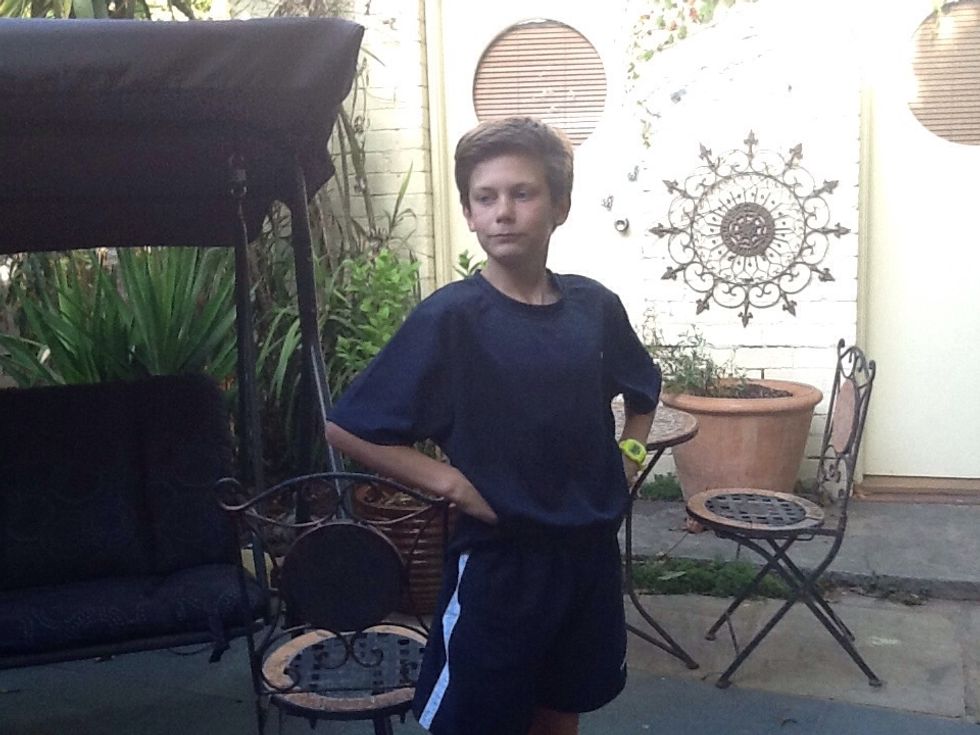 Other ways to stay healthy.
1.0 Onion
Garlic
1/2bnch Basil
1.0 Large can of tomatoes
2.0 Boxes of frozen spinach
500.0g Fresh ricotta cheese
12.0 Fresh cannelloni sheets
Grated cheese
Salt and pepper
Sugar
Balsamic vinegar
50.0g Butter