Make Spinach and Red Kidney Bean Broth/Soup
189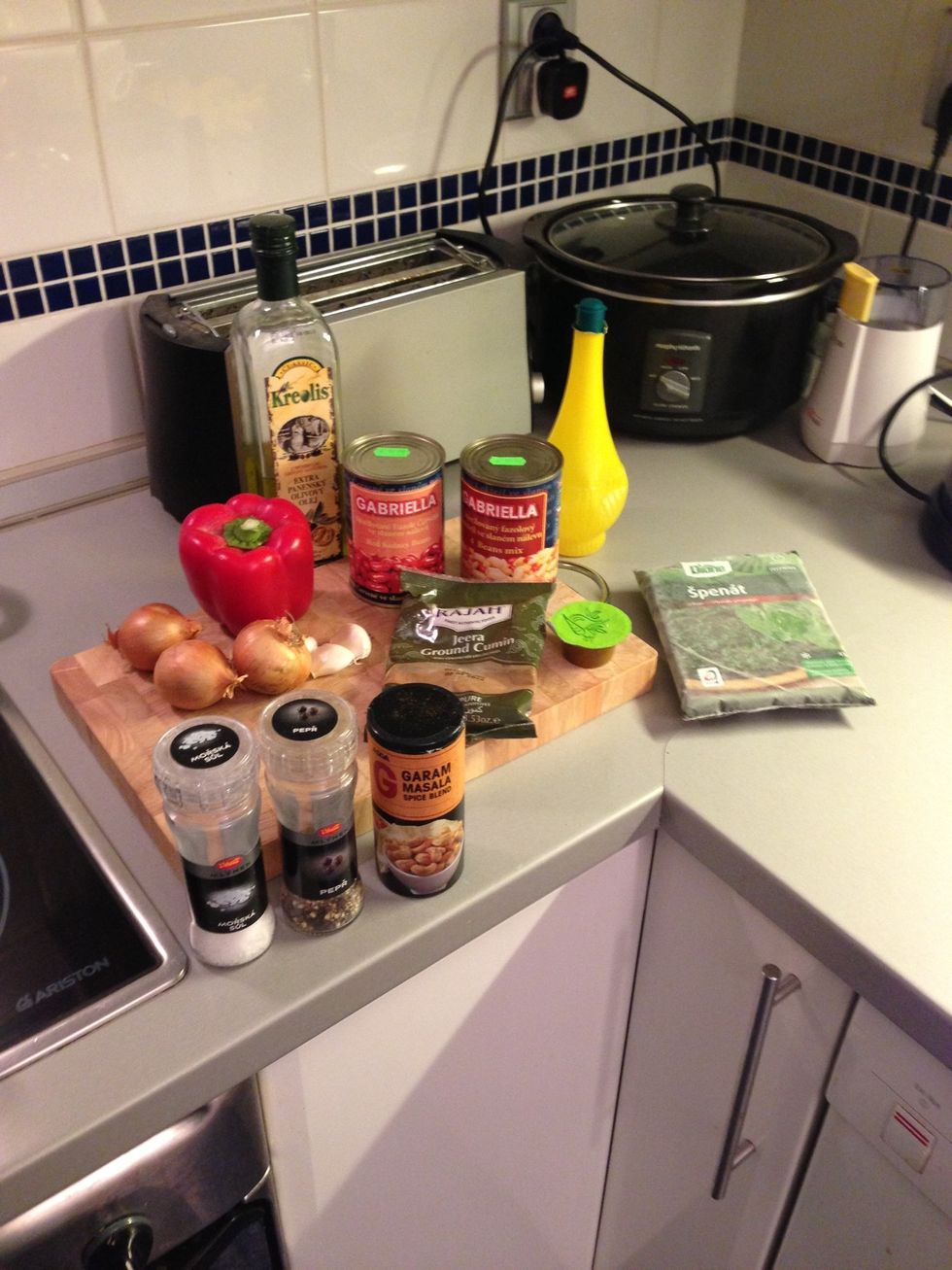 You'll need a garlic crusher; a large pan; stirring spoon; chopping board; sharp knife. Place the large pan on a hob and turn to a medium heat.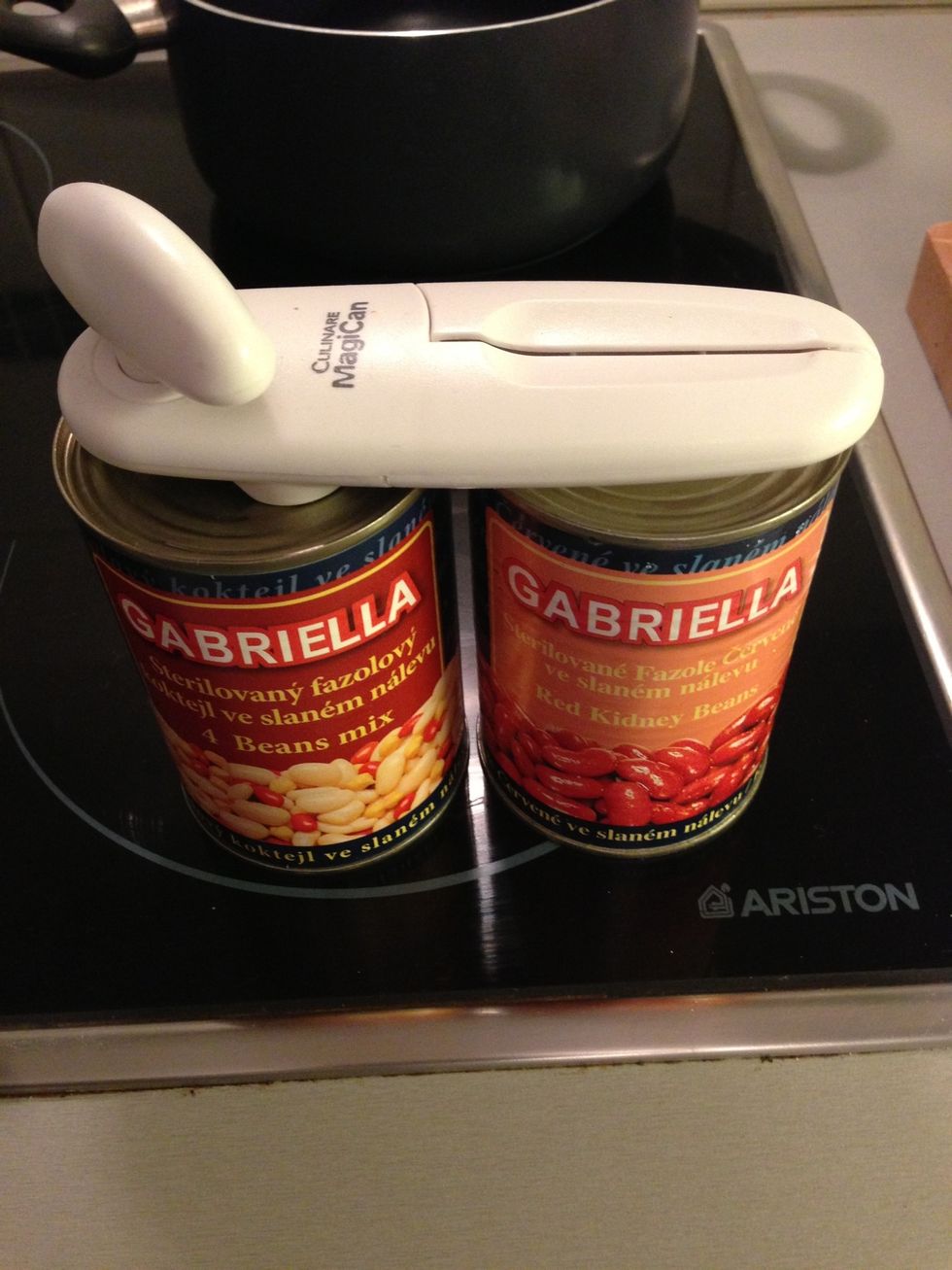 Open the red kidney beans and pour into the pan. (You can use any beans/pulses, I had only 1 left so added another type above - stick to red if you can though)
(Remember to keep your eye on the pan and always stir, do this at each step if the recipe)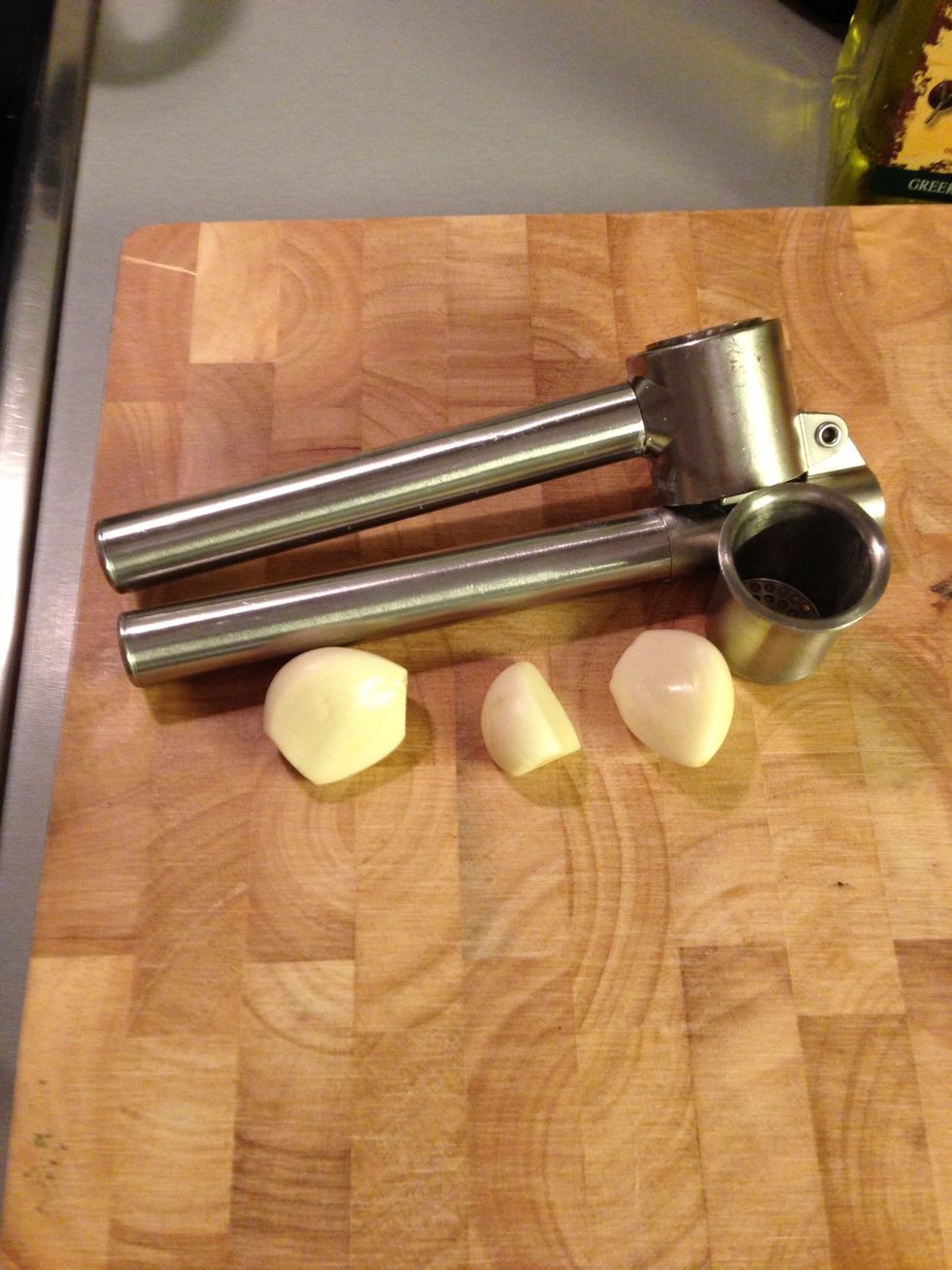 Peel the three garlic cloves and crush into the pan.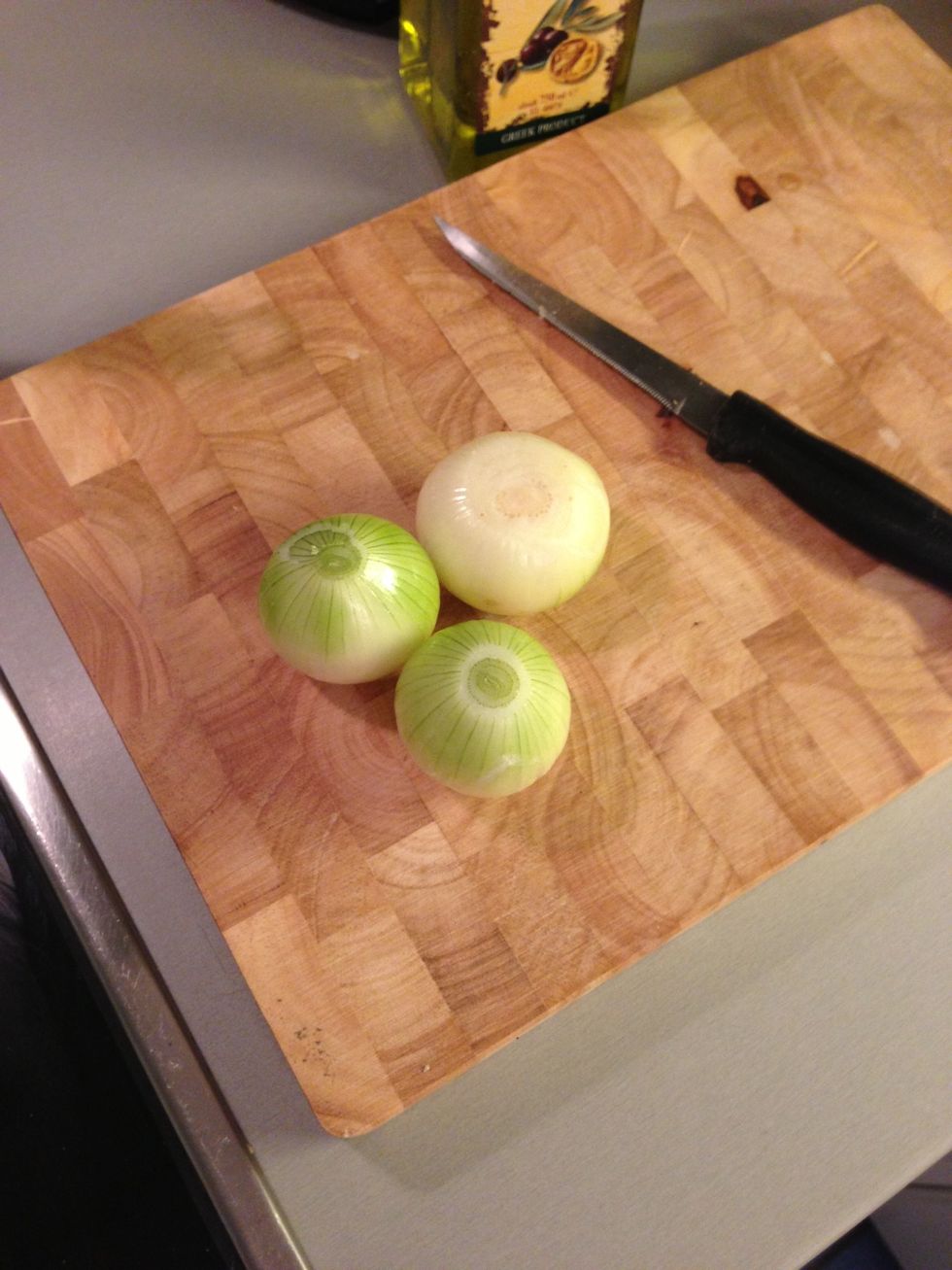 Peel the large onion (or 3 small onions) and thinly slice. The best way is to half the onion (pole-pole) and work your way from side to side).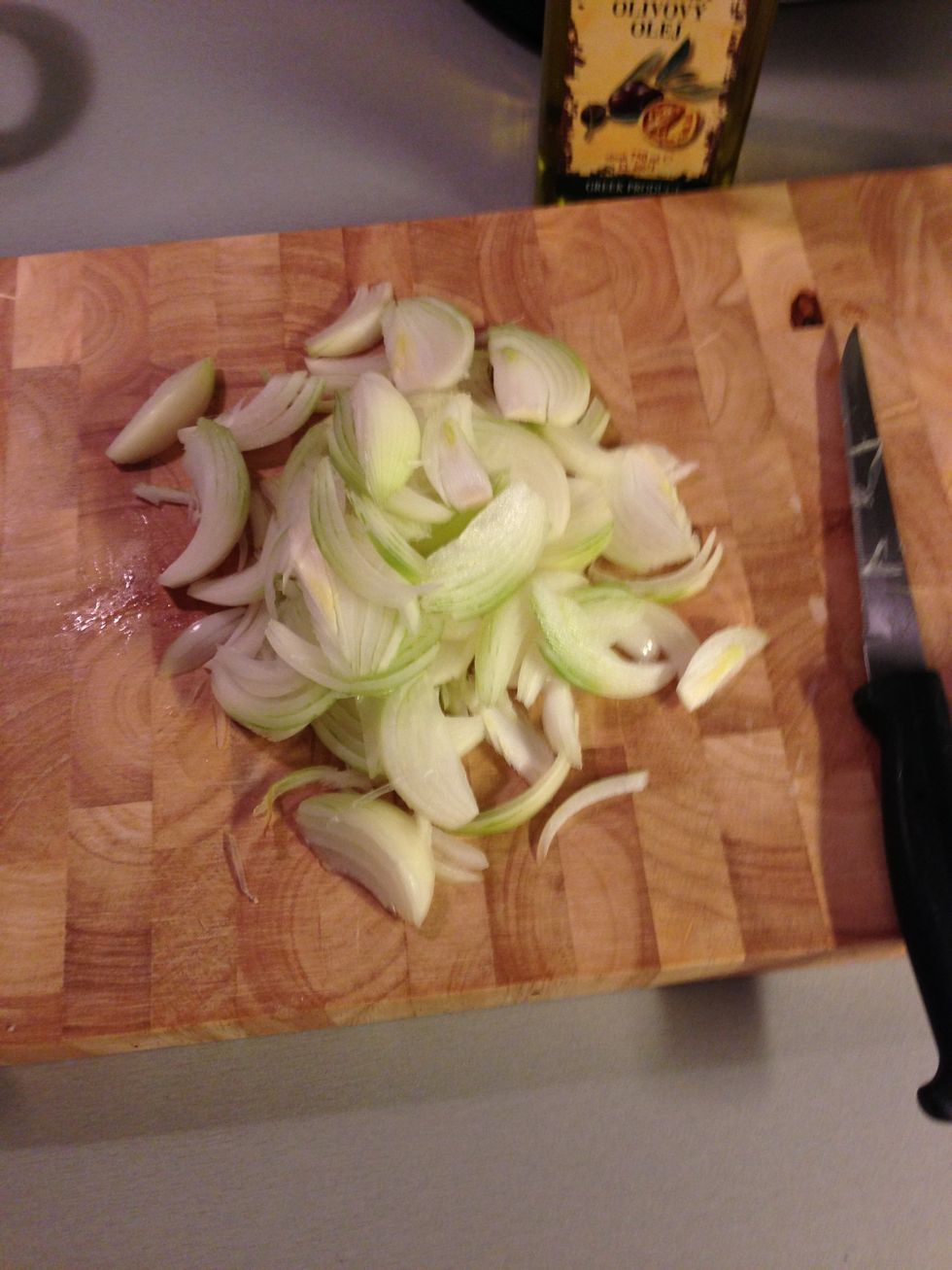 Add these to the pan.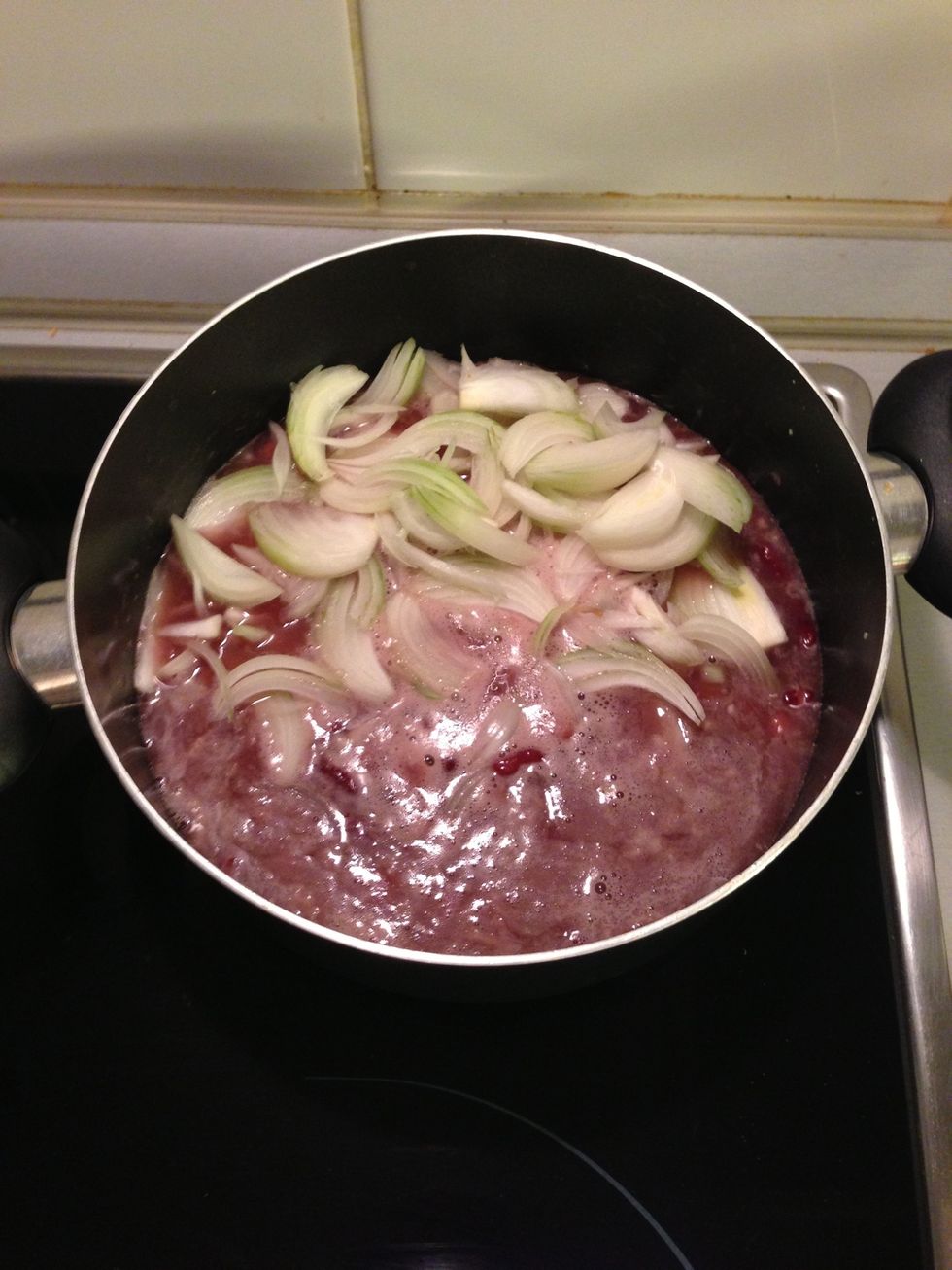 (Remember to stir the pan occasionally)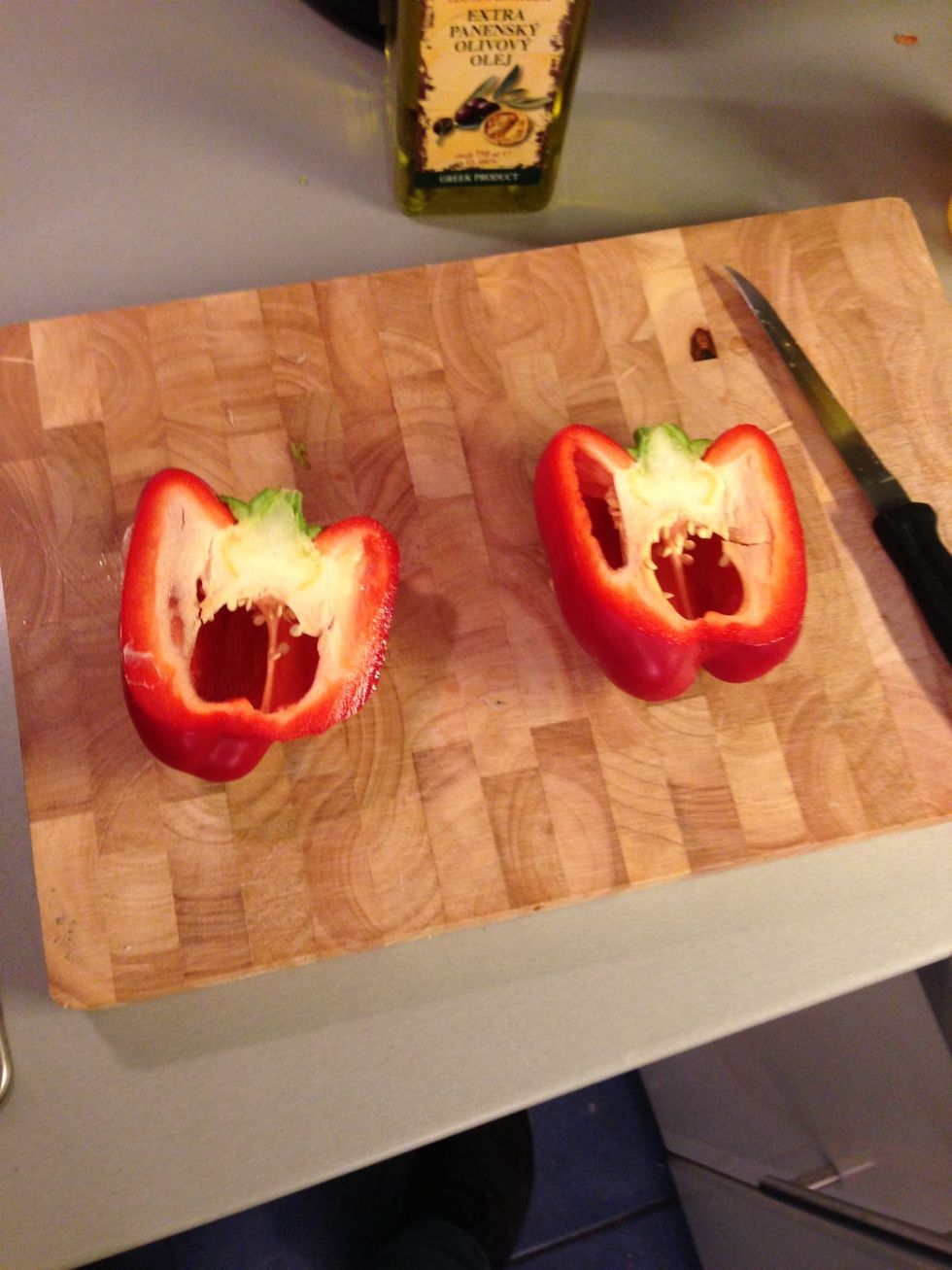 Take the red pepper, then half it and de-seed. Then finely slice. Add to the pan.
Add the salt and pepper and mix well. Also add the oil and stir again.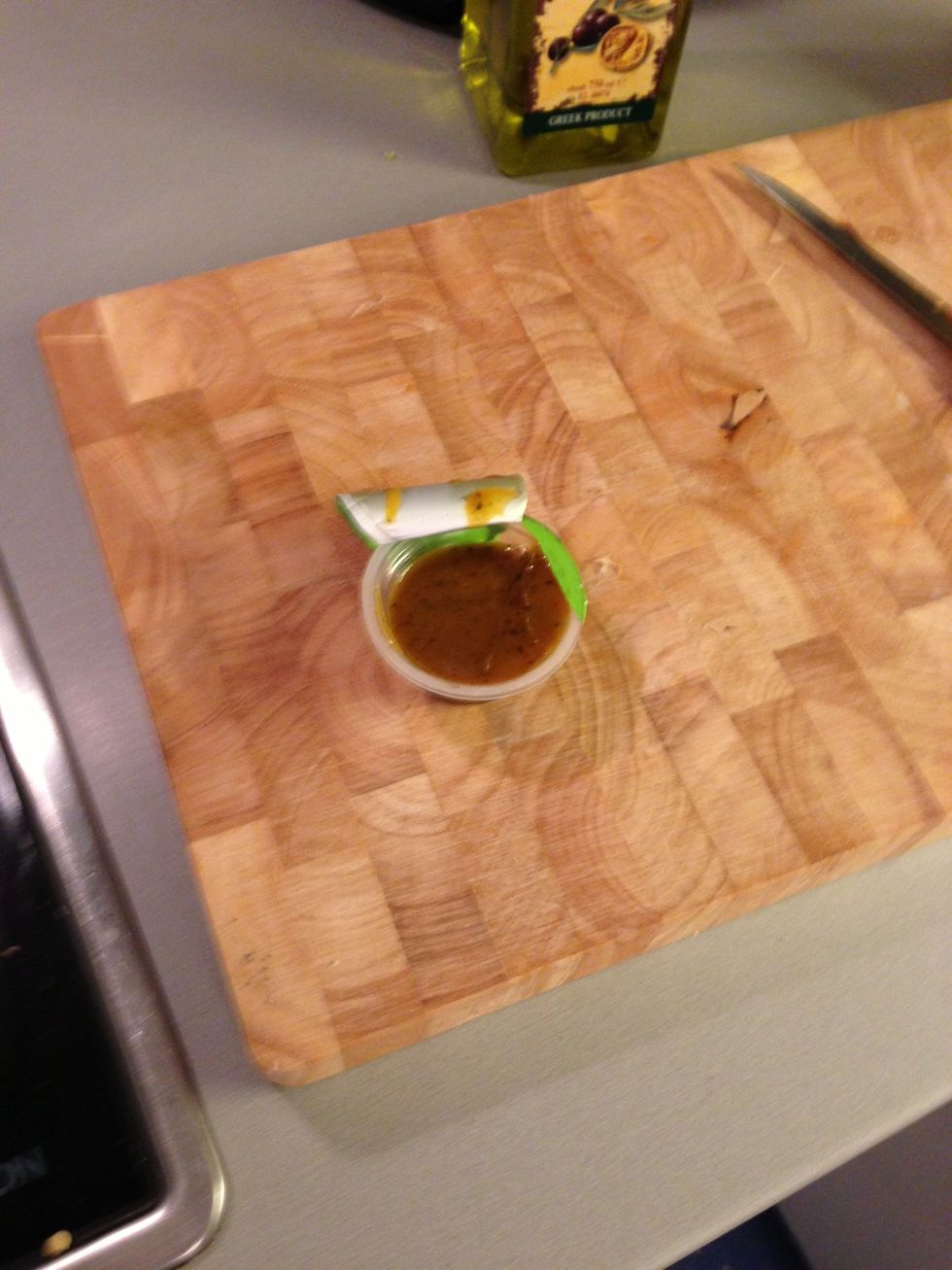 Take the chicken/vegetable stock cube and add to the pan. I prefer chicken, but veg is also good too.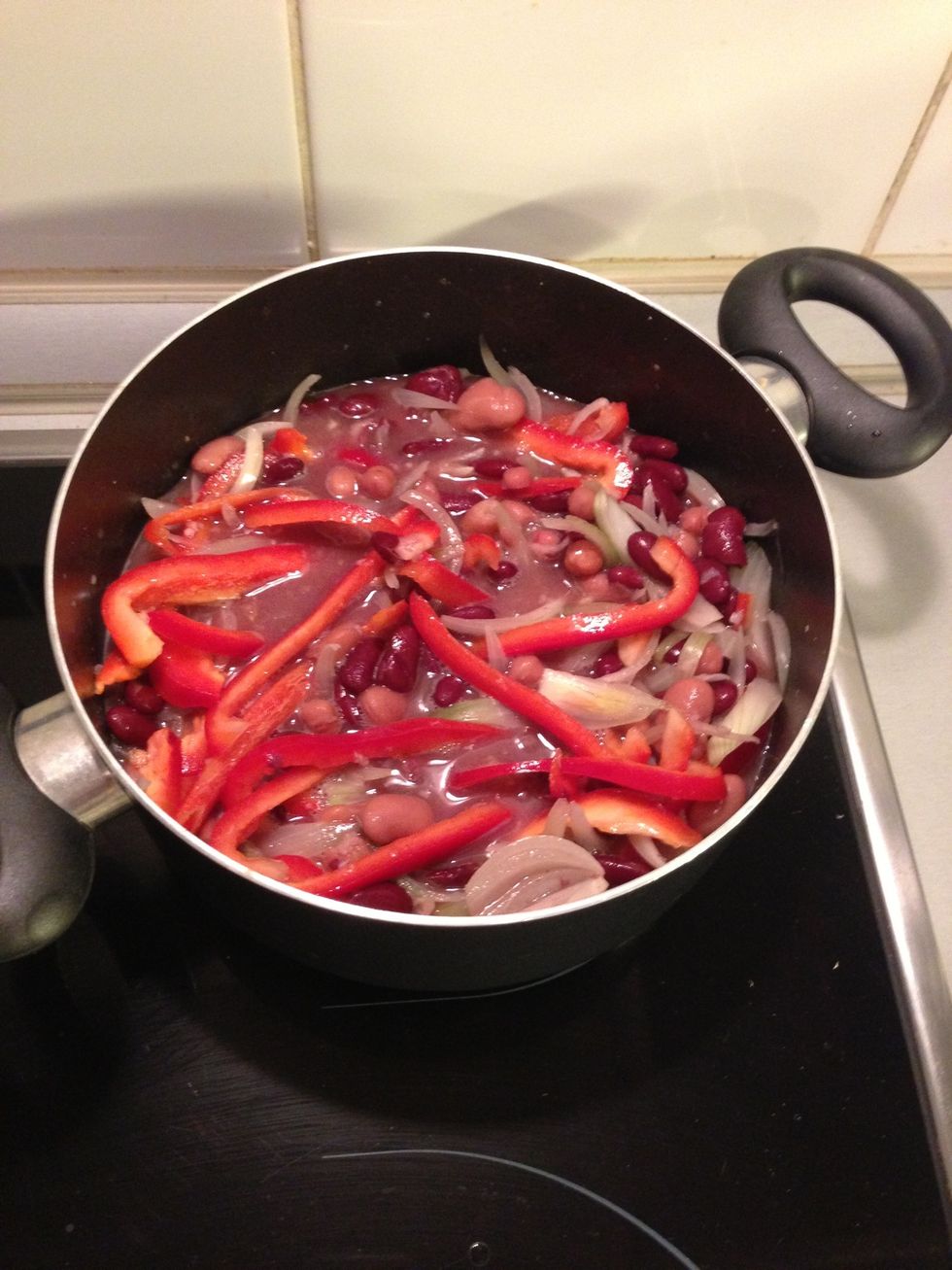 Let the pan cook until it starts to bubble.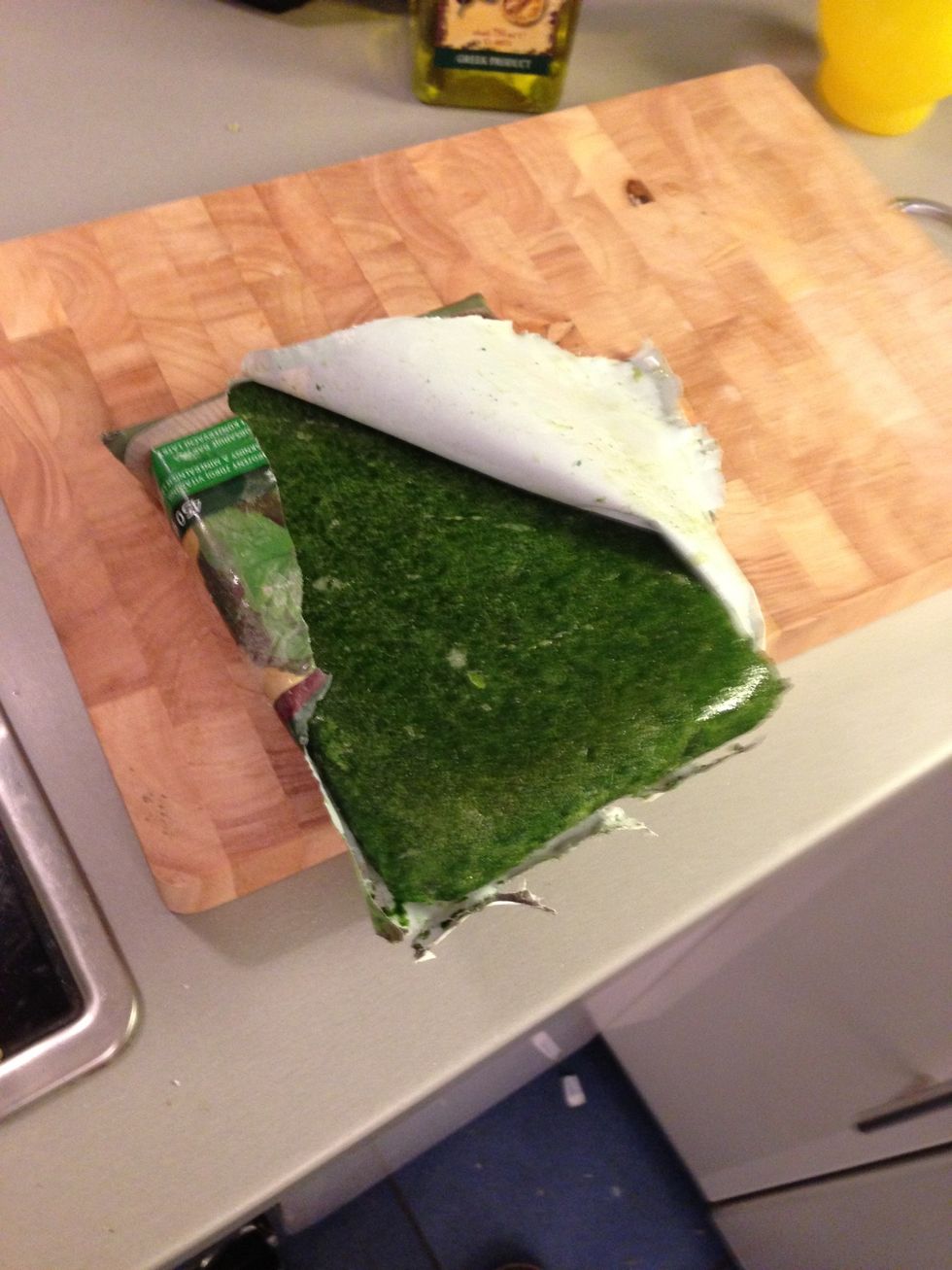 Once bubbling, add the frozen spinach. Keep stirring occasionally to break up the spinach, and also to stop any food sticking/burning the in the pan.
Once the spinach has defrosted, let the pan start to bubble again. Once bubbling, add the gara masala and cumin, mix and turn the heat down to low-med, allowing to simmer for 15-20 mins.
You'll know the mixture is ready when the onions are transparent and disintegrate on taste. You can eat any time before this, but I prefer it this way. Add the lemon juice to taste.
If you want to keep the mixture liquid and more souplike, then place the lid on top. If you want it more thick, then leave the lid off and allow the water to evaporate. This goes with pasta/rice
800.0g Red kidney beans - precooked and tinned
450.0g Frozen Spinach
4.0Tbsp Olive oil
3/4Tbsp Salt
2.0Tbsp Black pepper
1/2Tbsp Gara masala
3.0 Garlic cloves
1.0 Red pepper
1.0 Large Onion
1.0 Chicken / Vegetable Stock Cube
1.0Tbsp Lemon juice