Make Spinach and Mexican Cheese Stuffed Chicken
38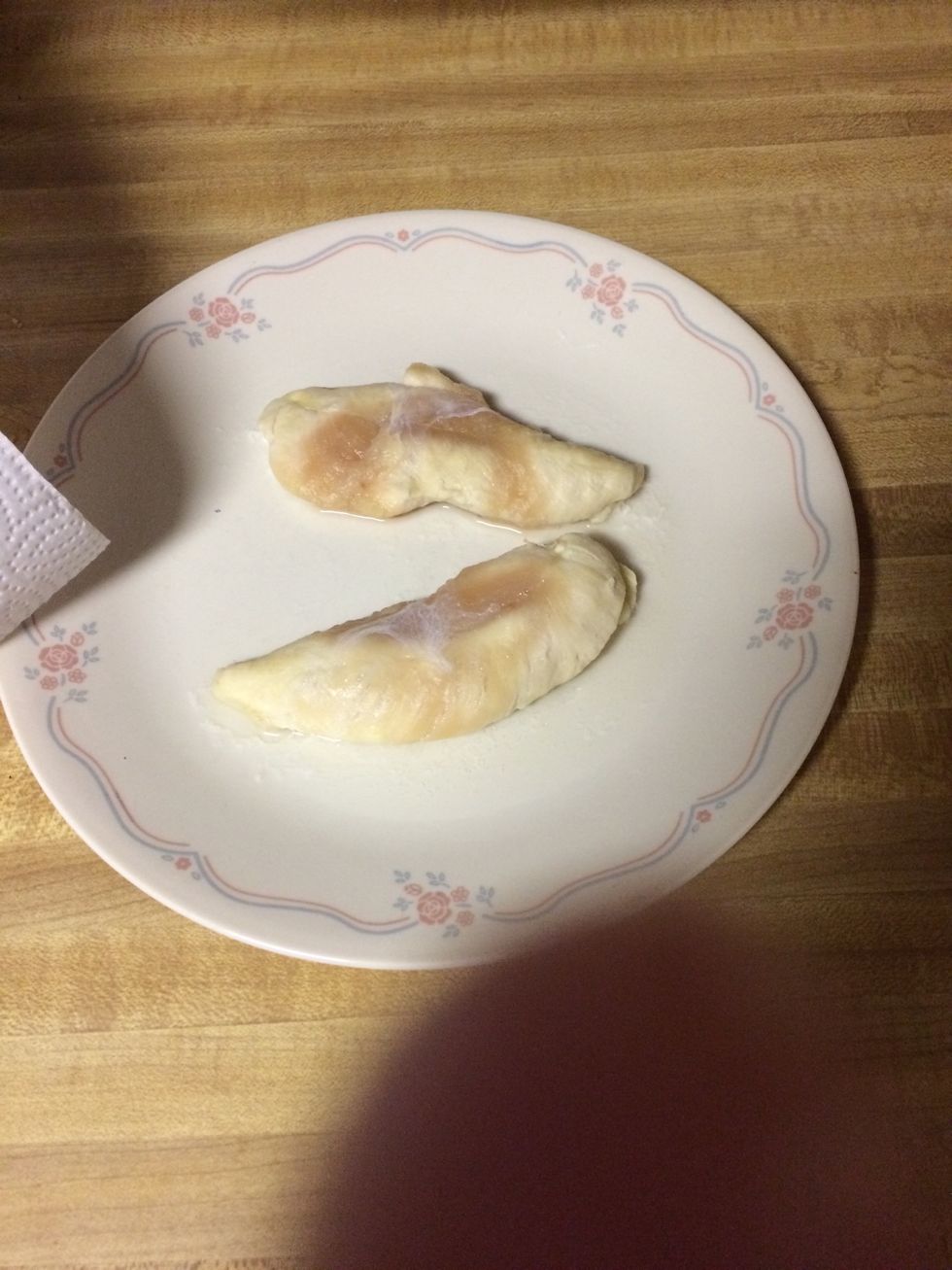 These pieces of boneless chicken were completely frozen so I put them in the microwave for a minute and it dethawed them.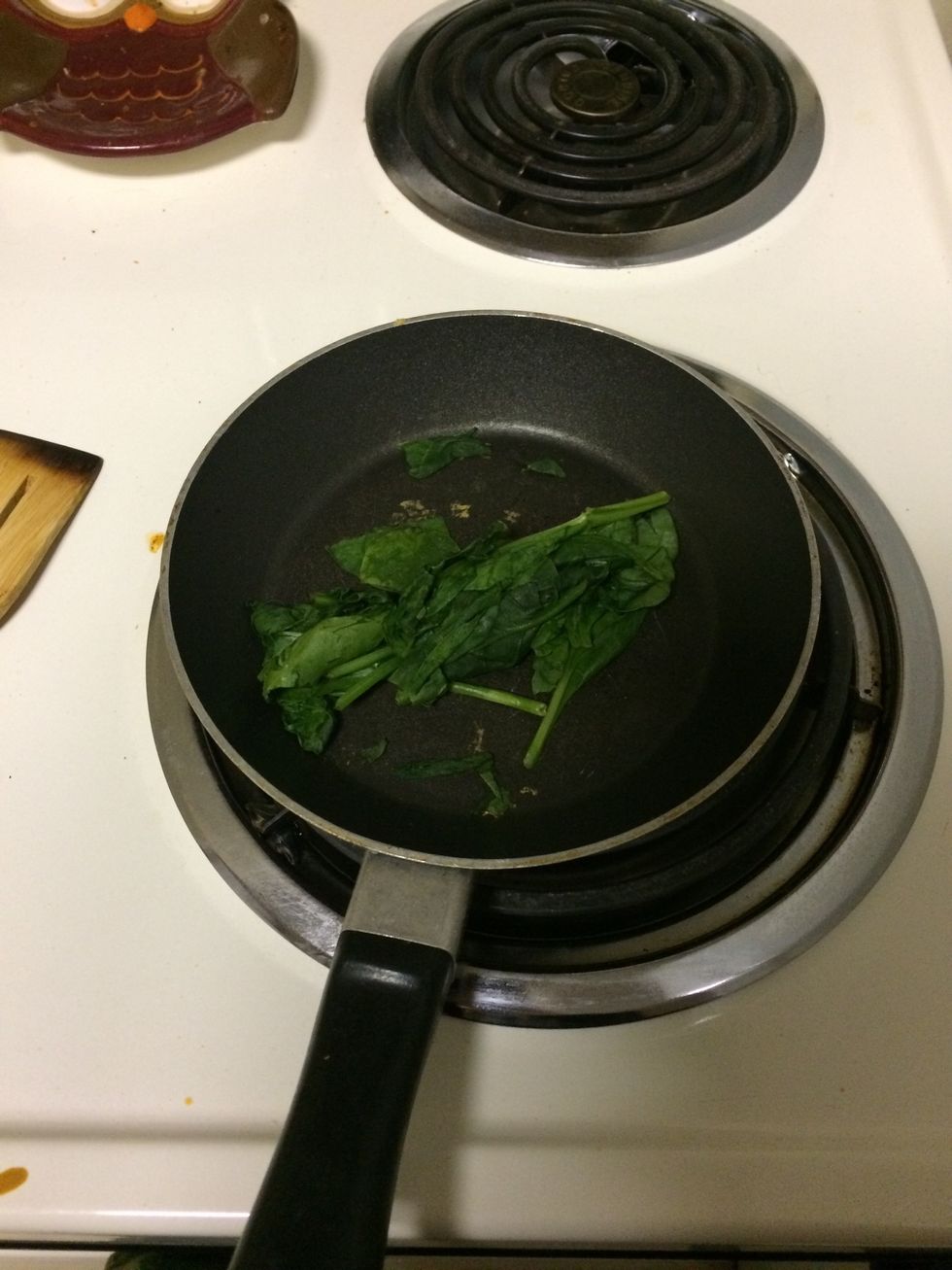 Put the spinach in the skillet and just let the spinach wilt. Once it gets to a dark green and the leaves are smaller take off the heat. I had it on medium low heat for about 5-10 minutes.
Once the spinach is wilted, cut the chicken breast either from the side or on the top. It's what you prefer. I did both I like cutting it from the top personally.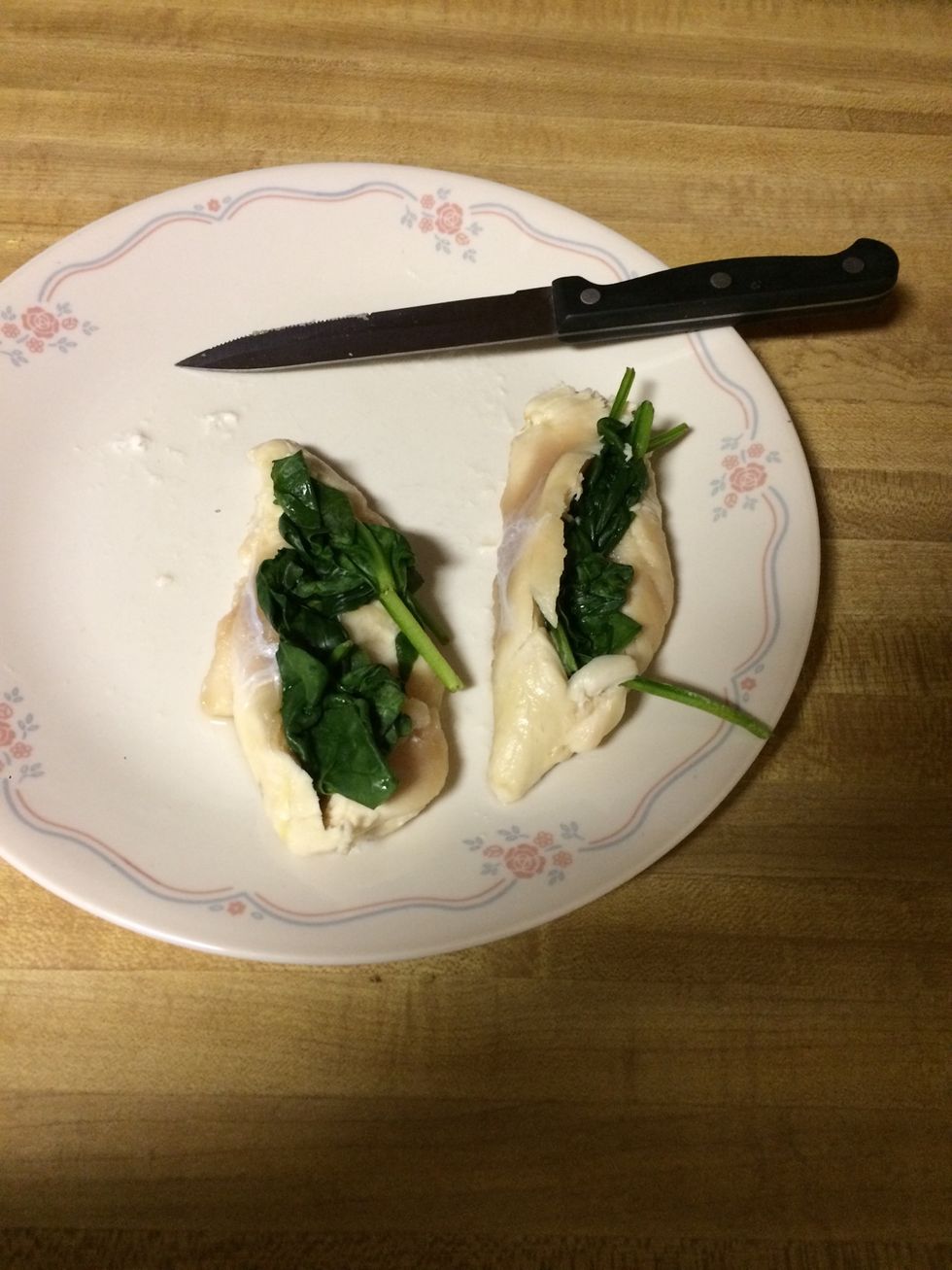 Once the chicken is cut, put the wilted spinach in the cuts you made in the chicken. Try to evenly spread out the spinach. I like a lot of spinach in mine.
Then after you stuff the spinach, put the Mexican cheese on top. The recipe calls for 1/2 cup of cheese, but you can do what you want with it. I like a lot of cheese on mine.
Once the cheese is on put in the oven for 20 minutes at 375 degrees. Take out and enjoy!
Ingredients: 2 boneless chicken breasts, 2 cups spinach, 1/2 cup of cheese
The creator of this guide has not included ingredients