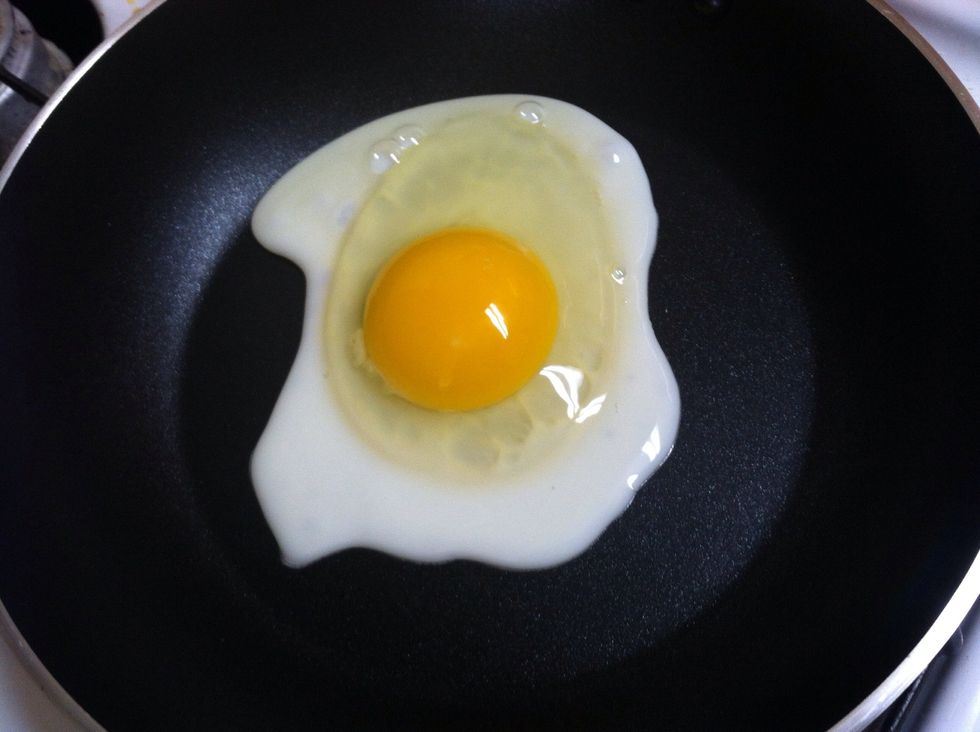 Cook egg on both side thoroughly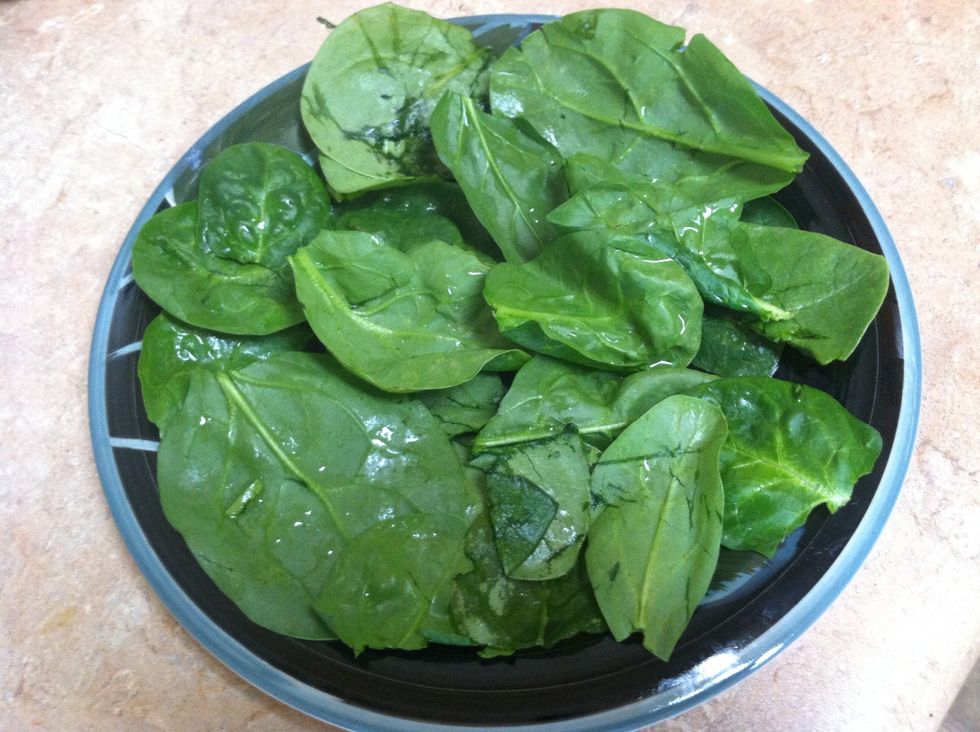 Even your plate with baby spinach after you wash them off
Place eggs on top if the spinach
Put shredded cheese at the ends of the plate and top with parsley flakes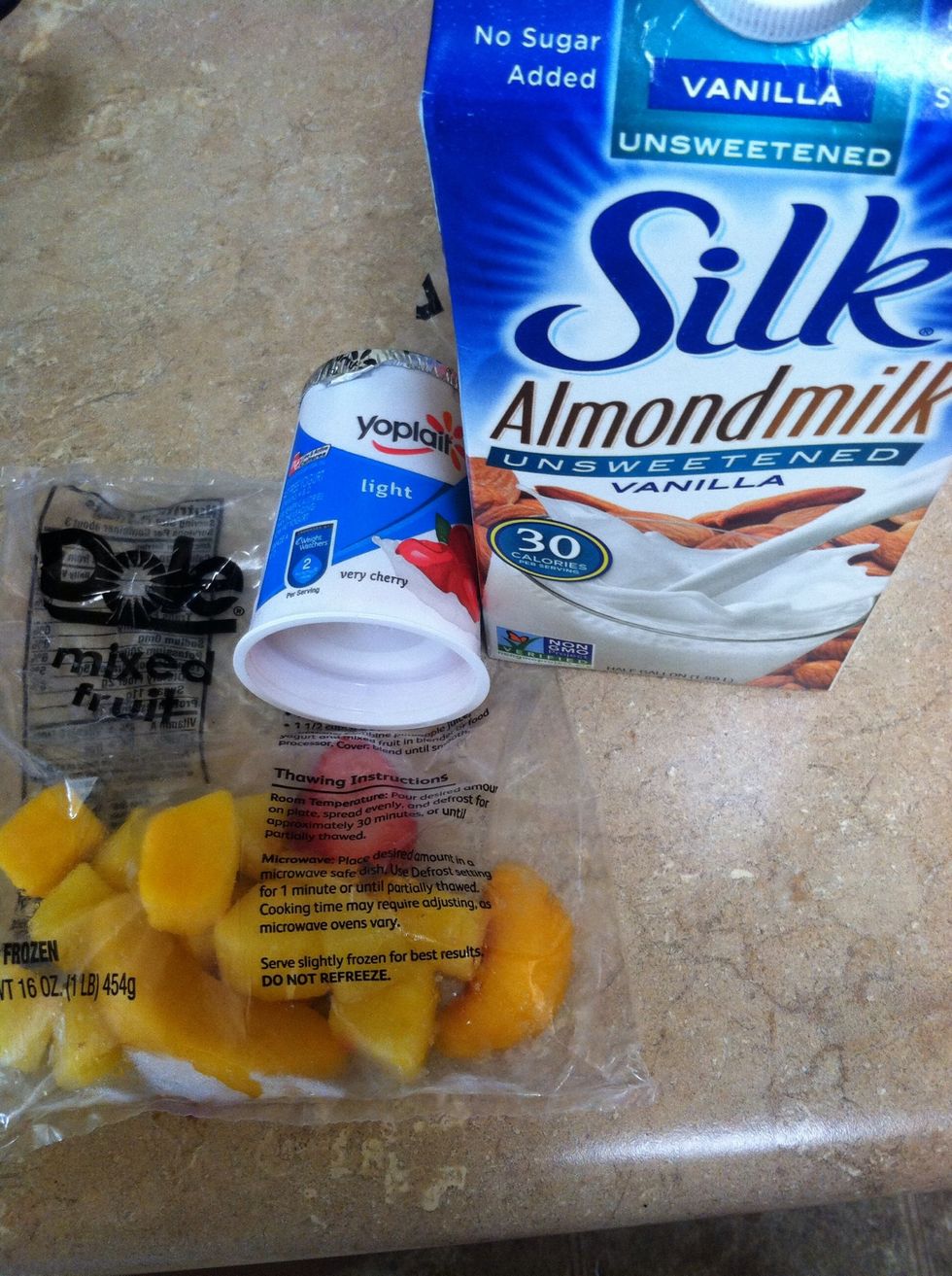 Get your ingredients (milk, fruit, yogurt)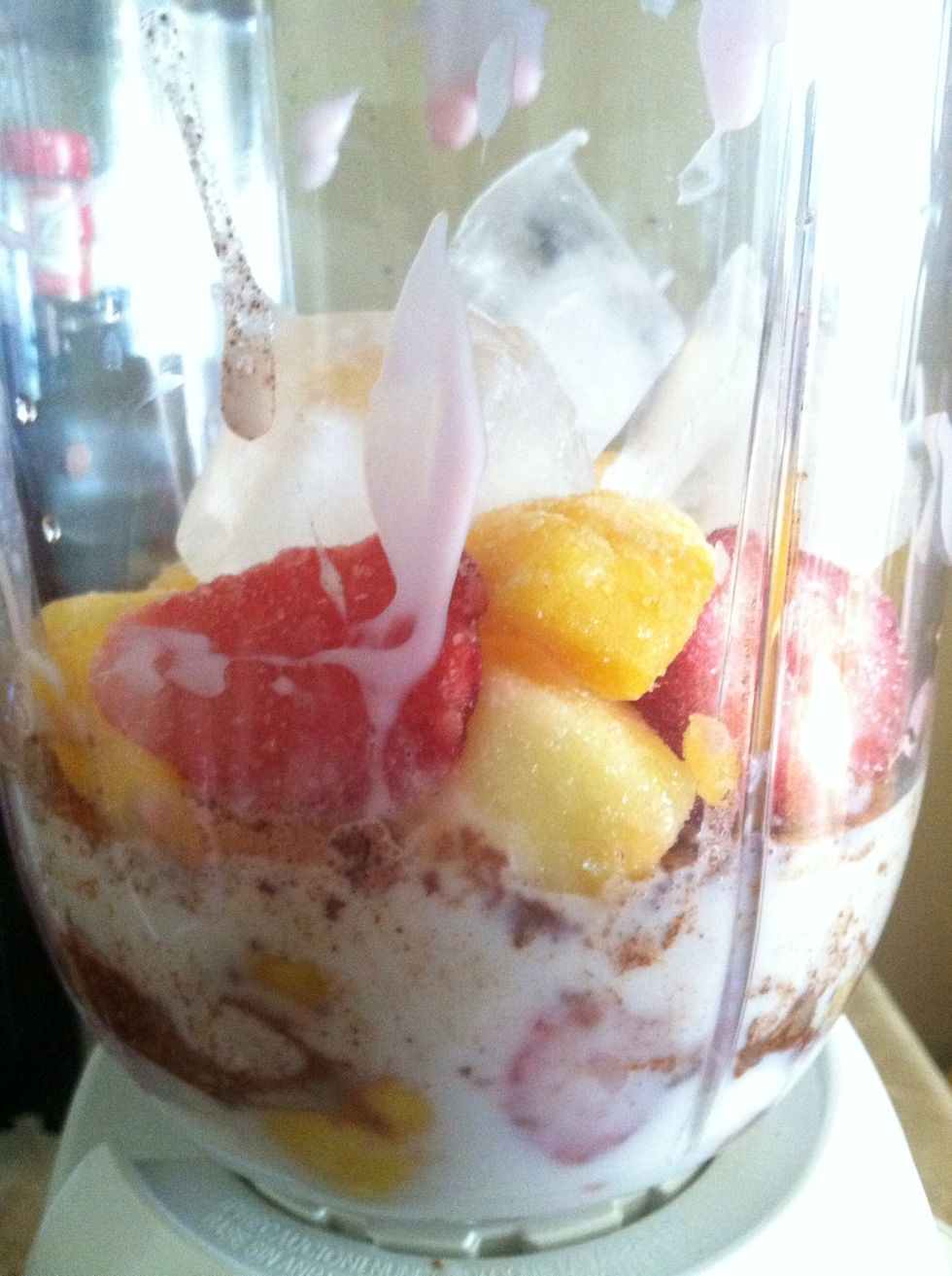 Put in blender and top with ice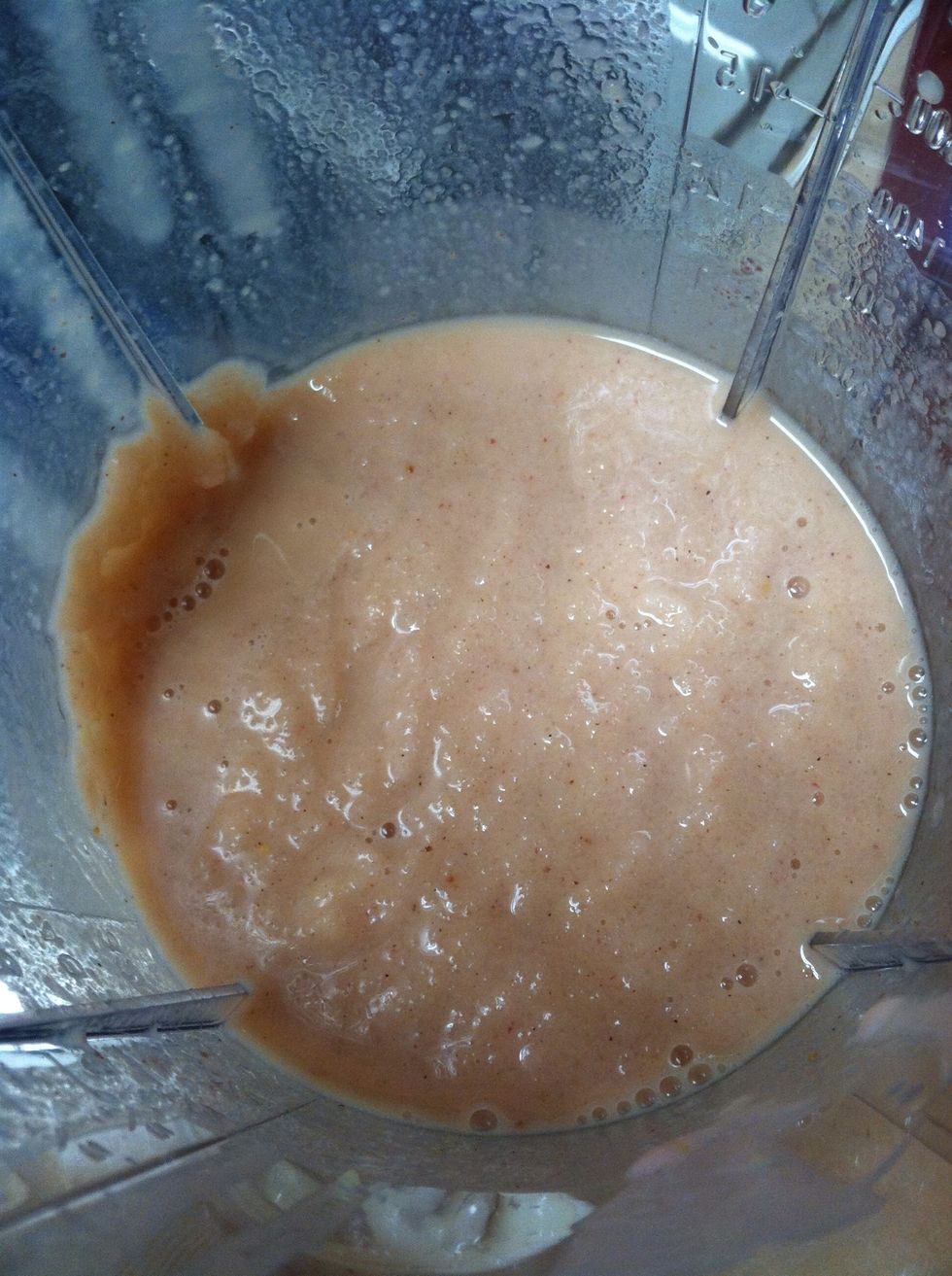 Blend well and until grated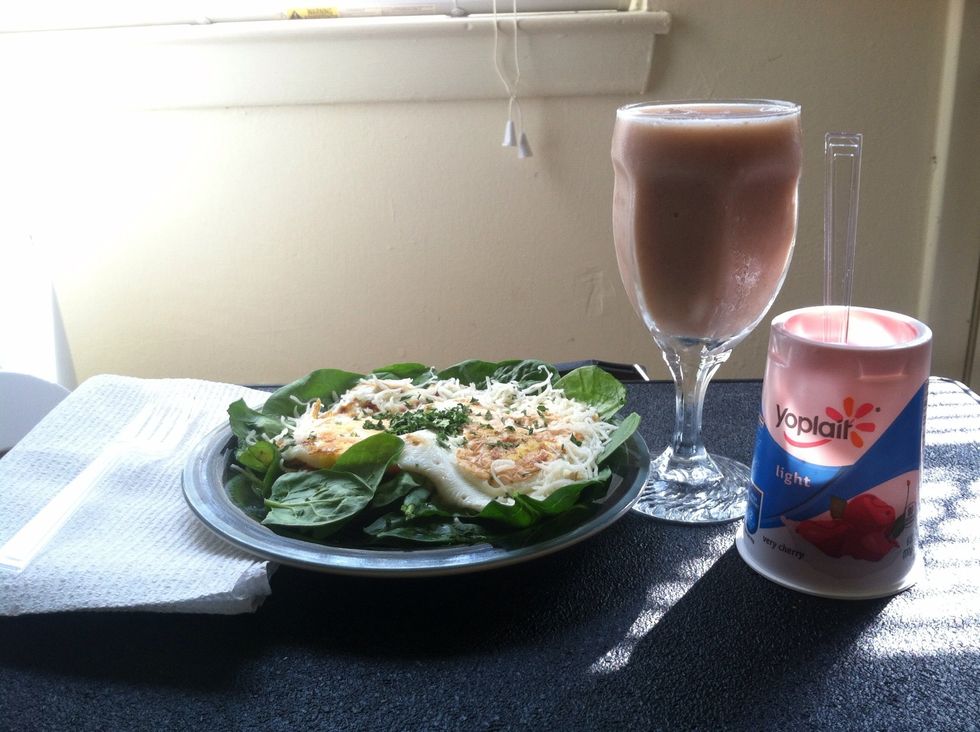 You have a quick and delicious breakfast meal
Happy drinking (non-alcoholic beverage).
Enjoy and thank you for viewing (Do not forget to leave your comments below)
Frozen fruit
Yogurt
Ice
Almond Milk
Eggs
Spinach
Shredded cheese
Parsley
Ci Christian
Having fun on Snapguide!!! Creating meals and smoothies that everyone will enjoy and love. No salt or sugar is used in anything I make. I learn along the way.