How to make spinach and cheese ravioli filling
Make Spinach and Cheese Ravioli Filling
1490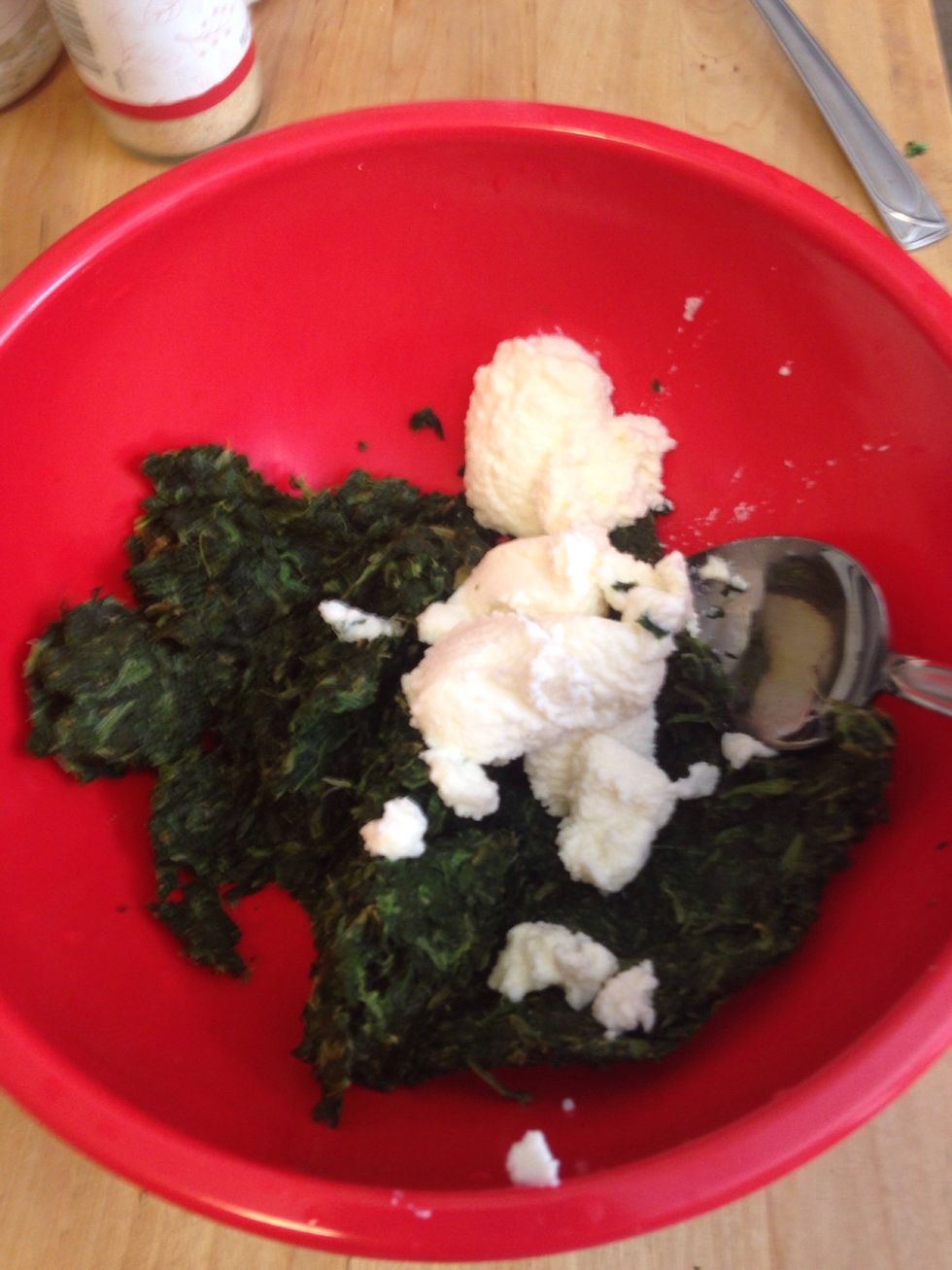 Add 12 oz of filet chopped and dry spinach to a bowl. Add 2 tbsp of ricotta cheese.
Add 1 oz of Italian dressing to the mix. I use the fat free kind.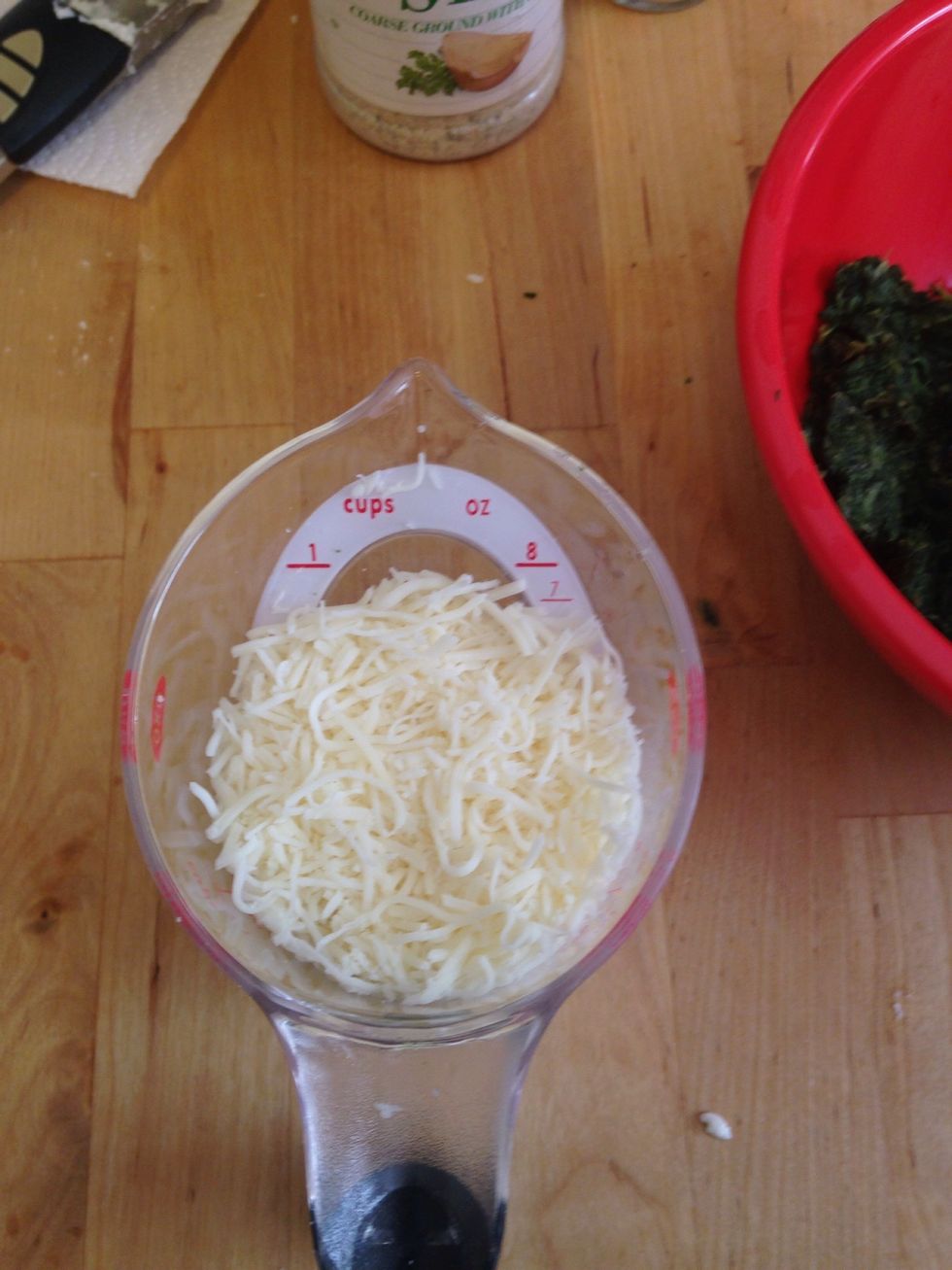 Add 7 oz of Italian cheese to the mix.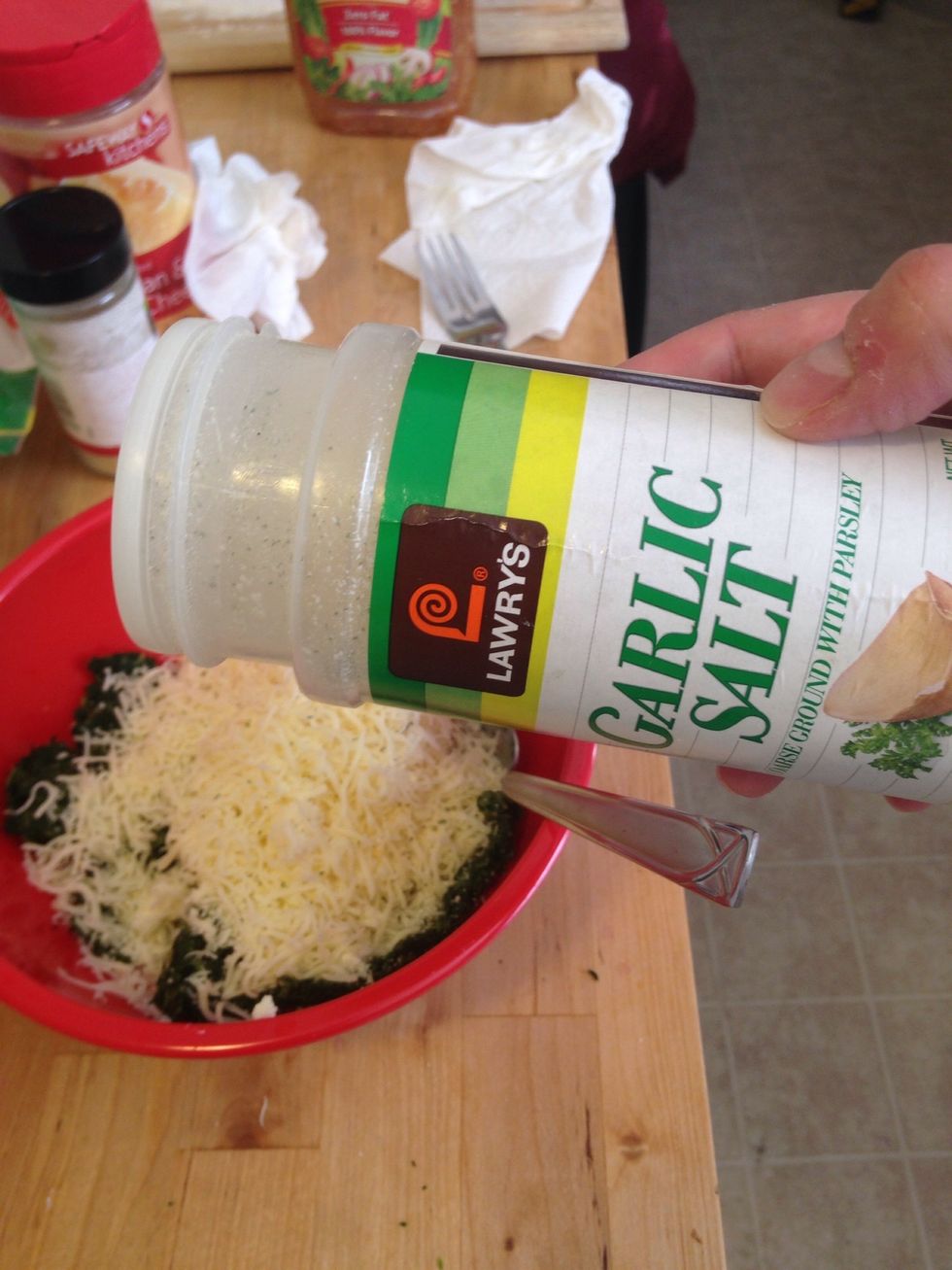 Add 1 tsp of garlic salt.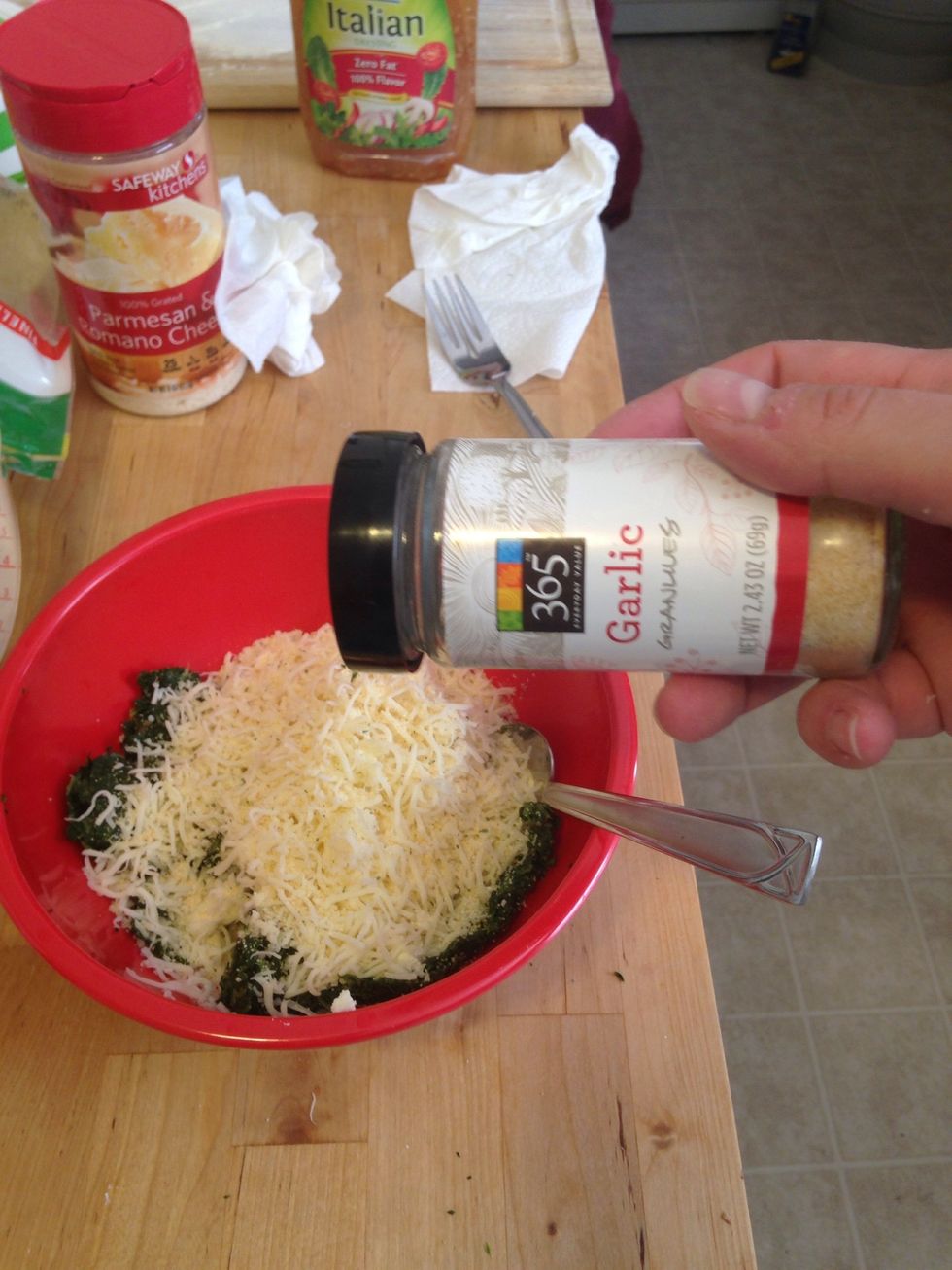 Add 2 tsp of garlic powder.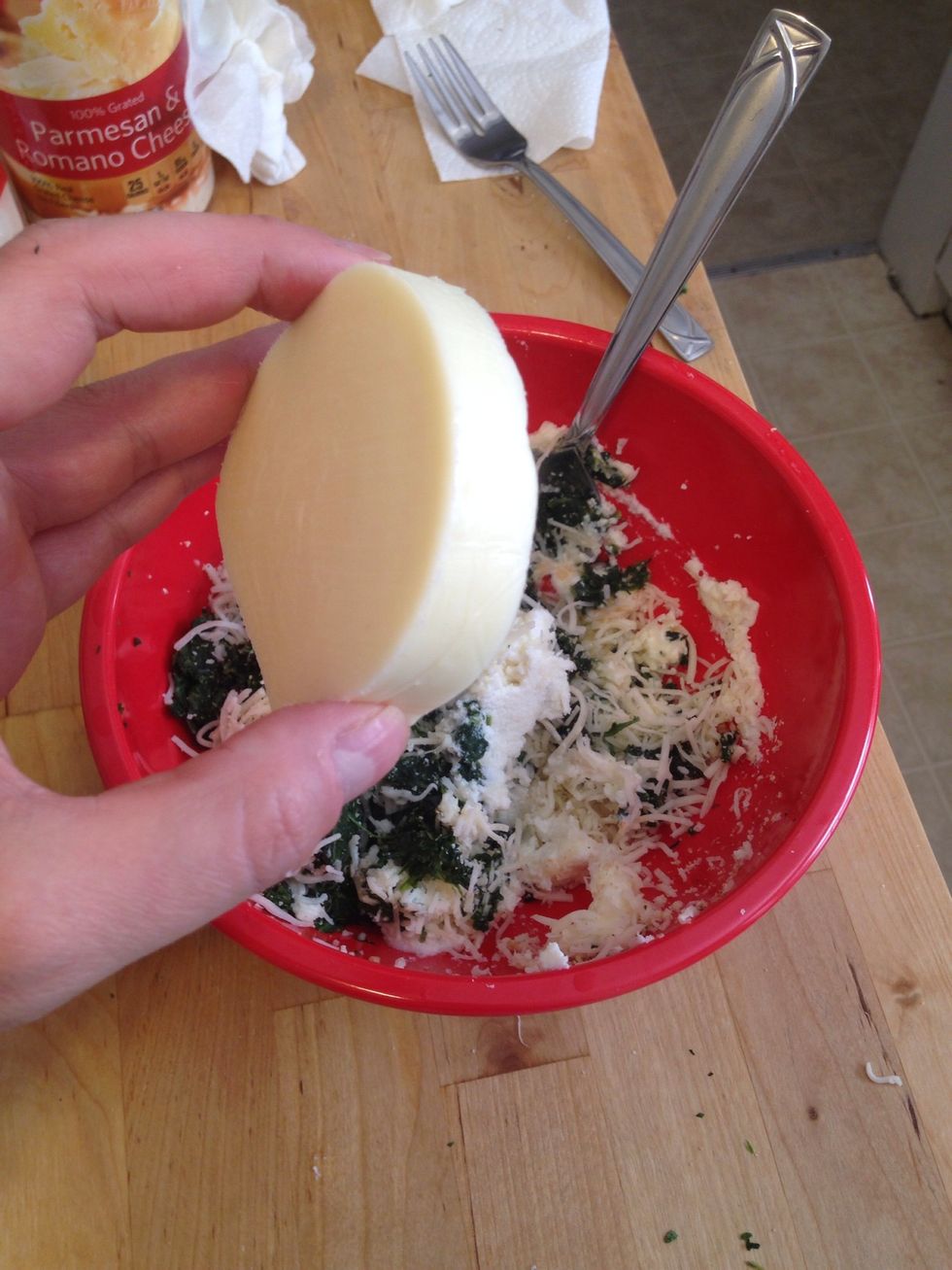 Add 1 oz of mozzarella cheese.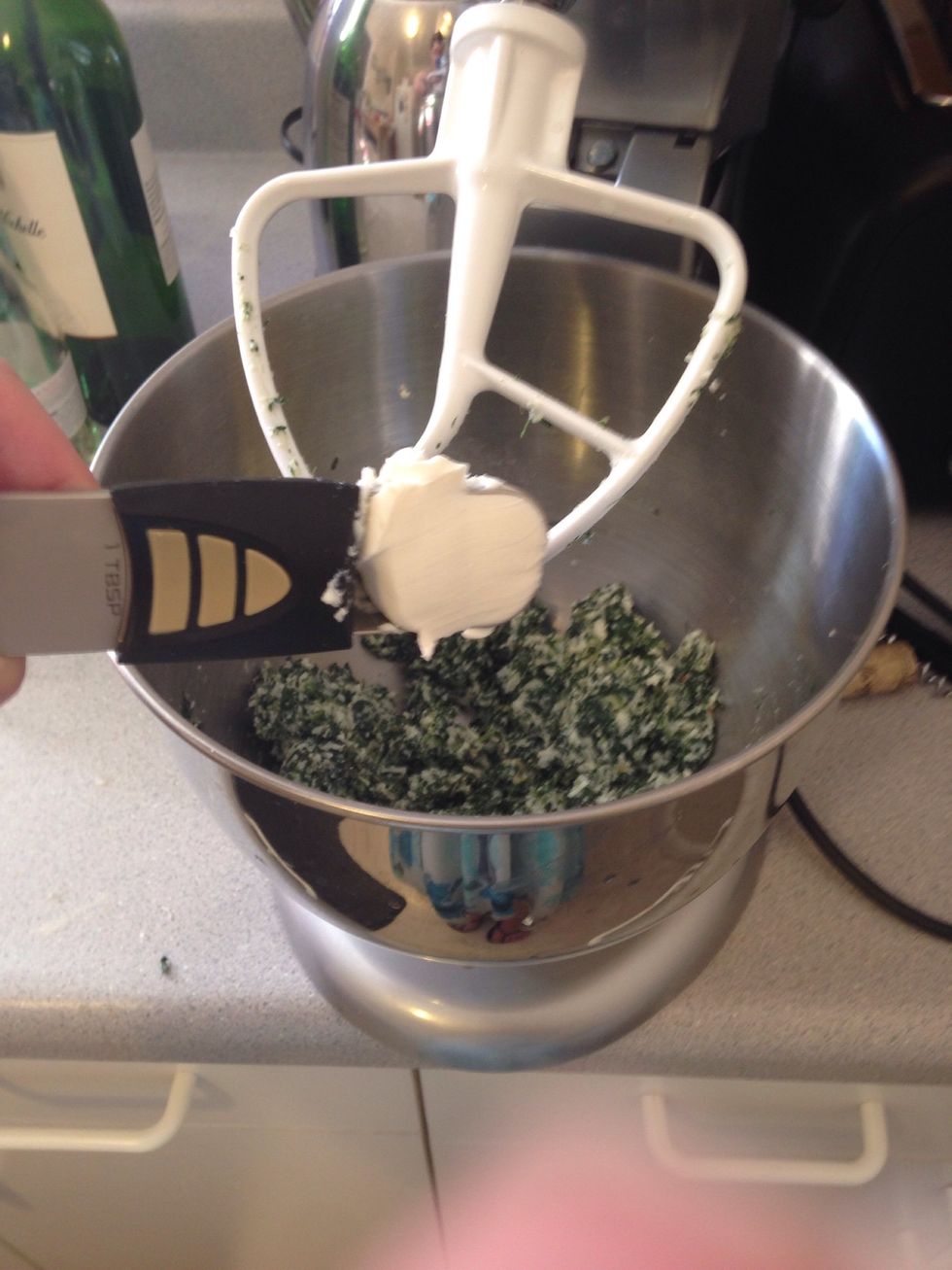 Add 1 tbsp of cream cheese to the mixture.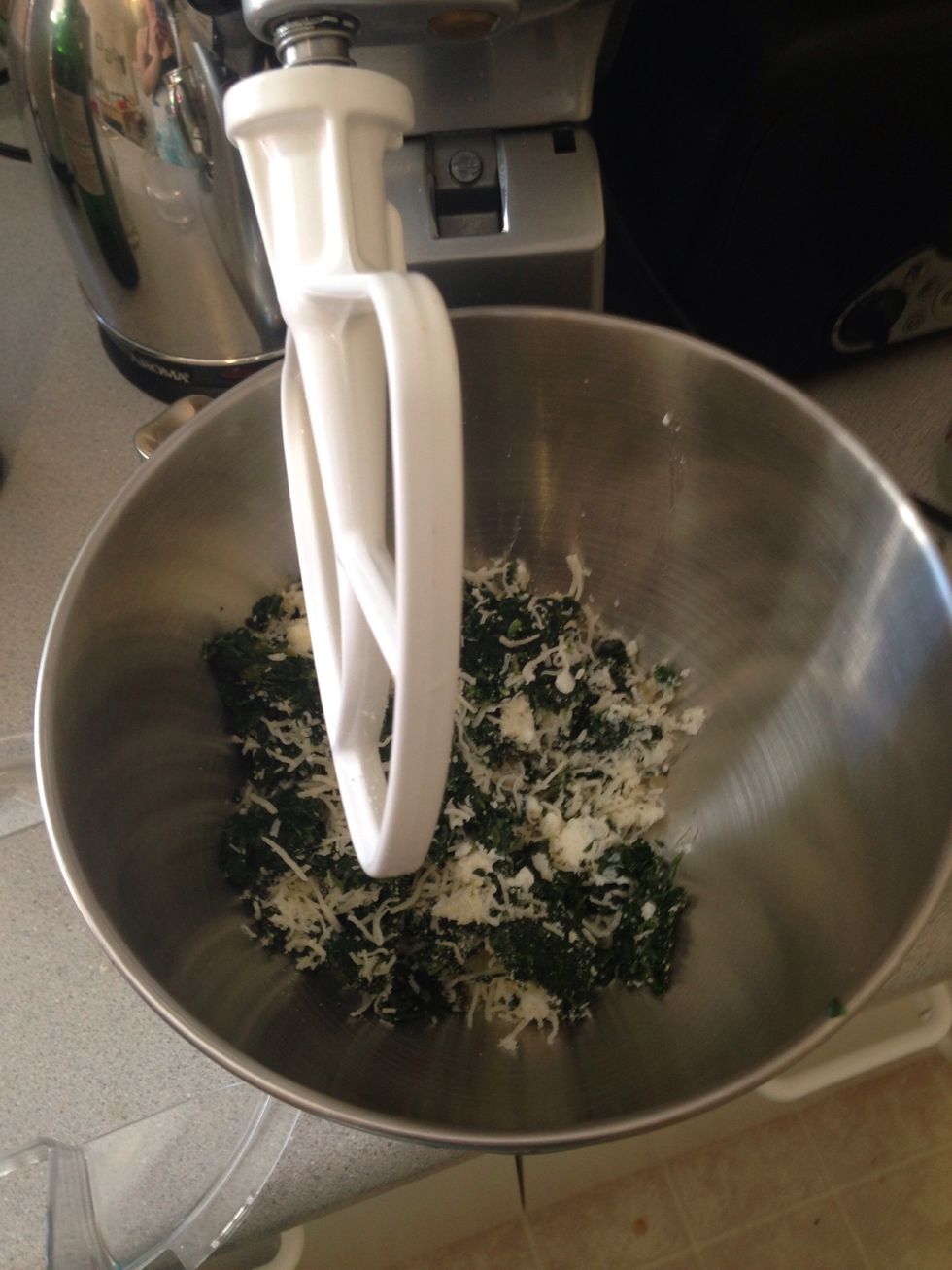 Mix everything together. I cheated and used a kitchen aid and it works fantastically.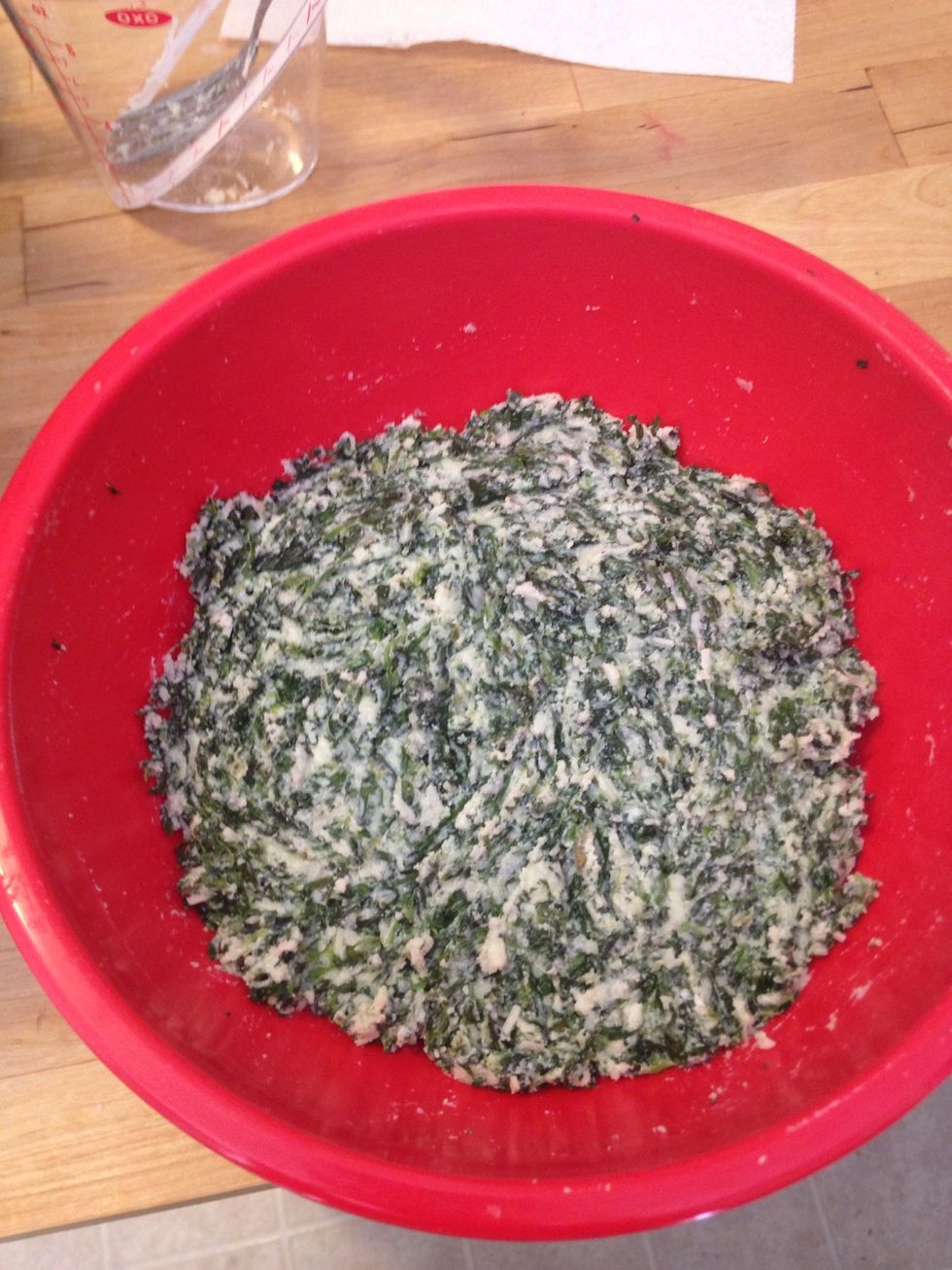 Ta-da. Now it's time to stuff your raviolis with deliciousness.
Put on ravioli sheets and enjoy!
12.0oz Spinach, finely chopped
2.0Tbsp Ricotta cheese
1.0oz Italian dressing
7.0oz Italian cheese
1.0tsp Garlic salt
2.0tsp Garlic powder
1.0oz Mozzarella cheese
1.0Tbsp Cream cheese
Geeky Kalamity
A nerdy lady that likes to cook. I usually throw ingredients together and it turns out great. :) Ive made it a personal goal to cook everything on the grill.