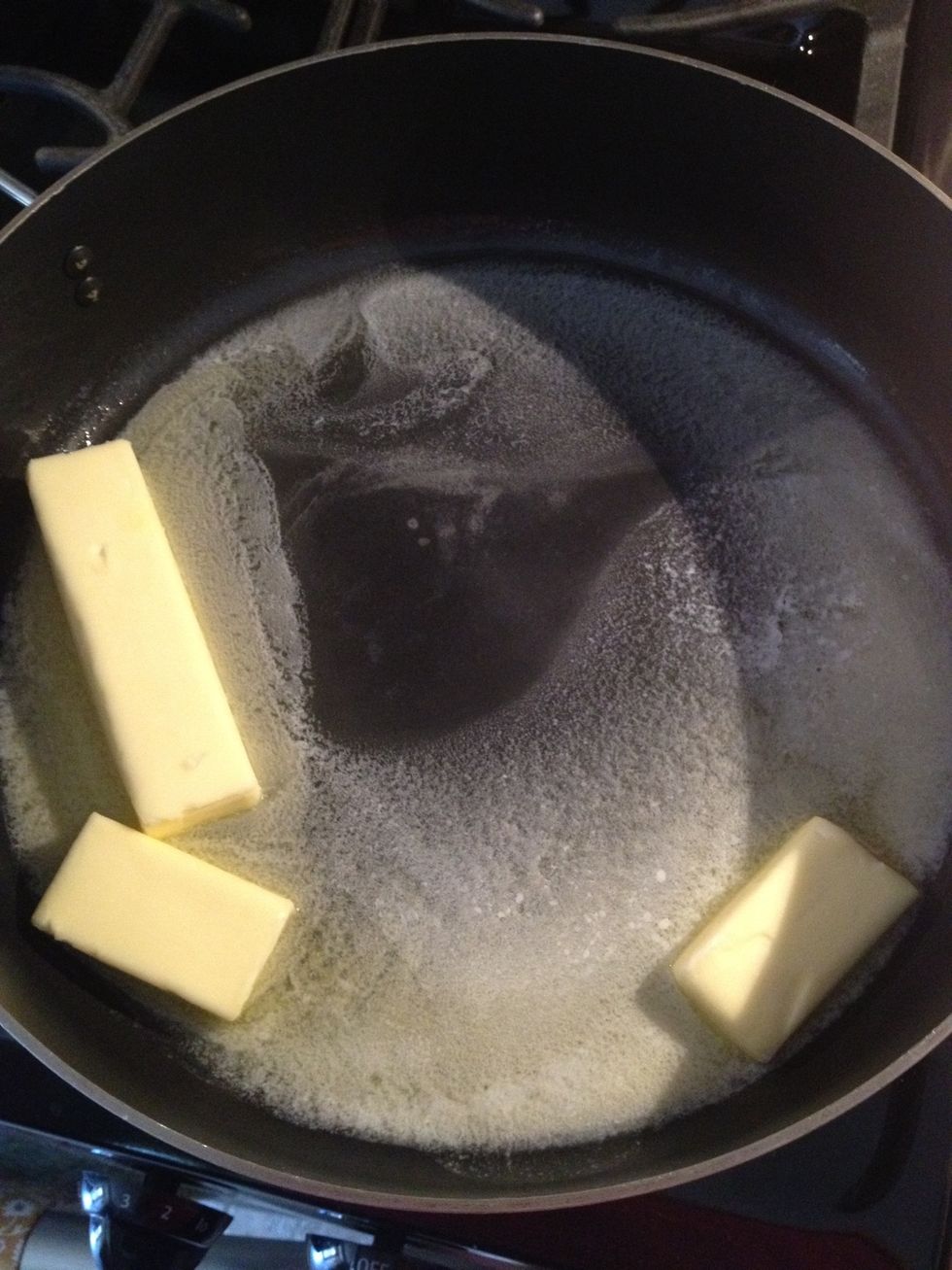 Melt butter in a large skillet.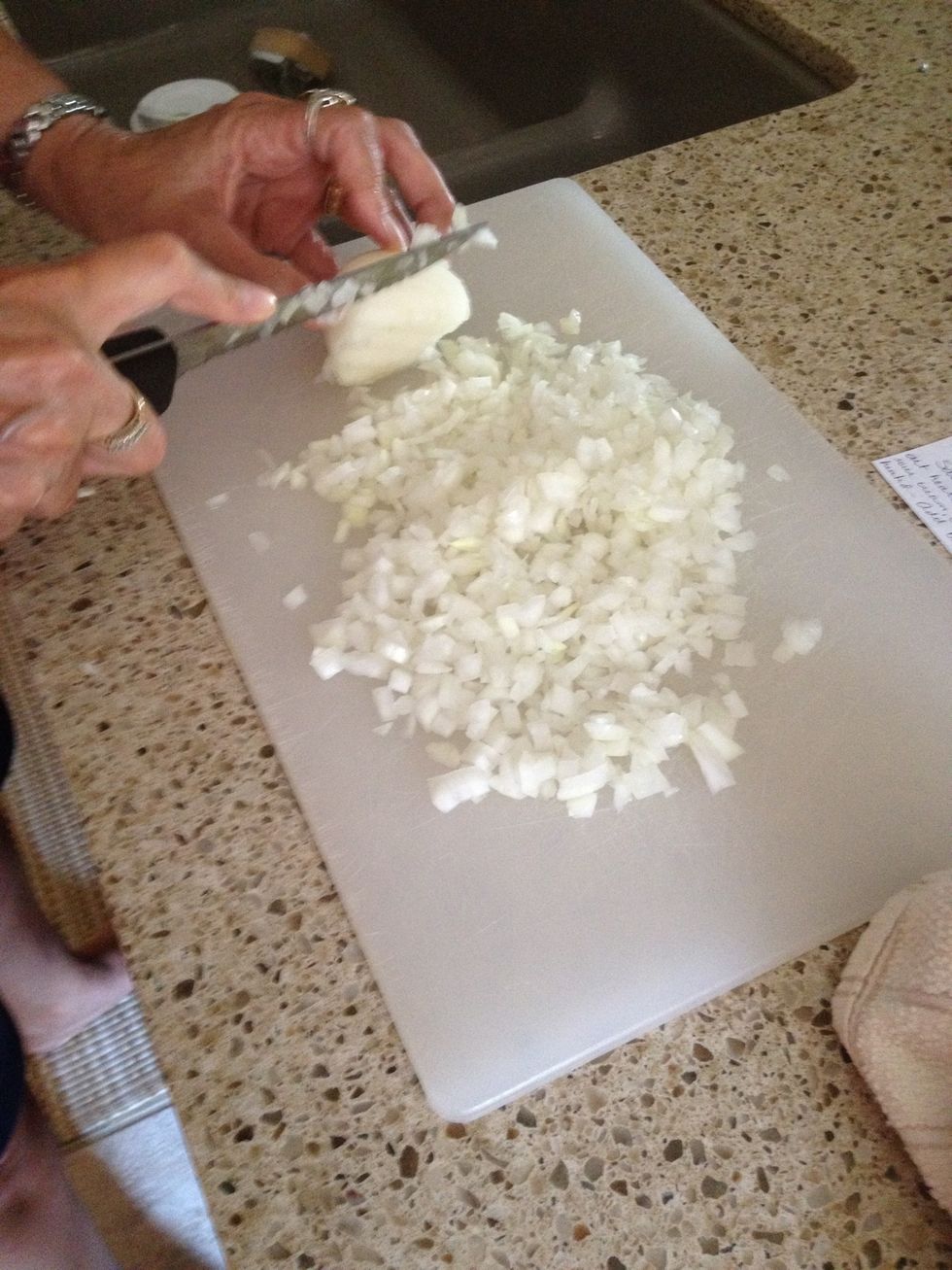 Chop two onions finely.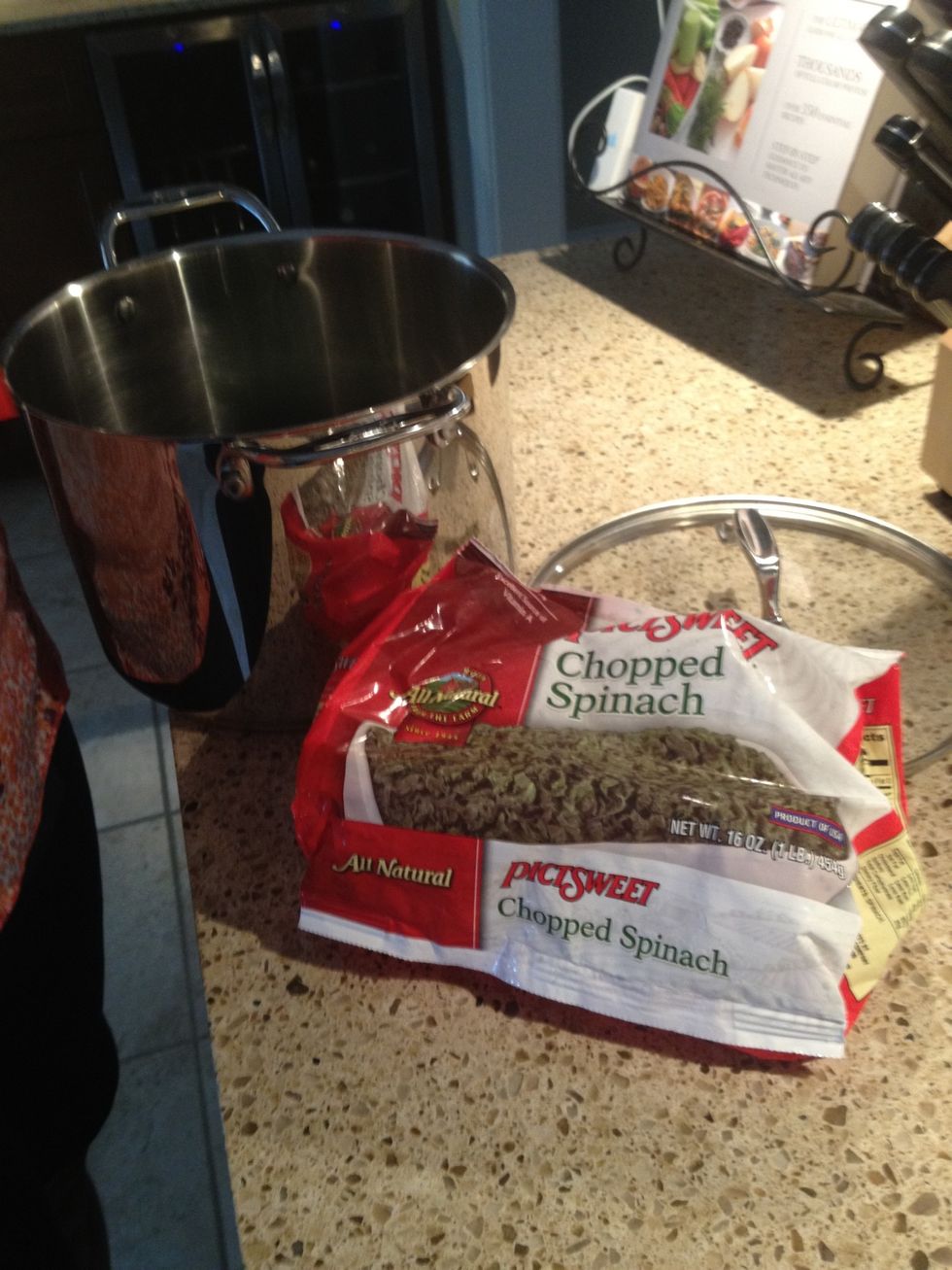 Meanwhile, cook two 16 oz bags of spinach according to package directions.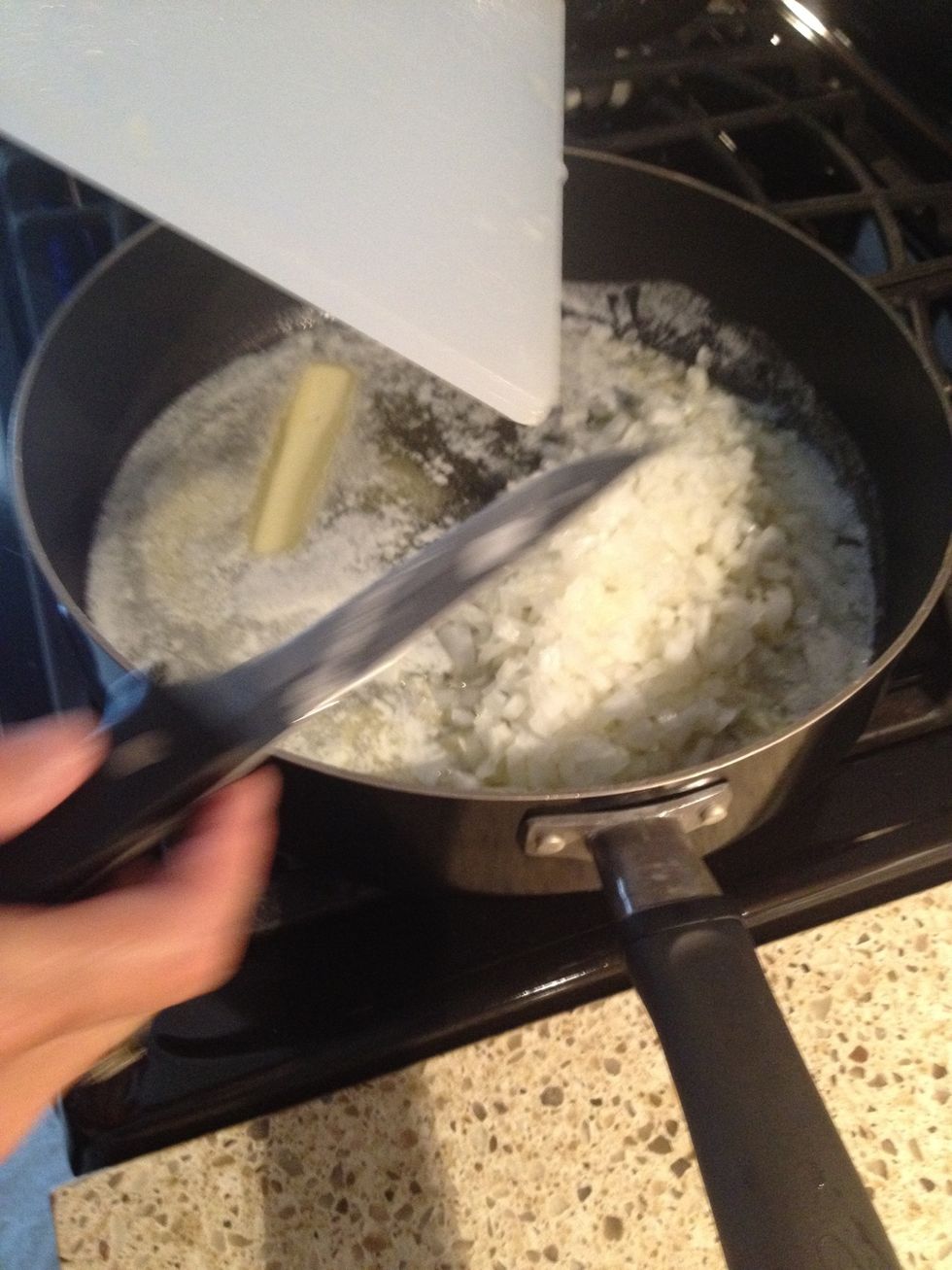 Add onions to butter and sauté until translucent.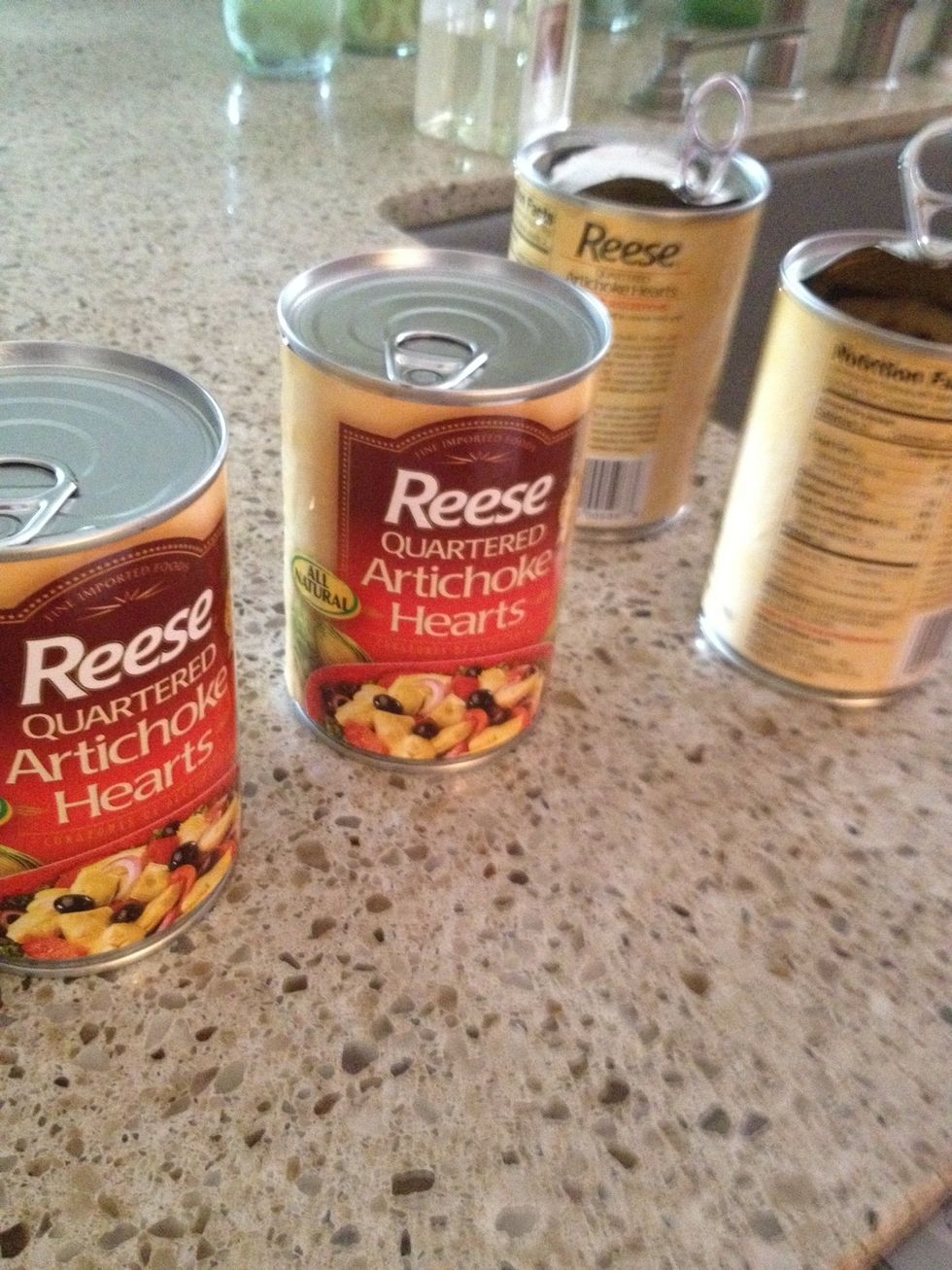 Open and drain four cans of artichoke hearts.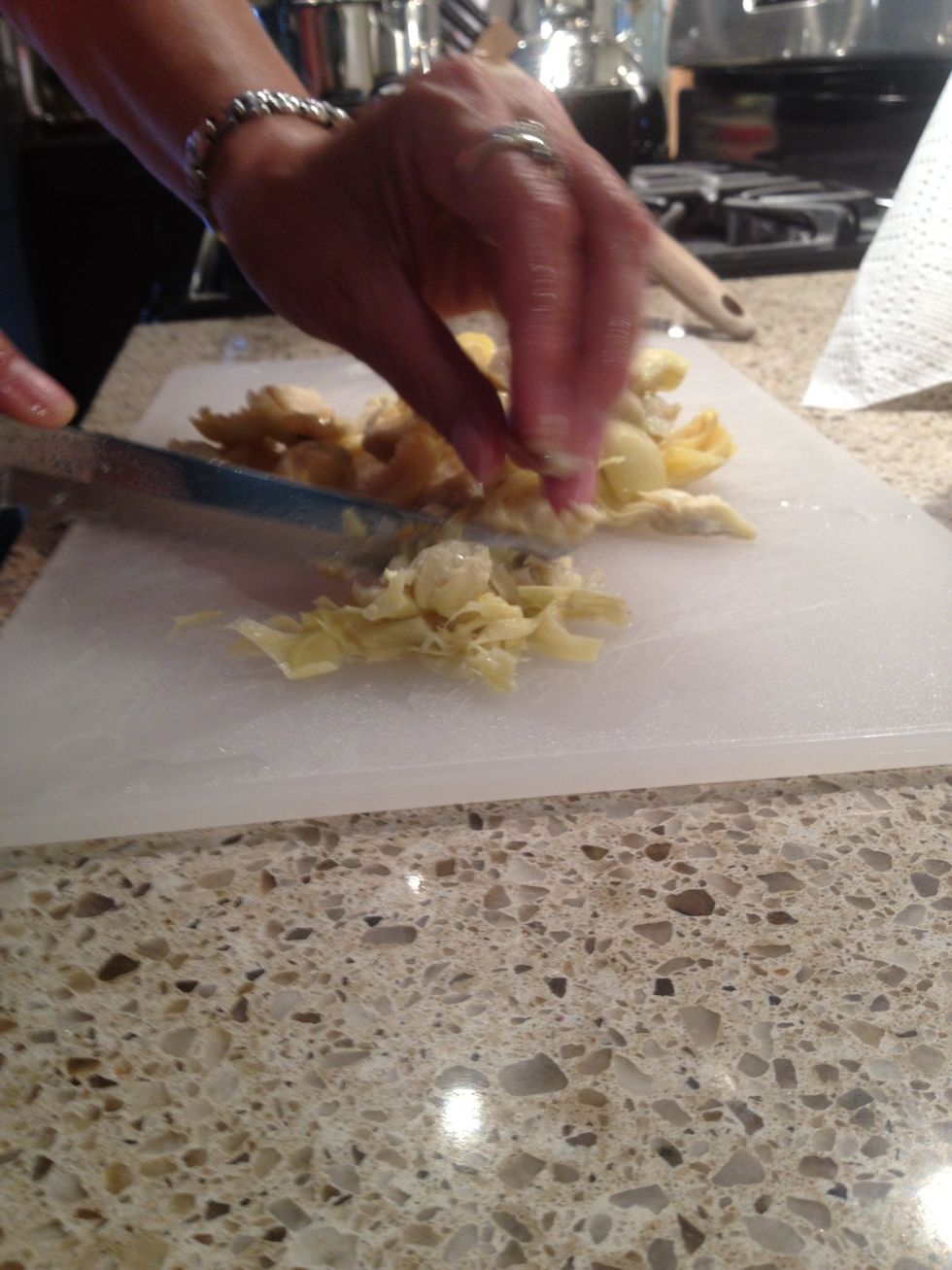 Roughly chop the artichoke hearts.
Add to onions and sauté for a few minutes, just to marry the flavors.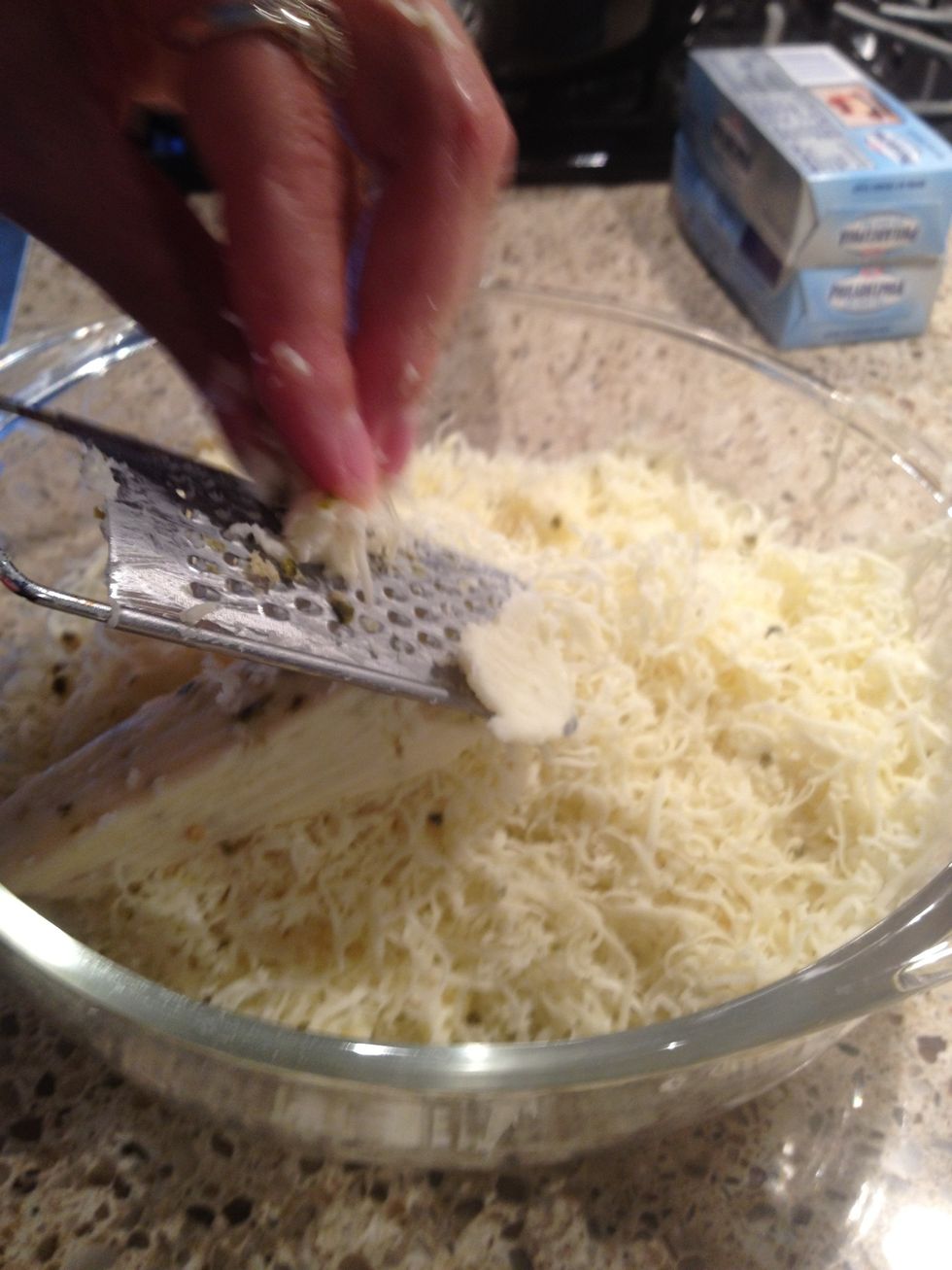 Meanwhile, shred the pepperjack cheese.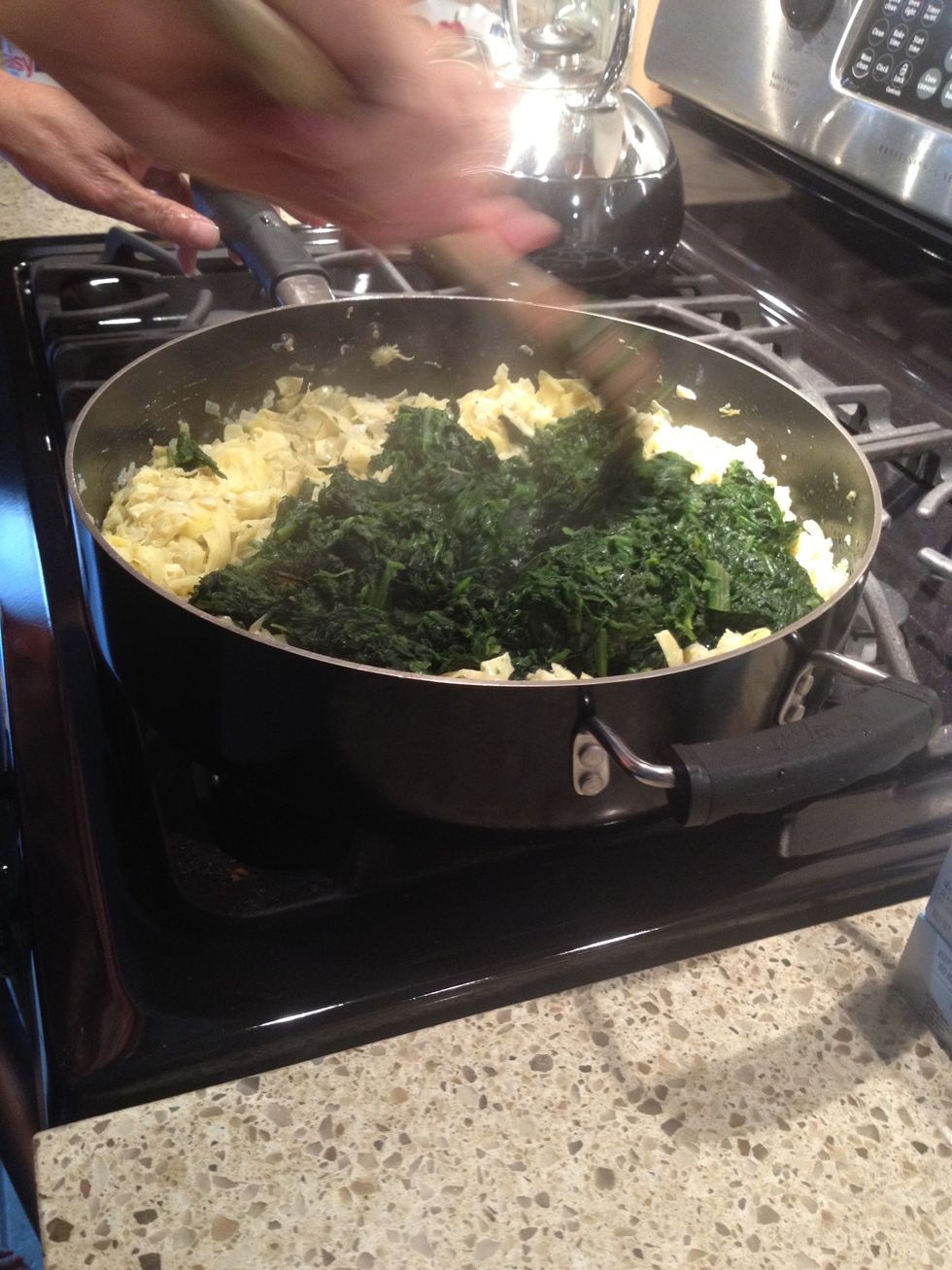 Drain the cooked spinach thoroughly and add to the onion and artichoke mixture. Mix thoroughly.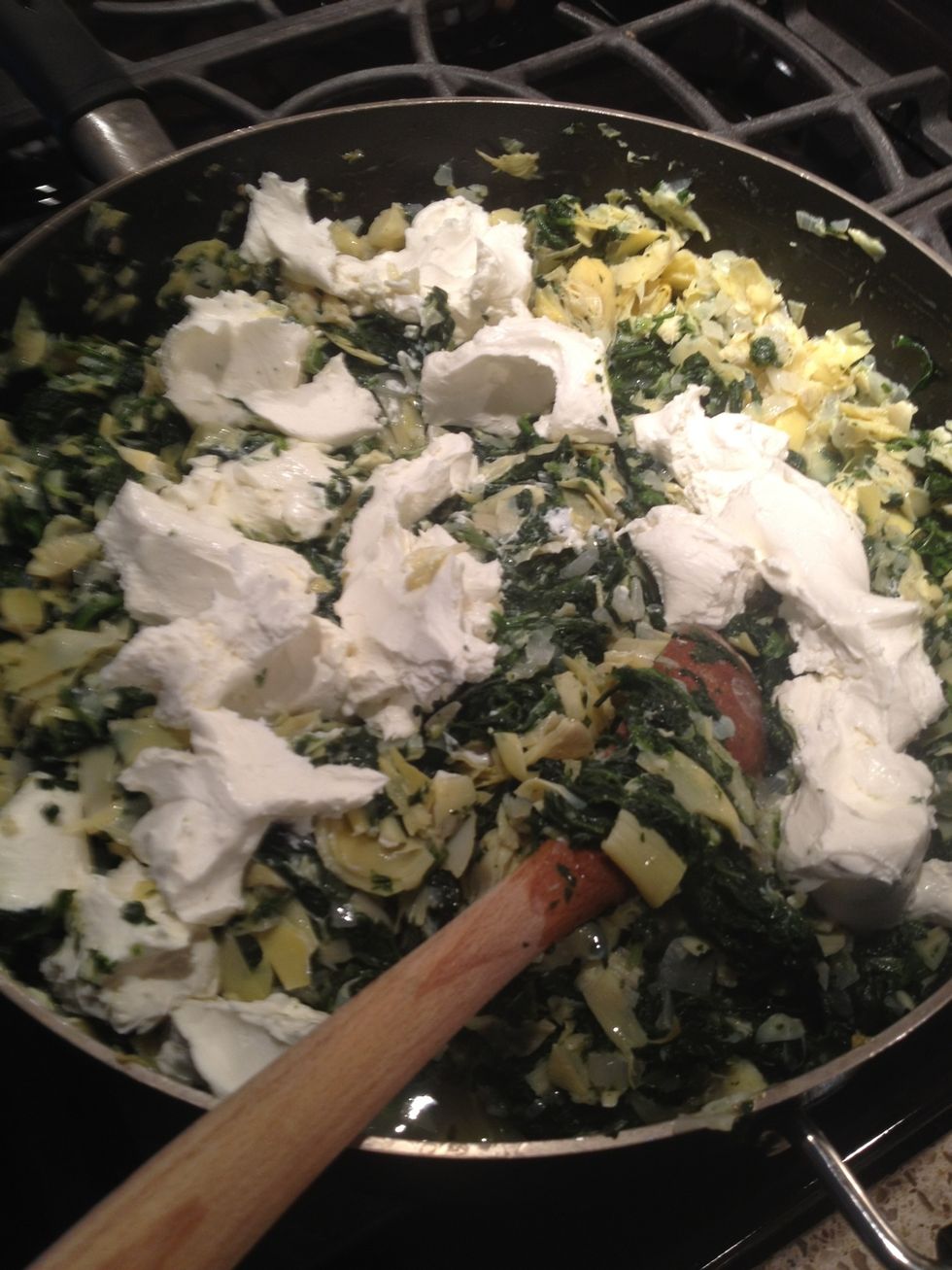 Add the cream cheese over low heat and stir until melted.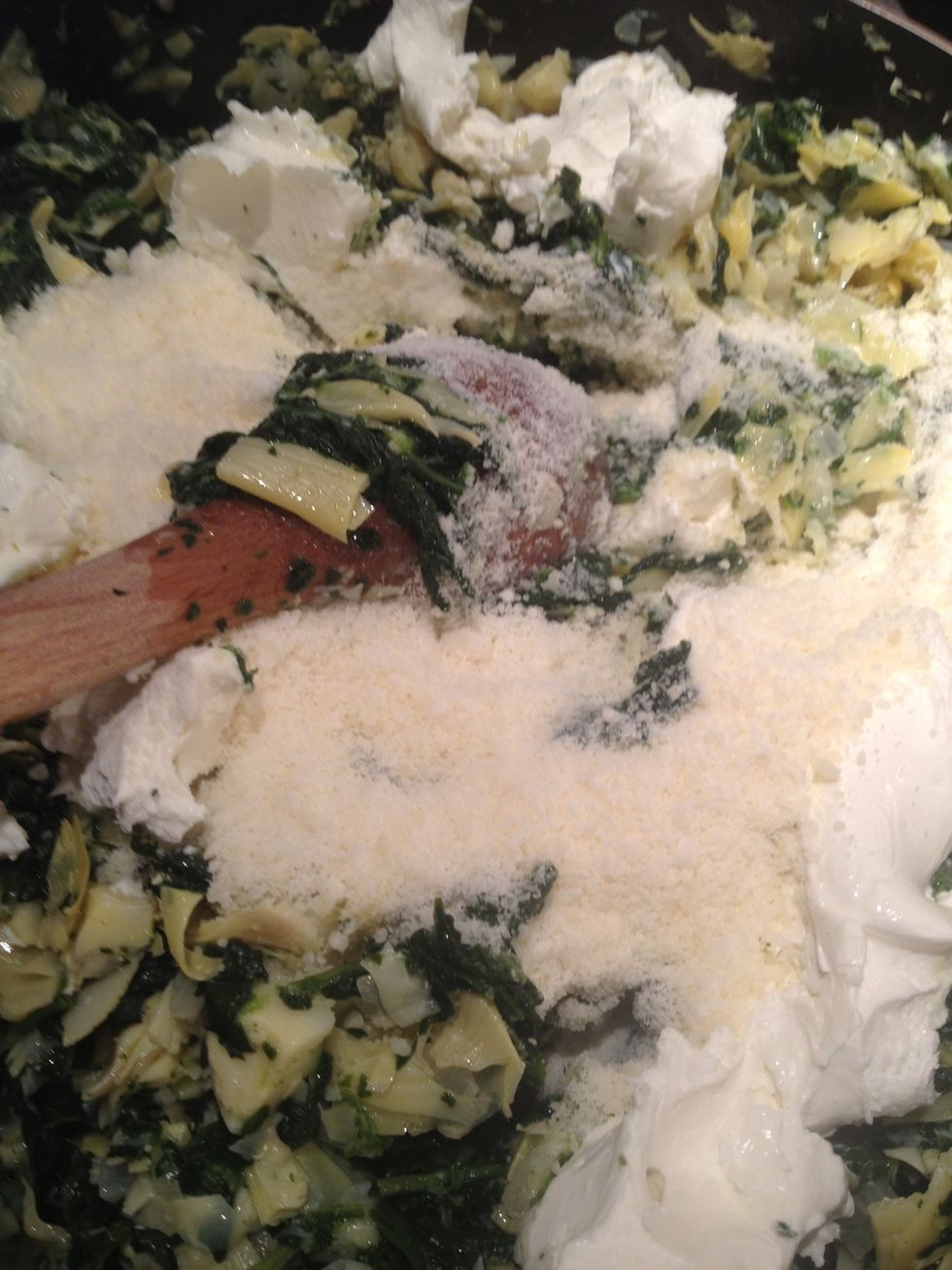 Add a cup and a half of Parmesan cheese. Combine.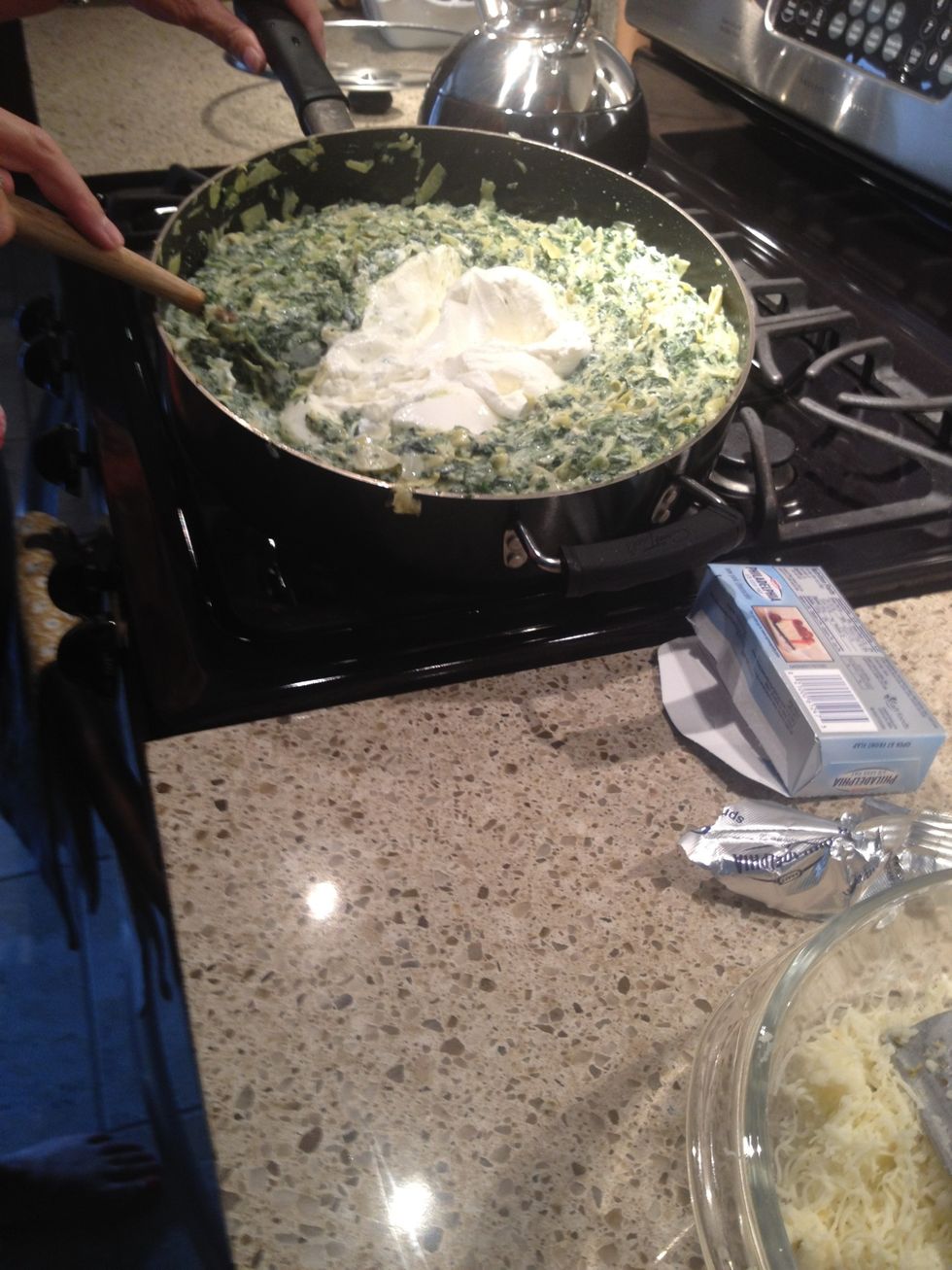 Turn off the heat. Add the two 16 oz containers of sour cream, stirring to combine.
Almost there! Feel free to taste at this point! Transfer to a large baking dish.
Drop shredded pepperjack over the top to melt and sprinkle with fresh cracked black pepper. The mix can be made ahead of time and refrigerated at this point. Bake at 325* for 20 mins or until bubbly!
2.0 Sticks of butter
2.0 Onions
3.0 Bags of spinach
4.0 Cans of artichoke hearts
2.0 Blocks of cream cheese
1/2 Cups of Parmesan
2.0 16 oz containers sour cream
2.0yd Blocks pepperjack cheese
Black pepper to taste
Brittney Muller
I am a Southern girl who loves to cook, is crazy in love with my husband, raising 3 amazing kids, and joyfully committed to serving God in all I do.