Make Spiked Sponge Toffee With Lime and Tequila
26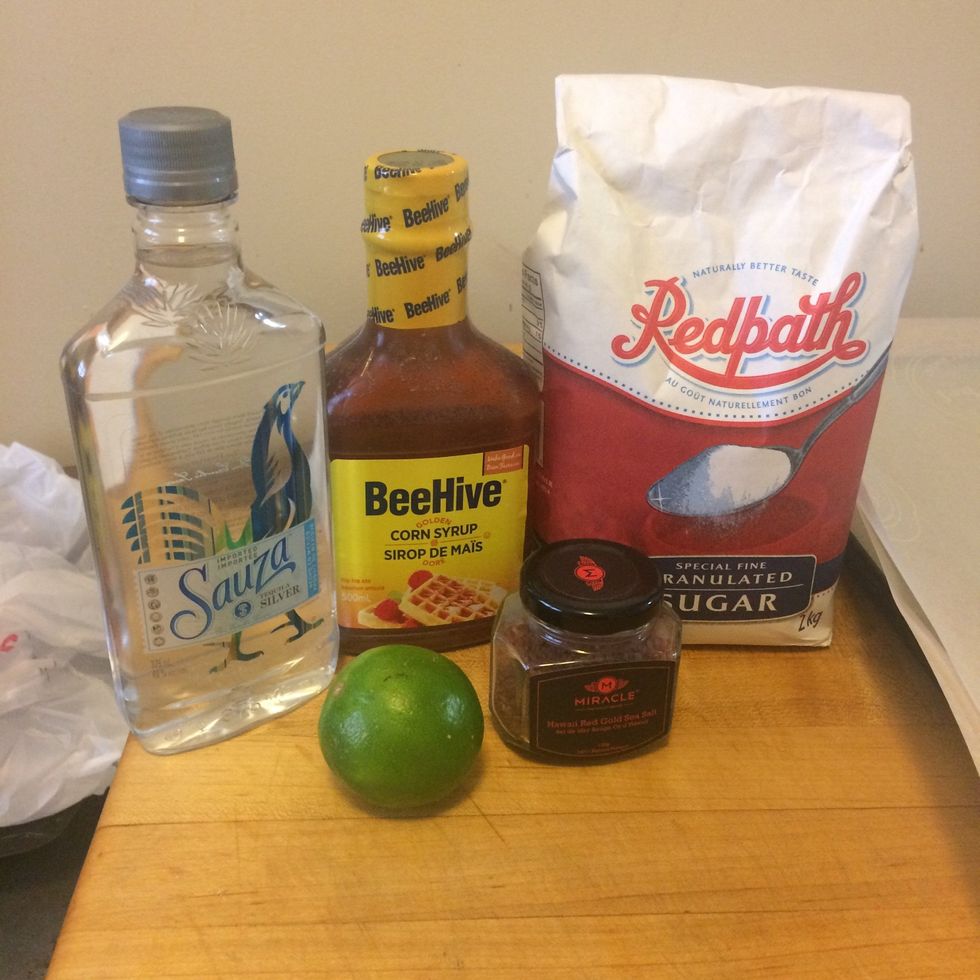 All my ingredients except the baking soda. Line a rimmed baking sheet with parchment paper. Spray parchment with cooking oil.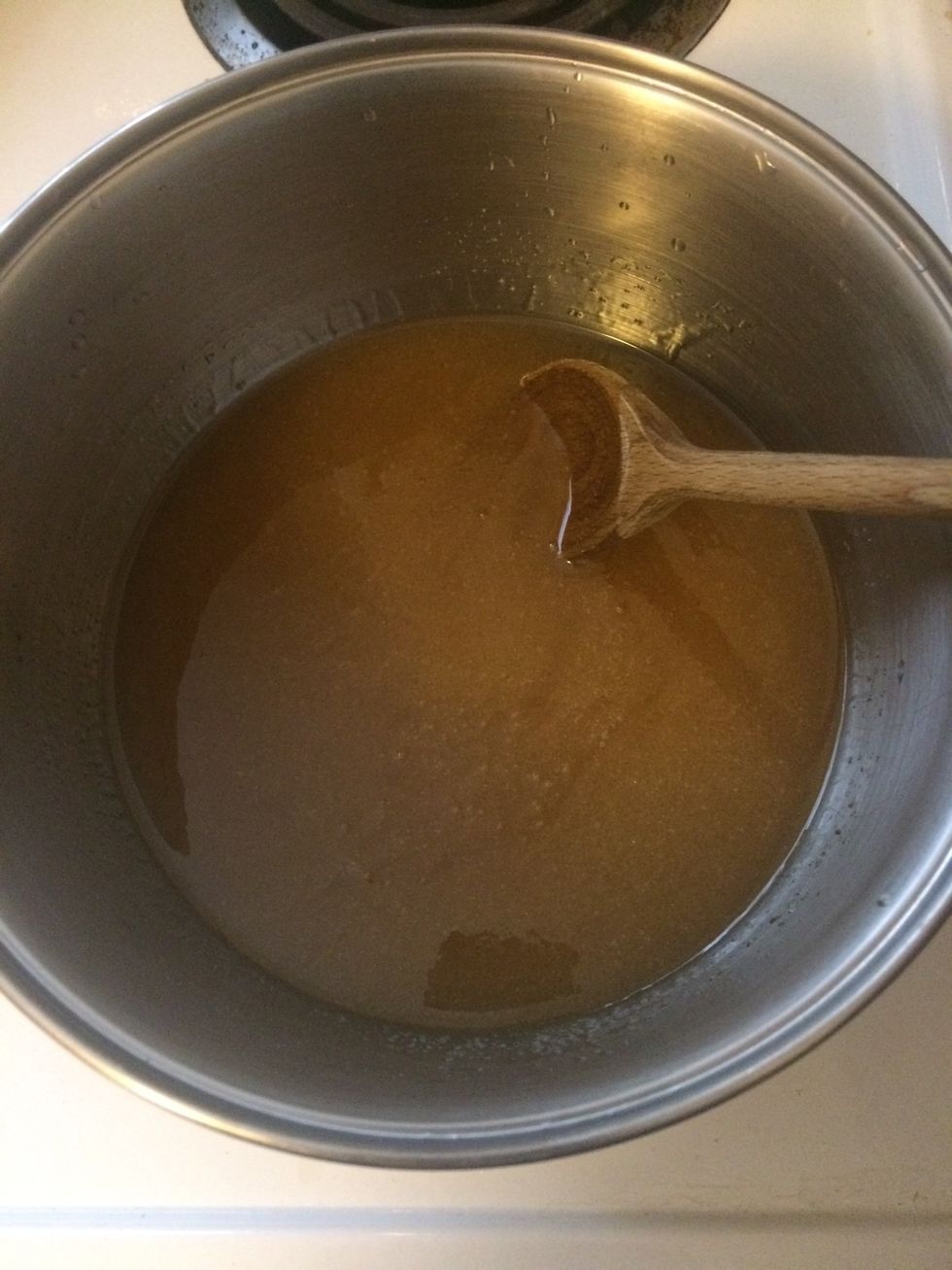 Combine sugar with corn syrup and tequila in a large, heavy bottom saucepan over medium high heat. Bring to a boil, stirring until sugar is dissolved.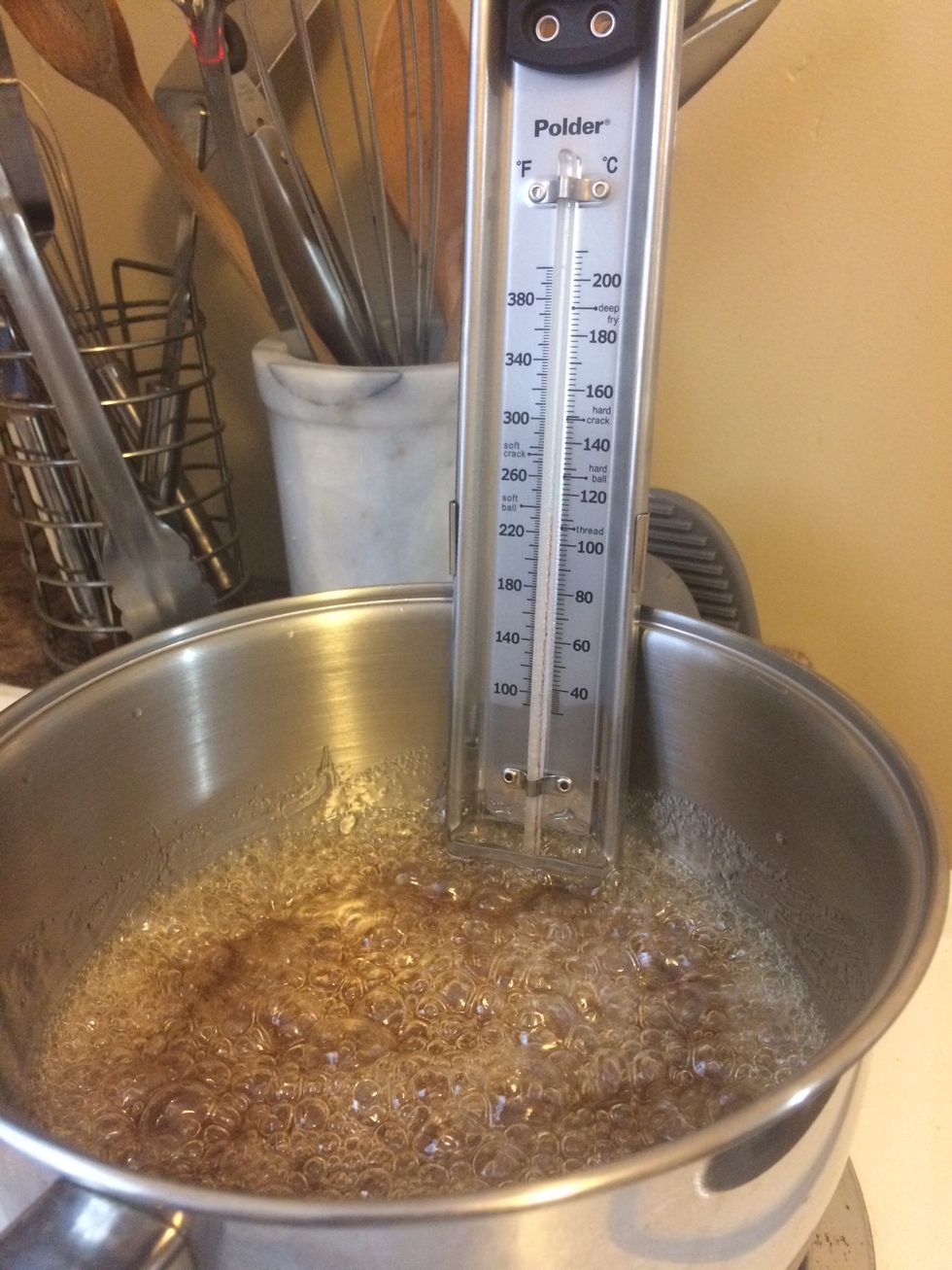 Cook until the mixture is golden amber and a candy thermometer reads 300*F about 10-15 minutes.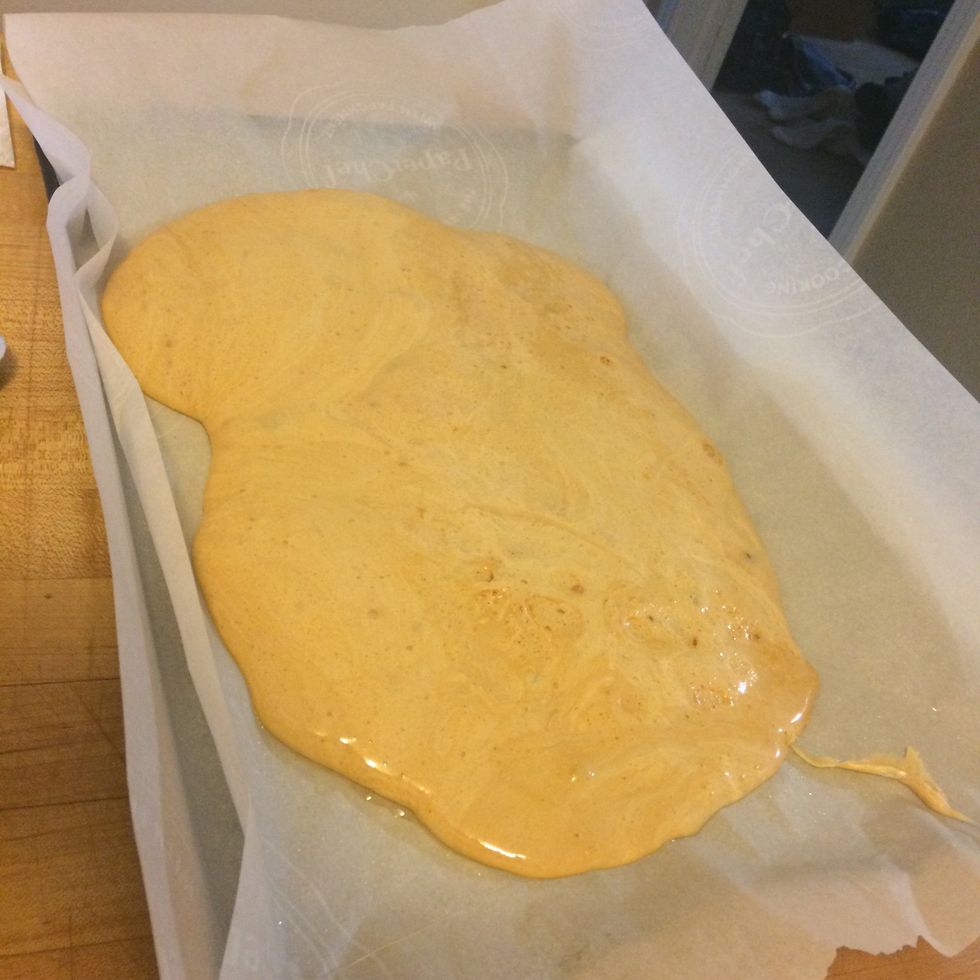 Do not spread with a spatula or it will deflate. Let set for a minute.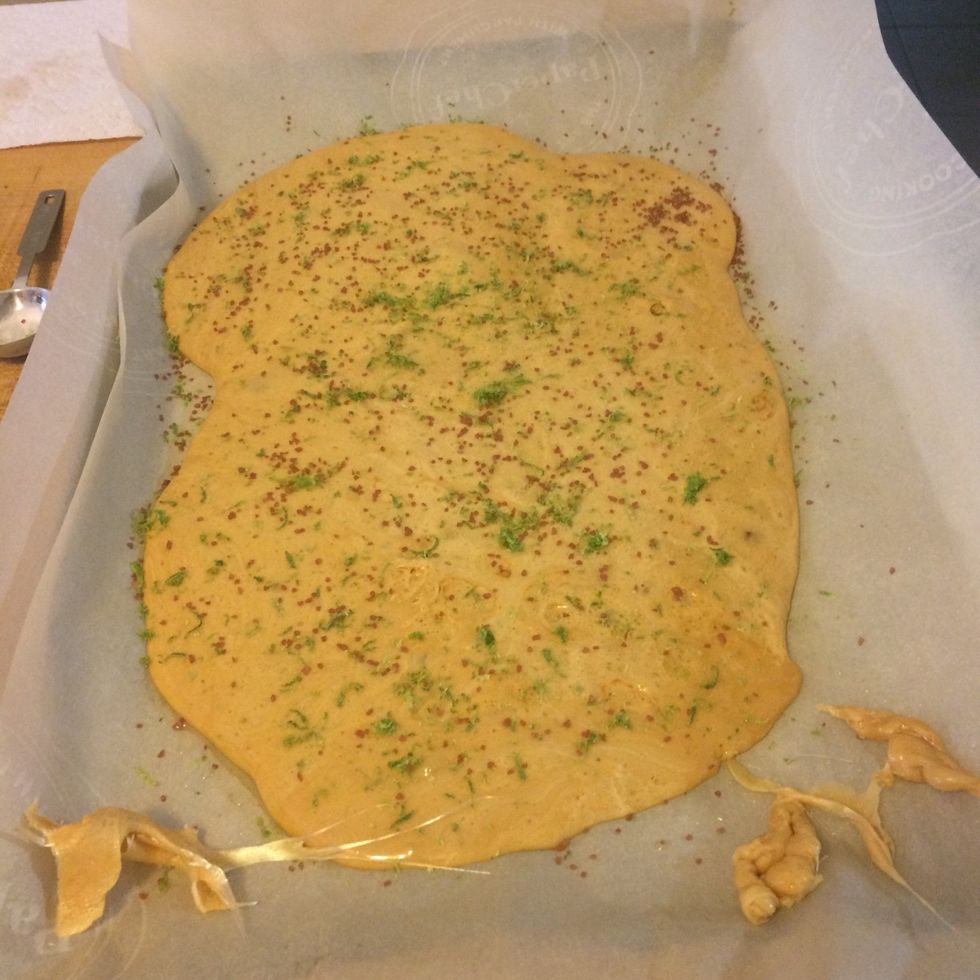 Add salt and lemon zest. Let it rest in a cool, dry place until hard, about 3 hours.
Use the tip of a sharp knife, break it into uneven shards! Enjoy
1.0c White sugar
1.0c Corn syrup
4.0Tbsp Tequila
1.0Tbsp Baking soda
1/2tsp Sea salt
2.0tsp Lime zest