Make Spiked Grilled Pineapple Dessert
33
Start by cutting off the outside of a pineapple.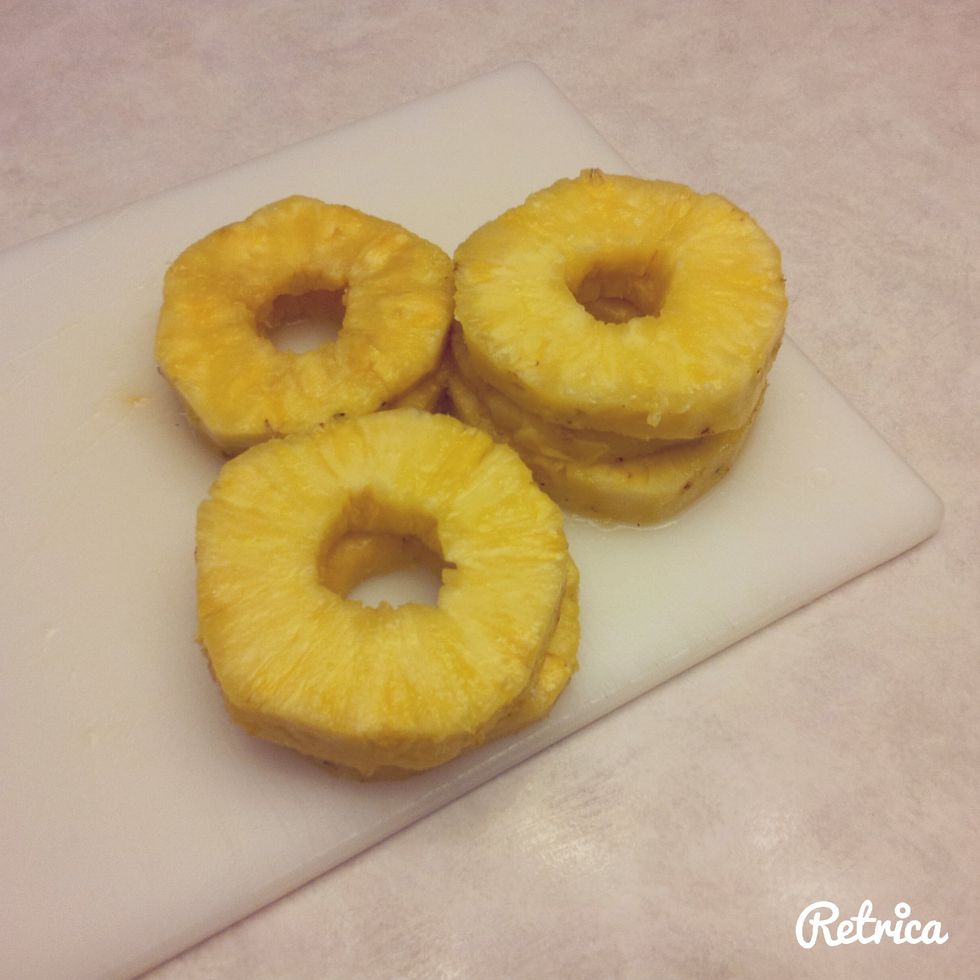 Then cut into rings about 3/4 inch thick and cut out the rhine. Set aside to prepare the toppings.
For the rum spiked caramel, add the sugar, coconut oil, vanilla extract, and rum to a pot and bring to a boil.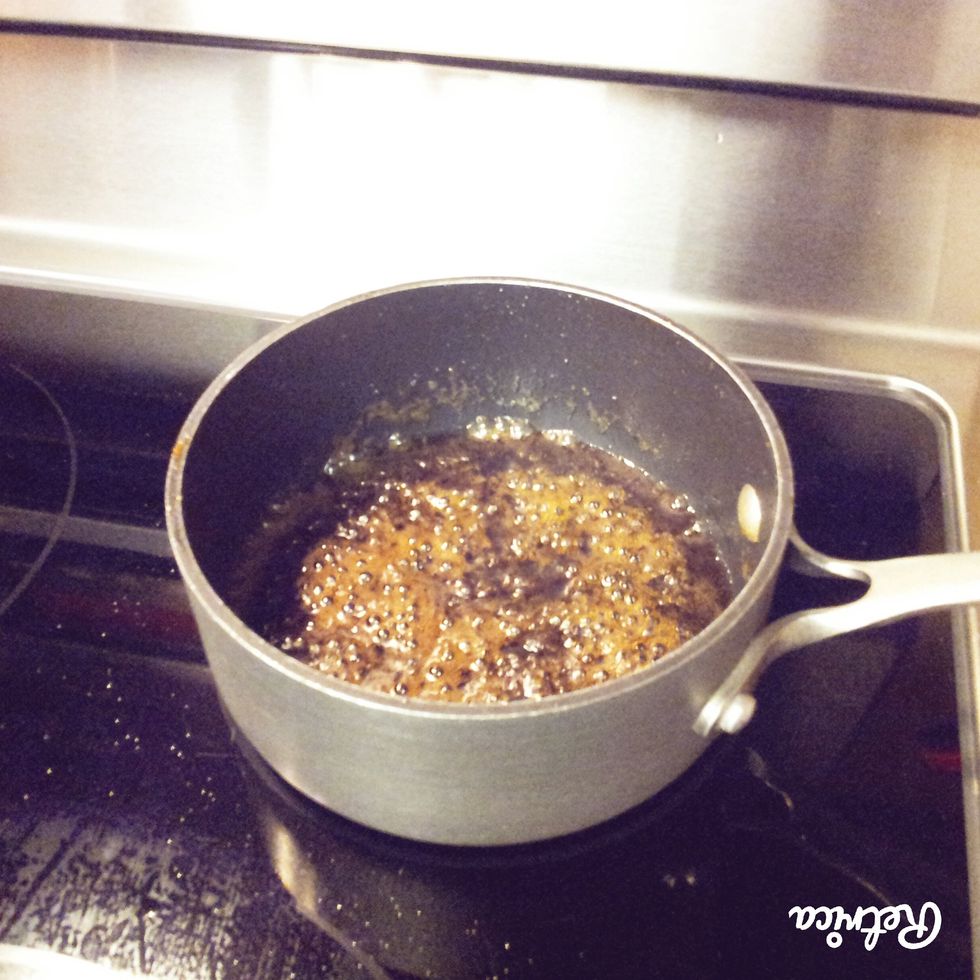 Turn it off once it begins to boil. It should be a very runny consistency, but will thicken up while it sits.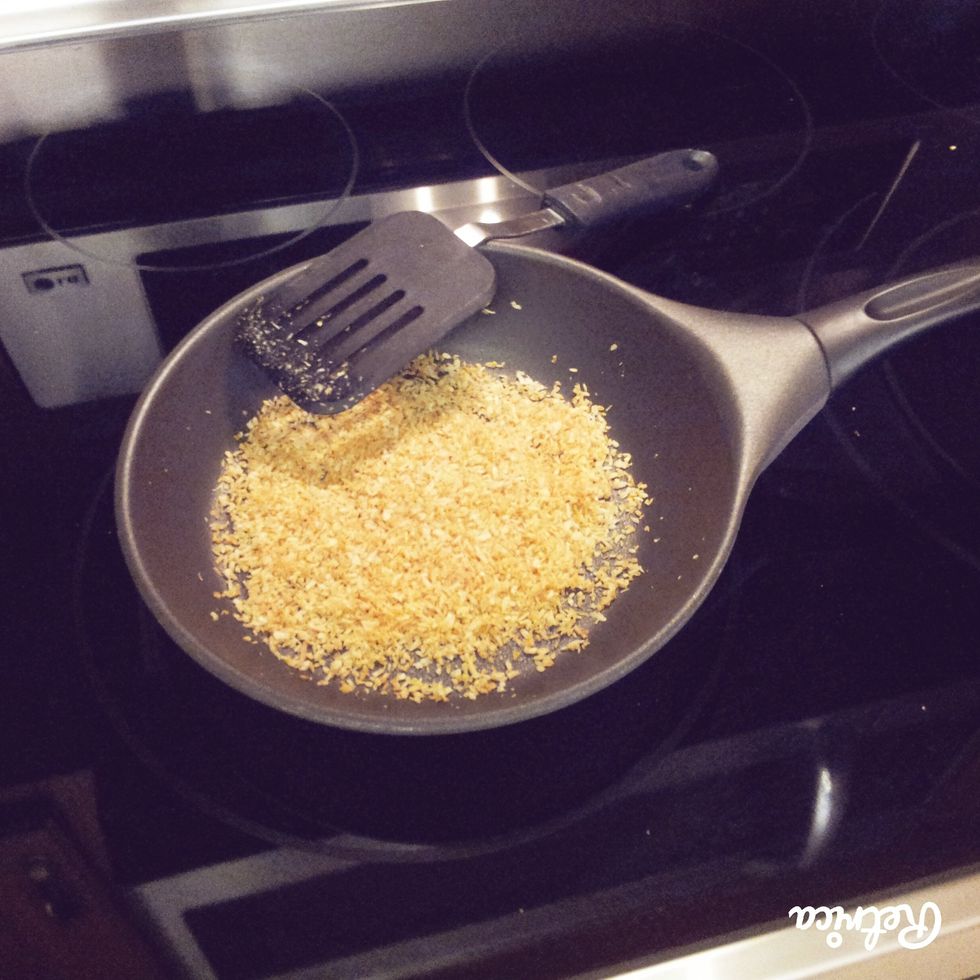 Then add 1/2 cup of shredded coconut to a pan and cook on medium heat. Stir until it turns golden brown.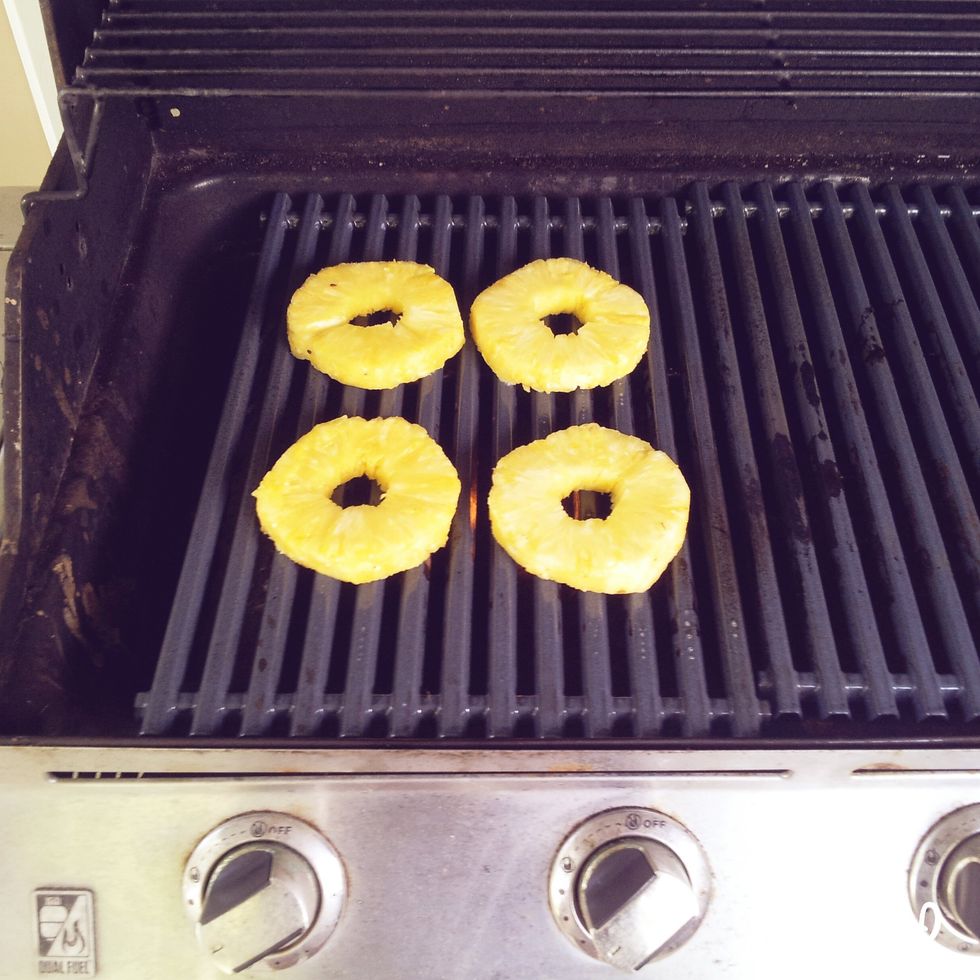 Now we're ready for the pineapple! Fire up the grill and let the pineapple cook for about 3-4 minutes on each side. (Don't forget to use cooking spray for the grill)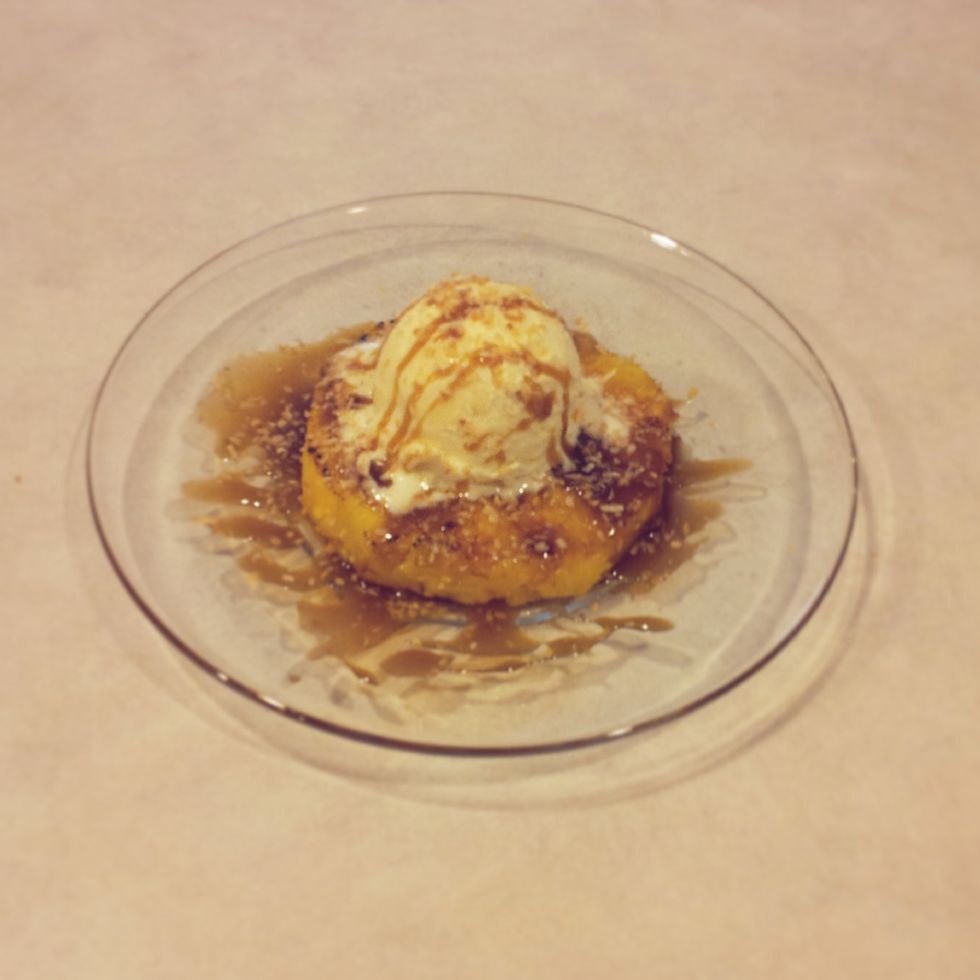 Plate it up with a scoop of vanilla ice cream and top it off with the caramel and toasted coconut. It's the perfect dessert for a summer cookout.. or really any occasion! Hope you enjoy :)
1.0 Pineapple
Vanilla Ice cream
1/2c Brown Sugar
1/2c Dark Rum
1.0tsp Vanilla Extract
2.0Tbsp Coconut Oil
1/2c Shredded Coconut
Cooking Spray