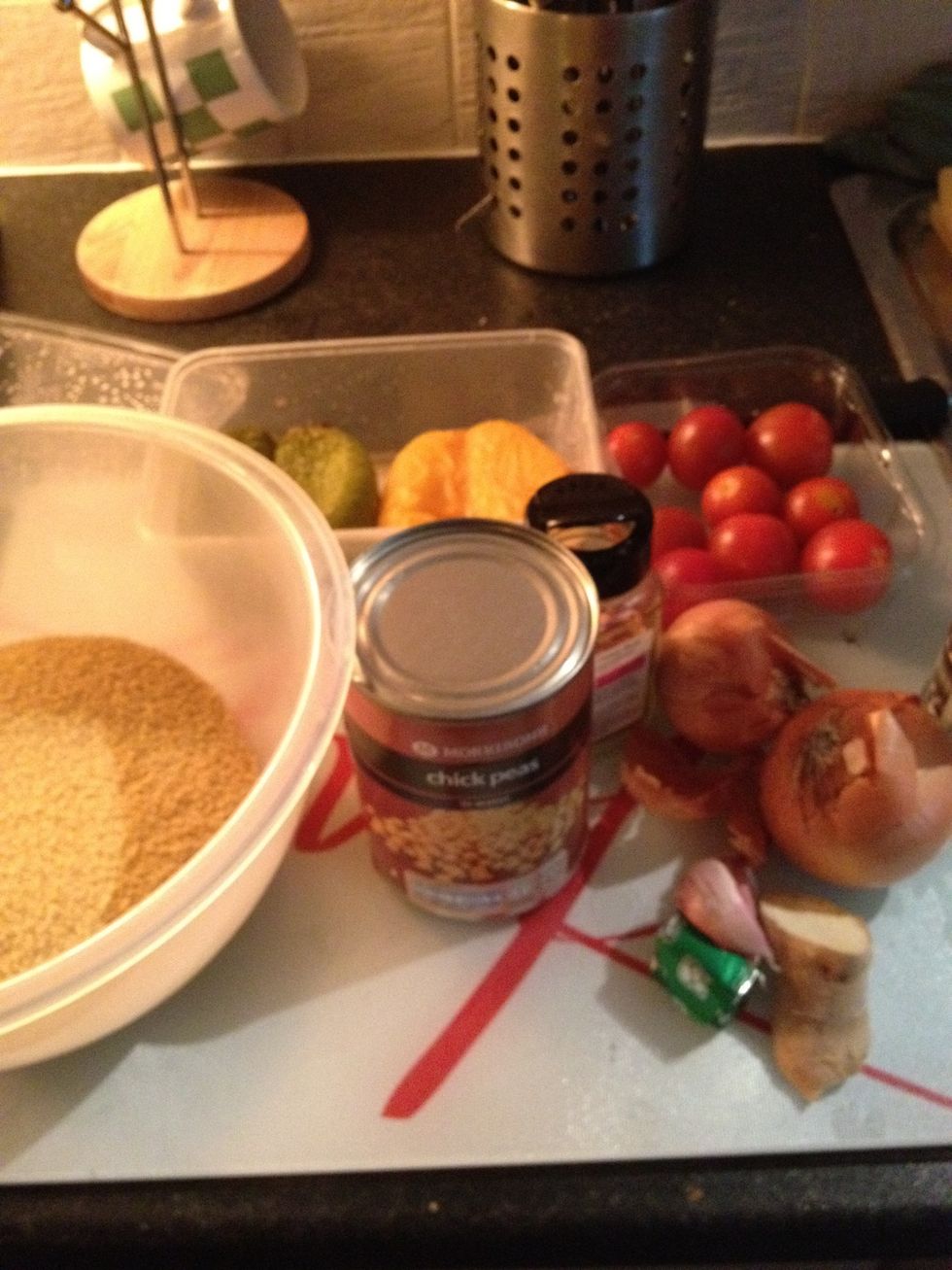 the ingredients. note: one large onion, but I only had some small ones in. whatever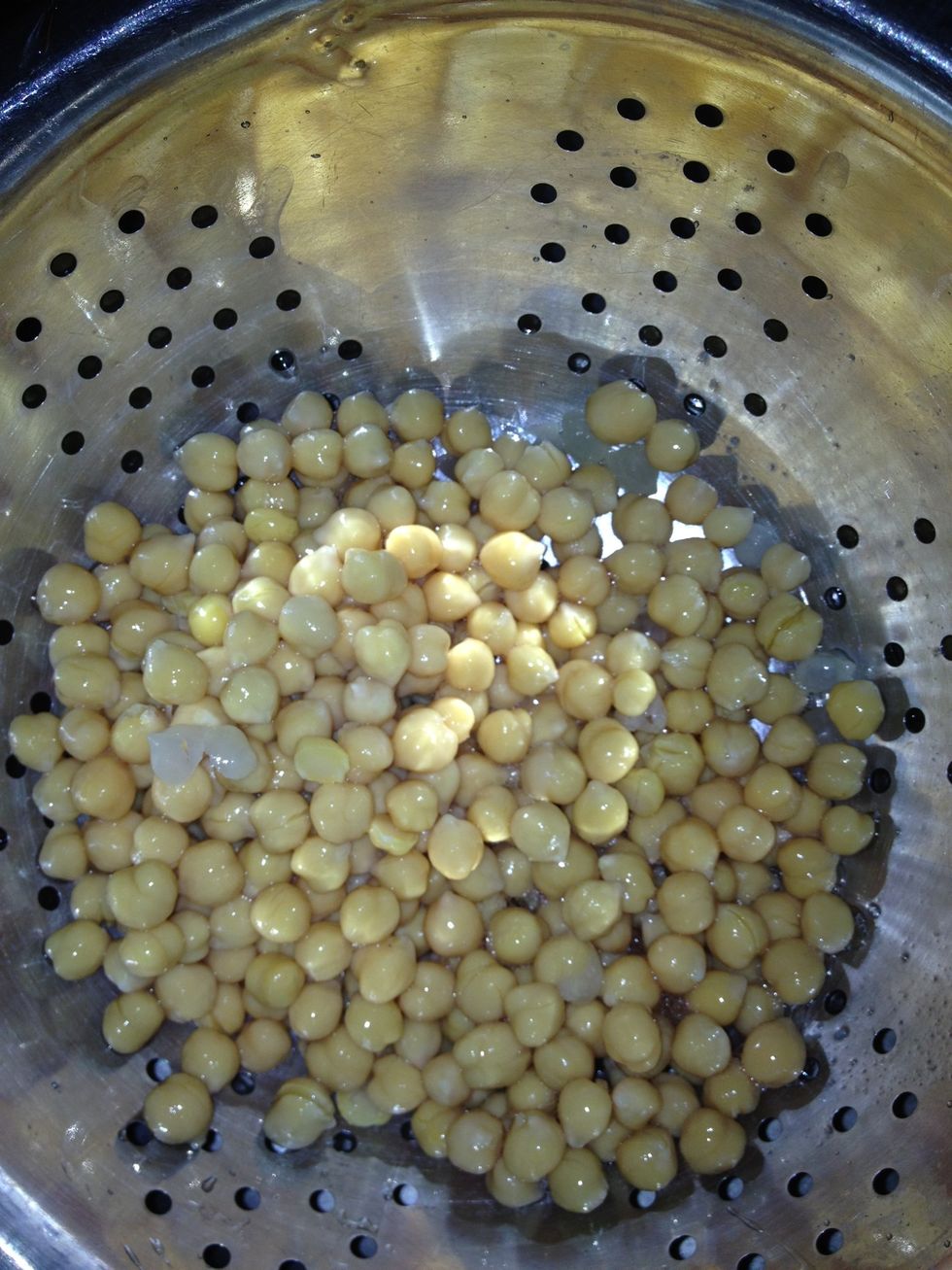 drain your tin of chickpeas and rinse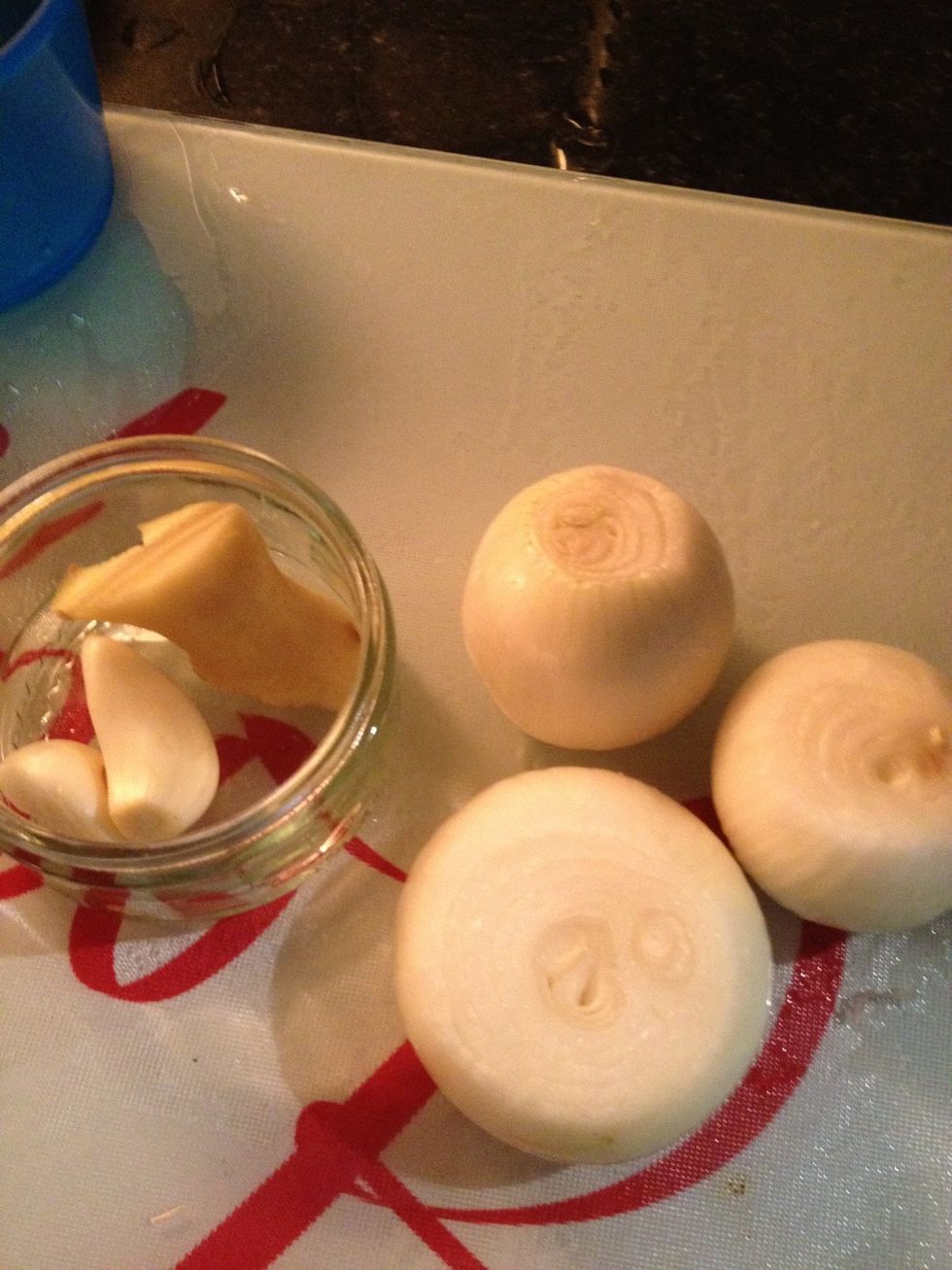 peel your garlic, ginger and onions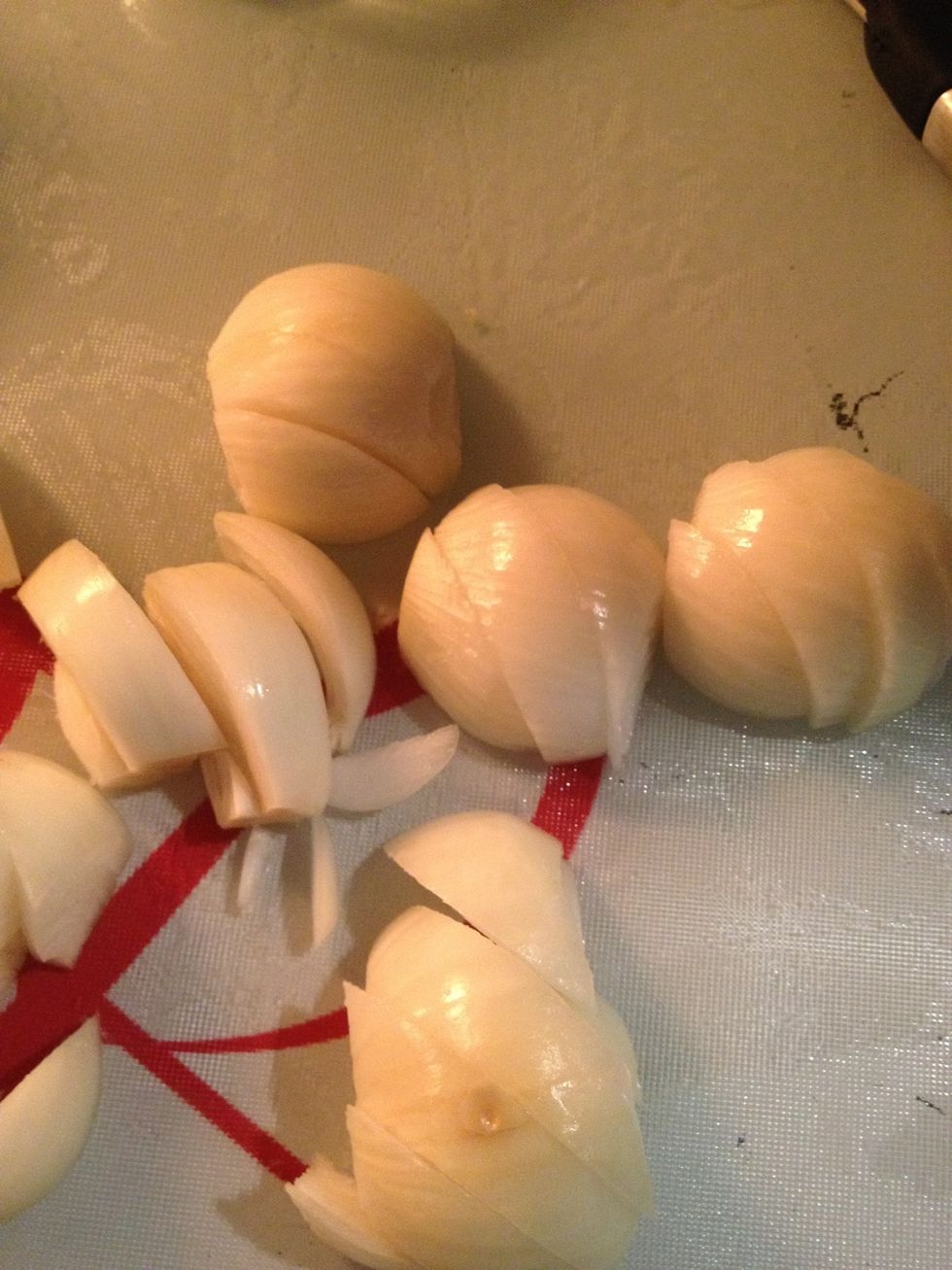 slice the onions fairly thick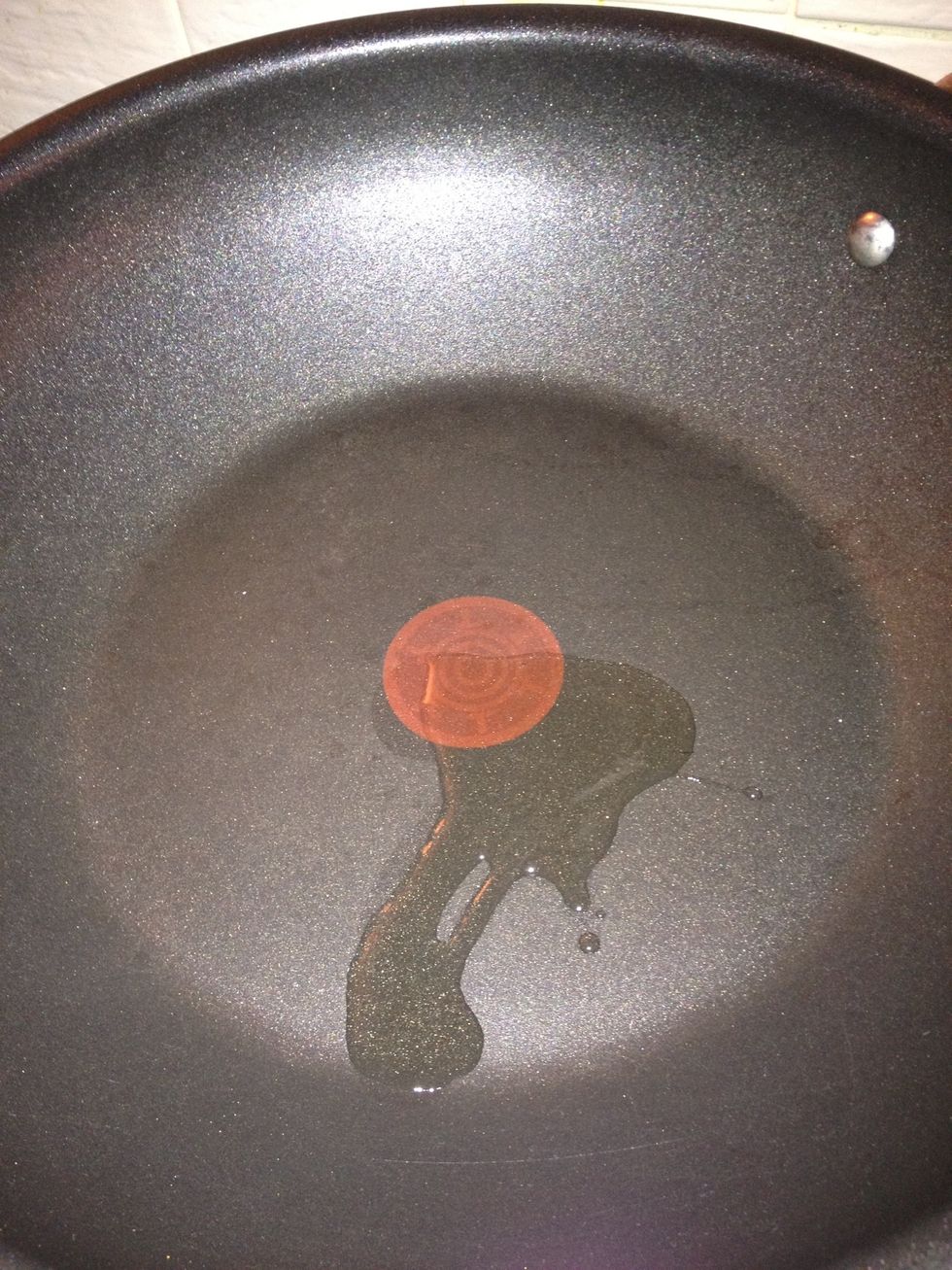 add oil to wok, get to a decent heat, full flame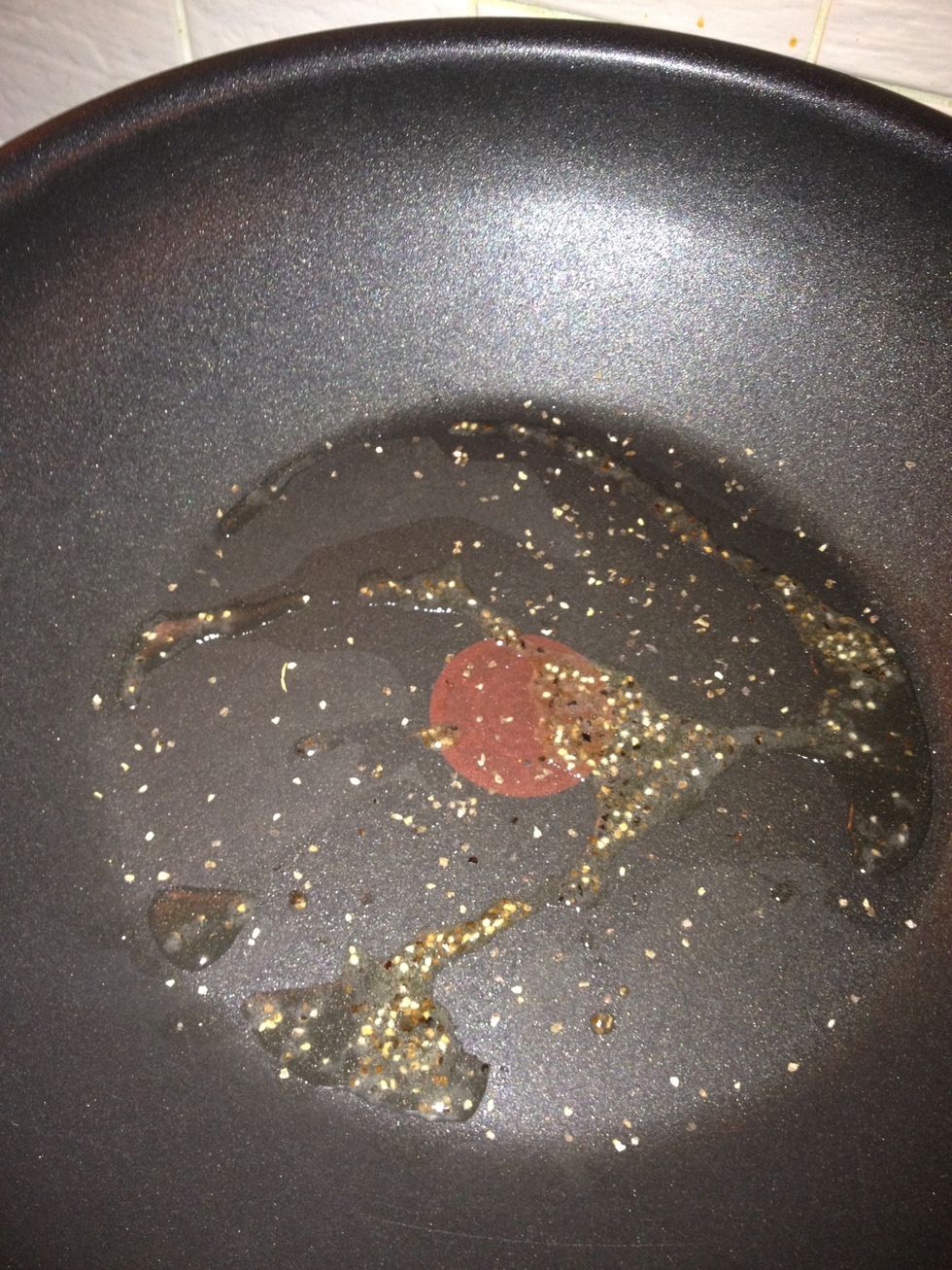 sprinkle some cracked black pepper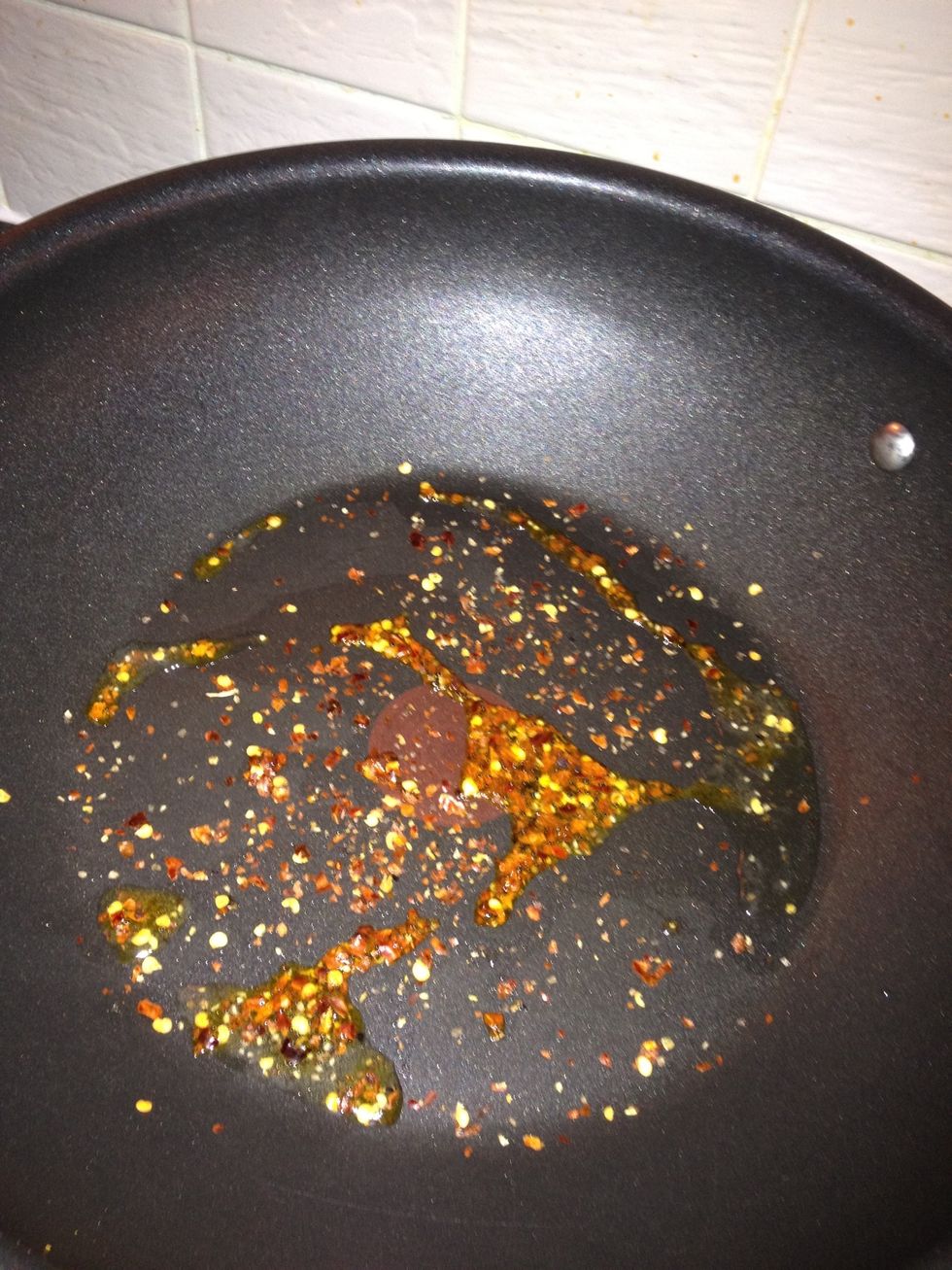 sprinkle some chilli flakes. I like it spicy, so feel free to add less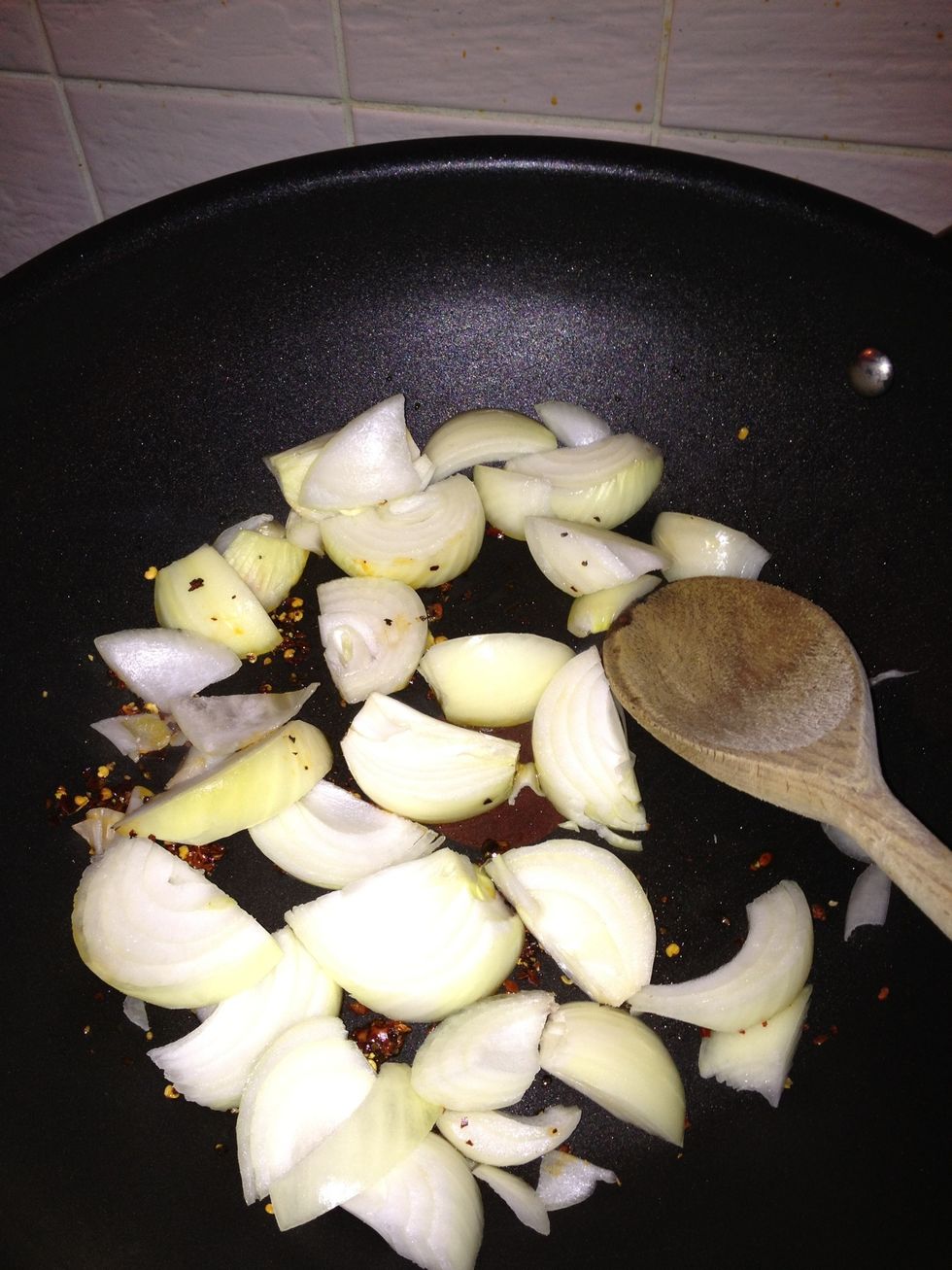 add your onions and stir, lower heat to medium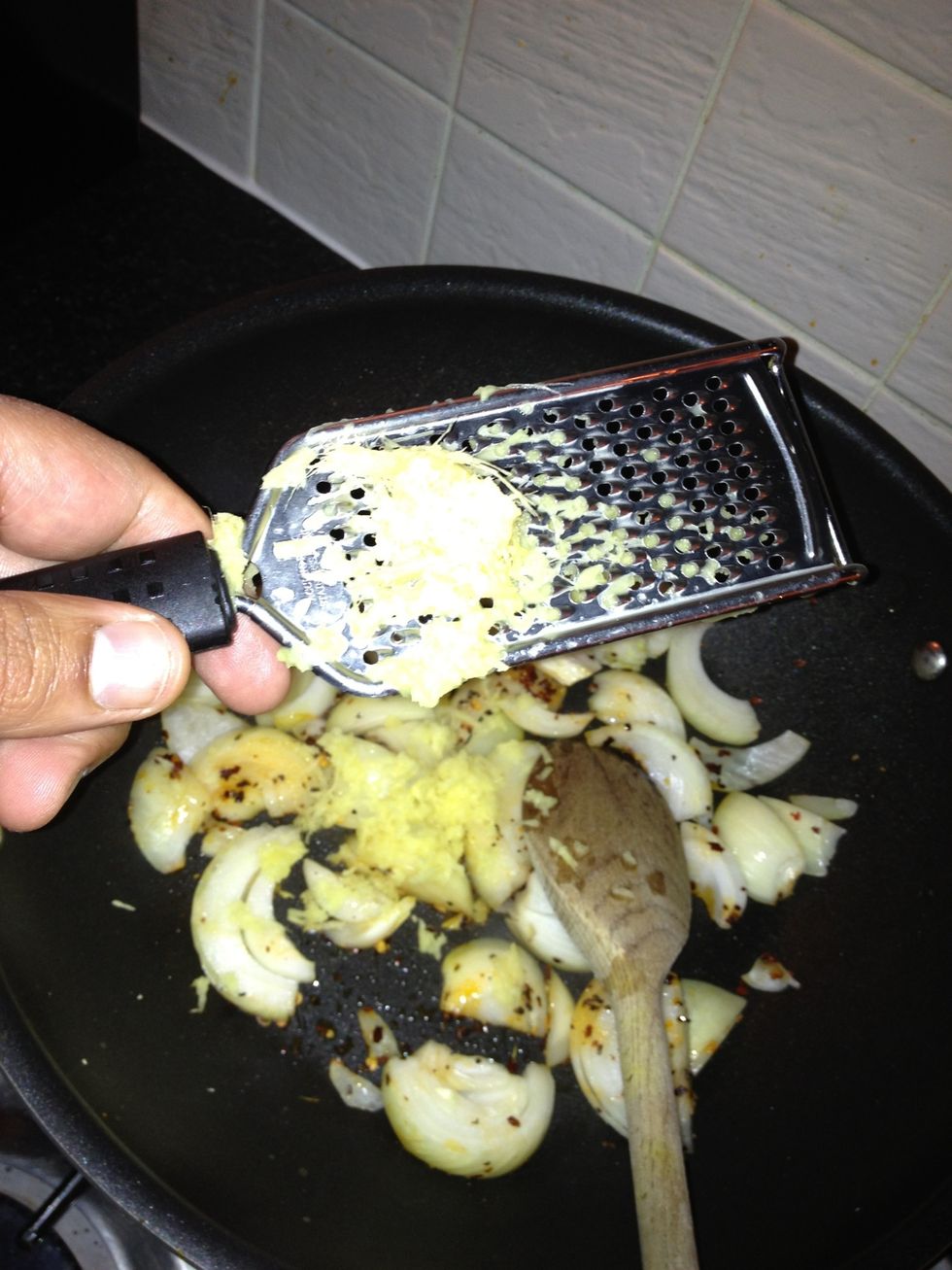 grate in your ginger, stir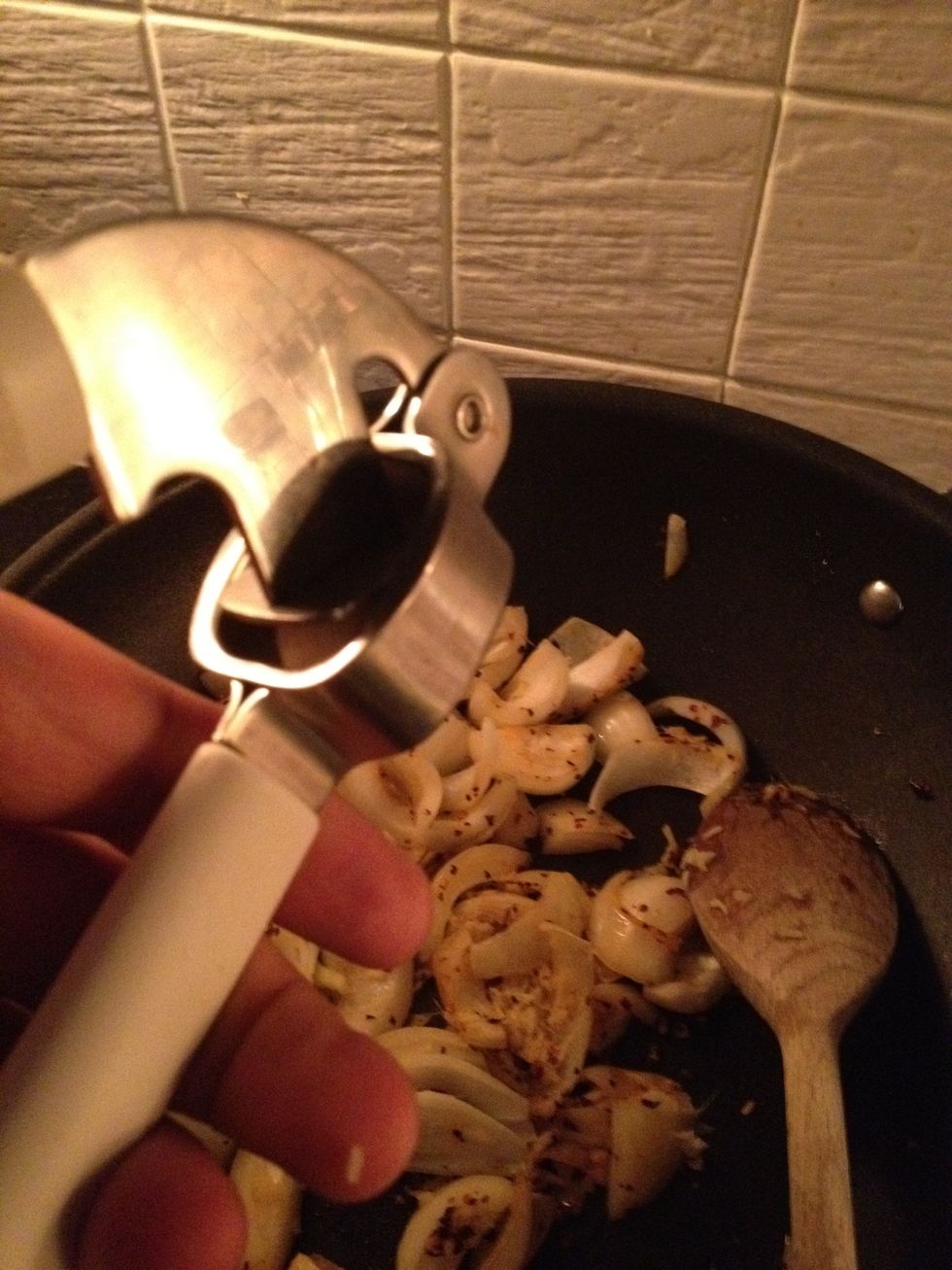 crush in your garlic, stir.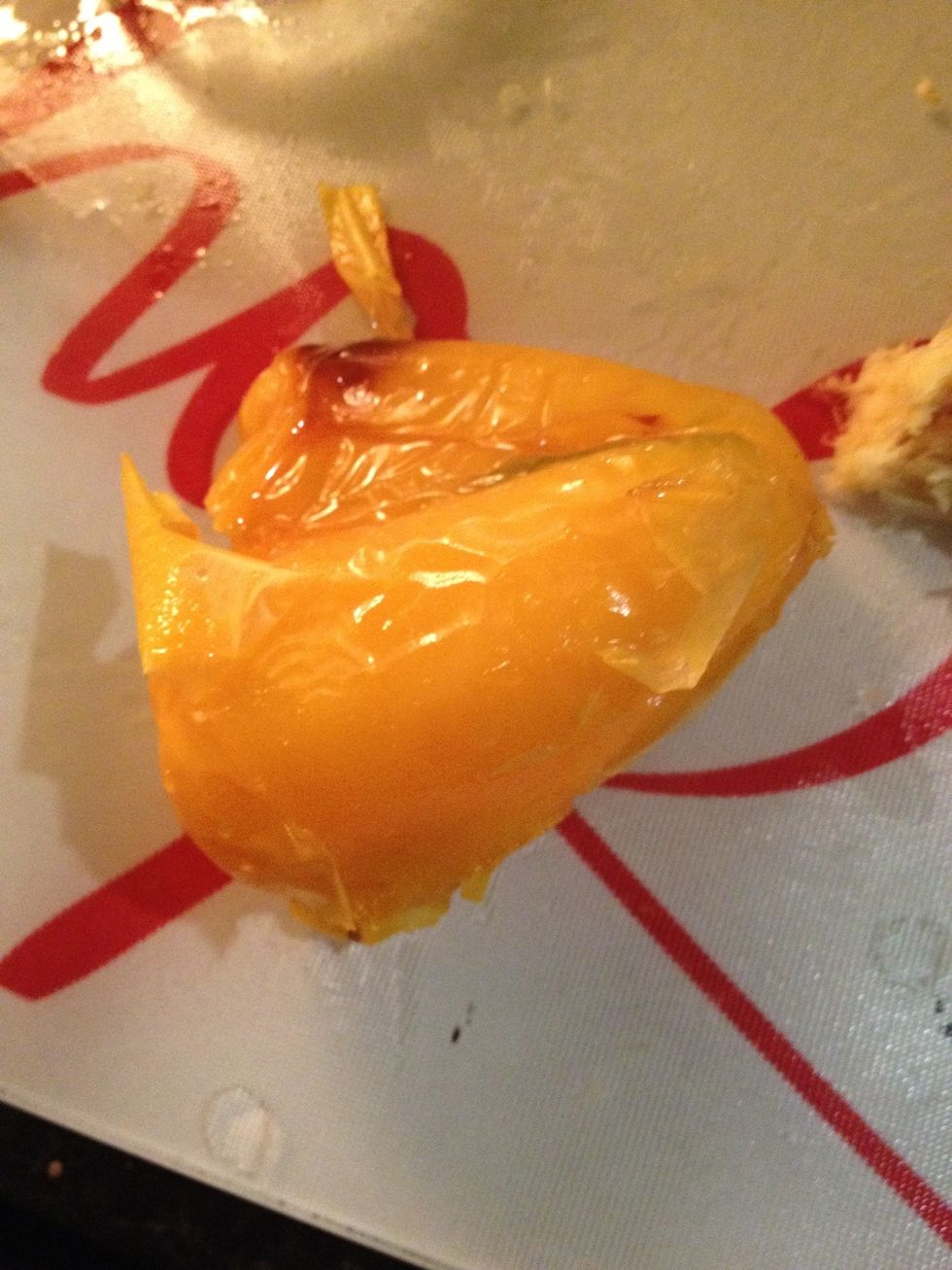 peel your roasted peppers. I usually do these well before. I'll explain how next step
to roast peppers, cut off top, take out stalk. then cover surface with oil, just brush them. then place in oven at 200 deg c for about 30 - 45 mind or until skin is blackened all over. then take out.
put peppers in a sealable container, and put in fridge for at least half an hour, or as long as you can get away with. this retains a nice smokey taste and makes the skin easier to take off.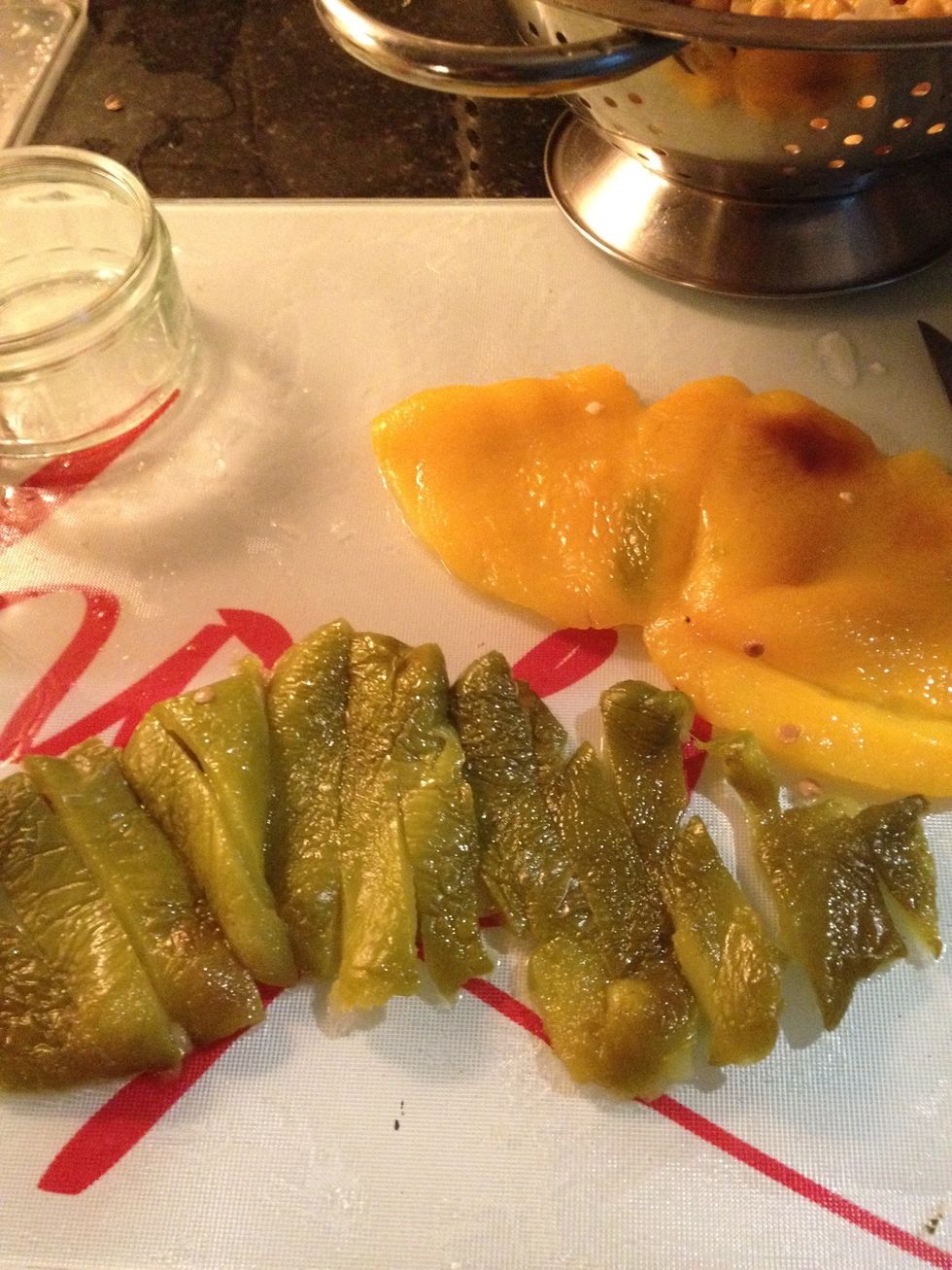 slice peppers into medium thickness strips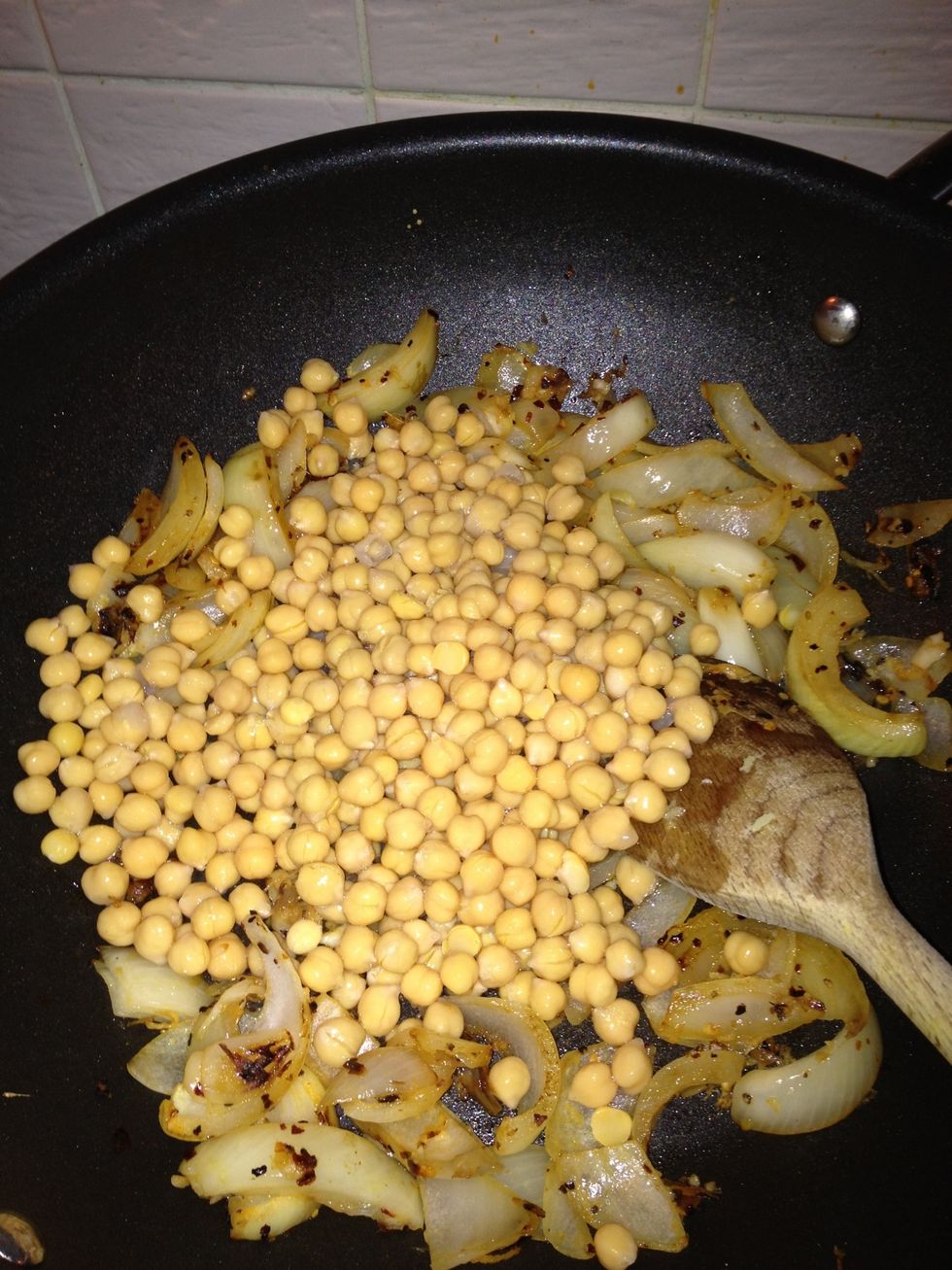 add chickpeas to mix, stir. add some water to prevent drying out and sticking, not too much.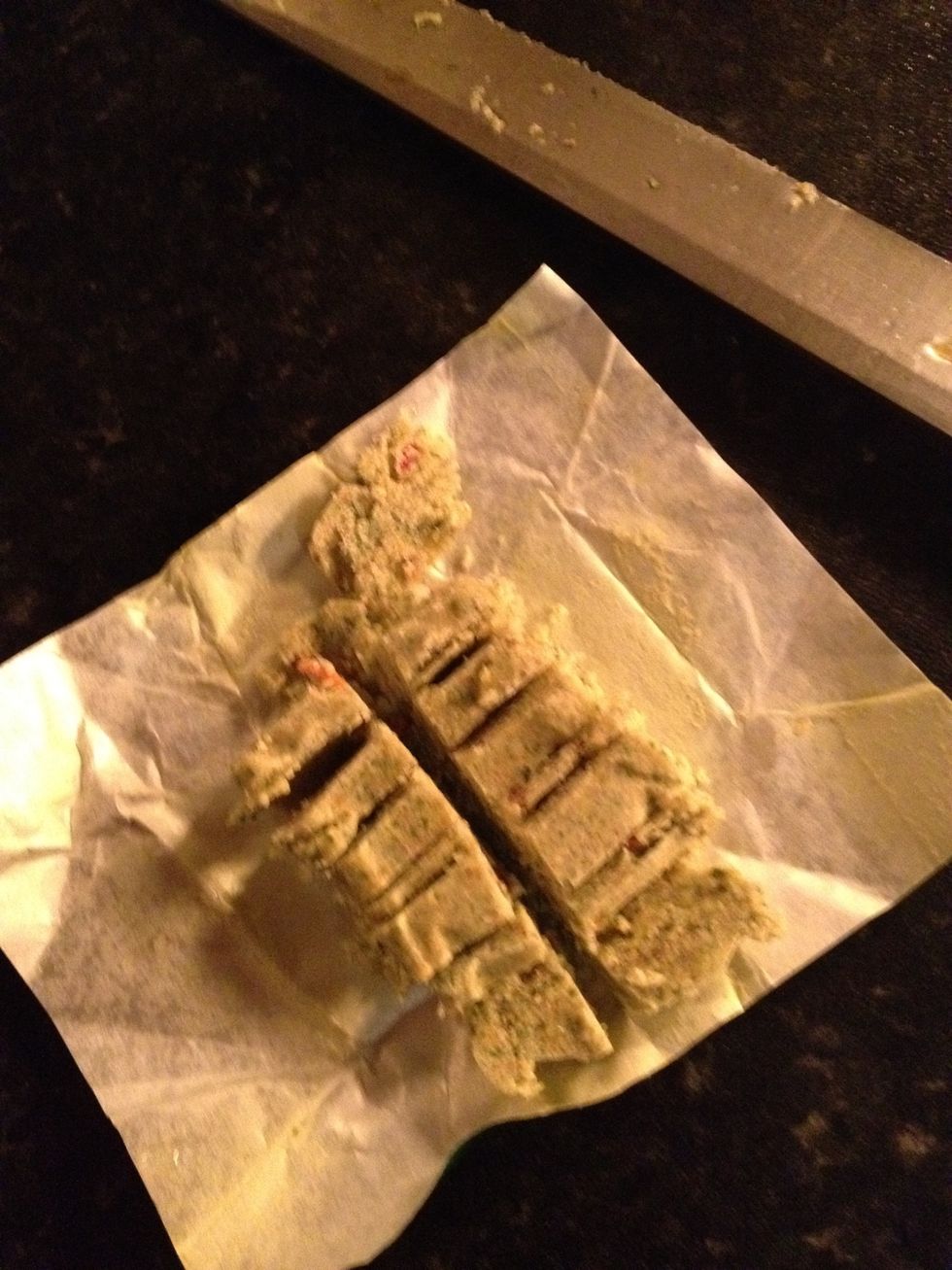 chip stock cube into chunks like so.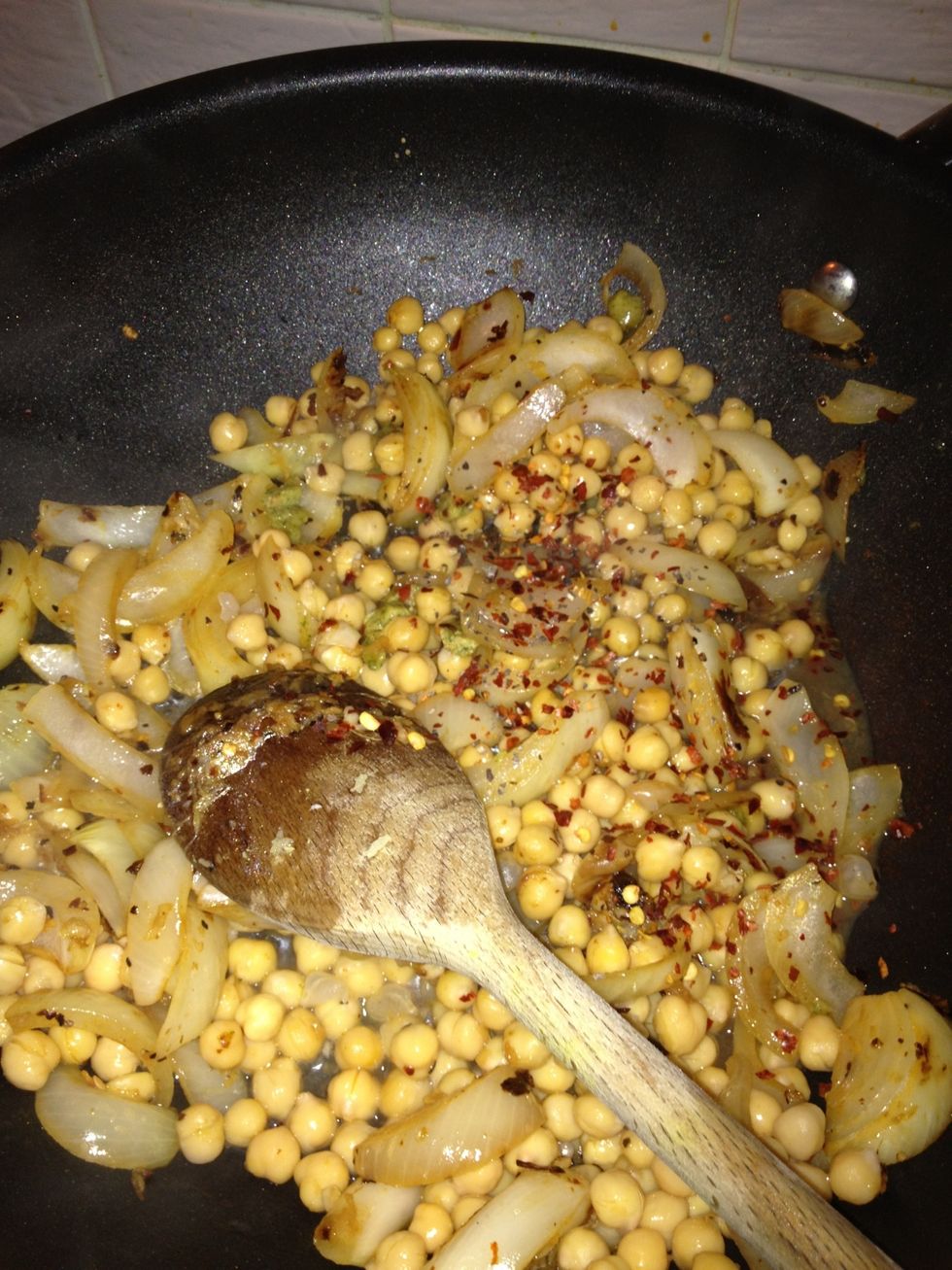 add to mix, stir. add more pepper, chilli flakes and sprinkle salt on to taste. add water again if required.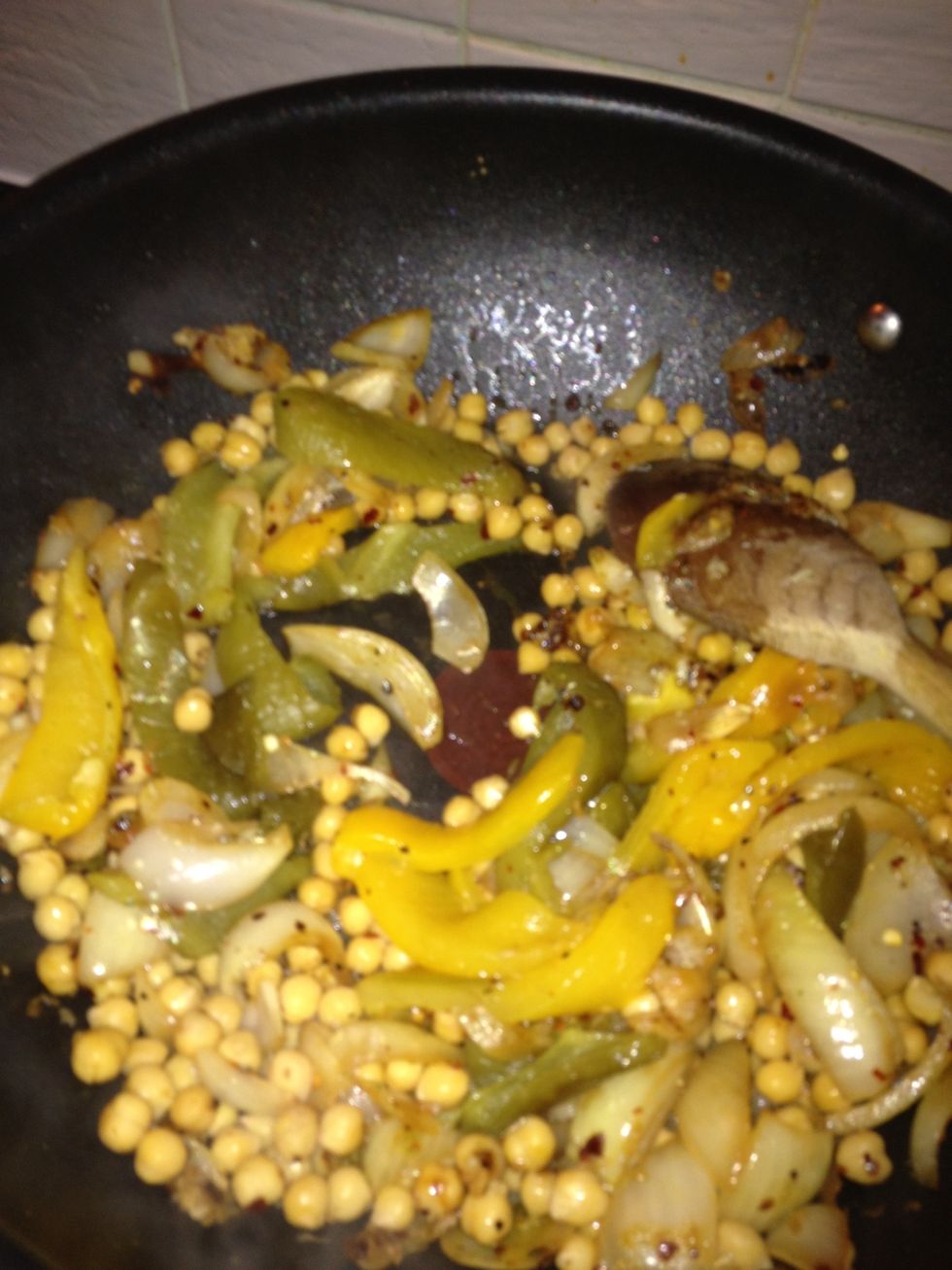 add in peppers, stir. lower heat right down.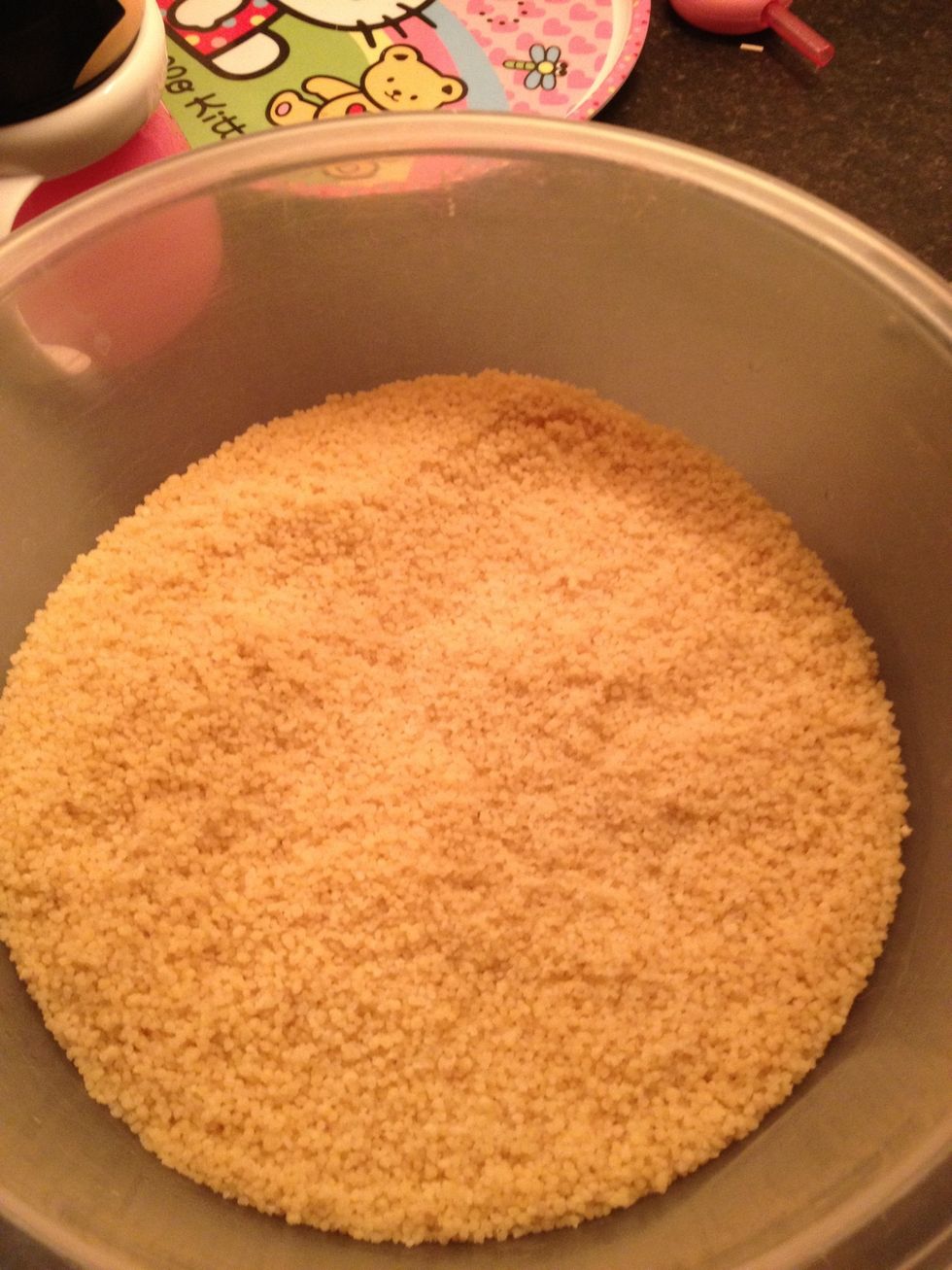 couscous. to 400g of dried couscous in a bowl, add 300ml water boiled, leave for ten minutes, will look like this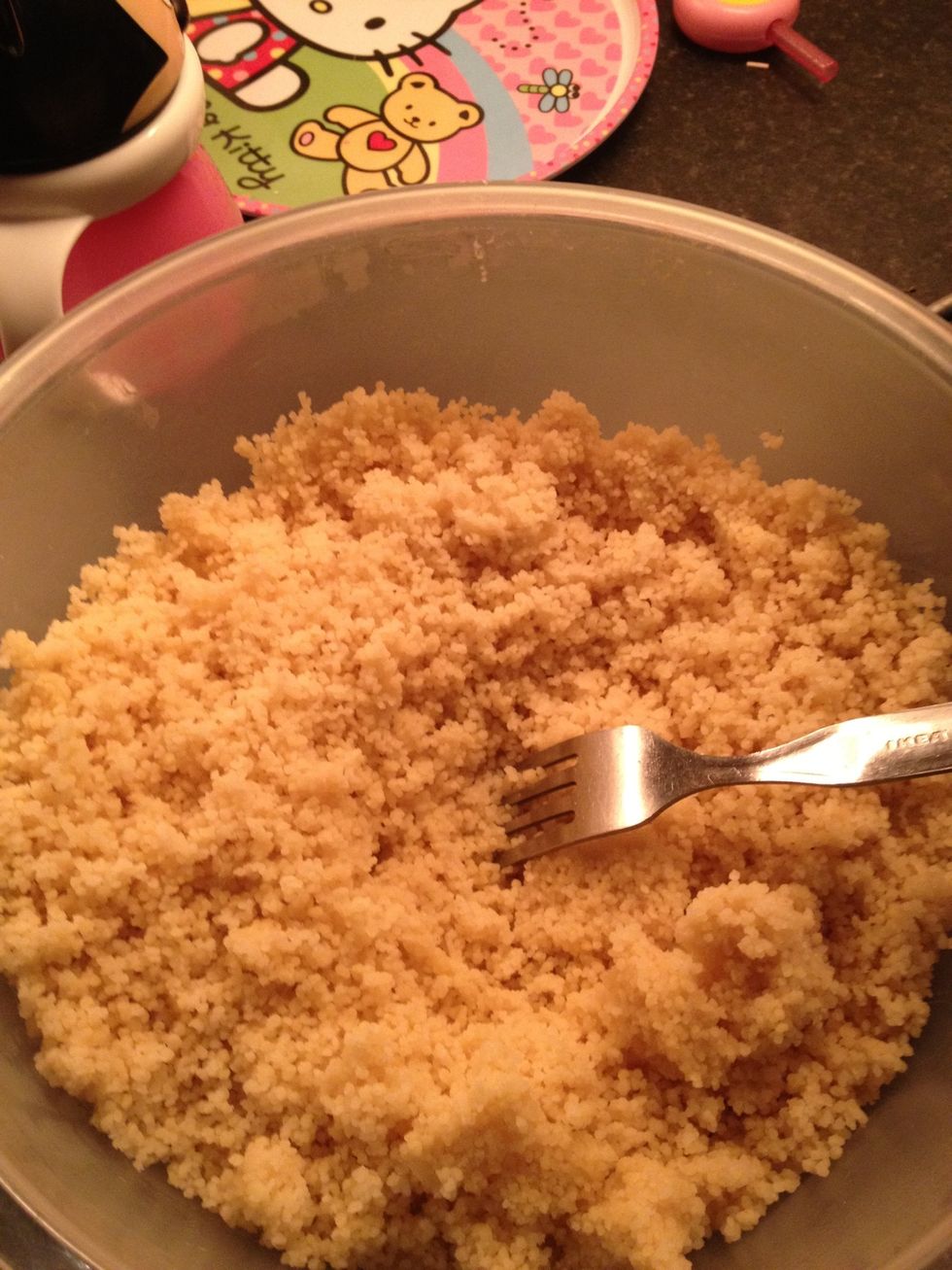 break it up with a fork. you can add a dollop of olive oil if you want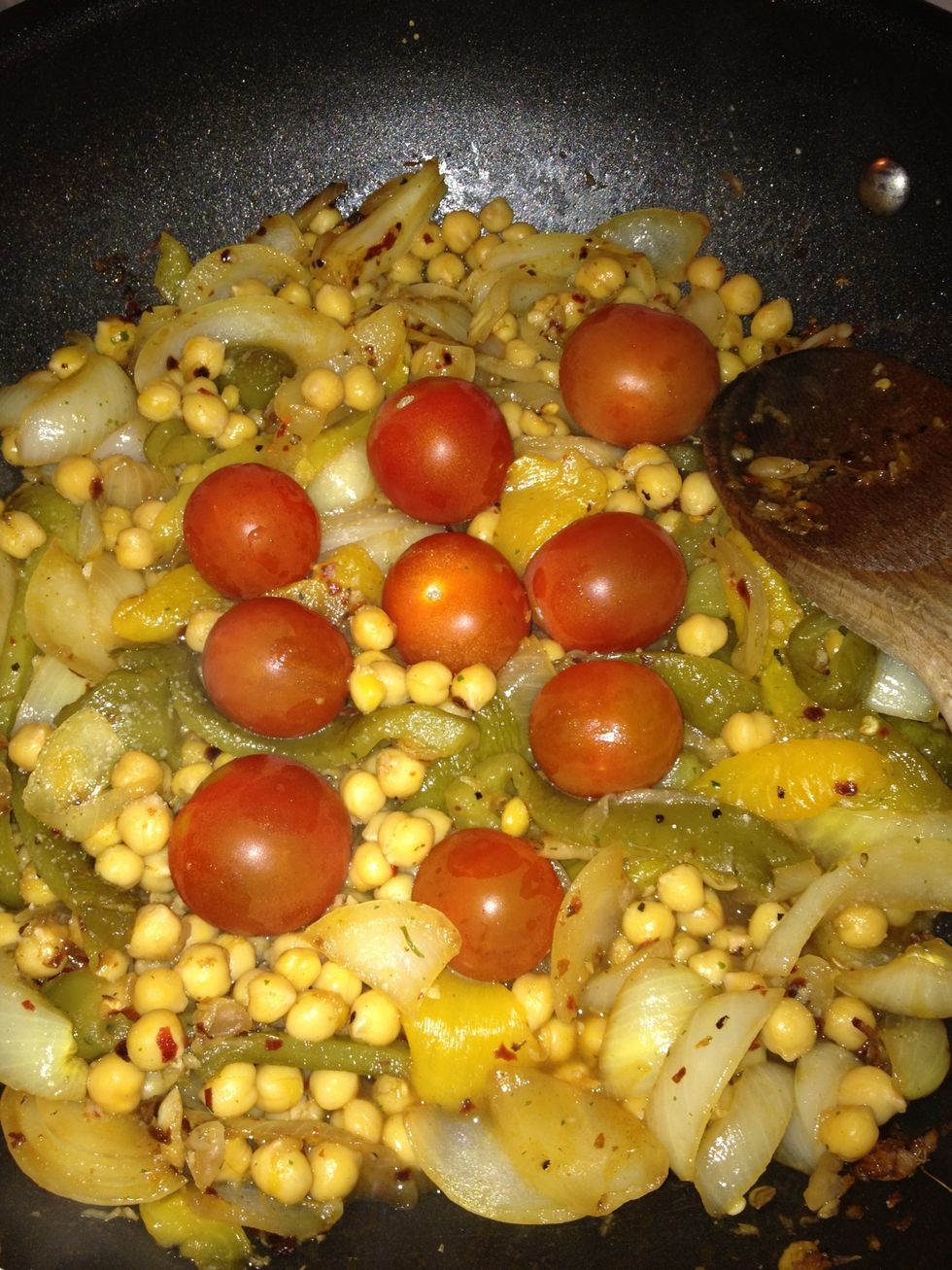 plant cherry tomatoes in middle of wok, ensure they touch the bottom. low heat still.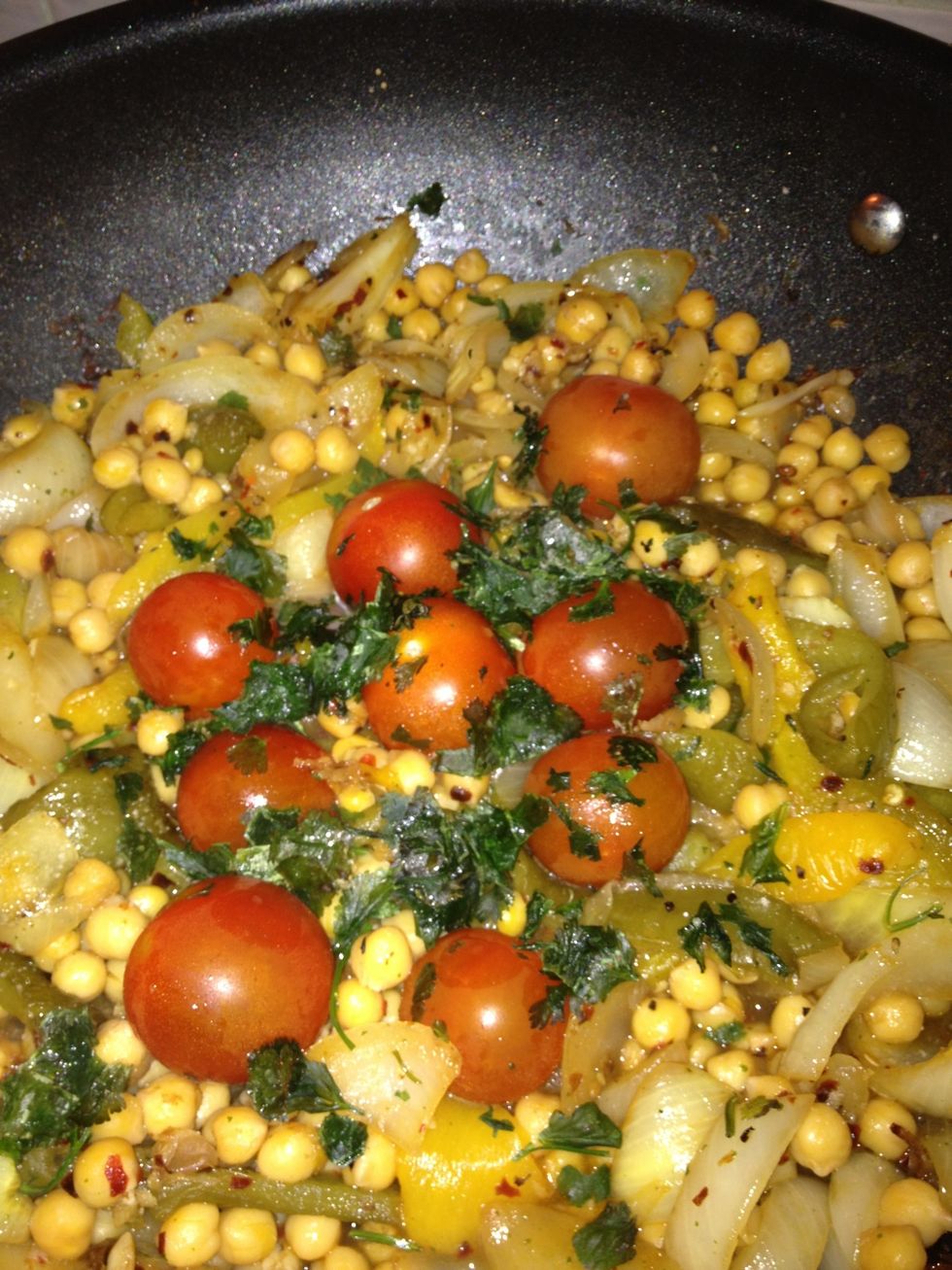 add a handful of chopped or torn coriander. do not mix.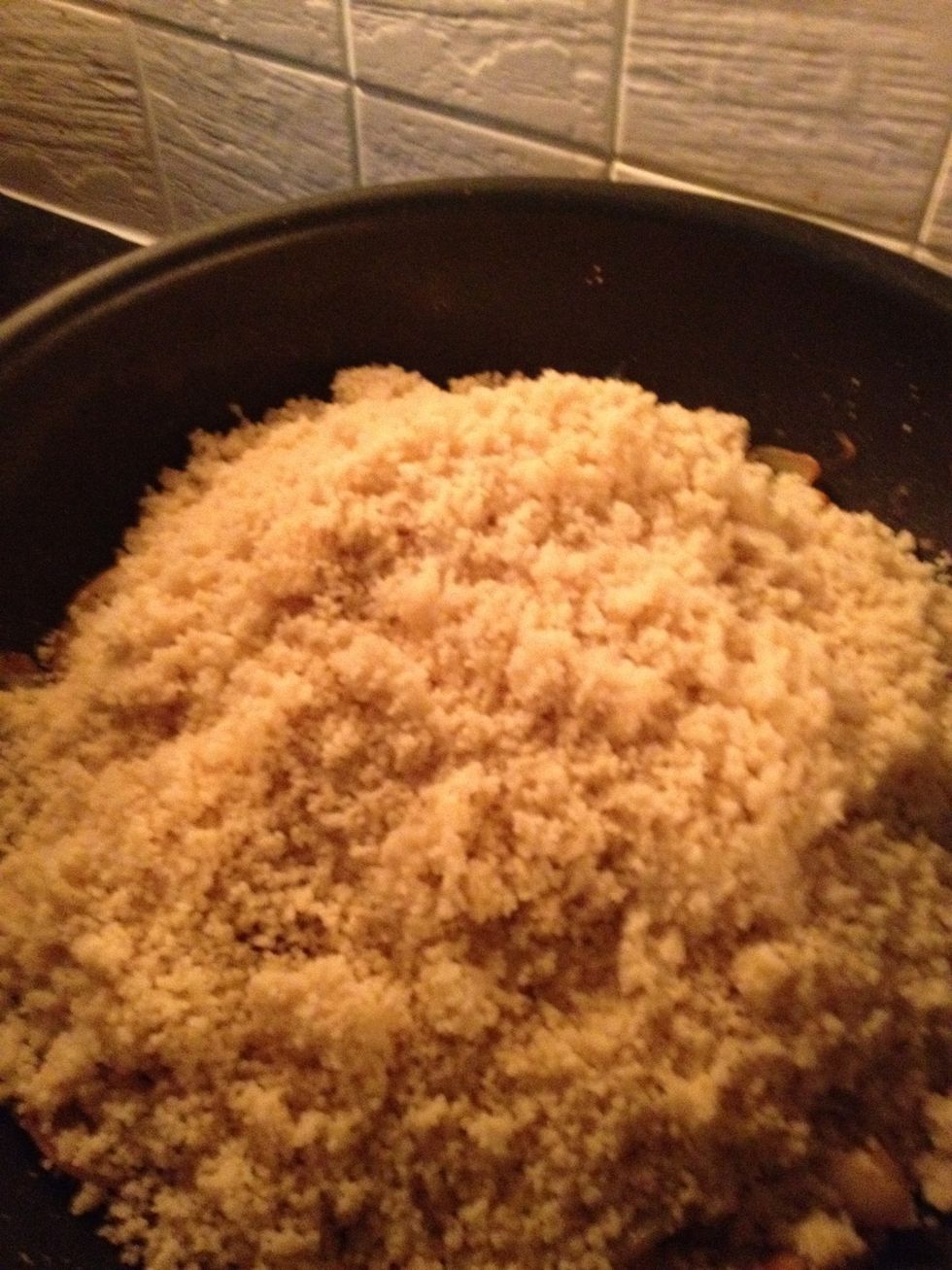 pile on the couscous.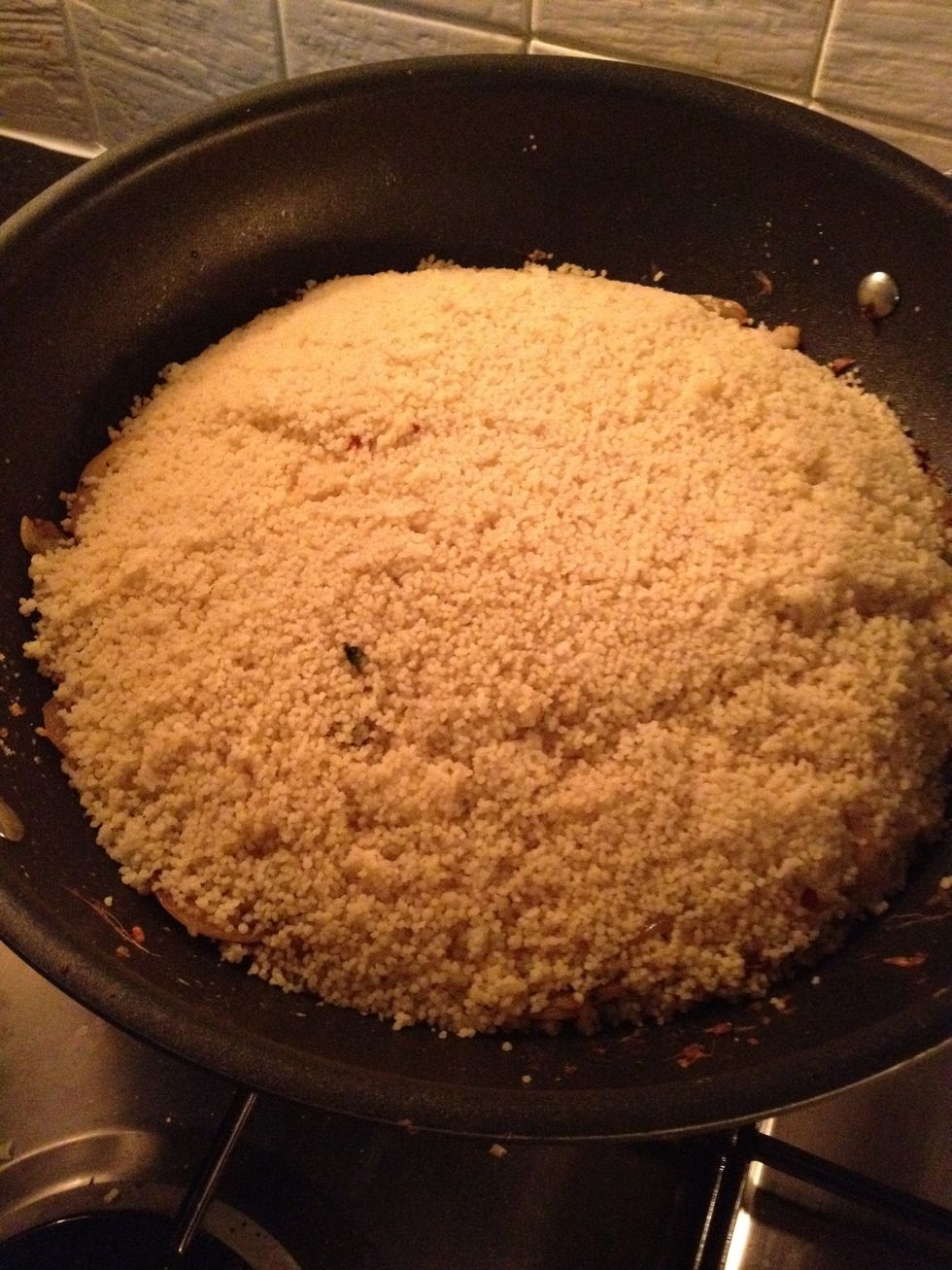 smooth out and ensure mix is totally covered.
now leave at low heat for about 15 mins or more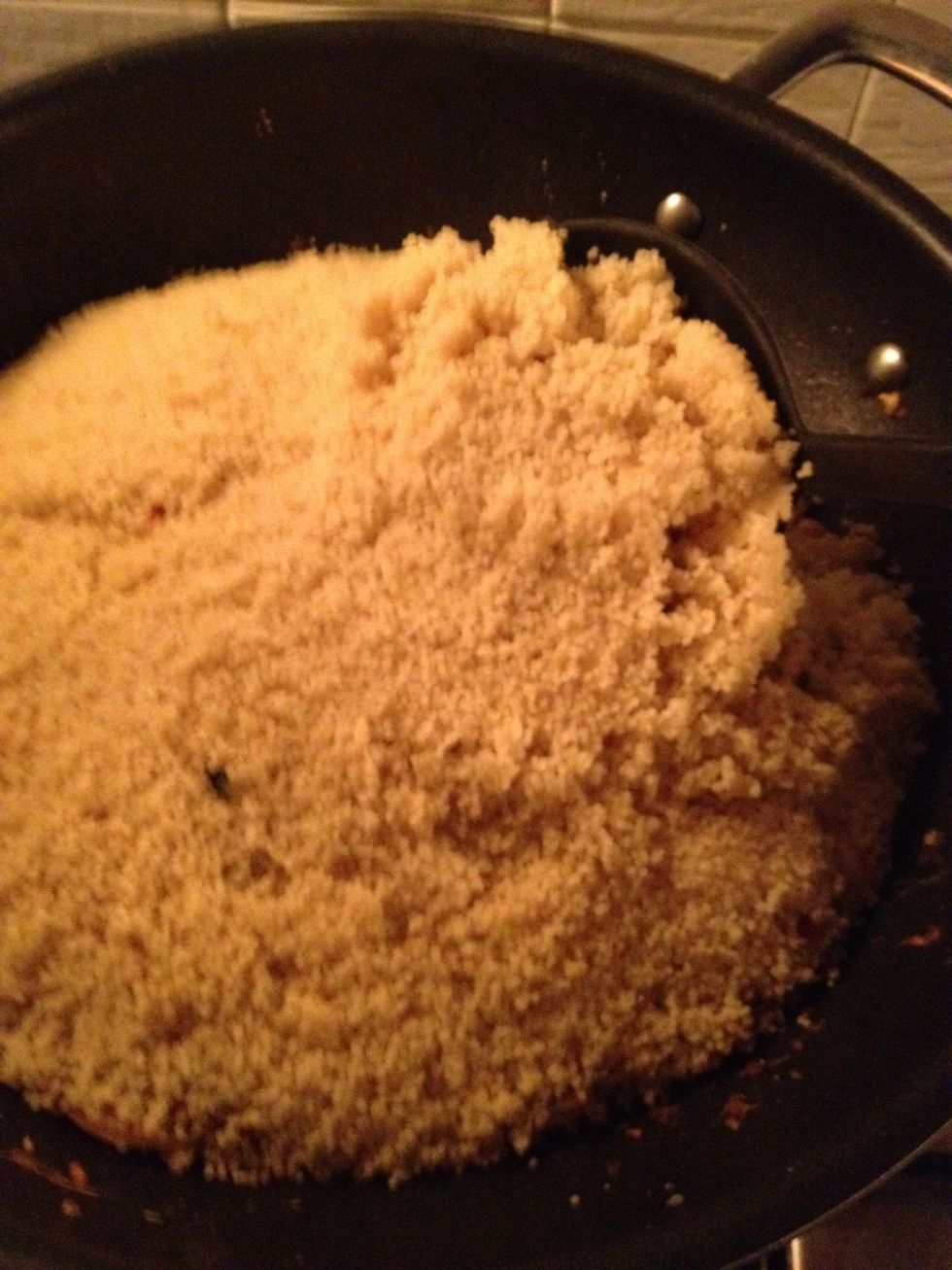 after this time, start mixing, turn the gas off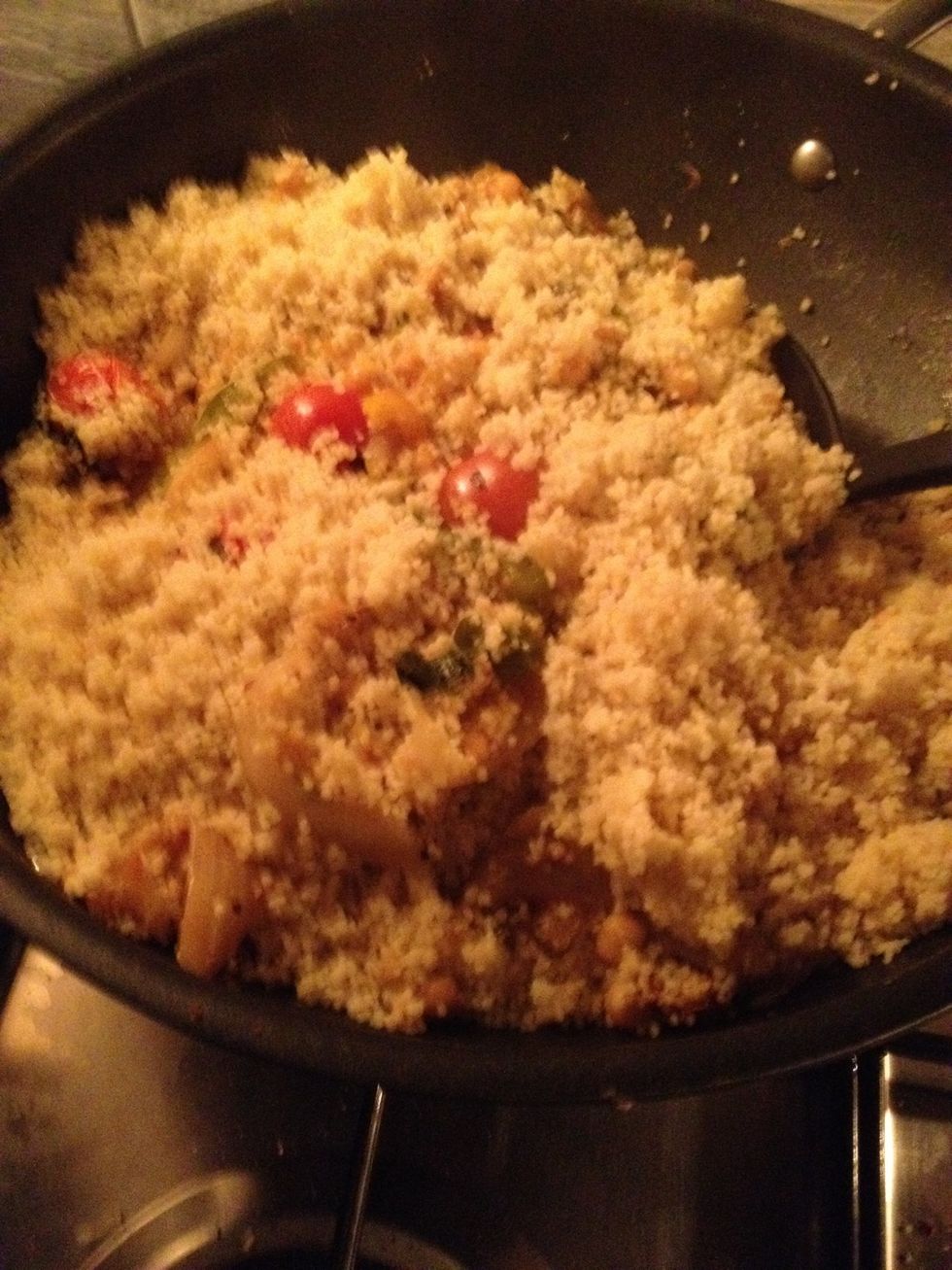 mix mix mix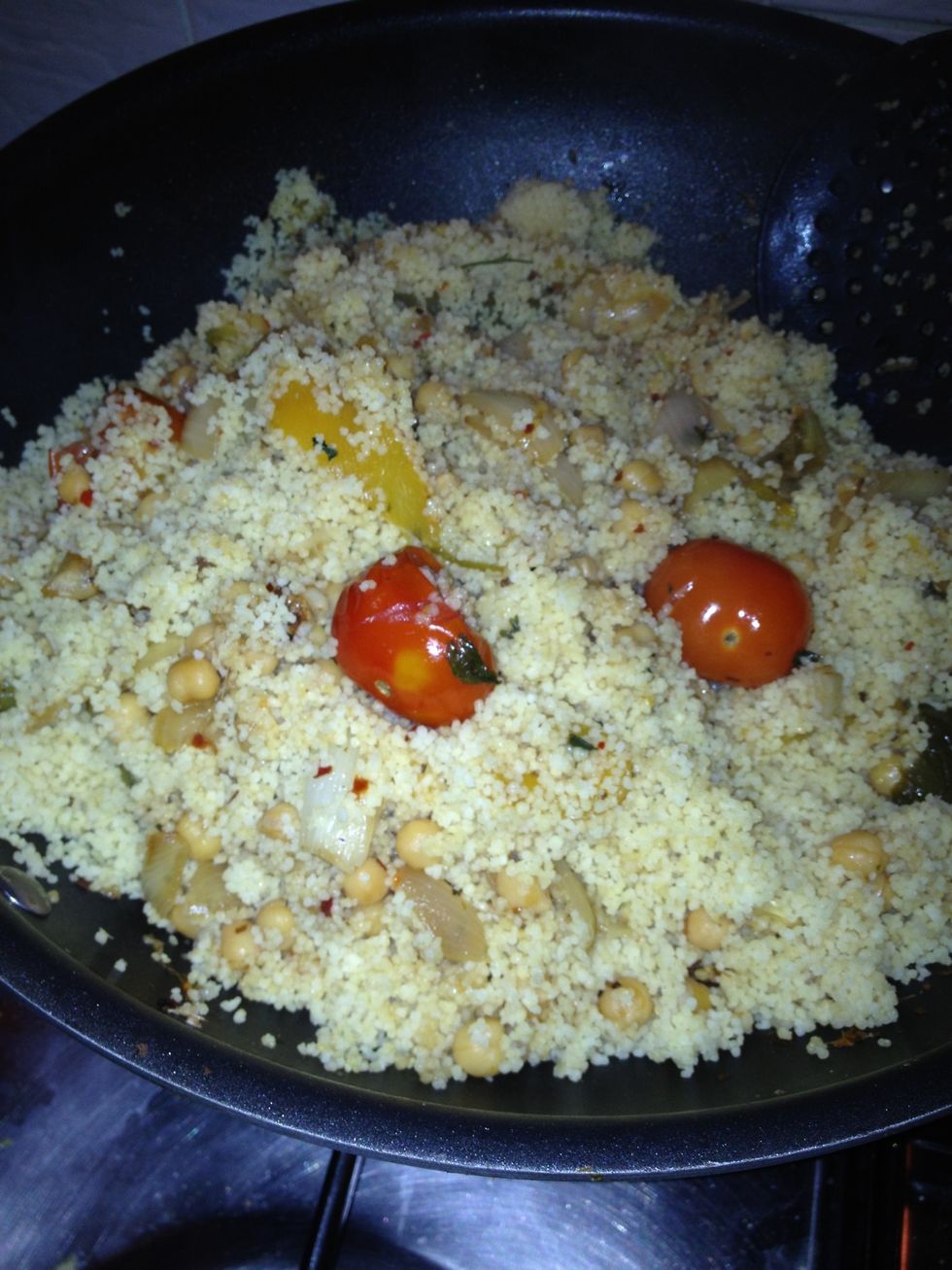 and now serve! remember the tomatoes are very very hot! enjoy
1.0 tin chickpeas
1.0 cube vegetable stock
1.0in ginger
2.0 clove garlic
400.0g couscous
10.0in cherry tomatoes
1.0bnch coriander
2.0 roasted peppers
1.0 big onion