How to make spicy vegan stir-fry with butternut squash
Make Spicy Vegan Stir-Fry With Butternut Squash
61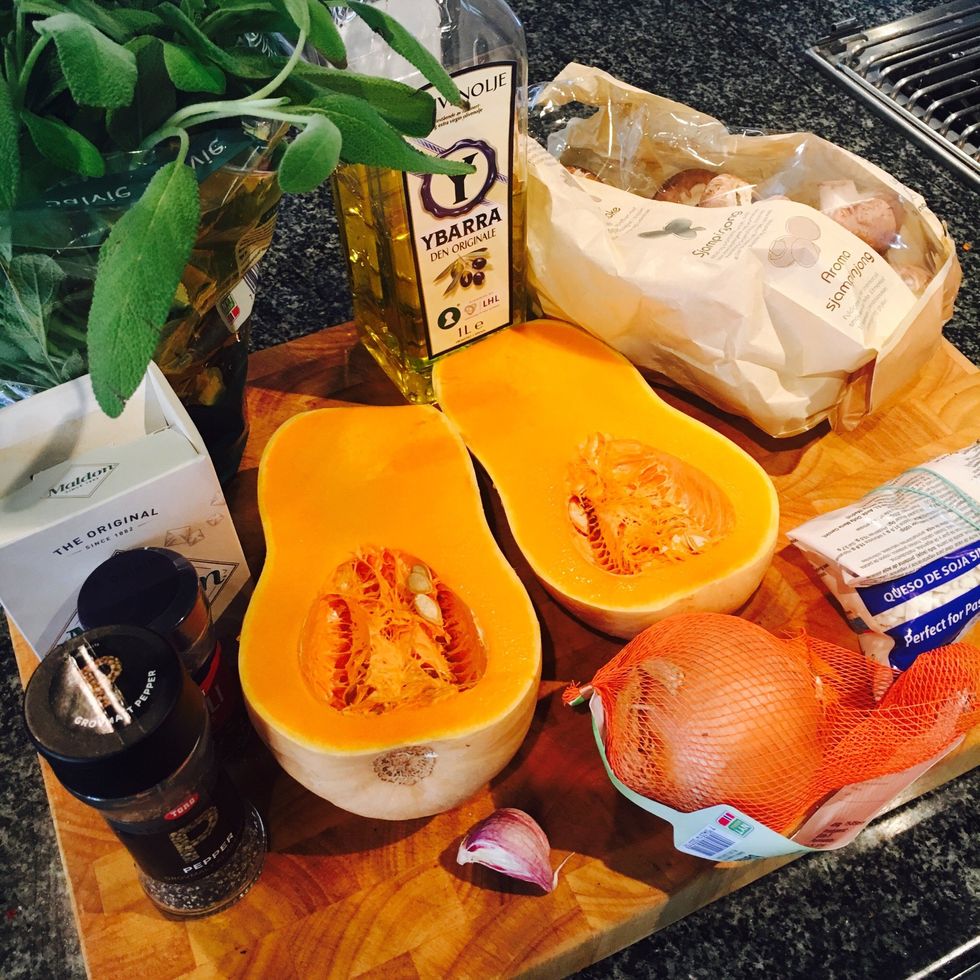 Ingredients: sage, butternut squash (halved), olive oil, chili flakes, cremini mushrooms, garlic, salt, pepper, vegan cheese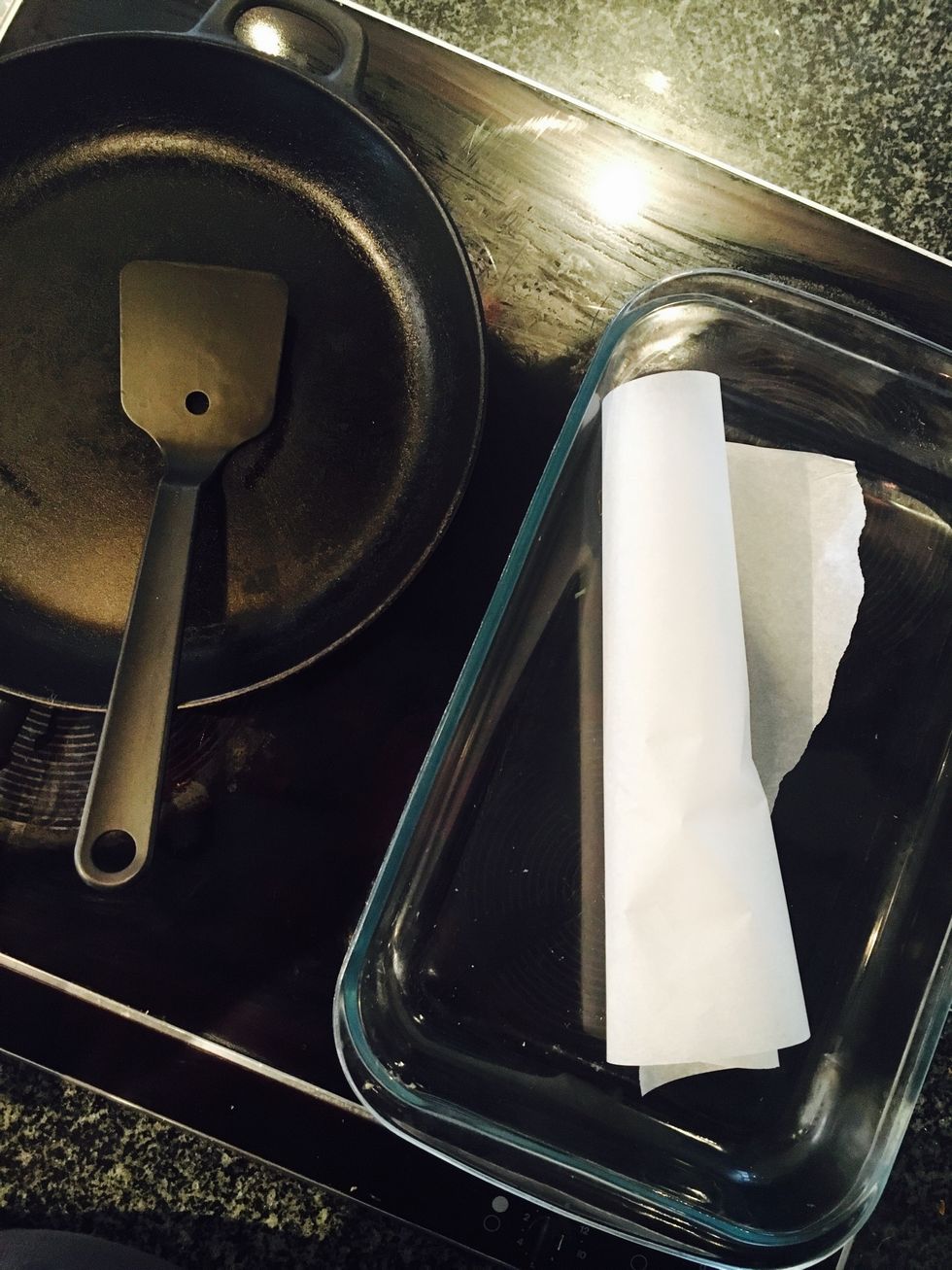 Tools: frying pan, spatula, baking tray, baking paper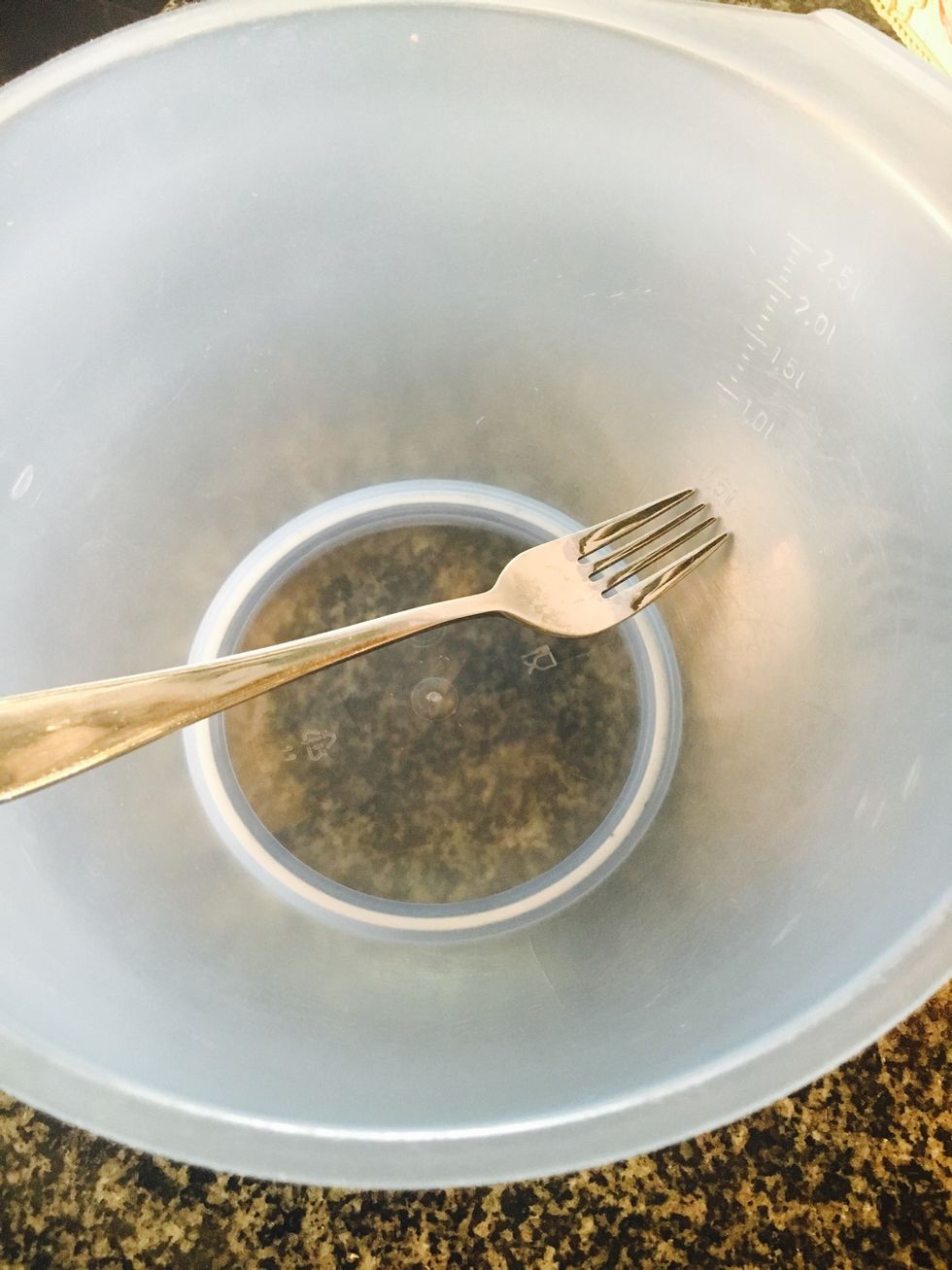 Tools cont: bowl, fork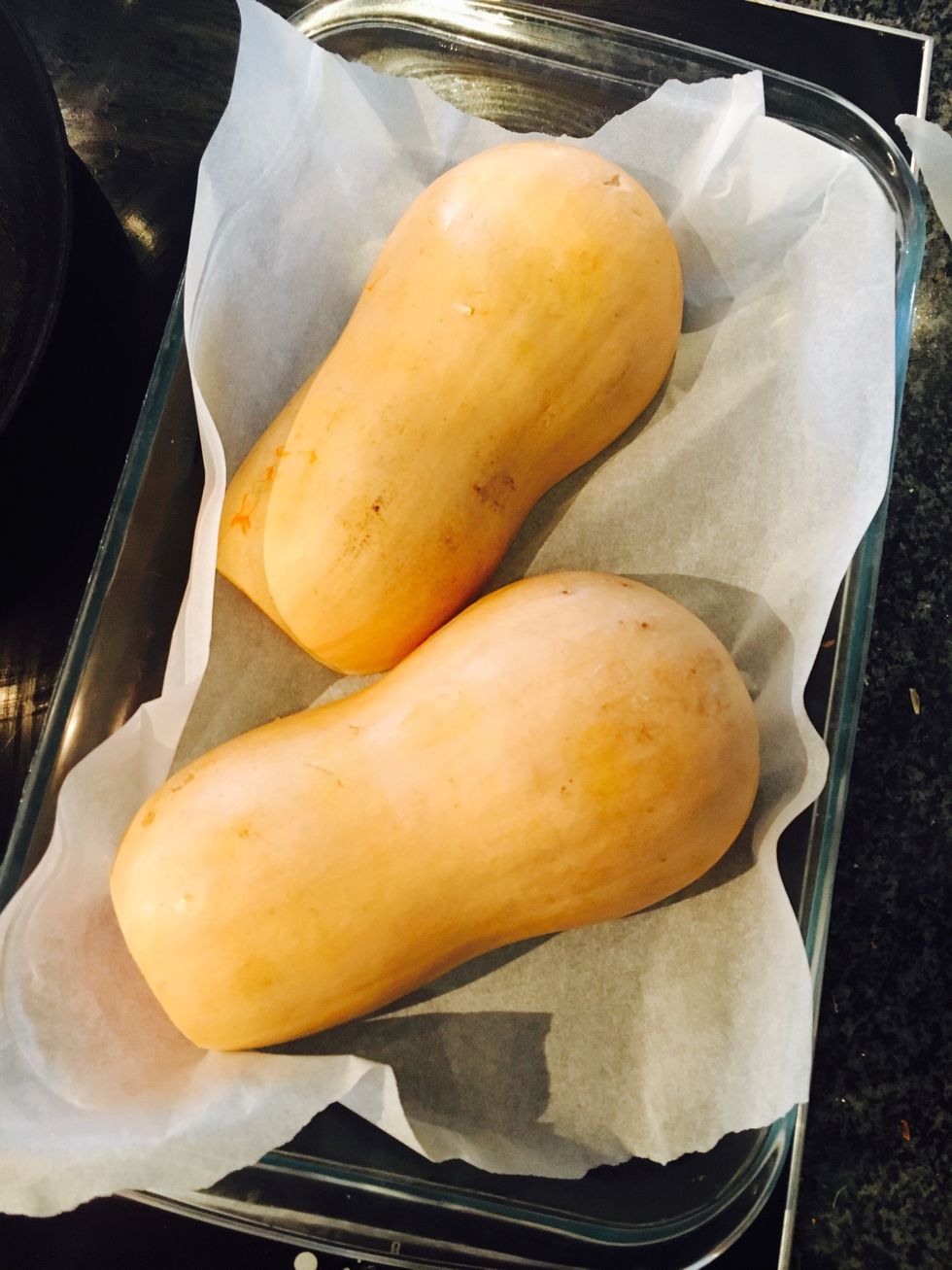 Put oven on 200 degrees celcius. Sprinkle butternut squash with a little olive oil, salt and pepper and put upside down in the baking tray. Heat for 30-50 mins (until tender).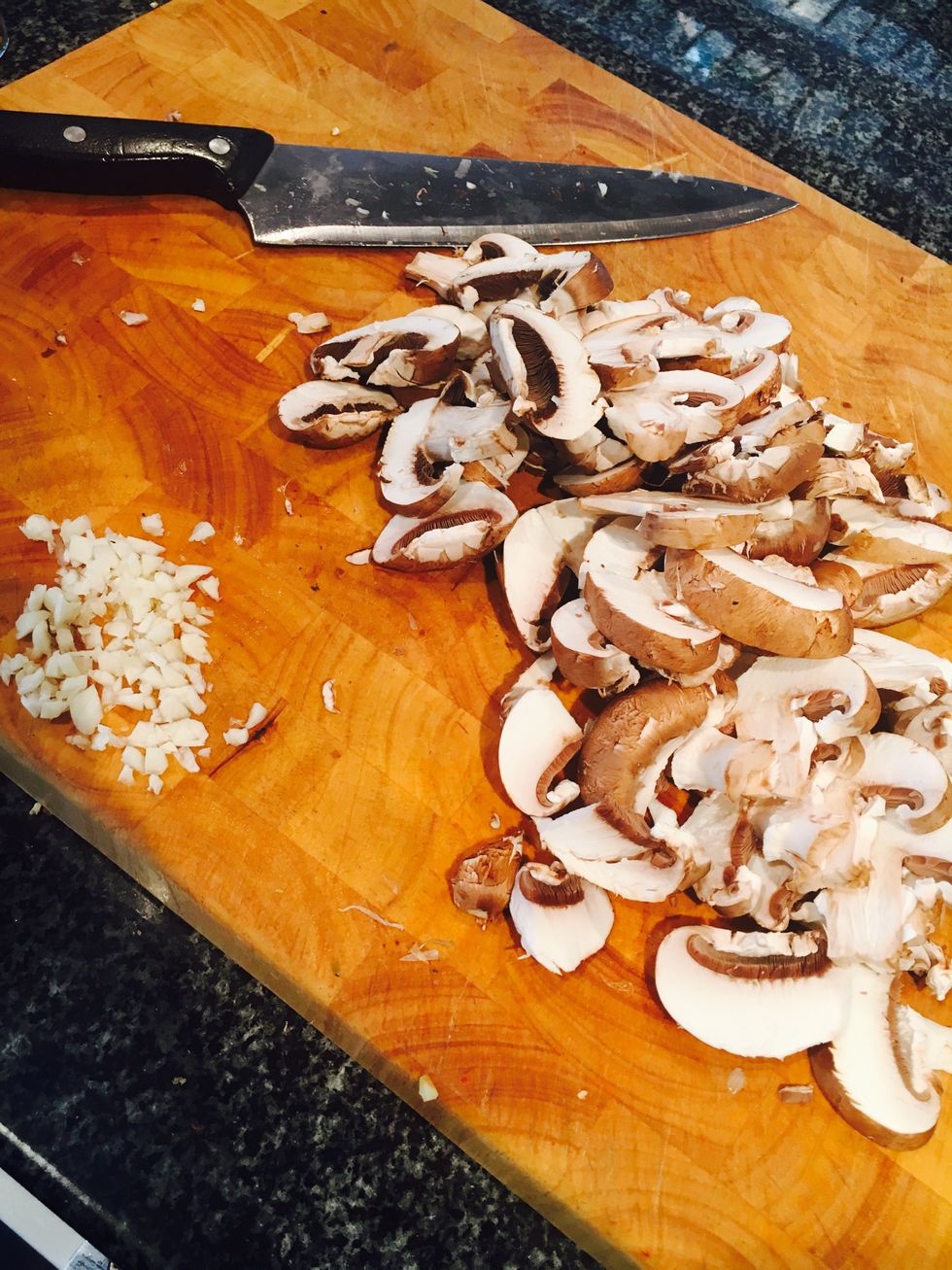 Chop all veg (garlic, onion, cremini mushrooms)?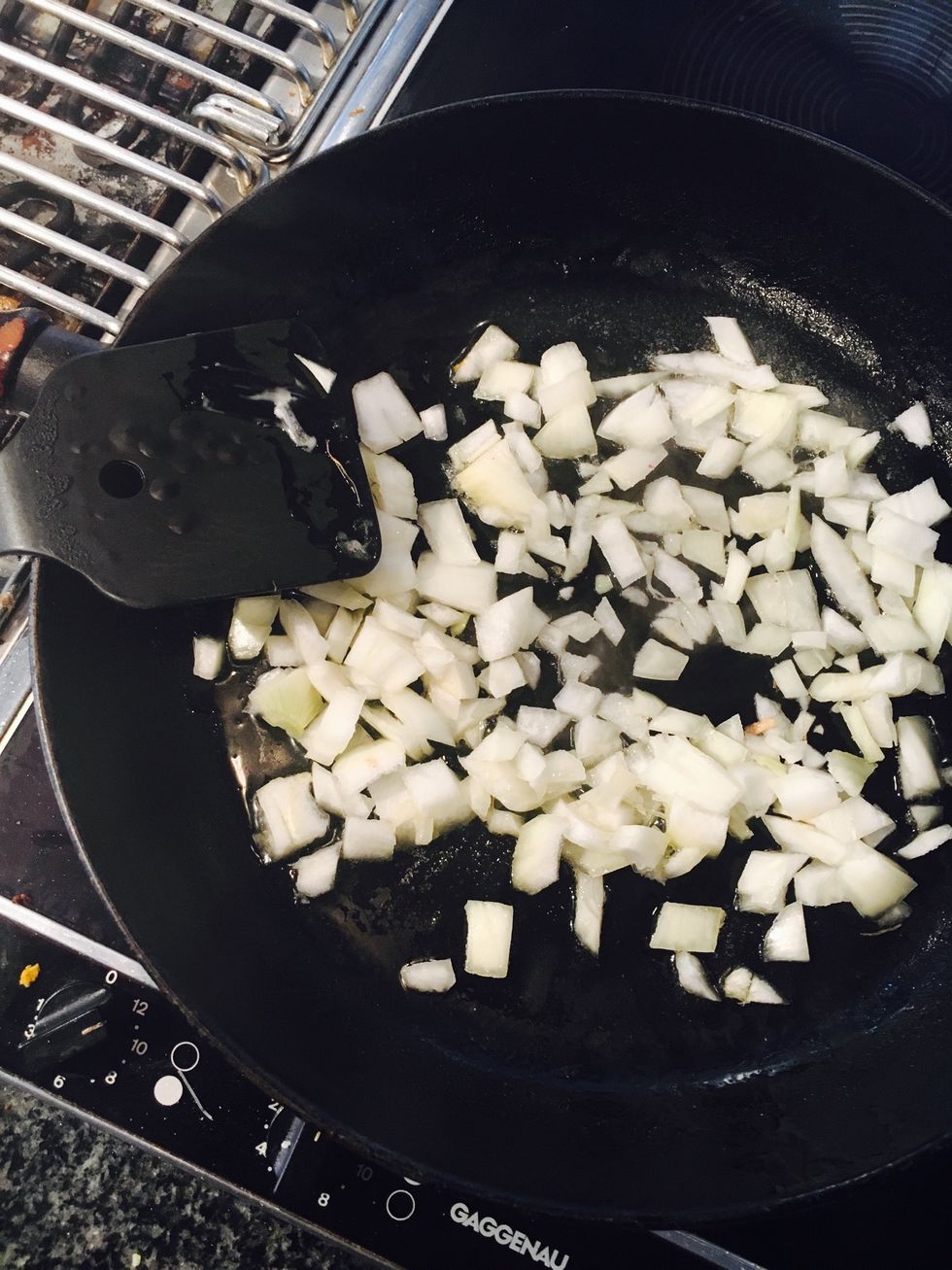 Fry onion until tender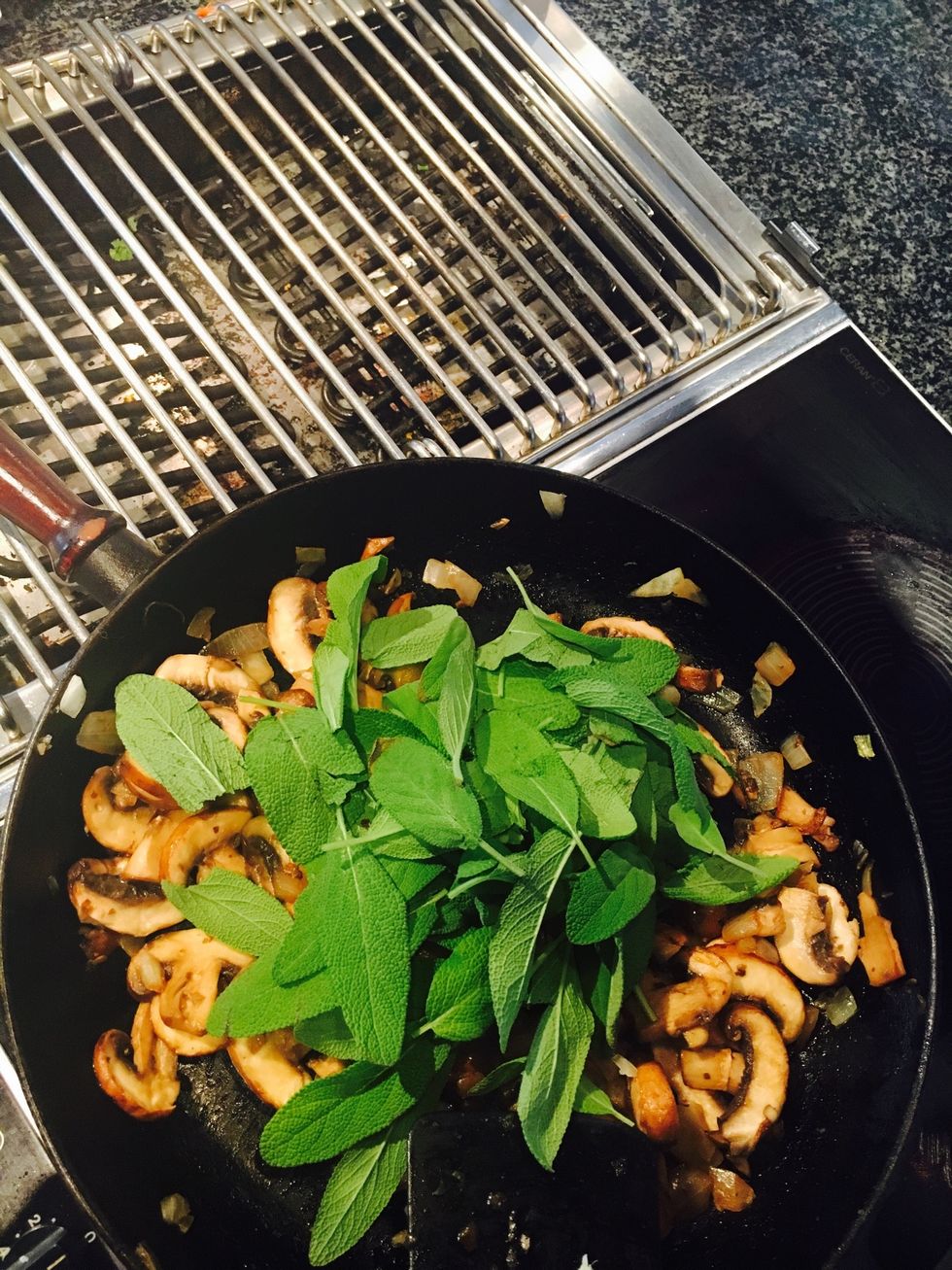 Add mushrooms, garlic, sage and chili flakes.
Heat on low-medium heat until incorporated.
When butternut squash is done: scrape out the "meat" with a fork.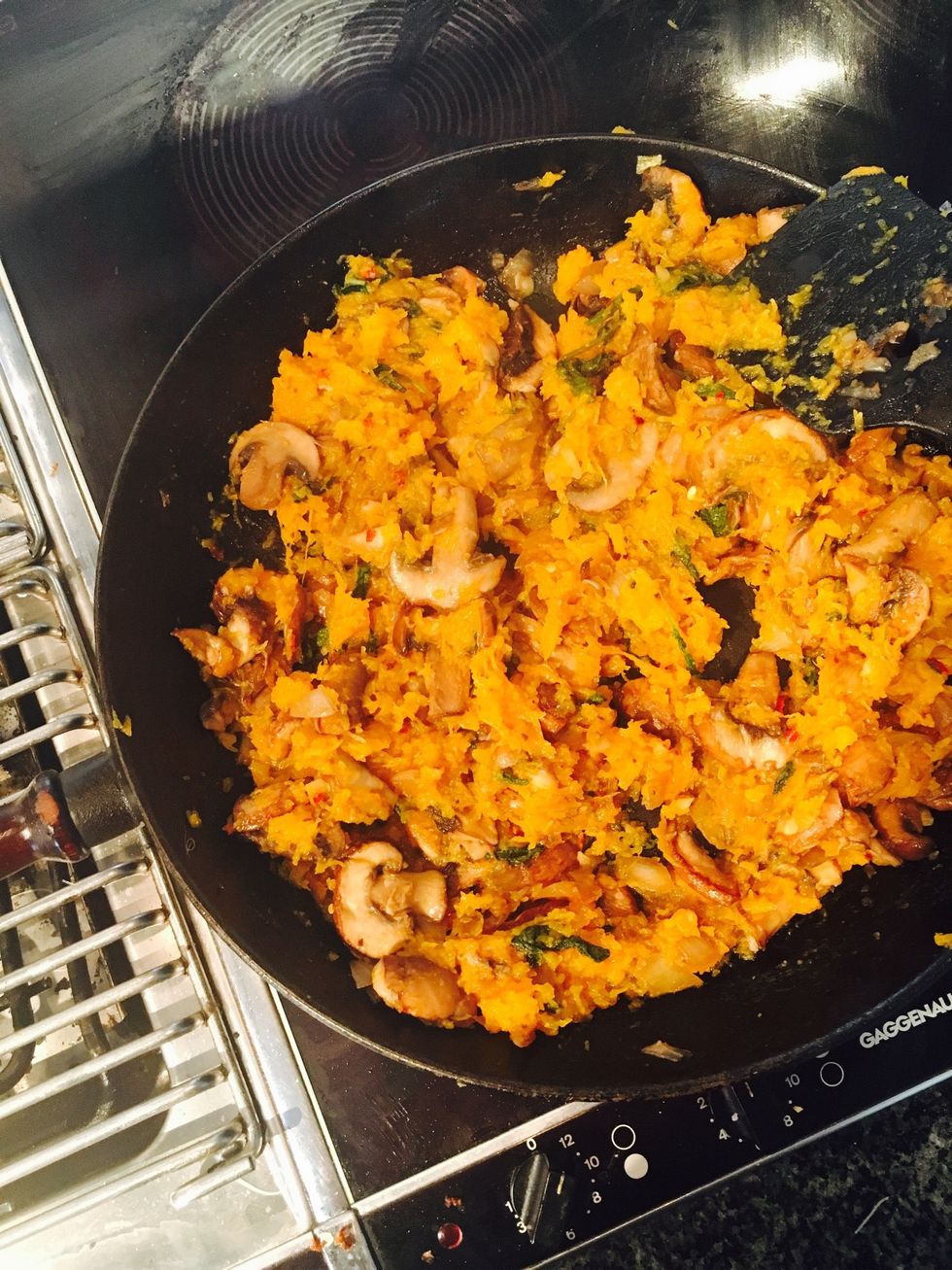 Add the "mash" to the mushroom-mix.
Serve with fresh sage and vegan cheese. Enjoy 😋🍴
1.0 Butternut squash
400.0 Cremini mushrooms
1/2 Onion
1.0bnch Sage
1.0pch Chili flakes
2.0 Garlic cloves
Tofu/vegan cheese to serve
Olive oil
Beate Olav
24 from Norway?? Love making healthy food and getting inspired by clean living?? \n?Iherb discount code: NMW964\nContact: olav.beate@gmail.com\n\n\n