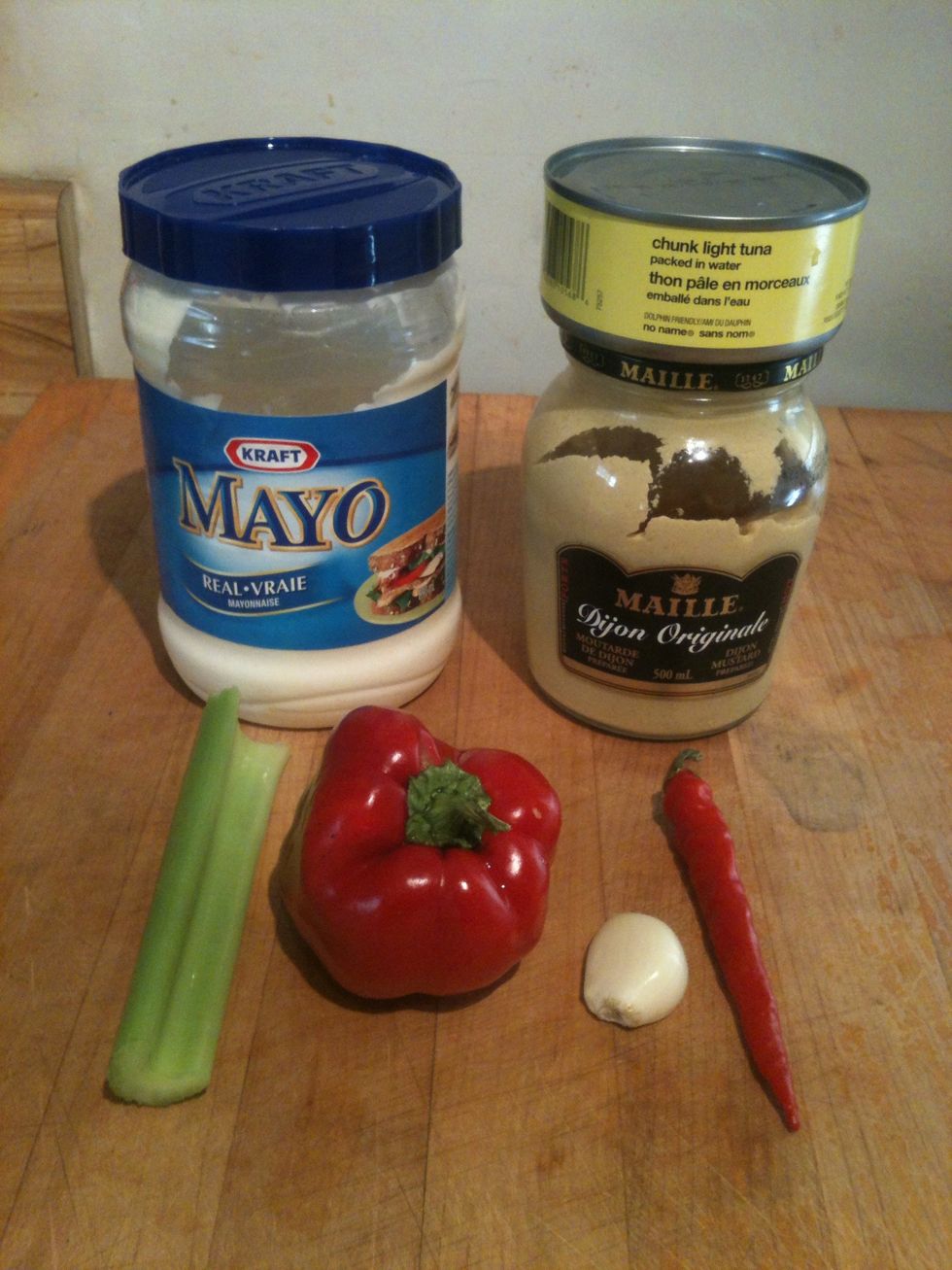 I only used half the hot pepper, about 1/4-1/3 of the red pepper, and a small stick of celery. If you like it real spicy leave the seeds in the hot pepper.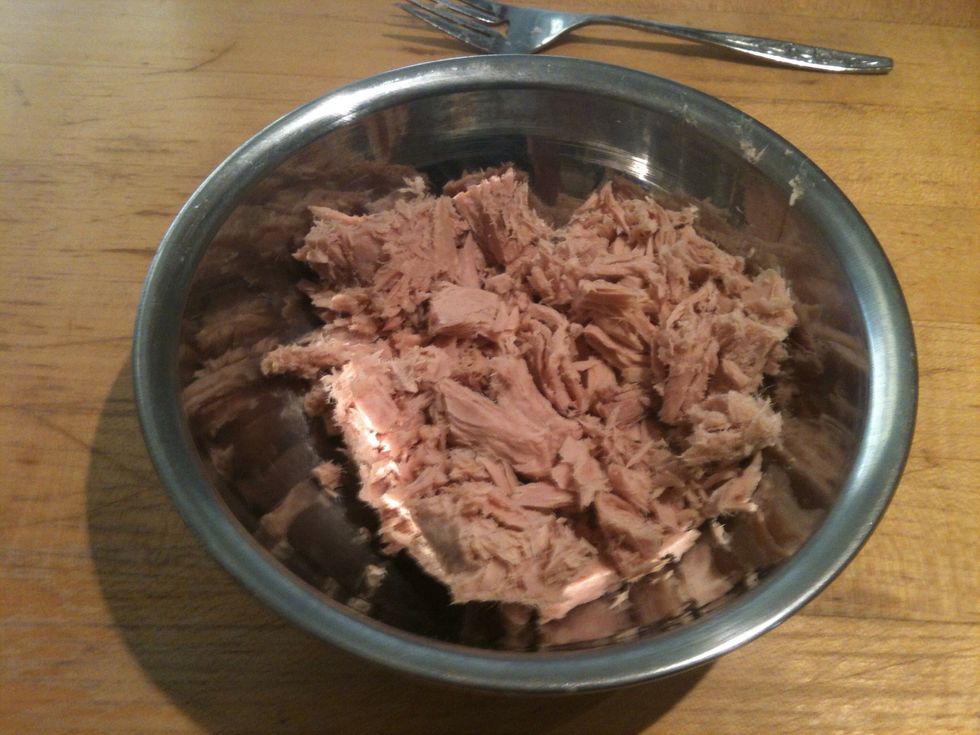 Open and drain tuna , place in bowl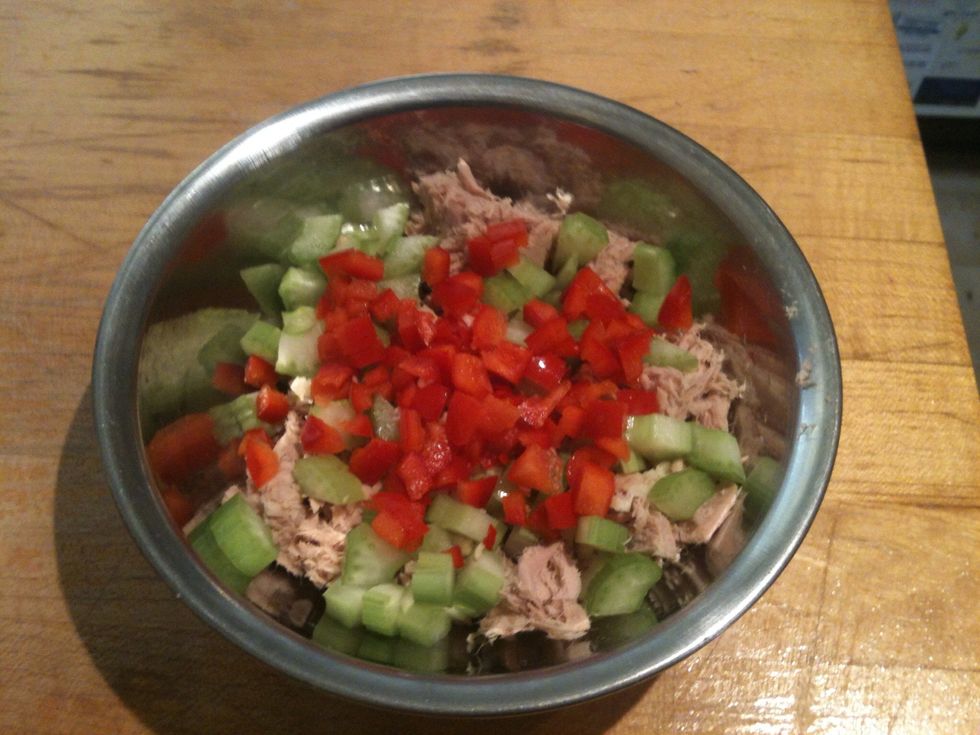 Cut celery, hot pepper, red pepper and garlic into small pieces and add to bowl. .
Add mustard and mayo. Stir till everything is coated. Add salt and pepper to taste. I didn't add any salt, thought there was enough in the tuna.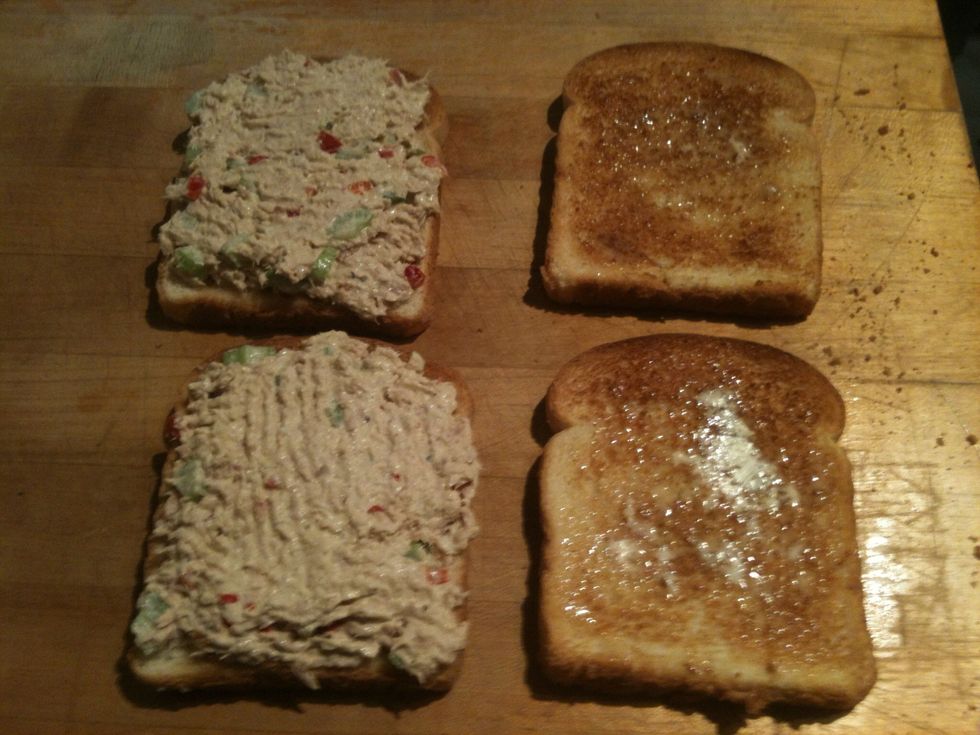 Toast couple pieces of bread (lightly buttered), add tuna to bread. You can use any type of bread or buns you like.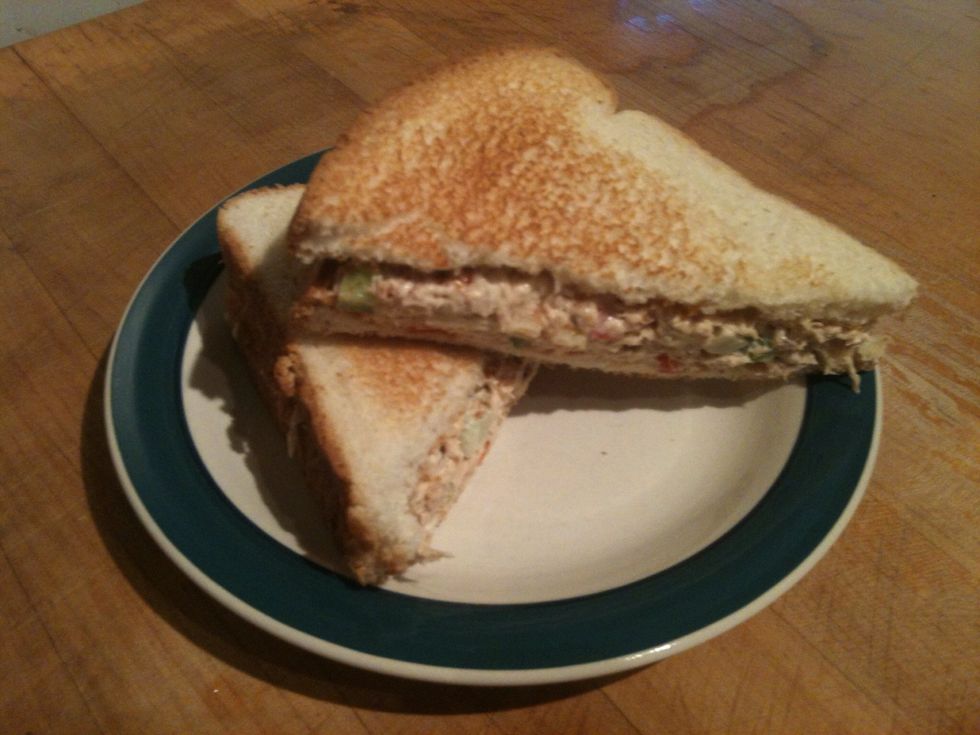 Enjoy your tuna sandwich!!
1.0 Canned Tuna
1.0 Clove of garlic
1.0 Celery
1.0 Hot pepper
1/4 Red pepper
3.0Tbsp Mayonnaise
1.0Tbsp Dijon mustard
Salt and Pepper to taste
Dave Wood
I enjoy woodworking and do it yourself projects, also enjoy cooking from scratch and having fun!! Toronto, Canada