The things you will need.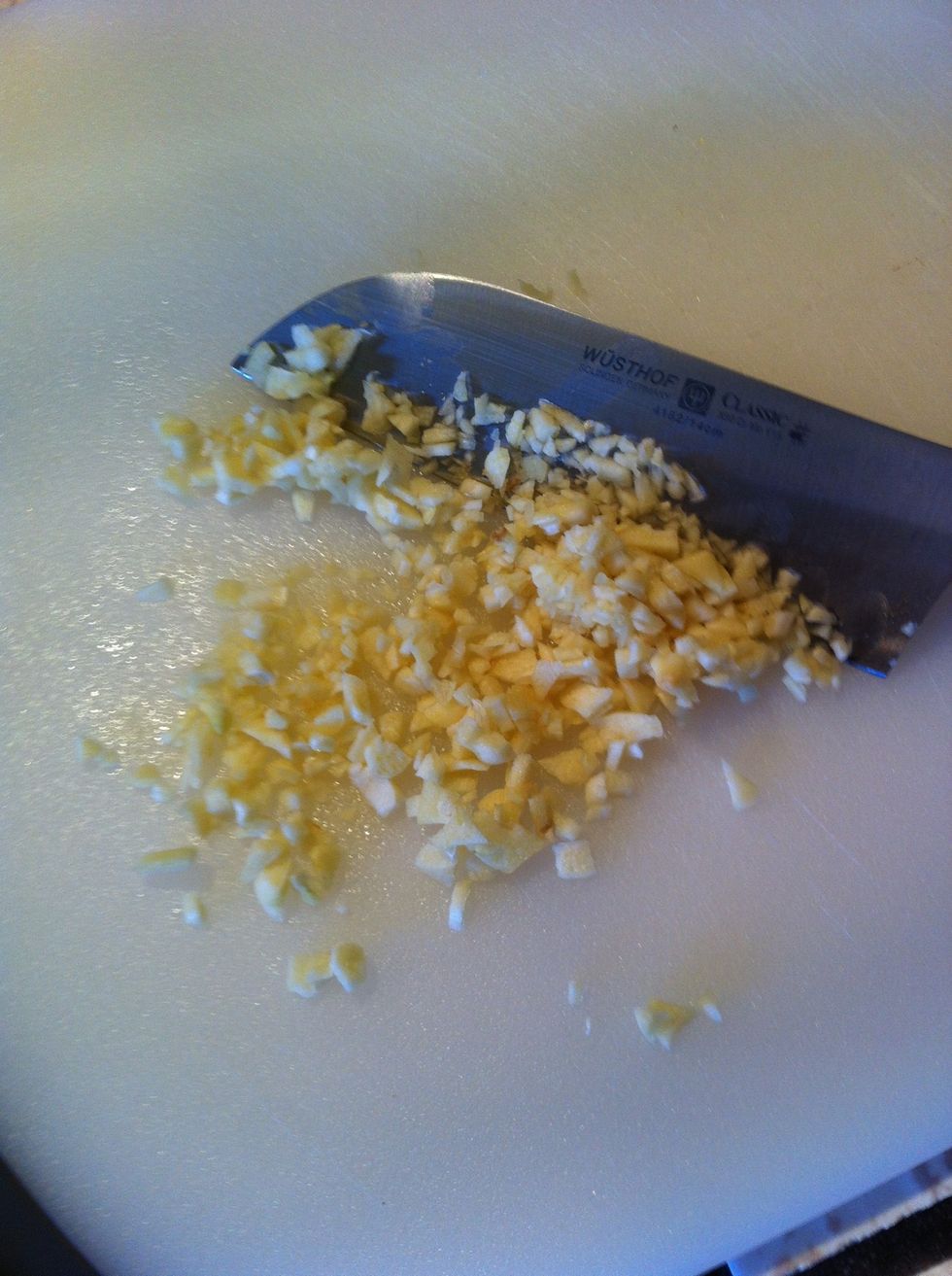 Chop your garlic...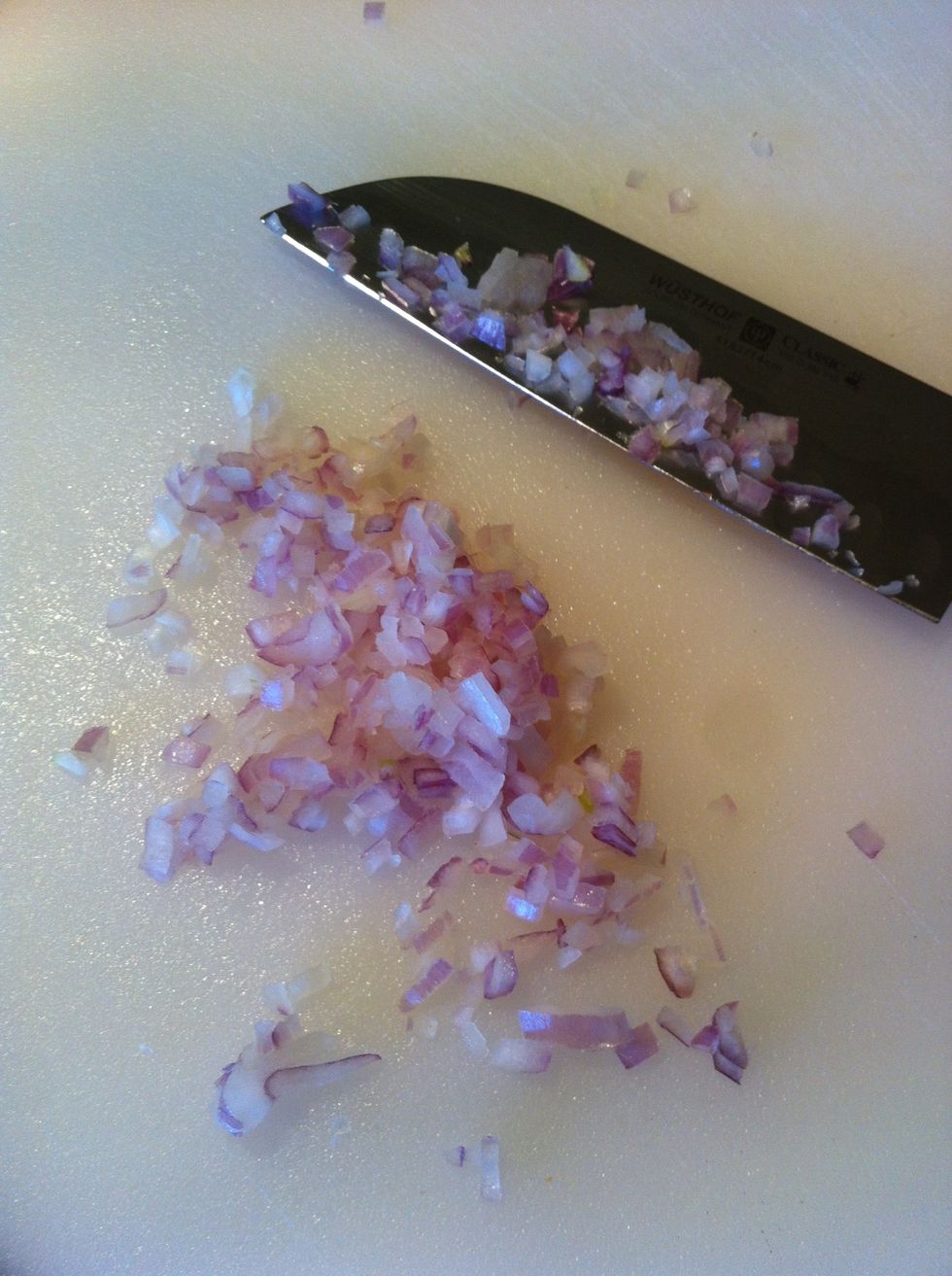 And your Shallots.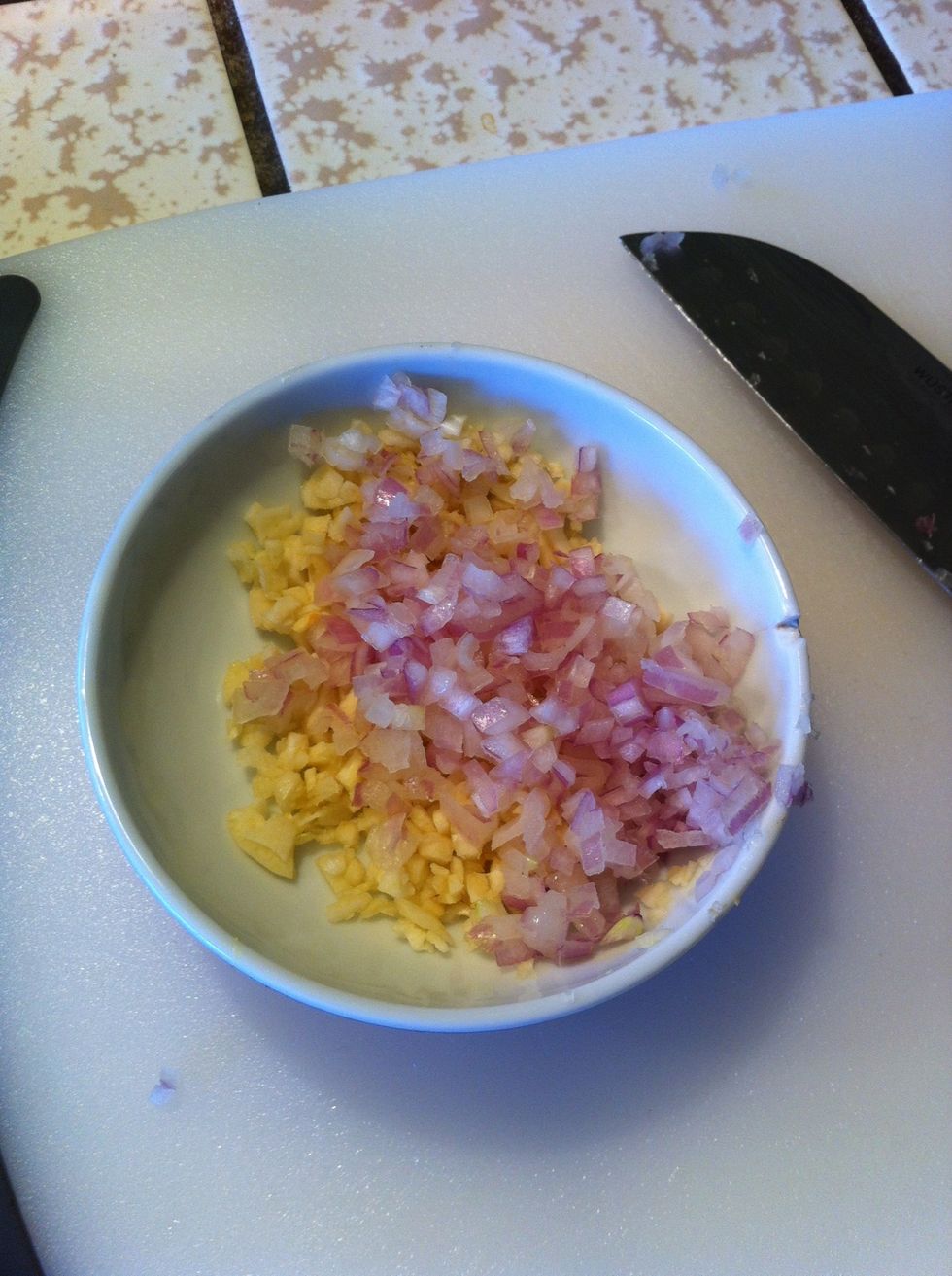 Put to the side...
Scoop out the stems of your mushrooms.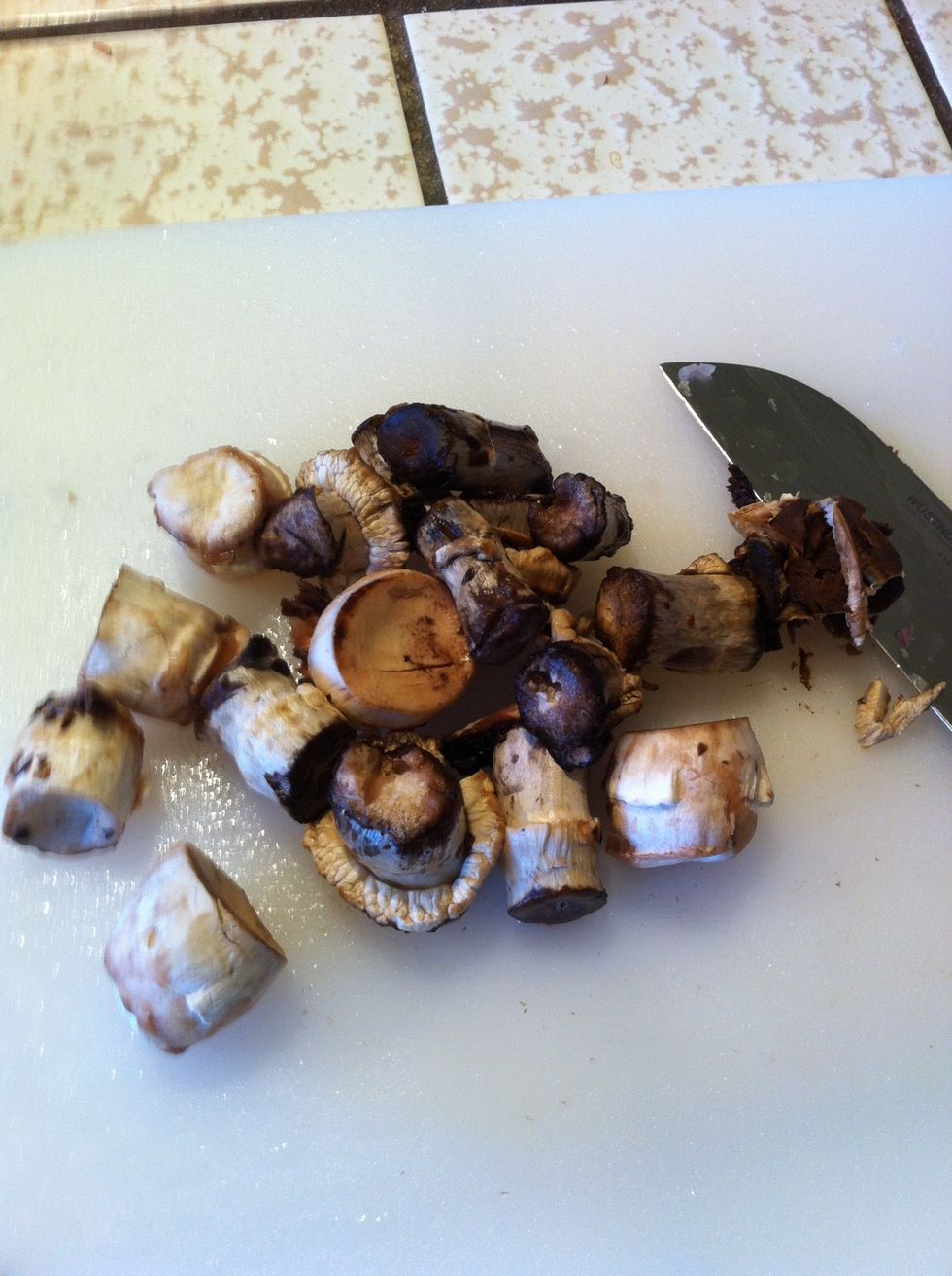 The stems should look like this.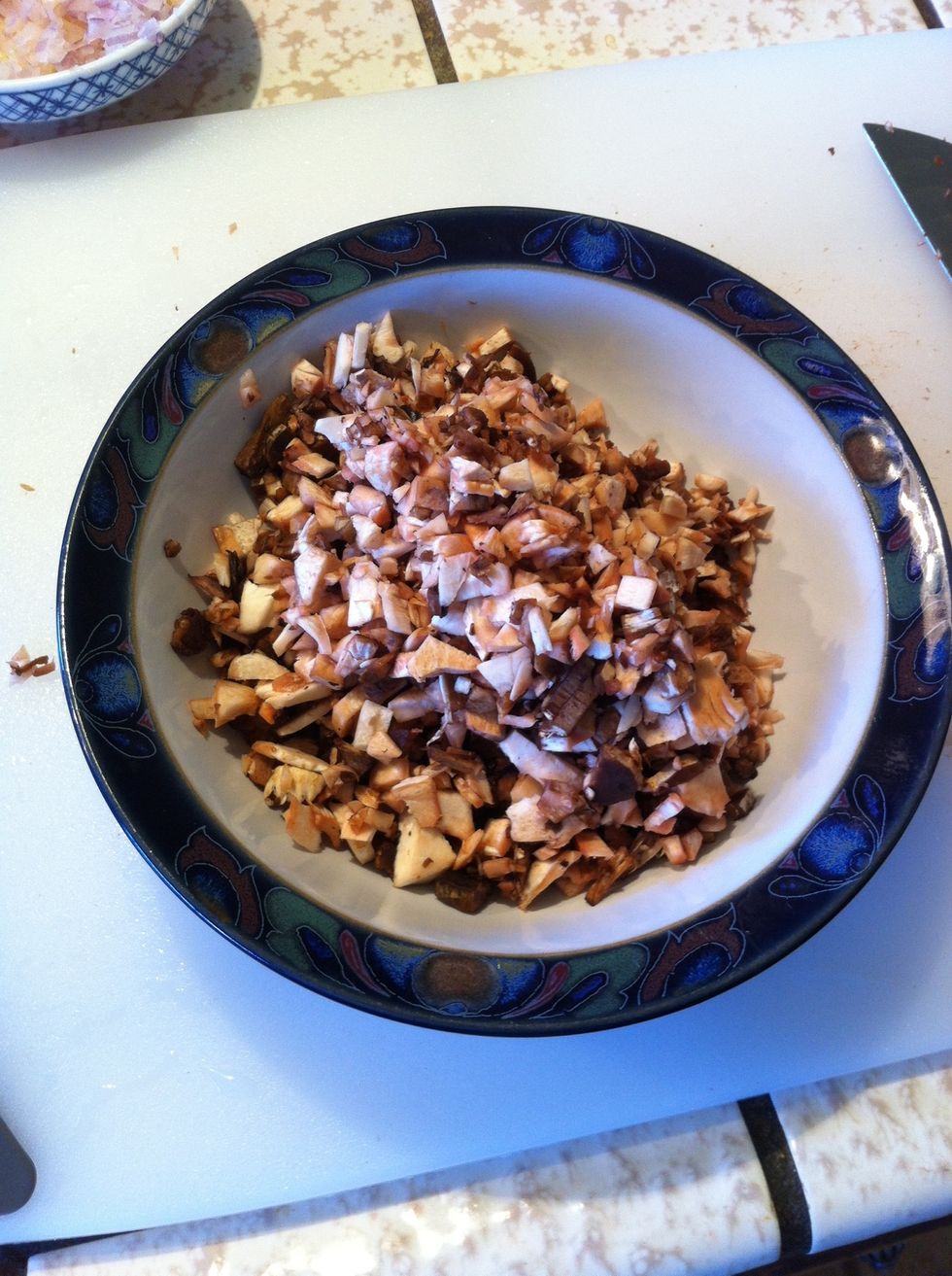 And like this when finished chopping.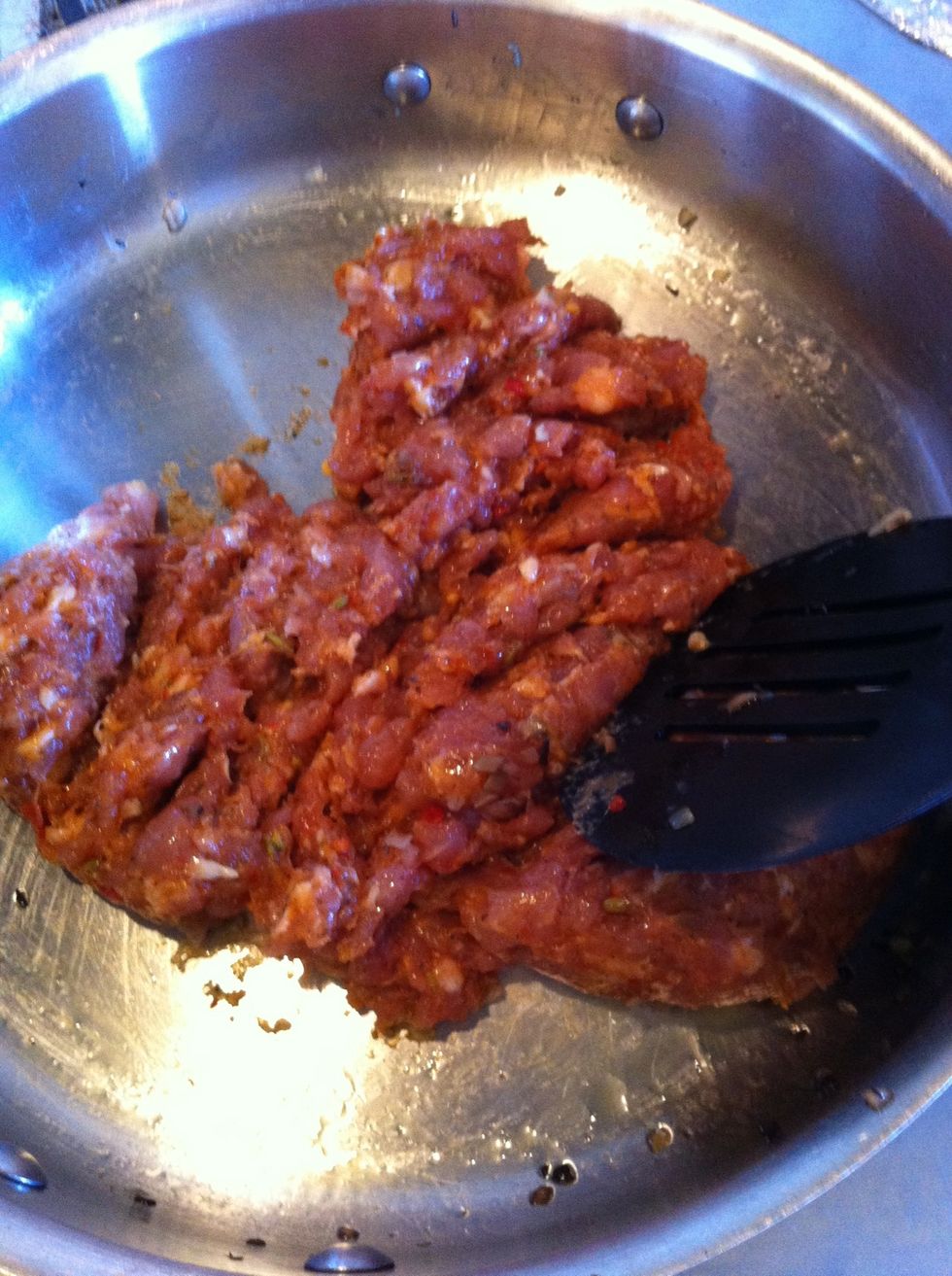 In the same pan, cook-up spicy chicken or pork sausage, drain off any grease and set aside to cool.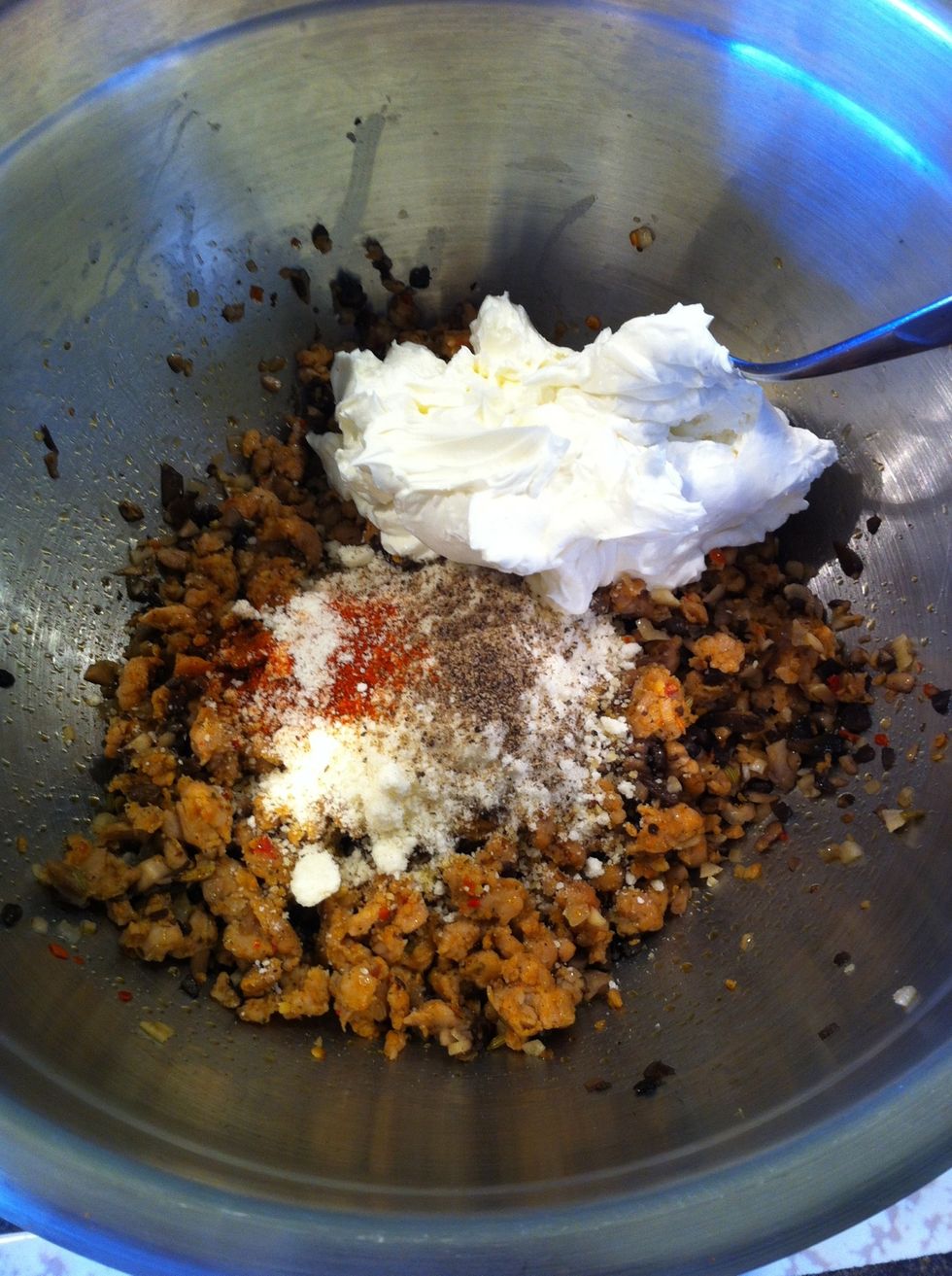 When everything is cool, stir in the remaining ingredients: cream cheese, Parmesan cheese, black pepper and Cayenne pepper. Mixture should be thick.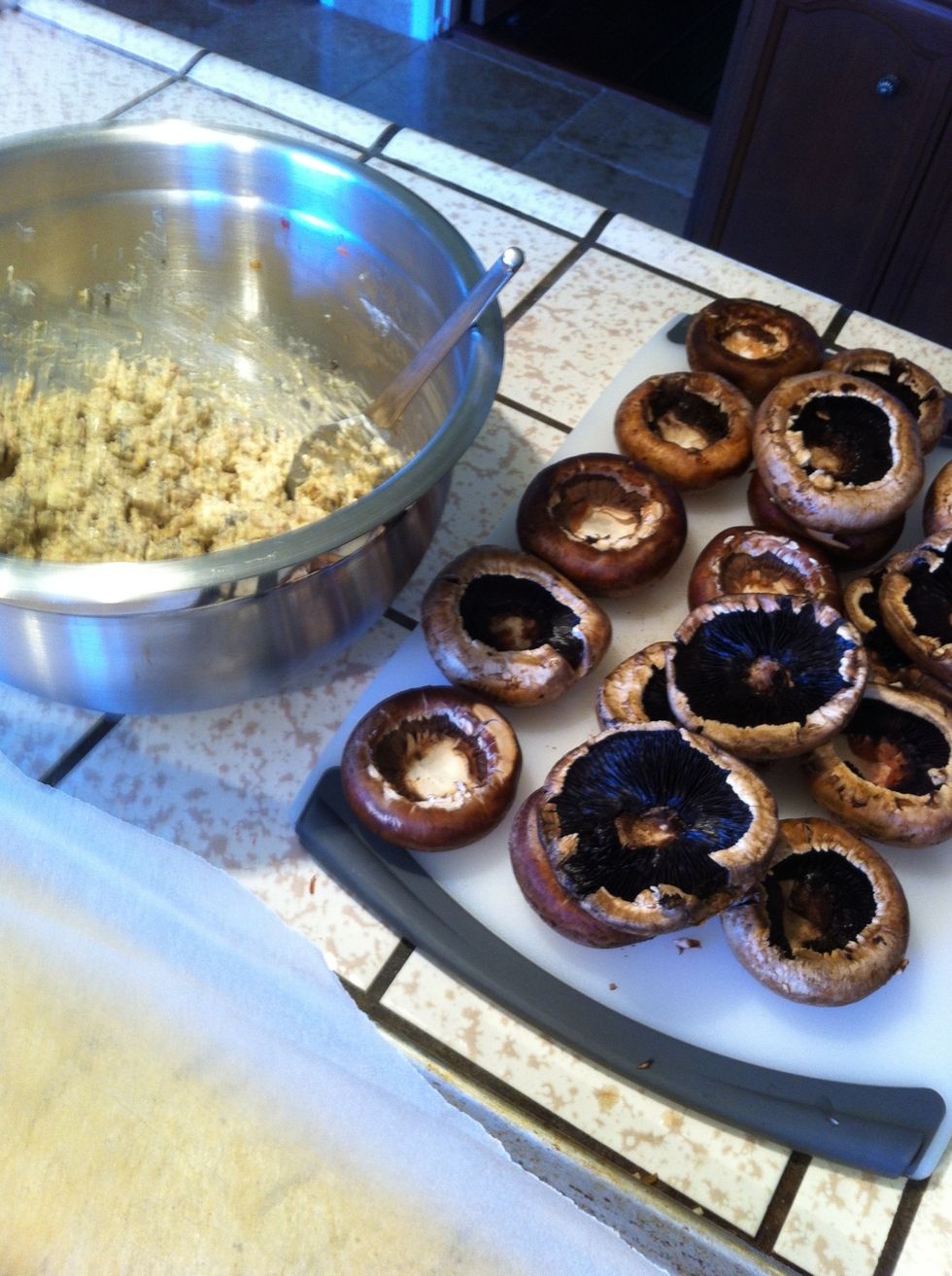 Using a little spoon, fill each mushroom cap with the stuffing.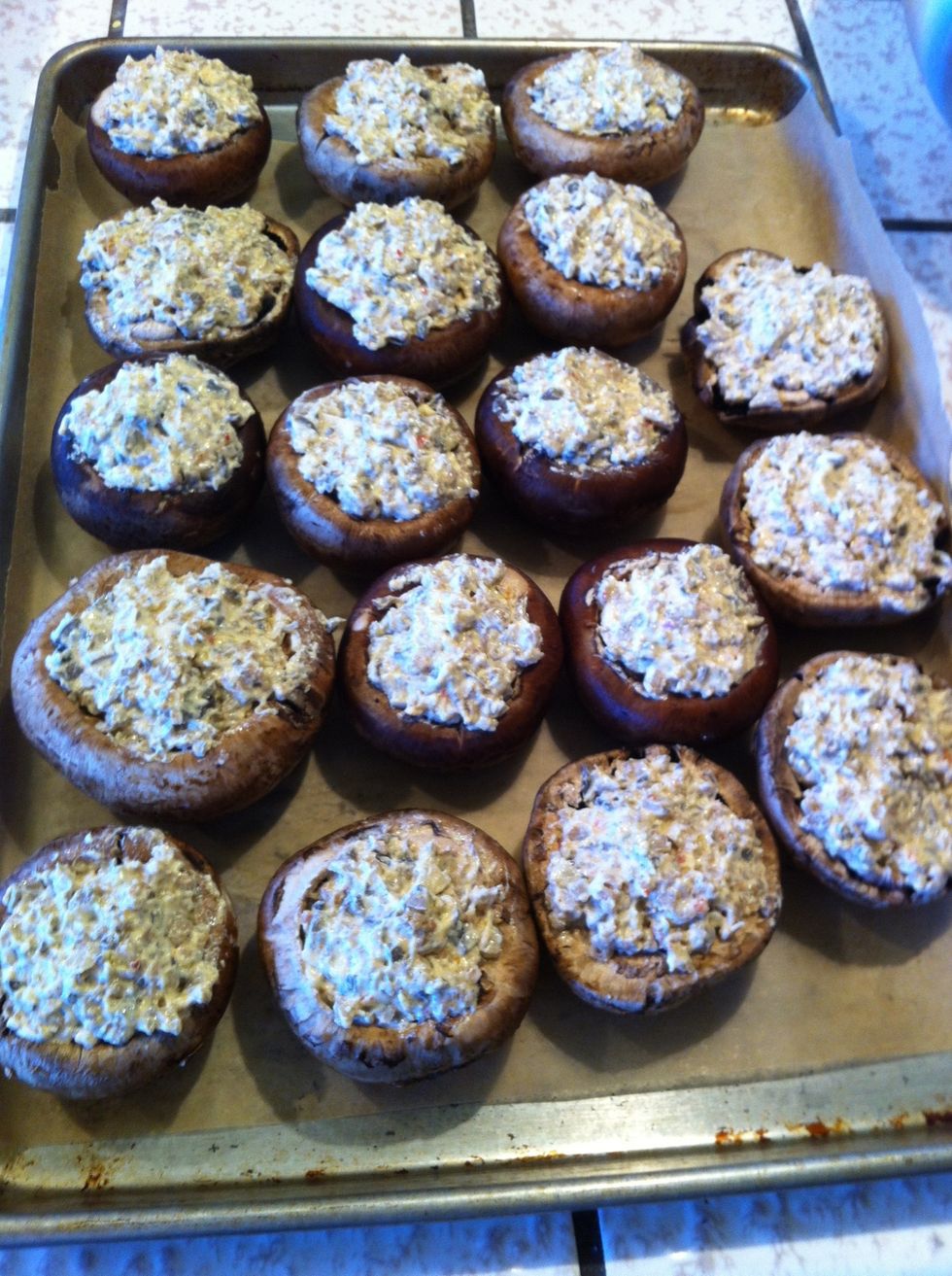 Arrange the mushroom caps on prepared cookie sheet.
Bake for 20mins in 350 degree, Pre-heated oven, or until the mushrooms are piping hot and liquid starts to form under the caps. Good to go!
12 - 18 Whole Bella Mushrooms
2.0Tbsp Olive oil
1.0Tbsp Chopped Garlic
1.0Tbsp Chopped Shallots
8.0oz Package cream cheese, softened
1/4c Grated Parmesan cheese
1/4tsp Ground Black Pepper
1/4tsp Ground Cayenne pepper
16.0oz Spicy Chicken or Pork sausage
Sea salt to taste