How to make spicy sandwich spread - vegan
This dip is a perfect substitute for hummus, on a sandwich in place of mayo and/ or cheese, etc.
53
Use a food processor or chop everything very finely. This may not be paelo by the book, but it's close. Use like you would hummus or cheesy dip- it's great on a burger too!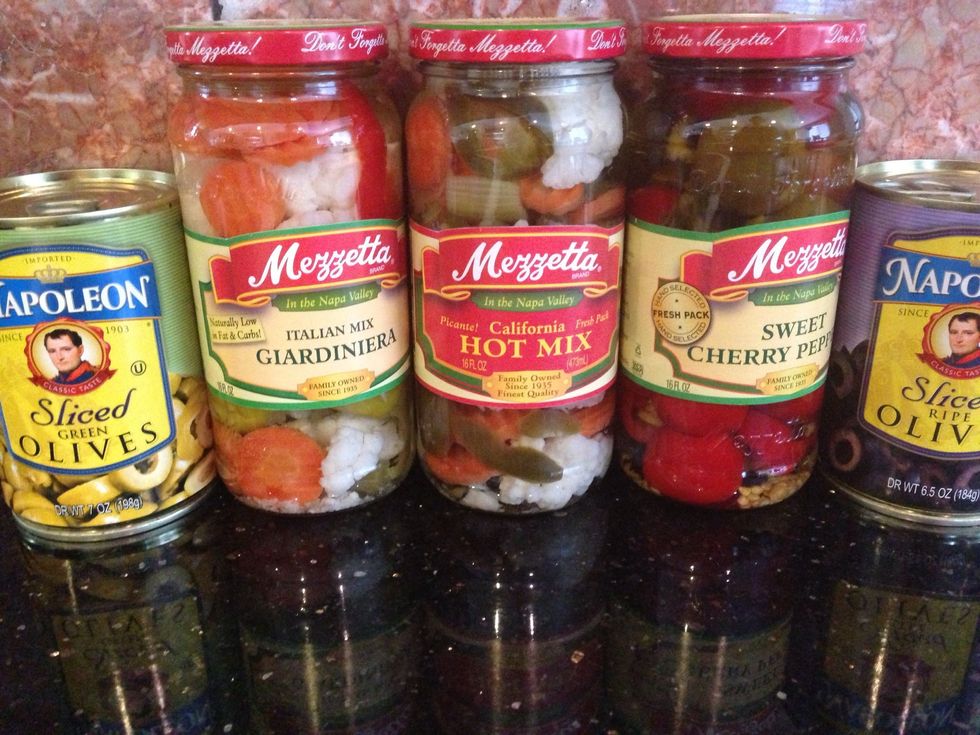 Use any of the Giardiniera mixes, regular or hot. The sweet cheery pepper mix works too, remove the stems.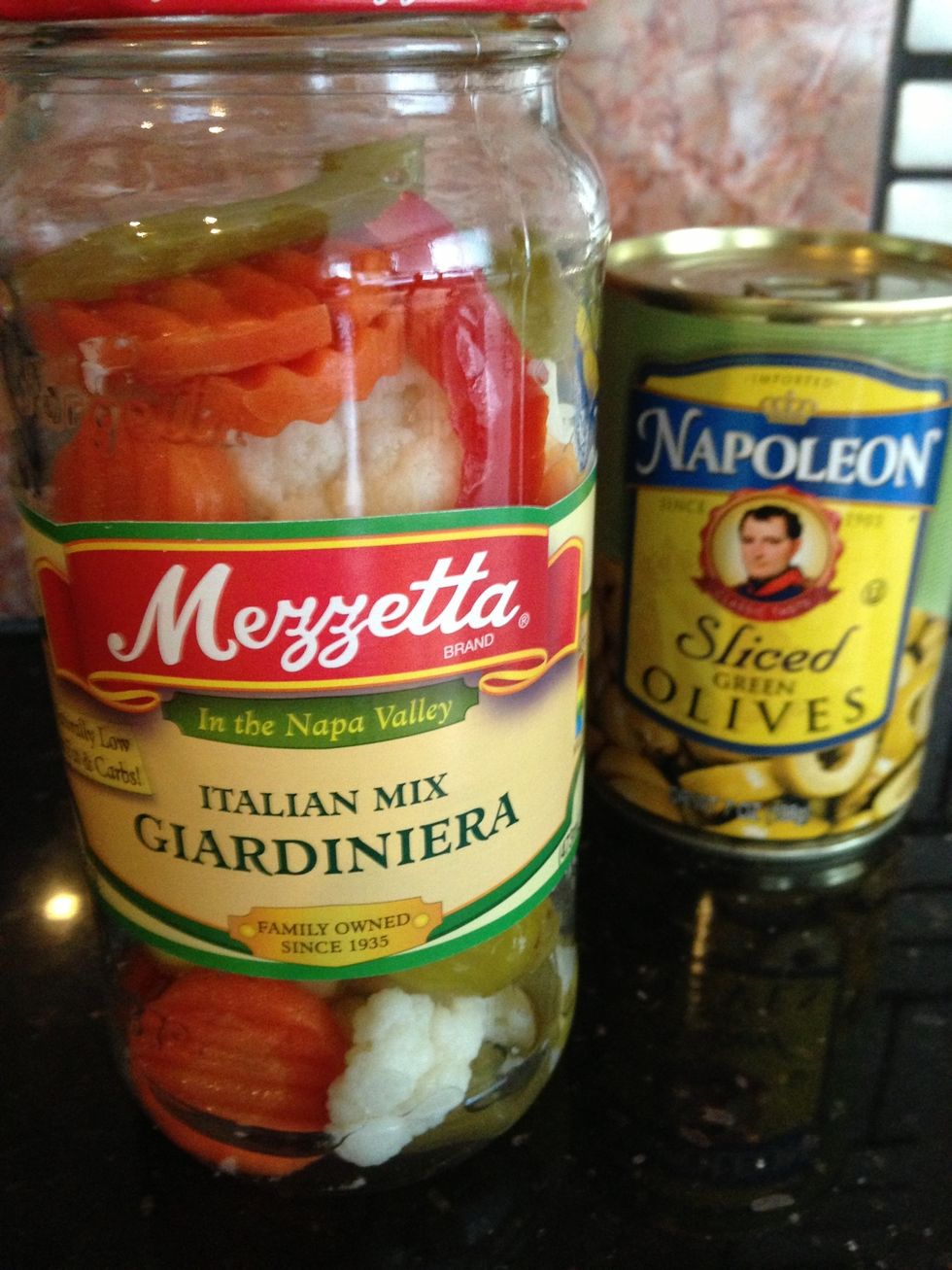 For today's dip I am using the non-spicy version, and one can of sliced green olives. Drain both. Add to food processor.
1 1/2 cups raw cashews. Blanched raw almonds can be used as well. Make sure you are using an unsalted version. Use the salted version, and this dip will be way too salty. Add to food processor.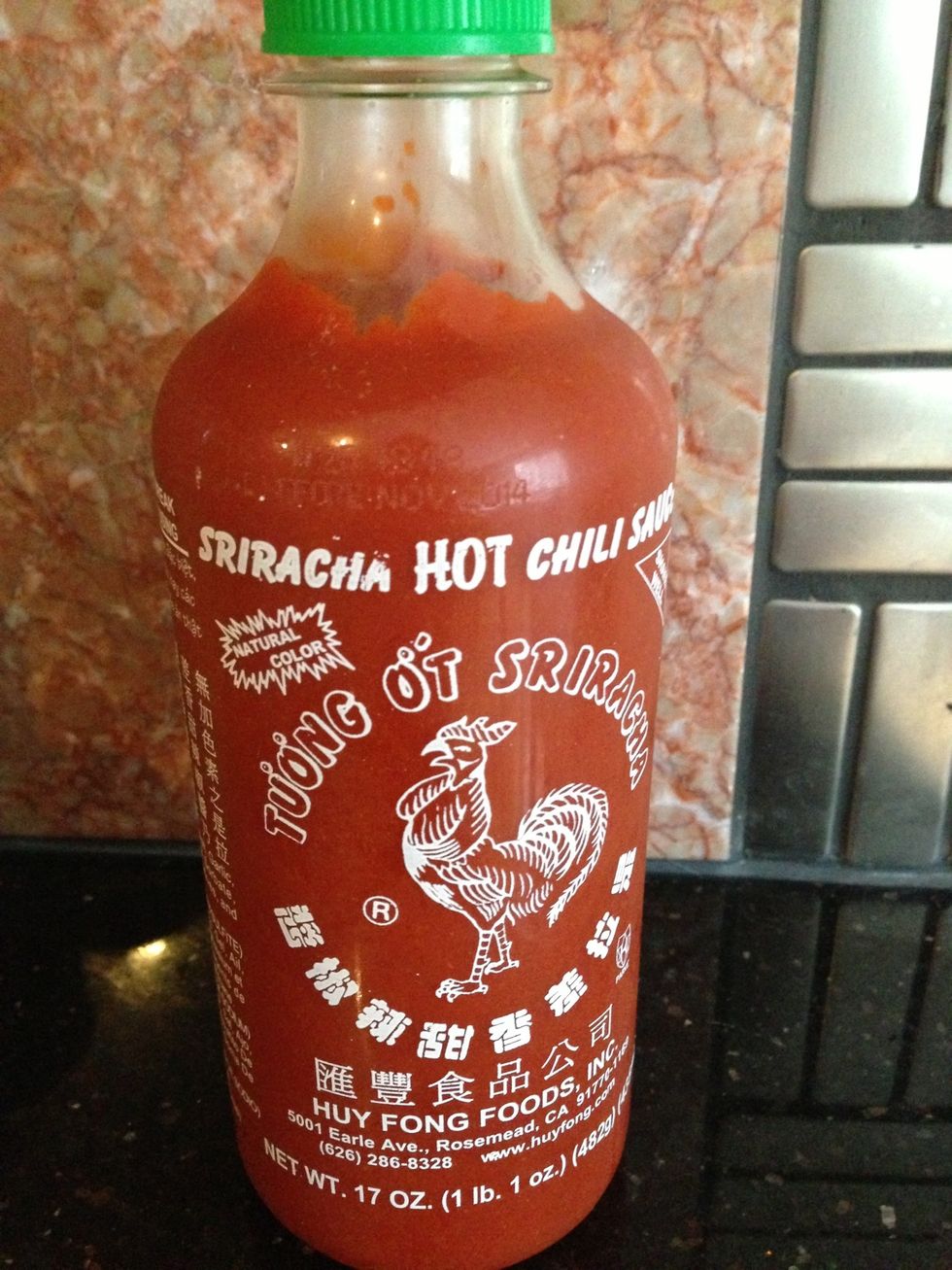 Usually I use Sriracha, about 3 tablespoons.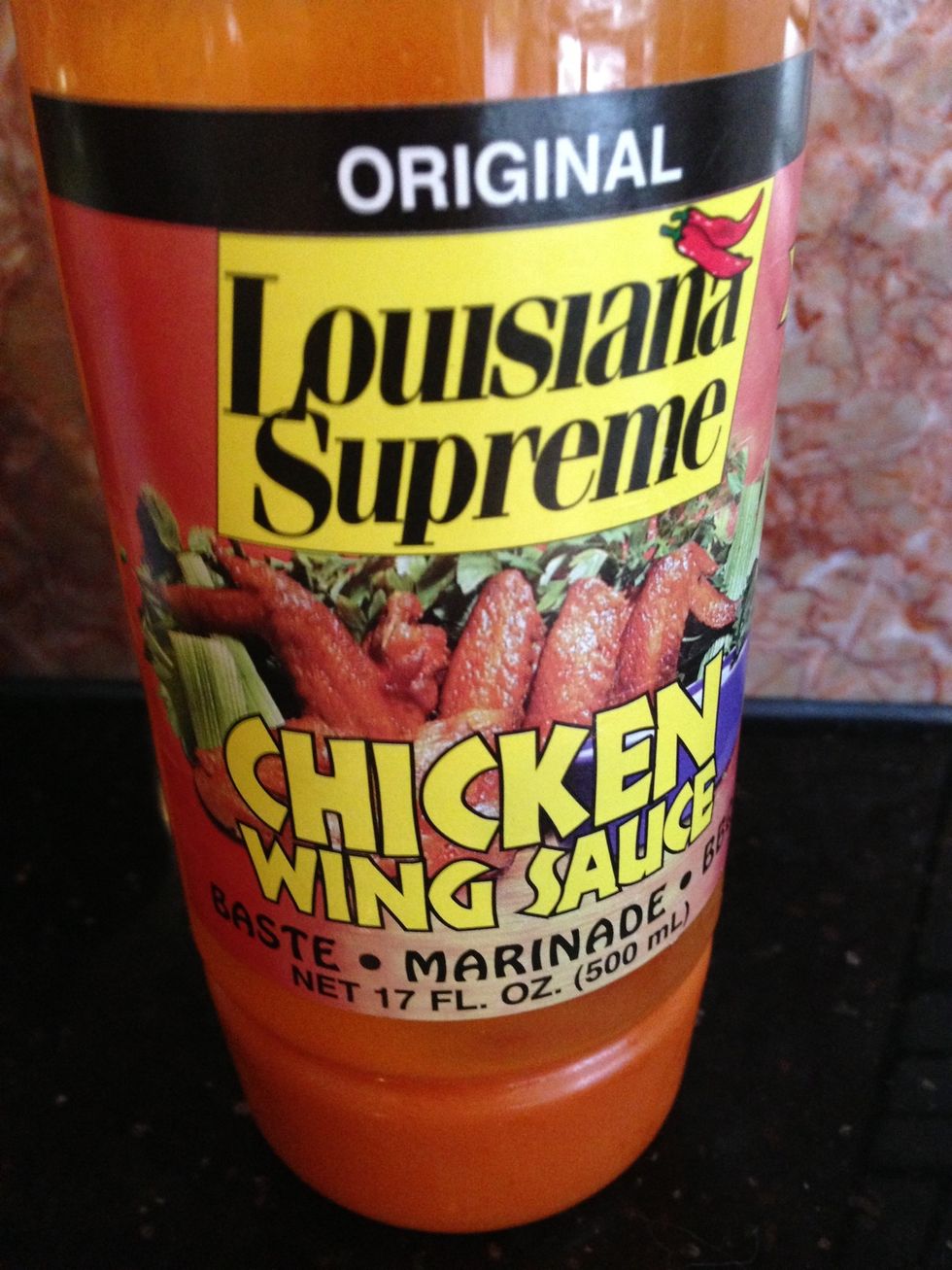 Today I'm using this hot sauce, just for a different spin. Use any hot sauce you like.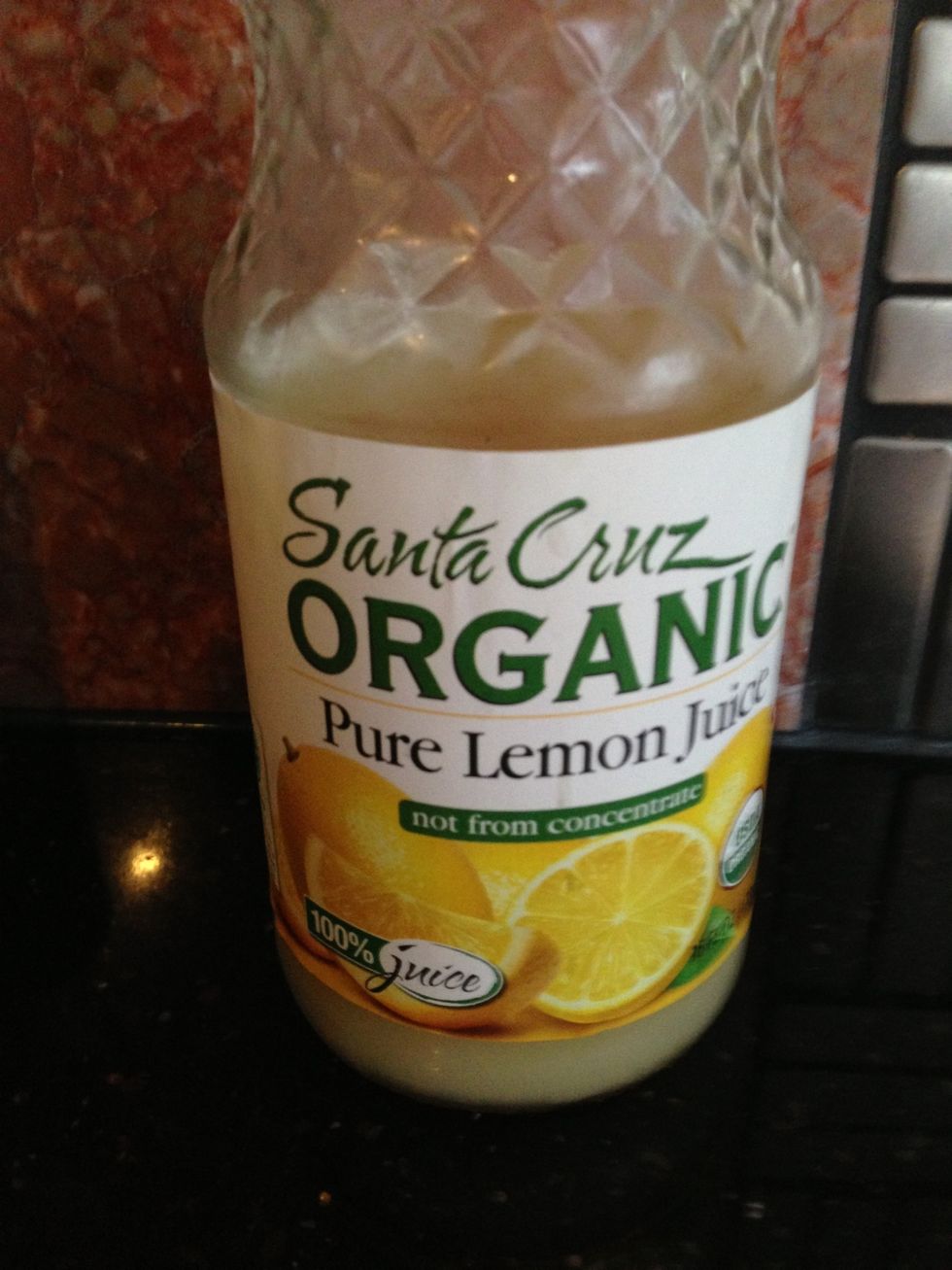 2 tablespoons lemon juice, either freshly squeezed, or bottled. For a Citrus-free version, I like to substitute Trader Joe's White Basalmic. It's awesome.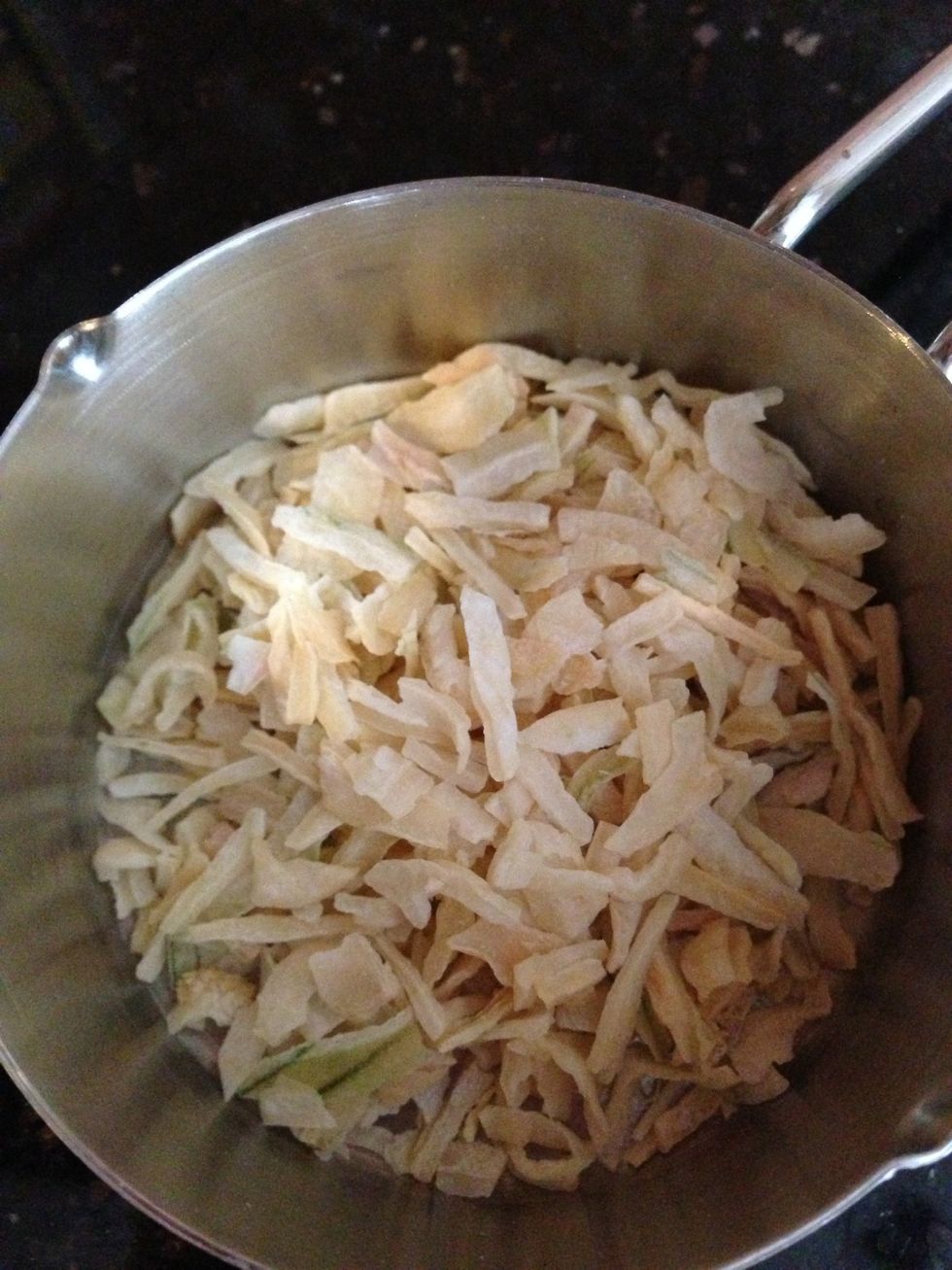 2 tablespoons minced dried onion. Fresh would be okay too.
Black pepper to taste.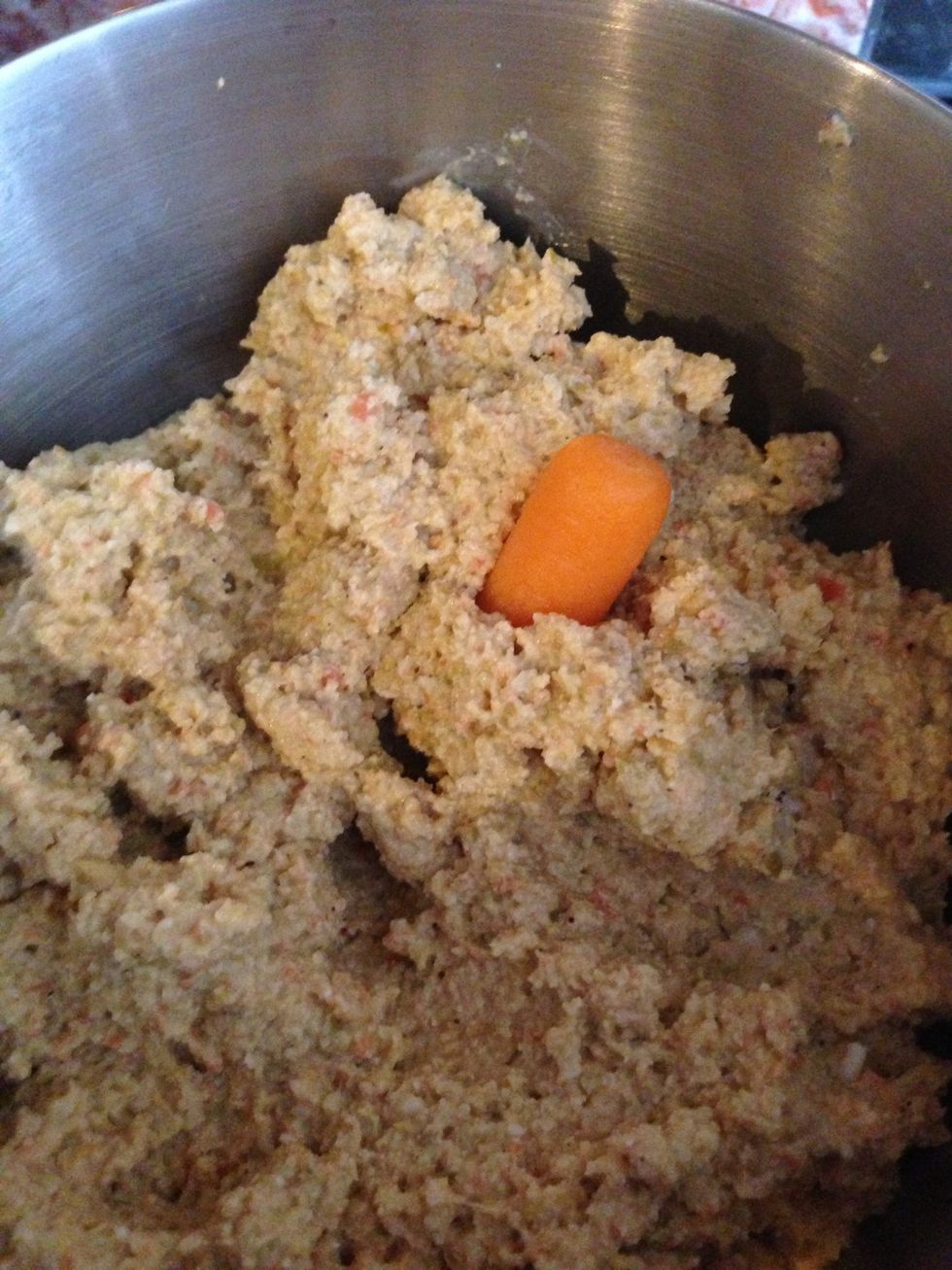 Whirl in food processor, or if you are chopping, chop all ingredients uber fine. Serve! Keeps for a week or so in the fridge, and tastes even better after a day in the fridge.
The creator of this guide has not included ingredients