Chop 2 red onions, a load of potatoes and a load of parsnips.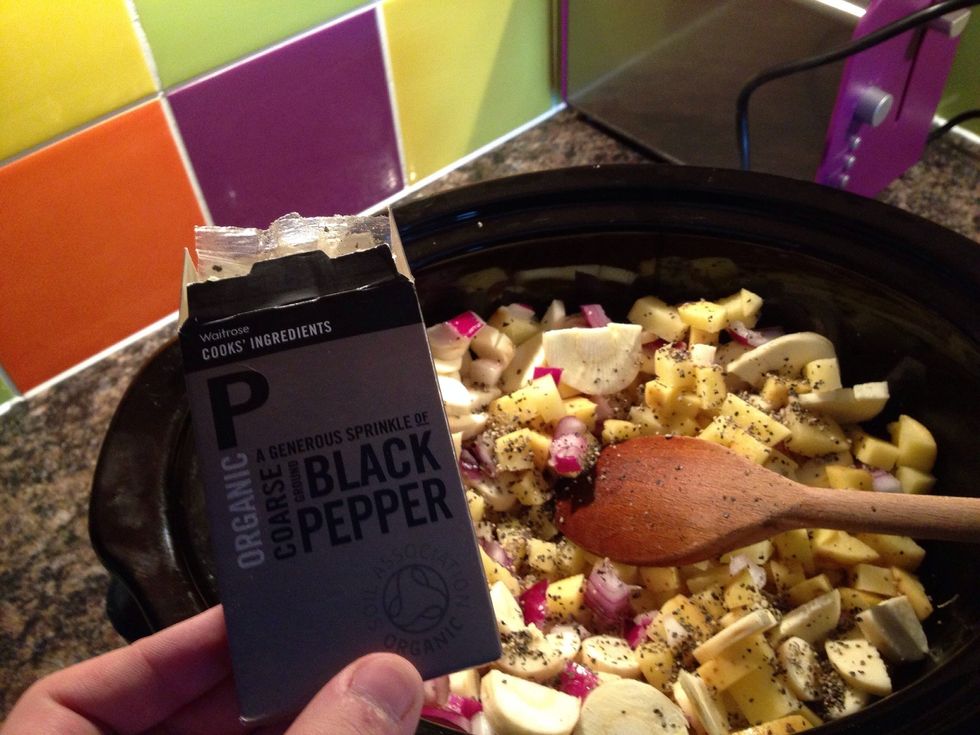 Coat with cracked black pepper and stir in.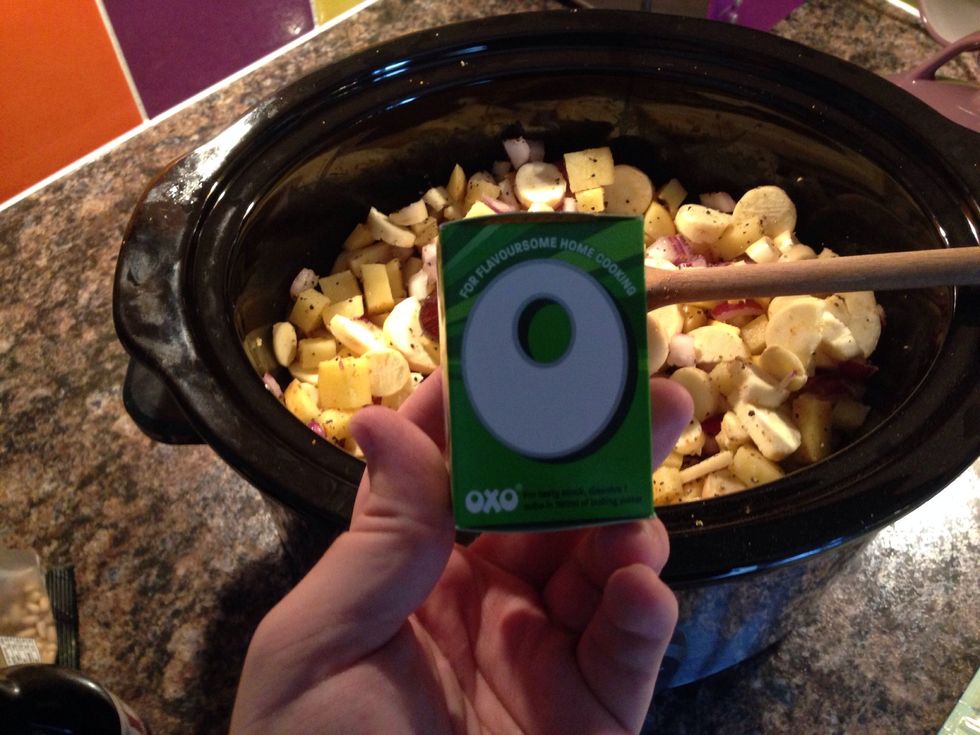 Crumble in a stock cube.
Cover with water and add two tablespoons of whole grain mustard.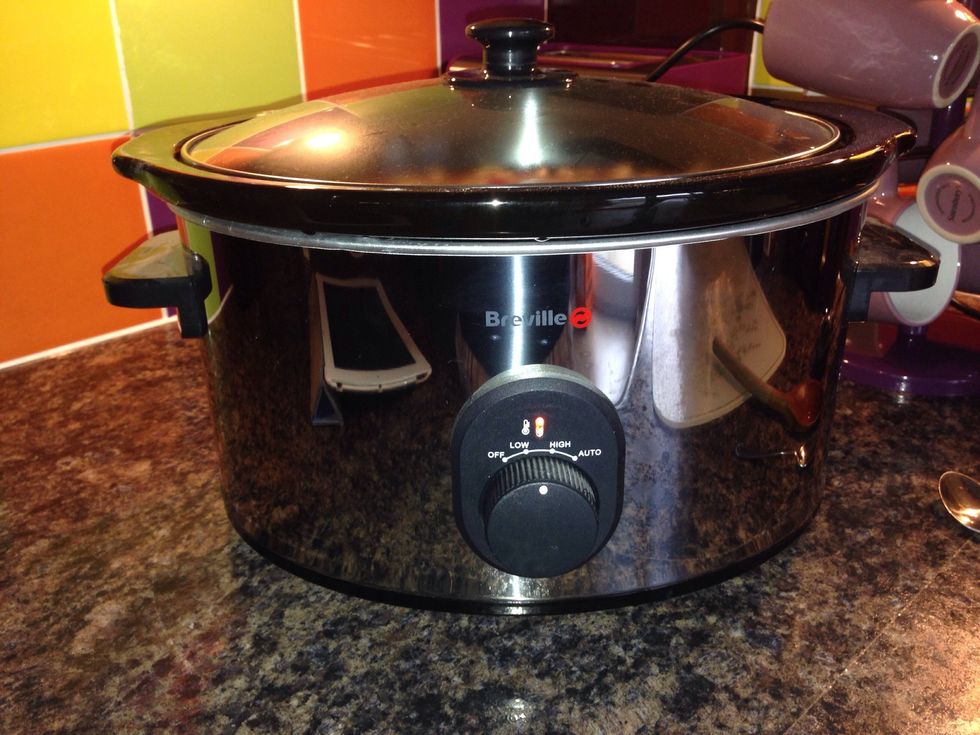 Set your crockpot to high and cool for around 3 hours.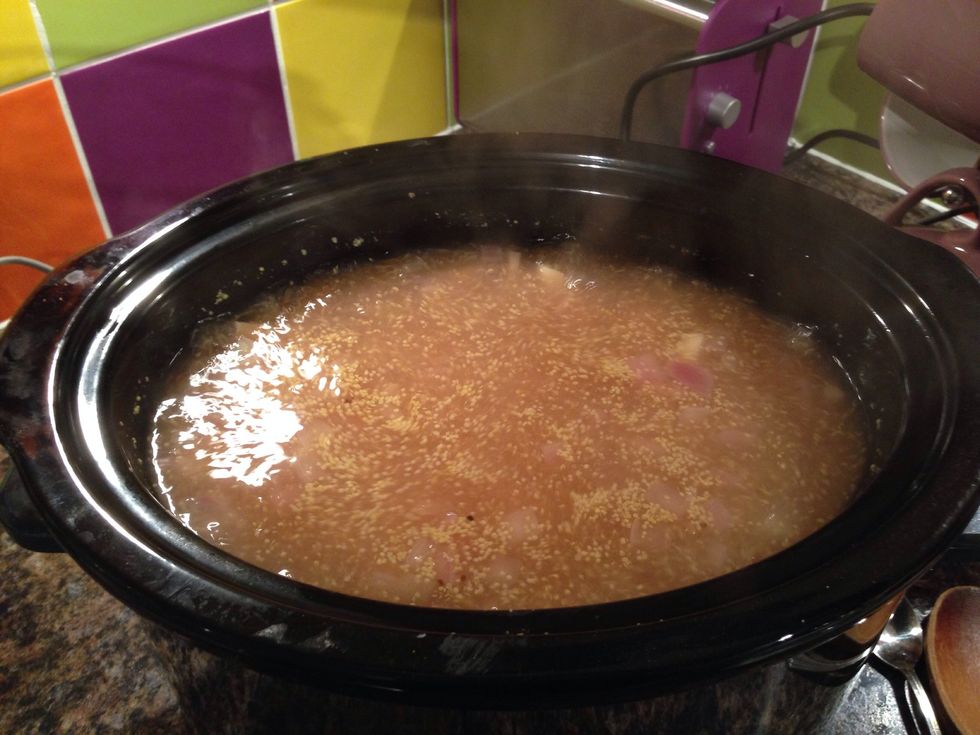 When your mixture looks like this, turn the crockpot off.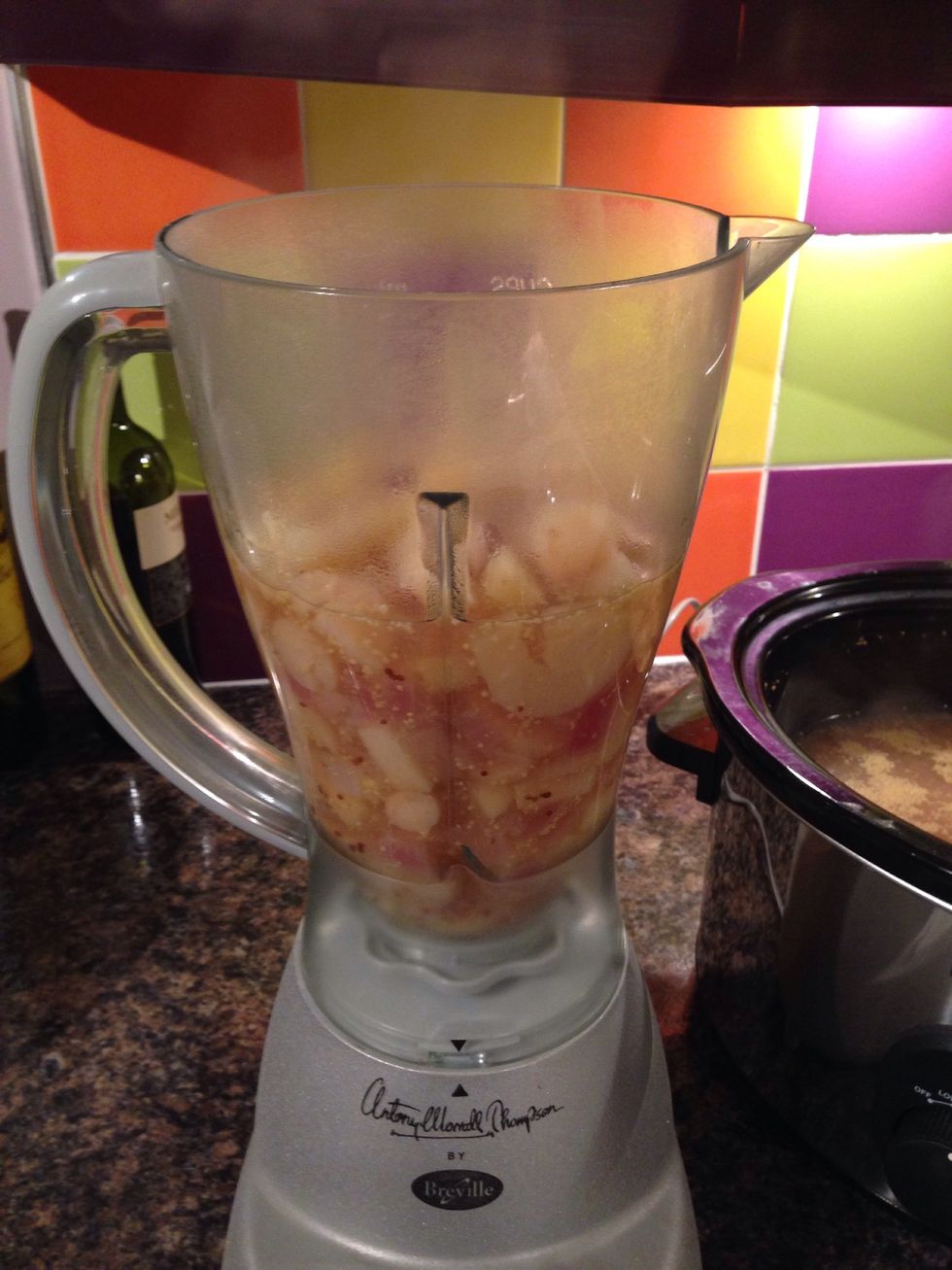 Ladle into a blender (depending on how much food you've made and the size of your blender you may need to do this in three or four batches) and purée.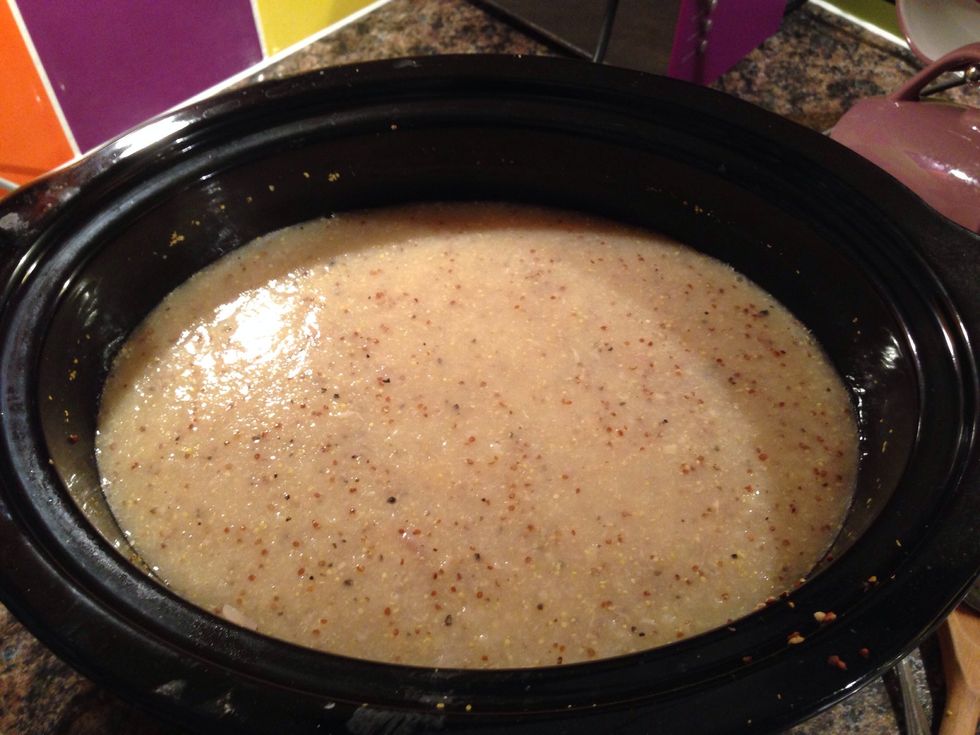 Return your soup to the crockpot.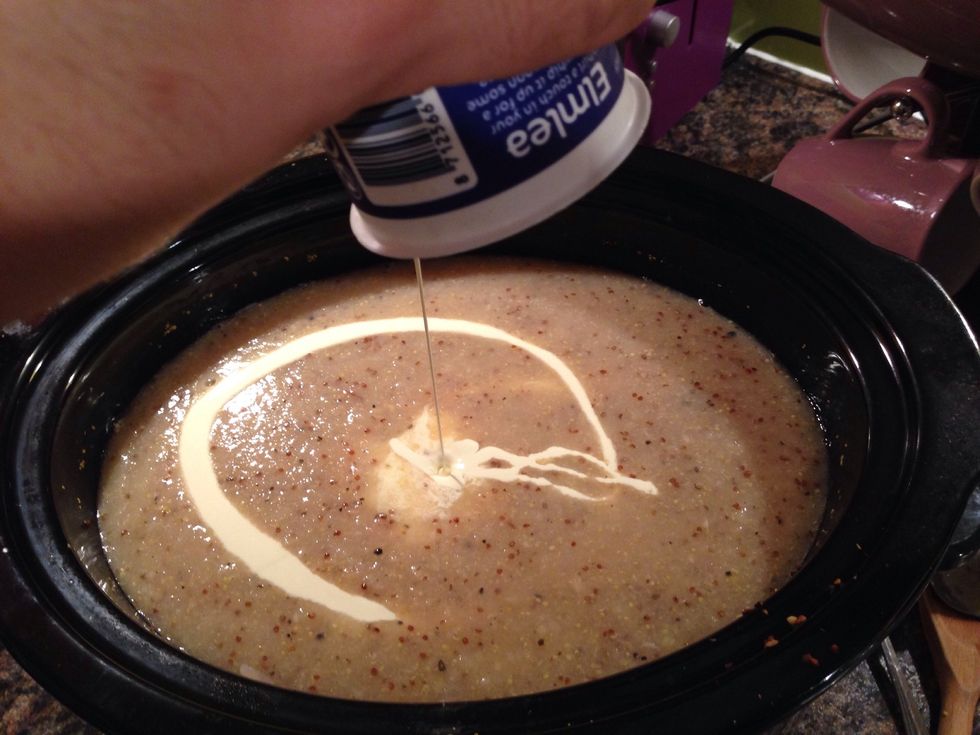 Add in some cream and season to taste (I usually find it needs salt at this stage).
Enjoy hot with some crusty bread! Easy!
The creator of this guide has not included ingredients
The Wilds Of Outer Cardiff