Here my ingredients. The key is the jalapeño cheese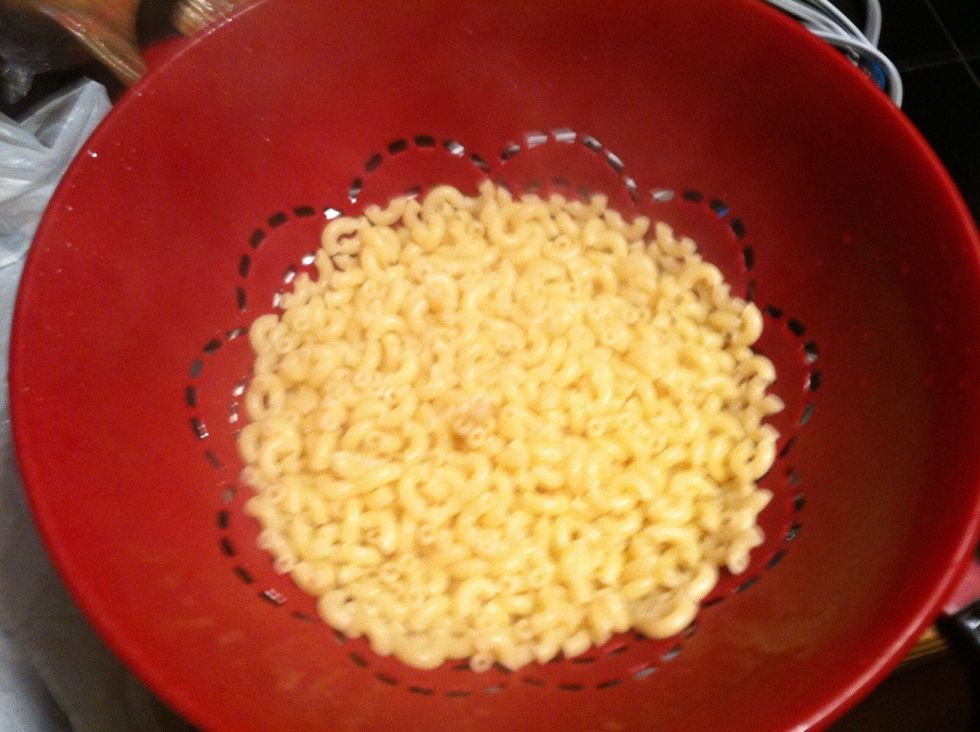 Cook your macaroni first and step them aside. Butter em up!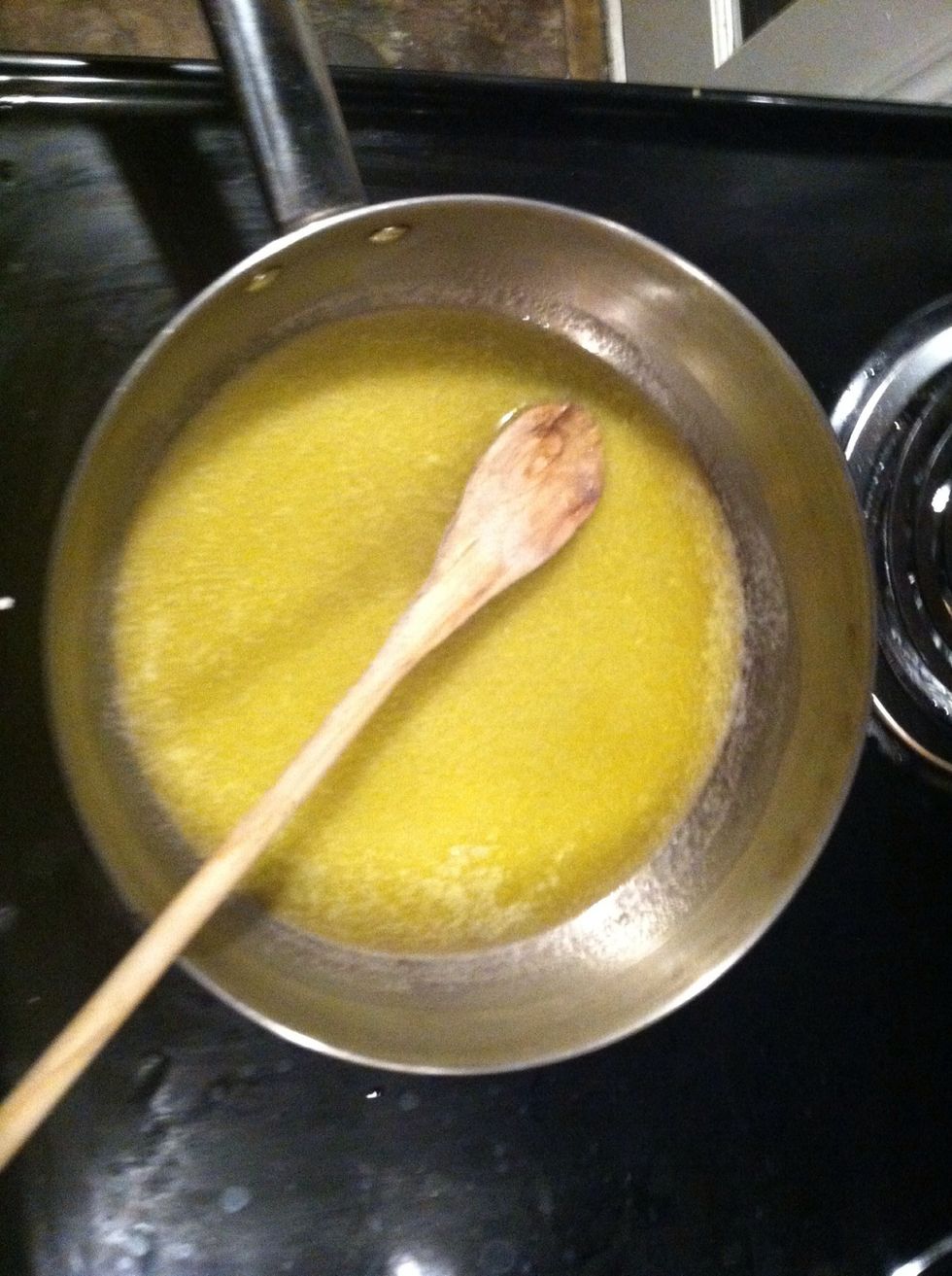 Put a stick of butter in a saucepan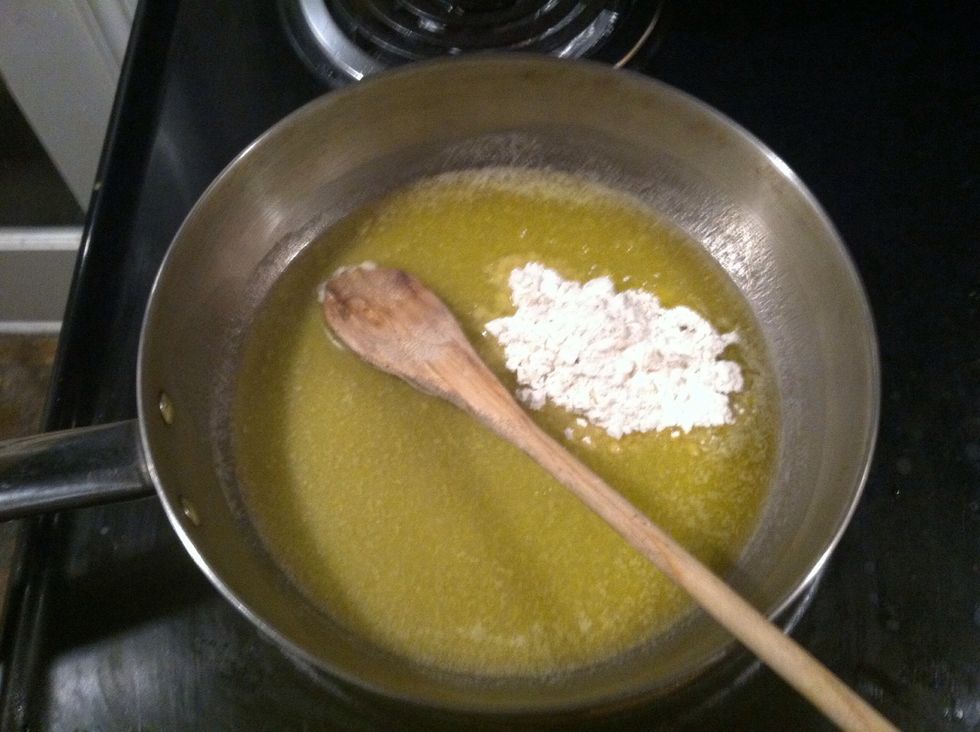 Add about 4 tablespoon of flour. Keep mixing until you get a nice light roux.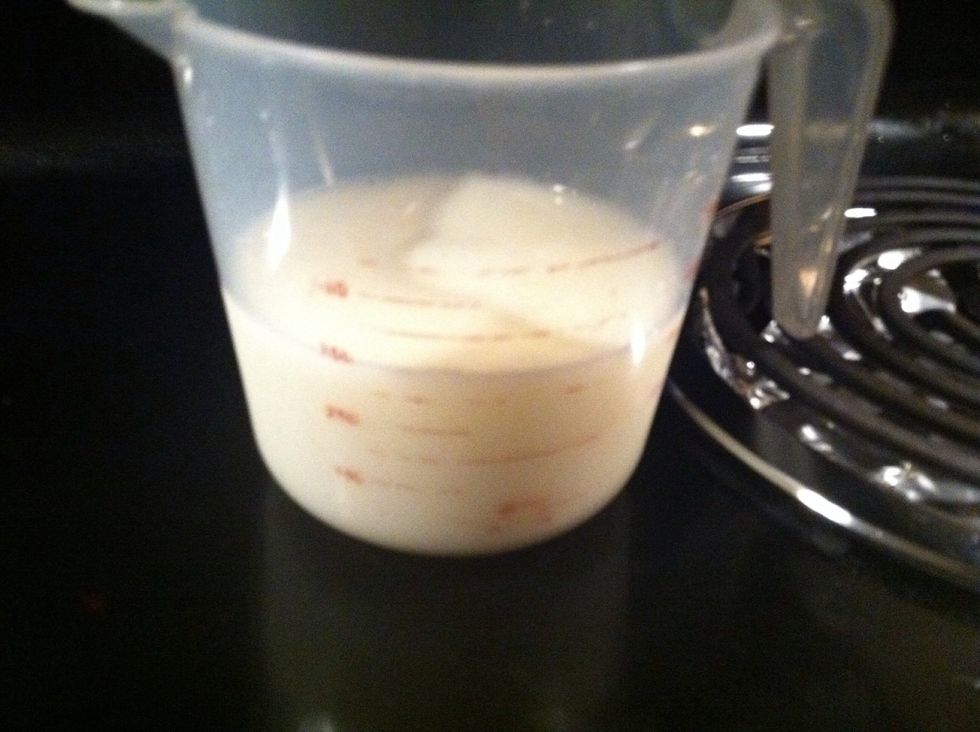 Add two cups of milk.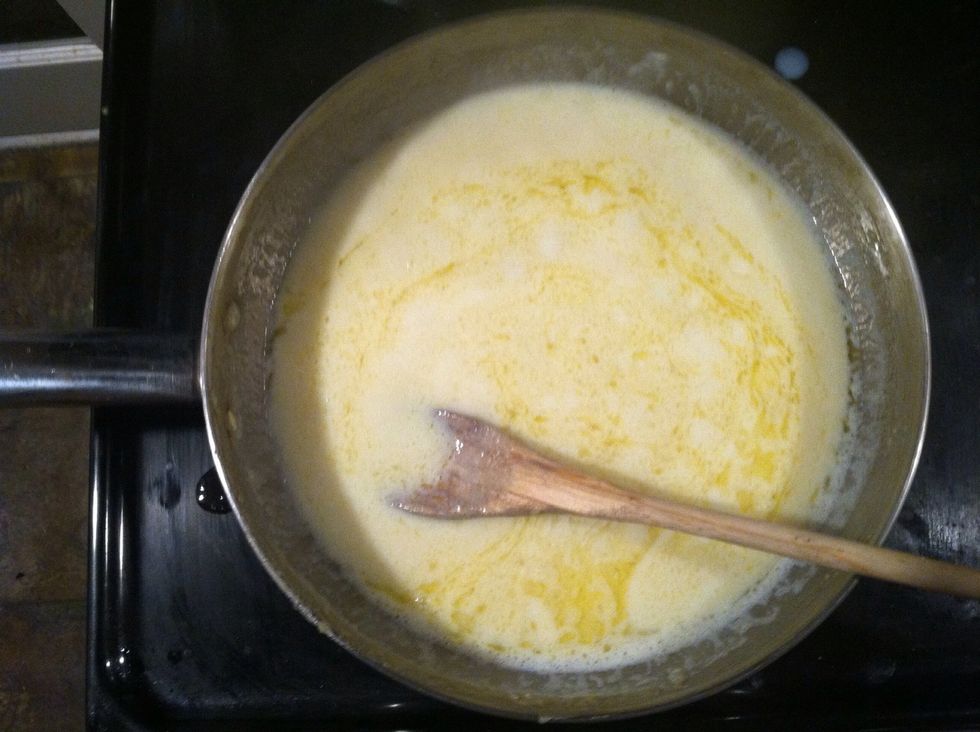 Should look like this at first, frequently whisk it
Add a tsp of nutmeg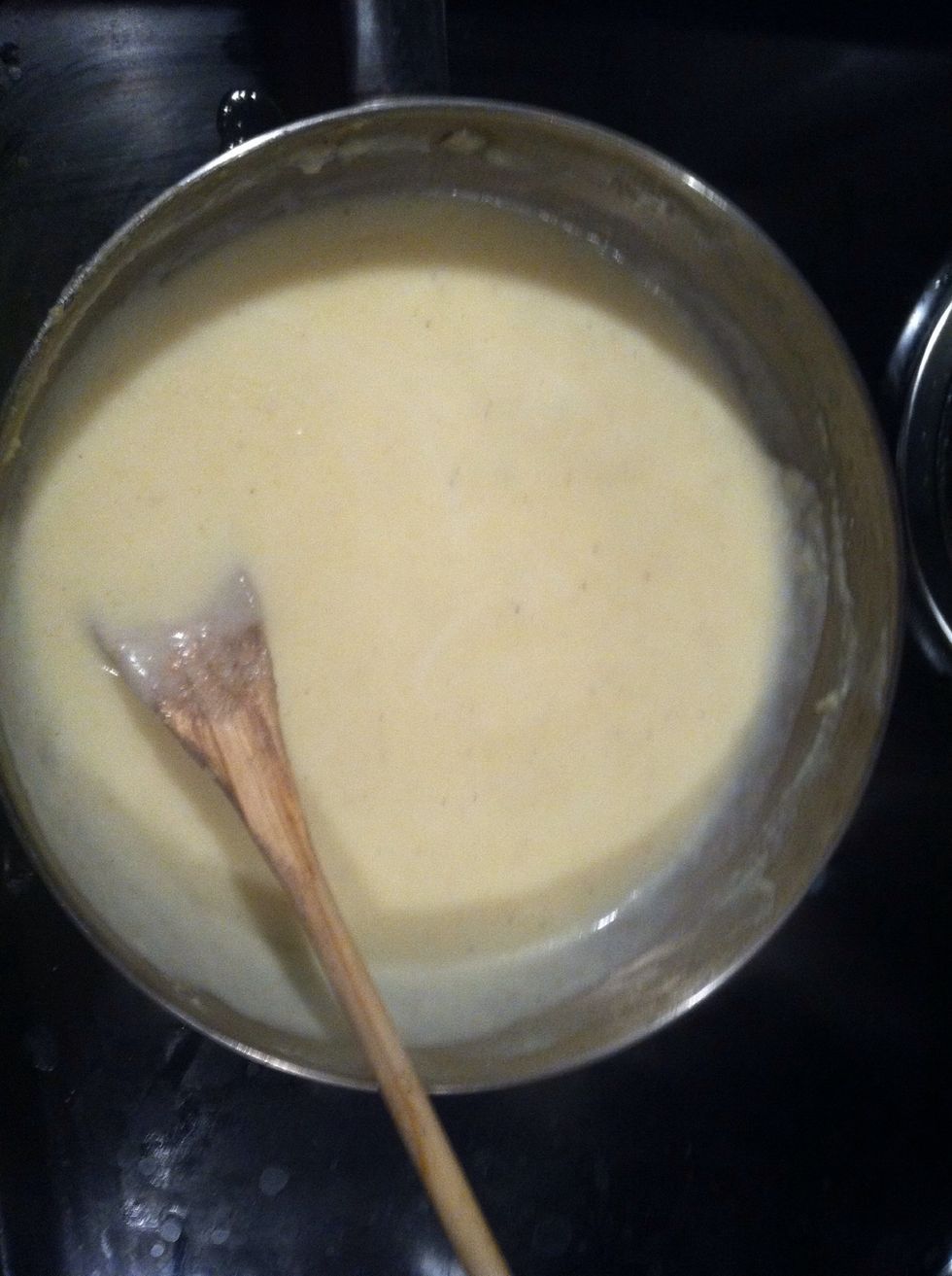 Should look a little bit like a velouté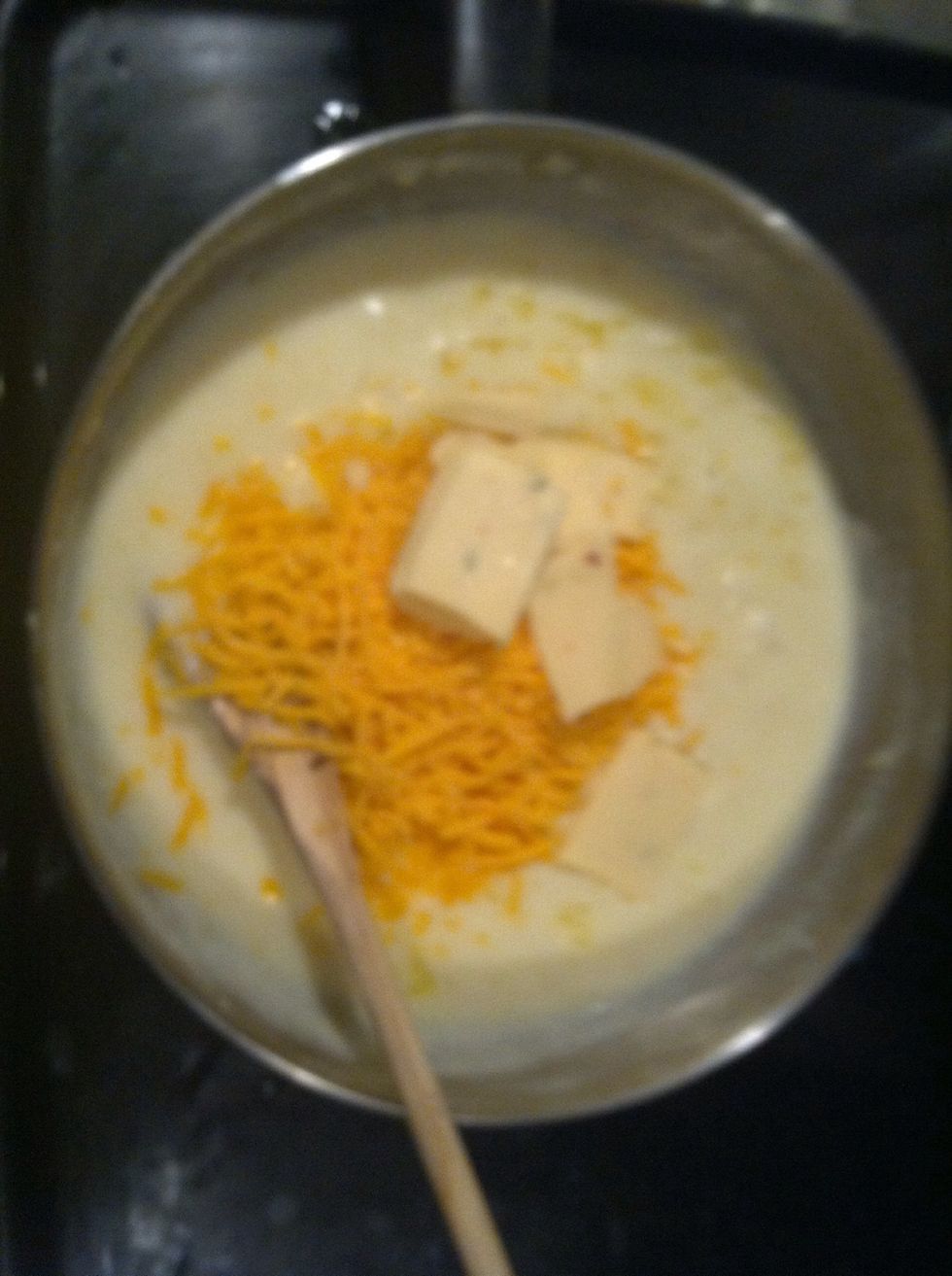 Add your cheeses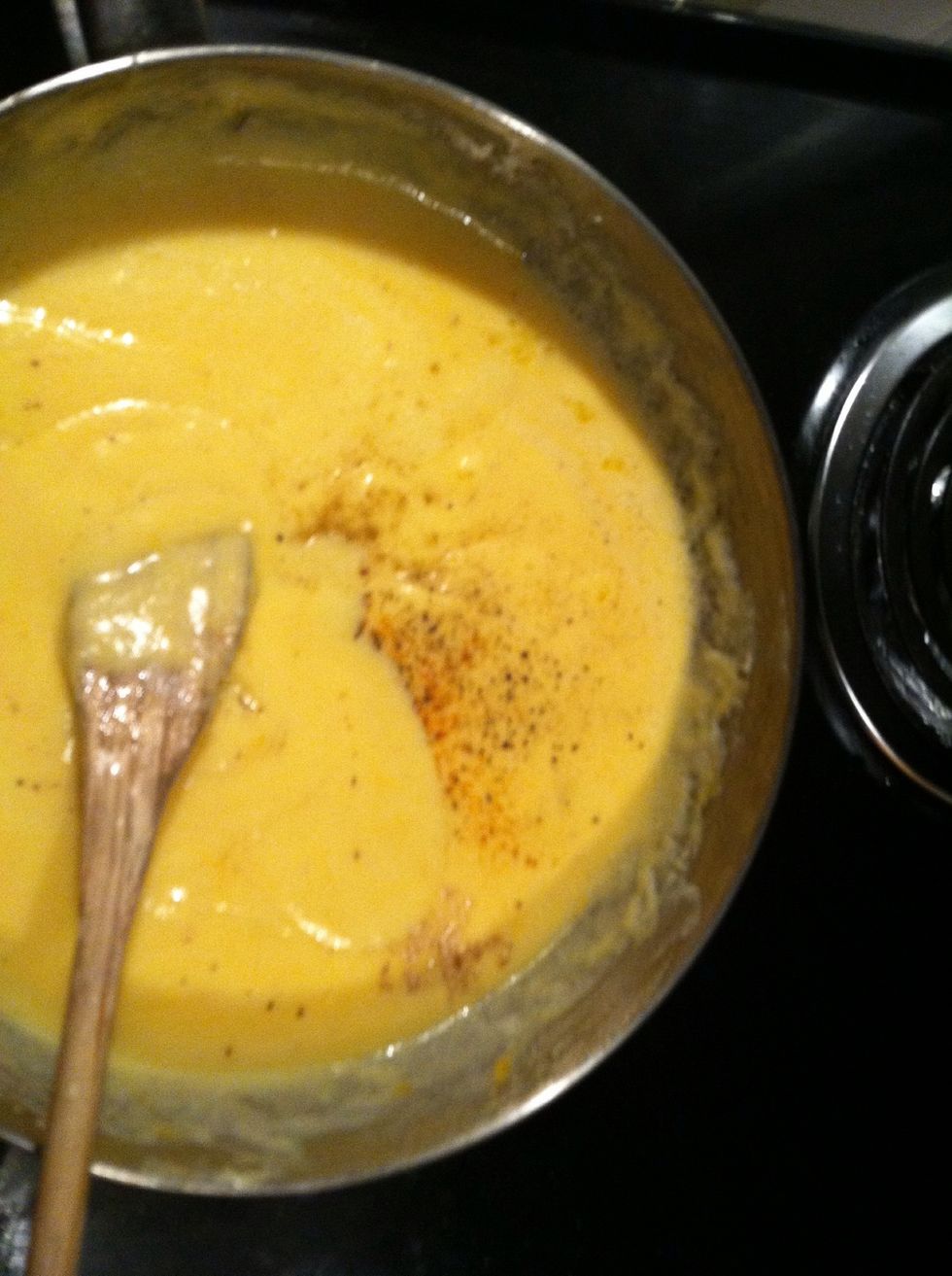 Add a 1/2 tsp of each remaining spices.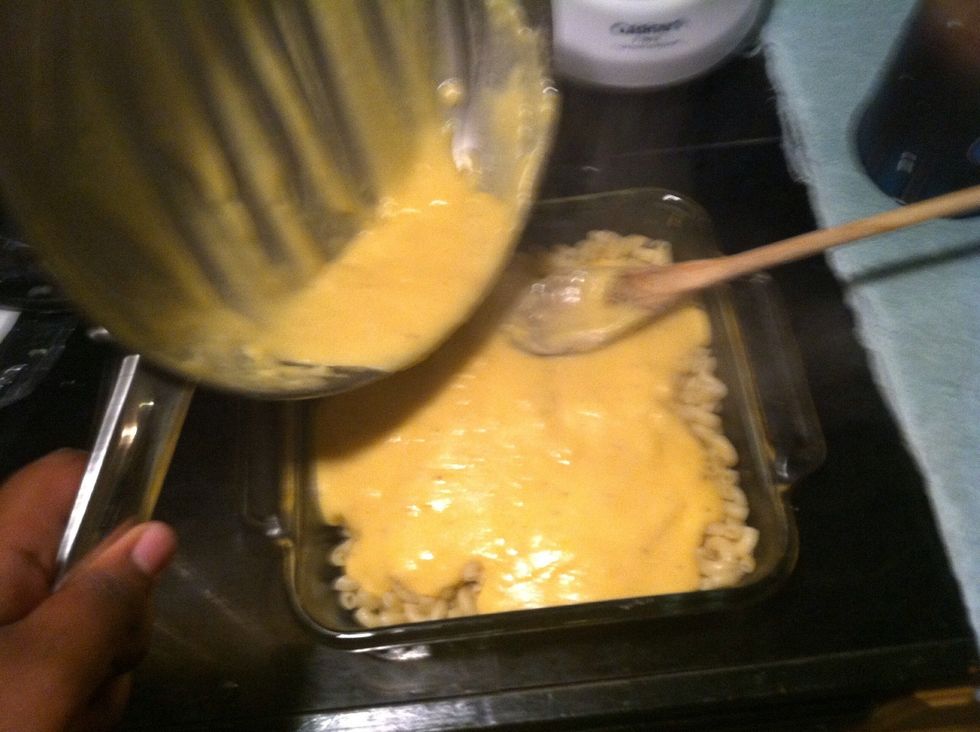 Now put your mac into a baking dish, now add your mix to it.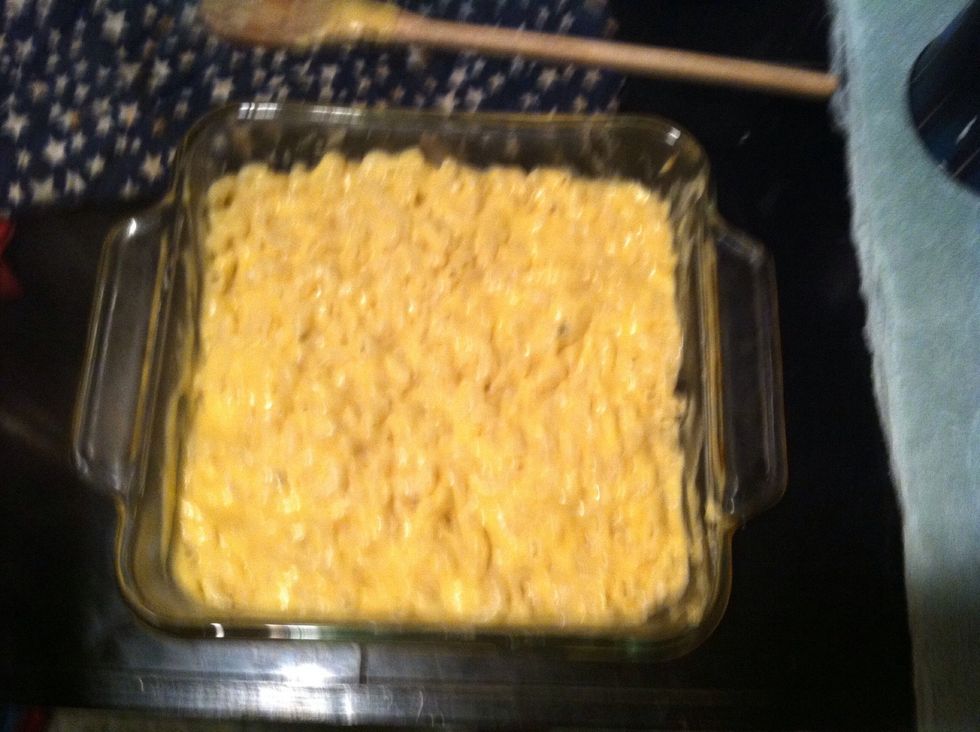 All mixed up! Put it in the oven on 350 degrees and put the mac in there for 35-40 minutes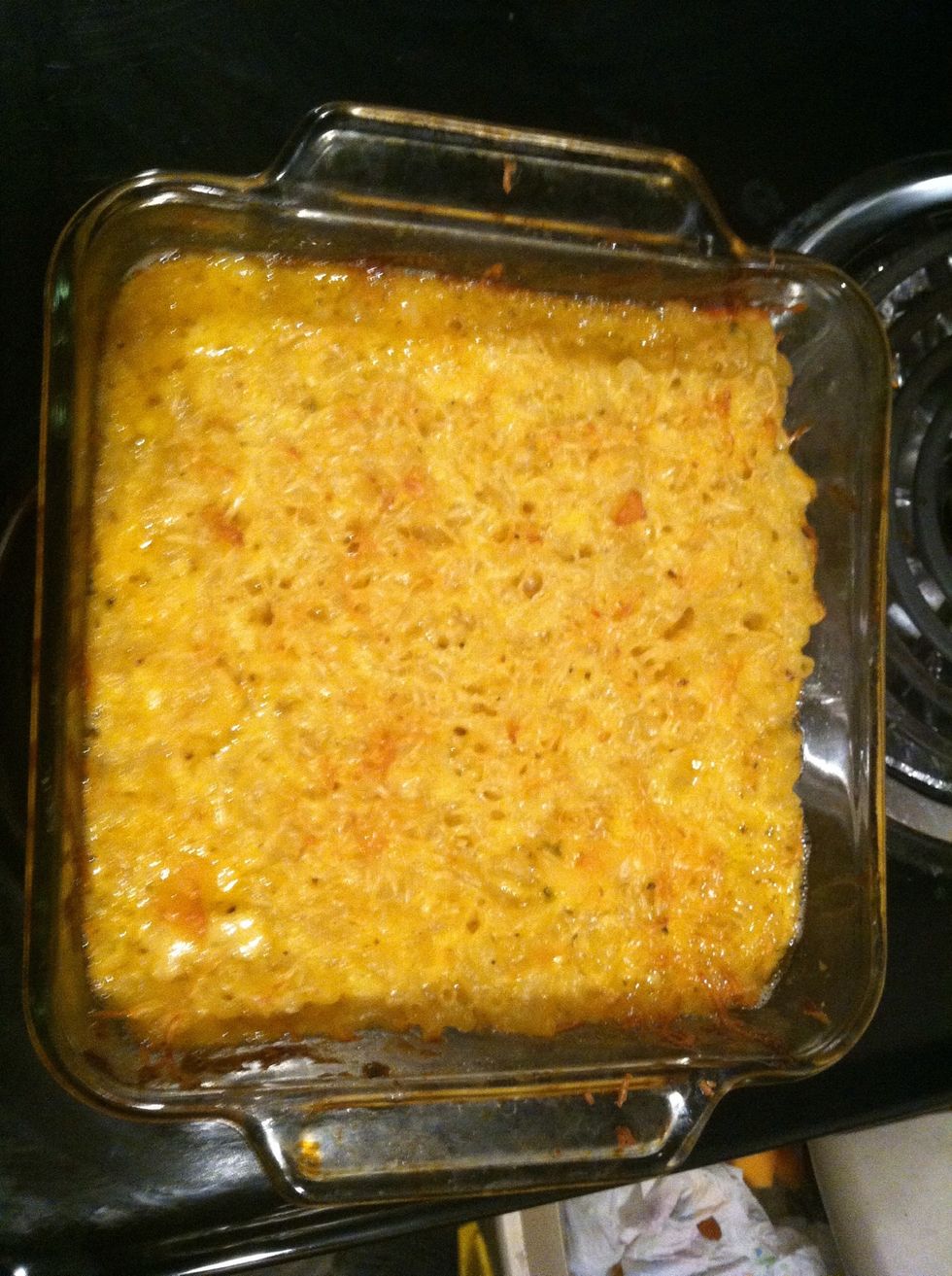 All ready and crispy
It's spicy enough , cheesy and creamy
Elbow macorini
Cheddar cheese
Some kind of spiced cheese
Flour
Butter
Nutmeg
Paprika
Cumin
Milk
Sesame seed
Onion powder
Geaux Nola'S504
I'm Kissi, I'm a broke culinary student who wants to show her inventions and gastronomic quirks I am From New Orleans ❤❤