Fresh tomatoes are a hit in this soup, however, at this time of year tomatoes taste nothing in Sweden. The soup goes very well with canned tomatoes and dried herbs but use fresh if you can access it.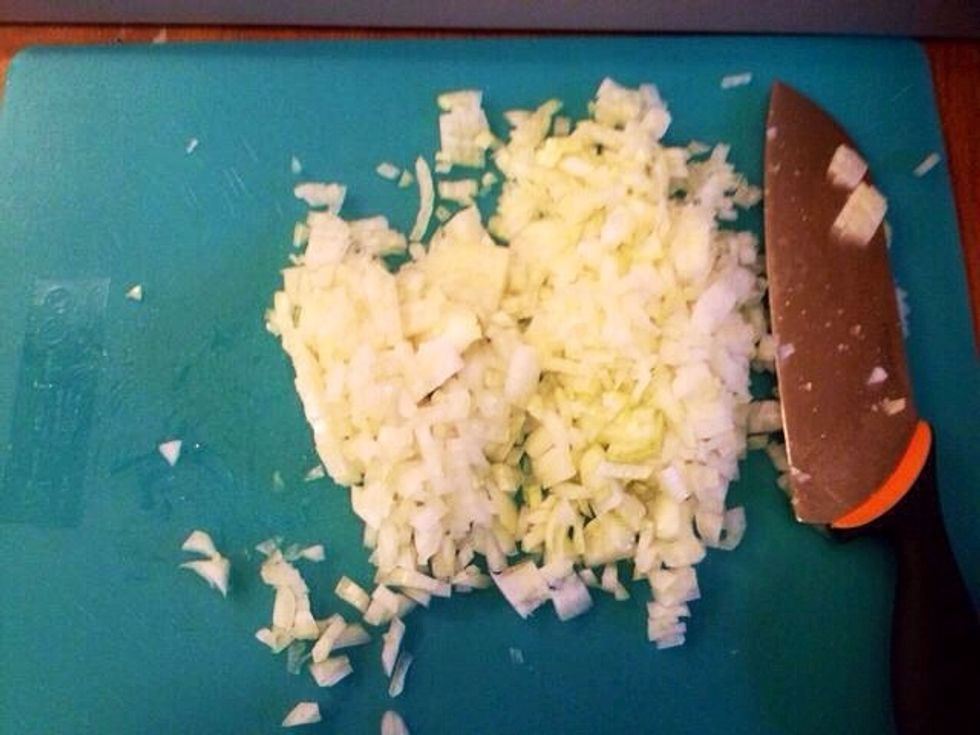 Chop the onions and garlic.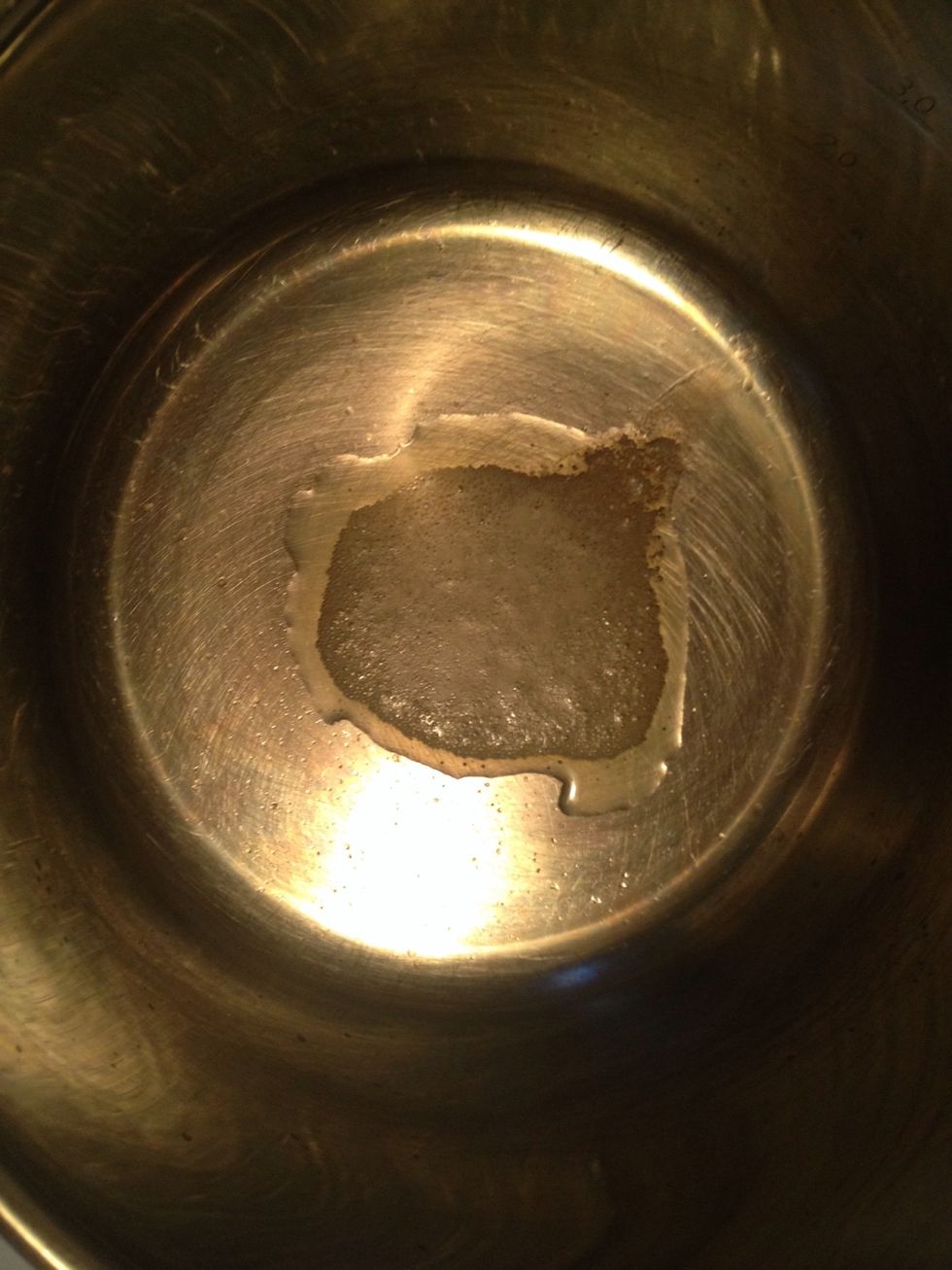 Add some butter or olive oil to a large pot.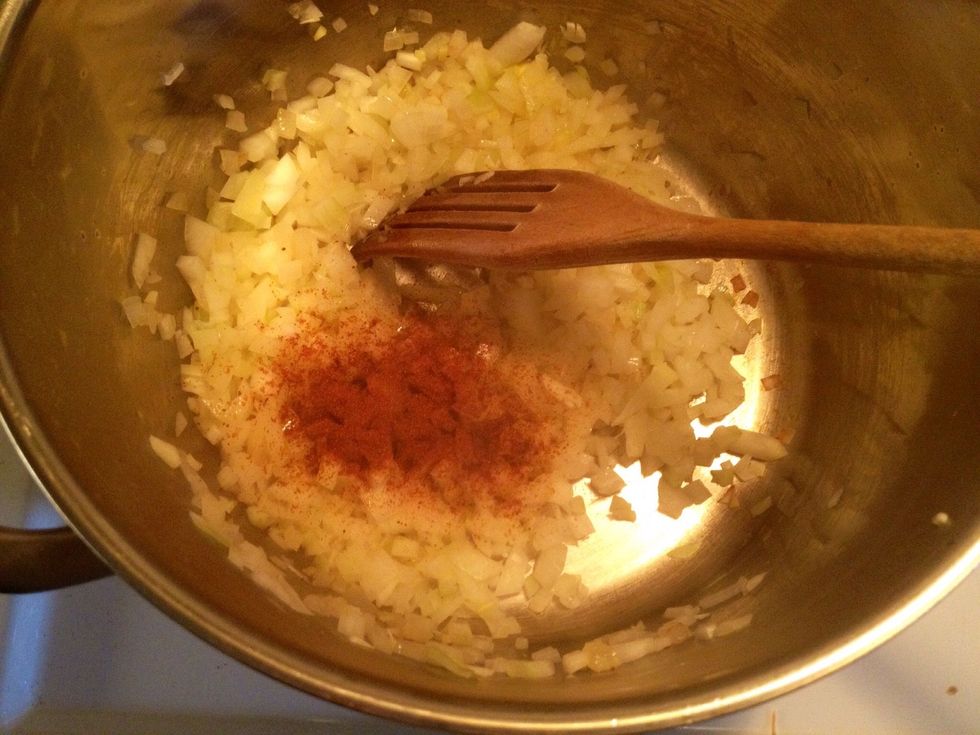 Fry the onions and the garlic with some paprika powder.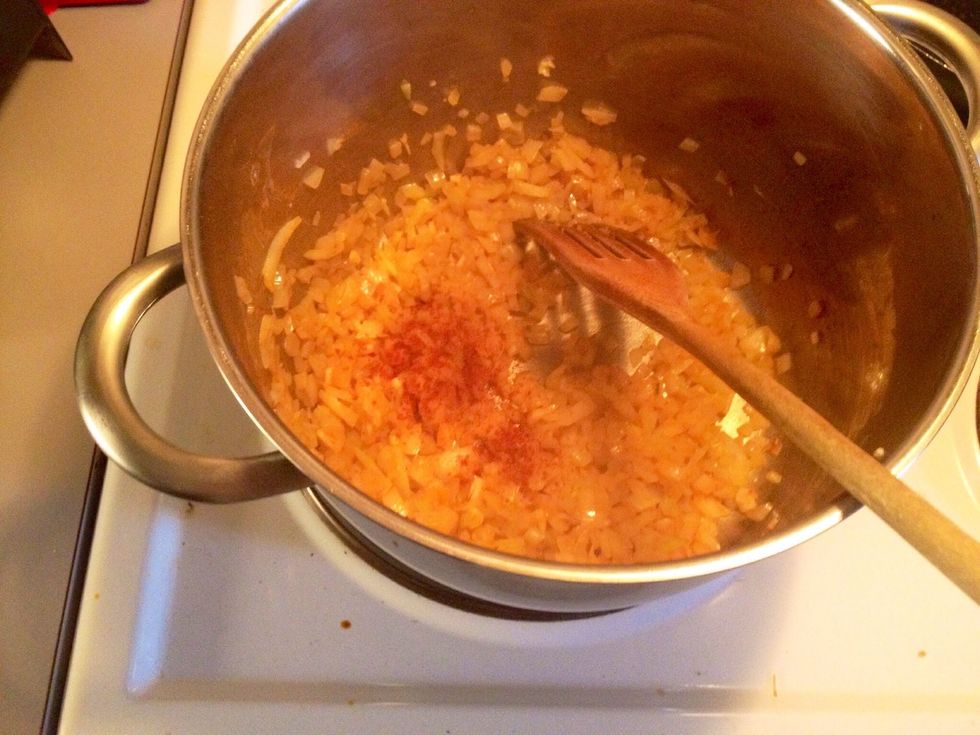 Stir.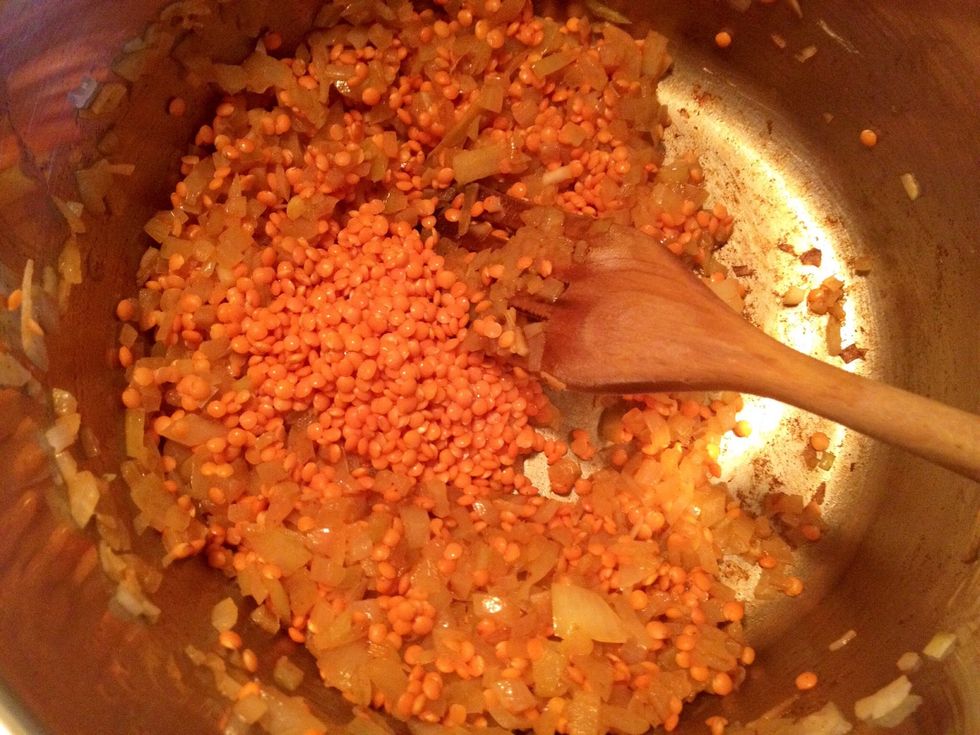 Add the rinsed lentils.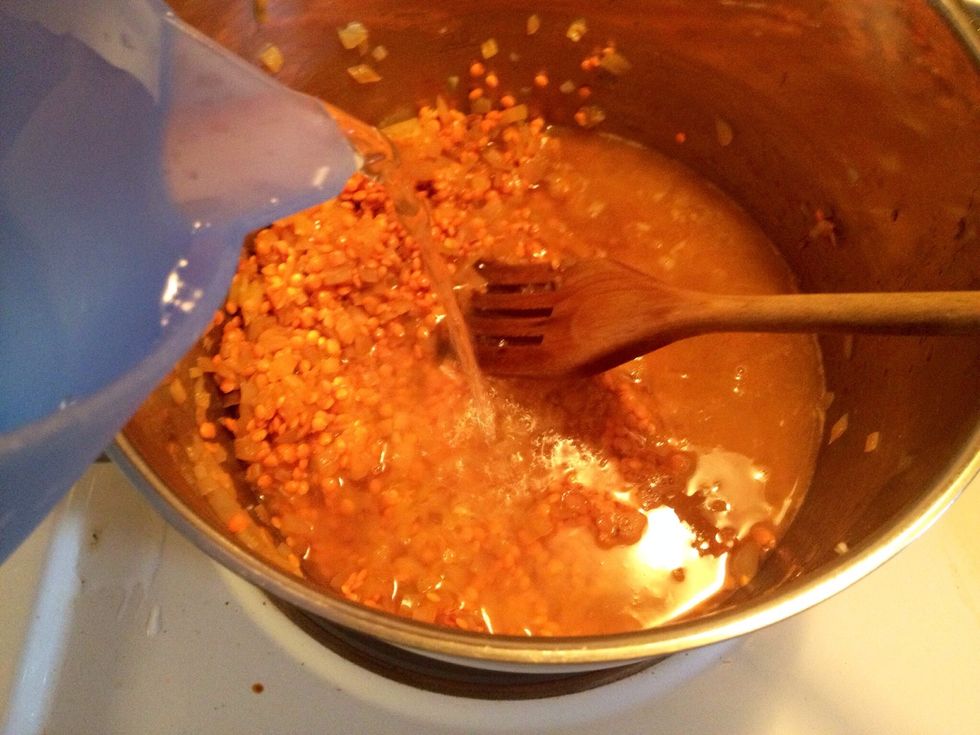 Add water..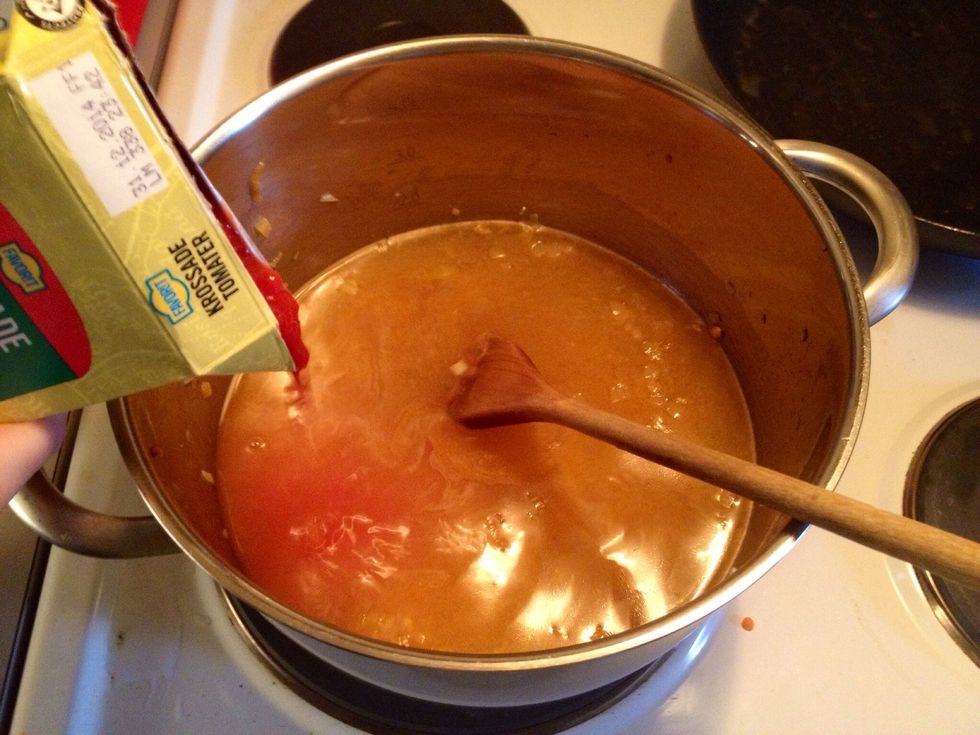 ..and canned tomatoes.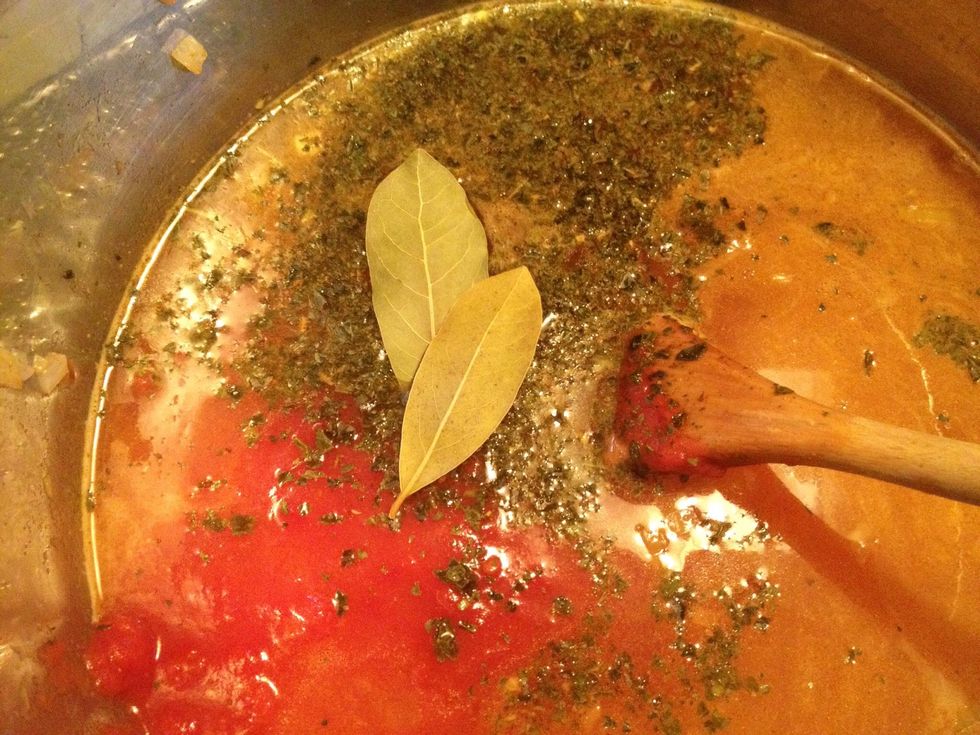 Now add bay leaves and basil (I used frozen).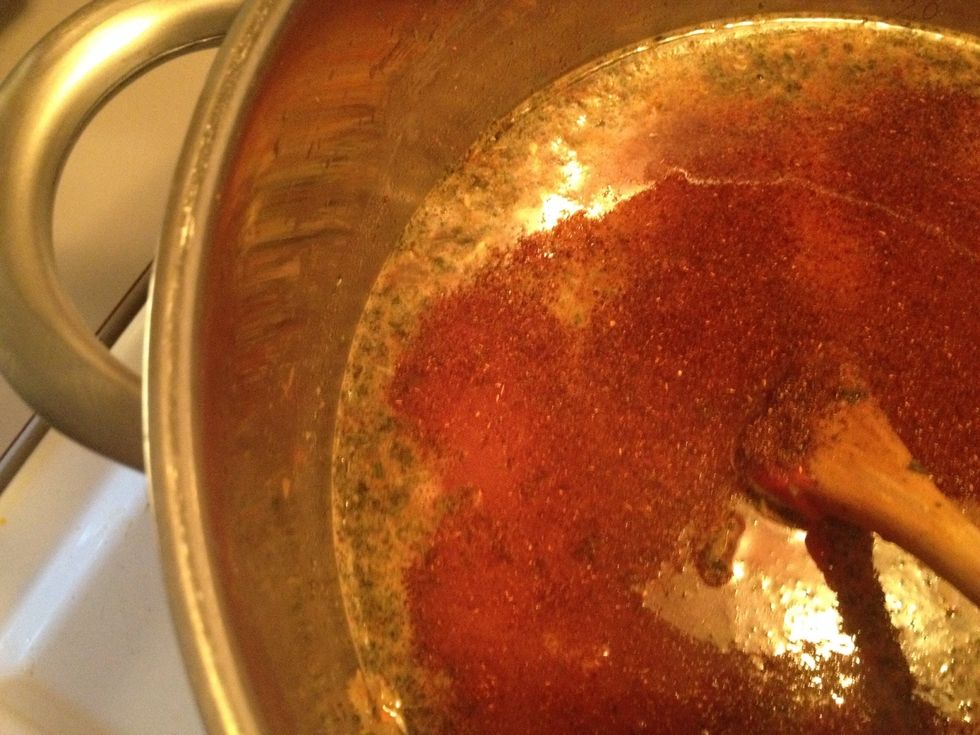 I also added cumin, cayenne pepper, chili powder, oregano and (dried) coriander.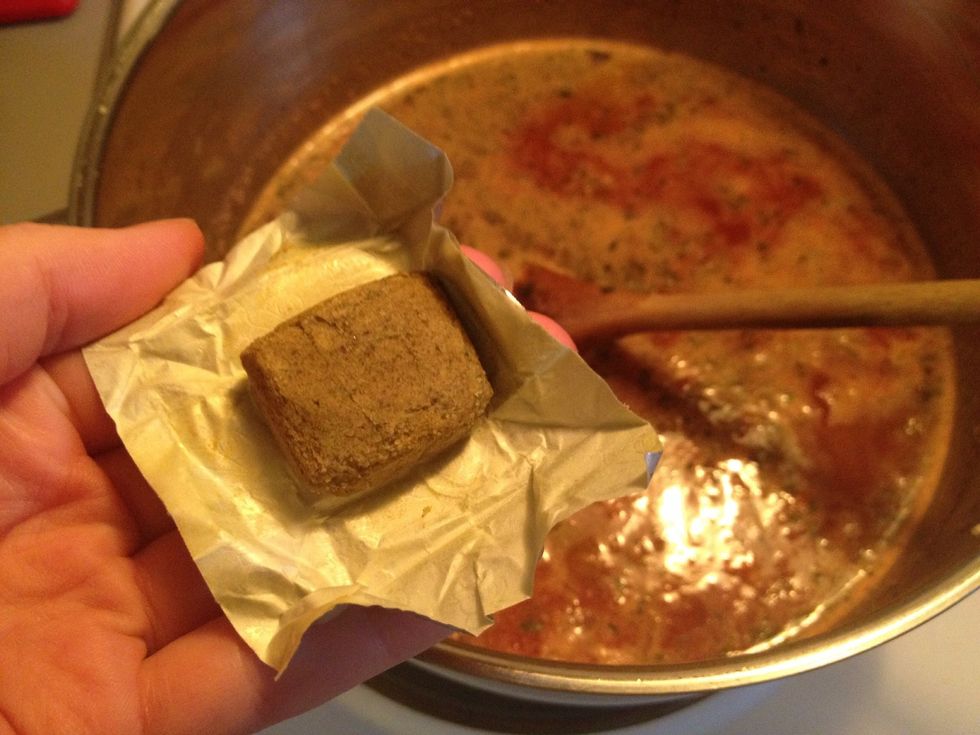 Stock cube!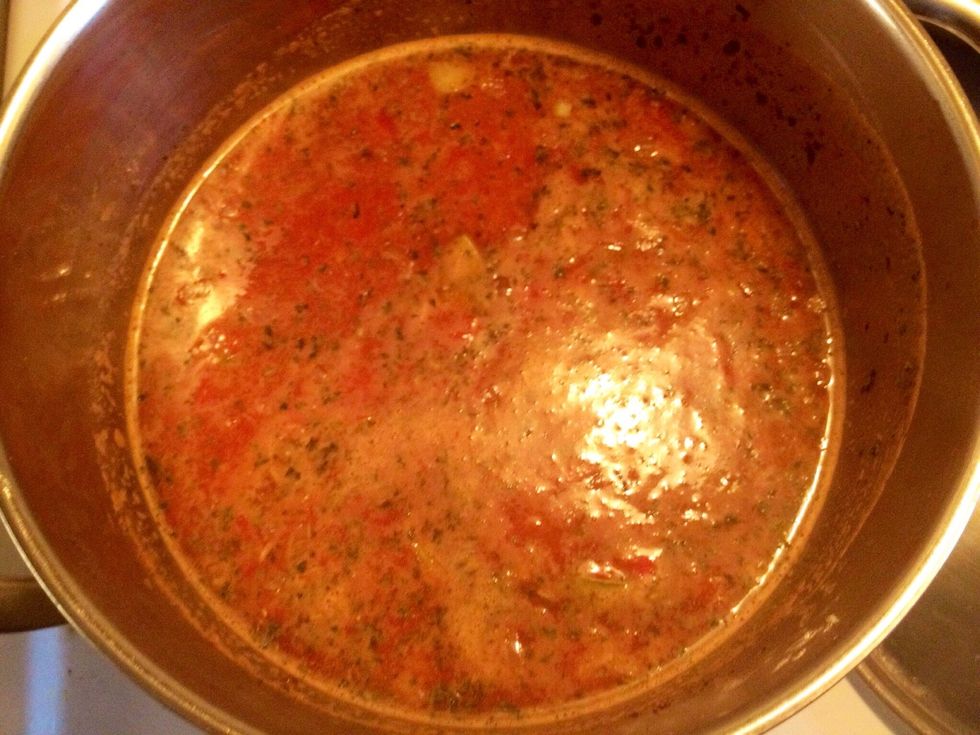 Let boil for 10 minutes, put a lid on.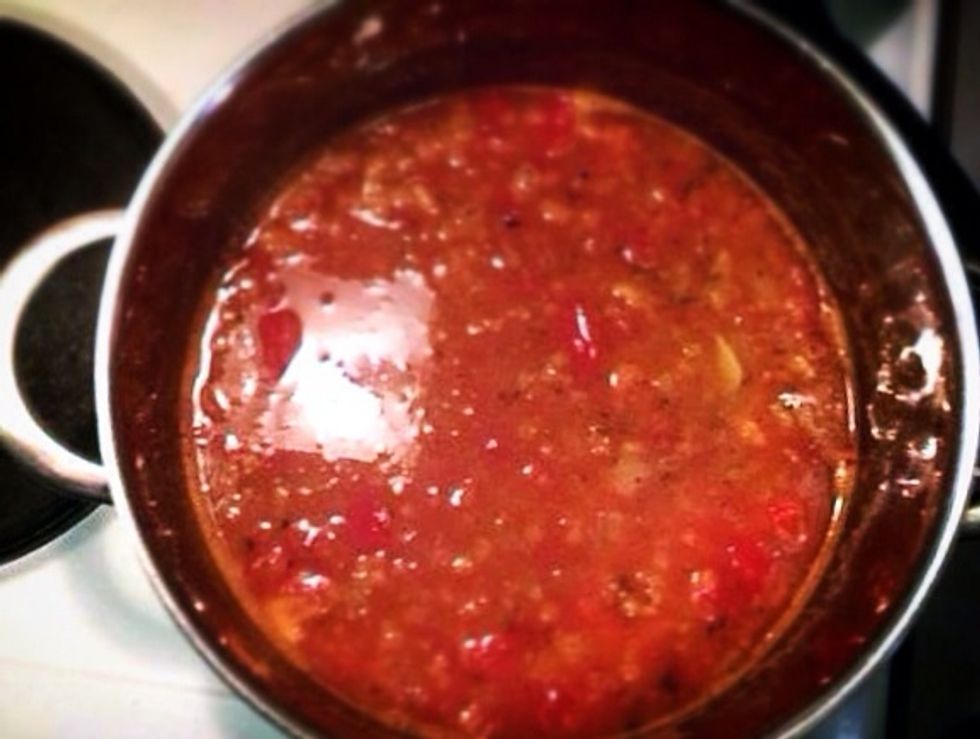 Add a pinch of salt and perhaps some vinegar to sharpen the flavor.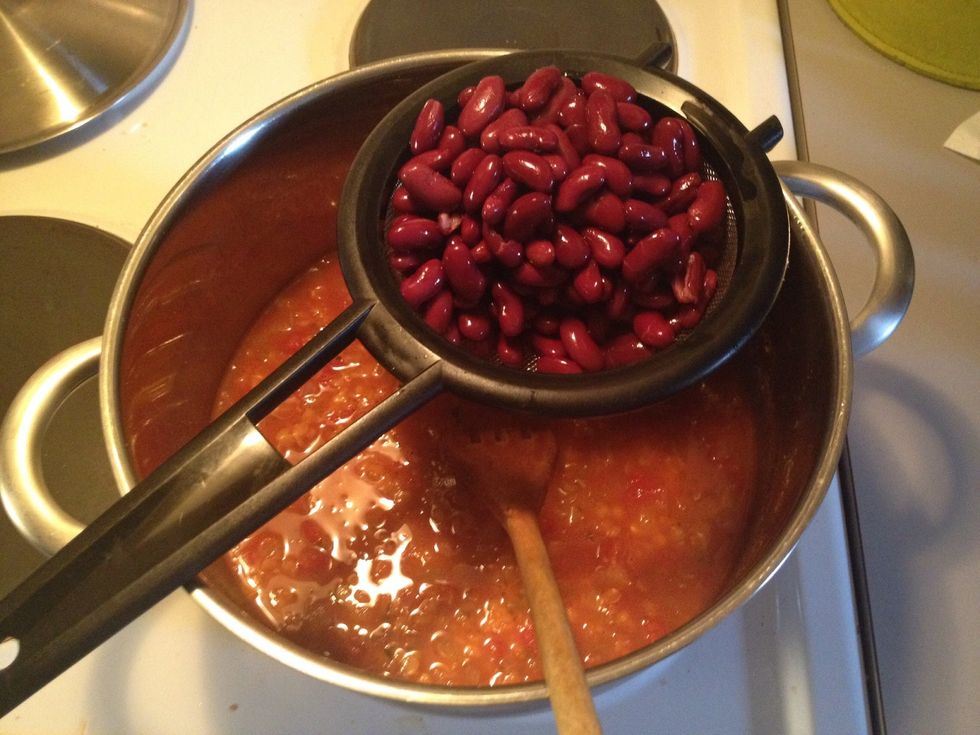 If you want beans this is when to add them (at least if you use pre-cooked beans).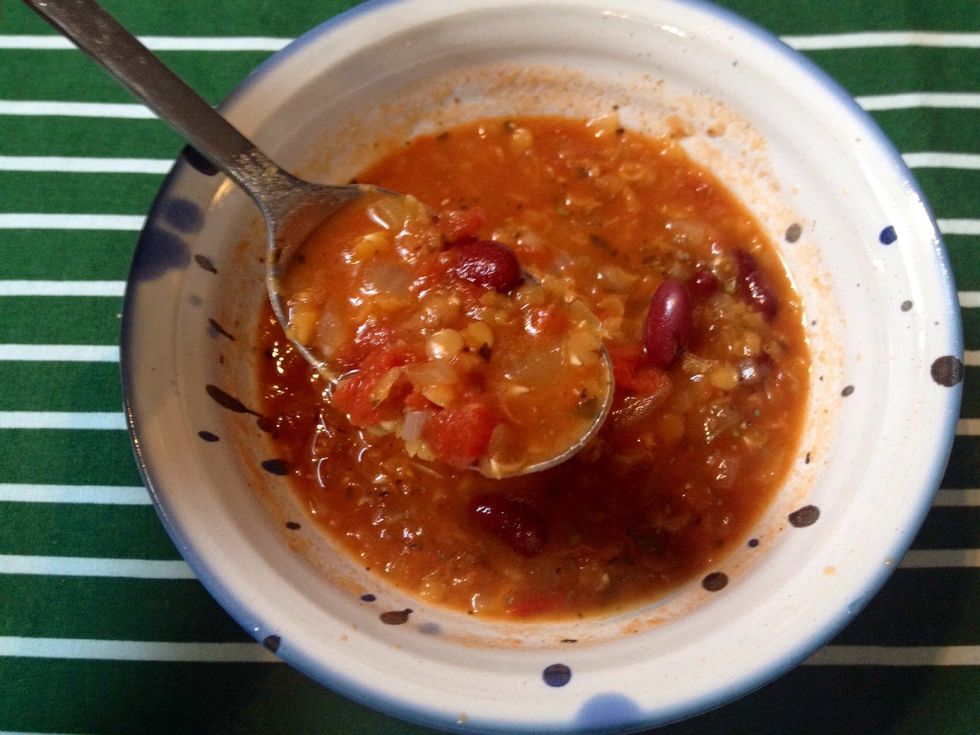 This is a very easy yet tasteful dish that works really well when it's getting colder outside. It's cheap too!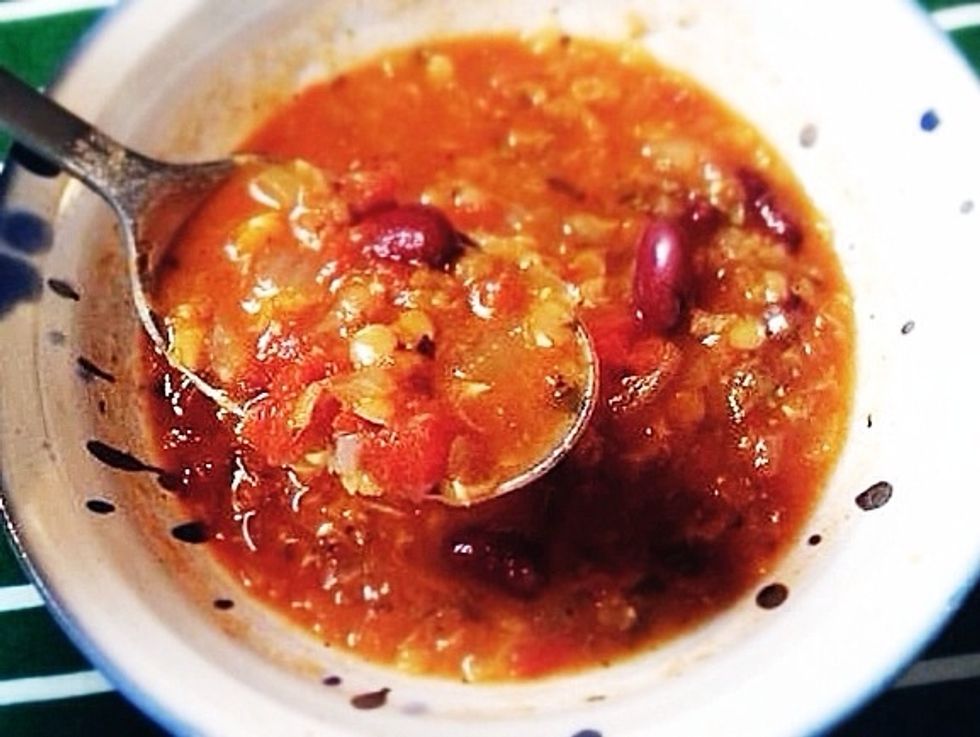 Enjoy!
150.0ml Red lentils
2.0 Onions
2.0 Garlic cloves
1.0tsp Paprika powder
2.0 Bay leaves
1.0l Water
400.0g Canned tomatoes
1.0pch Cumin
1.0pch Cayenne pepper
1.0pch Oregano
Butter or olive oil
1.0 Stock cube
1.0tsp Salt
1.0tsp (White wine) vinegar
100.0g Fresh tomatoes
250.0g (Pre-cooked) Kidney beans
Karin Siöö
Lives in Sweden. Gets inspiration from trips, blogs & international students I meet at work.