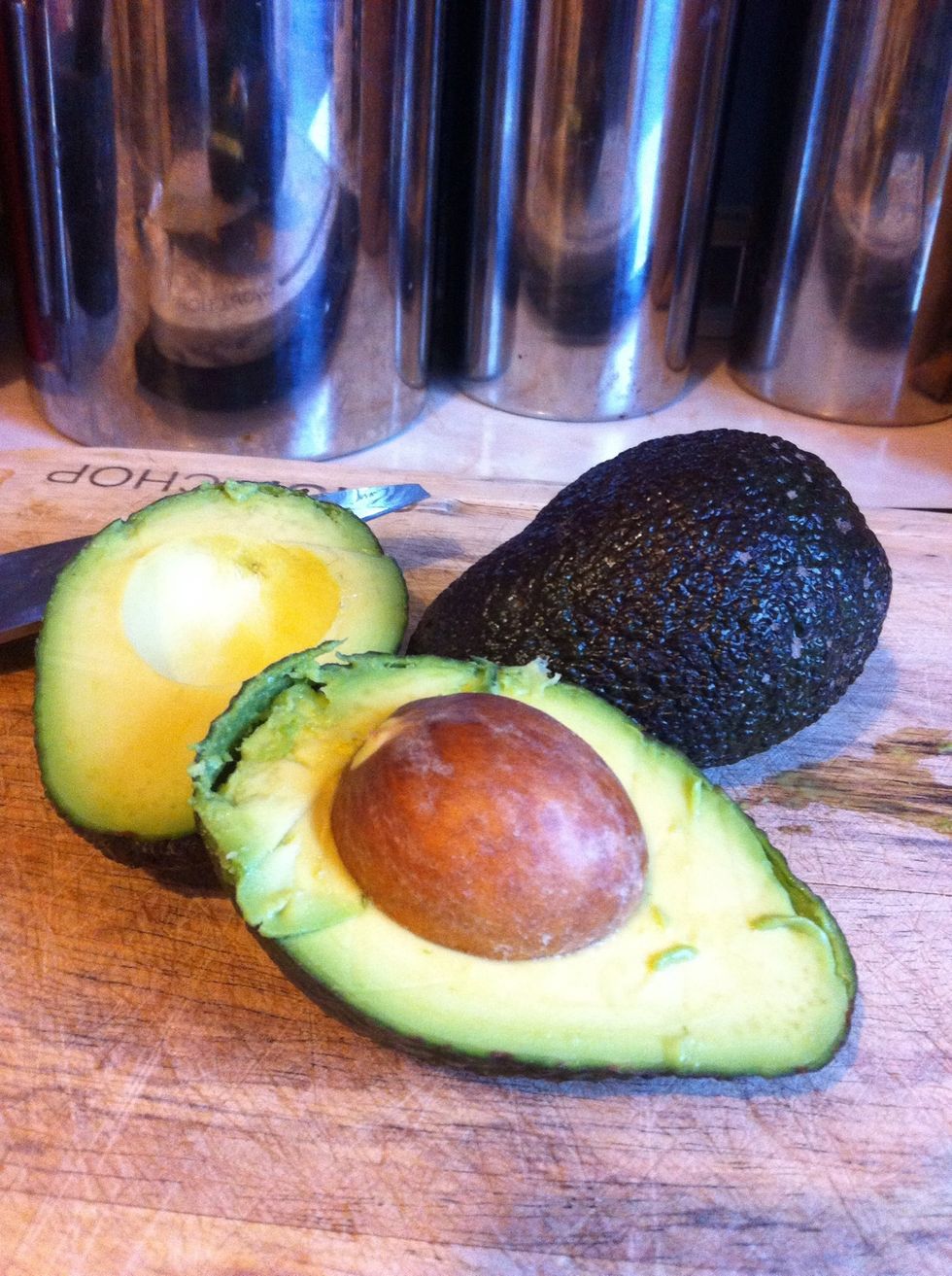 get 2 of these bad boys.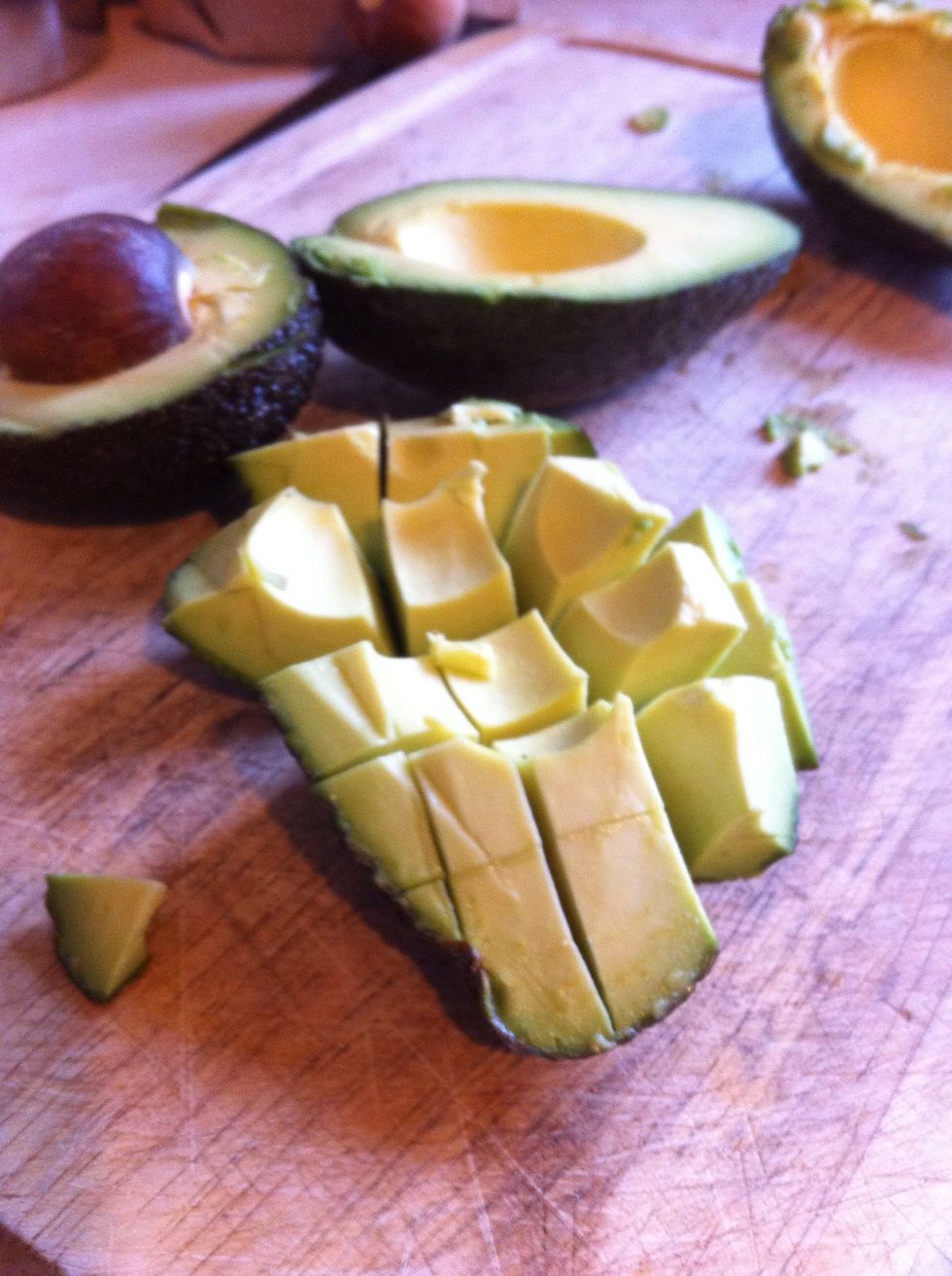 Slice them up into cubes first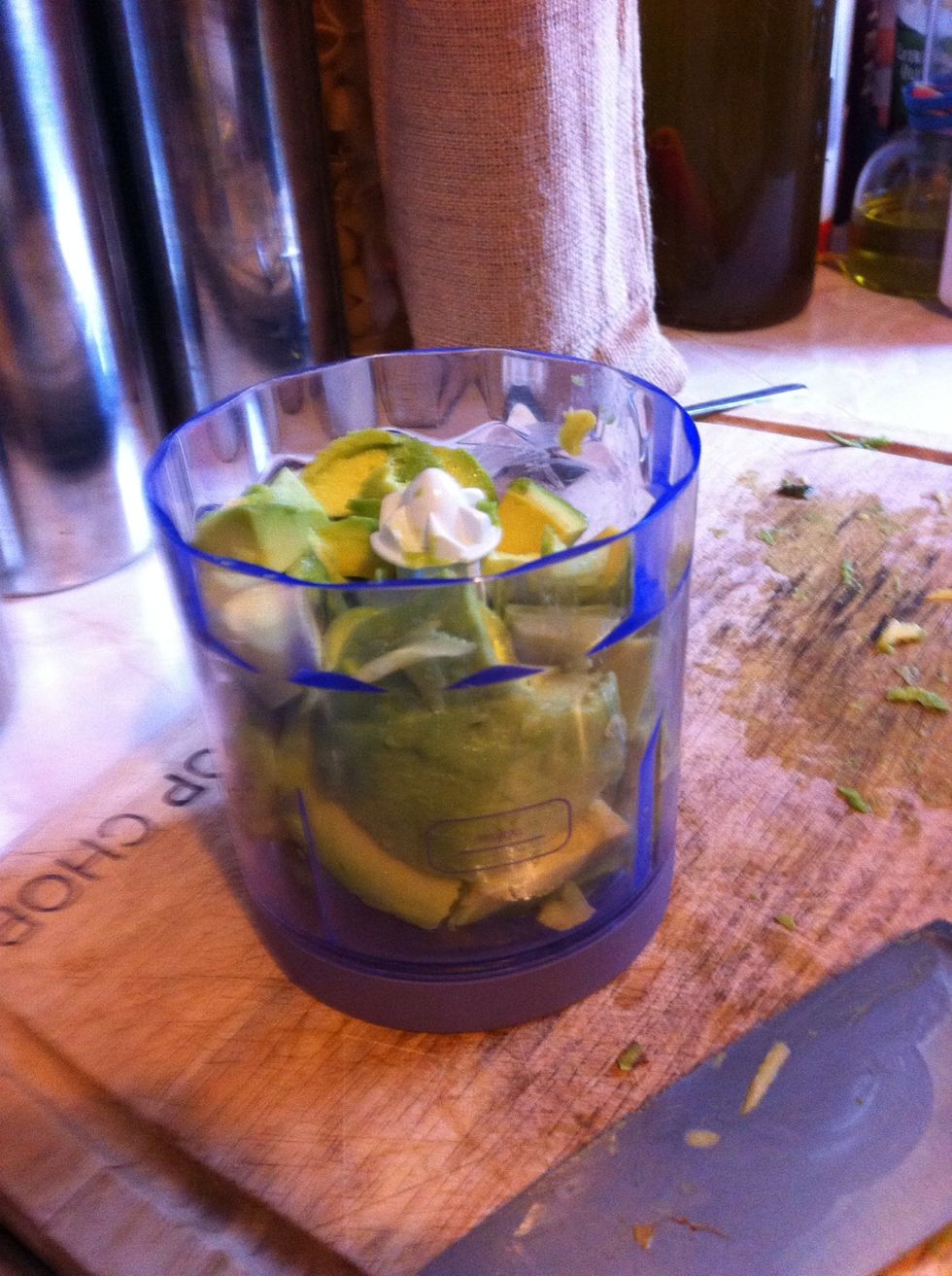 And blitz them up adding olive oil and seasoning to suit.!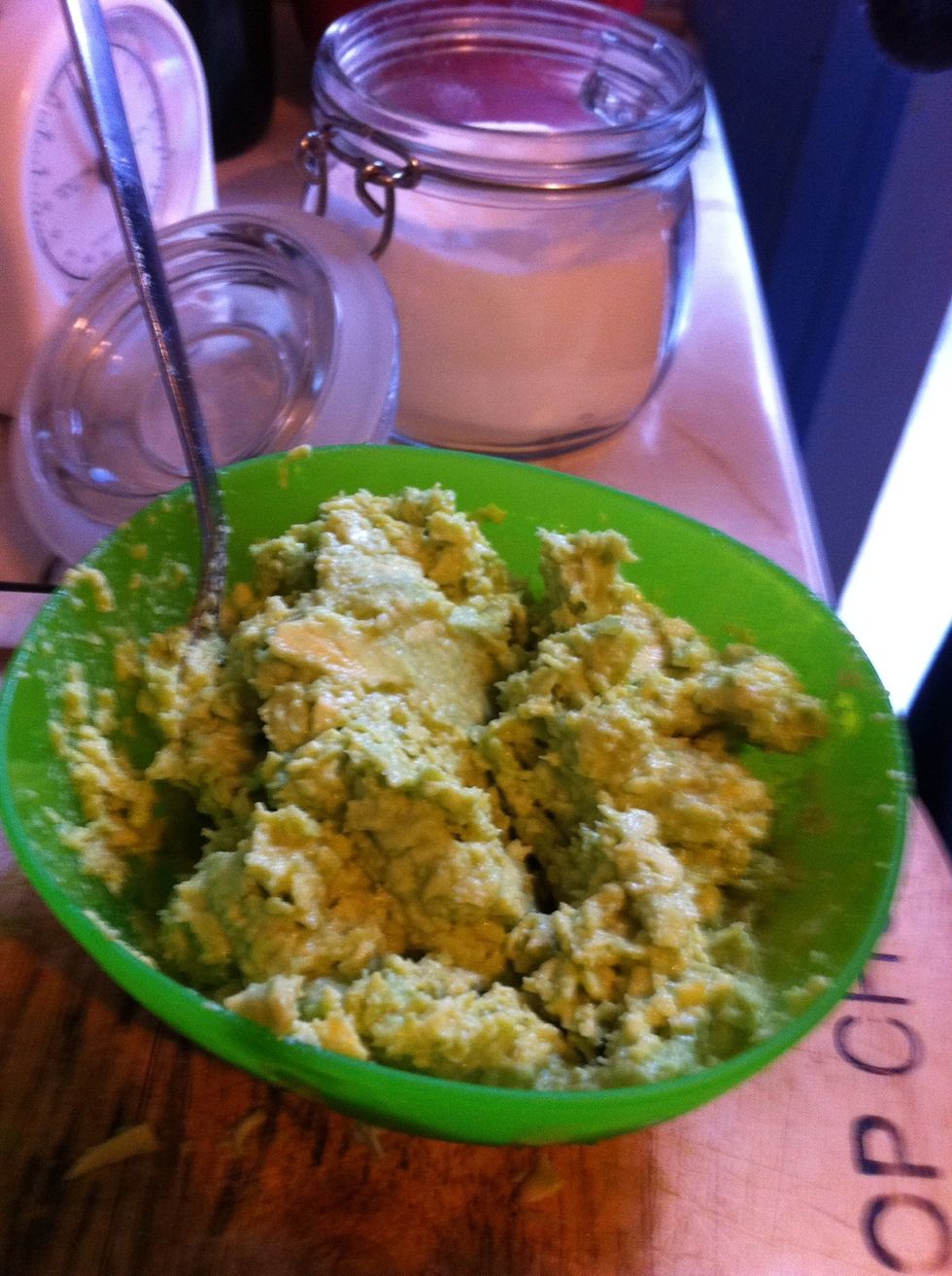 Gacamole done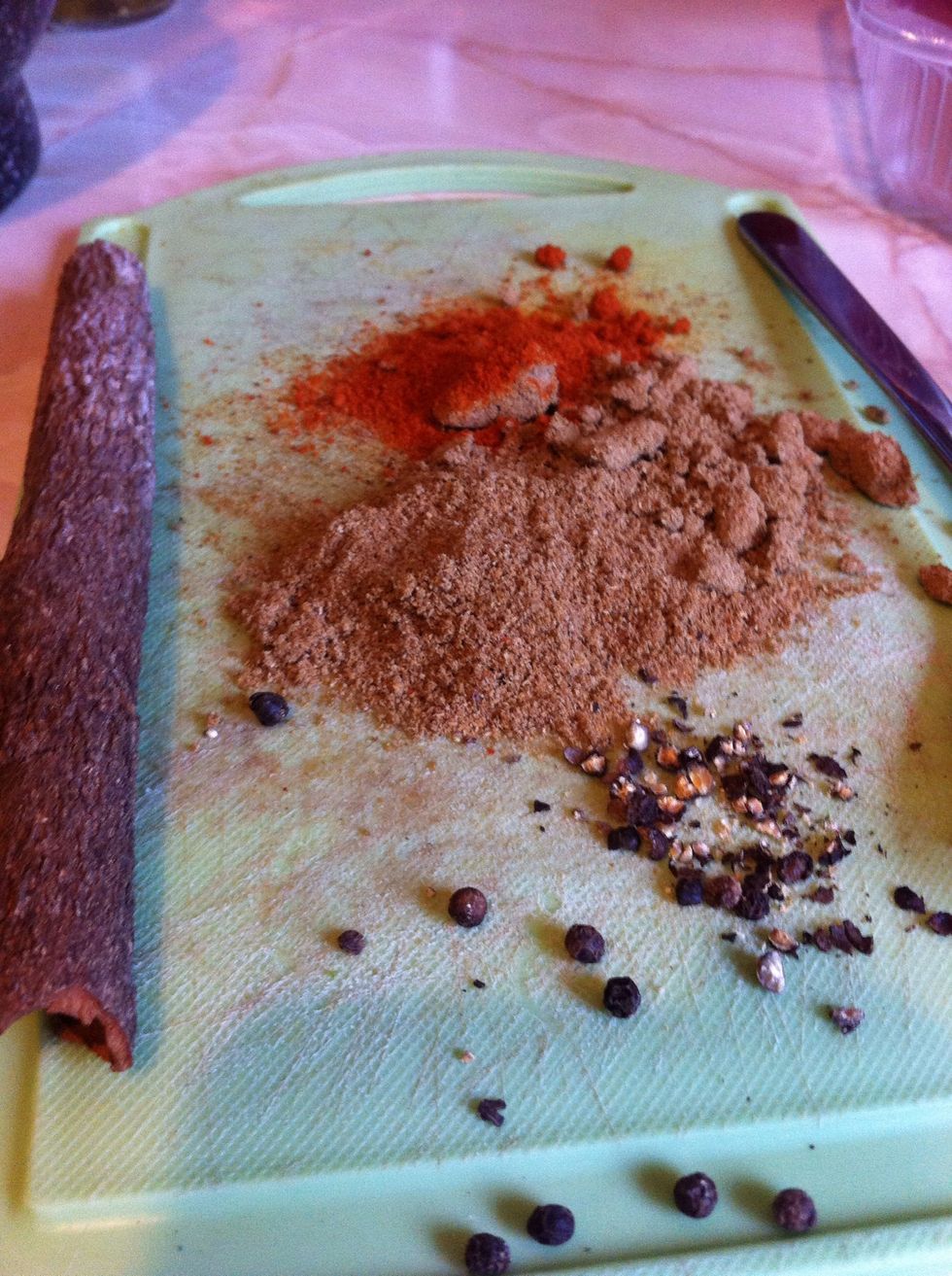 Grab some fround cinnamon, corriander, fennel seeds, some black pepper and chilli powder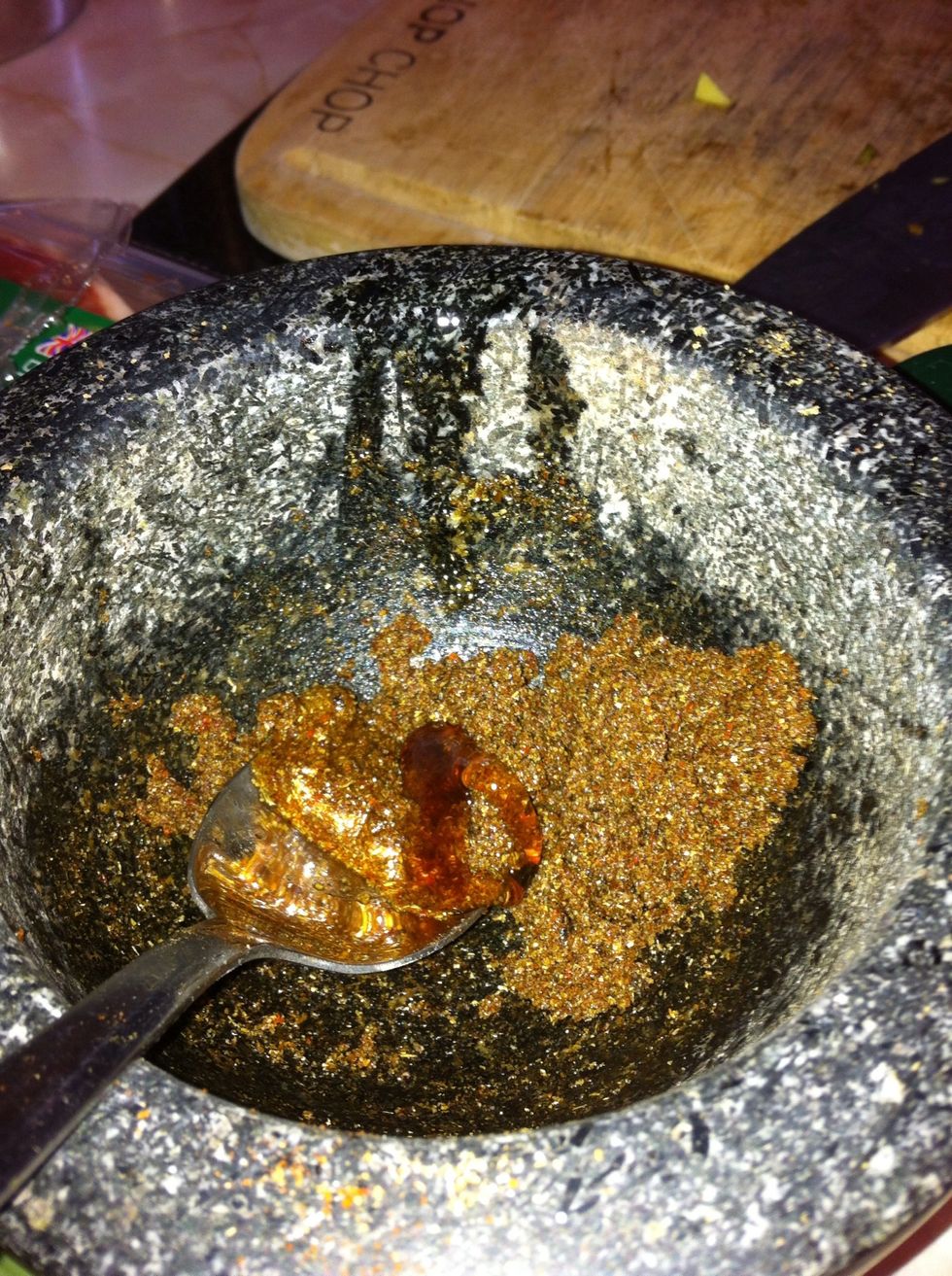 Whens its all mashed up, add some olive oil till its slippery and thick. Ive add some honey in to balance out the heat at the end.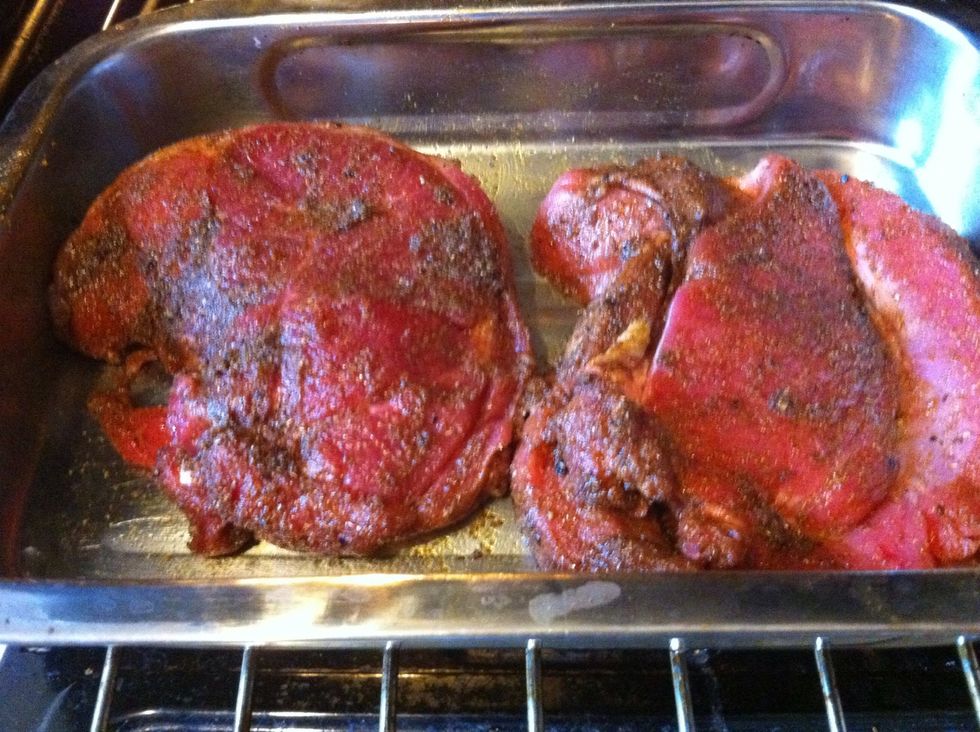 Slap the marinade on. Now this bit is probably best done and left in the fridge over night. In reality i like cooking, not planning.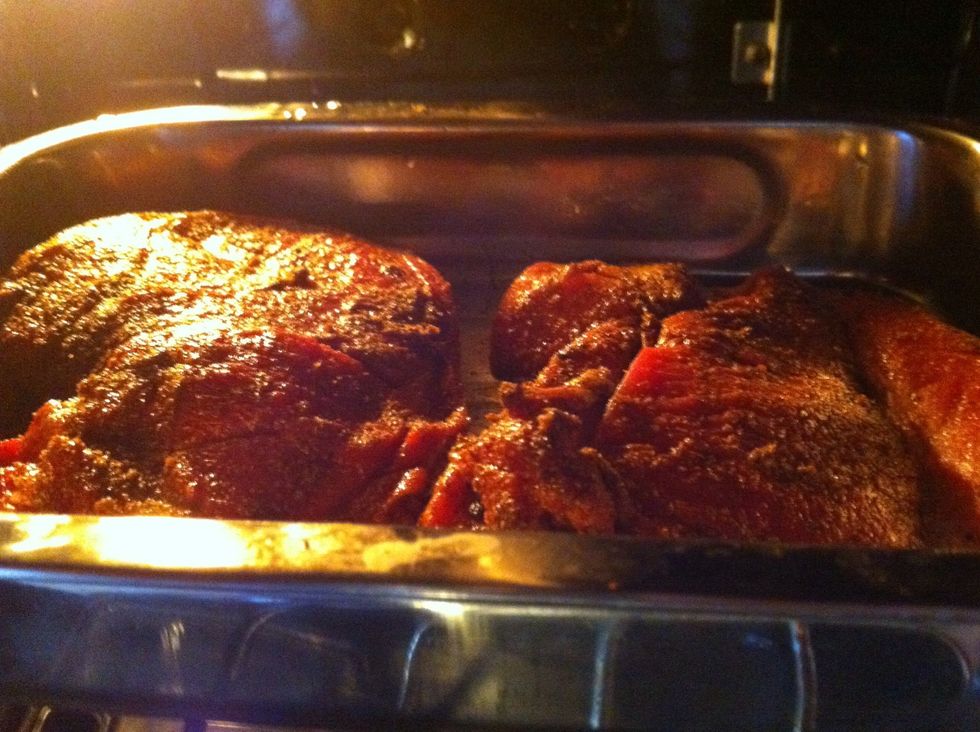 I would vook this for about 40mins to get it well done on a high heat like 200c at keep a check on it.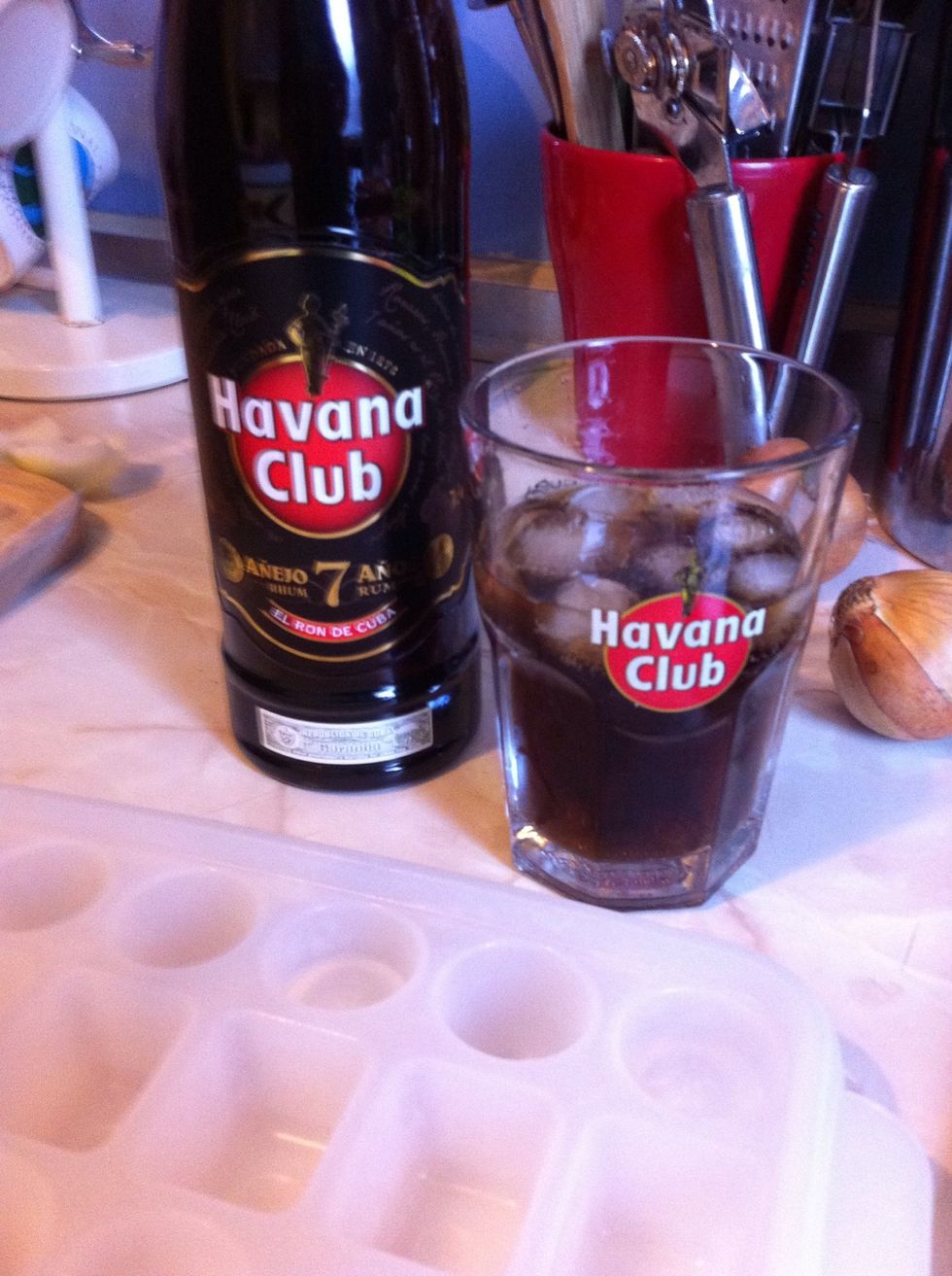 Take a small break for a mo. this is hard work!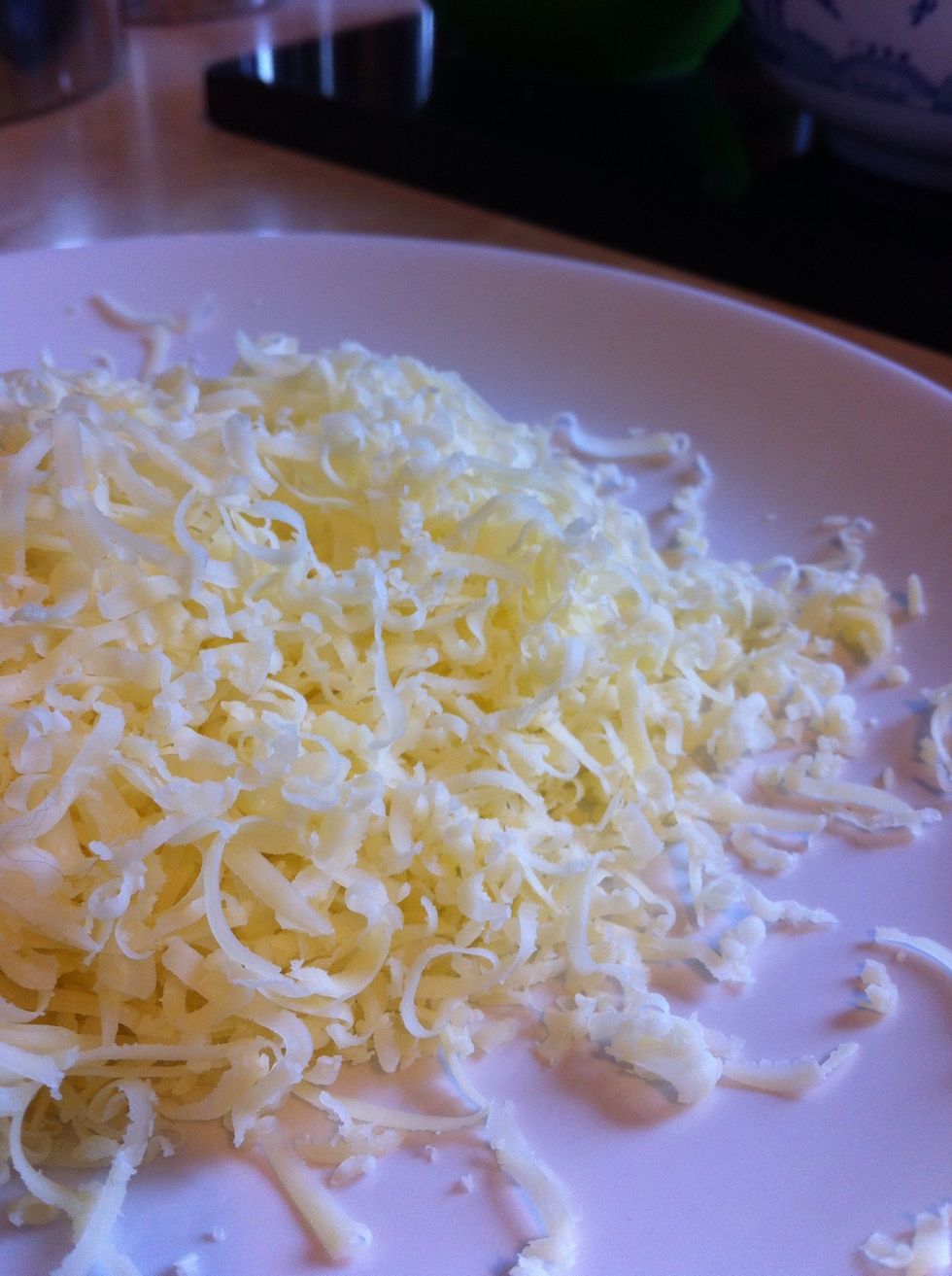 Okay, grate some cheese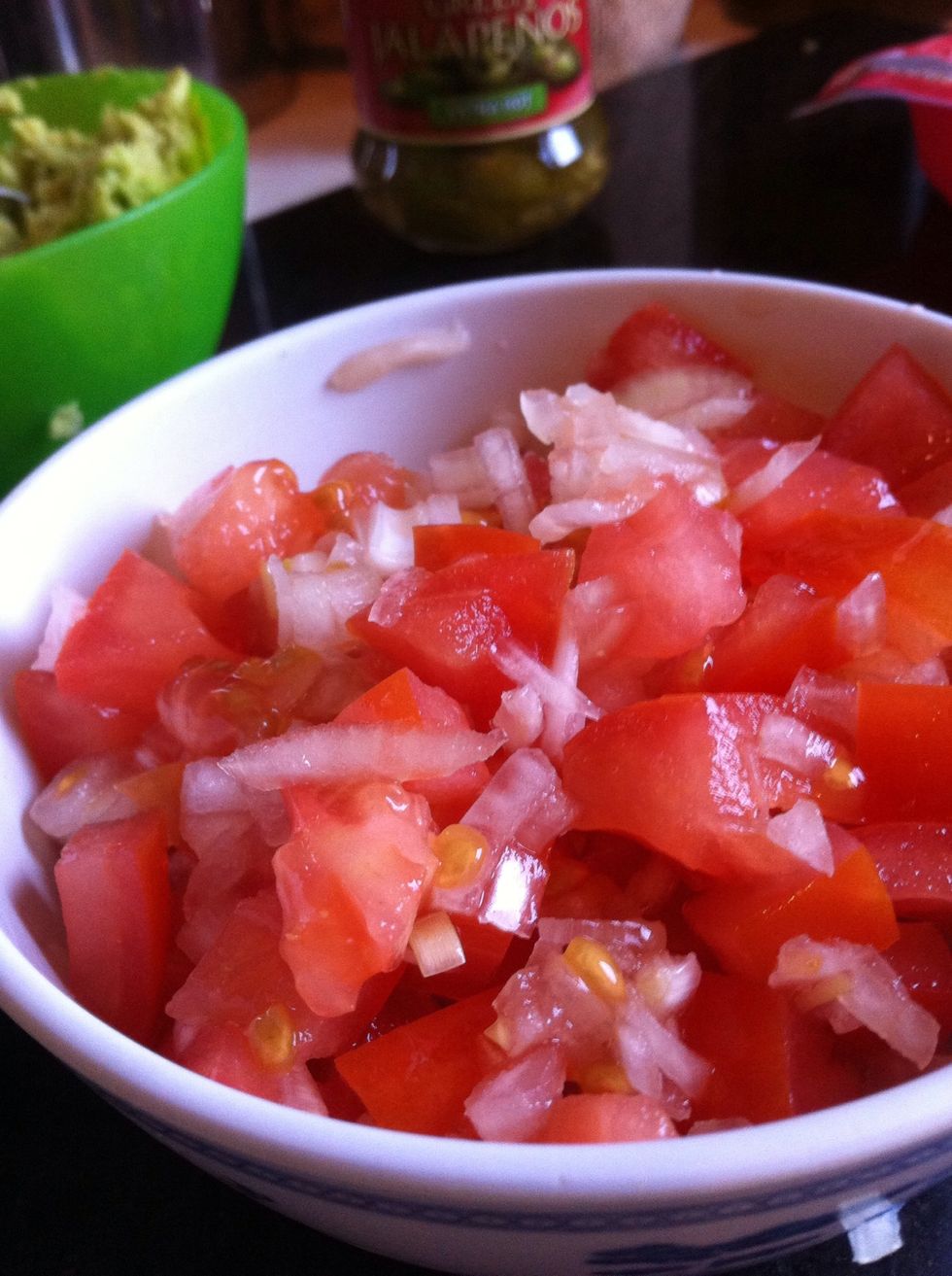 Chop 2 small oinons, preferably red not white like mine, 3 tomatoes and then sprinkle some salt pepper and lemon juice on it.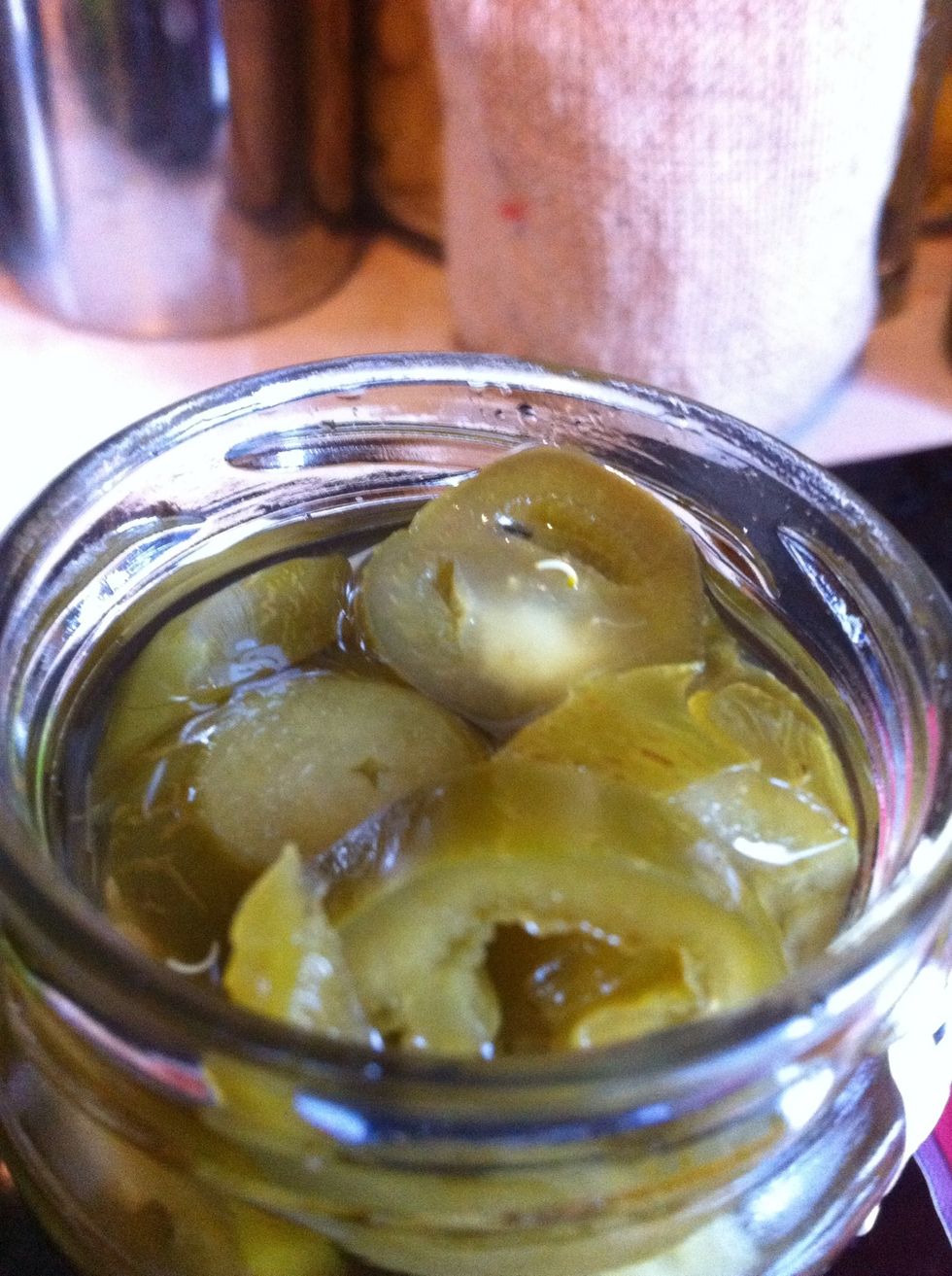 grab some thing hot like jalapenos or tabasco or a sliced up red chilli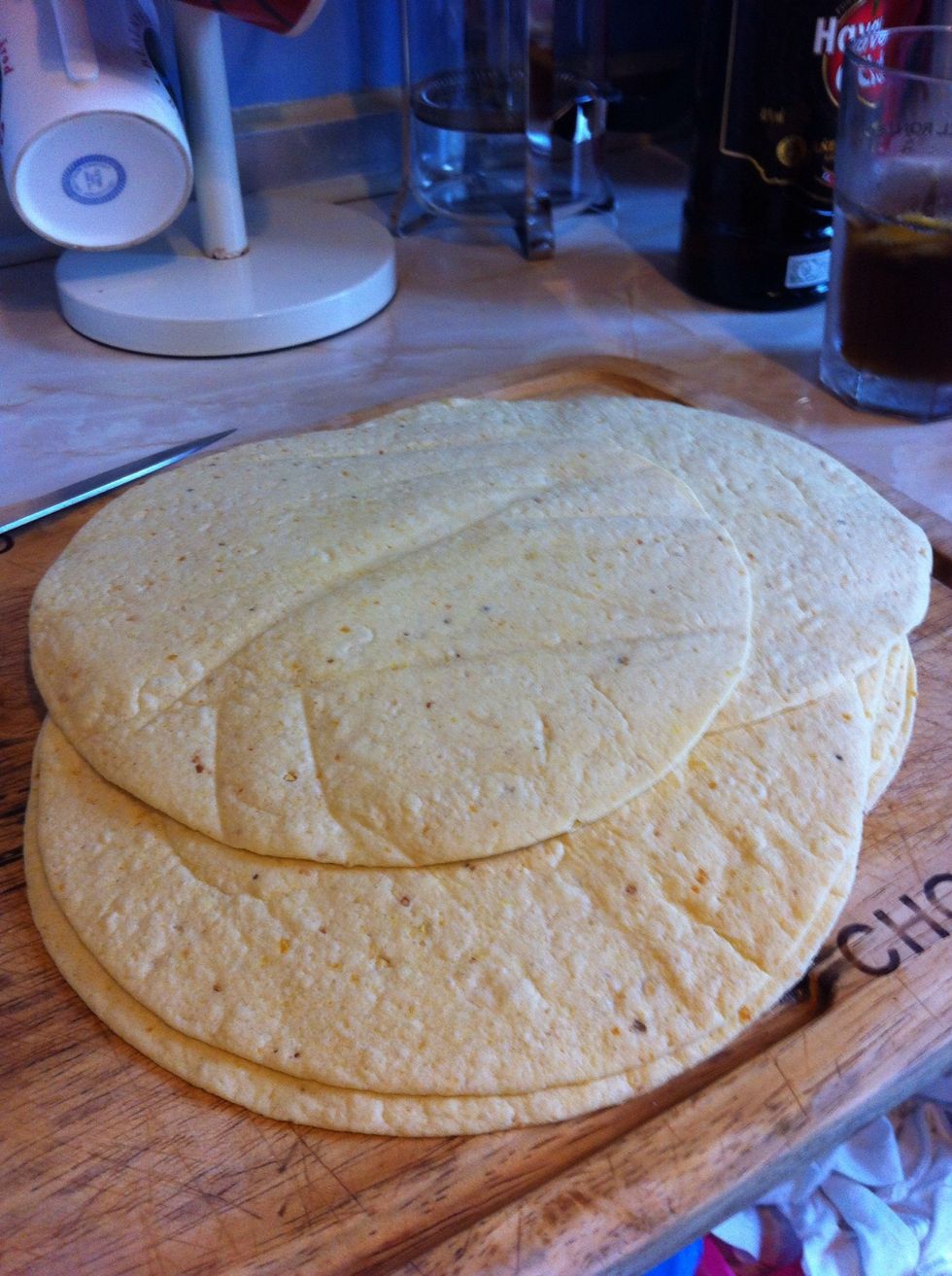 And finally some tortillas.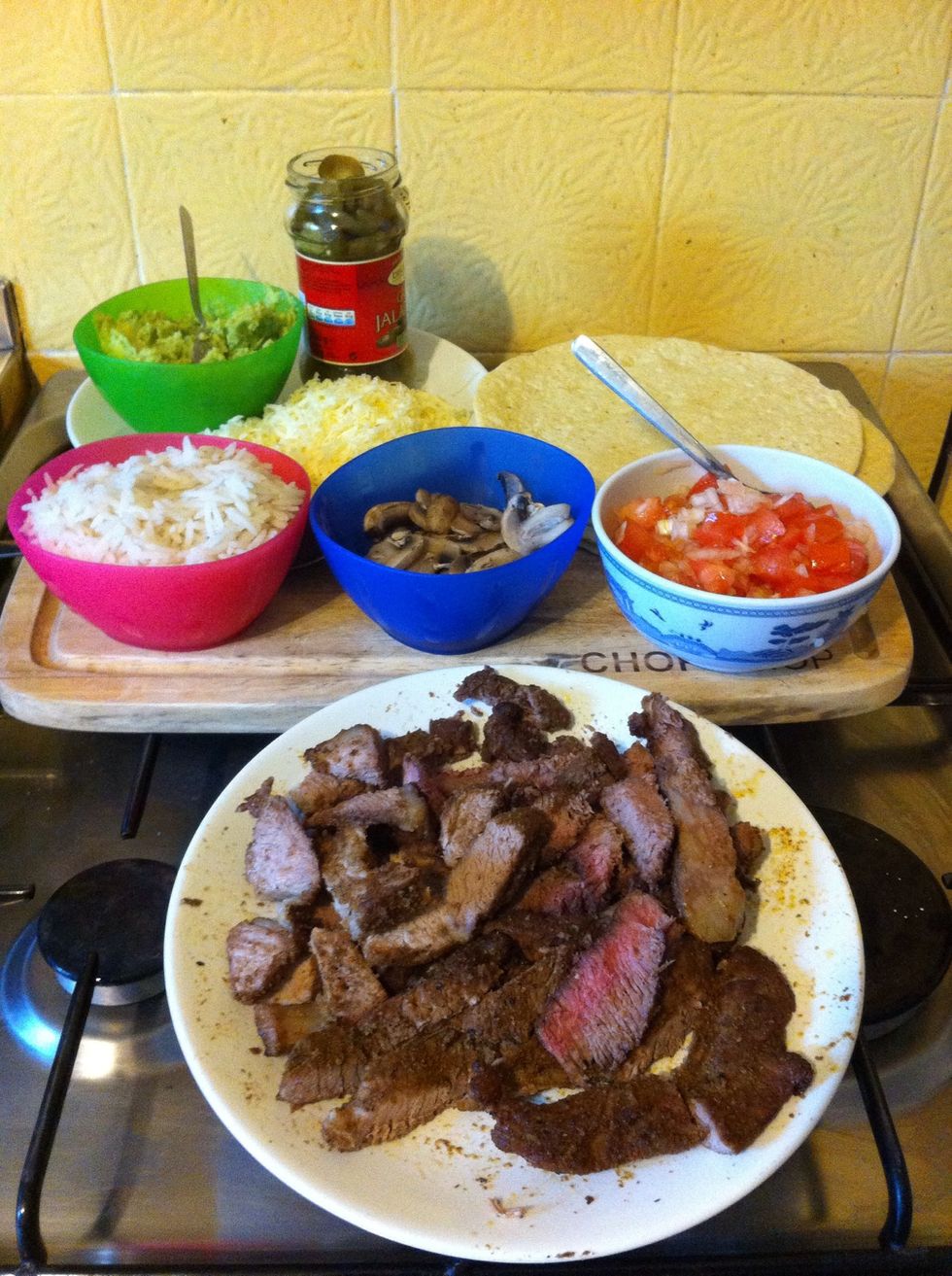 Its really that easy. Its also messy and a great bite. different each time!
It differs, so follow your heart
Pritesh Parmar
Im a design geek for web and print who loves working with children and playing with food