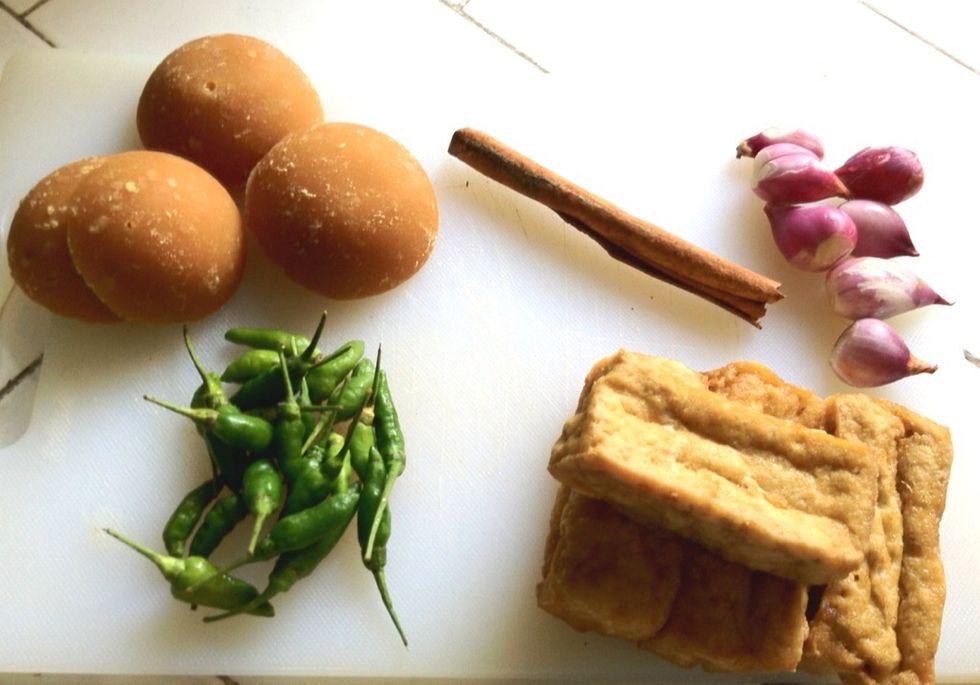 Some notes. If u cant find block palm sugar, brown sugar will do ok. Use only green chilis coz they bring different scent to your dish. If you cannot find fried tofu, just buy usual one and fry it :)
Boil 500 gr of water.
Add in the finely chopped palm sugar.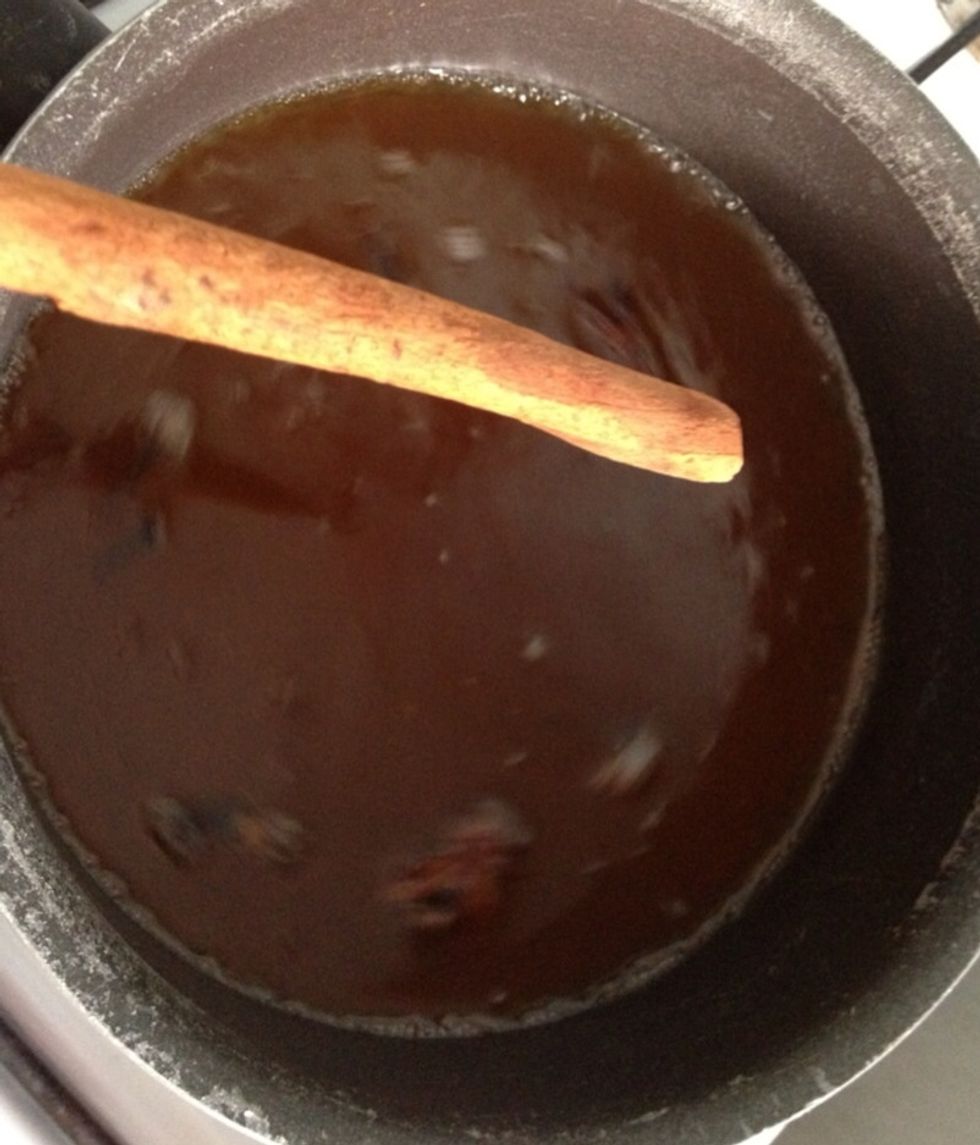 Add in the cinnamon stick. Bring to boil, turn off the heat and set aside.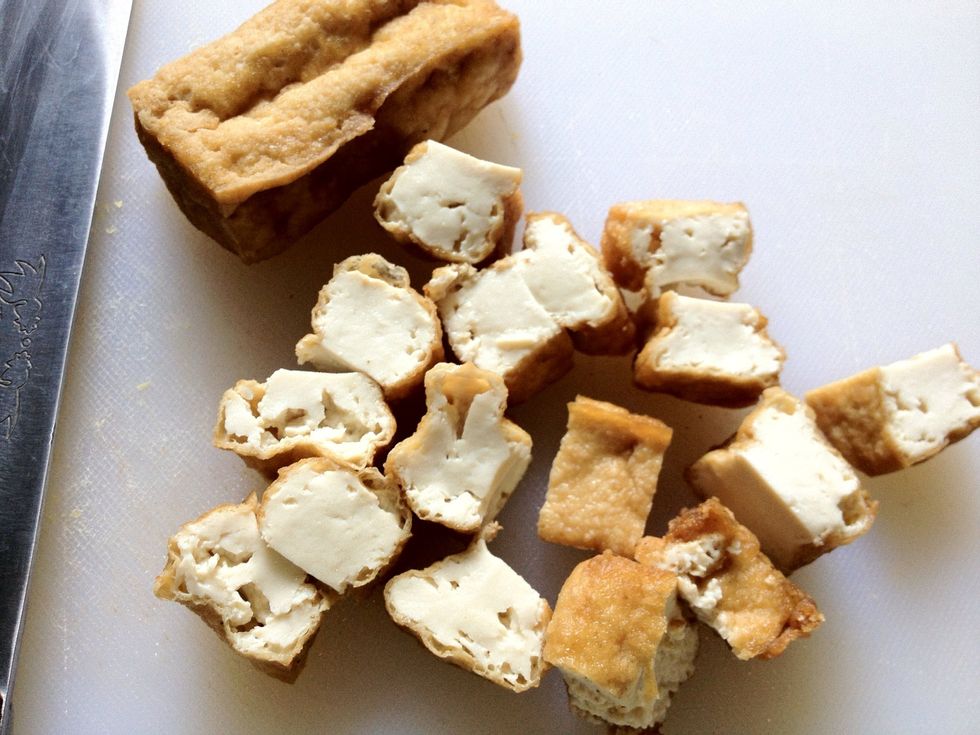 Finely diced your fried tofu OR ....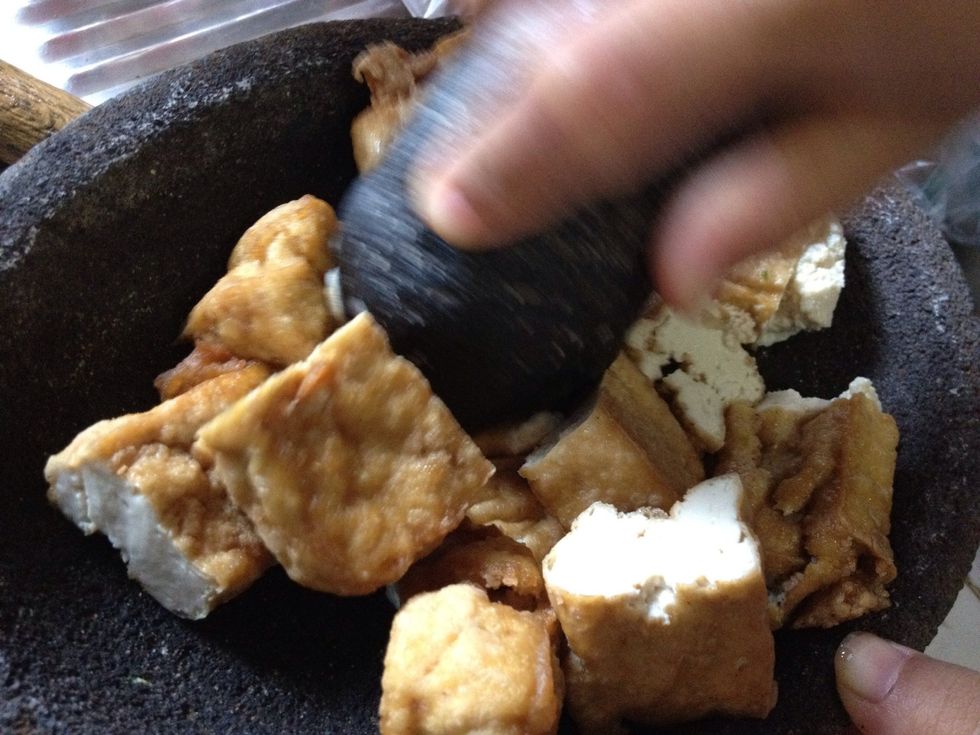 Roughly mashed your tofu using mortal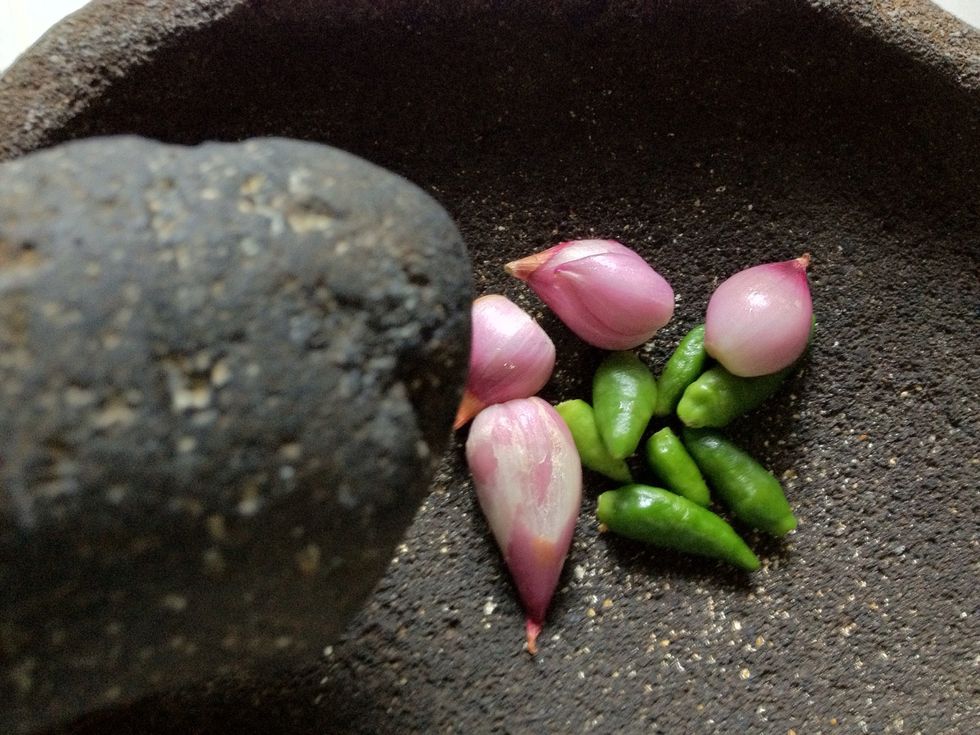 Mashed your green chilis and shallots. Believe me 4 green chilis and 3 small shallots is good enough :)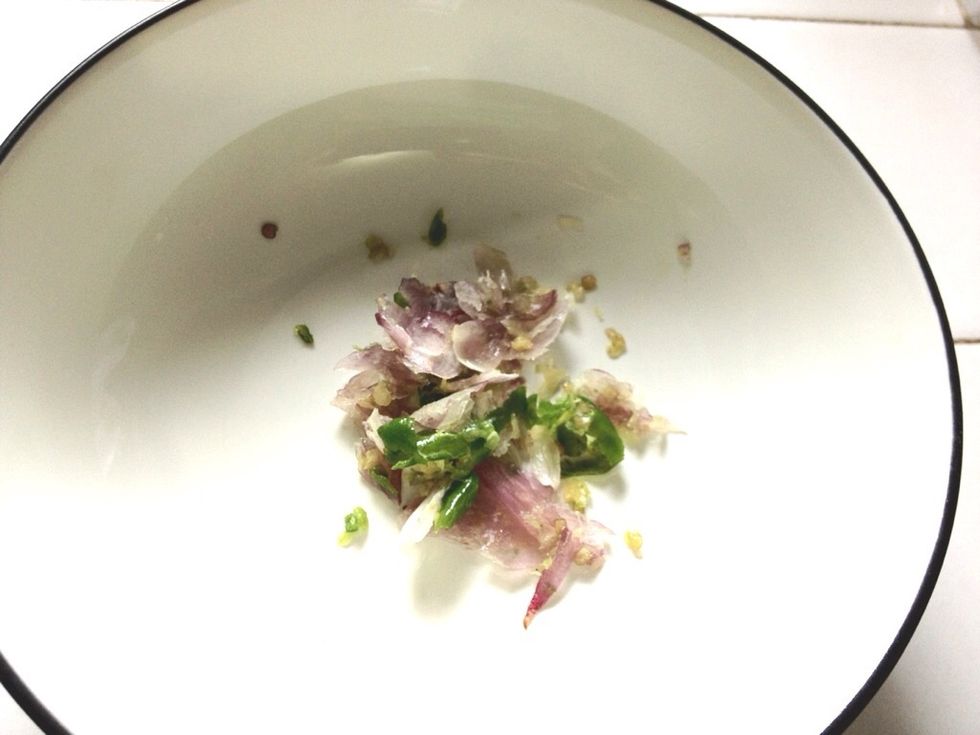 Put the mashed chilis and shallots into your bowl
Pour the cinnamon sugar sauce into the bowl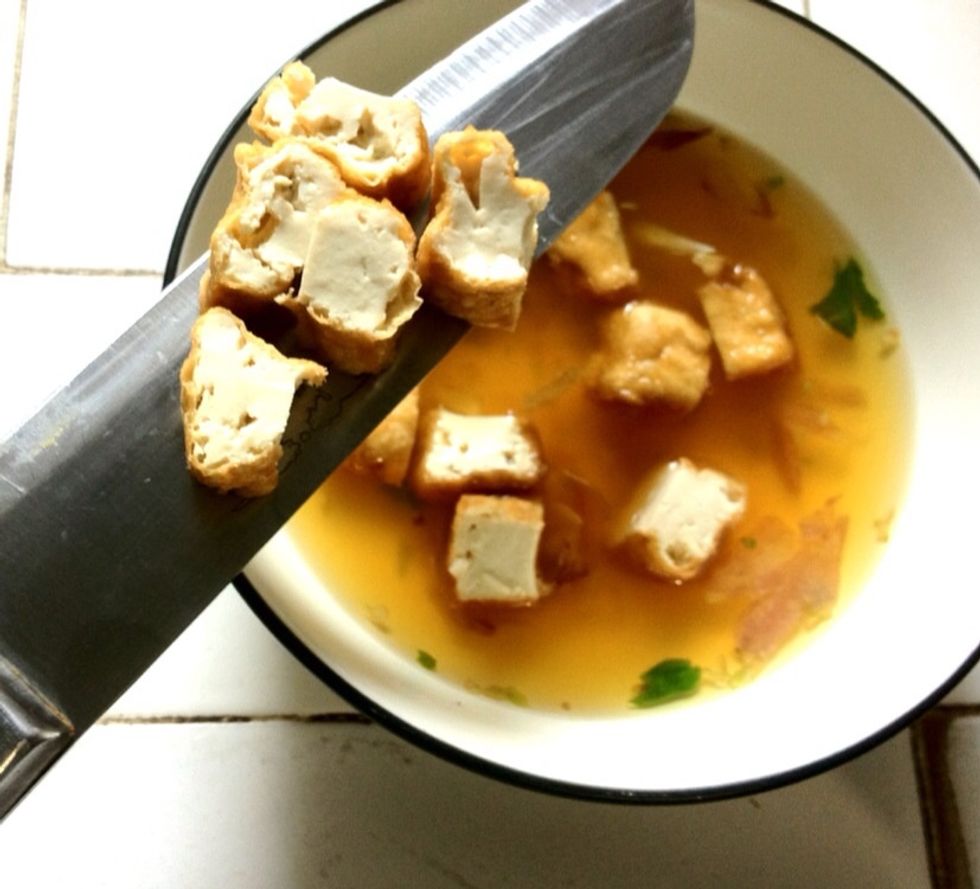 Add in the diced tofu, or mashed tofu :) well the reason I choose diced tofu since it is better for presentation :p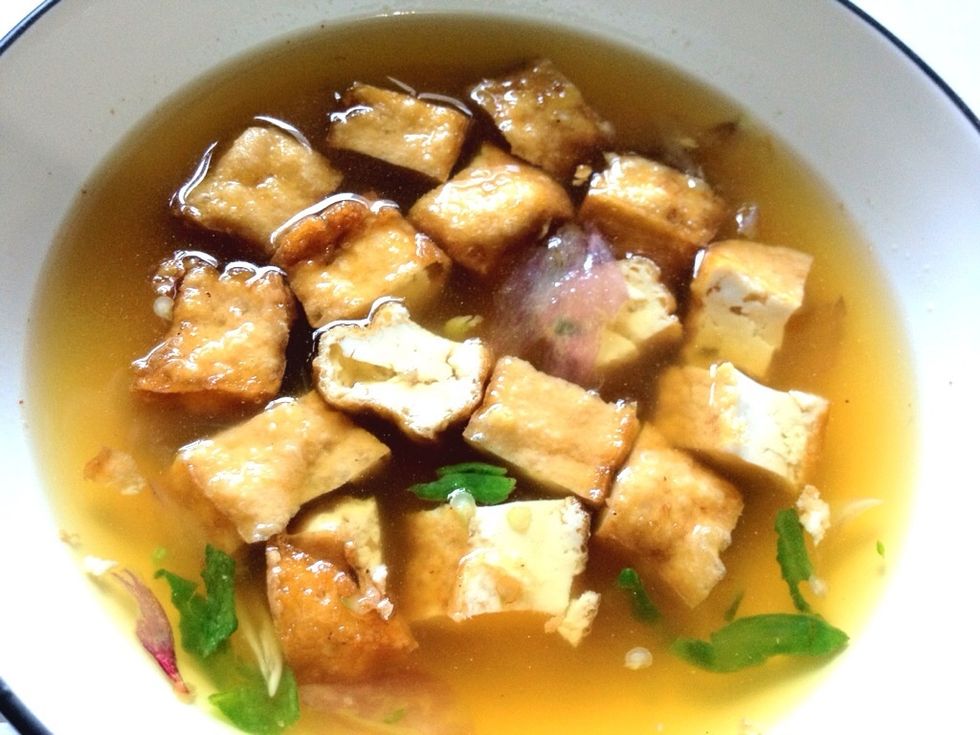 Let the tofu stays in a bowl for about 3 mnts so it can absorbs the flavour and aroma from chilis, shallots, palm sugar and cinnamon. Enjoy!
200.0g palm sugar
1.0 cinnamon stick. approx 2 in
green chilis
shallots
fried tofu
Putri Lah
a foodperiment and a foodventorous, an Orca lover and a simple person who enjoys cozy places, good music and good books.