Dice up your chicken breast into small bite size pieces!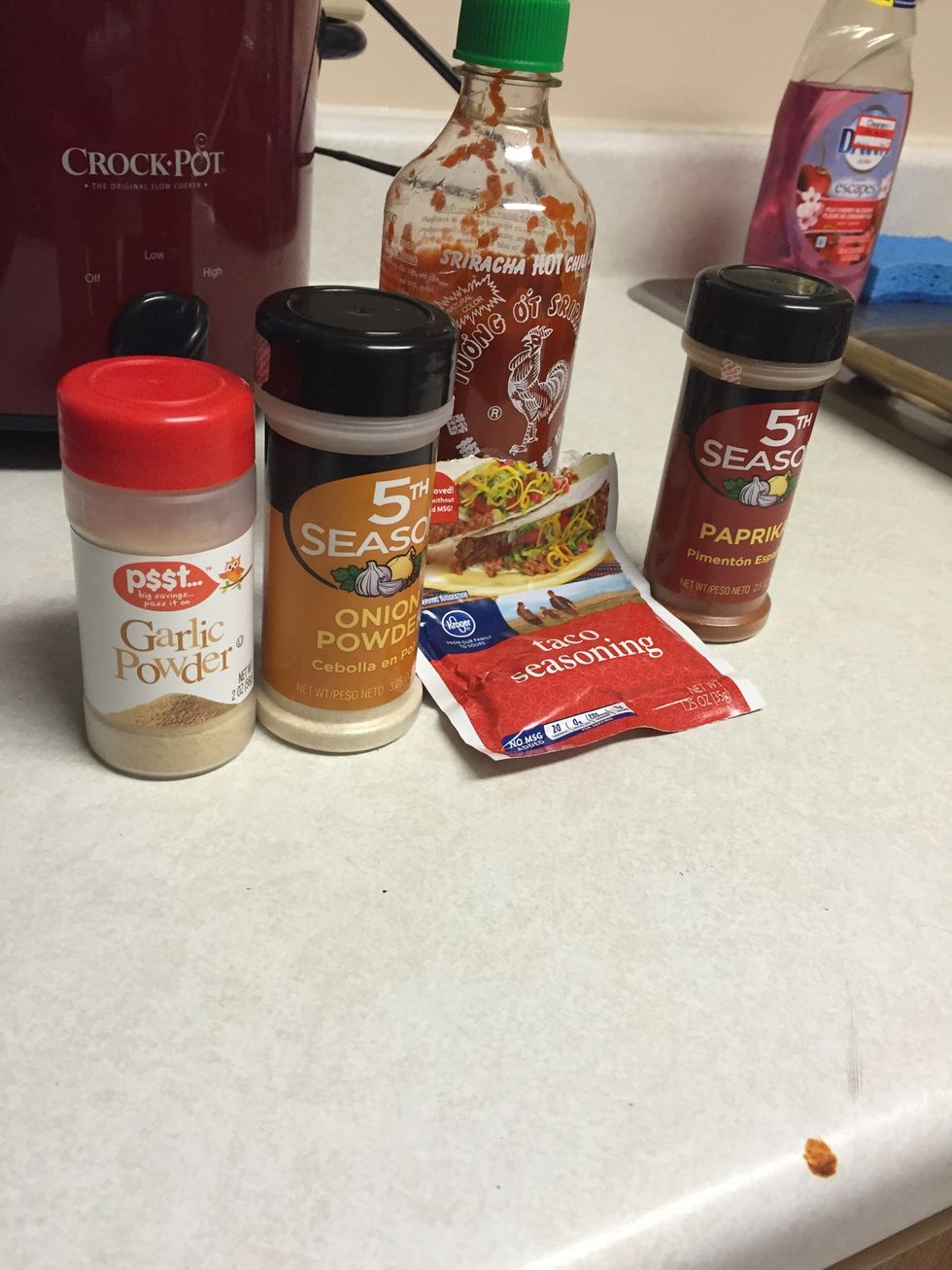 The initial spices needed.
Combine spices and Sriracha with chicken. Thoroughly coat chicken with mixtures providing an even layer of spices (add spices to taste) and cover pan with lid.
As your chicken cooks, prep the other ingredients around the stove for easy access. Remember to rinse your black beans!!
How your chicken should look after it is cooked!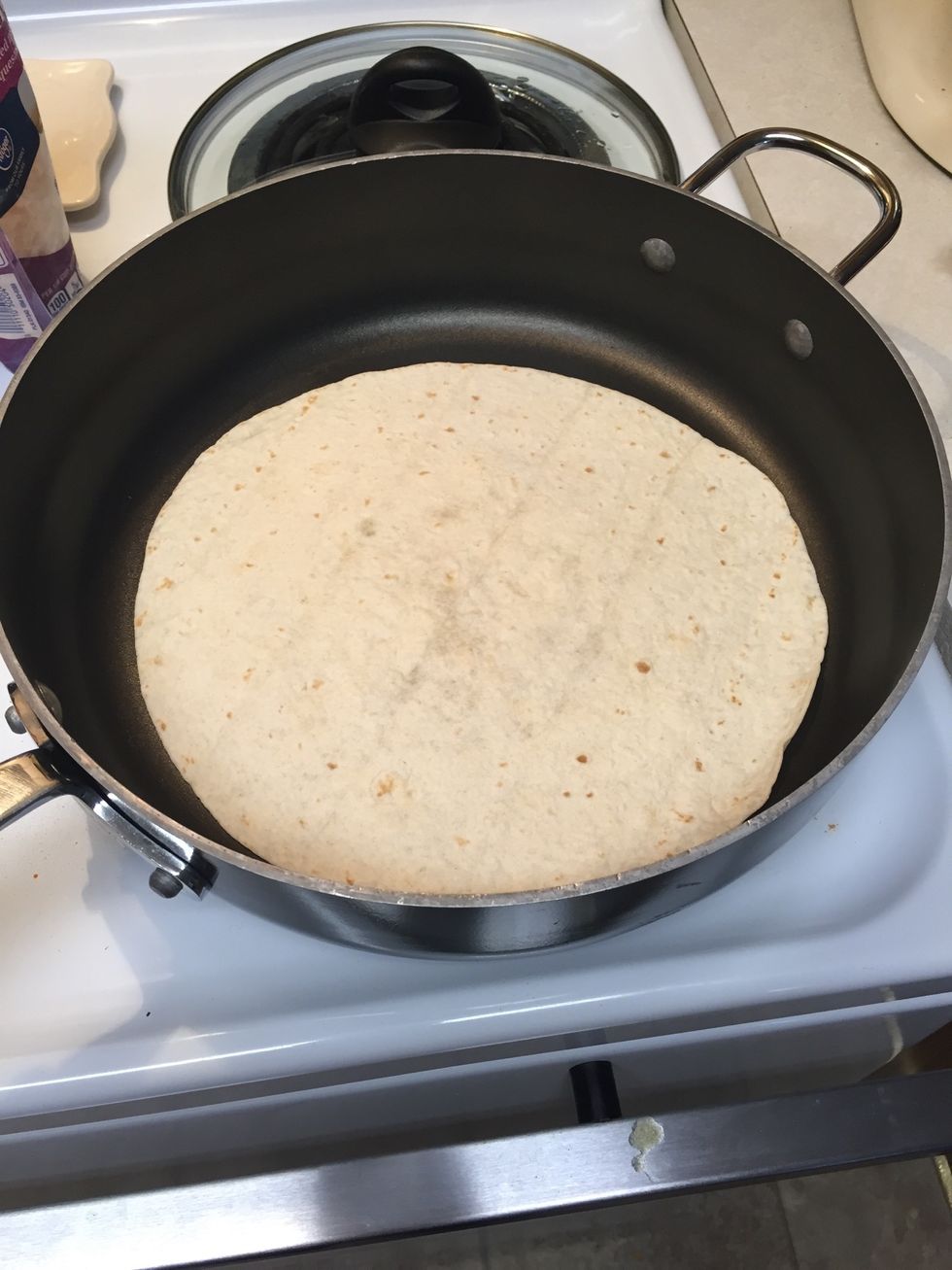 Place a tortilla in your skillet, no need to worry about greasing the pan!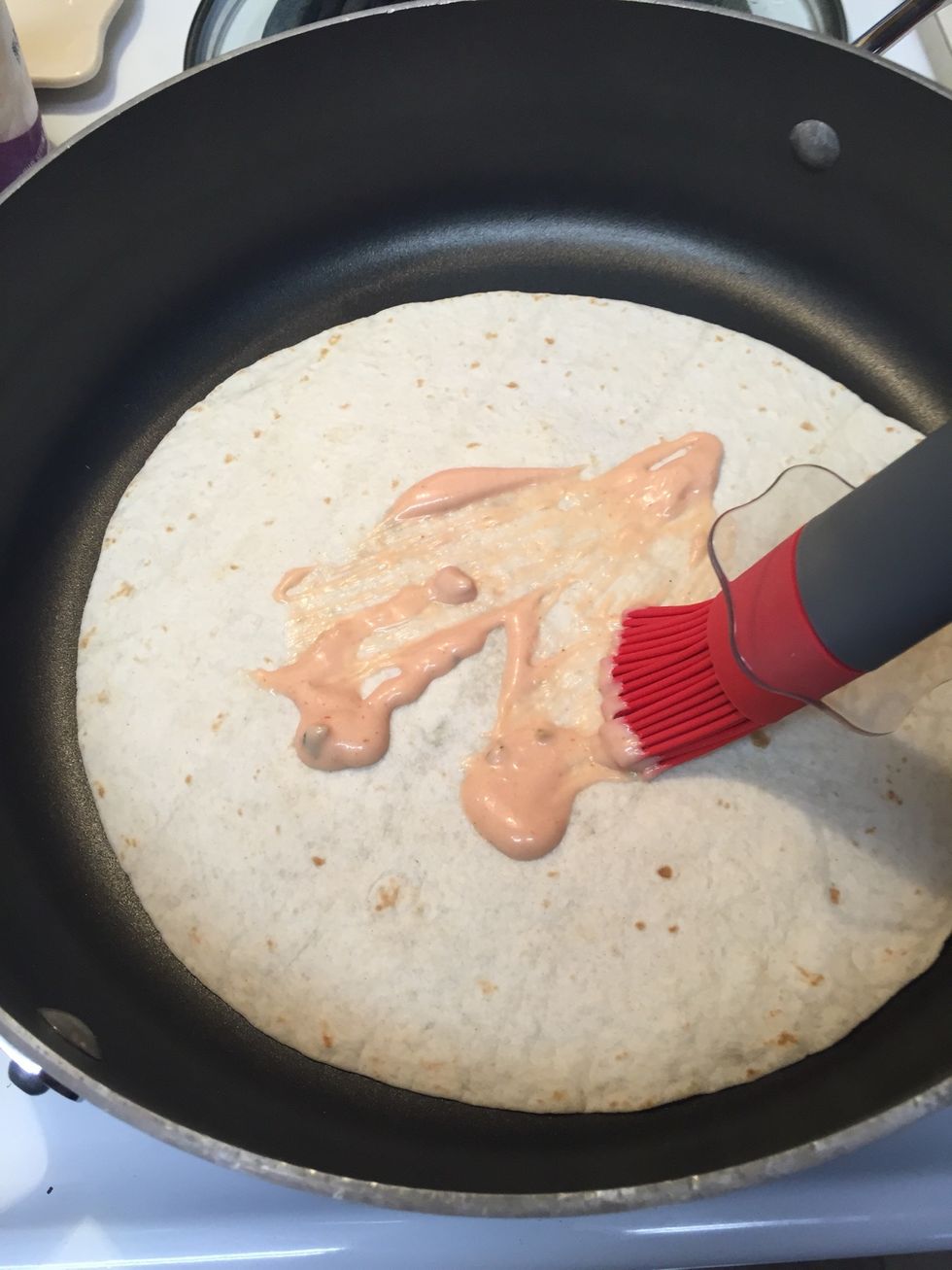 Evenly spread your desired amount of thousand island dressing.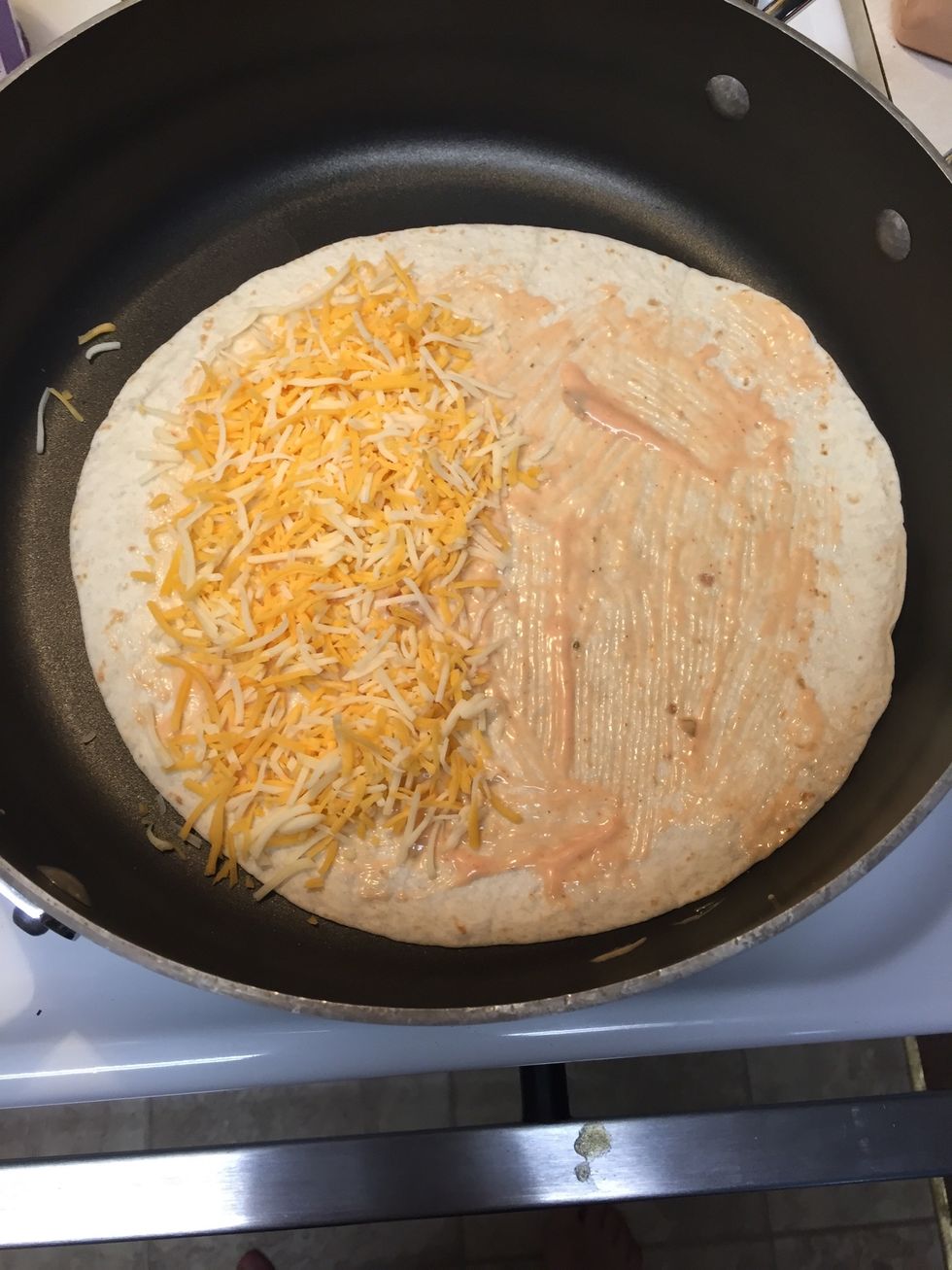 Spread your desired amount of cheese on half of the tortilla.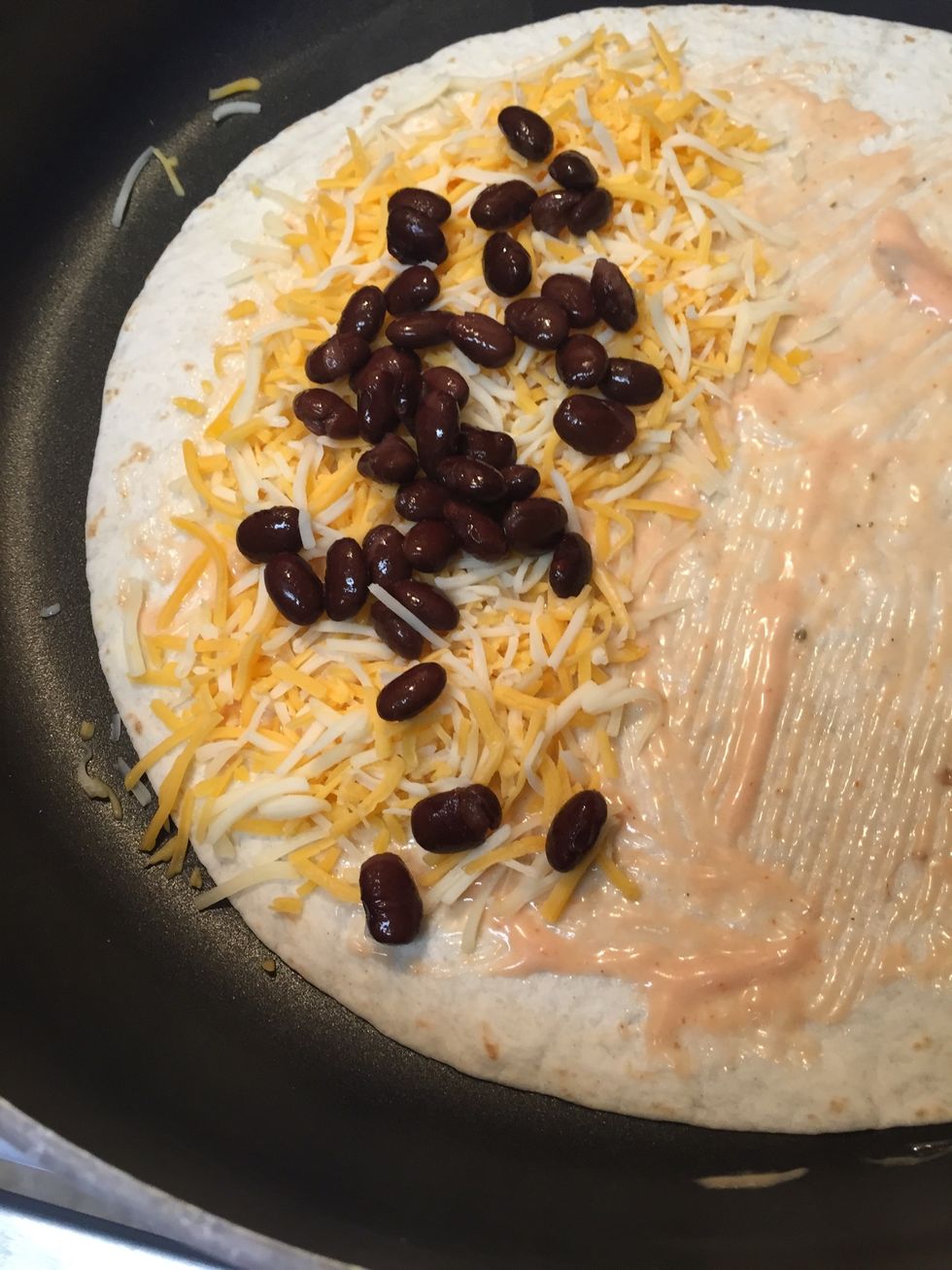 Add black beans!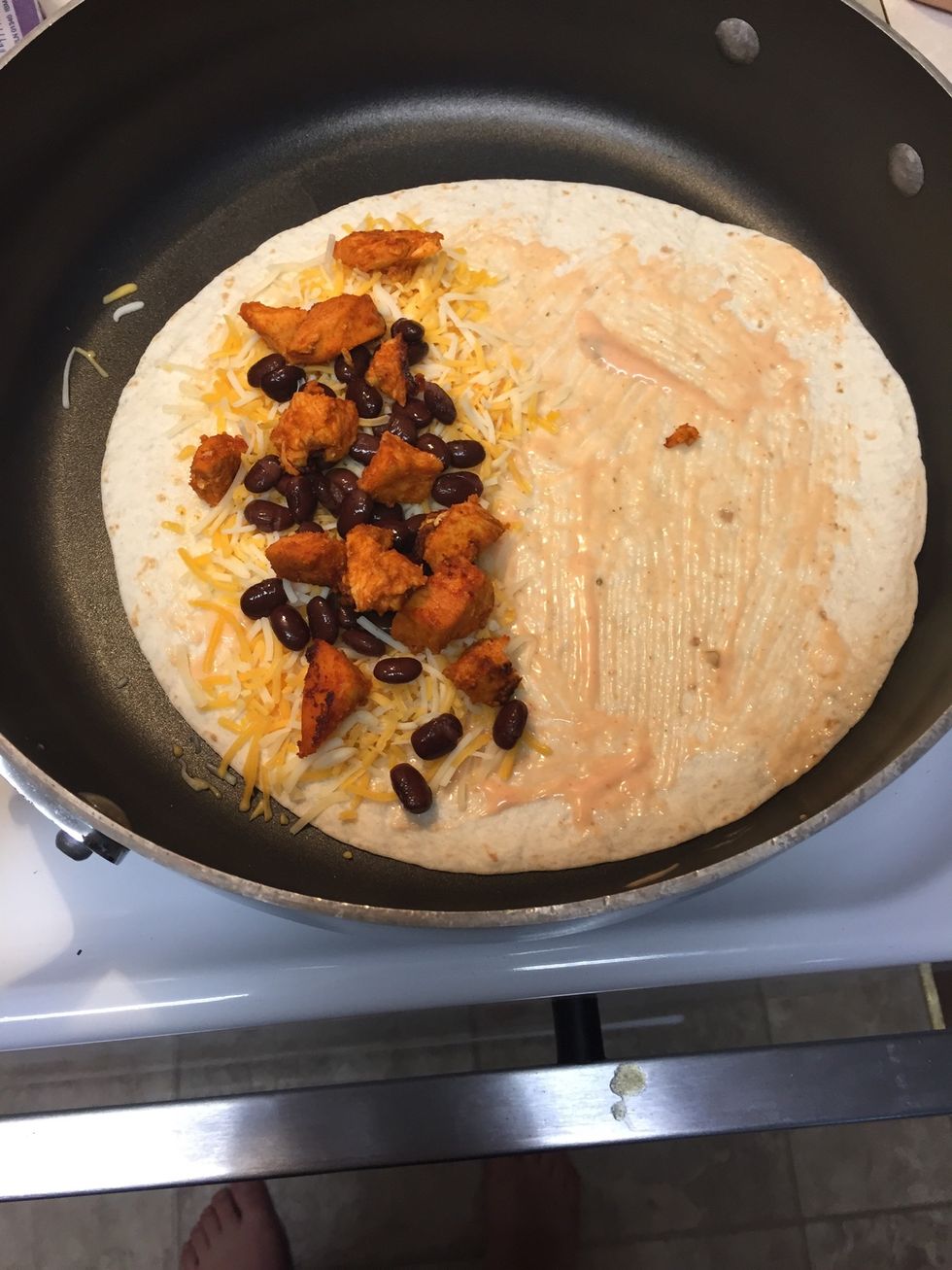 Finally, add your spicey chicken!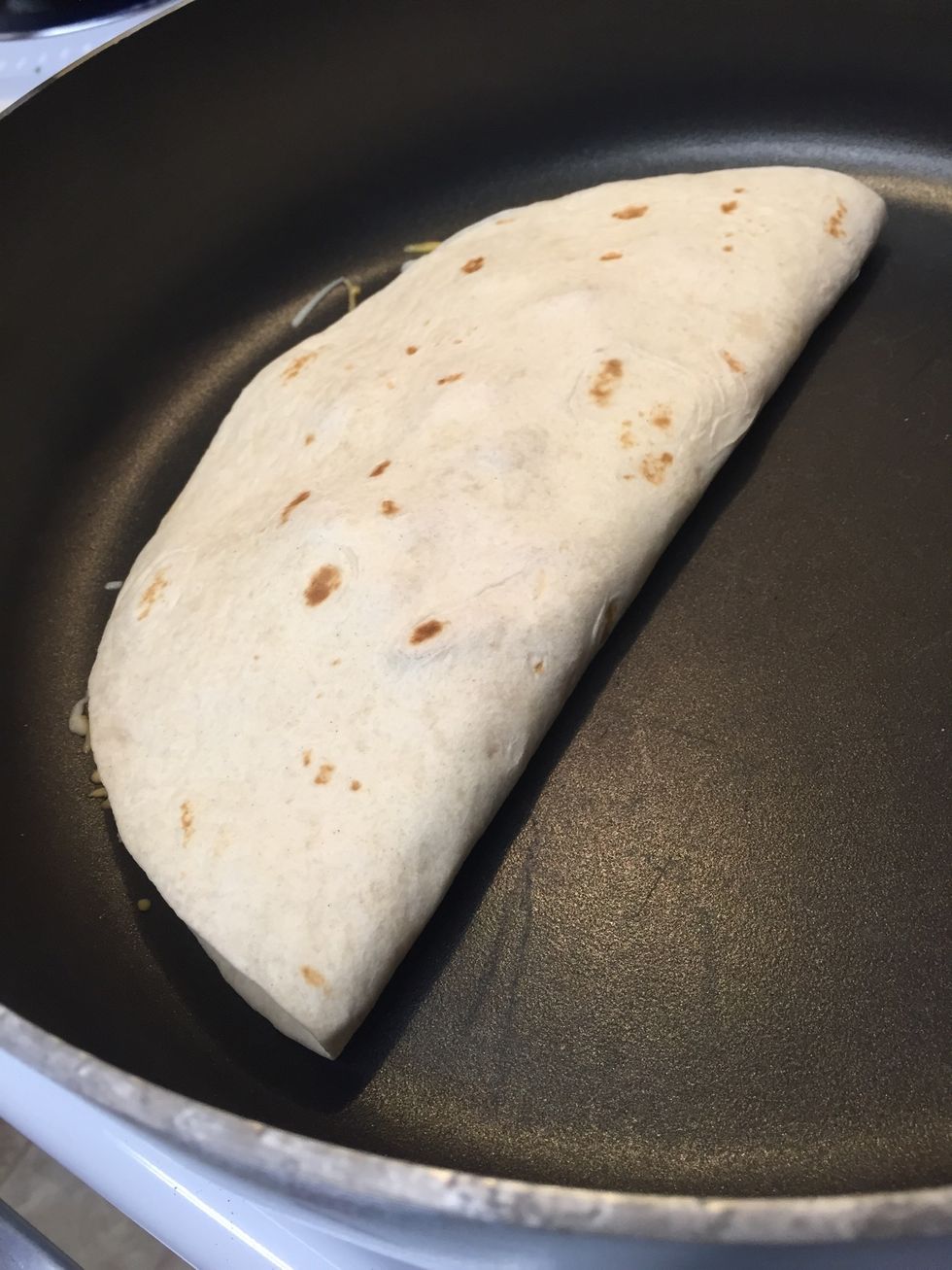 Fold the tortilla over its self!
Firmly press to help flatten the quesadilla!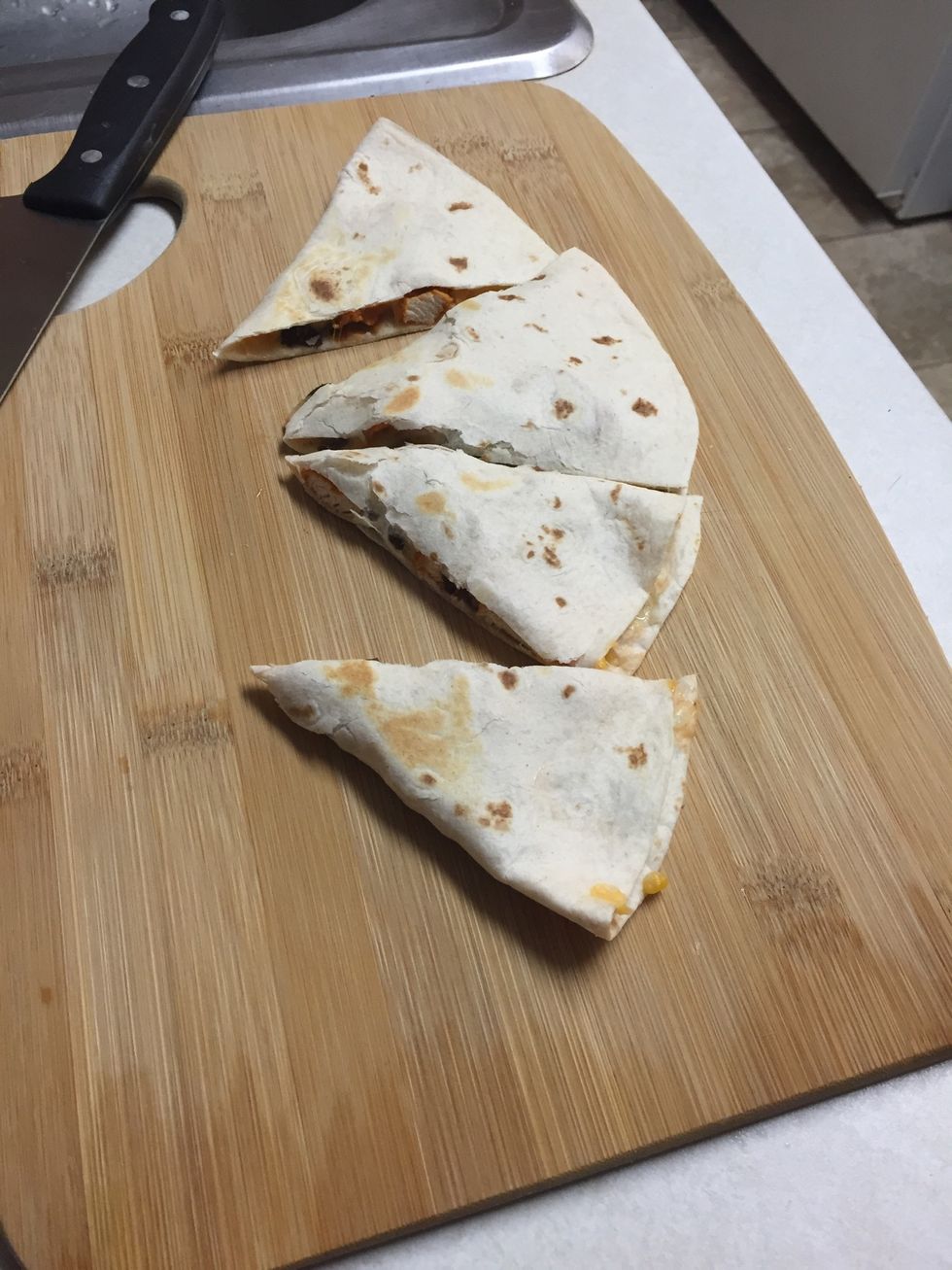 Cut up into convenient sizes.
Add chips and salsa for dipping if desired! C'est fini! Enjoy!!
1.0 Large Chicken Breast
8.0oz Mexicsn Style Cheese
Thousand Island Dressing
1.0 Can of Black Beans (rinsed)
Flour Tortillas
Sriracha Sauce
Taco Seasoning
Paprika
Garlic Powder
Onion Powder
2.0 Skillets