How to make spicy bbq pork sliders in 10 minutes
Make Spicy BBQ Pork Sliders in 10 Minutes
15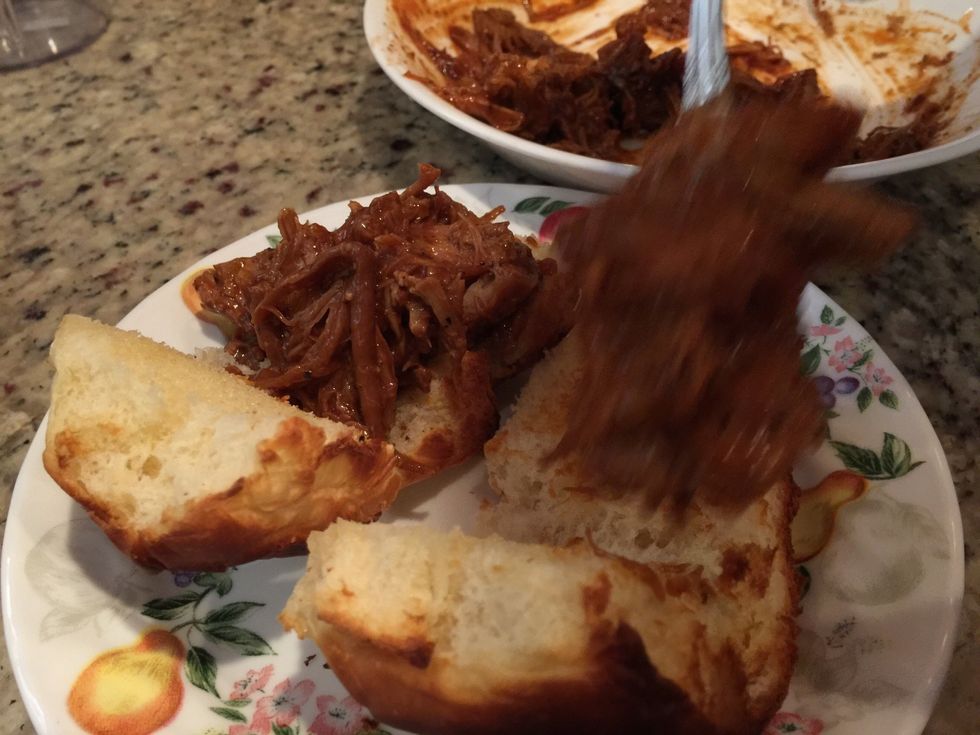 Toast a Hawaiian Sweet Roll with some butter, and add some shredded pork. This dish is great if you have any leftover meats or dishes from the night before.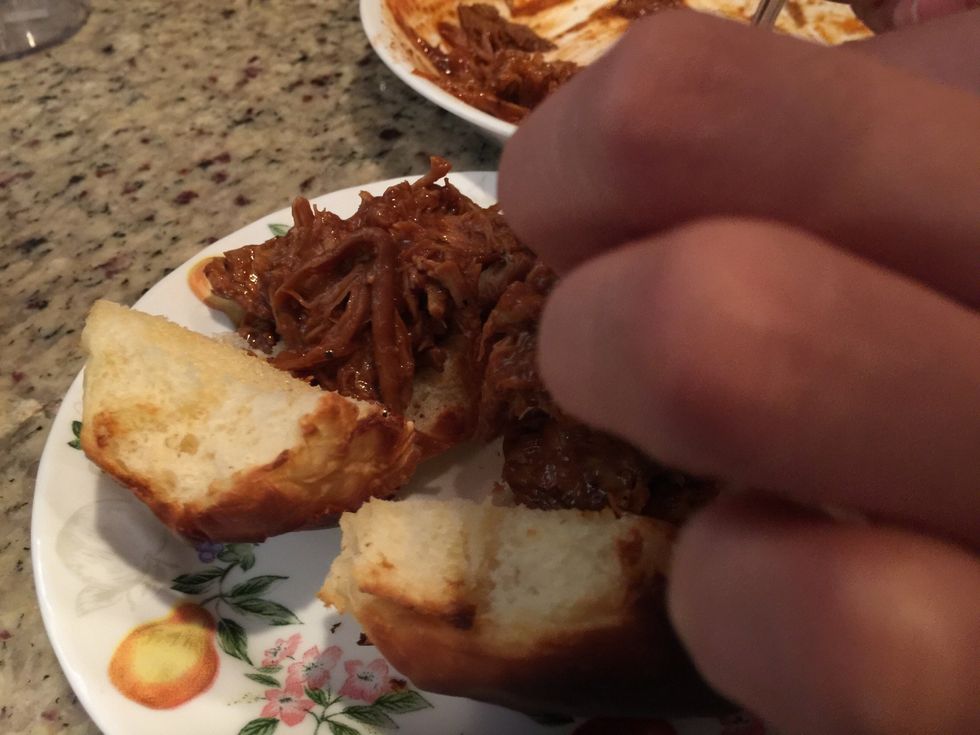 We used left over pork and covered it with your choice of BBQ sauce and Hot sauce.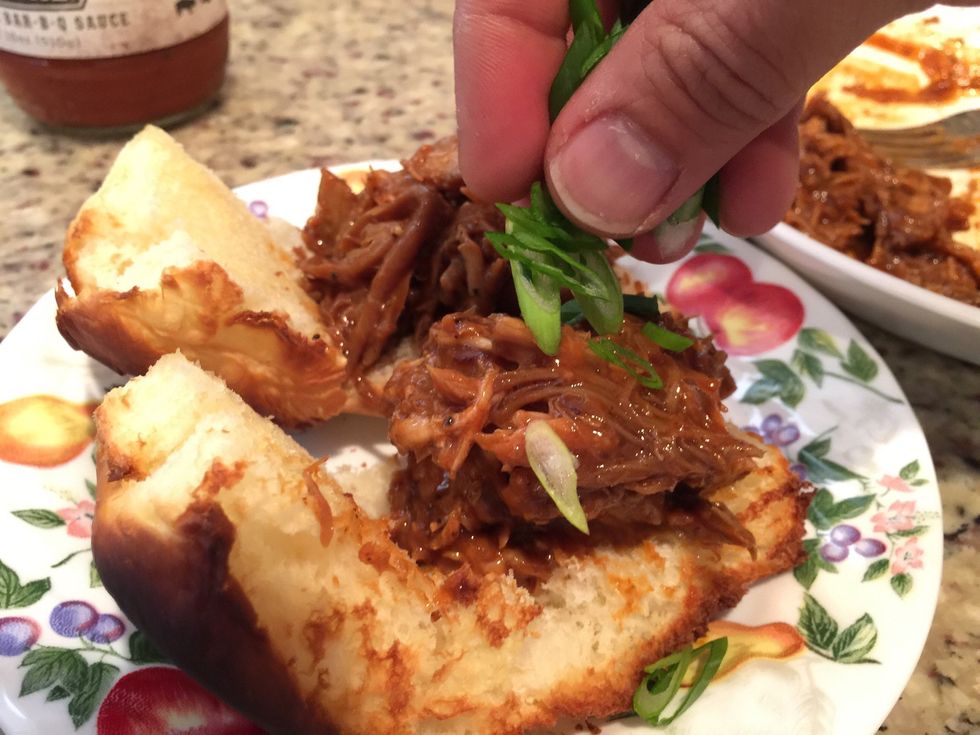 Take your finely sliced Green Onions and add on top of your shredded BBQ pork.
Next, you can add toasted sesame seeds. This adds a nutty flavor to the sandwich.
This dish serves 2 and its a real quick meal that takes less than 10 minutes and 10 ingredients. If you have leftovers, take advantage of this recipe!
For more easy and delicious food, check out more on The Foodbox! www.foodbox.tv www.instagram.com/thefoodbox www.twitter.com/foodboxtv www.tumblr.com/foodboxtv www.pinterest.com/thefoodbox
2.0 Hawaiian Sweet Roll, toasted
2.0bnch Shredded Pork
6.0Tbsp BBQ sauce
3.0Tbsp Hot sauce
1.0bnch Green onions, finely sliced
Melted butter