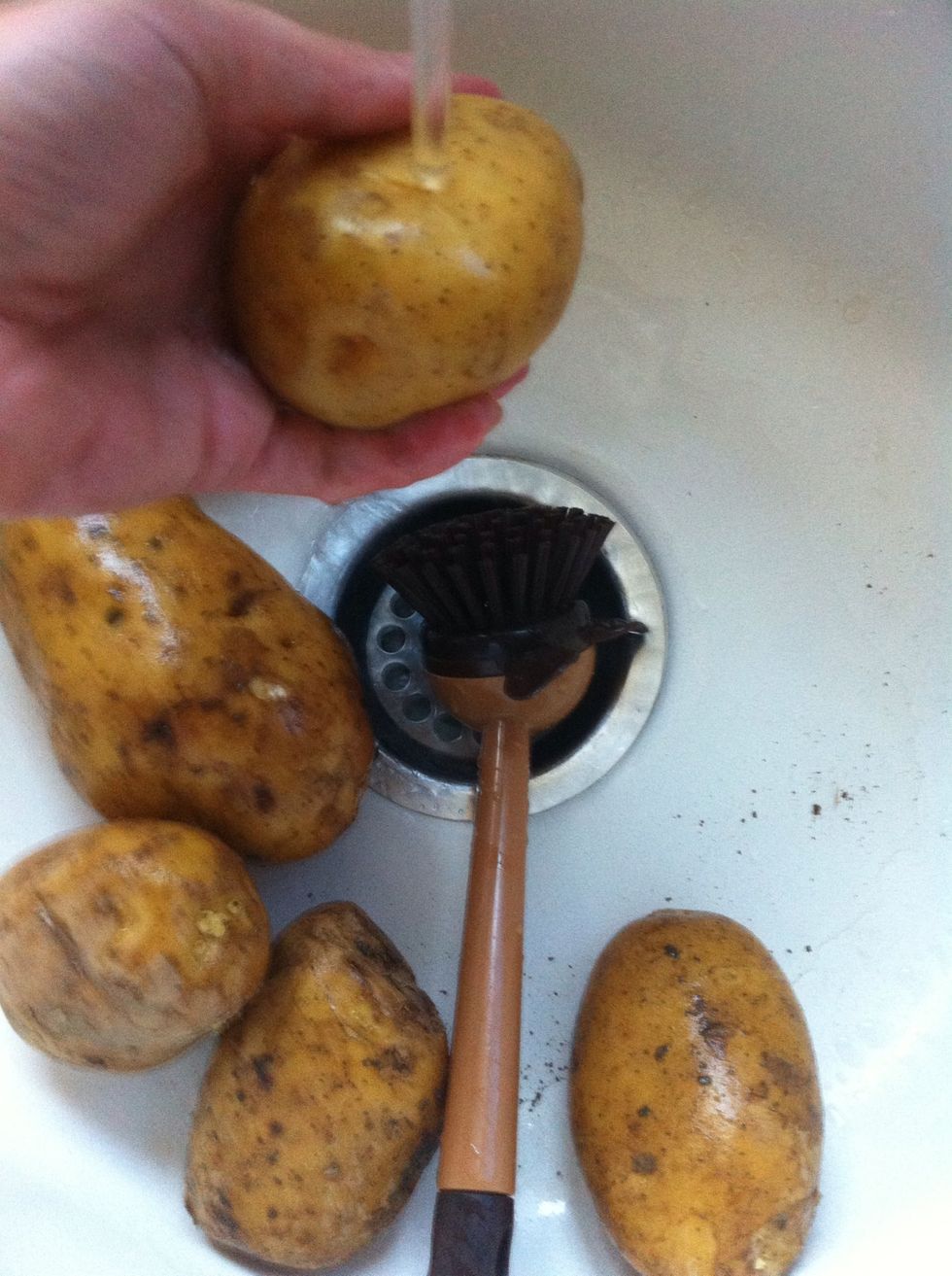 Wash and rinse potatoes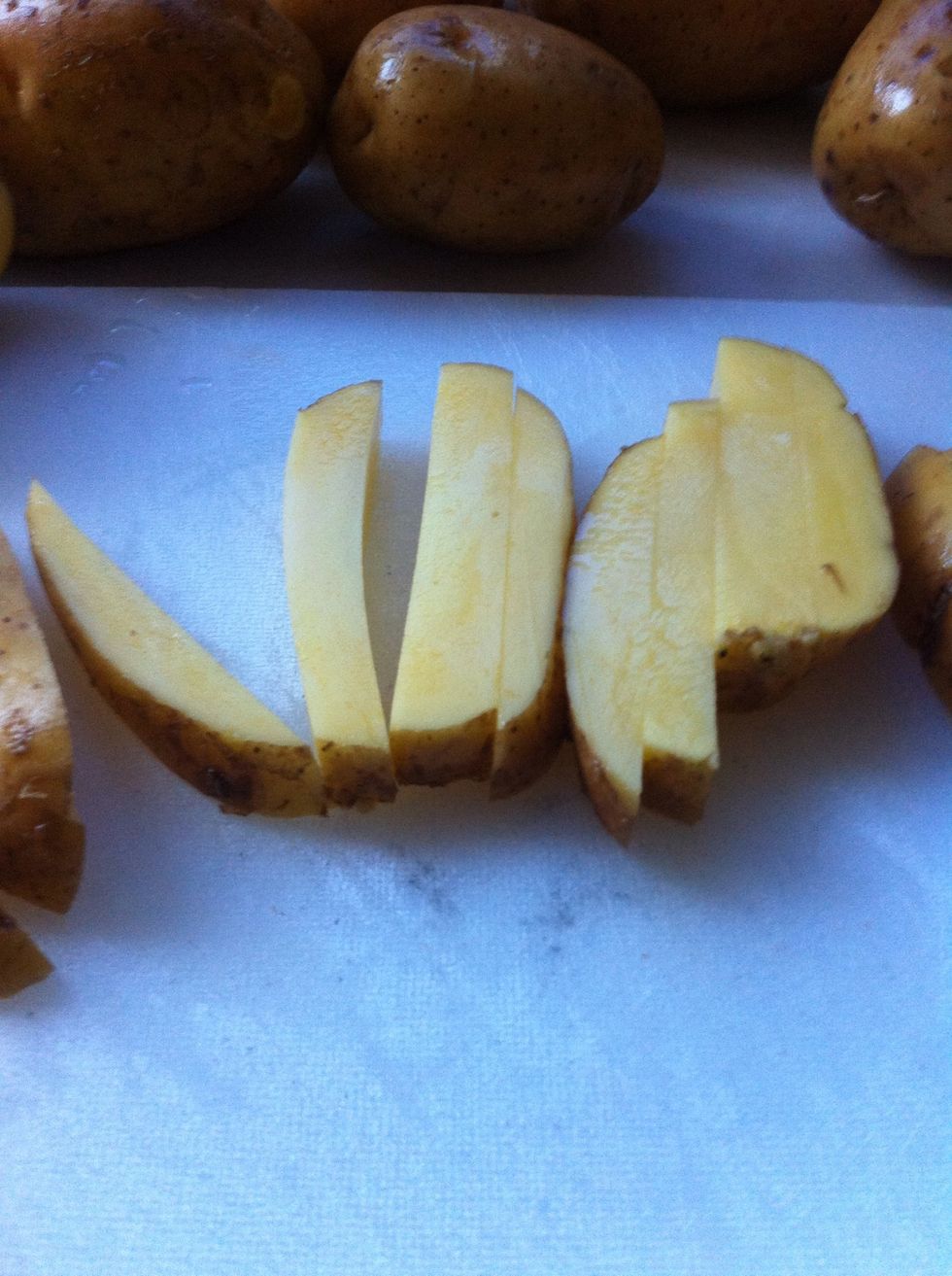 Slice them in to fry finger size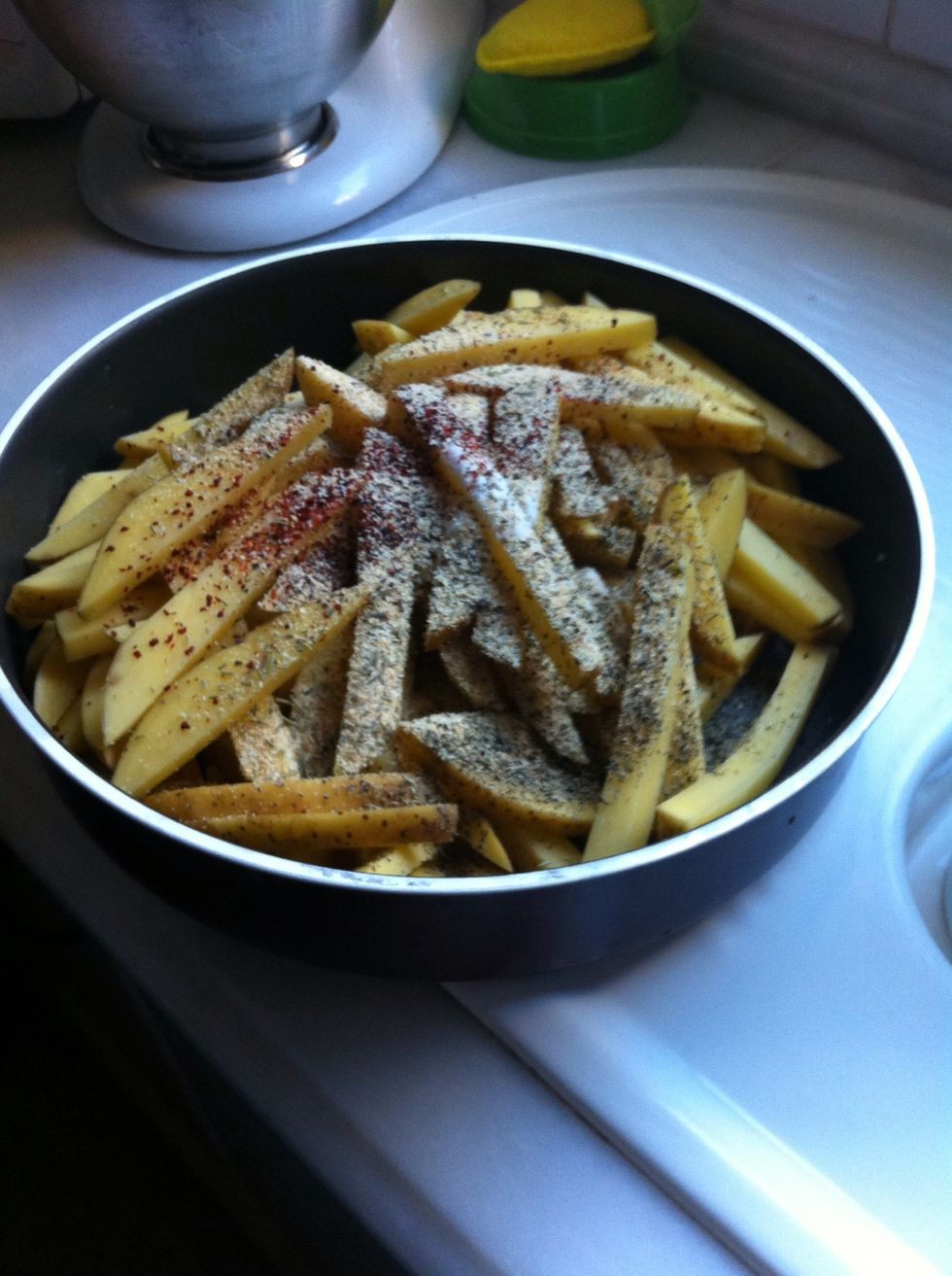 Add all the ingredients including olive oil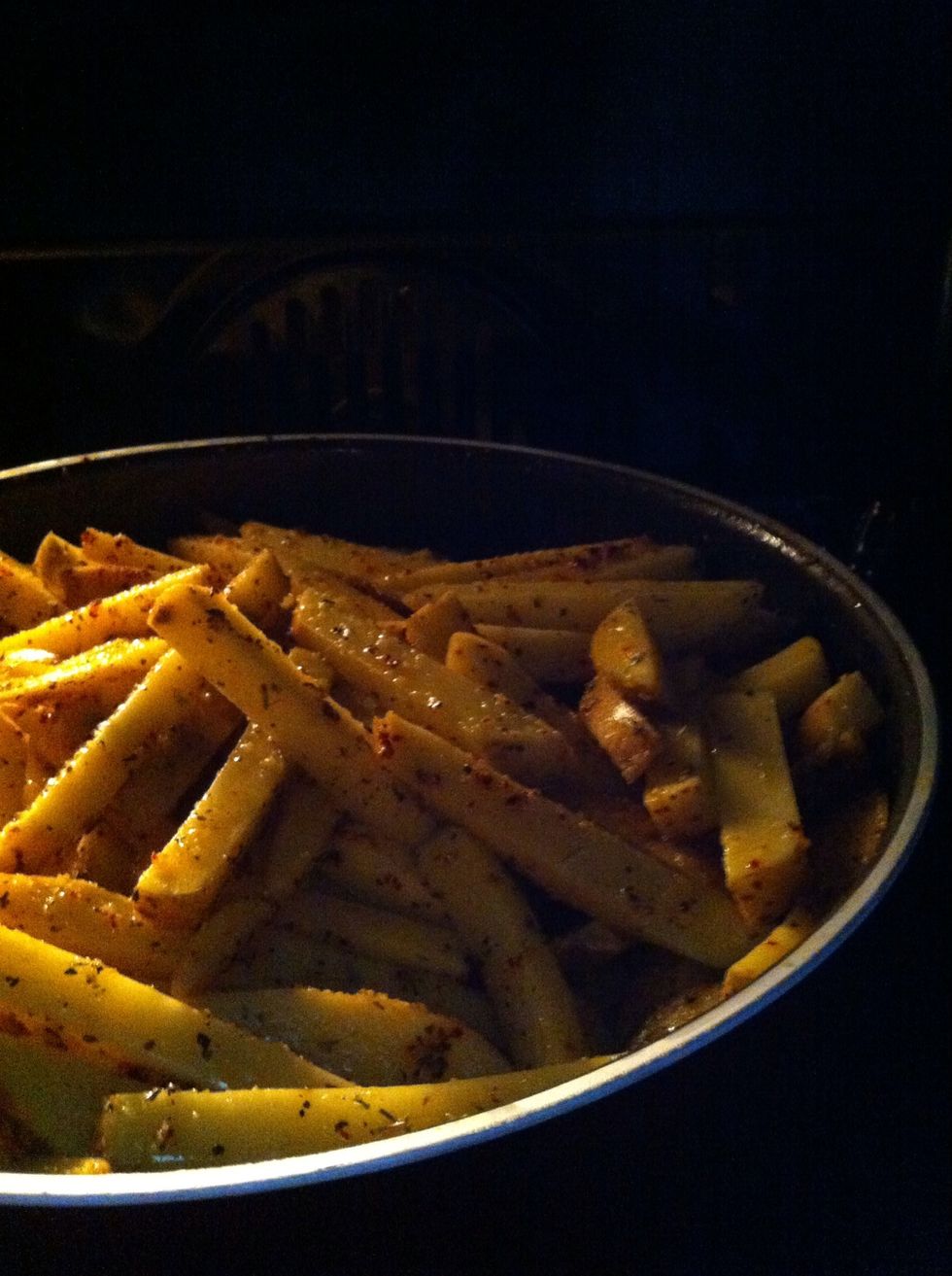 Combine well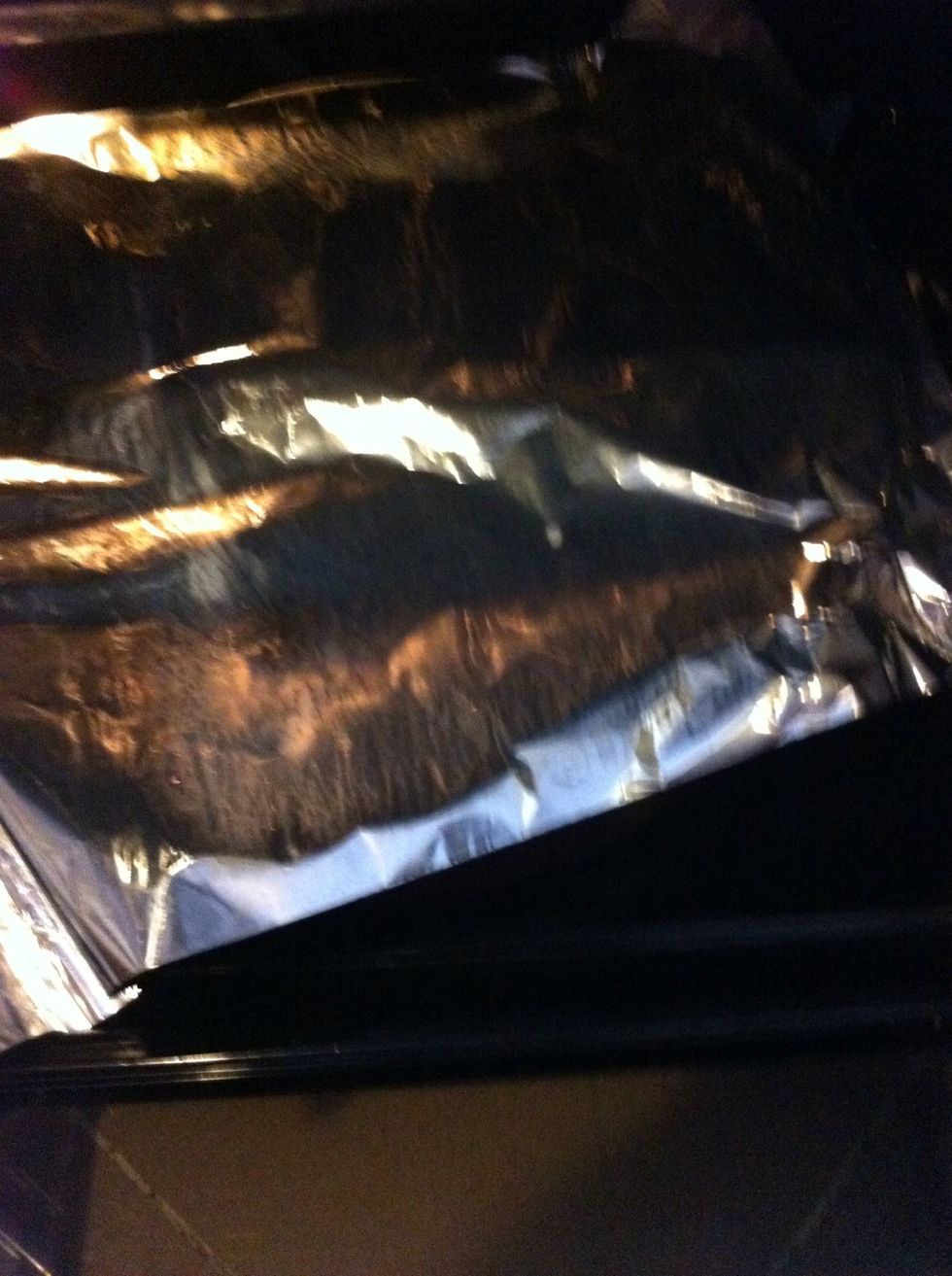 Bake them in 180 centigrate hot oven. You may prefer to bake them by covering with aluminium foil to prevent from burn.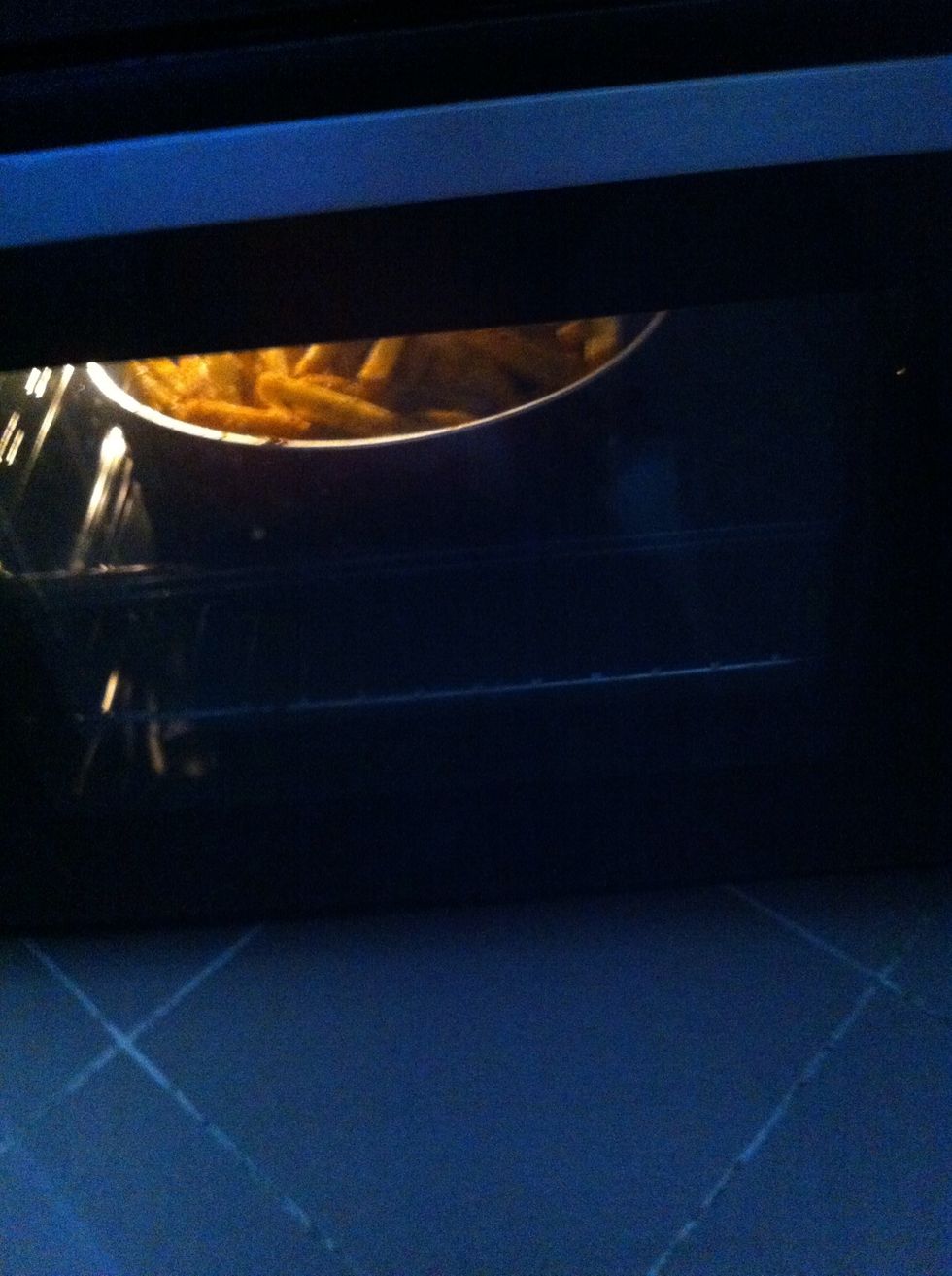 Once potatoes are softened, remove foil, bake 10 minutes more and let potatoes become a little bit crisp...
Serve hot!!!
1 teaspoon salt
4-5 potatoes
1 teaspoon crushed black pepper
1 tbspoon garlic powder
1 teaspoon red chilli pepper
1 tbspoon oregano
1 tbspoon rosemary
4-5 tbspoon olive oil
Bige Dalkılıç
Cooking is not only my job but also my joy.! Lets share this joy and spread our dedication to other chefs who loves cooking!