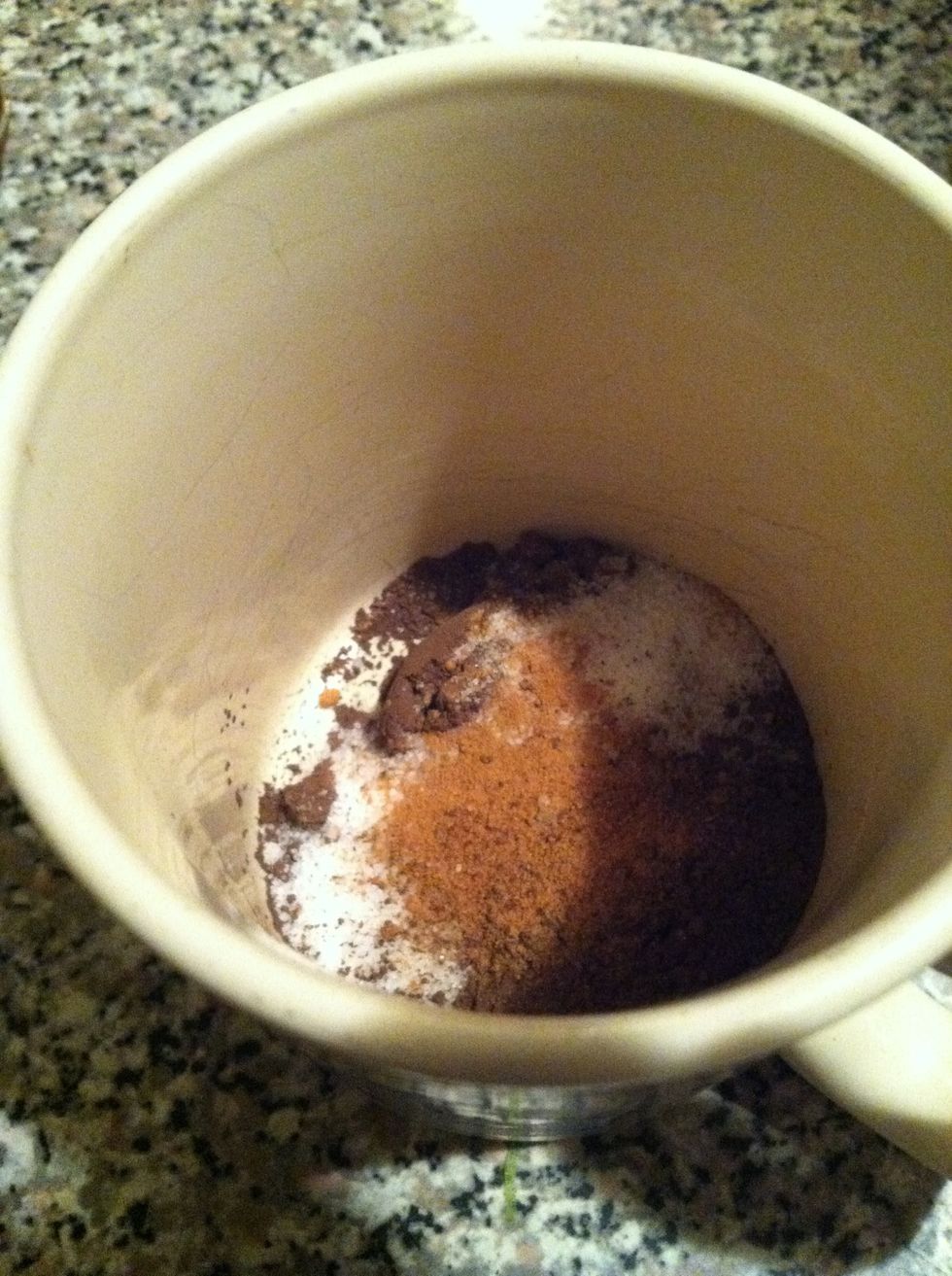 Mix all dry ingredients in a cup and stir to combine.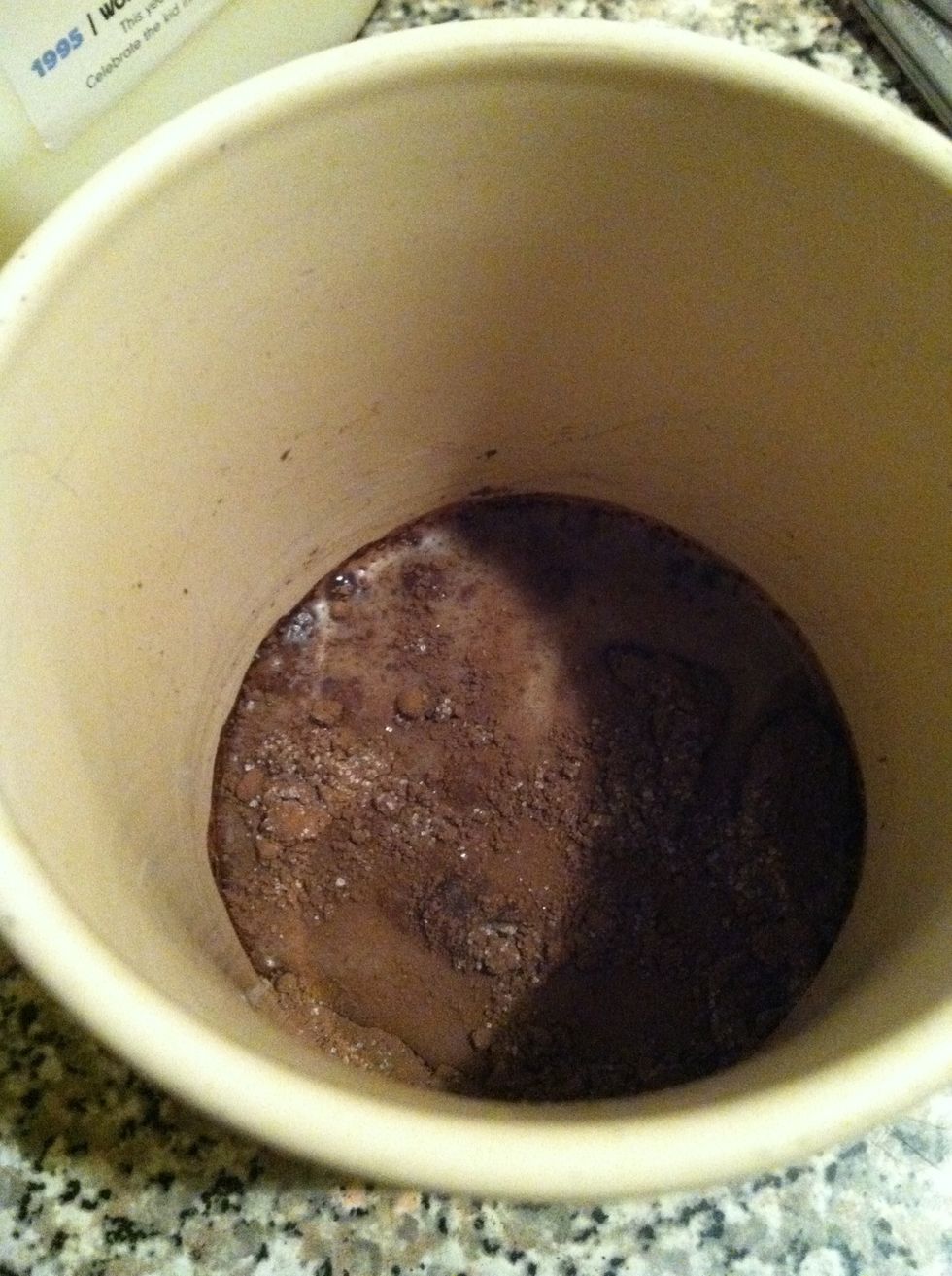 Add 2 tbsp of the milk to the dry ingredients and stir to make a paste.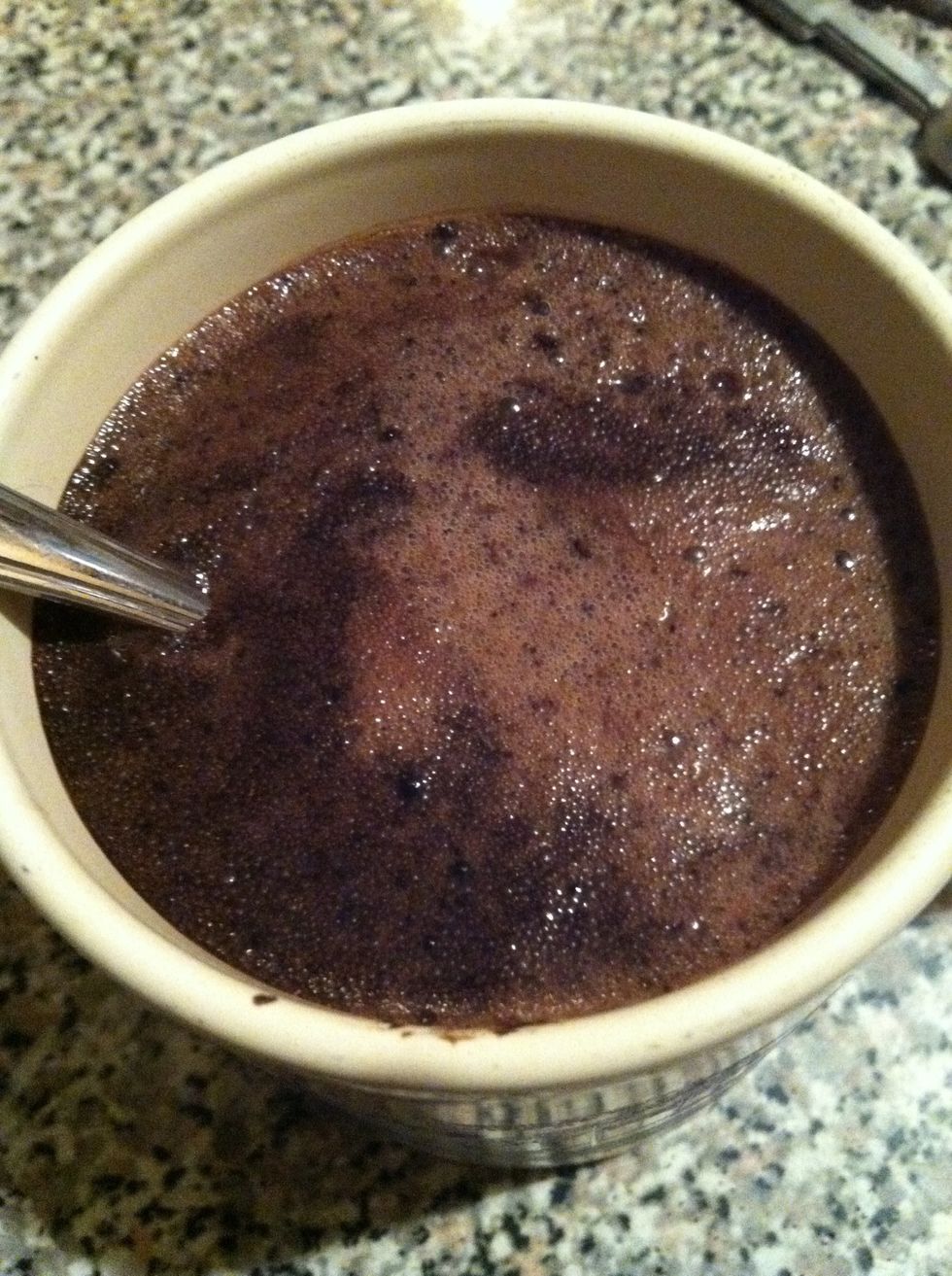 Add the rest of the milk, and stir well.
Microwave for 20 seconds, then stir.
Repeat until cocoa reaches desired temperature.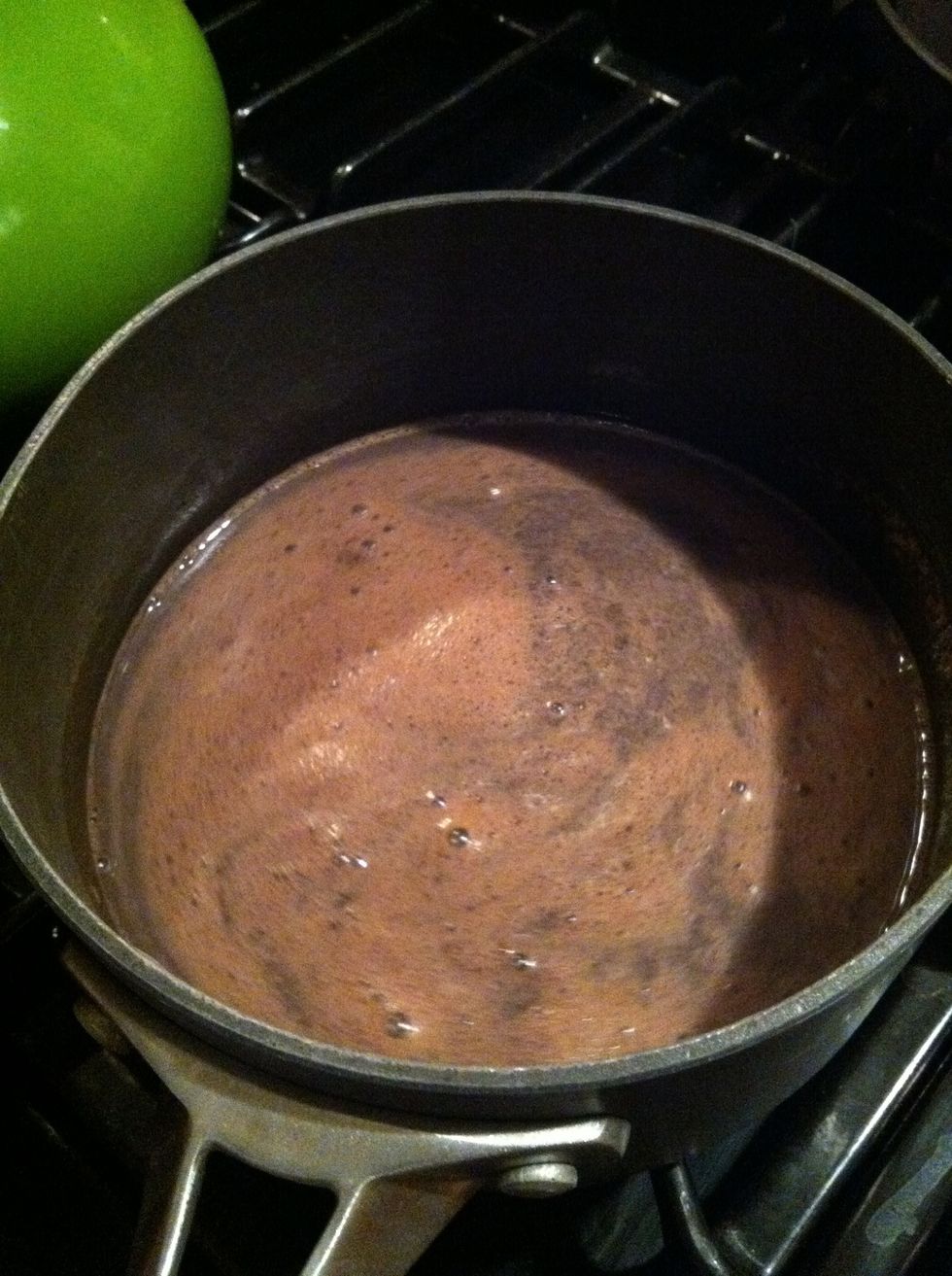 OR pour into a saucepan and heat.
Serve with whipped cream or marshmallows - or both.
1.0Tbsp Cocoa powder
1.0Tbsp Sugar
8.0oz Milk
1/4tsp Cinnamon, nutmeg, allspice, or other warm spice