How to make spiced hot chocolate
A variation on Mexican-spiced hot chocolate with cinnamon, nutmeg, and cayenne.
10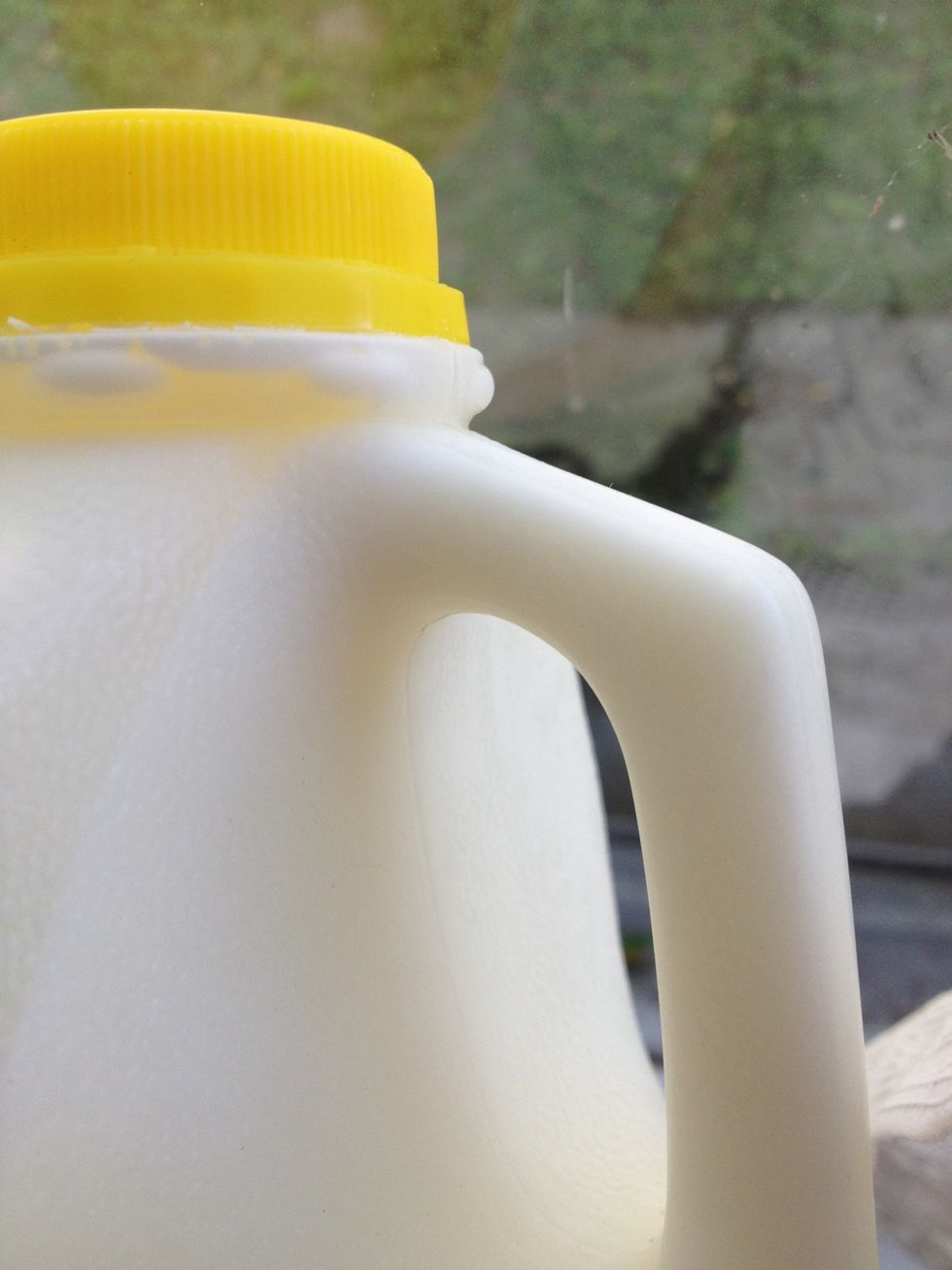 For every serving of hot chocolate, you'll want around 1 cup milk.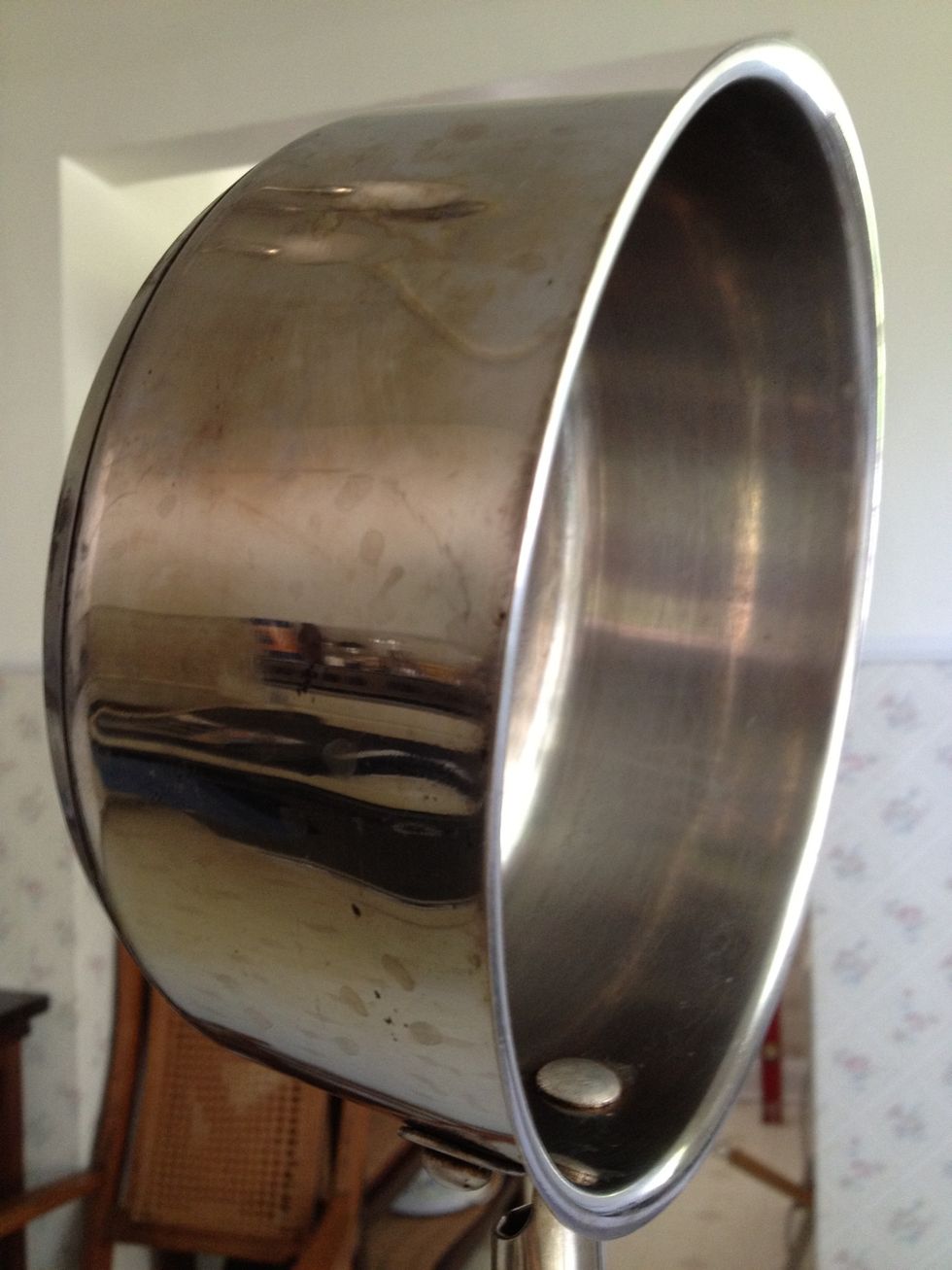 Add your milk to a saucepan and scald it (right under a boil).
Add two tablespoons sugar for every cup of milk to the saucepan and stir until dissolved. (Bonus: my sugar has vanilla beans buried at the bottom. Delicious!)
Since this is spiced hot chocolate, add a dash of cinnamon and a grind or two of fresh nutmeg for each serving. Add it to the milk and sugar mixture.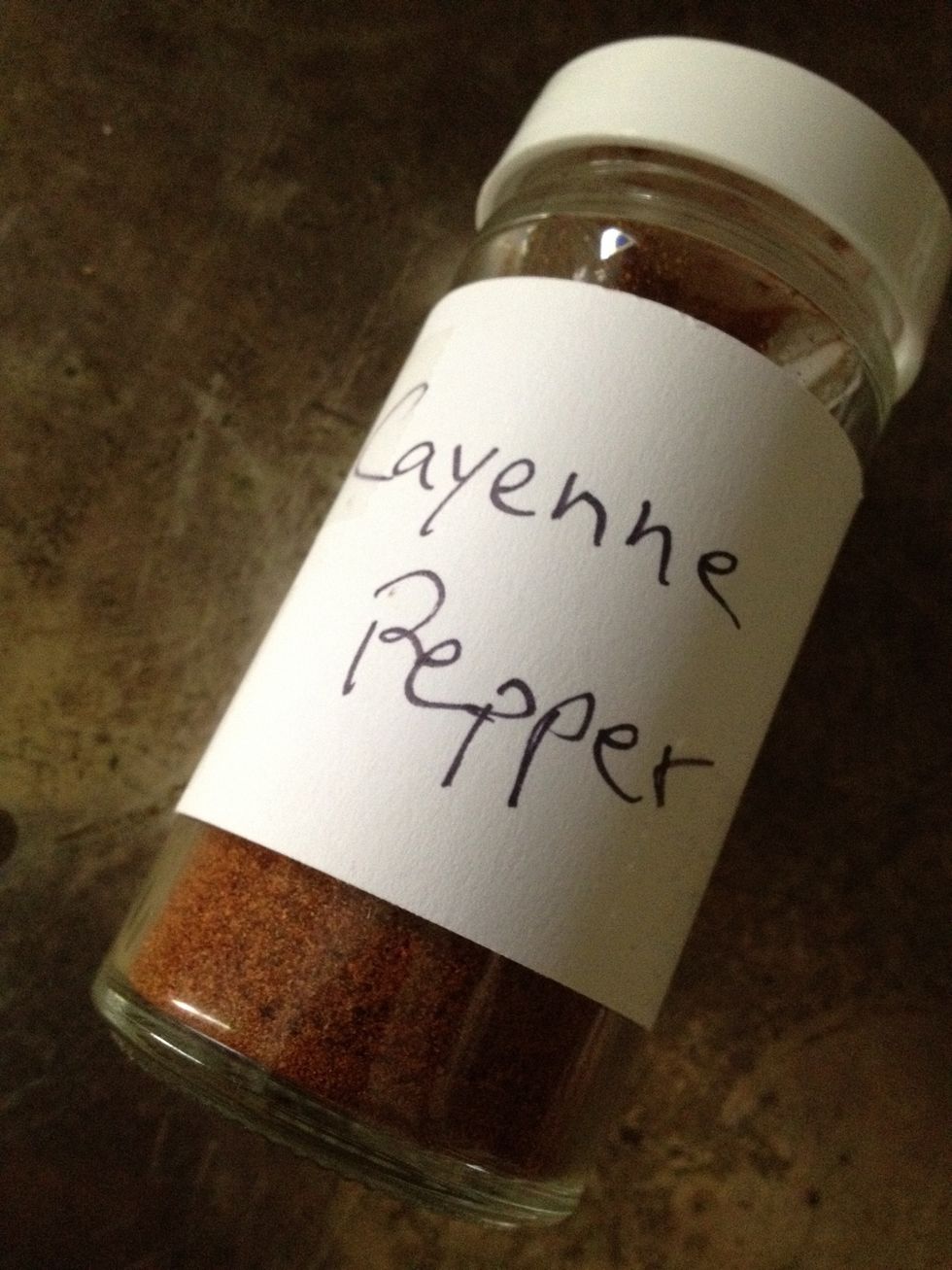 If you're looking for a bit of a kick, add a dash or two of cayenne (optional).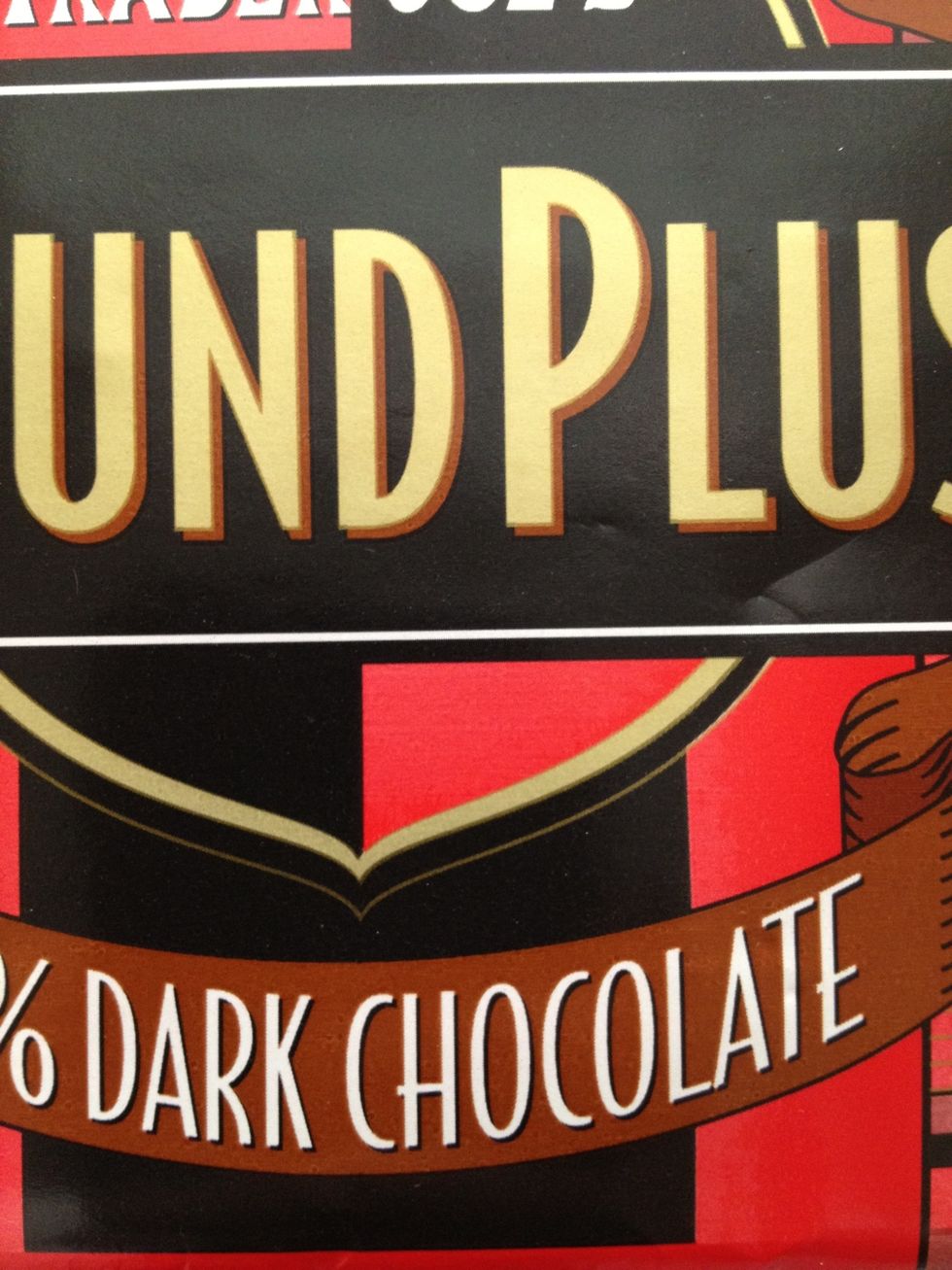 You'll want around 3 ounces of chocolate for every serving of hot chocolate you make. Personally, I like dark chocolate, but you could do this with any kind.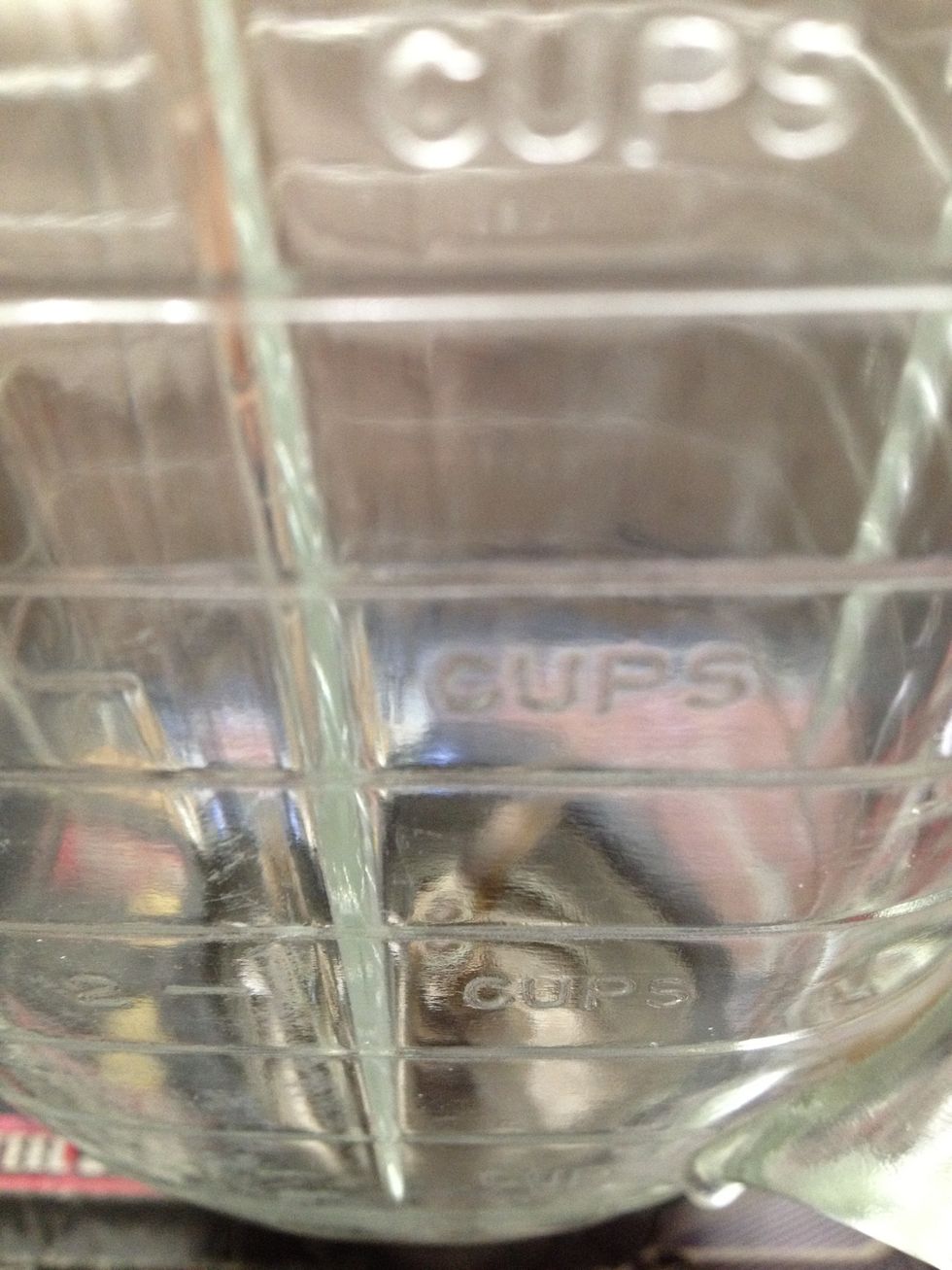 Place chocolate into a blender and slowly pour scalded milk mixture over the chocolate. Place top on blender and mix until chocolate is combined and the milk is frothy.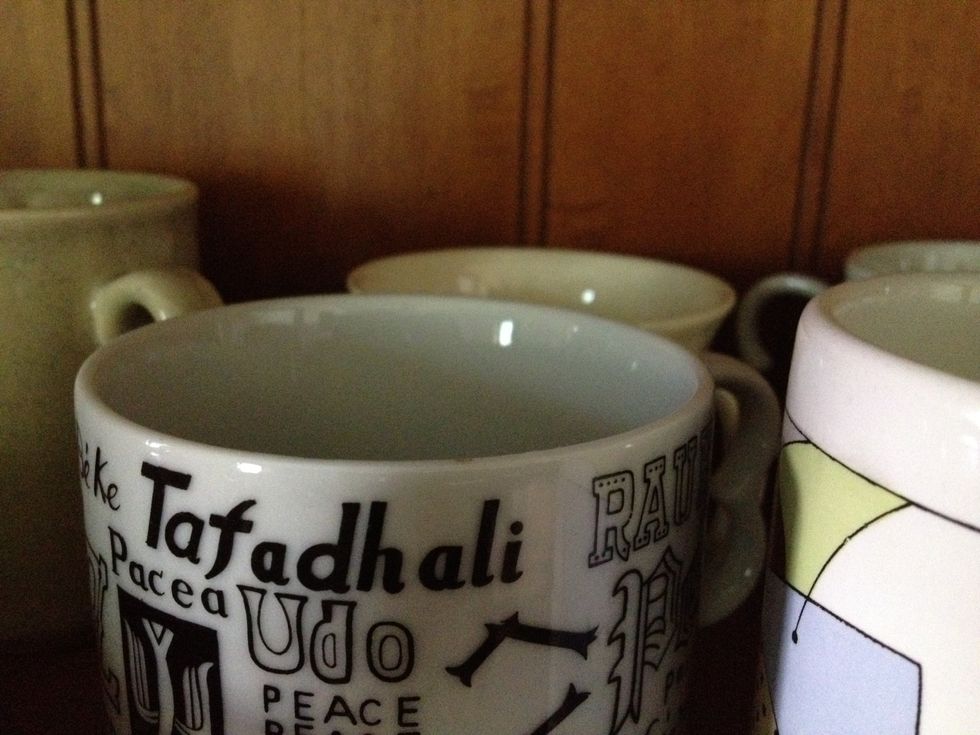 Pour into your favorite mug and savor. Or share with the webteam!
Milk
Chocolate
Nutmeg
Cinnamon
Cayenne
Saucepan
Blender
Mug
Ma'Ayan Plaut
Social Media Coordinator @OberlinCollege; photog, blogger, foodie, social media obsessee. Cofounder @YChooseOberlin; photo: @plautphoto; personal: @maayanplaut