How to make spiced cranberry-rose sauce
Discover these simple techniques that'll transform your ordinary cranberry sauce into a mouthwatering, gourmet delight! In this step-by-step process, learn how to leave your critics begging for more!
33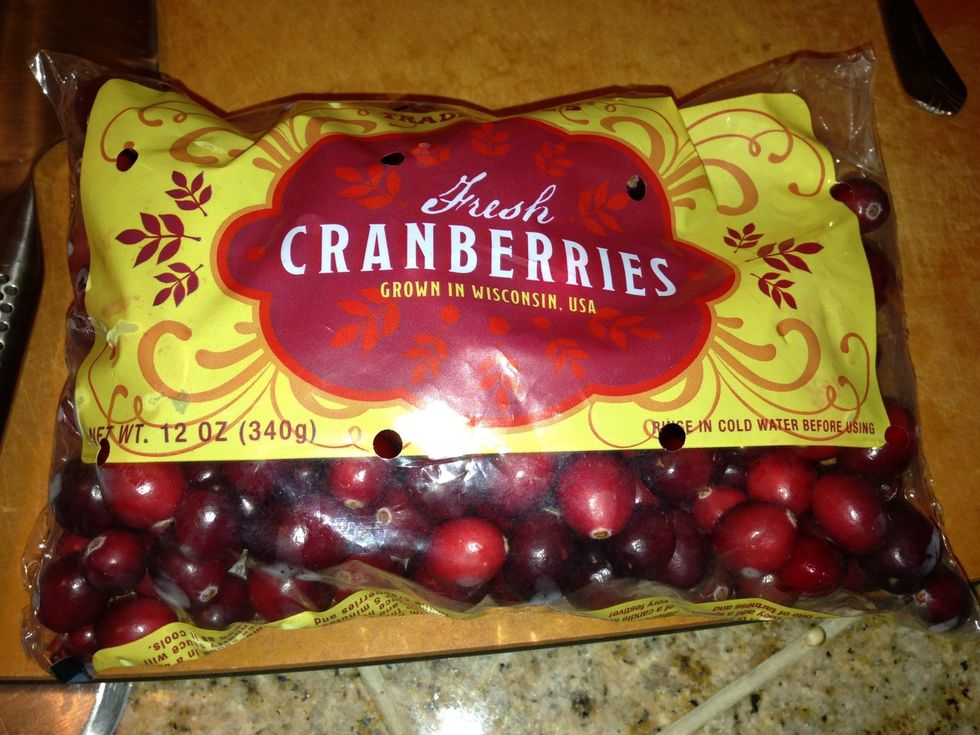 12 oz fresh cranberries
I like to get these at the local Indian spice store.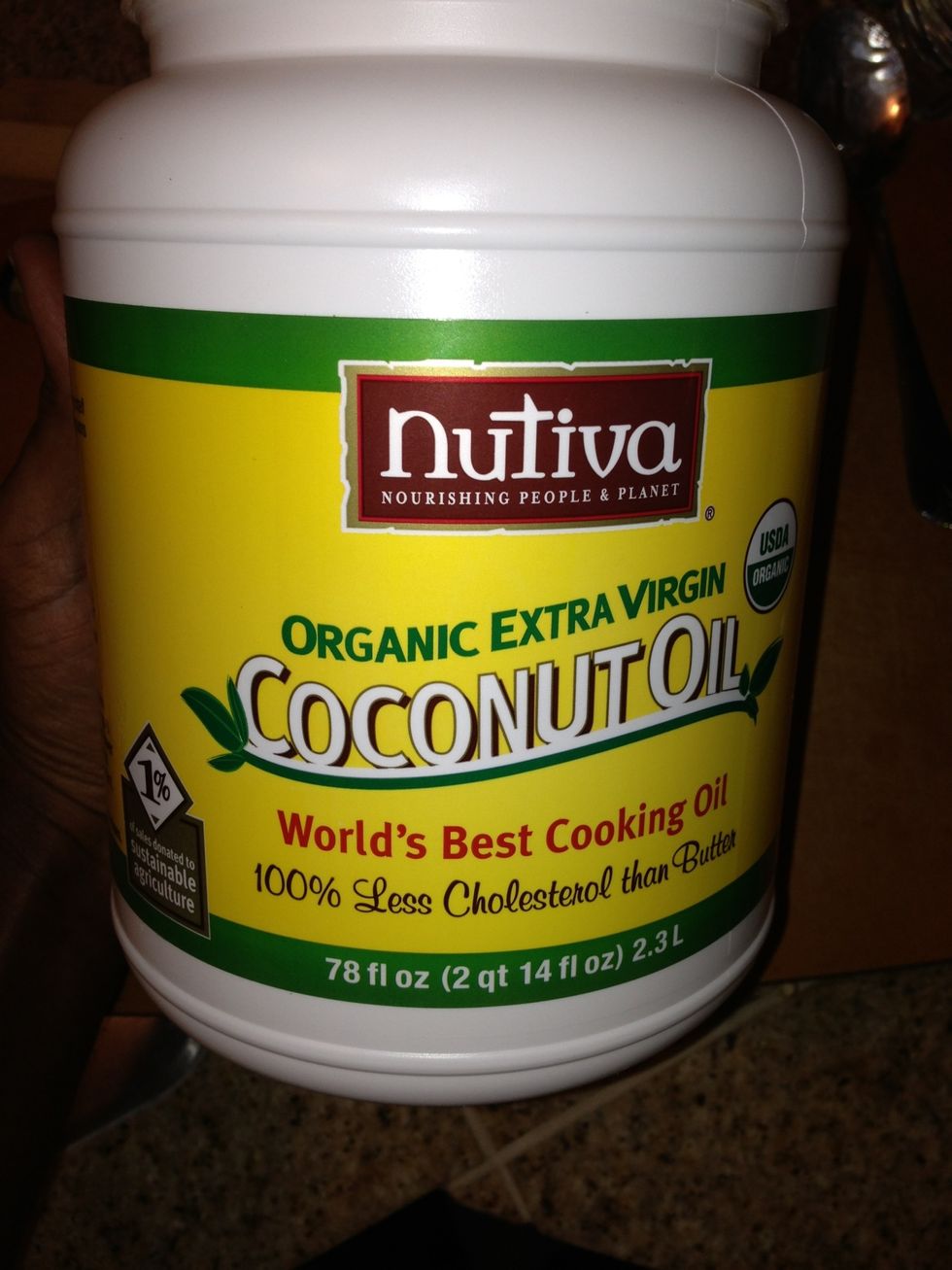 Costco has the best price I've seen so far.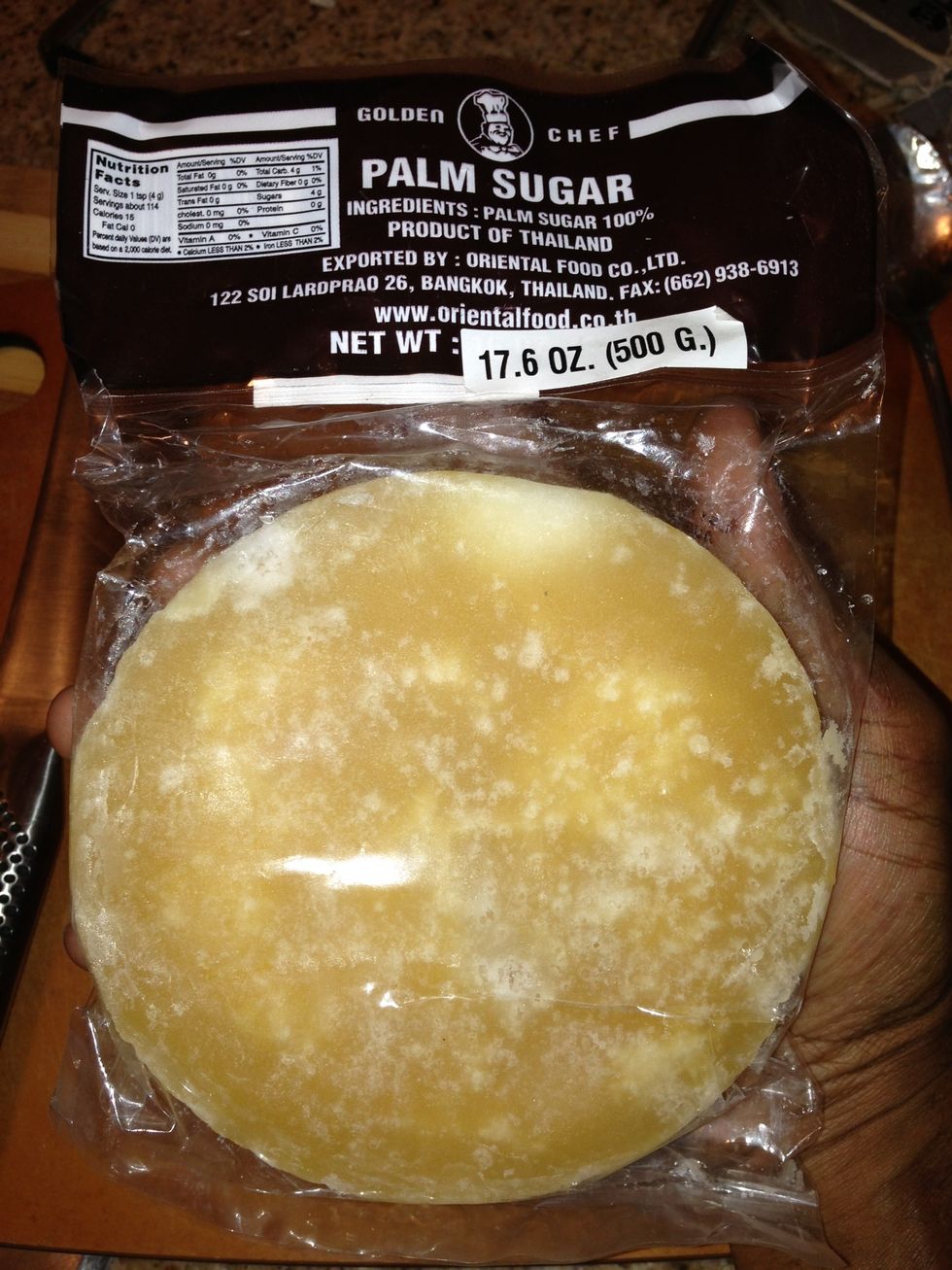 I get these from the Asian markets. Make sure that it's 100% palm sugar. I've recently seen a rash of them coming in where they're adding actual 'sugar' to it. Avoid the adulterated like the plague!
So far Costco has the better price, but Trader's carries it as well.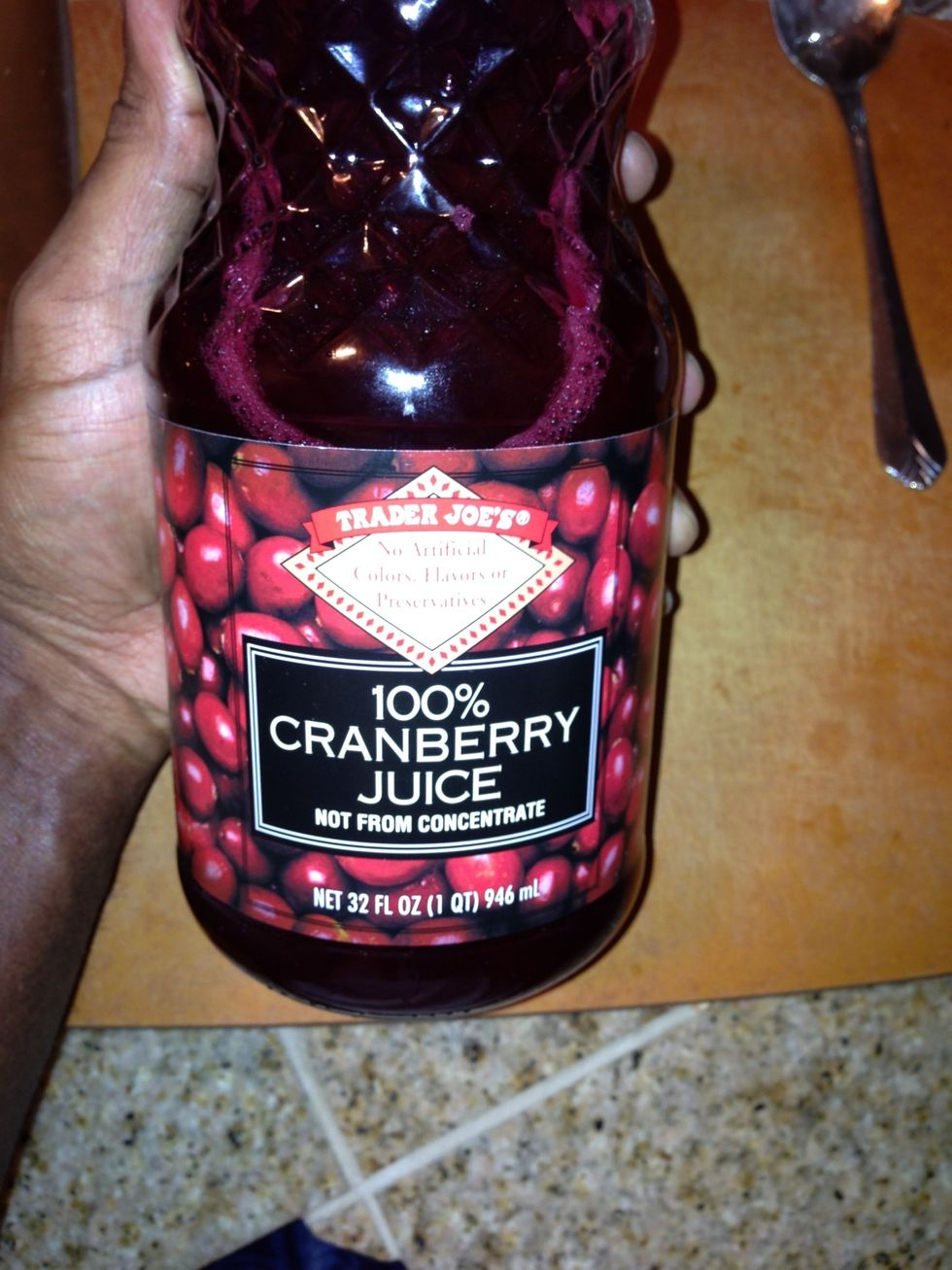 This gives it more of that cranberry kick!
You can get these at a real good price if you get them from Middle Eastern stores. I got these from one of the Armenian stores I use to frequent in Glendale, Ca.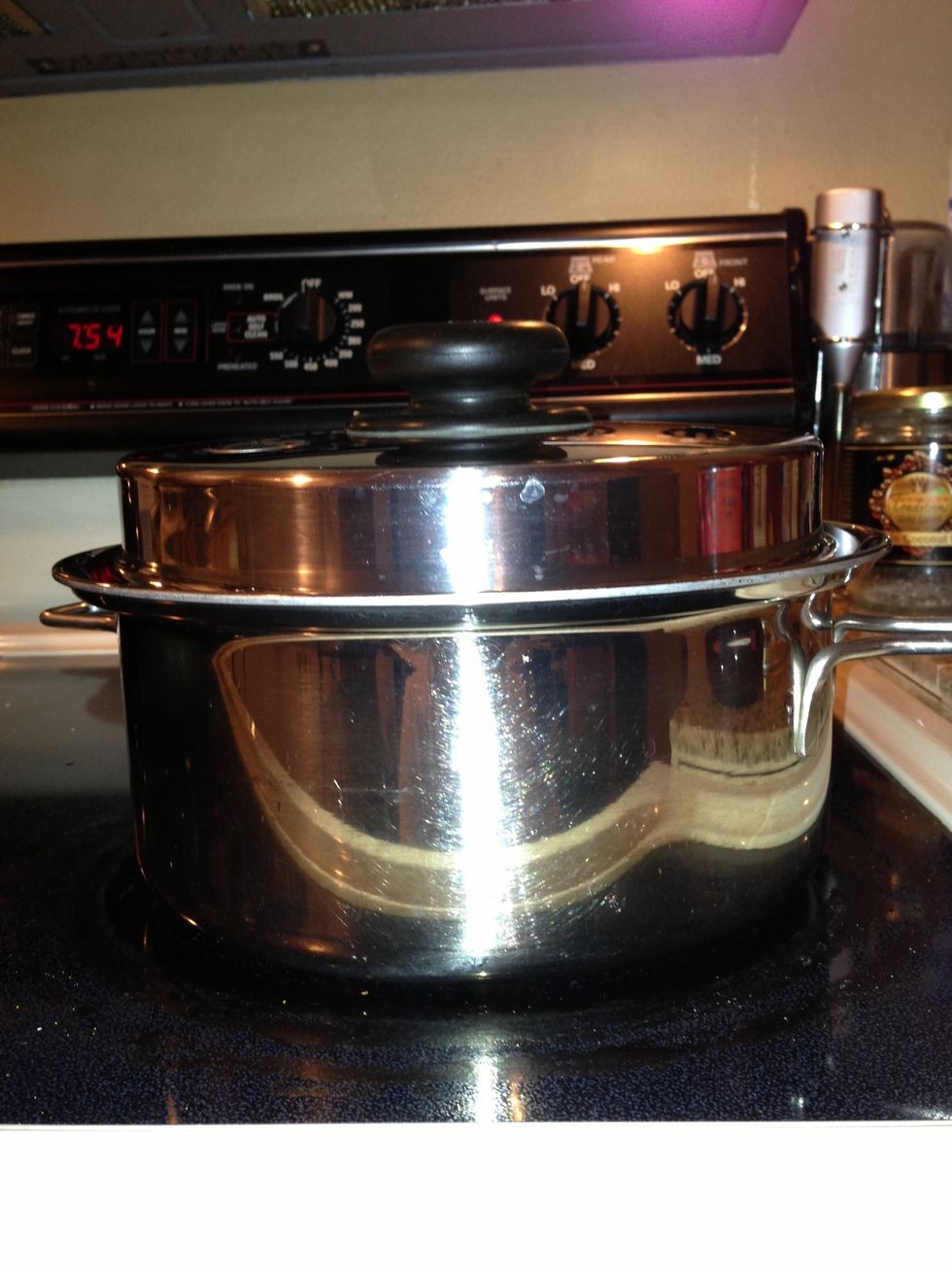 I use the Salad Master brand of cookware to keep it as healthy as possible, without getting metal contamination in the dishes I use them to prepare. They work great for certain dishes!
Step 1 Wash and separate your cranberries.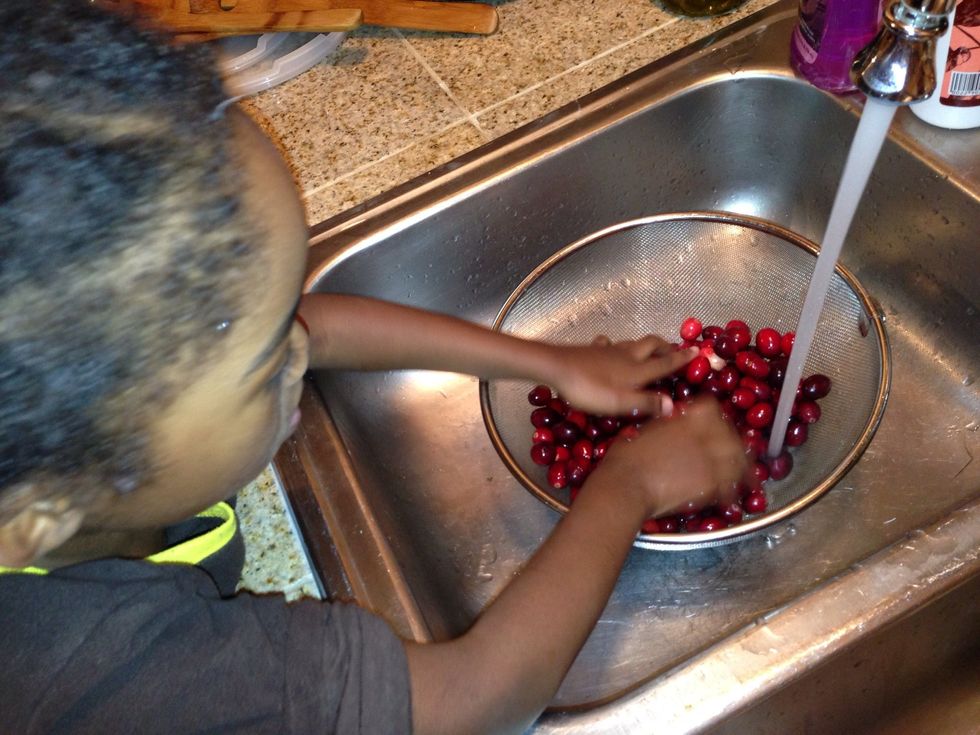 One of my sons wanted to get in on the fun! He did a great job washing!
Step 2 Add cranberries, star anise, coconut oil, palm sugar, Himalayan pink salt, rose water, and cranberry juice to your sauce pan.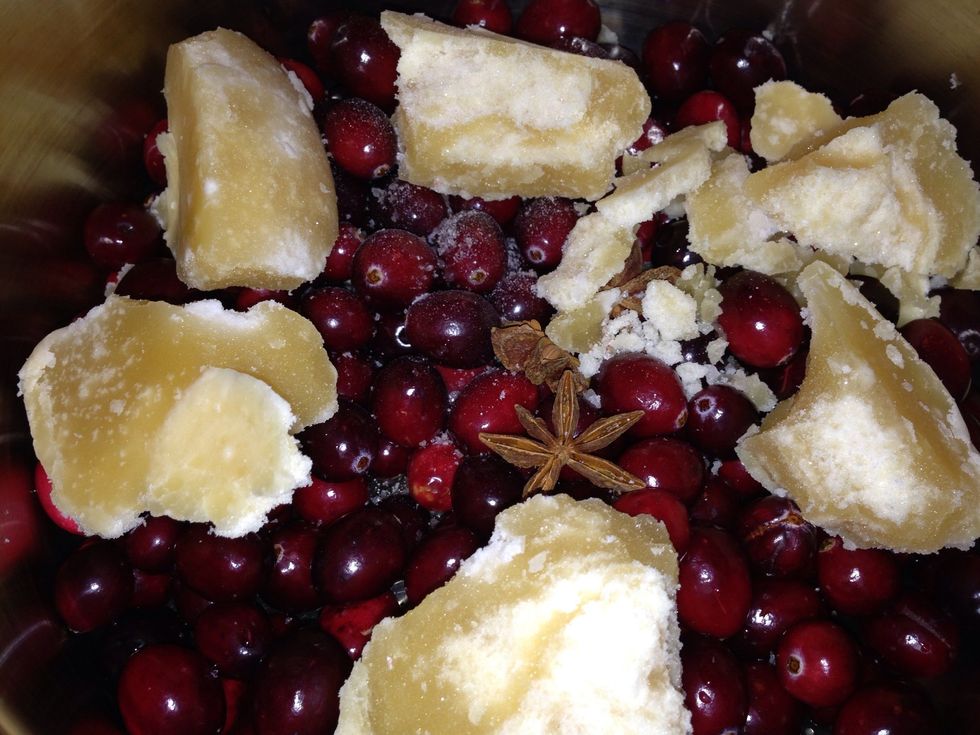 Here's where it gets easy! Everything goes into the pot and on to a medium heat to coax out those beautiful flavors.
Step 3 Turn on heat to medium.
Step 4 Bring to a simmer.
U R done! Plate it how you like it: Alongside stuffing and a savory protein Use it as a spread Use as a dip Use it as a base for a beverage Use it as a filling in between the layers of a cake...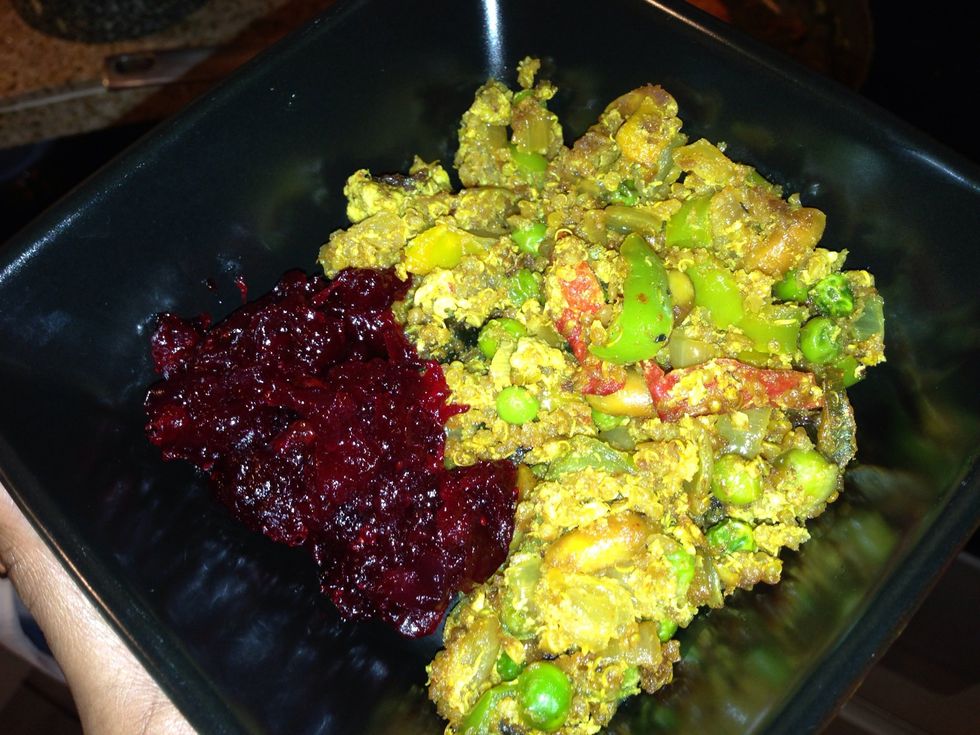 Spiced Cranberry Rose Sauce w/ Egg Fried Festive Quinoa Very tasty!
Use your imagination! The sky's the limit! For more information visit me on Facebook: http://Facebook.com/PersonalChefMarketingTV I LOVE talking food!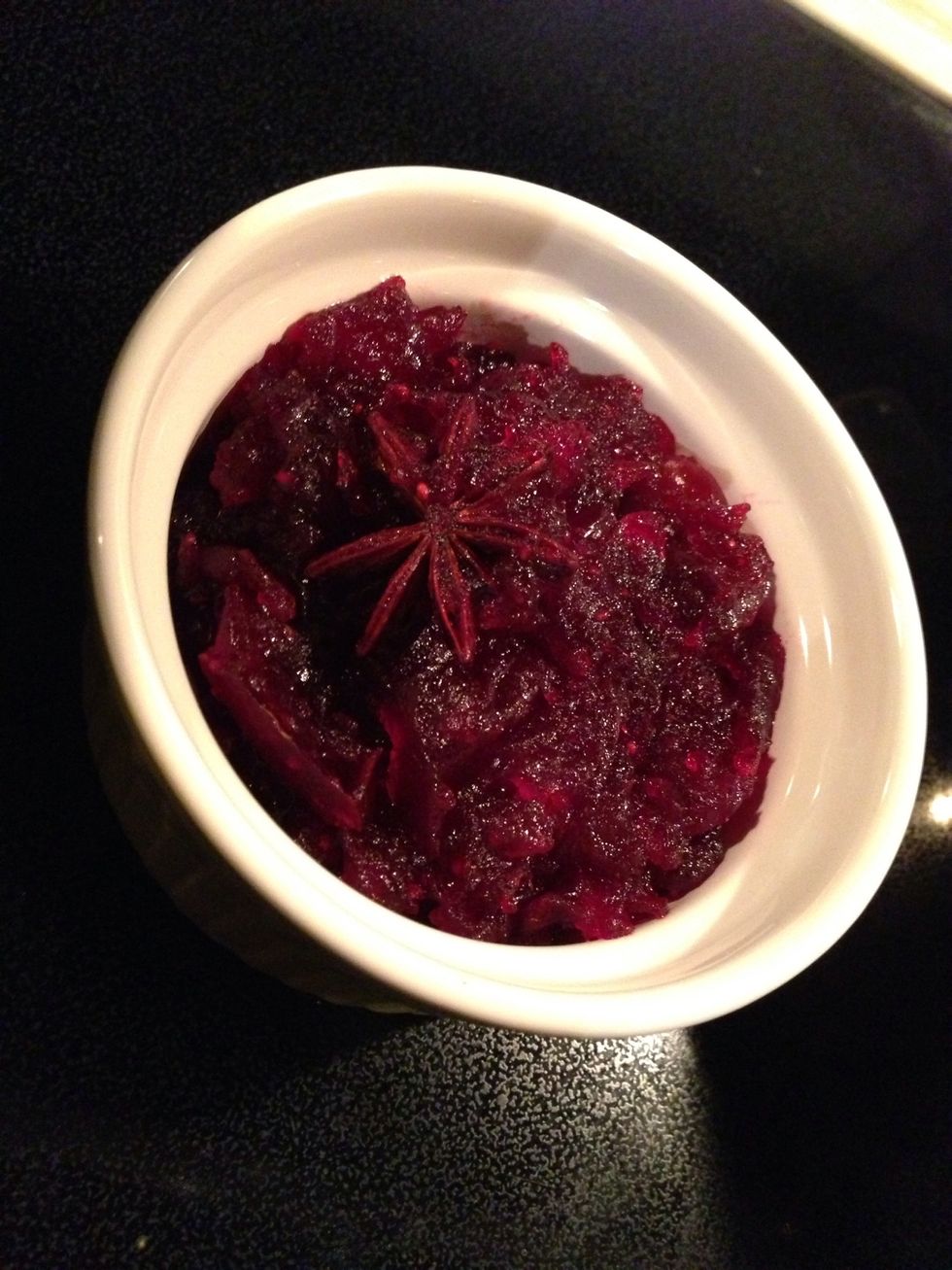 TOTAL AWESOMNESS!!! Let me know what you think! And if this snapguide worked out for you! For more info and variations pop on over to: http://Facebook.com/PersonalChefMarketingTV
1.0 Medium sized sauce pot
3.0 Star anise
6.0oz Palm sugar
2.0Tbsp Coconut oil
2.0Tbsp Cranberry juice
1/8tsp Himalayan pink salt
1.0tsp Rose water
1.0 Wooden/Silicone spatula
Jason Hodge
Chef | Producer | Media Planner | Content Creator | Health Nut | Entrepreneur | Researcher | Marketer | Writer | Soon To Be Author | Business Consultant