How to make spiced chocolate cupcakes with eggnog icing
Make Spiced Chocolate Cupcakes With Eggnog Icing
175
Line muffin pans with liners and preheat oven to 350 degrees.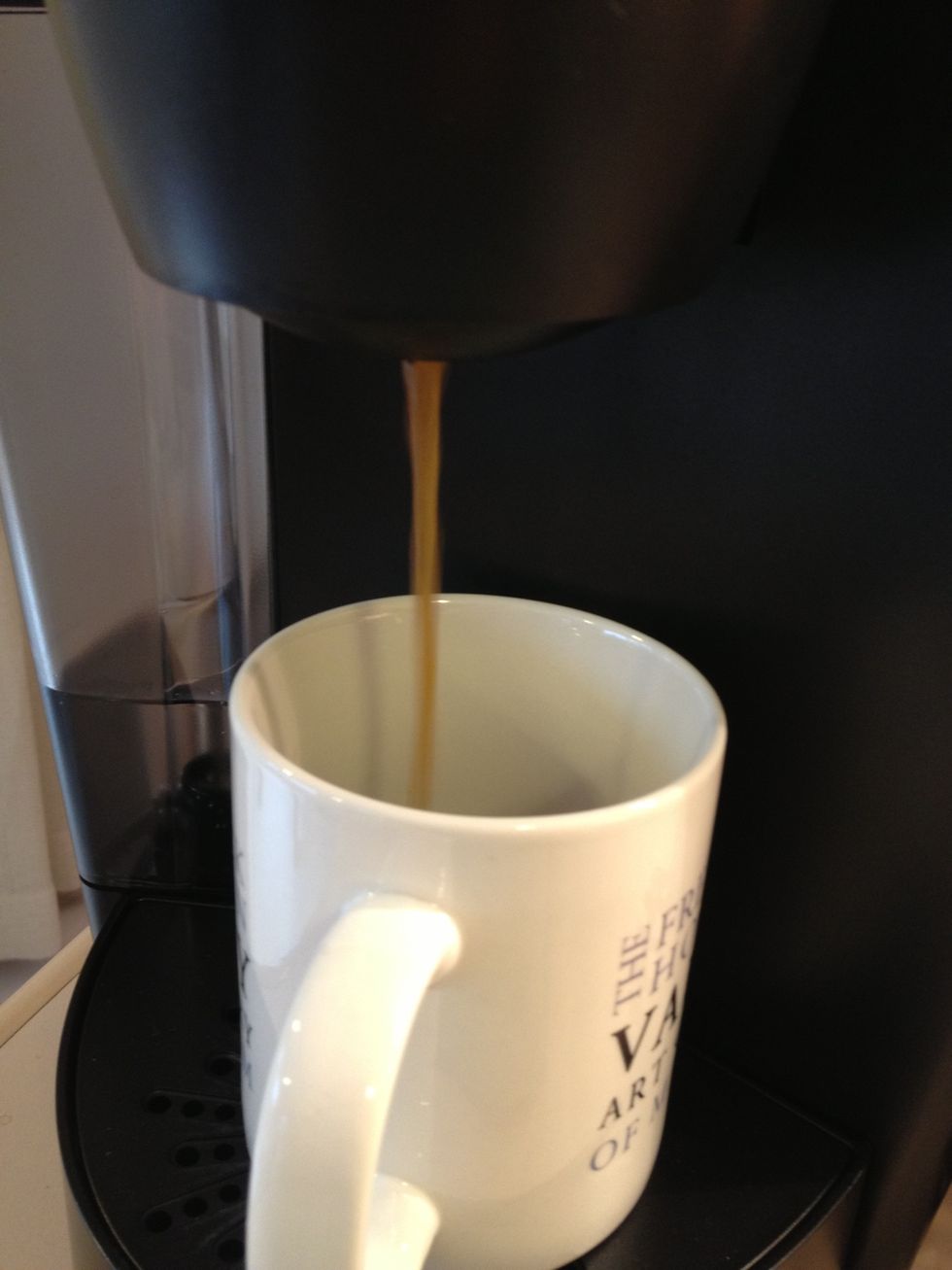 Brew a cup of your favourite coffee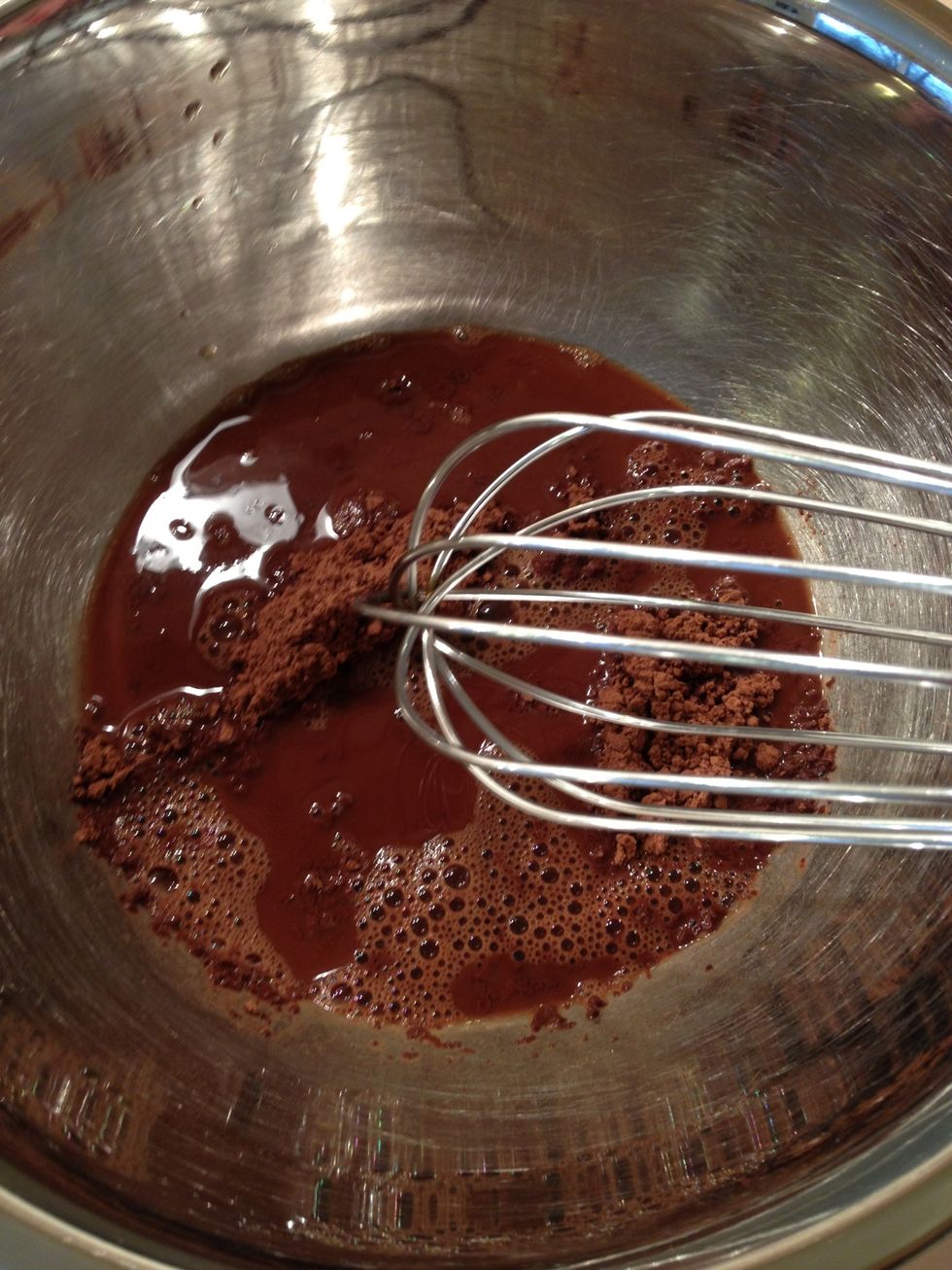 Whisk together hot coffee and cocoa powder until smooth, set aside to cool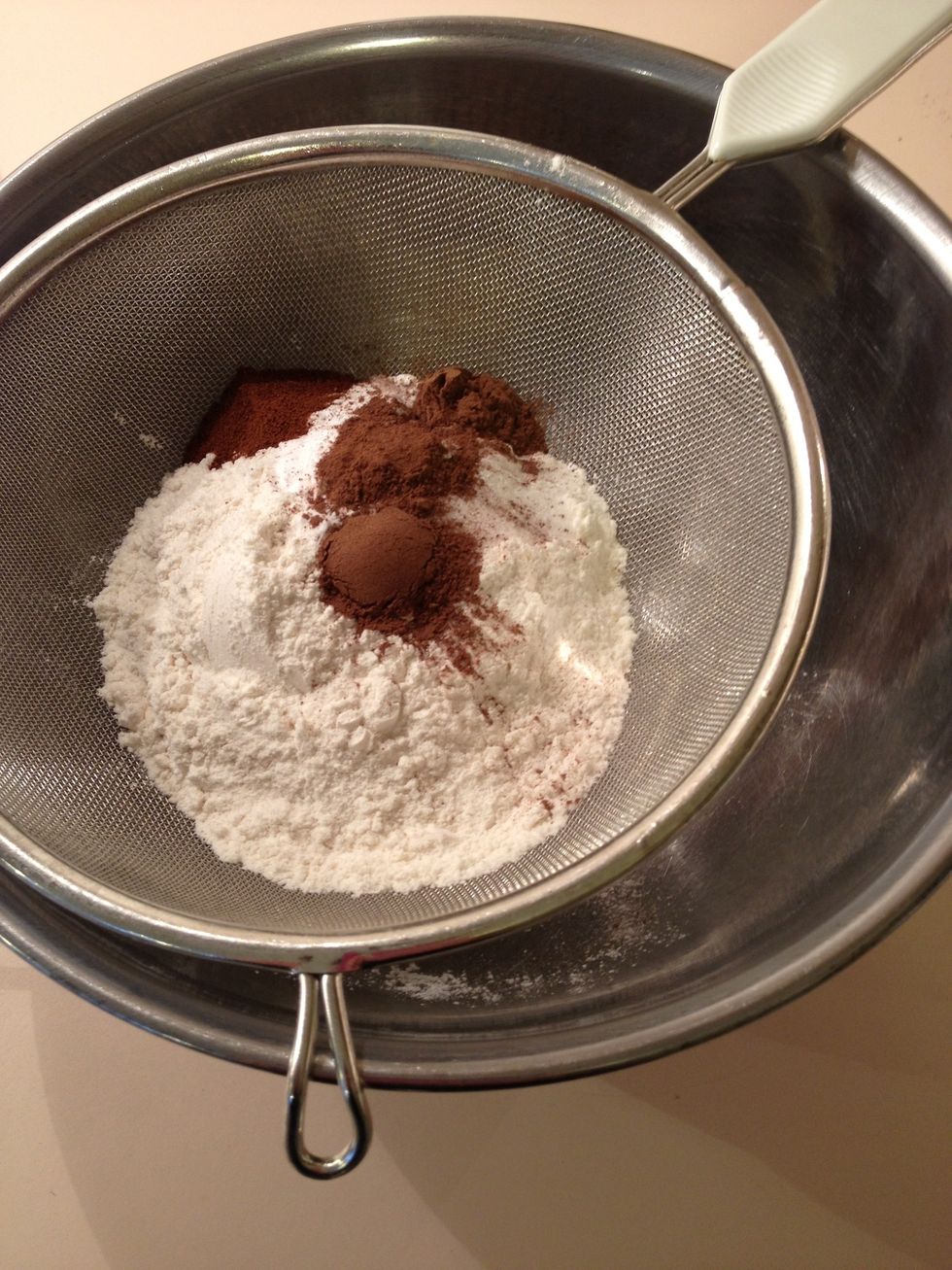 In another bowl, sift together flour, salt, baking soda, cinnamon and cloves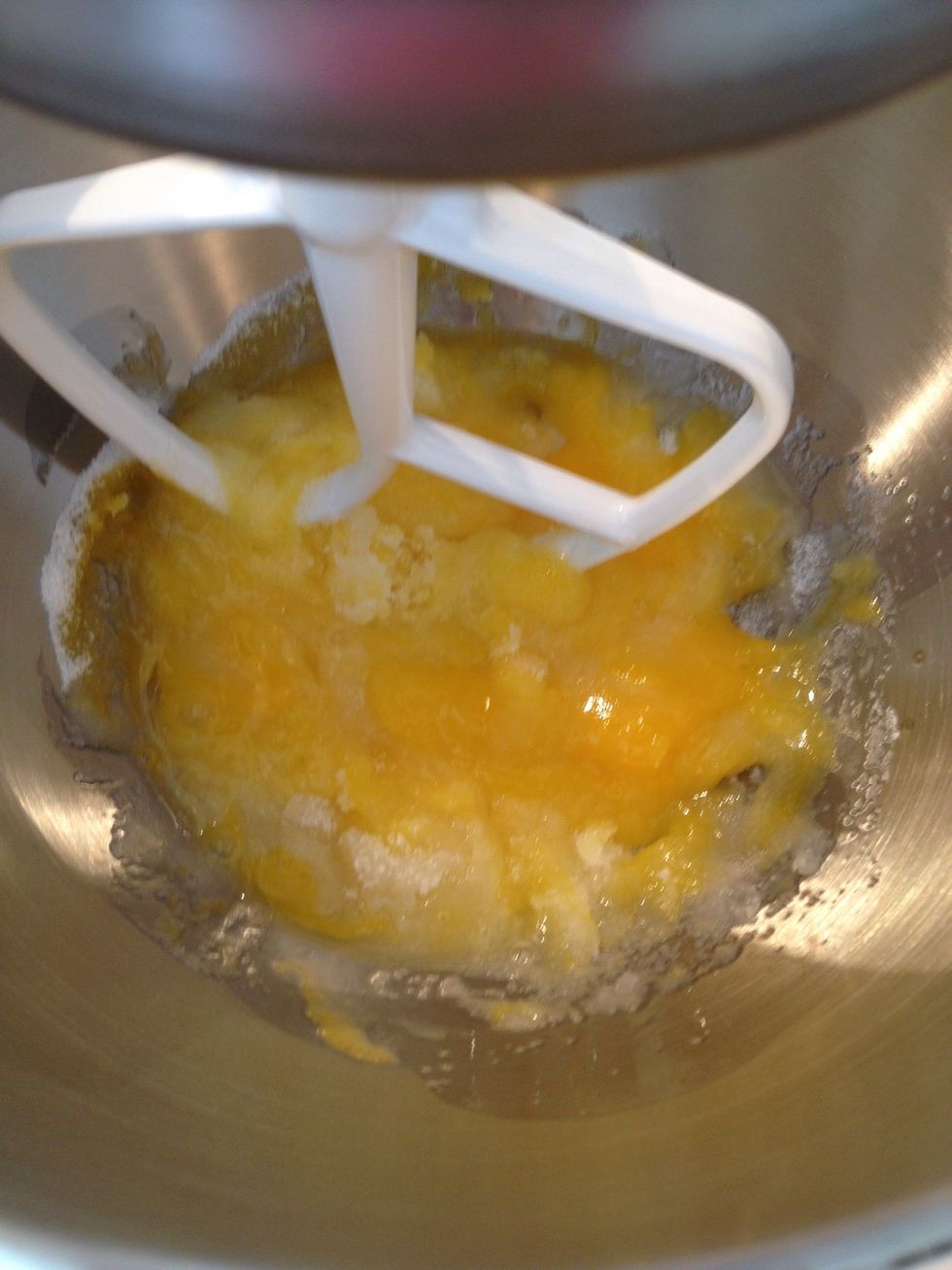 In a stand mixer beat the egg, egg yolk and sugar on medium speed until pale yellow in colour.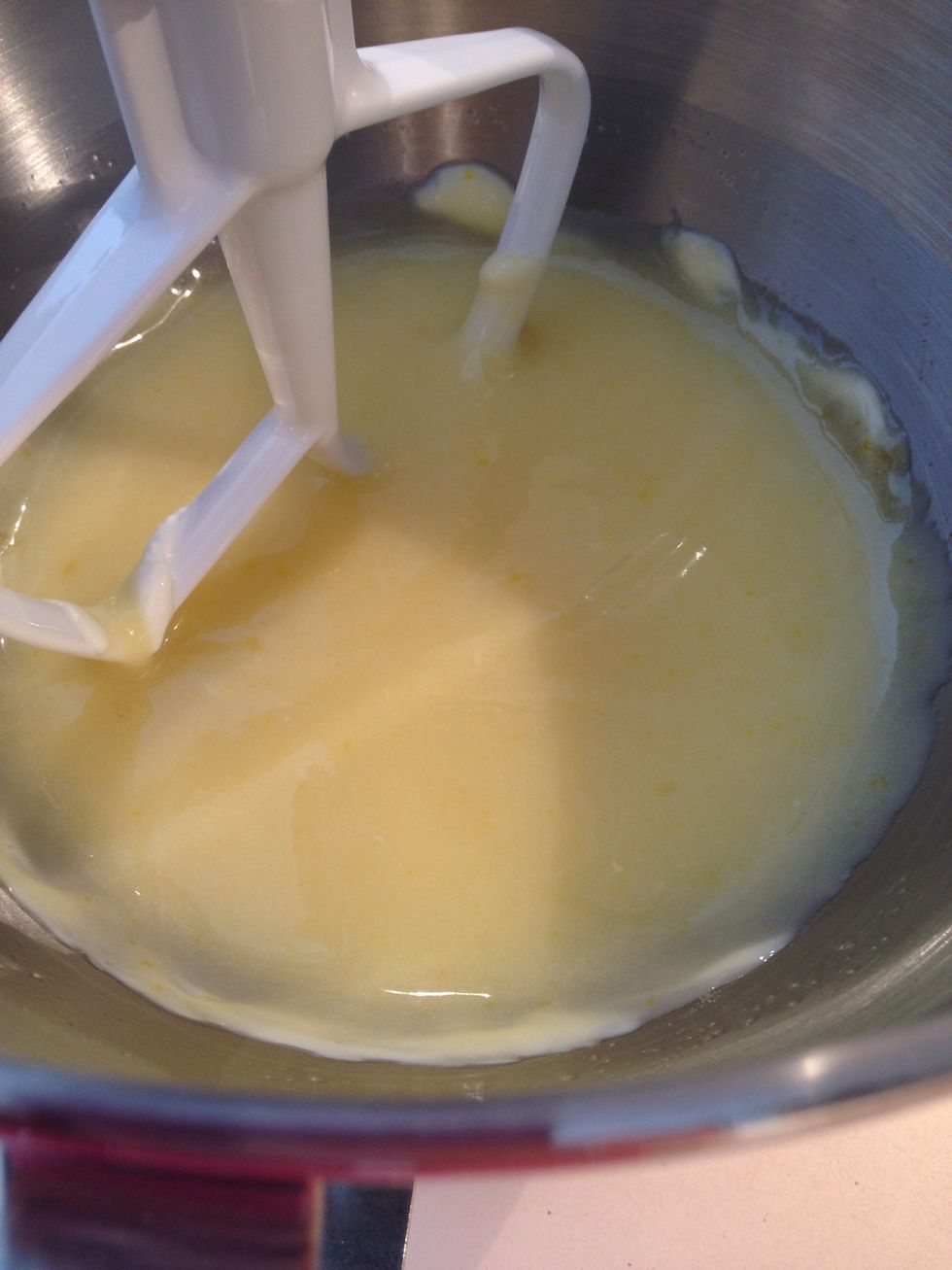 Add the sour cream and mix until combined, then add the oil and mix until combined.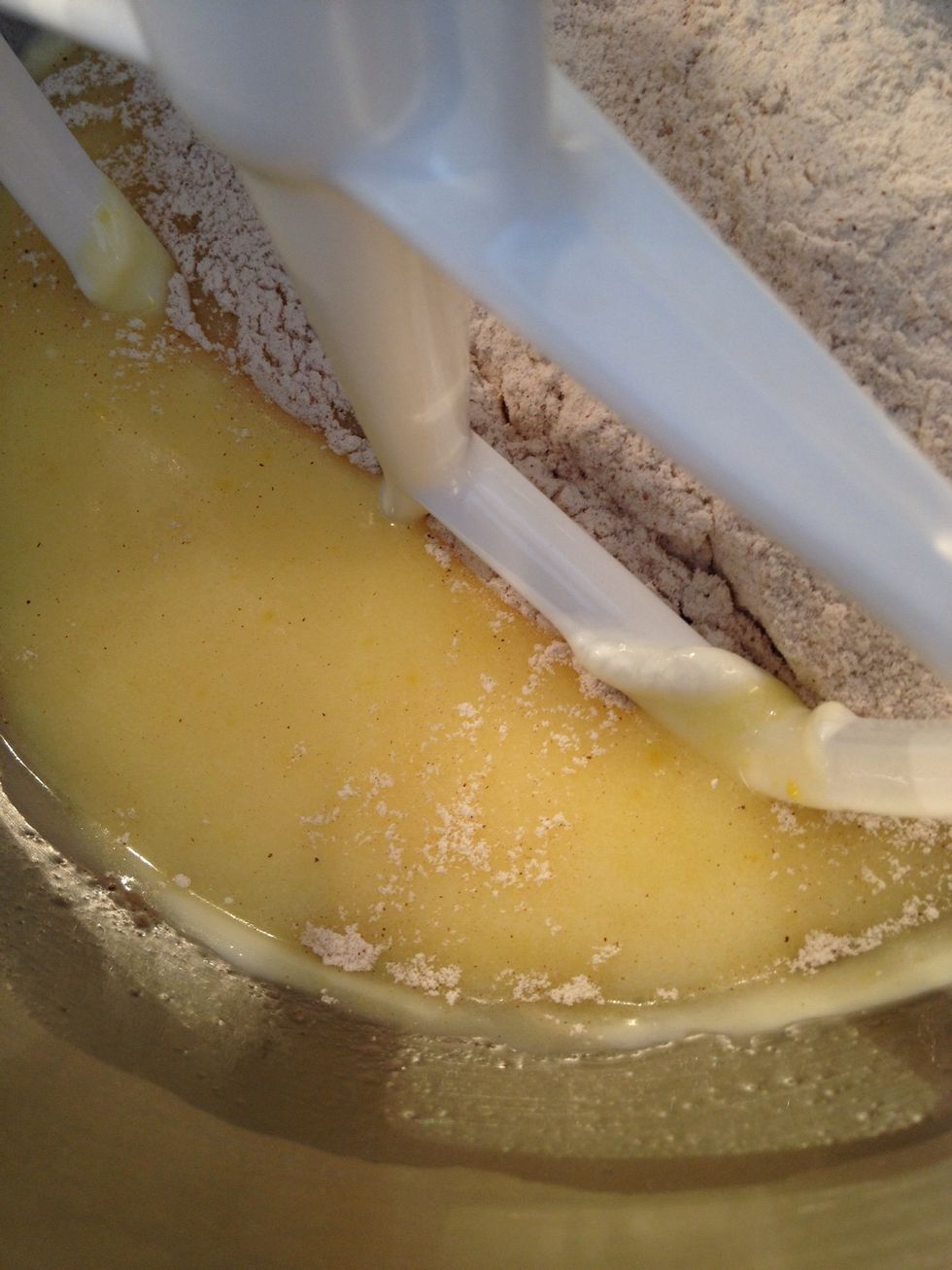 Add the flour mixture and mix until combined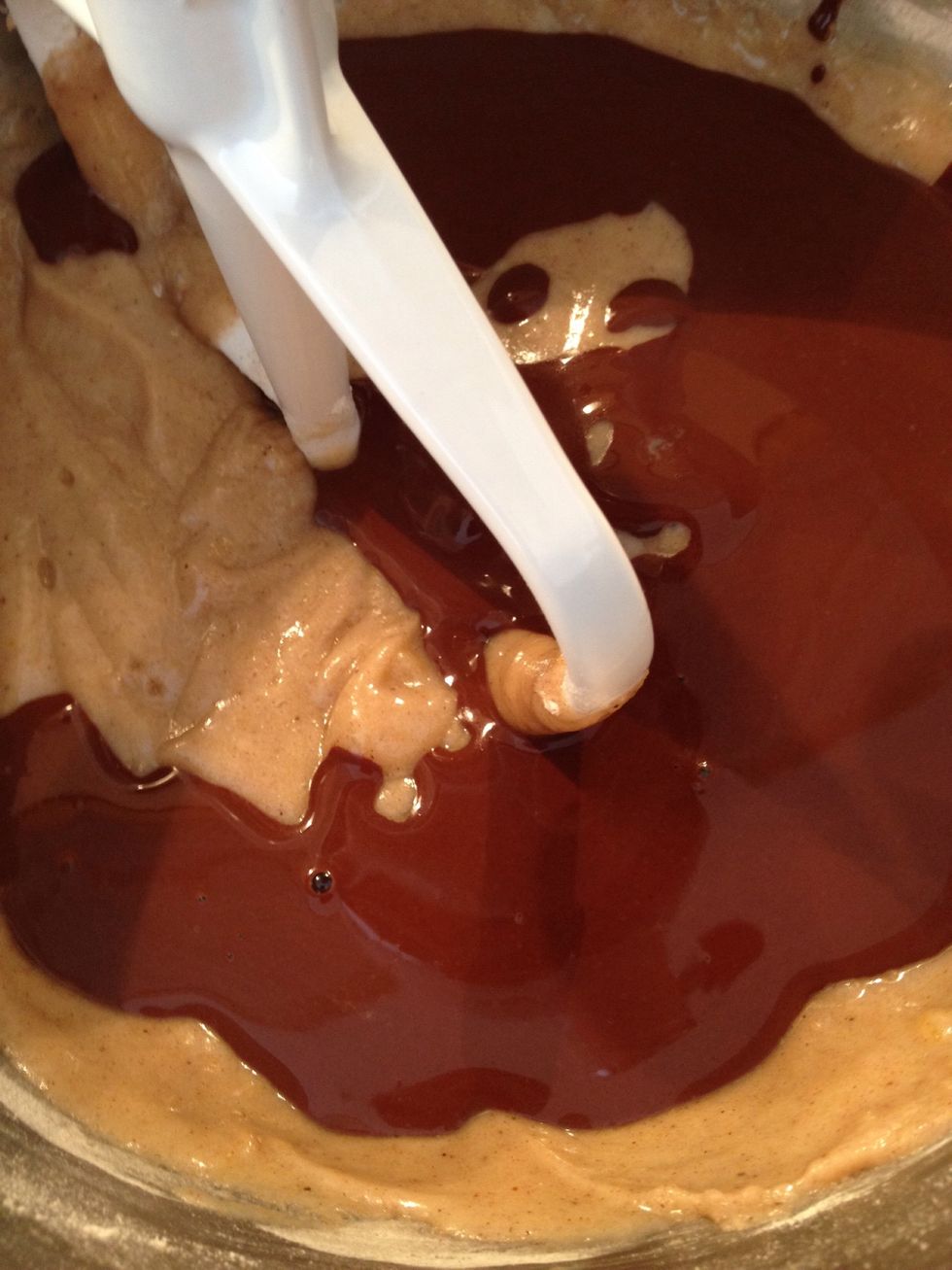 Add the cocoa mixture and mix until smooth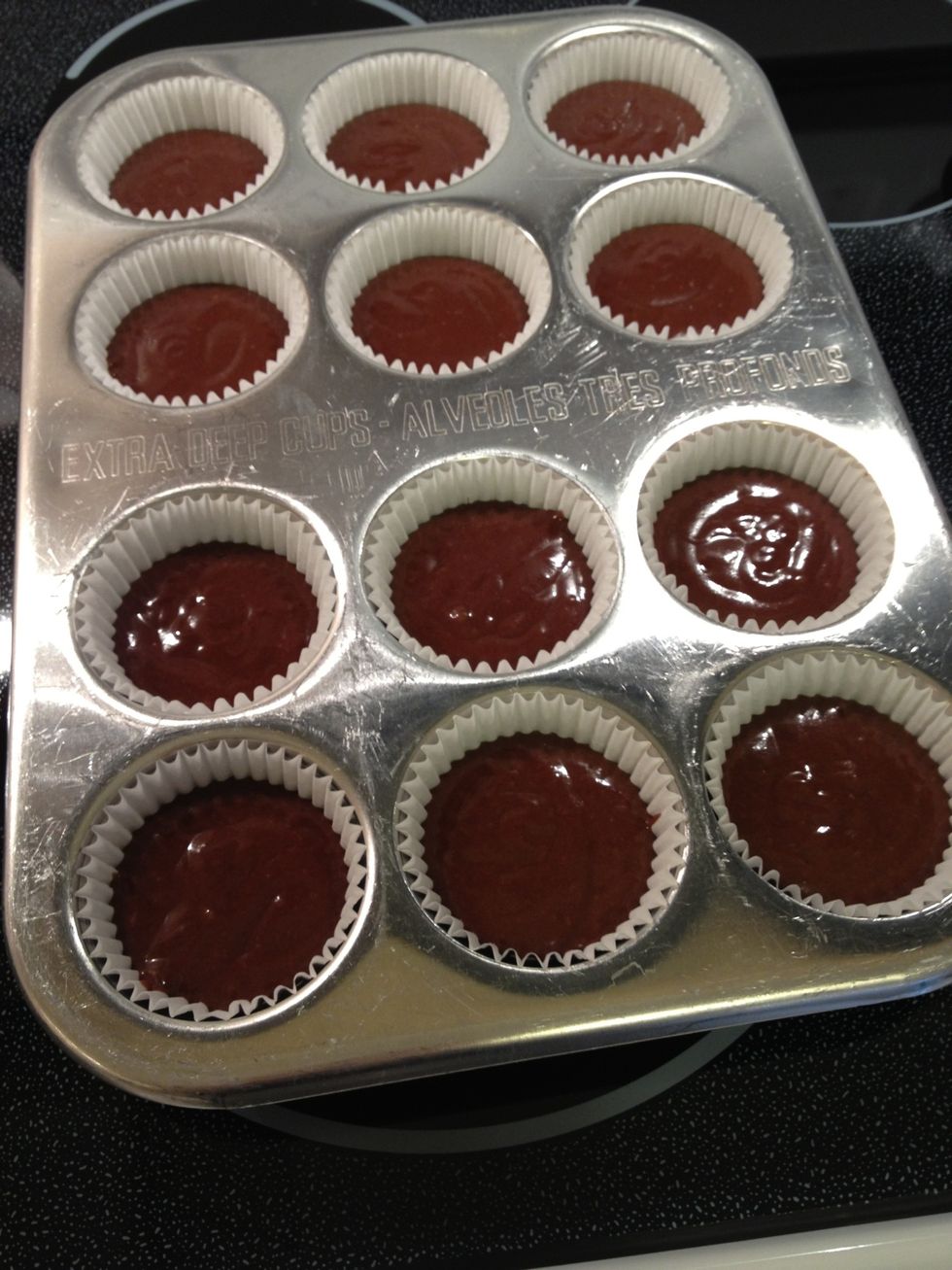 Fill the cupcake liners 2/3 full and bake for 12-15 minutes or until a toothpick inserted into the centre of a cupcake comes out clean
Allow cupcakes to cool in the pan for a few minutes before transferring to wire rack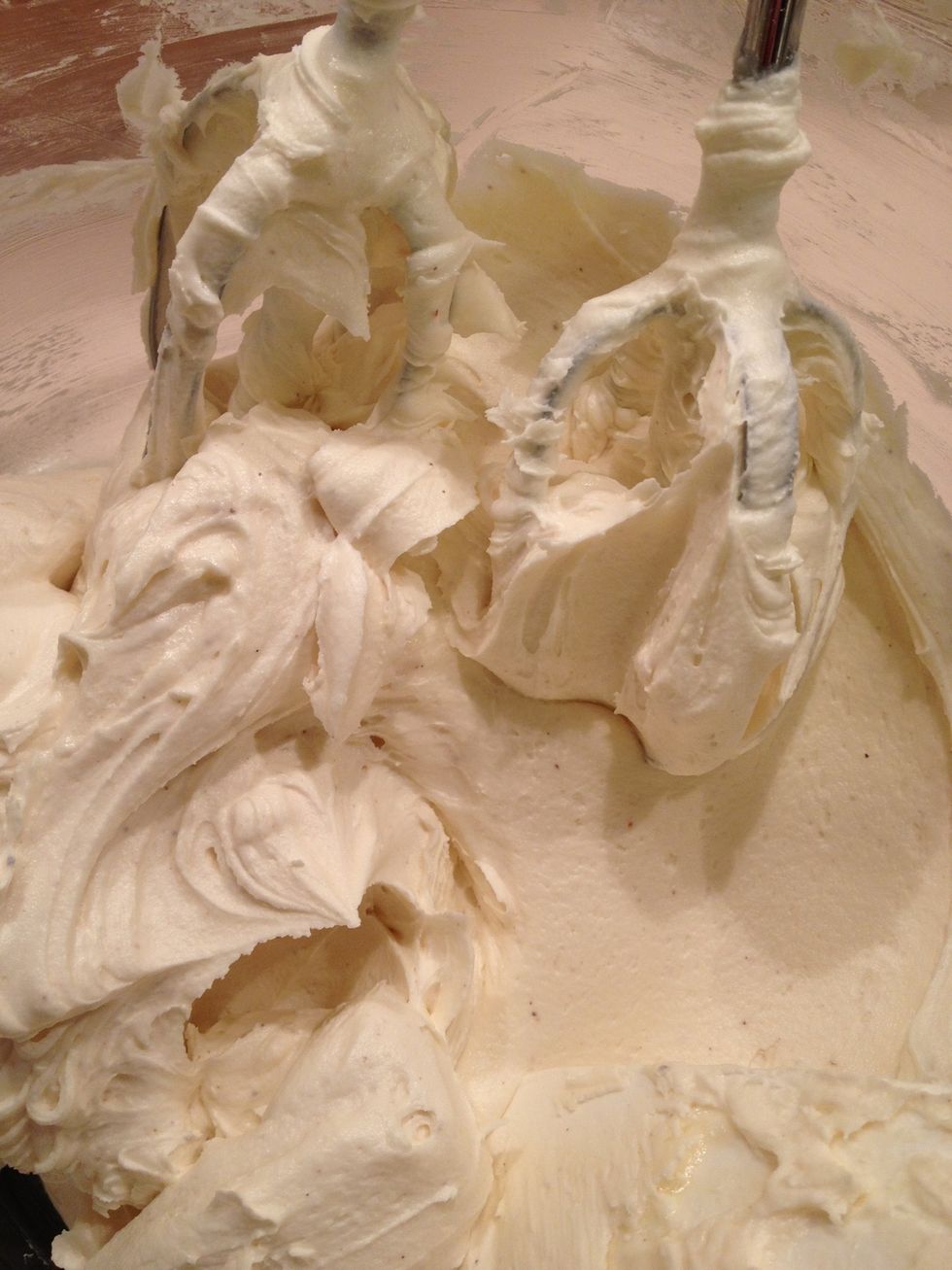 Once cupcakes have cooled completely, cream the butter in a stand mixer, then add 3 cups of icing sugar gradually. Add salt, nutmeg, and vanilla and blend before adding the final cup of icing sugar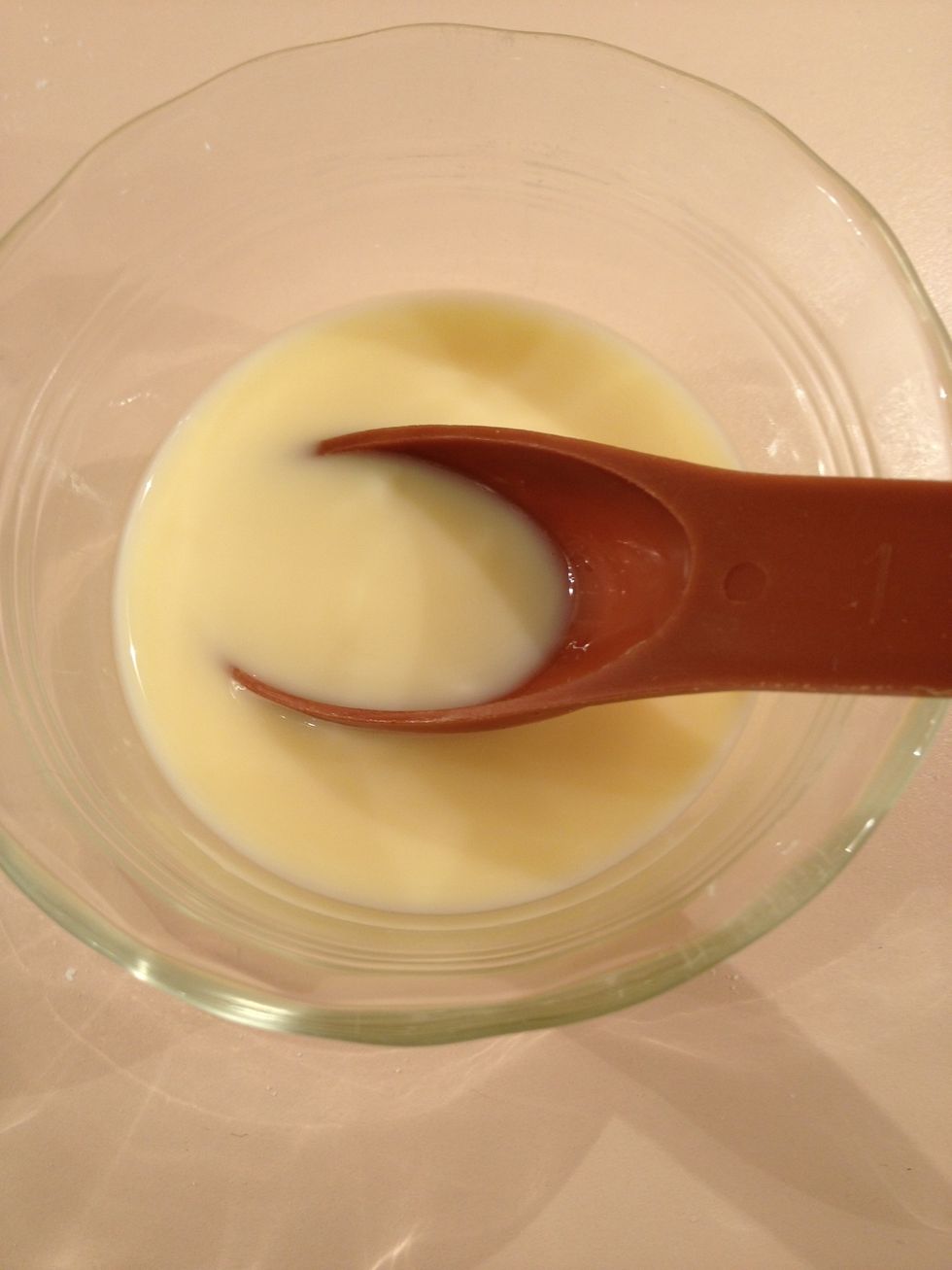 Add the eggnog 1/2 tablespoon at a time while mixing on medium speed until desired consistency is reached
Fill icing/decorating bag with icing - putting the bag in a cup makes filling it easier!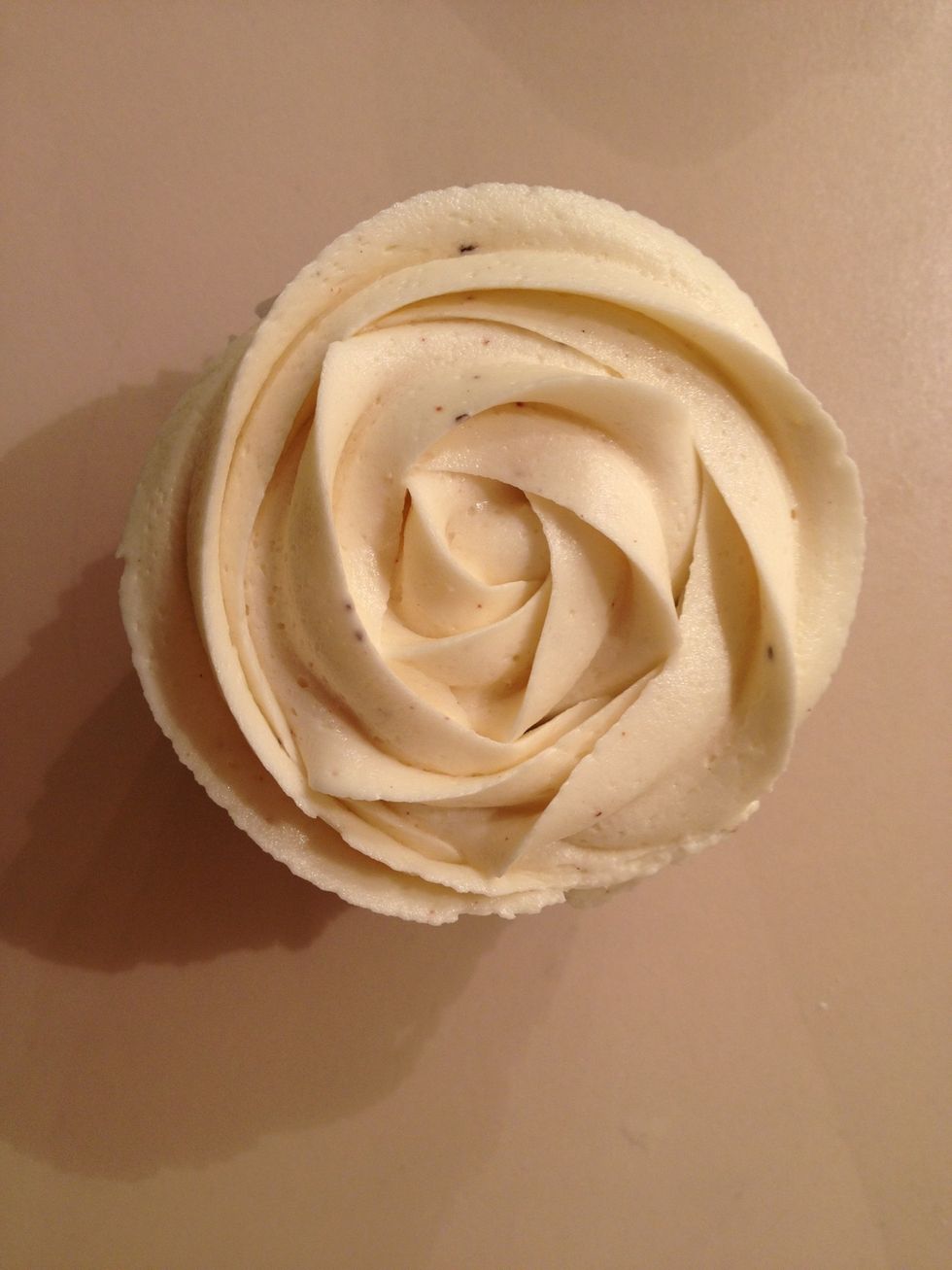 Start at the centre of the cupcake and ice in a circular motion towards the outside of the cupcake to achieve a rose effect
Enjoy!
2/3c Hot coffee
1/2c Cocoa powder
1/4c Flour
1/2tsp Salt
1/4tsp Ground cinnamon
1/2tsp Ground cloves
1.0c Sugar
1.0 Egg
1.0 Egg yolk
2/3c Sour cream
1/2c Vegetable oil
1/2c Softened butter
2.0c Icing sugar (sifted)
1/4tsp Salt
1/8tsp Ground nutmeg
1/2tsp Vanilla extract
1/2Tbsp Eggnog
1/4tsp Baking soda