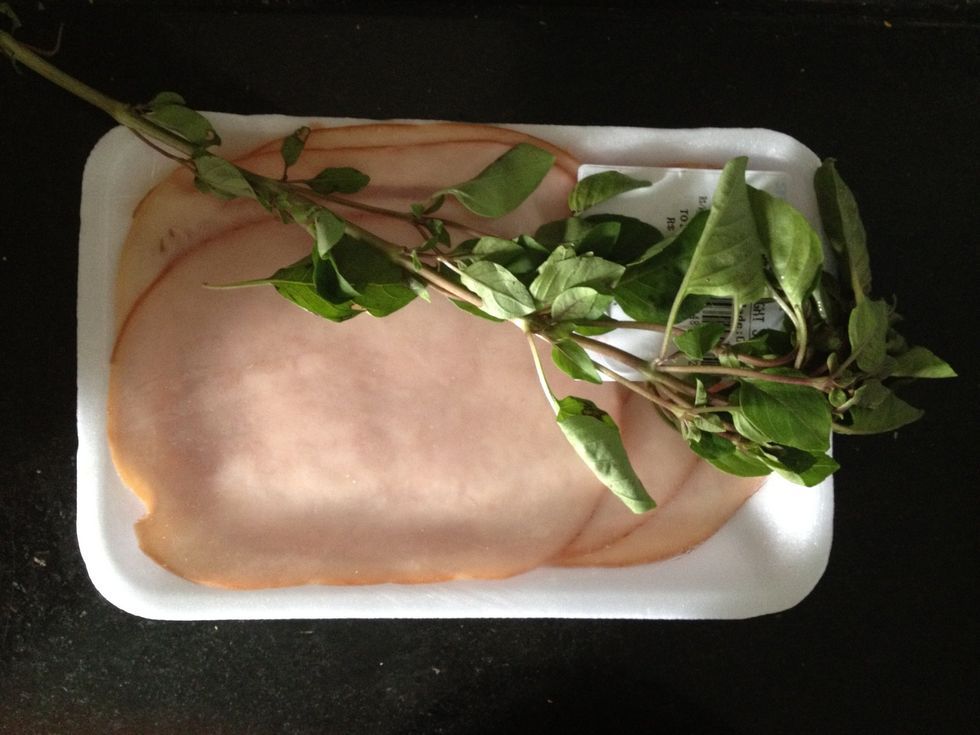 First, put a slice of turkey breast and some basil leaves, without the stem, in a blender. | Primeiro coloque uma fatia de peito de peru e algumas folhas de manjericão sem o talo no liqüidificador.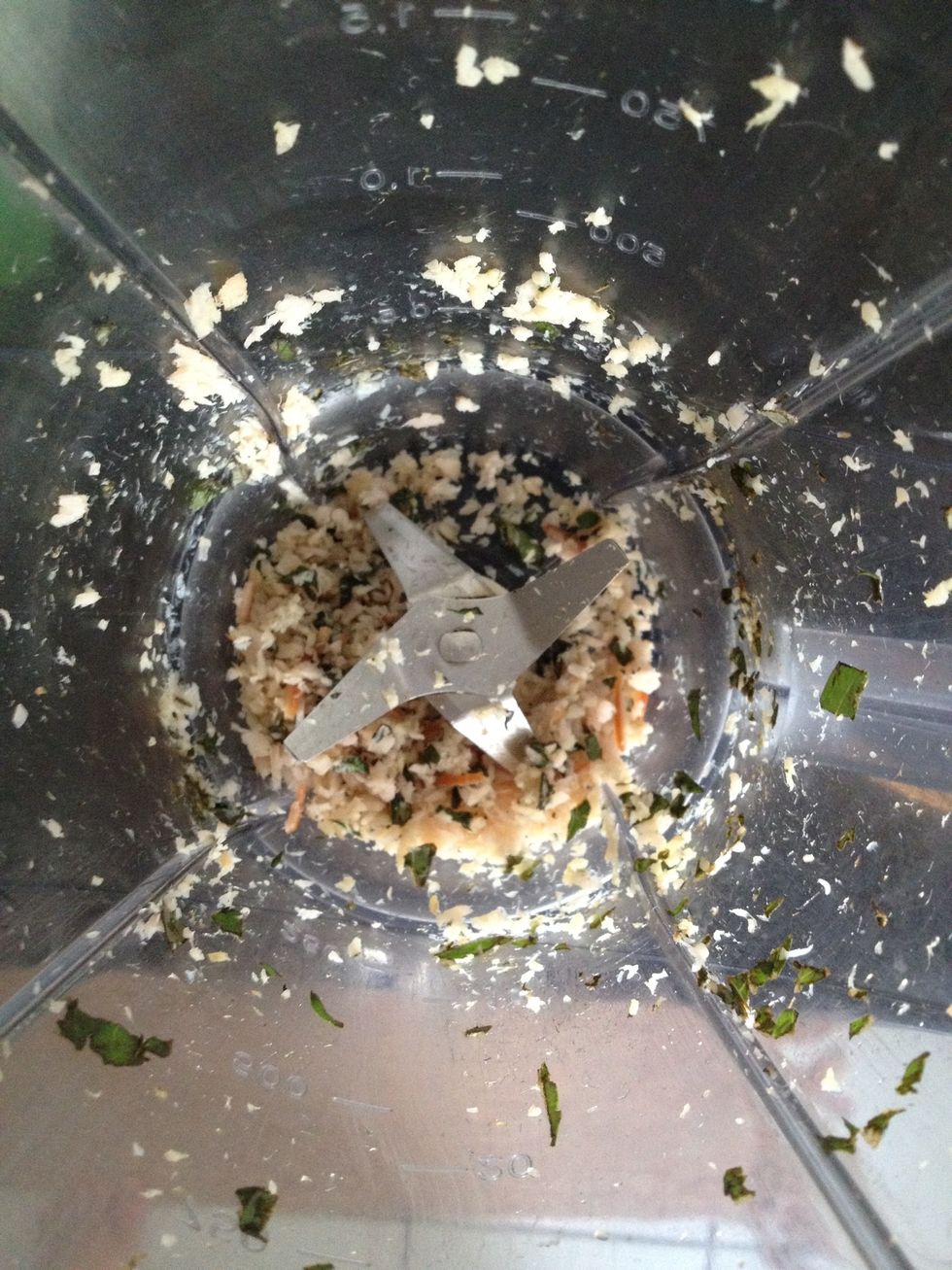 Blend until very small pieces and reserve. | Misture até obter pedaços bem pequenos e reserve.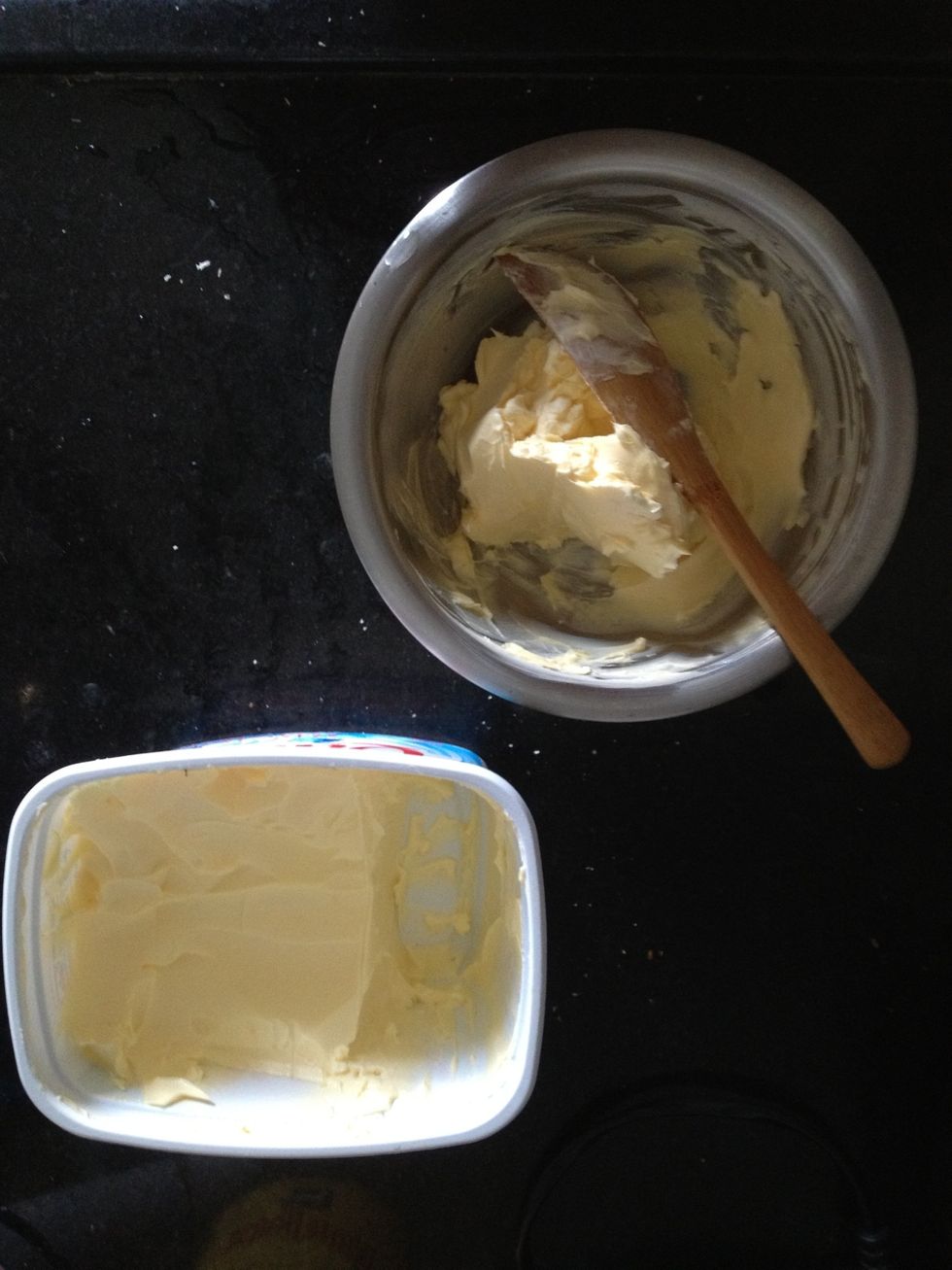 In a bowl place the butter. | Em uma tigela coloque a manteiga.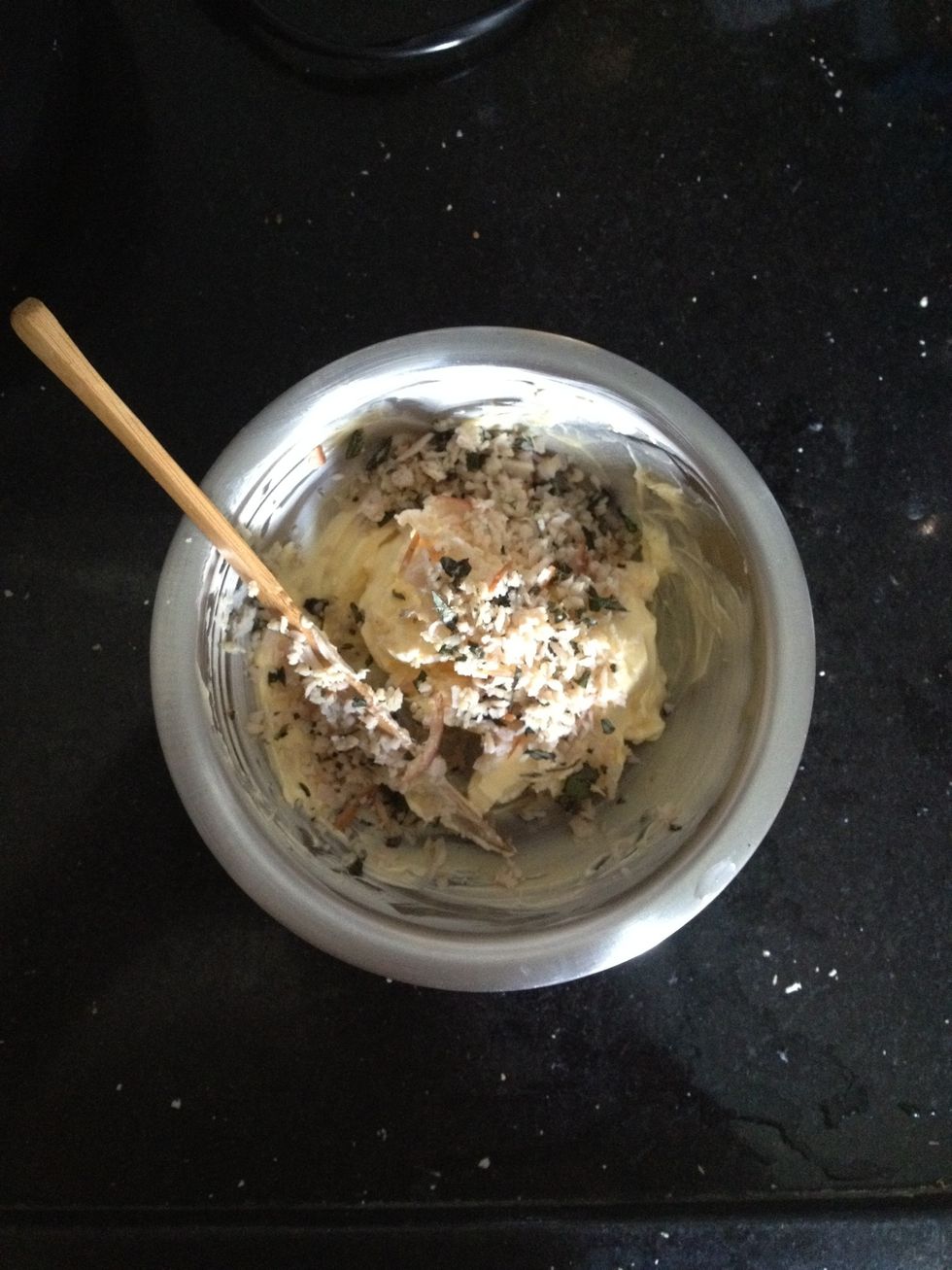 Add the mixture of turkey breast and basil and mix until homogenous. | Acrescente a mistura de peito de peru e manjericão e misture até obter homogeneidade.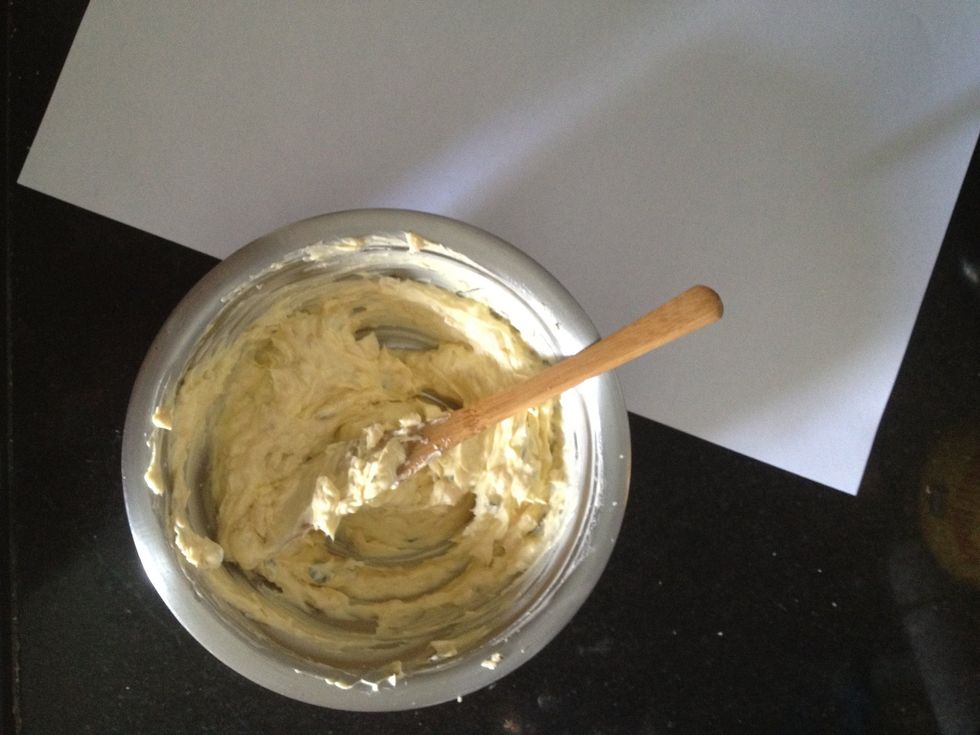 In A4 sheet of paper, place the butter mixture on one end. | Na folha de papel A4, coloque a mistura de manteiga em uma das extremidades.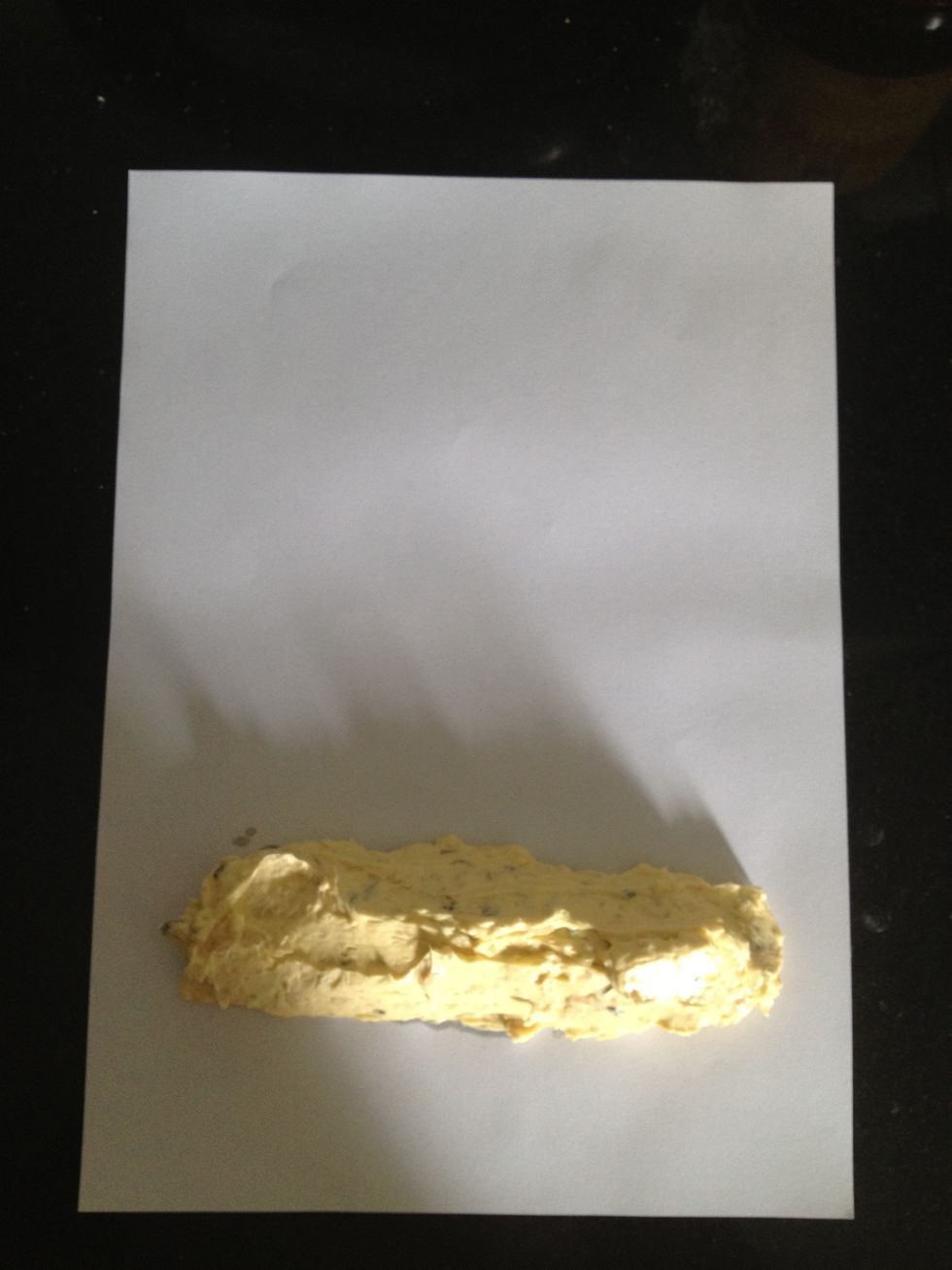 Place like this. | Posicione assim.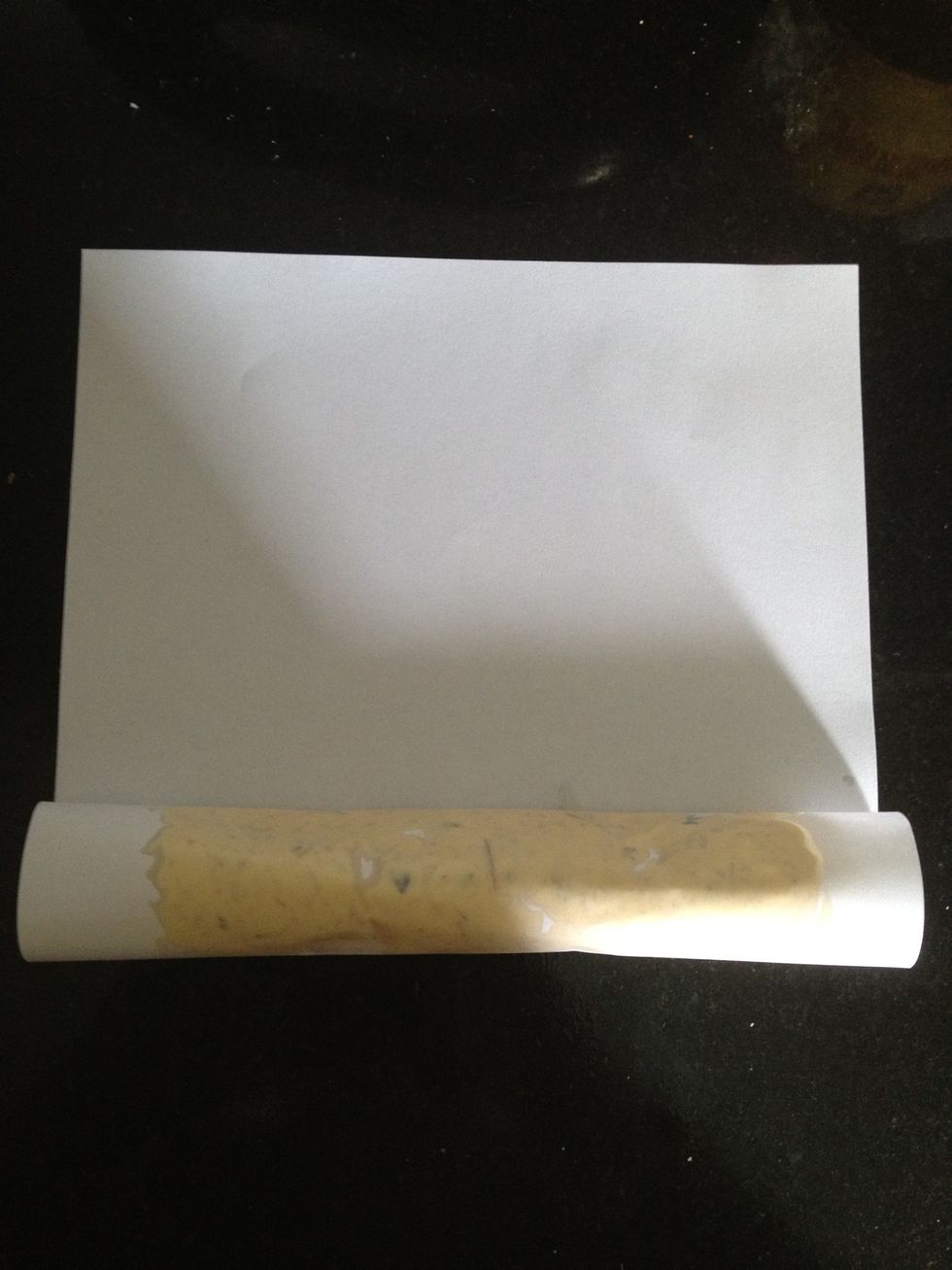 Wrap the butter in the paper trying to make it tight. | Enrole a manteiga no papel tentando deixar bem apertado.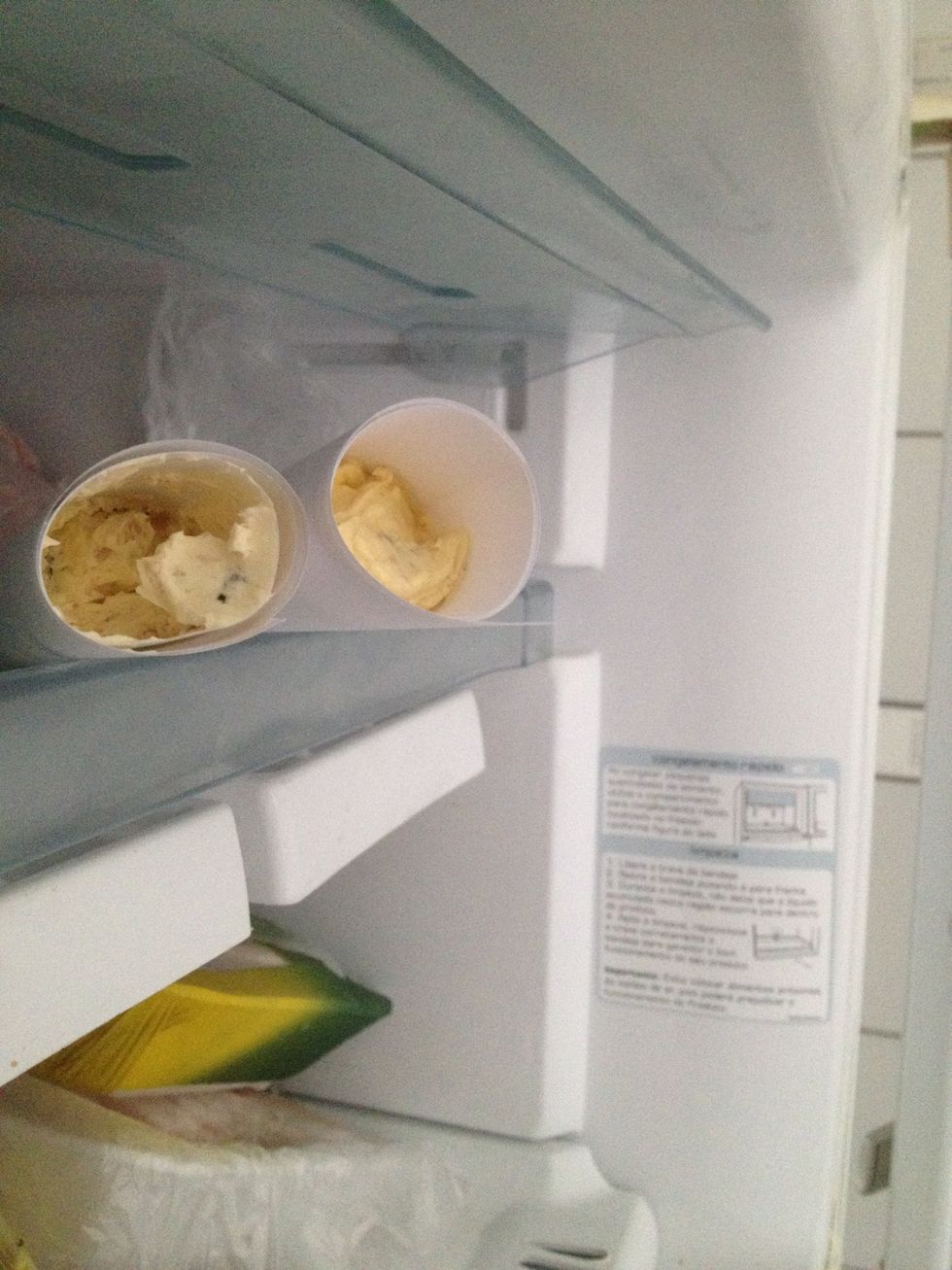 Leave in the freezer for about an hour. Until the butter pulls away from the paper. | Deixe no congelador por aproximadamente uma hora. Até que a manteiga desgrude do papel.
Then just cut into pieces and eat. Go right on top of a freshly prepared steak. | Depois é só cortar em pedaços e comer. Vai bem em cima de um bife recém preparado.
1/3c Butter
1.0 Turkey Breast
1.0ft Basil
1.0 A4 Sheet