This chutney is easy to make and goes well with cheese and cold meats. It will keep for a year and can be given away as presents too!
15
This chutney will make your whole house smell amazing whilst it's cooking. And it's so easy to make.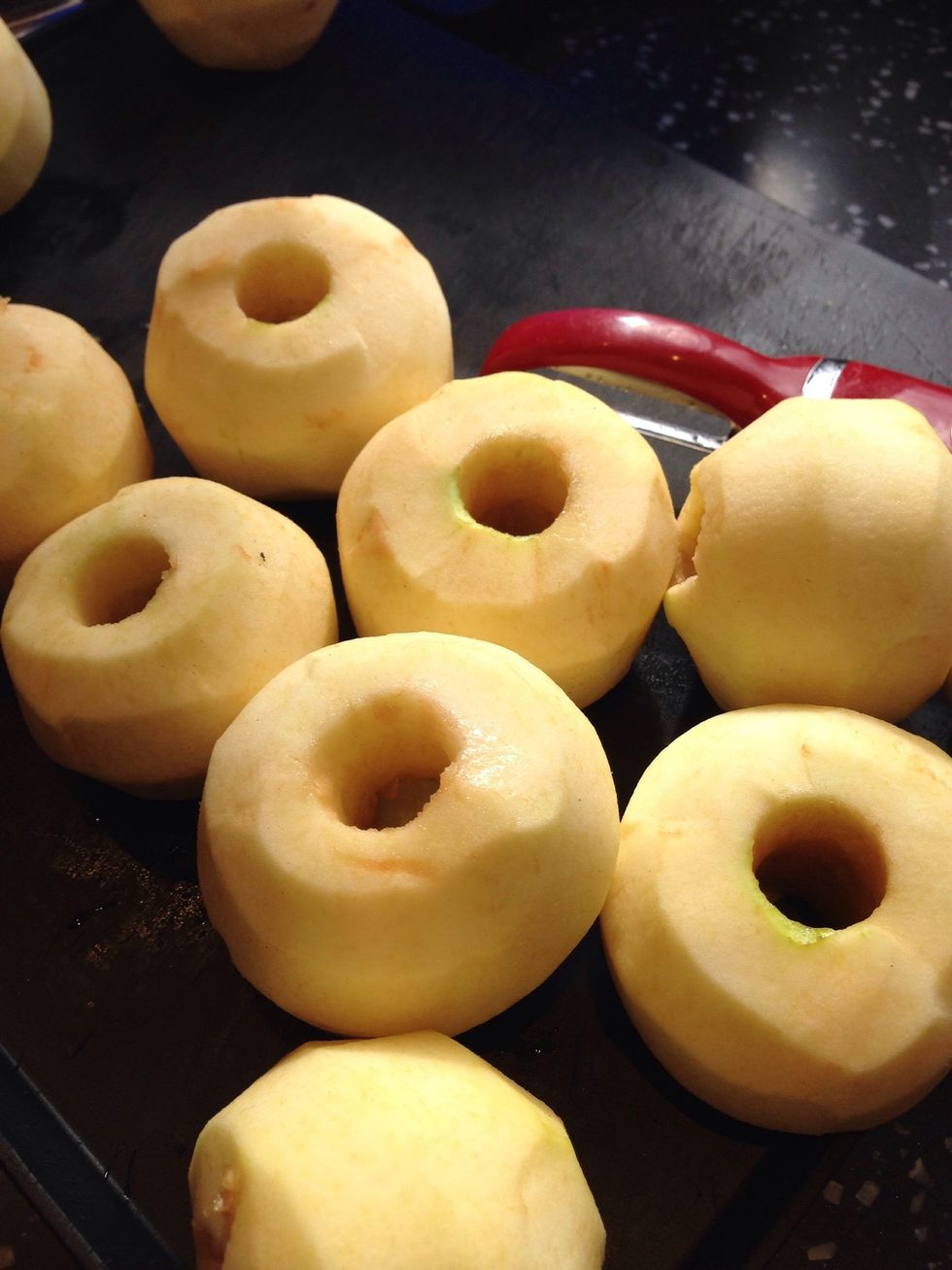 Peel and core your apples. And chop into 1cm size chunks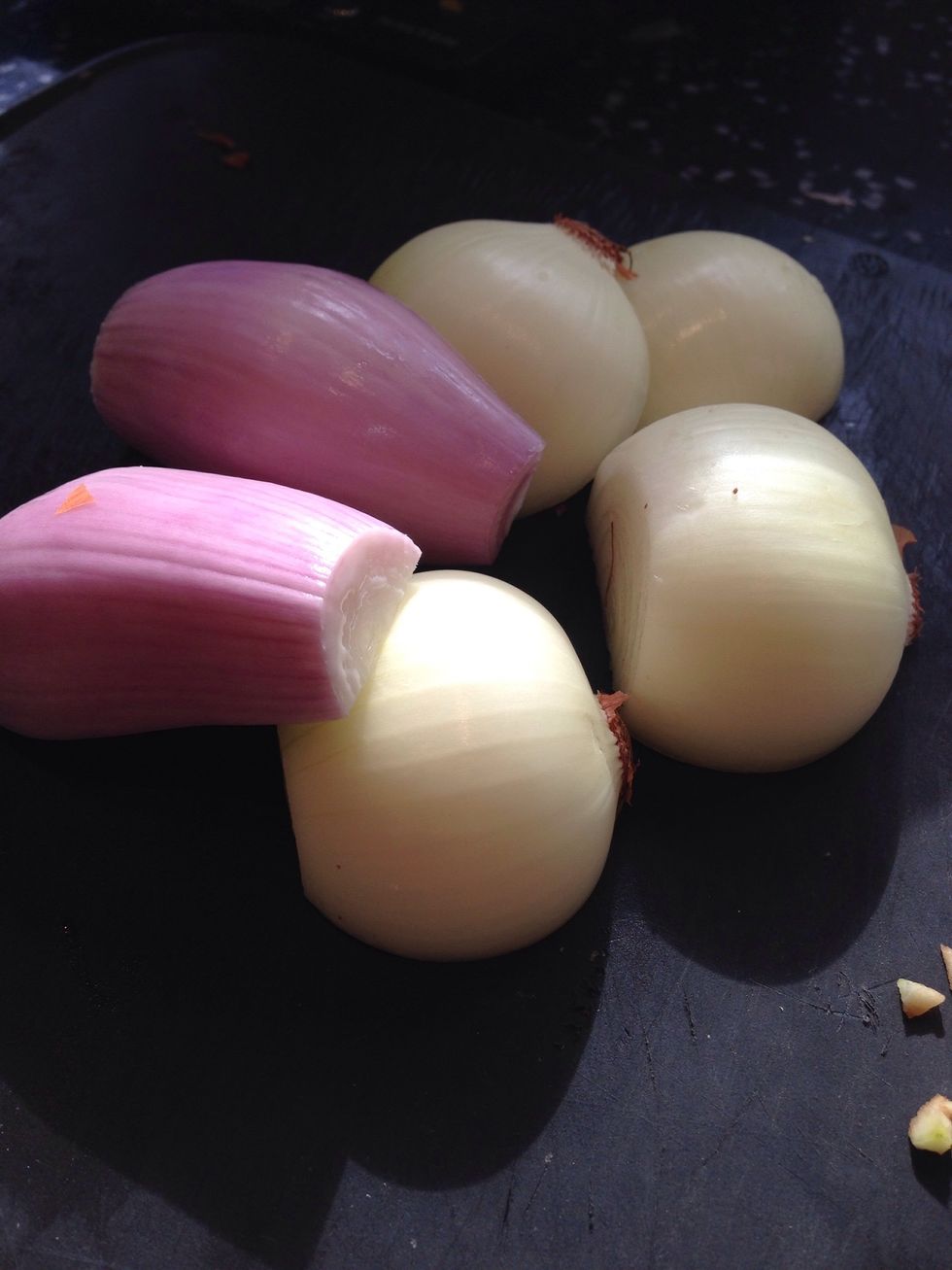 Peel and slice your onions or shallots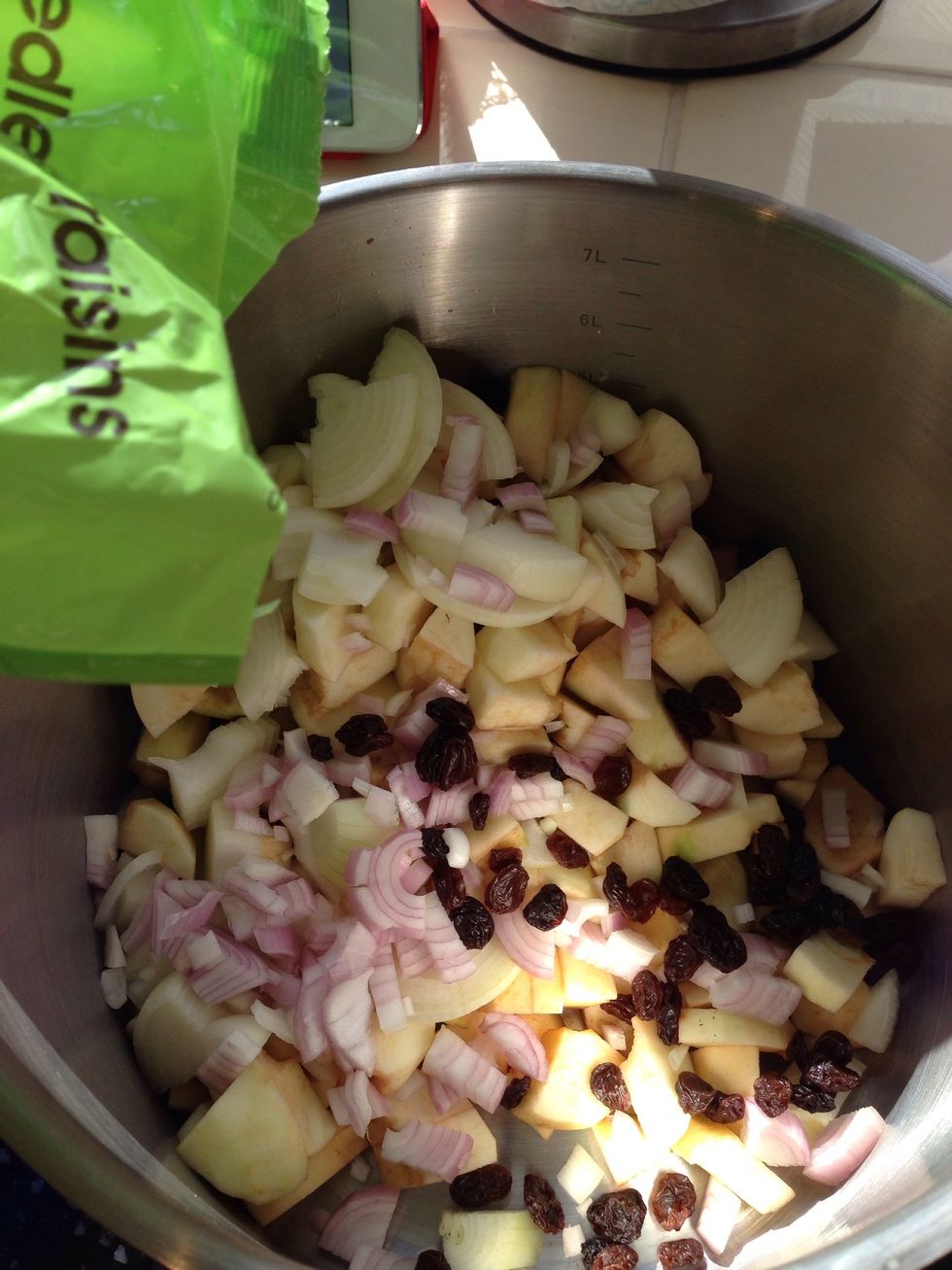 Add apples, onions and raisins to a large pot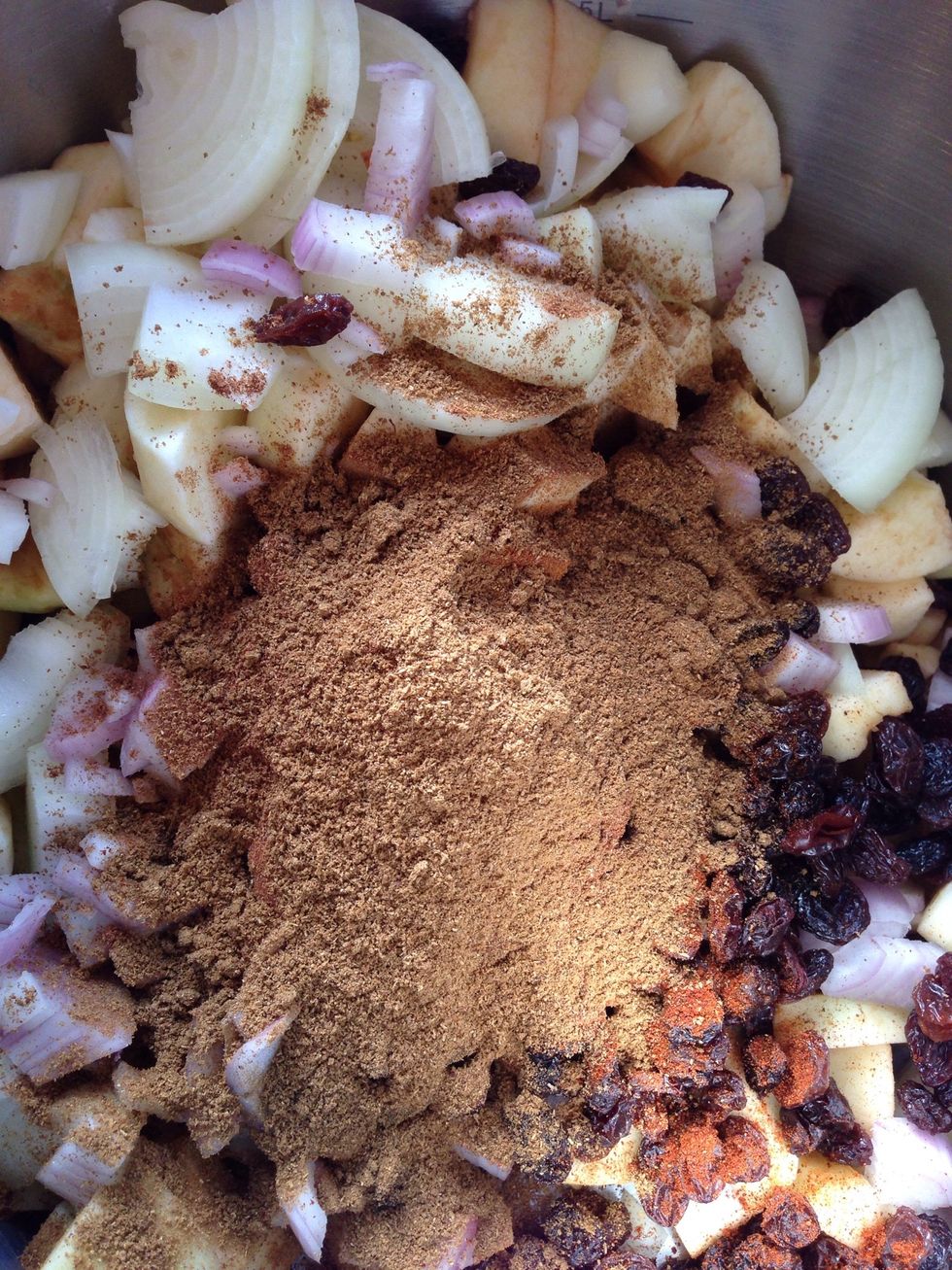 Add the spices and salt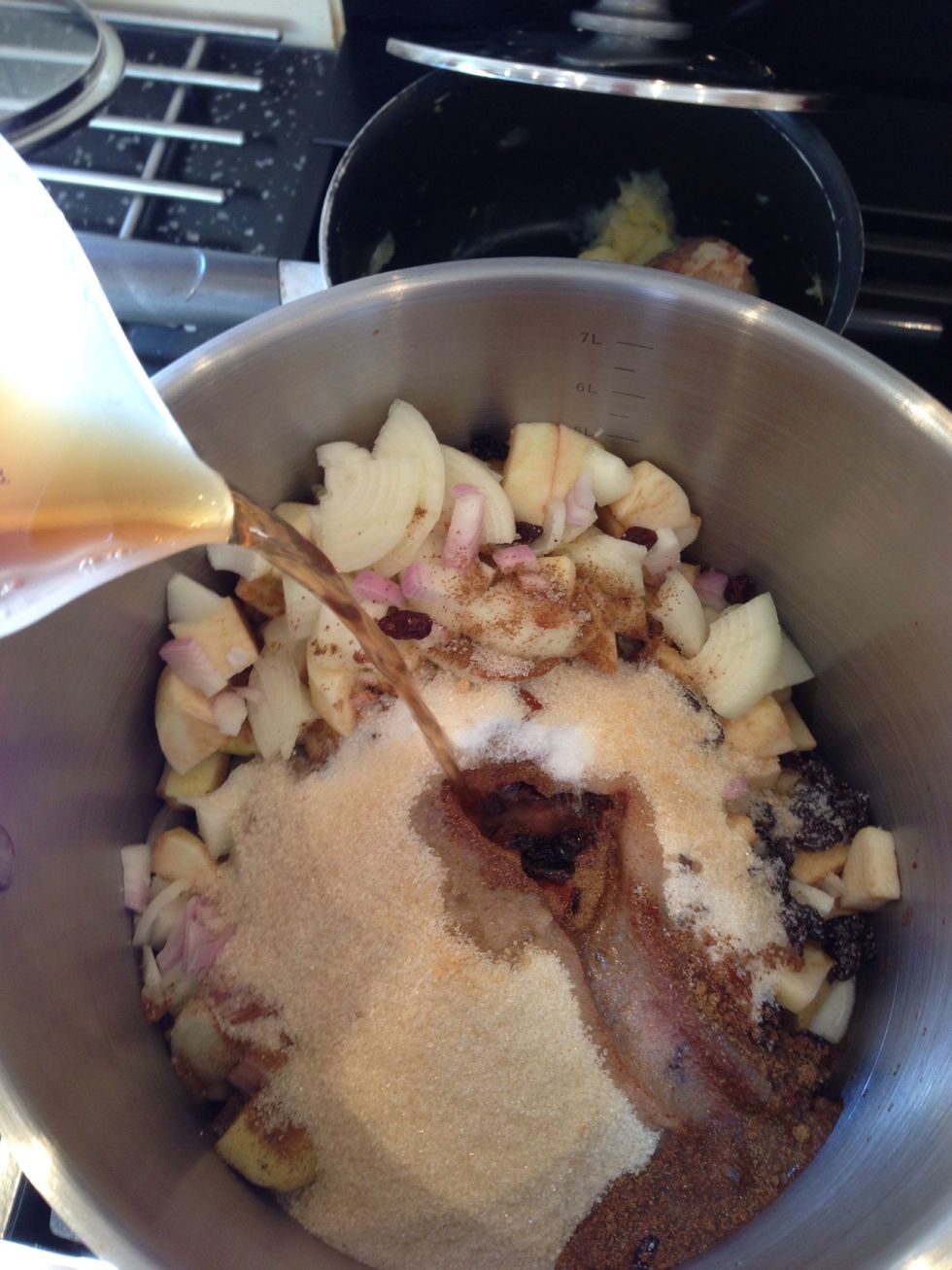 Add the vinegar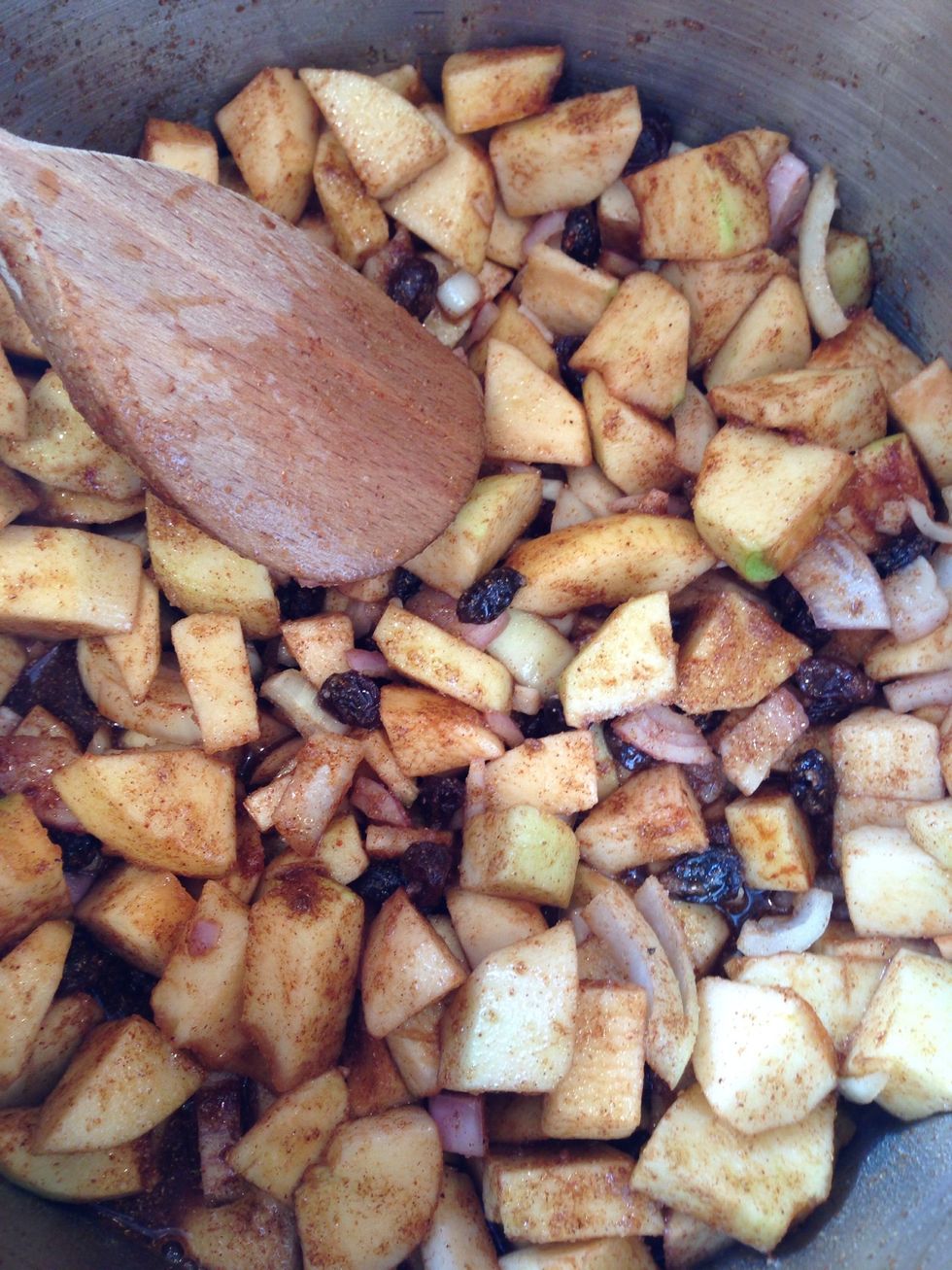 Bring to a boil and mix everything together until the sugar dissolves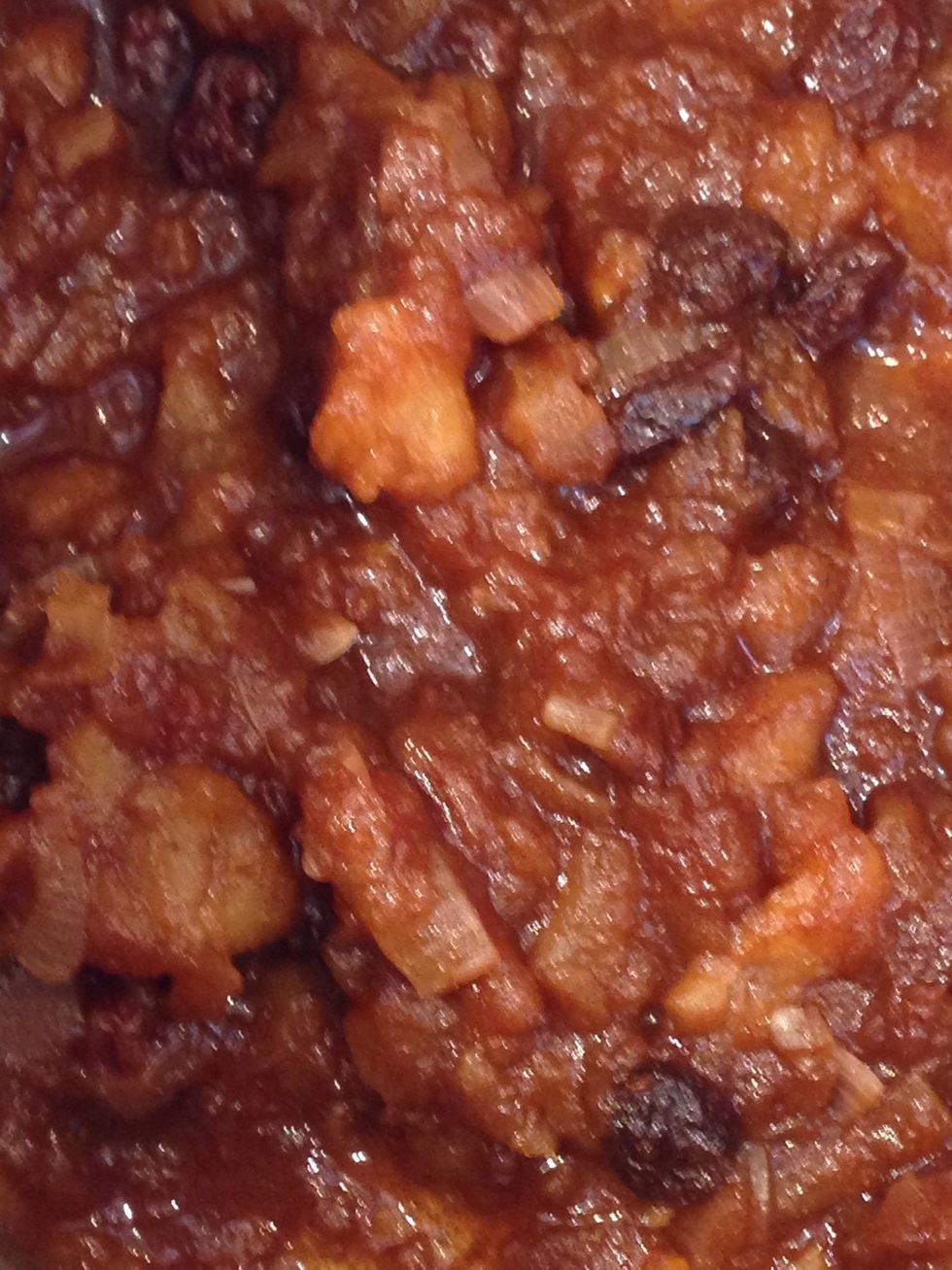 Reduce to a simmer and cook for about 1.5 hours. When you can draw a wooden spoon along the base of the pot without the space filling with liquid, the chutney is ready
Fill sterilised jars with the chutney. It will keep for a year unopened. You can give them away as Christmas presents too! Enjoy!
225.0g Onions chopped
900.0g Apples. Peeled and cored
110.0g Sultanas
15.0g Ground coriander
15.0g Paprika
15.0g Mixed spice
15.0g Salt
340.0g Granulated sugar
425.0ml Malt vinegar
The Didsbury Baker
Home cooked food in the heart of Didsbury. Baking is my passion, food is my hobby, eating is my Achilles heel! Follow me for new recipes and ideas!