Make Speculoos Cookie Butter Banana Ice Cream
184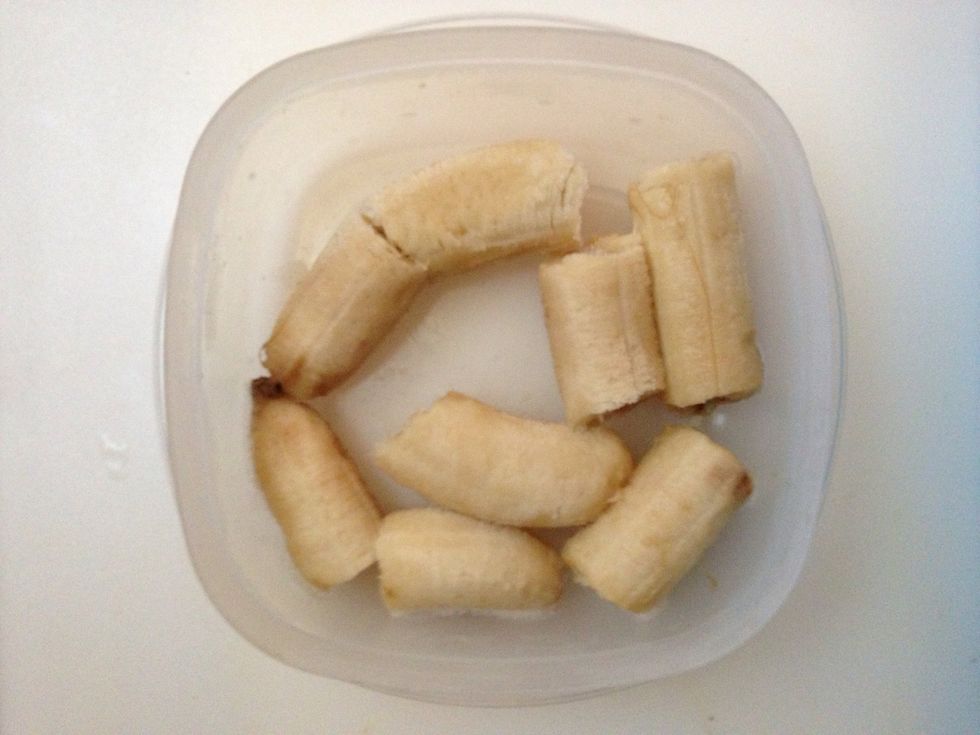 Freeze 2+ ripe bananas in freezer a day before. The best and sweetest are when they start to form dark spots.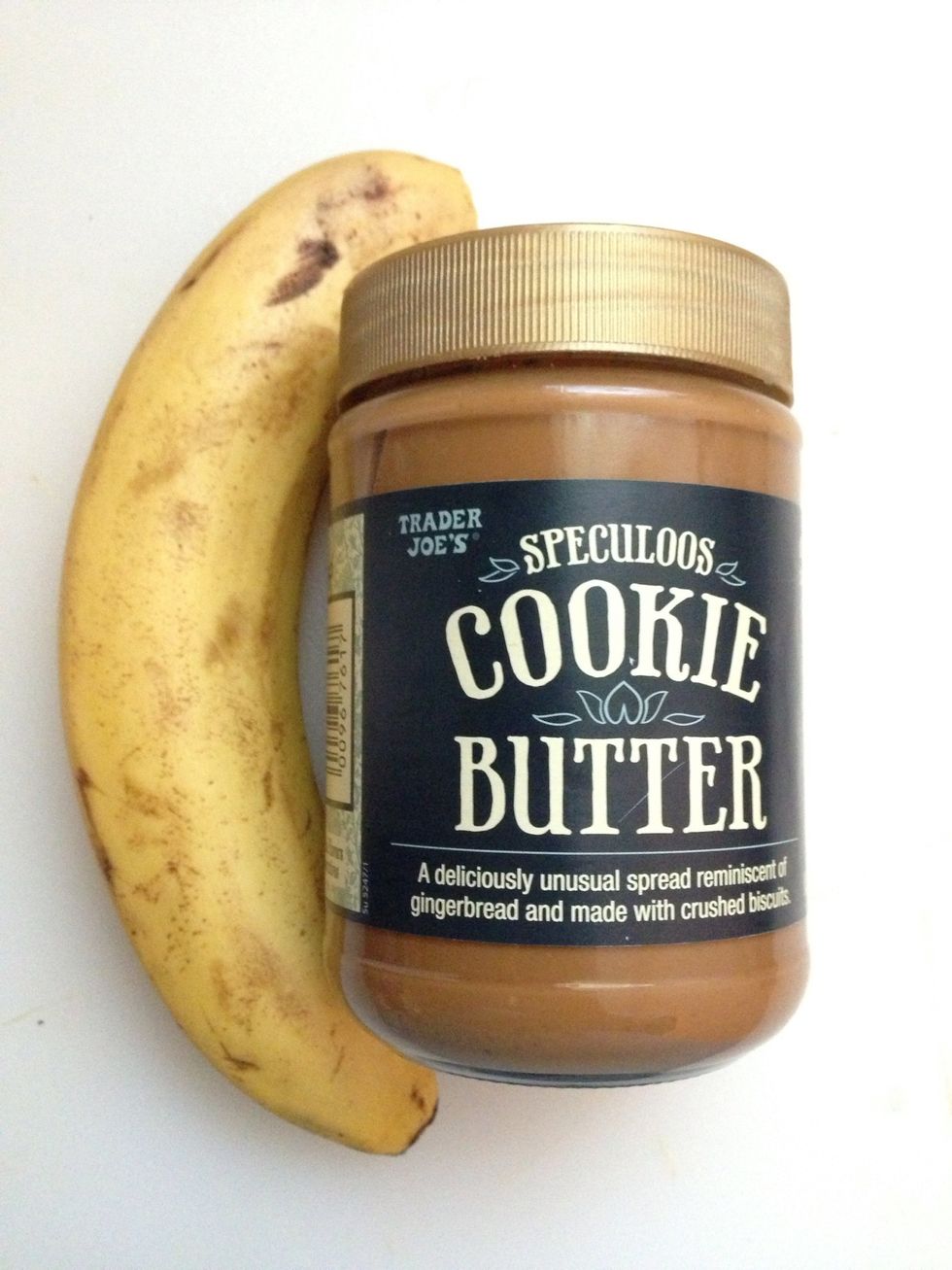 Tip: Speculoos Cookie Butter is Exclusively a Trader Joes Product, if you do not have that store nearby you can always use peanut butter and if you want to go the extra mile, they do sell on eBay😉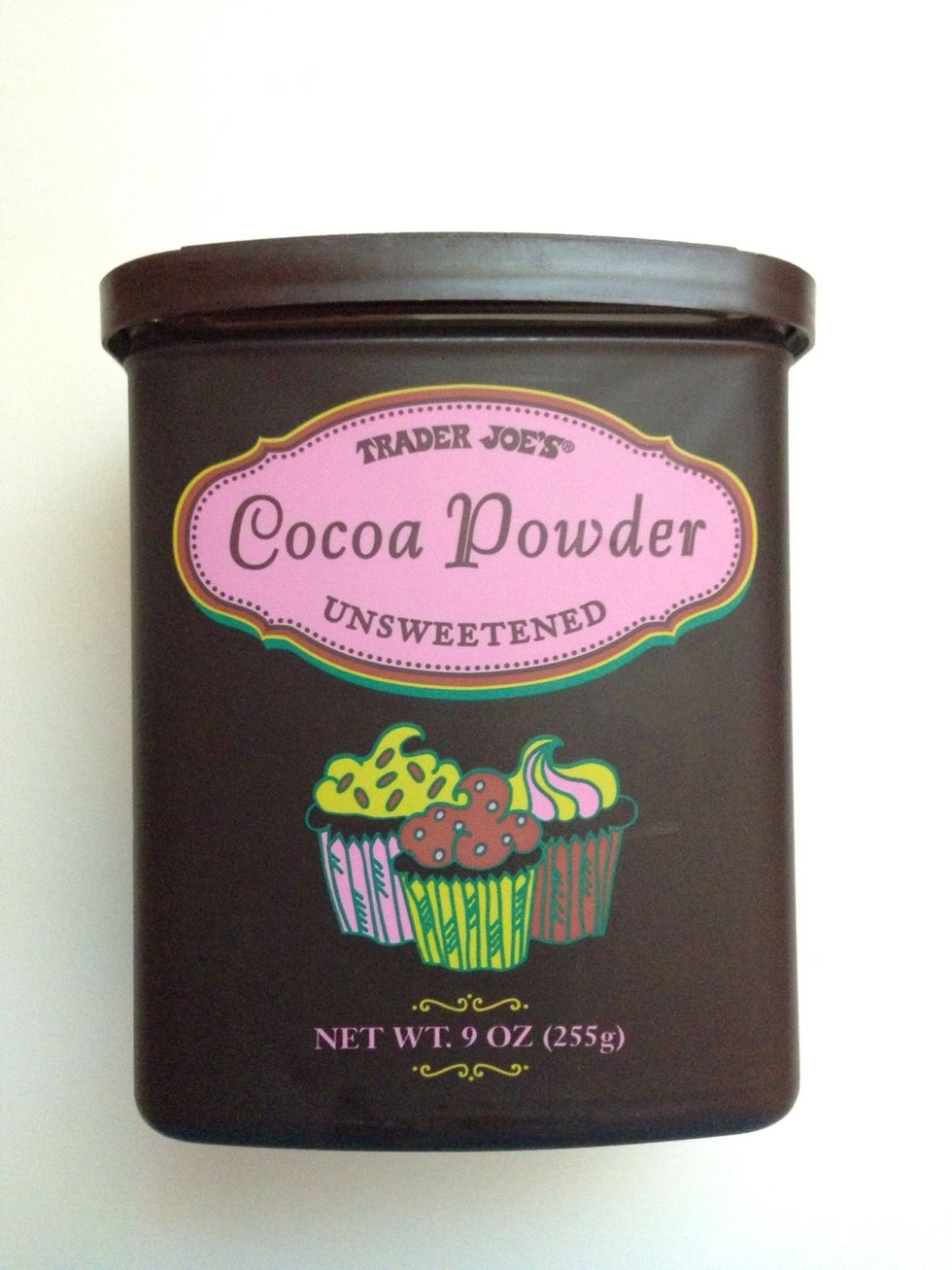 2 spoonfuls of Unsweetened Cocoa Powder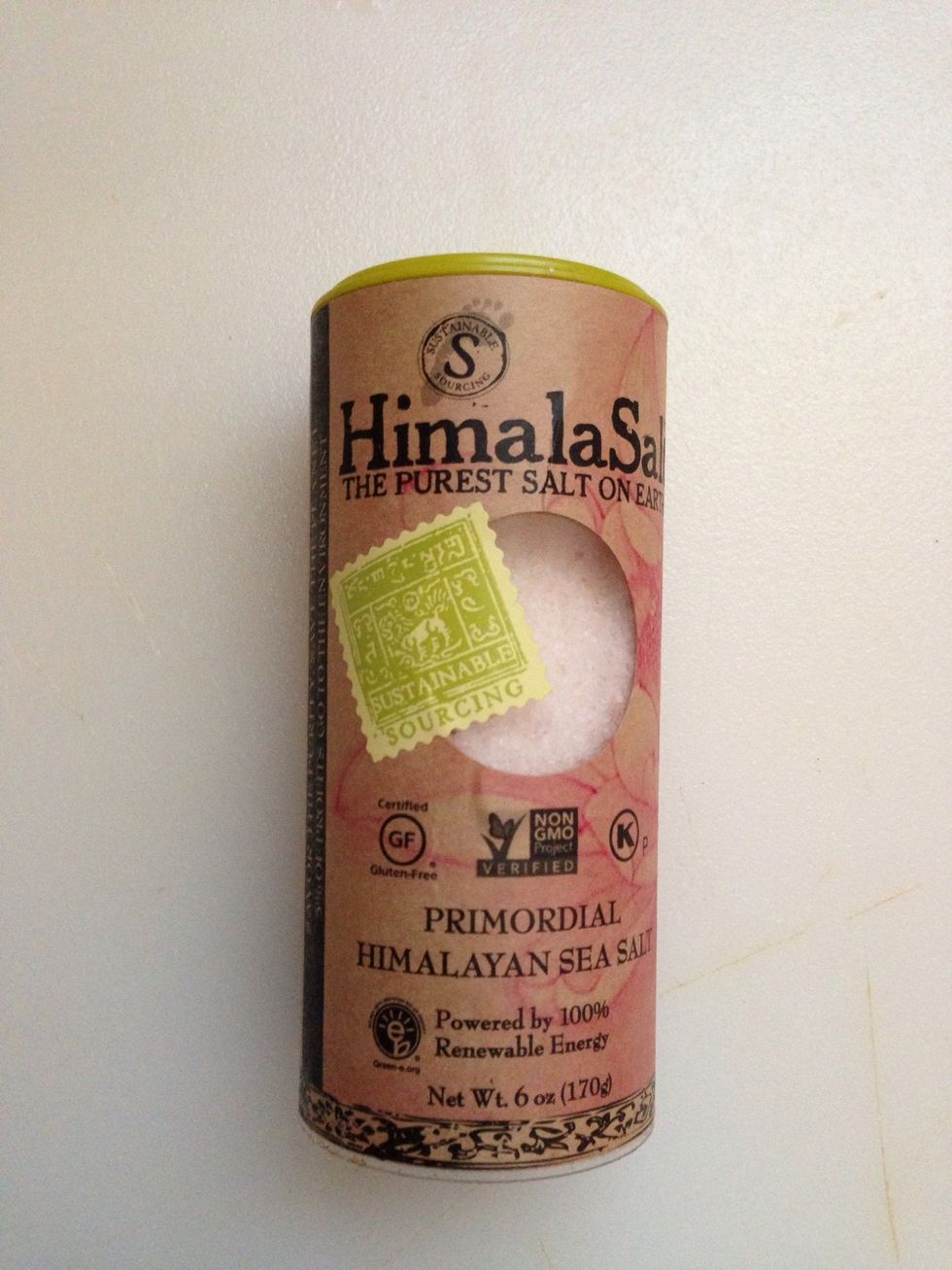 2 pinches of Himalayan sea salt or any other table salt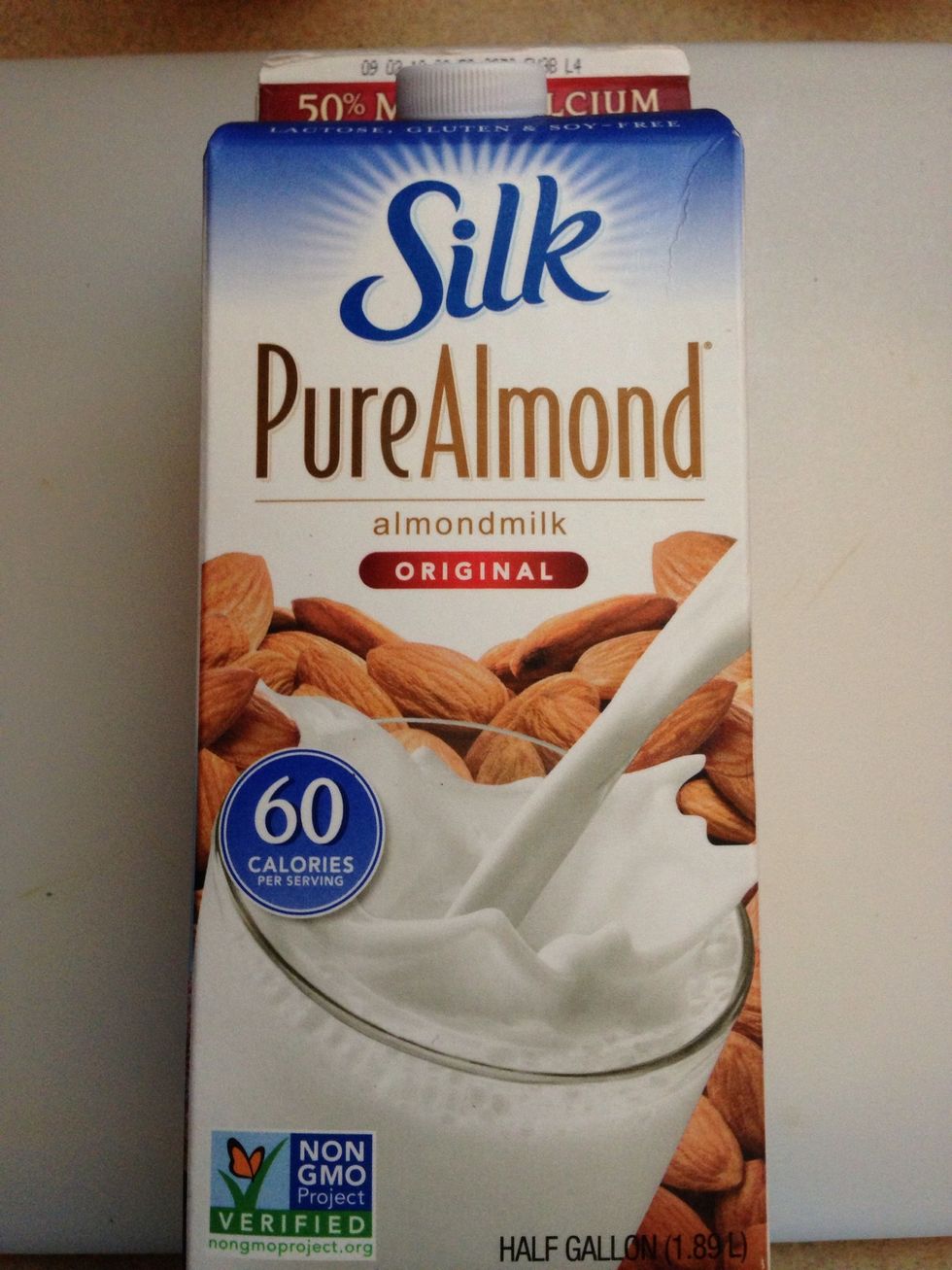 If you find that the frozen bananas are not processing too well, add a few drops of milk and it will be creamy in no time!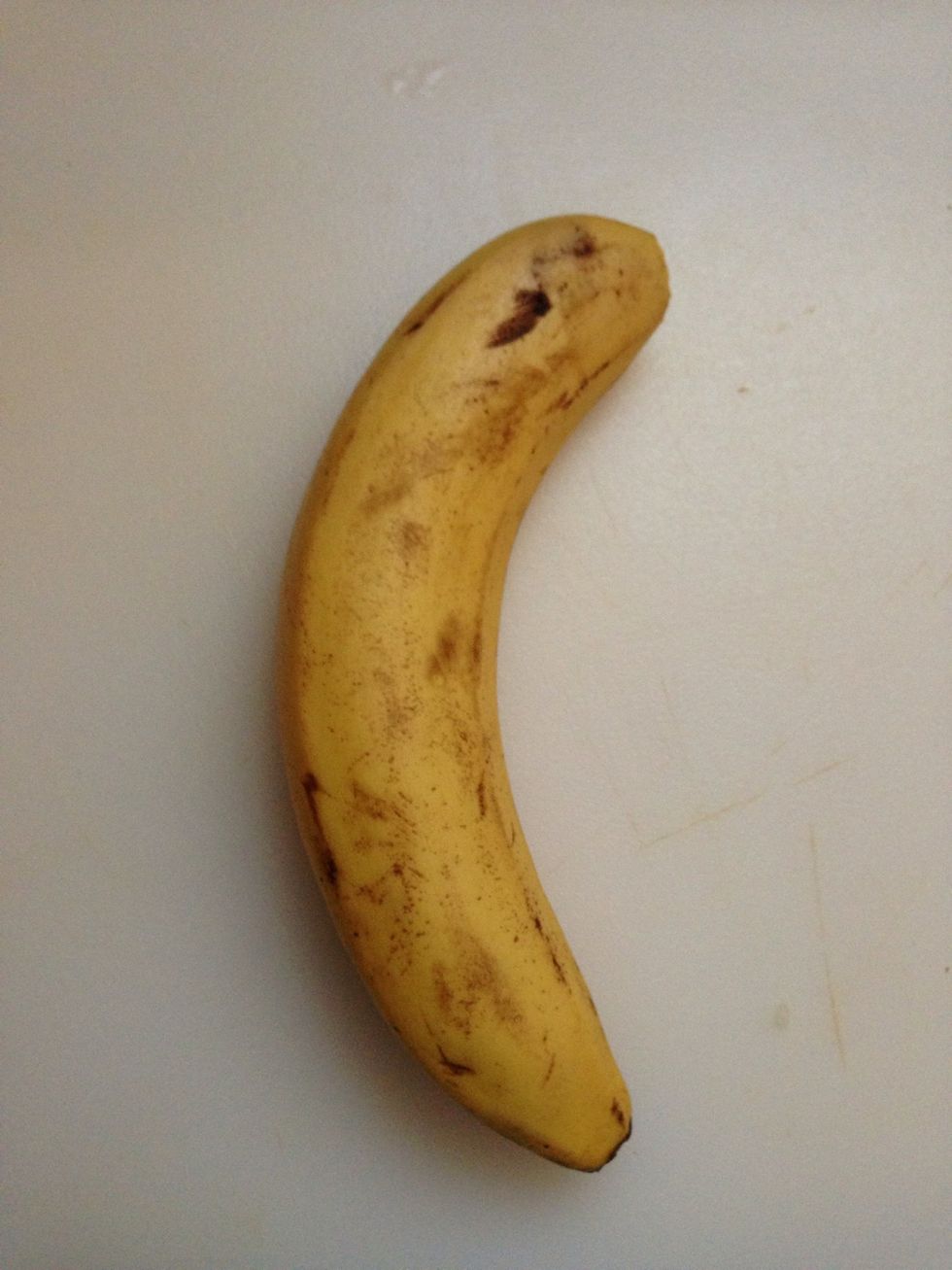 Banana for garnish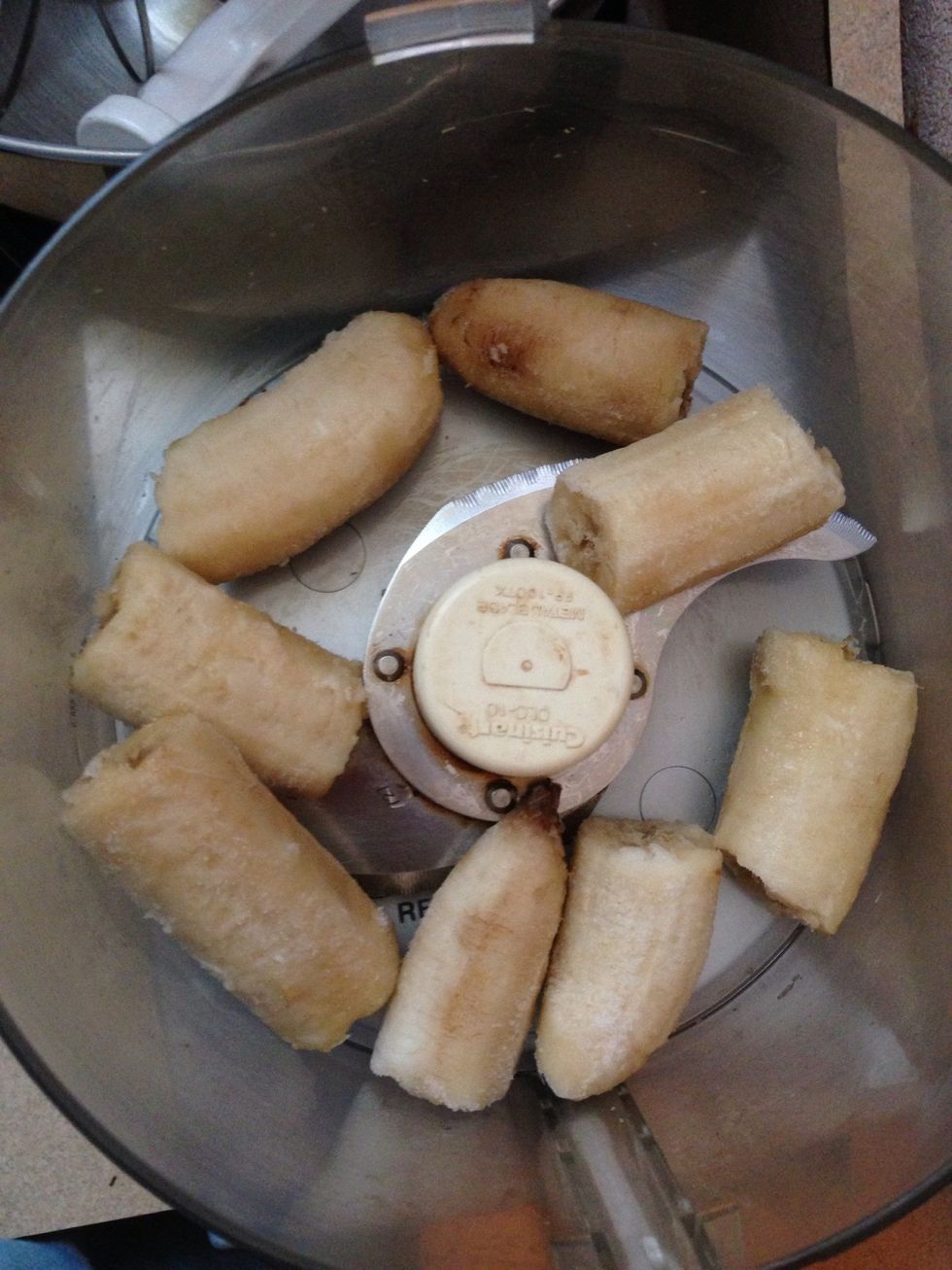 Insert Frozen bananas in Food Processor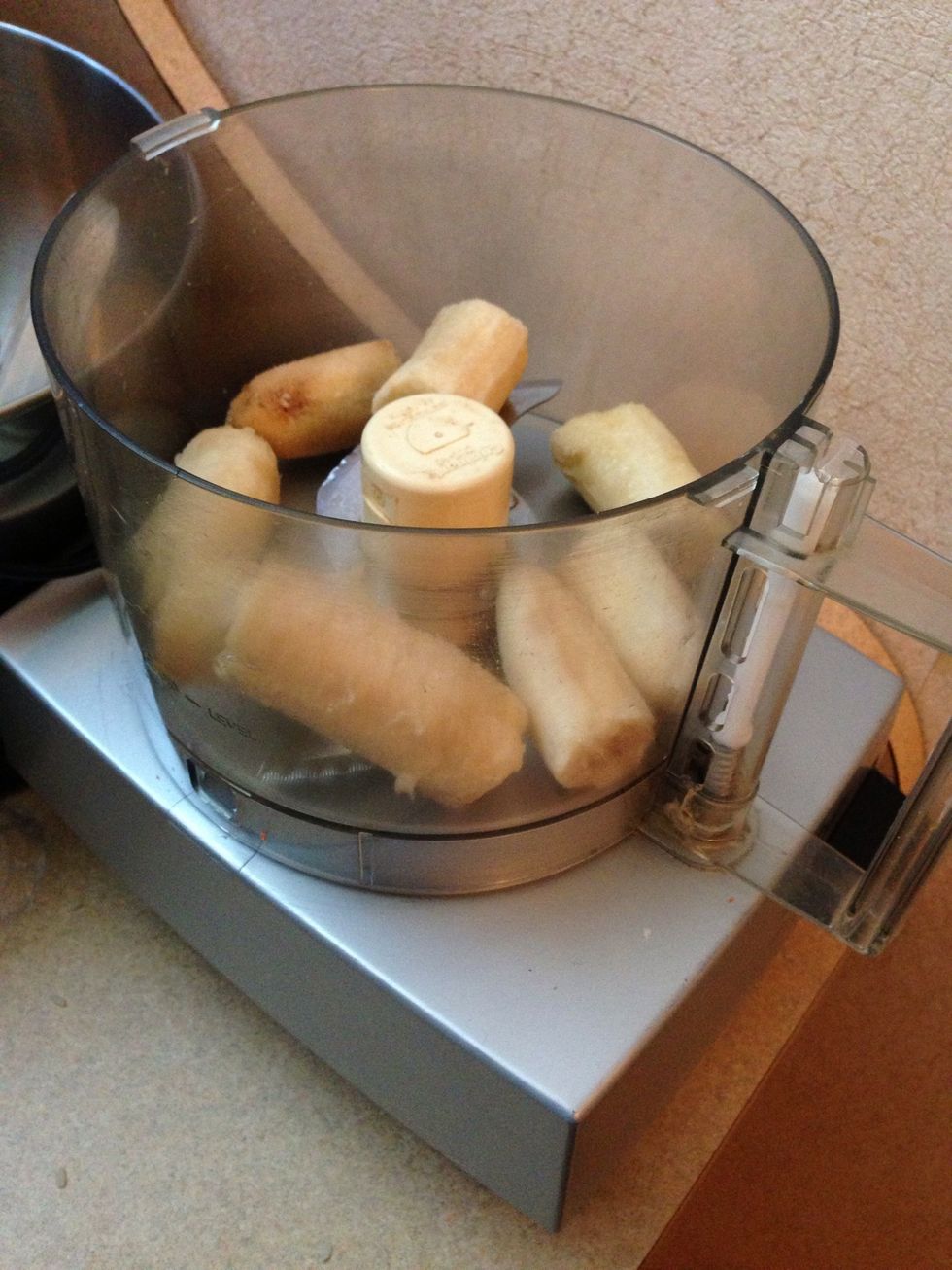 Good job👍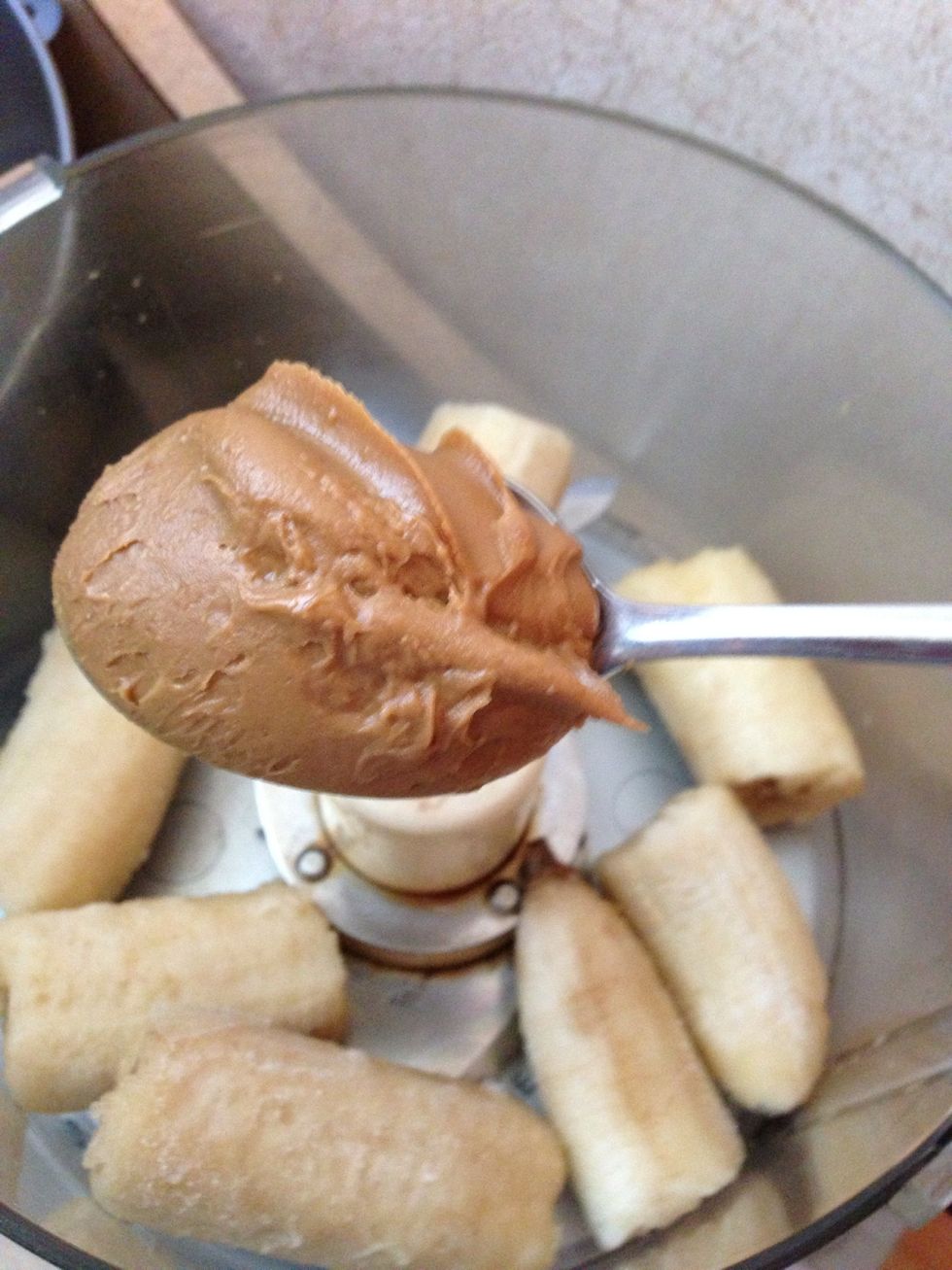 3 Spoons of Cookie Butter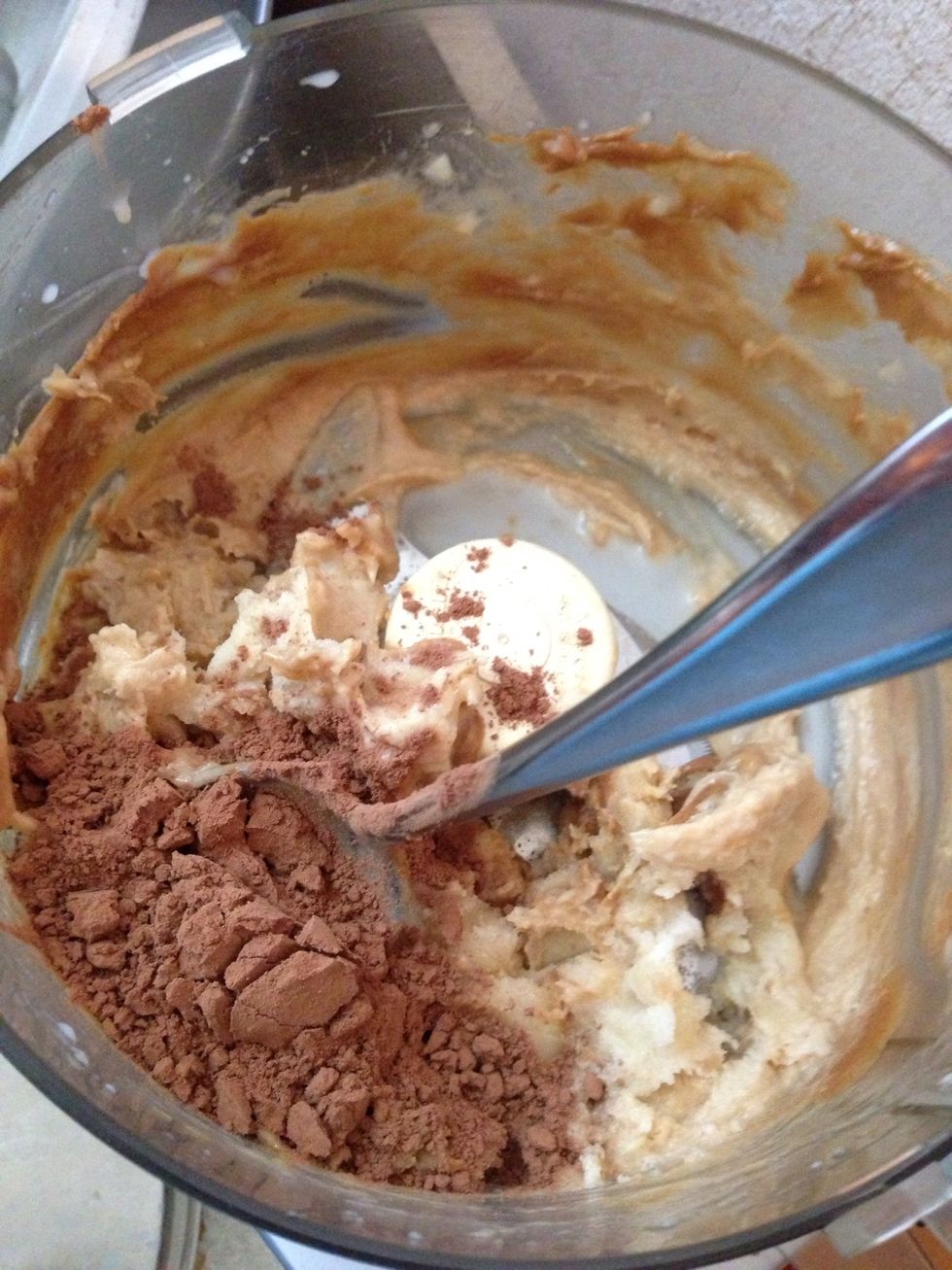 Spoons of Cocoa Powder. And Process until creamy and all combined👌
Chocolate GoOdness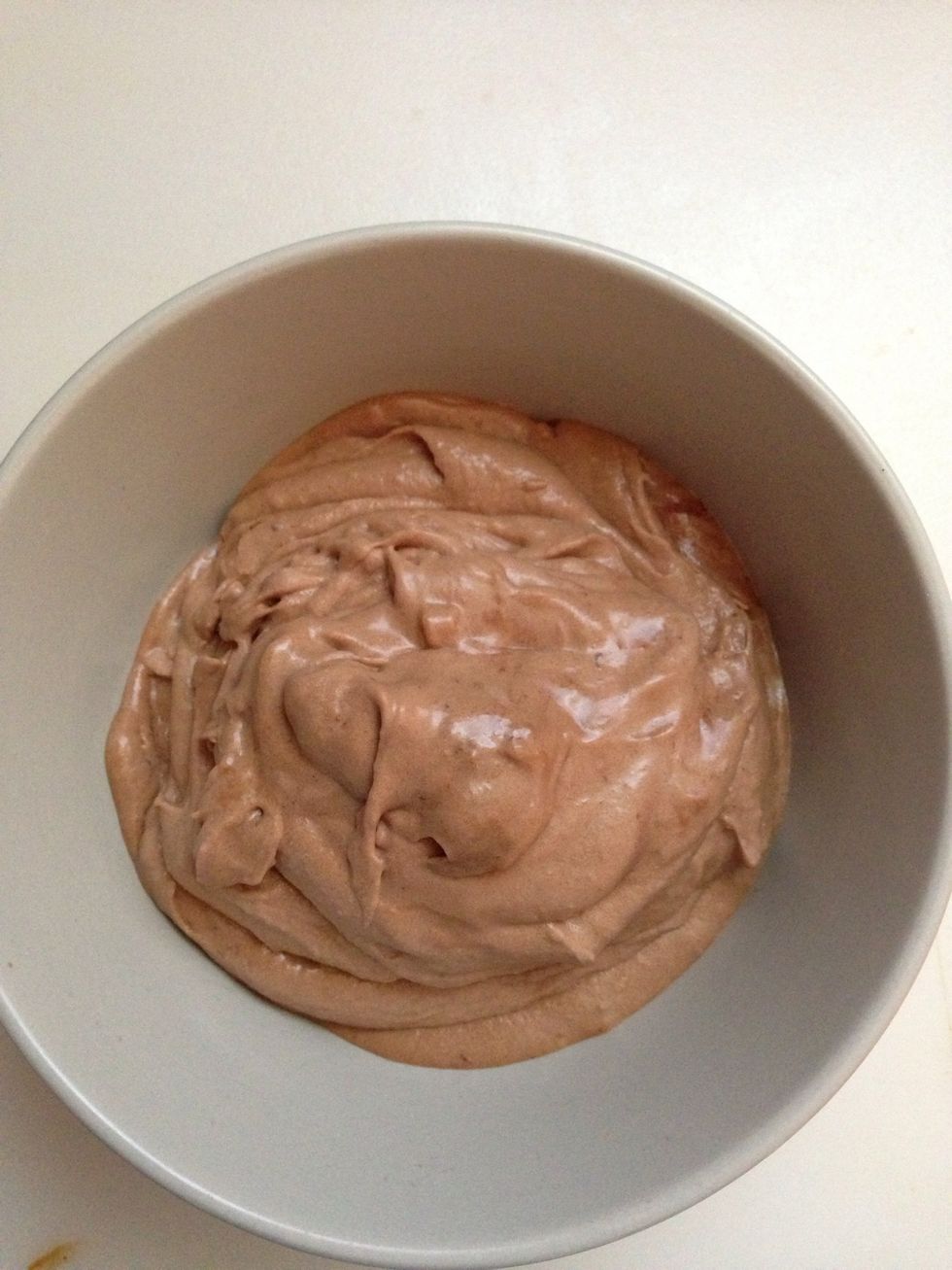 Place in serving bowl
Slice a few bananas for garnish & your ready to go. A must try, these pictures do not serve it any justice and great part is that its Dairy Free and mostly natural sugars from the bananas, enjoy👏✨
1.0bnch Of Ripened Bananas (Frozen)
3.0Tbsp Unsweetened Cocoa
4.0Tbsp Speculoos Cookie Butter
2.0pch Of Himalayan Sea Salt
1.0 Banana (garnish)
1/2c Almond Milk
Brian Quiñones Jr?
21. Born & Raised in NY with Puerto Rican and Italian descent. I have a special place in my heart for good food and photography. Follow me along the way?