Make Sparkly Glitter Snowflake Ornaments
19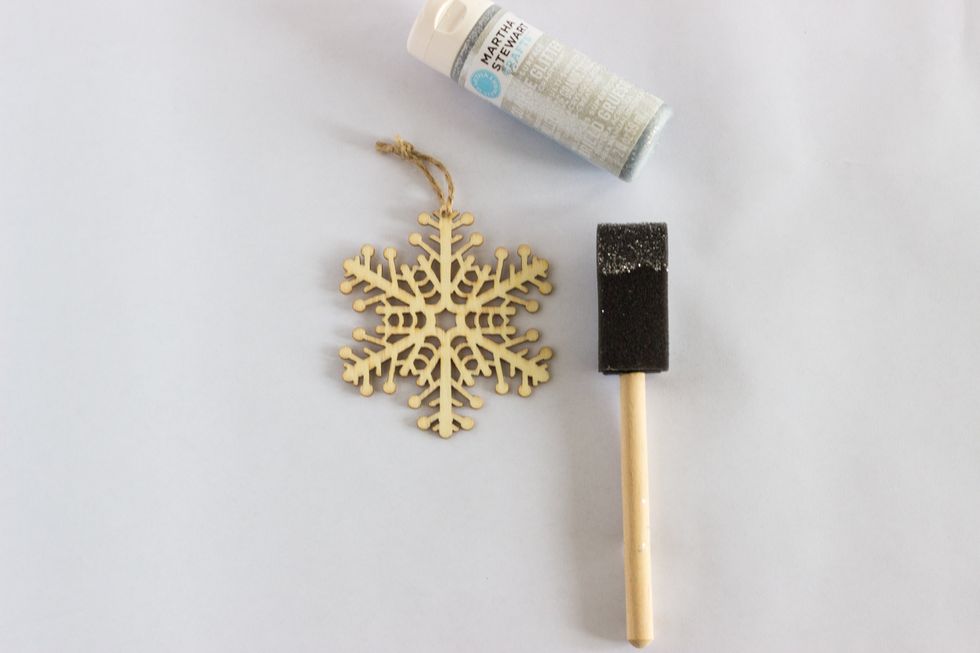 Get all your supplies ready.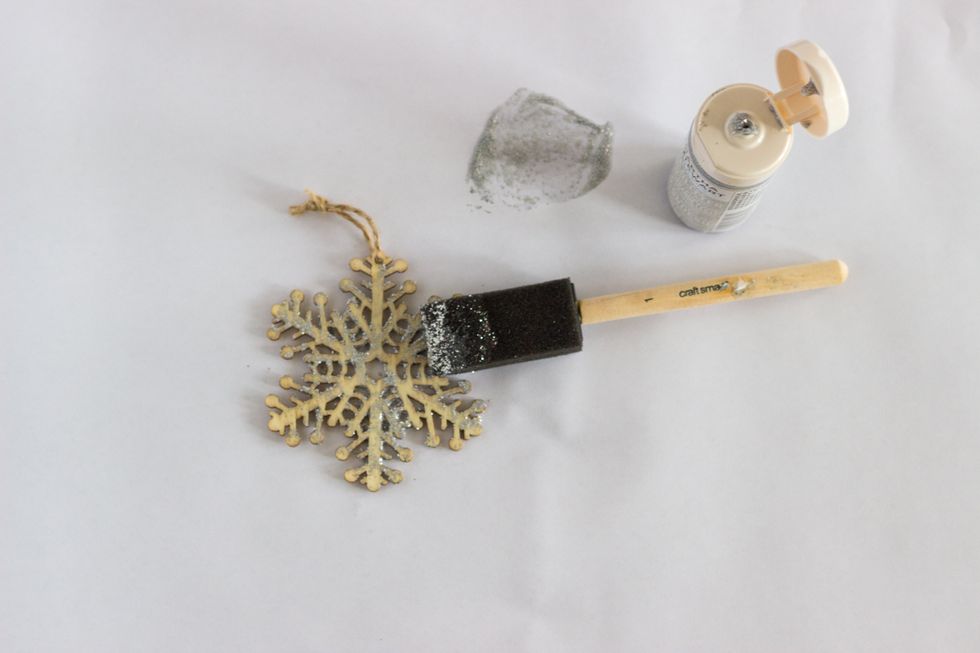 Apply your first coat of glitter paint to the wooden snowflake. Wait one hour between coats. Give your snowflake a second coat of glitter paint.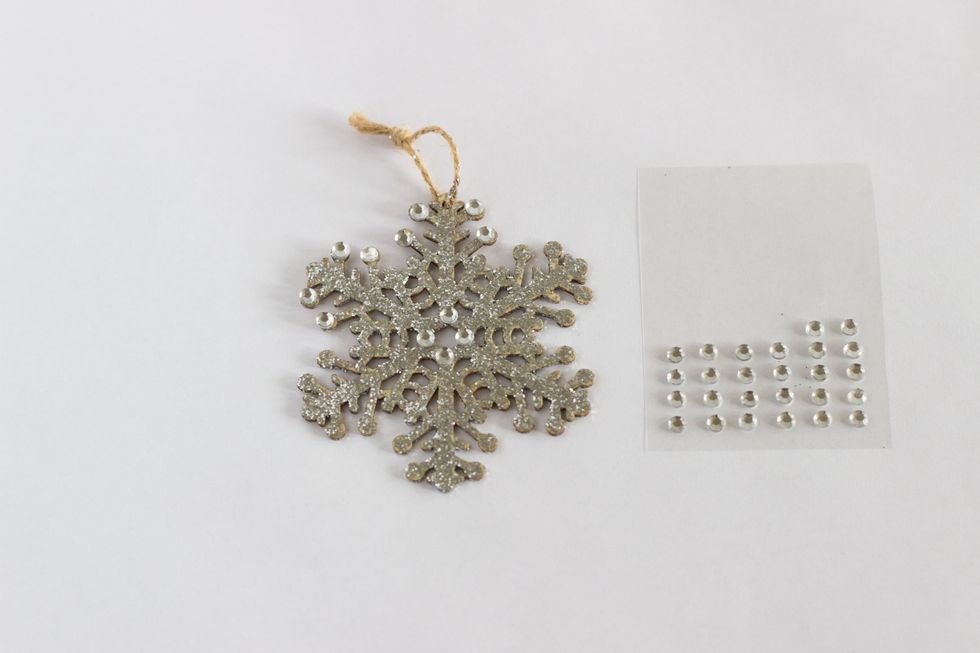 Wait till the snowflake is completely dry. Once dry, apply adhesive rhinestone stickers to the ball points of the snowflake and in the middle. You can be as creative as you want.
You're done! Don't they look glamorous?! You can use them in your tree, hang them off your garland, or you can even use them as a gift tag ornament.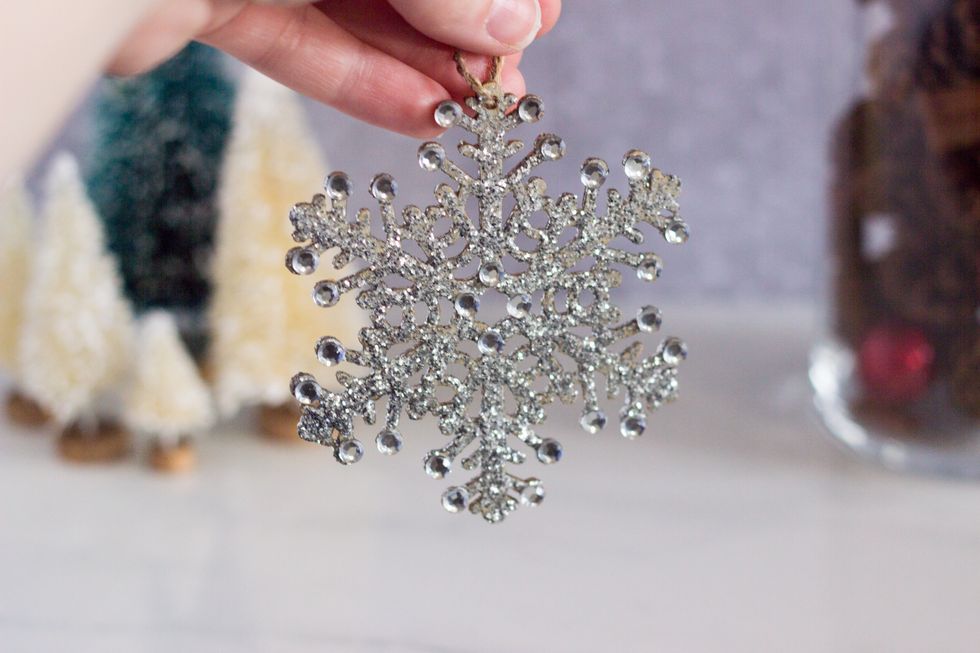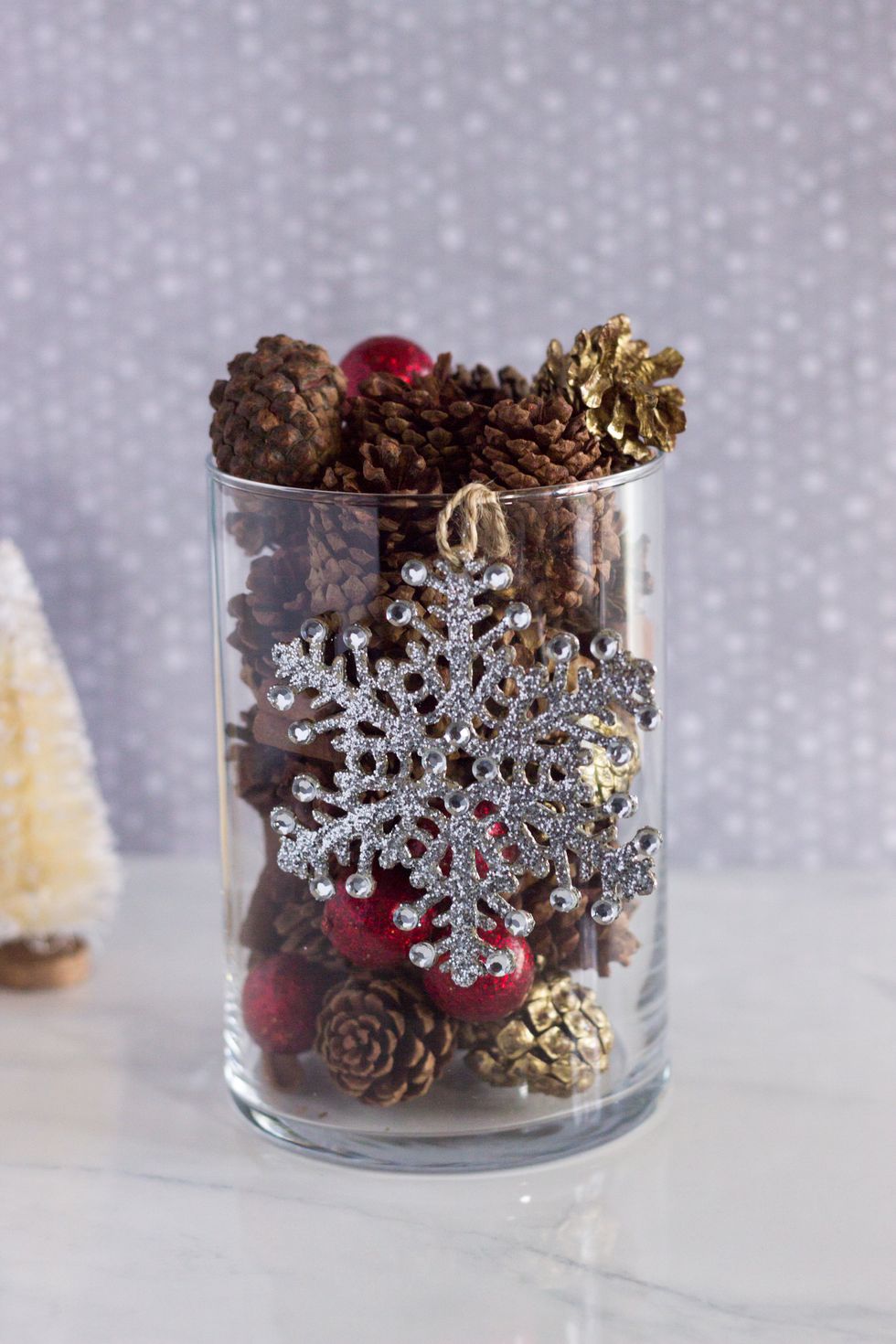 For more DIY holiday decor inspiration, check out my blog, www.vickyb.tv
Wooden snowflakes
Martha Stewart Coarse Glitter Paint
Sponge brush
Adhesive rhinestones
Vicky B.
I create pretty things. ? | \nDIY, Beauty, Decor, Floral Design, Events |Mimosa Lover | Find me on Pinterest, Instagram: @vickybdesigns | Snapchat: @vickybtv