How to make spanish yellow rice
Simple, yet delish yellow rice. Store mixes got nothing on this. Make once and forget you ever ate those box mixes ever !! Serve it with a side of beans or inside burritos .Whatever you like.Provecho!
3460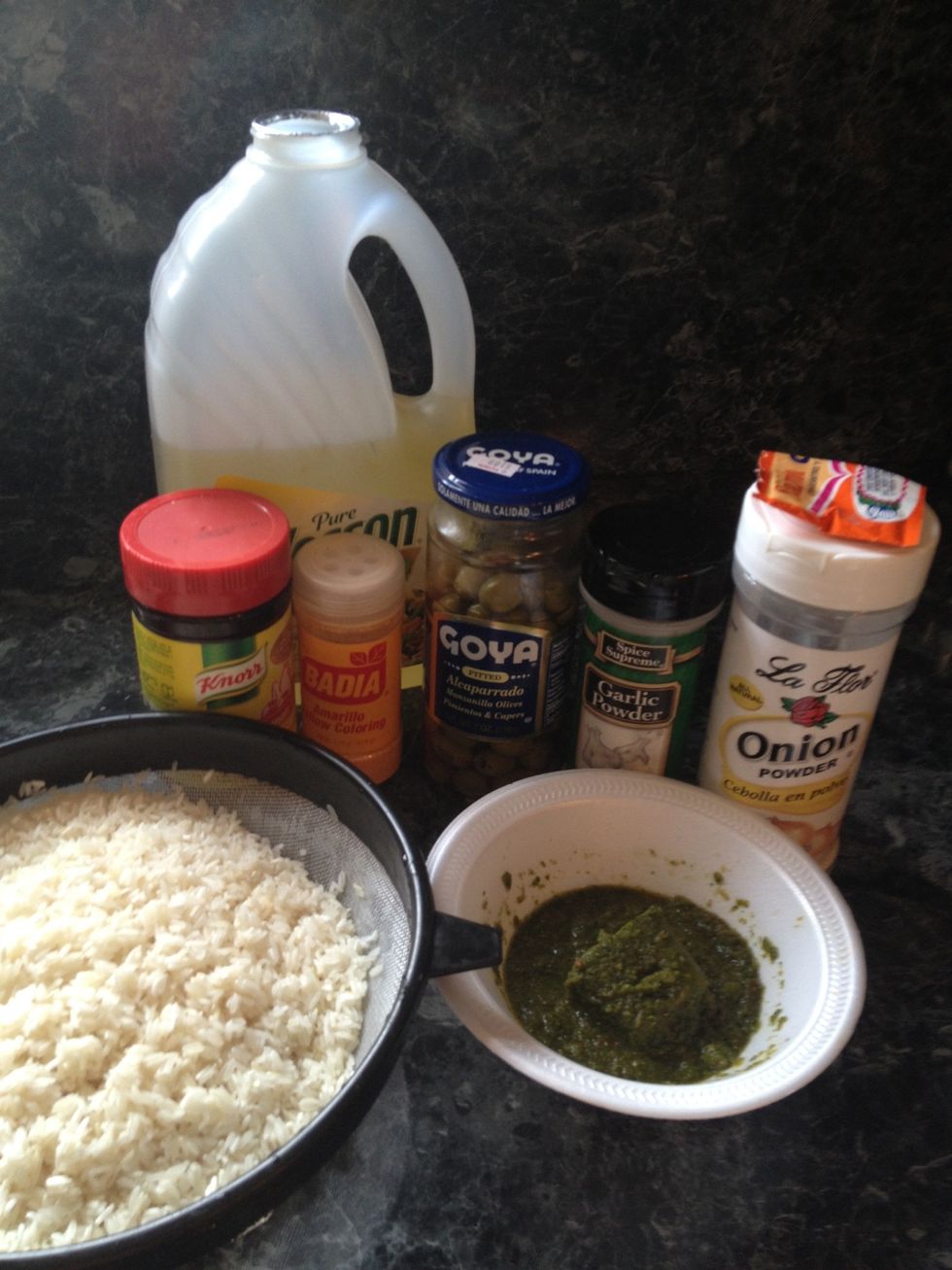 The cast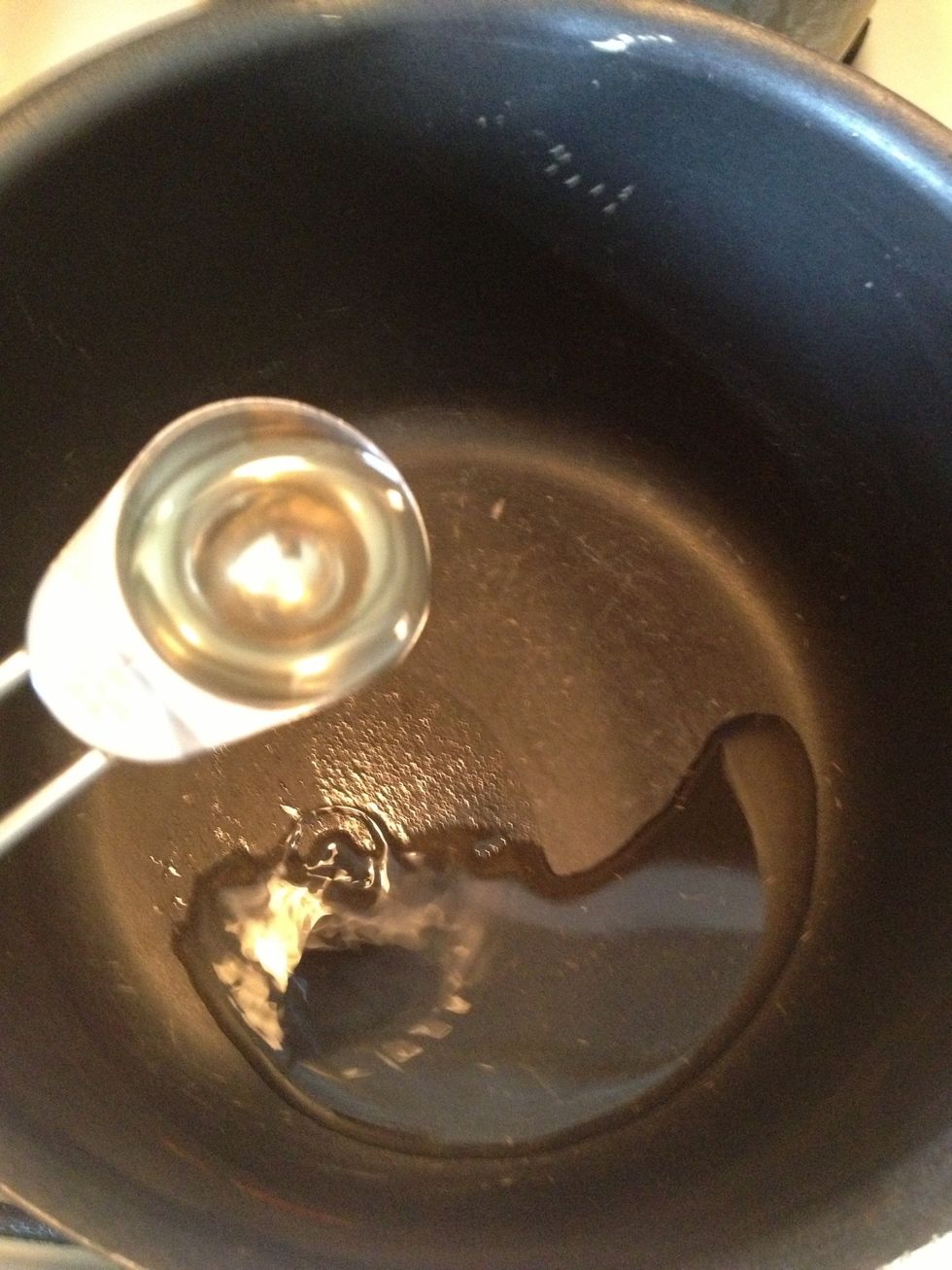 Place a pot on a burner over medium heat. Add 2 tbs of canola oil.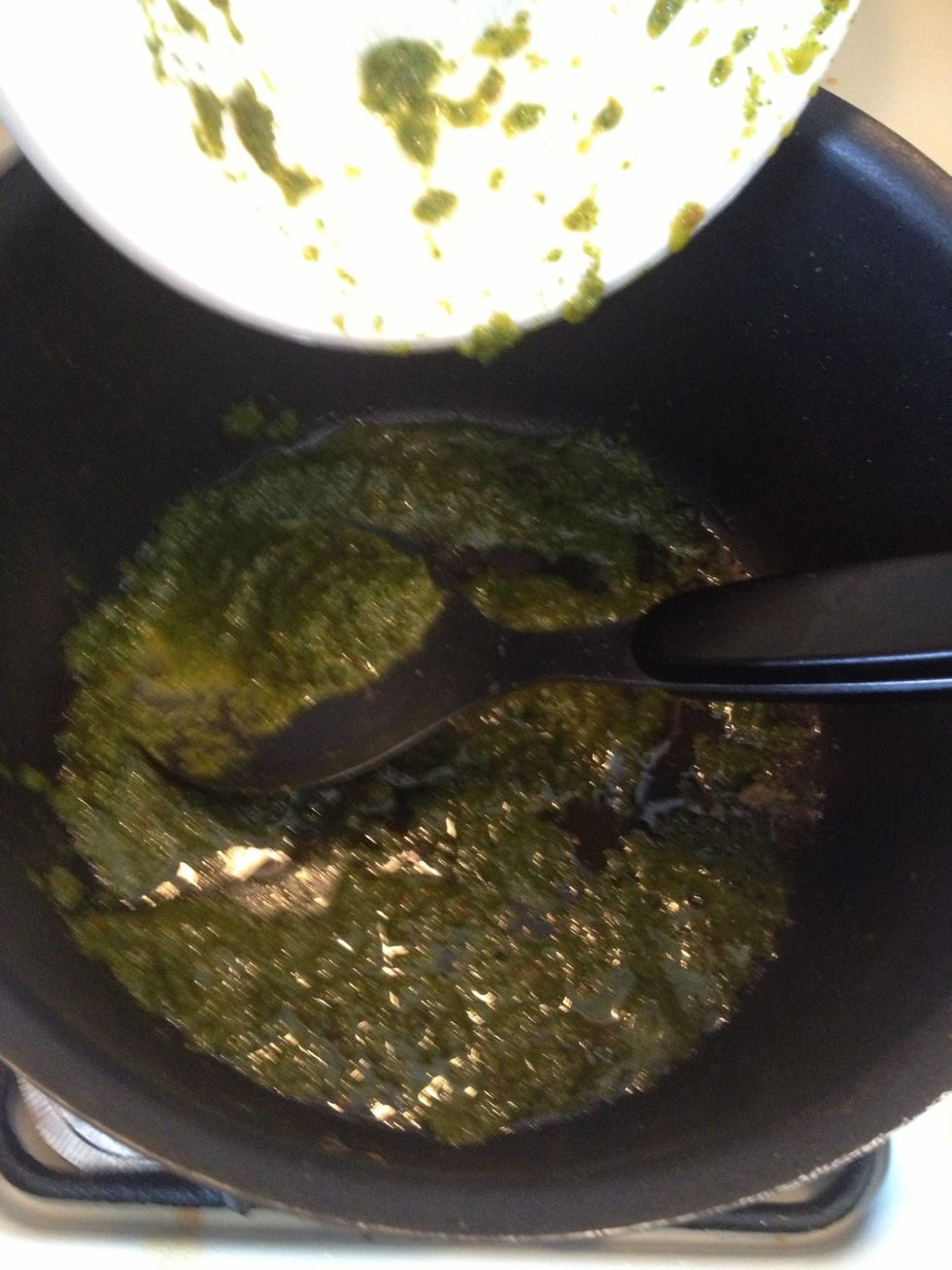 Add the sofrito.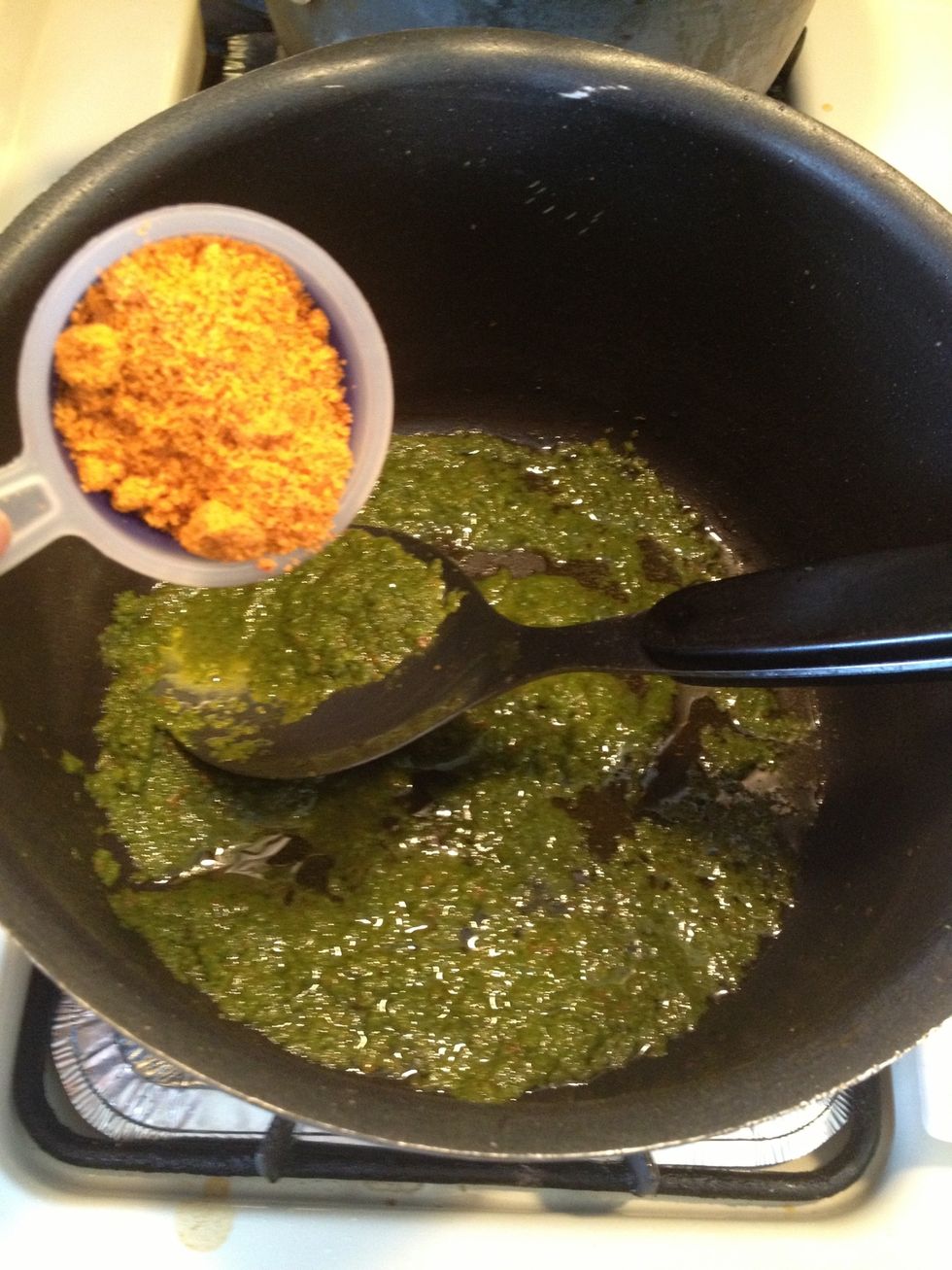 The tomato bouillon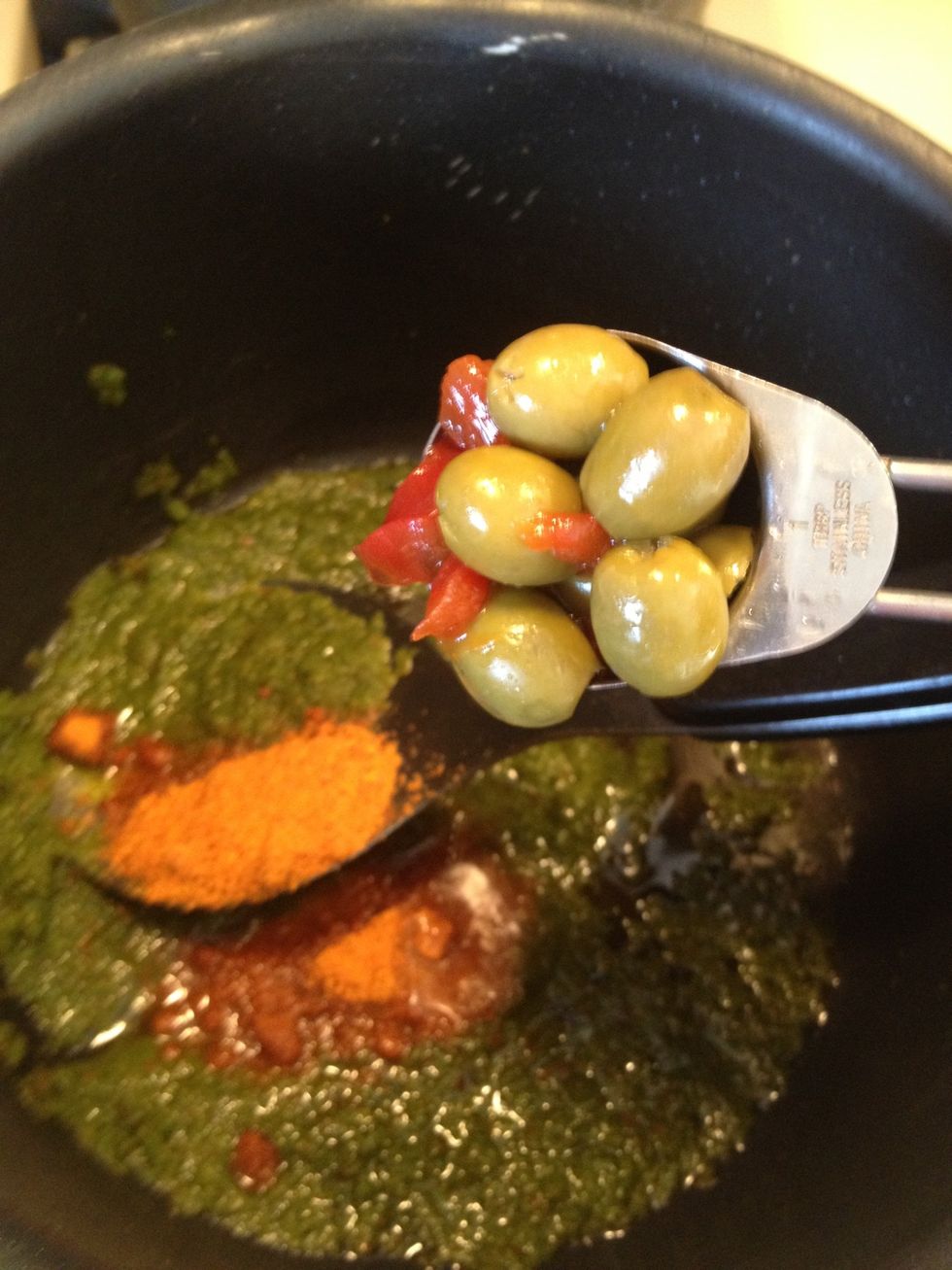 The olives and capers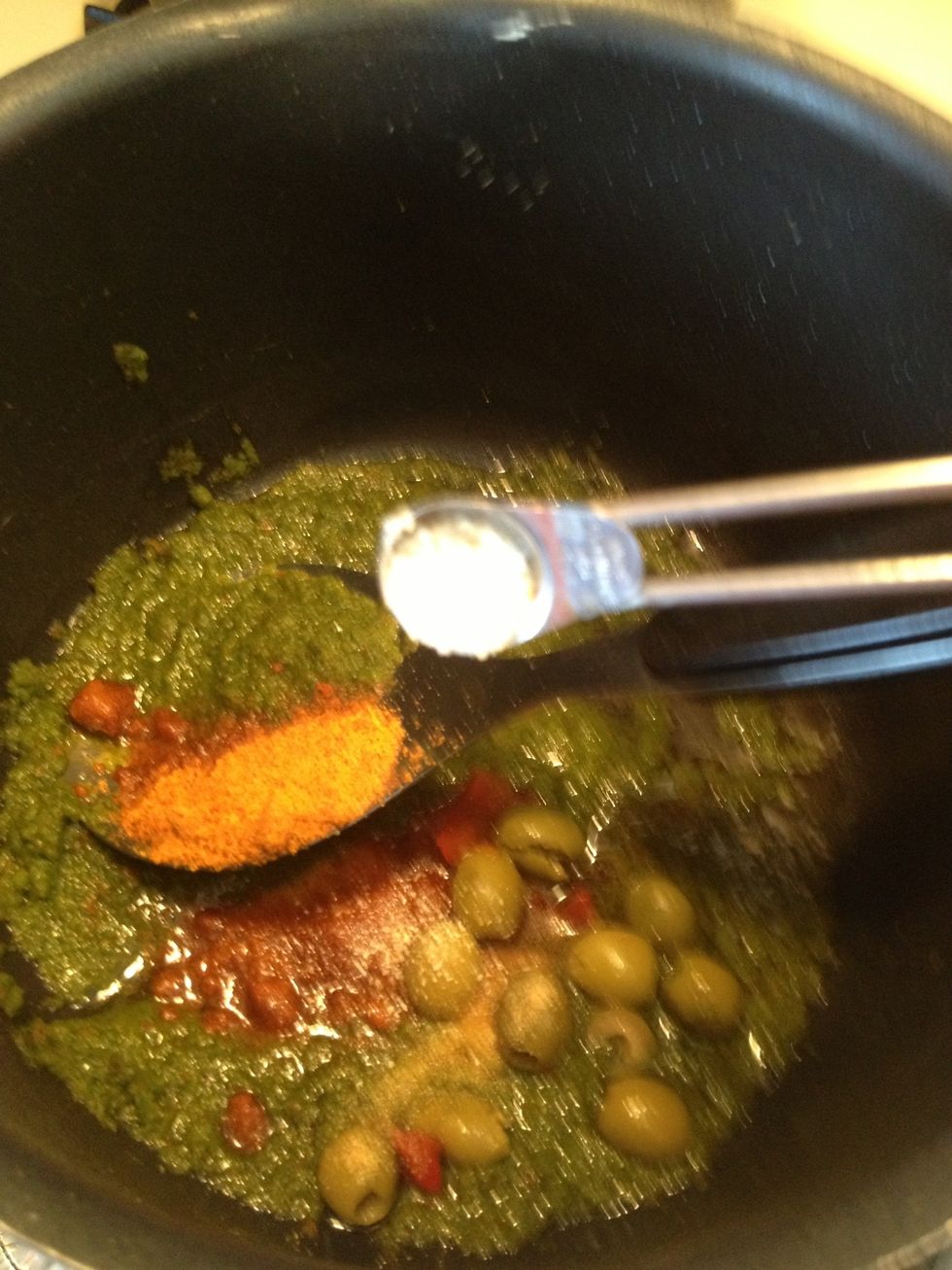 The garlic and onion powder
Add 1 or 2 packages of the coloring. It all depends how yellow you want the rice.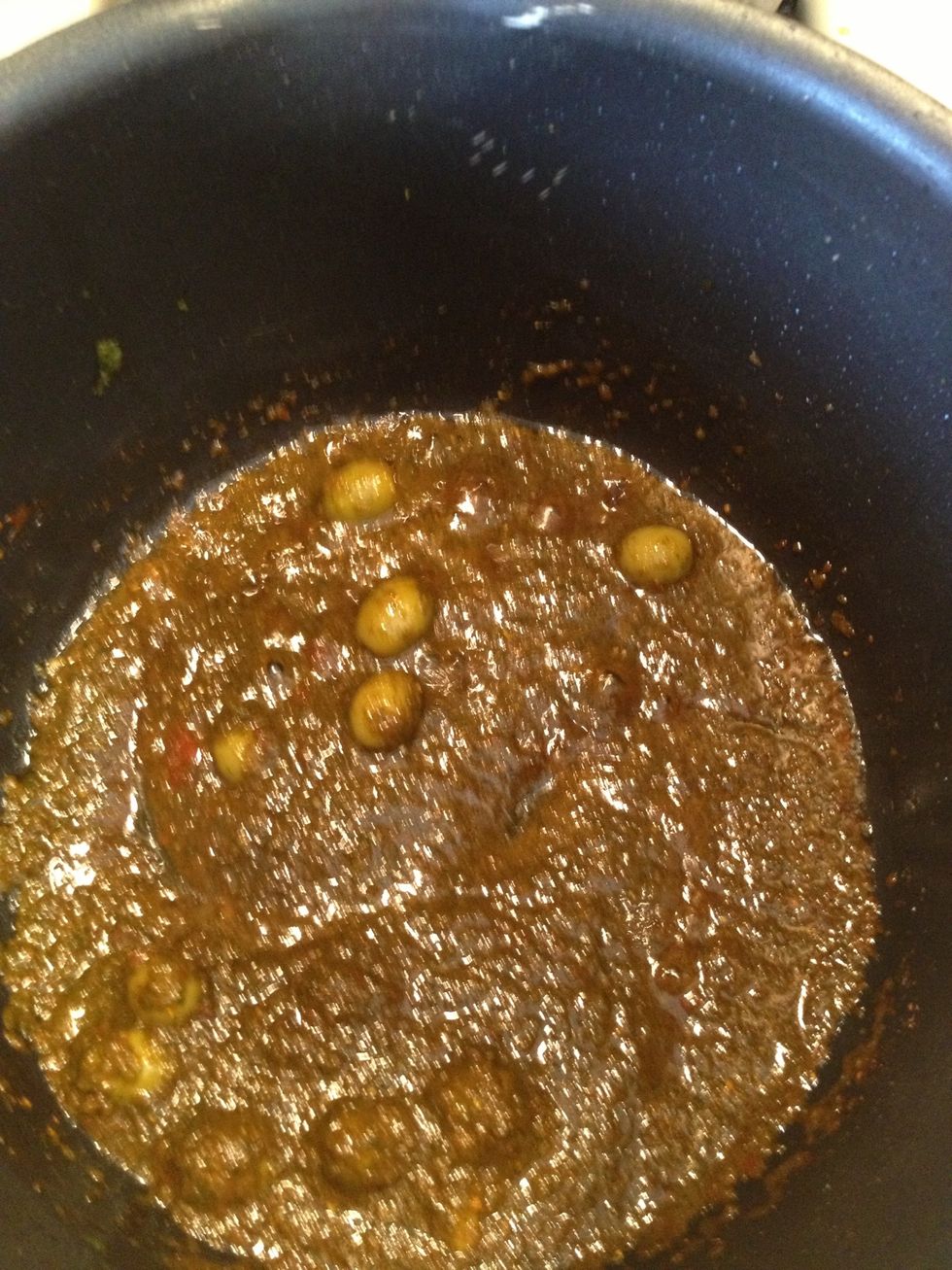 Stir until mixed and fragrant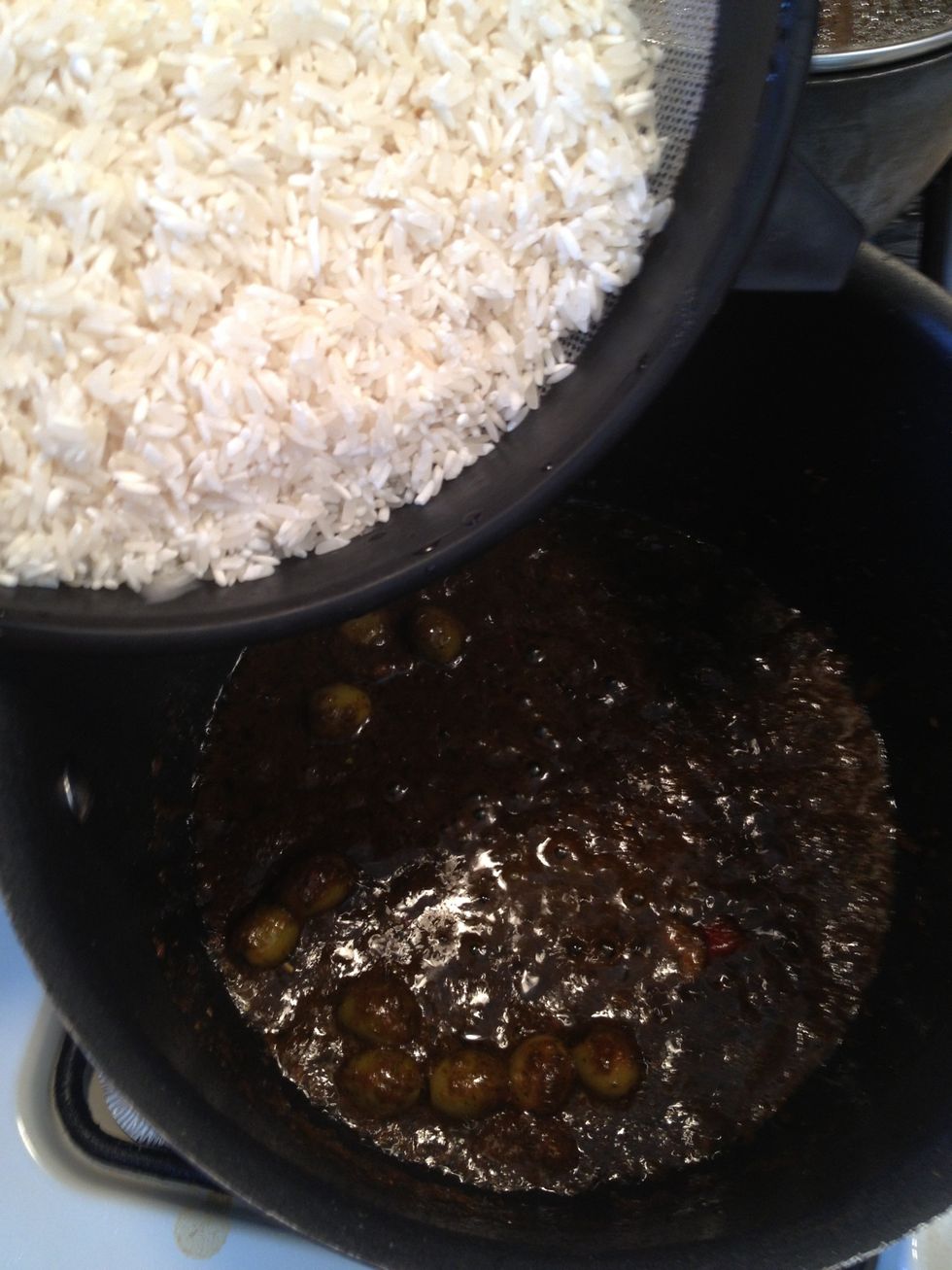 Add the white rice. Immediately toss to cover rice with sauce to make it nice and yellow.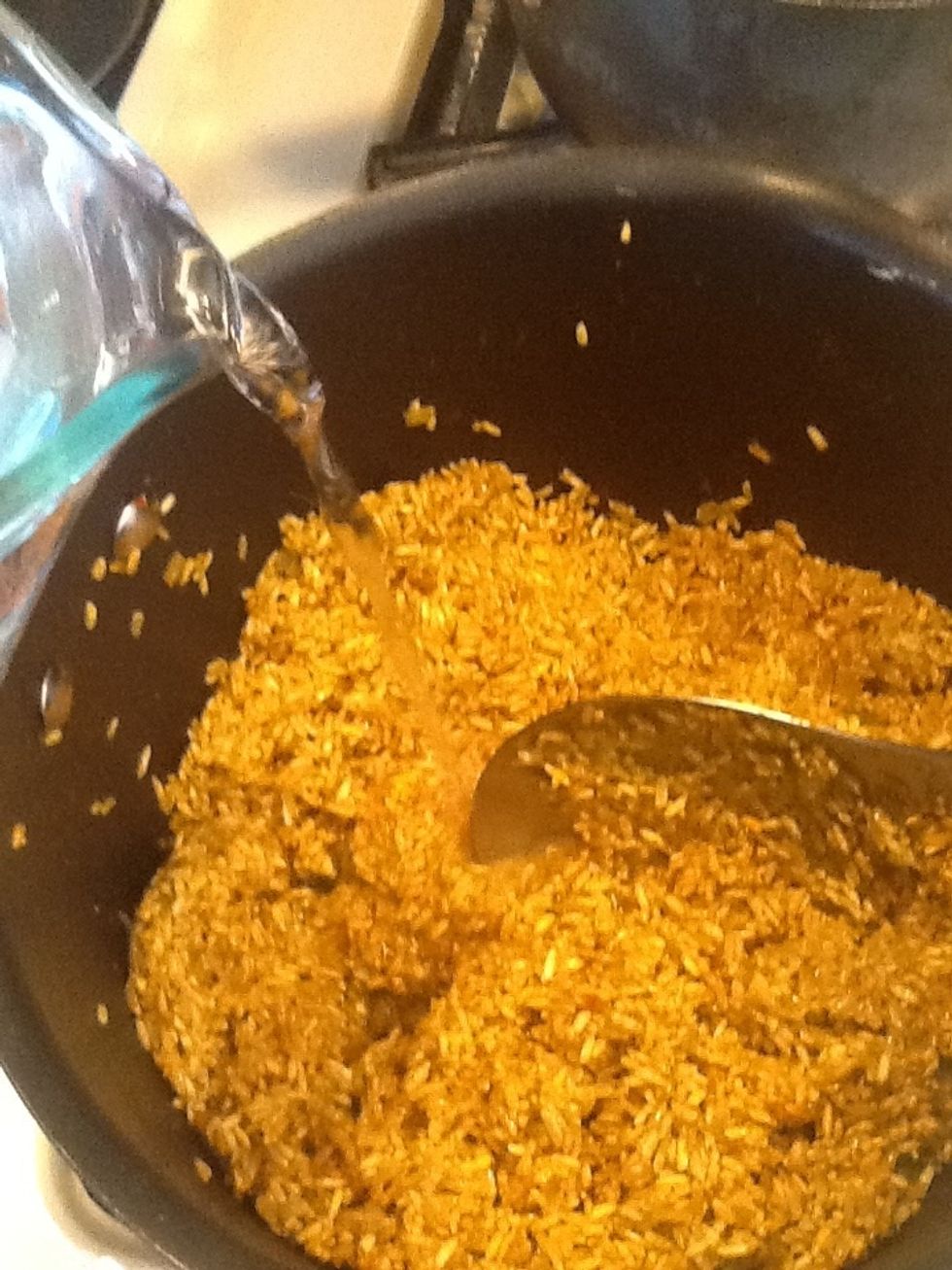 Add the water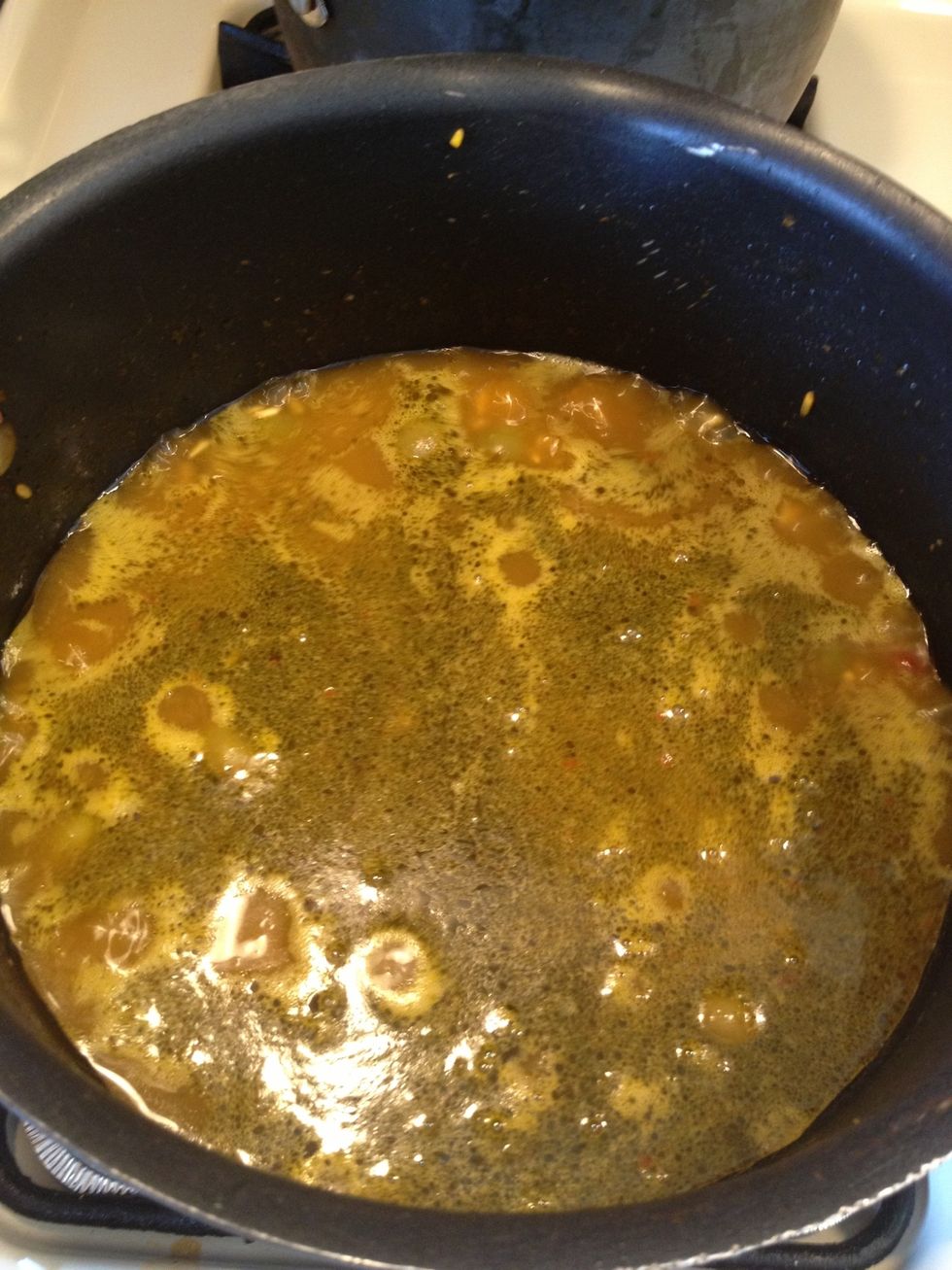 Add salt if needed.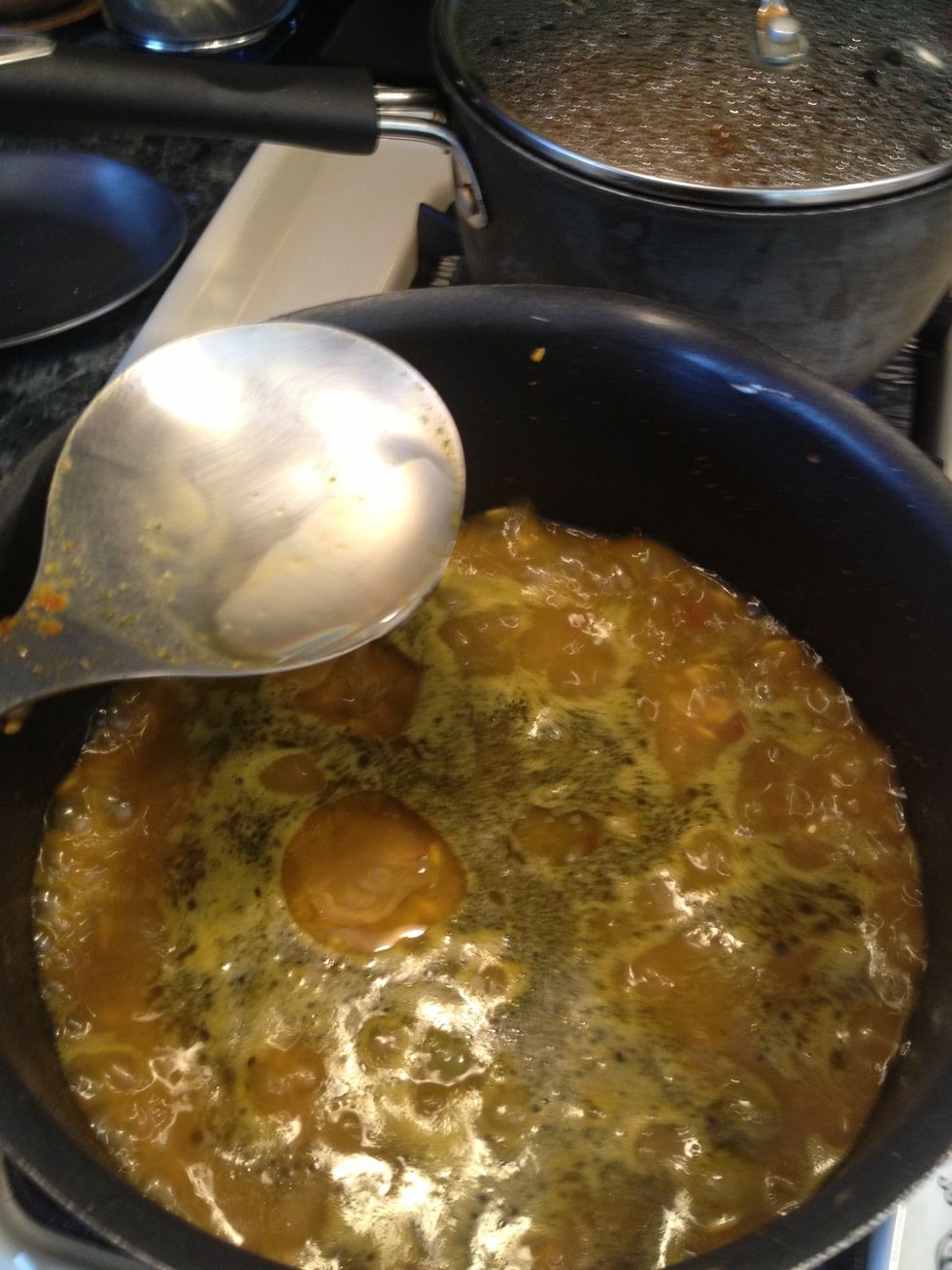 Add the remaining tbs of oil.Let simmer until water is absorbed. Do not stir !!'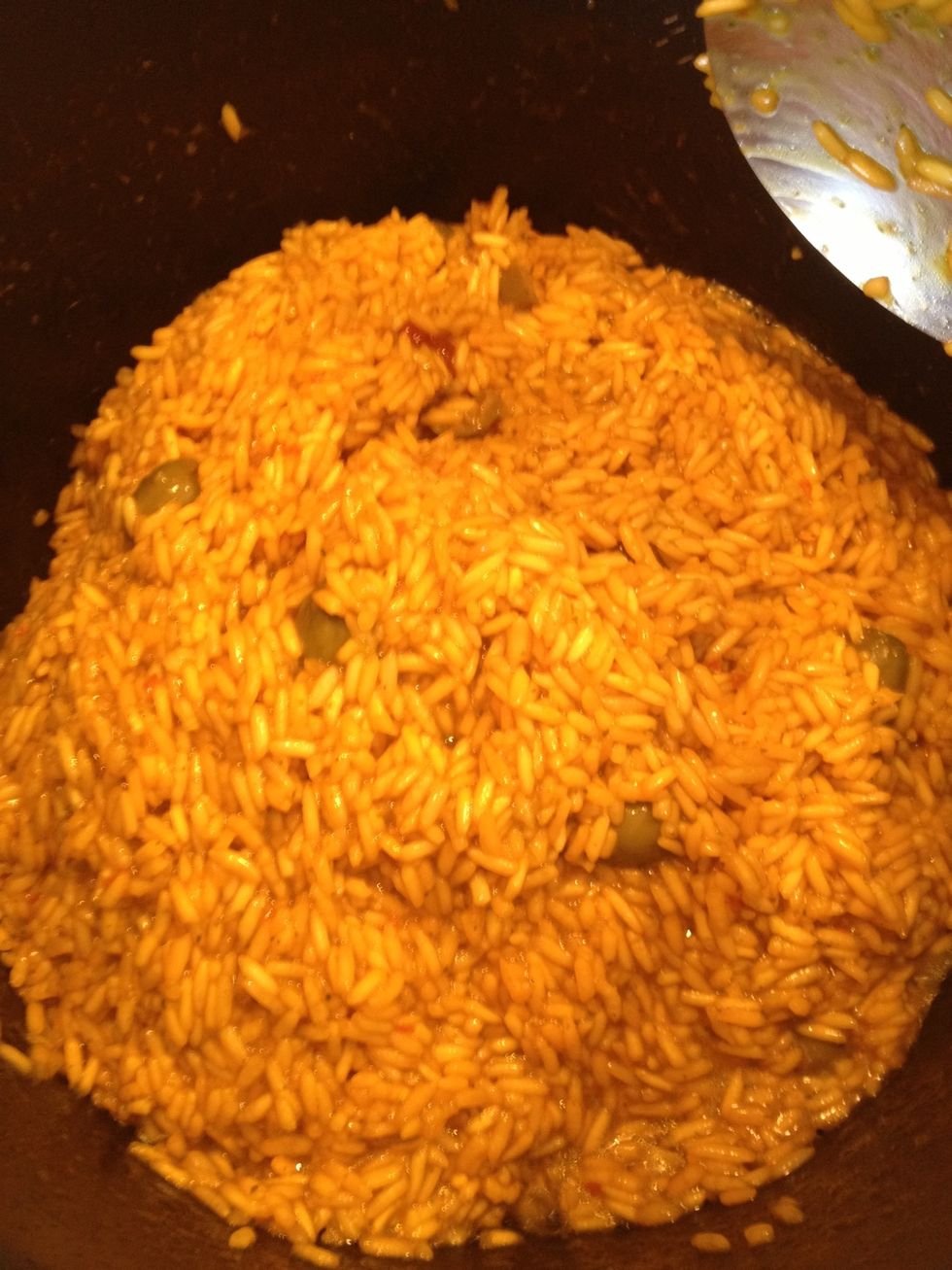 Turn the rice over one time mound it in the middle. Lower the heat to low, place a lid over the pot and do not open it!!! Cook for 20-25 minutes or until rice is tender.
Enjoy your yellow rice!!
2.0c Long grain white rice
1/2c Water
3.0Tbsp Sofrito
2.0Tbsp Tomato bouillon w/ chicken flavor
1/8tsp Garlic powder
1/8tsp Onion powder
1.0Tbsp Olives & capers
1-2 packages of sazon Goya with culantro & achiote
Salt and pepper to taste
3.0Tbsp Canola oil
Achiote coloring(optional)