Spices are a little different & instead of using brown rice I used Volcano Rice (a mix of brown, red & slightly milled rice grown in volcanic soil)
153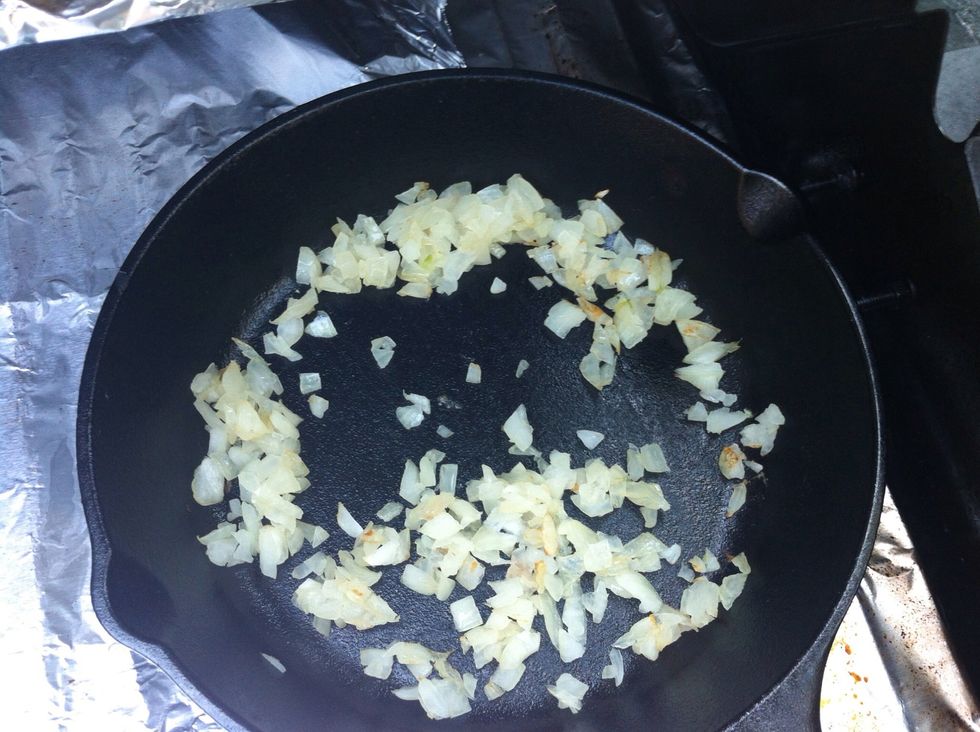 Spray pan with cooking spray and over medium heat cook diced onions stirring occassionally. Approx 3-4 minutes.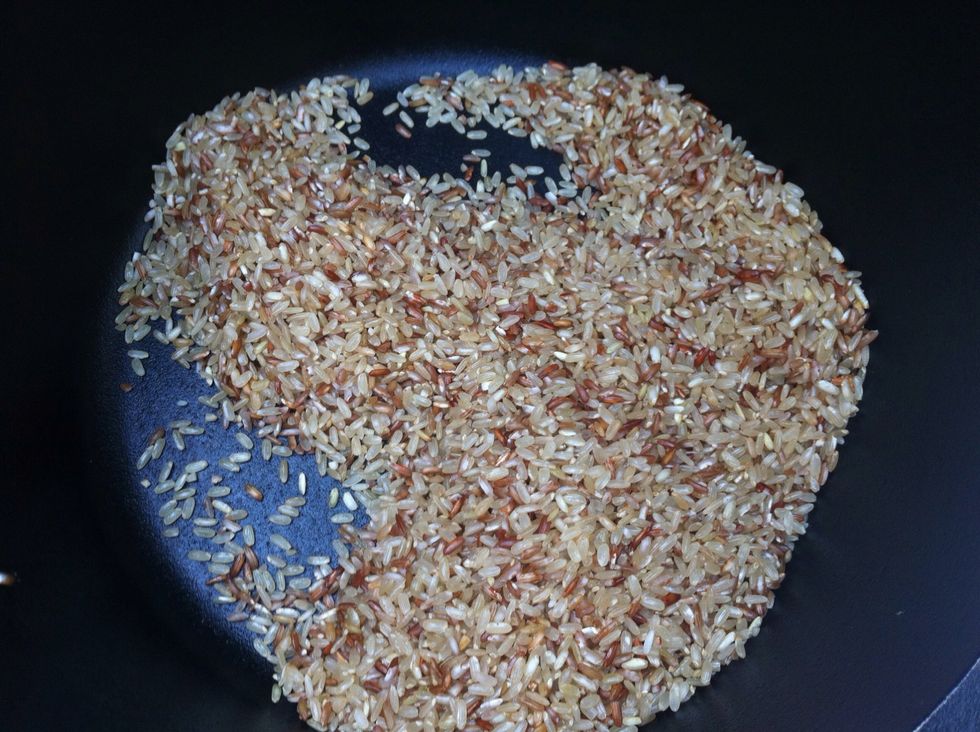 In a dutch oven over medium heat add smart balance and volcano rice and stir rice for about 2-3 minutes to toast it.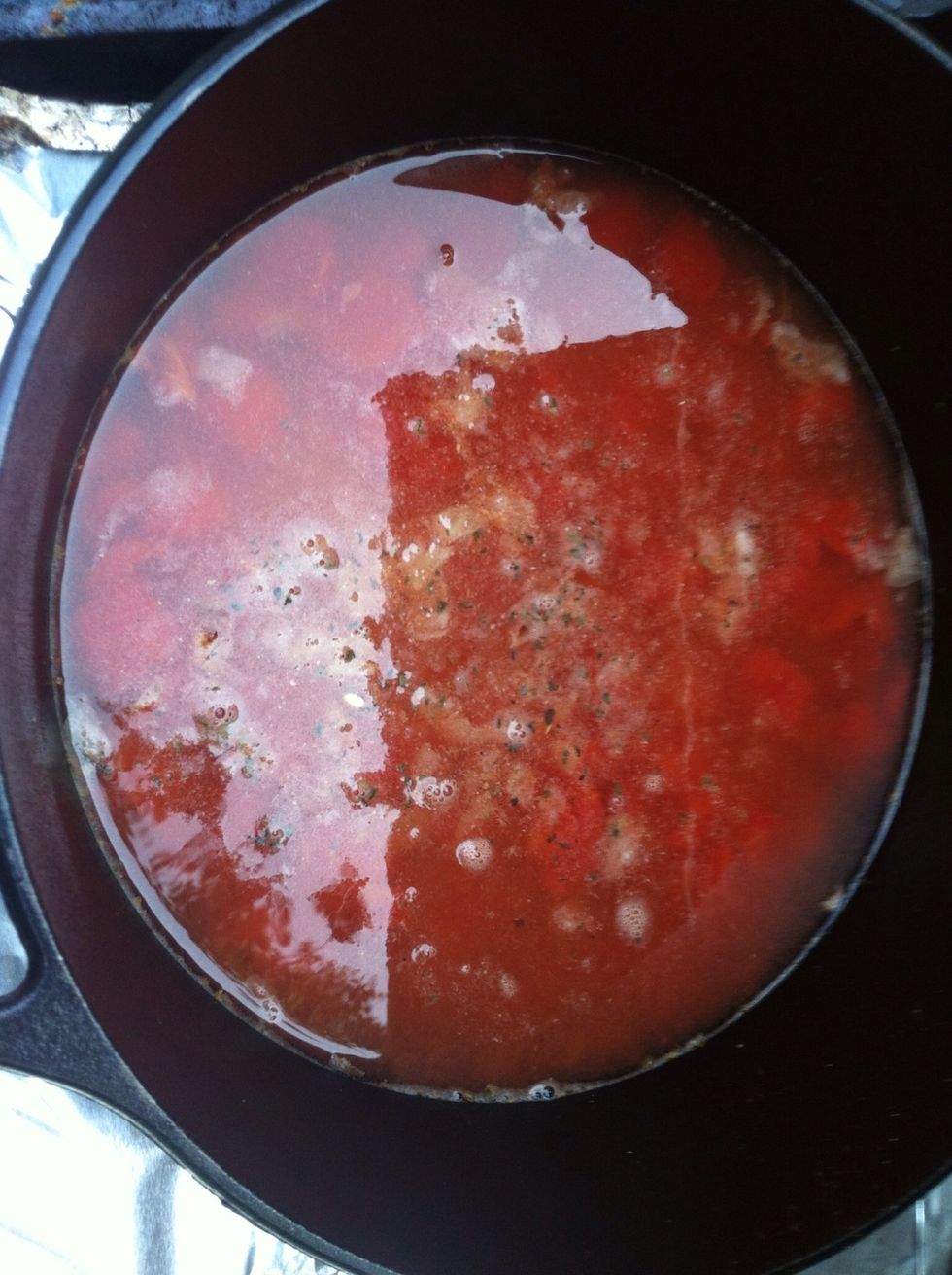 Add rest of ingredients and bring to a boil.
Cover and cook for 30 minutes, on low, or until rice has absorbed the liquid. Remove lid and using a fork fluff rice. Put lid back on and take pot off heat and let sit for 5 minutes.
Volcano Rice
water (1 3/4 cup/ 1 cup rice)
cinnamon, dash
basil
garlic powder
salt & pepper, to taste
chipotle chili powder
cumin
1.0 can diced tomatoes
1.0 onion, diced
Cooking Spray
1.0Tbsp Smart Balance Light
Maureen Uebelhoer
Army wife who loves to cook, sew, crochet, knit, make jewelry and whatever else I can do to get myself into trouble with. Follow me on instagram: m_j511