How to make spanish torrijas (a.k.a. simple french toast)
So I had to make this recipe for my Spanish course and surprisingly it was just like making simple delicious French toast! Enjoy :)
32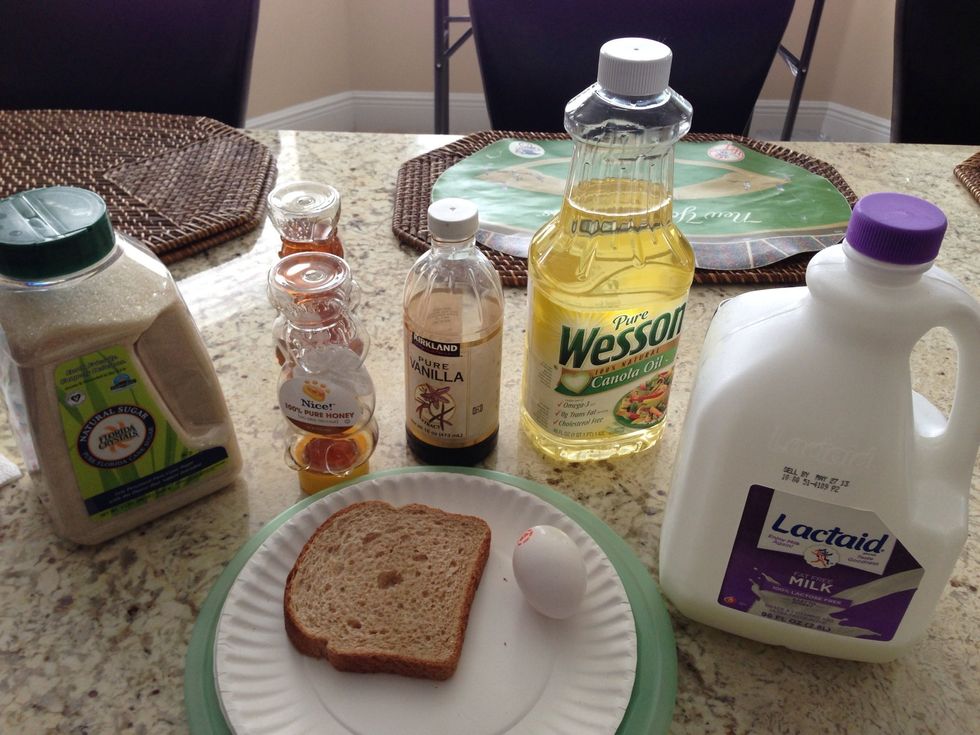 Gather ingredients.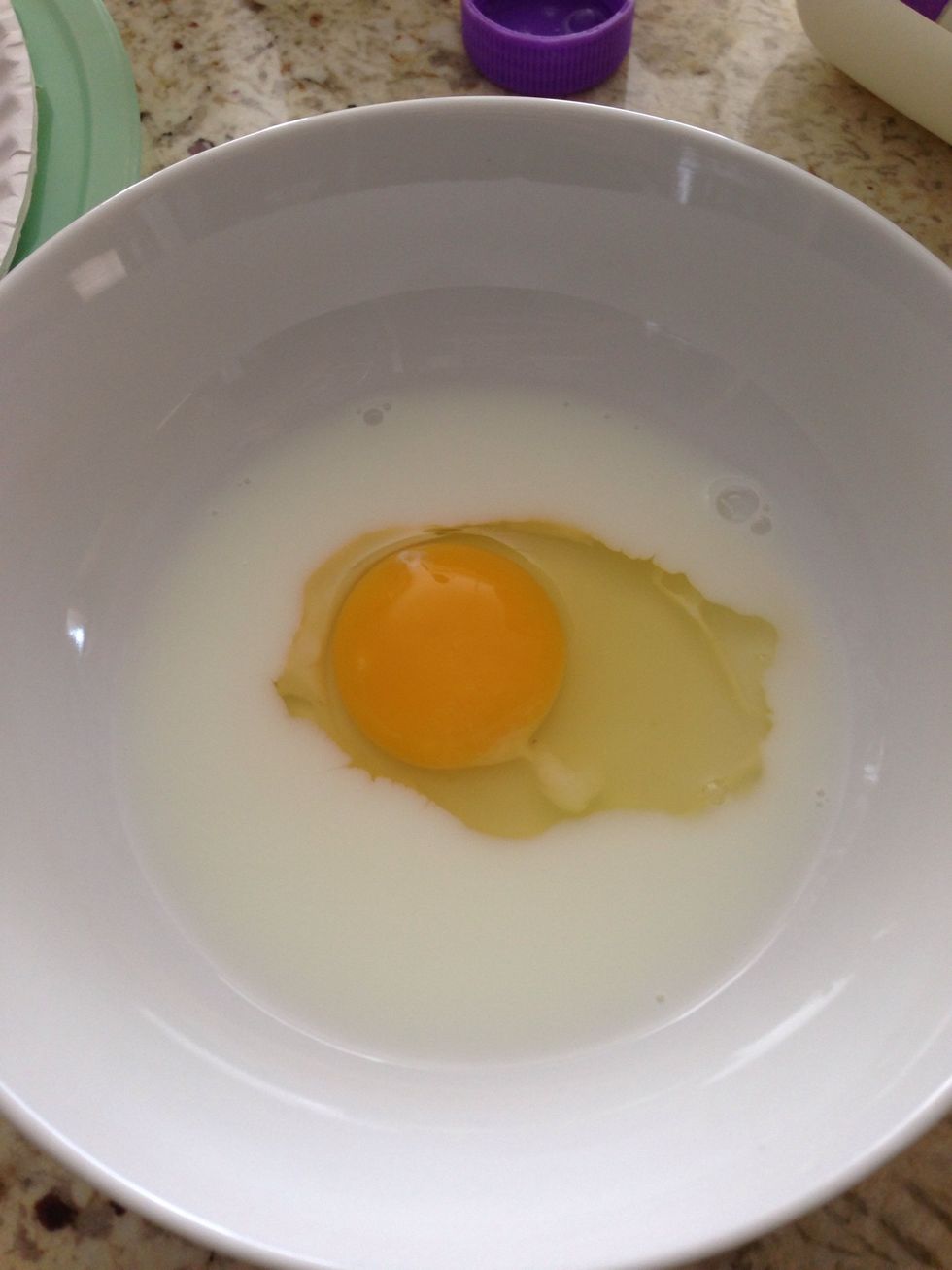 Mix the milk, vanilla, and egg together in a bowl.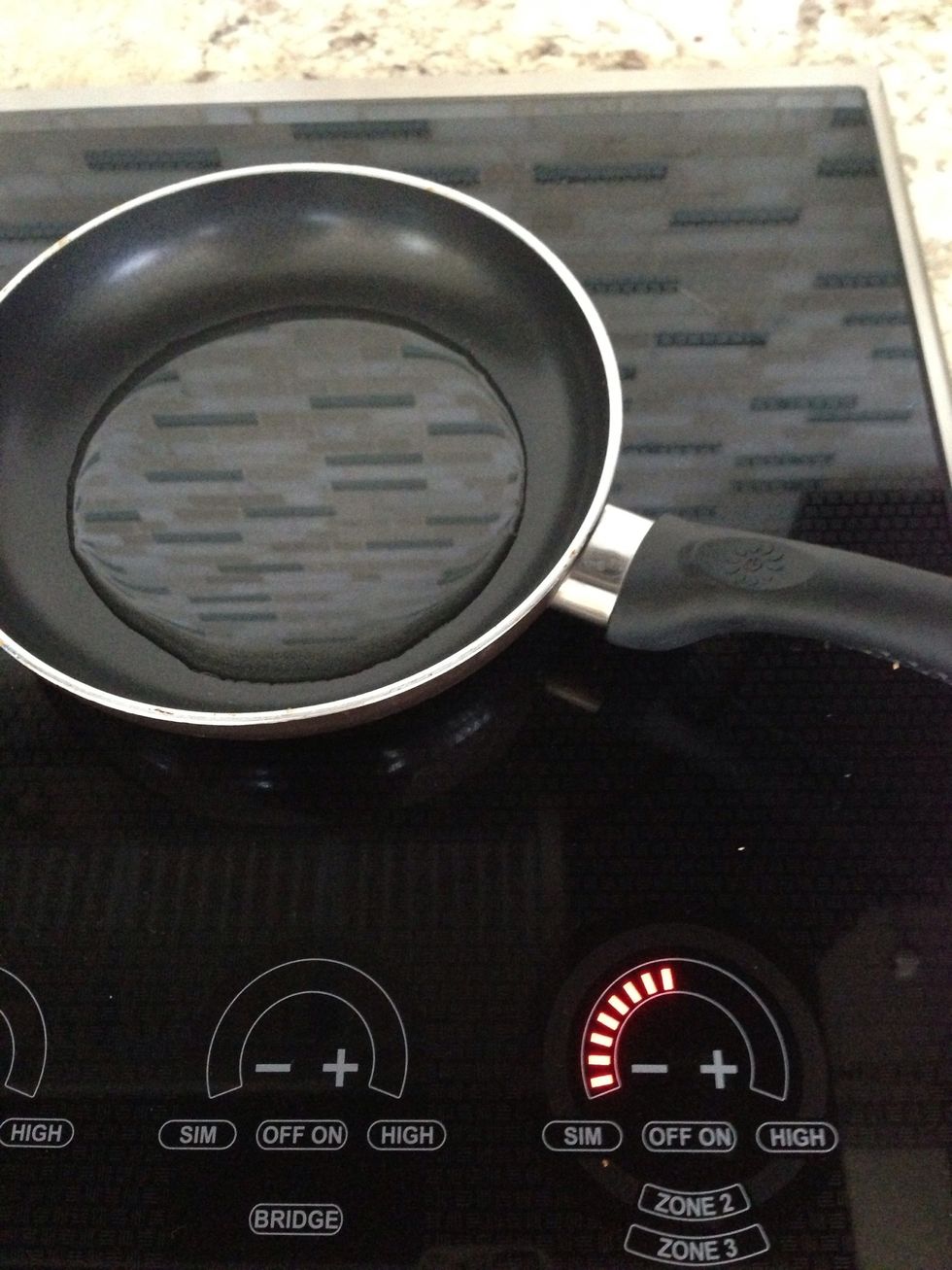 Cover the pan in oil and put the burner on medium.
Lightly toast each bread slice so that they don't get too soggy when dipped into the egg mix.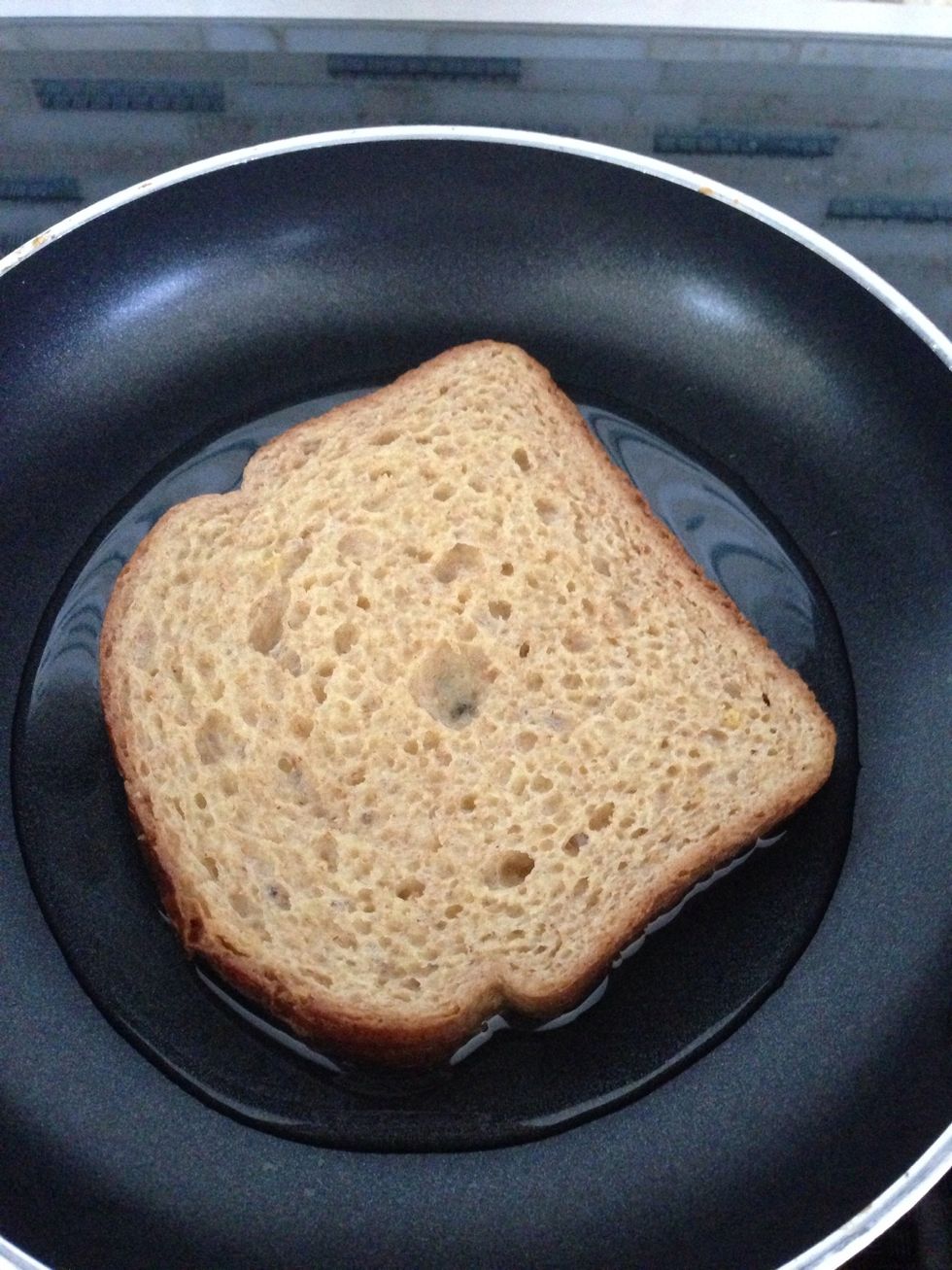 Dip both sides of the bread into the egg mixture and then place on the pan. In 2-3 min. the bottom side should turn golden brown and that's when you want to flip it over.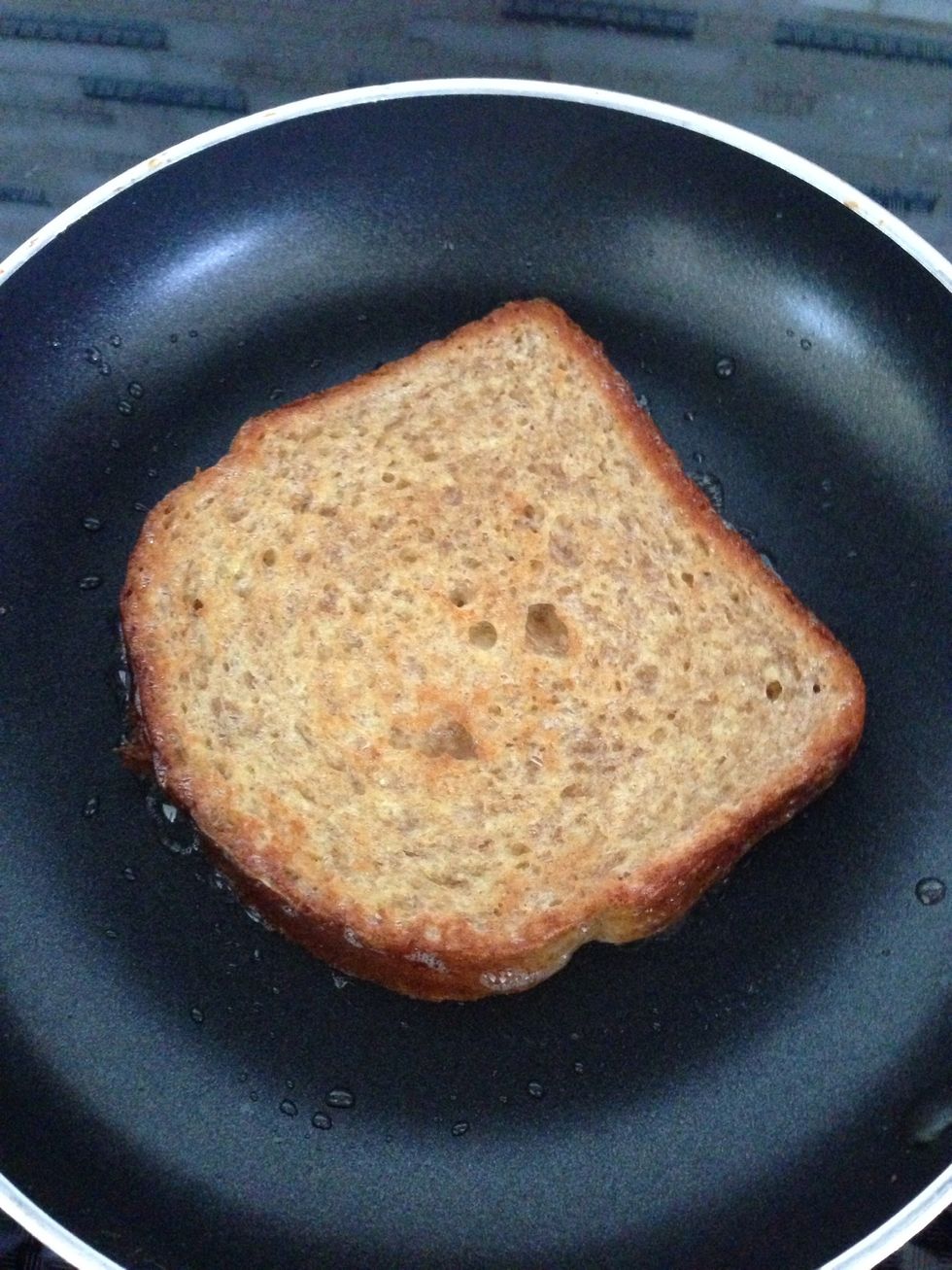 Let the other side cook for 2-3 min. Then take off the pan. Repeat with each slice of bread wanted. .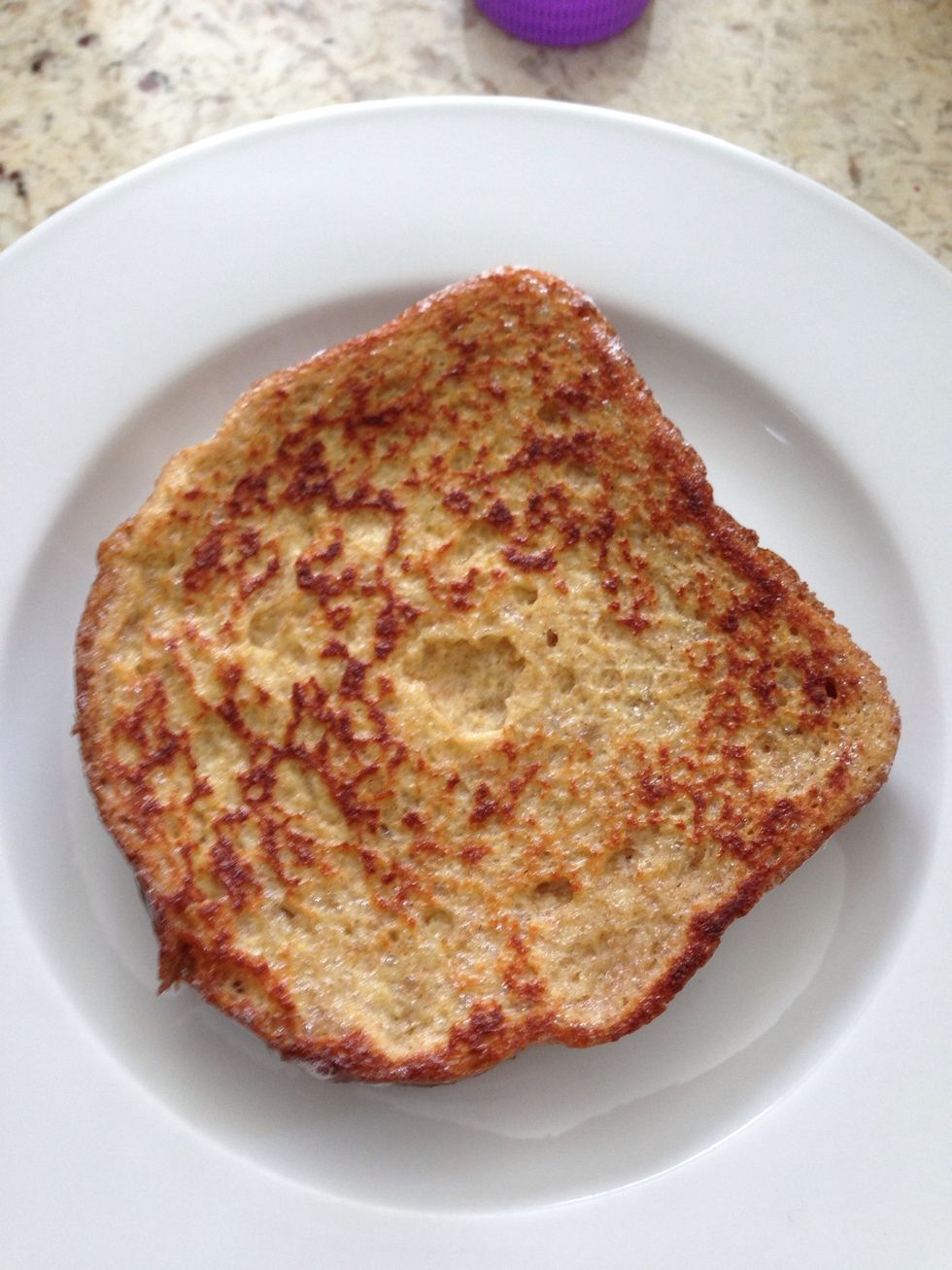 Hey, it looks and tastes just like a piece of French toast! :)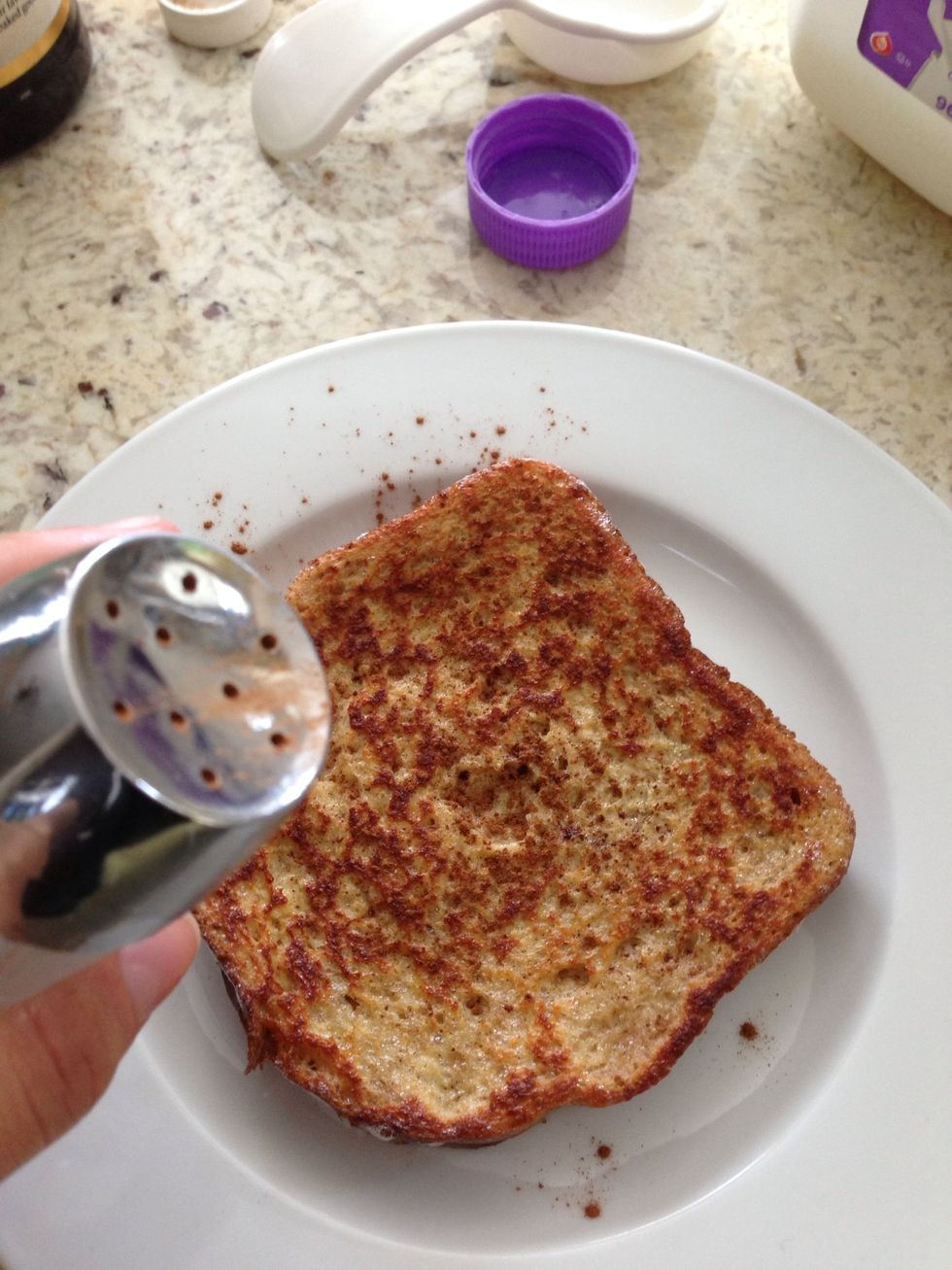 Drizzle honey and sprinkle cinnamon and sugar all over.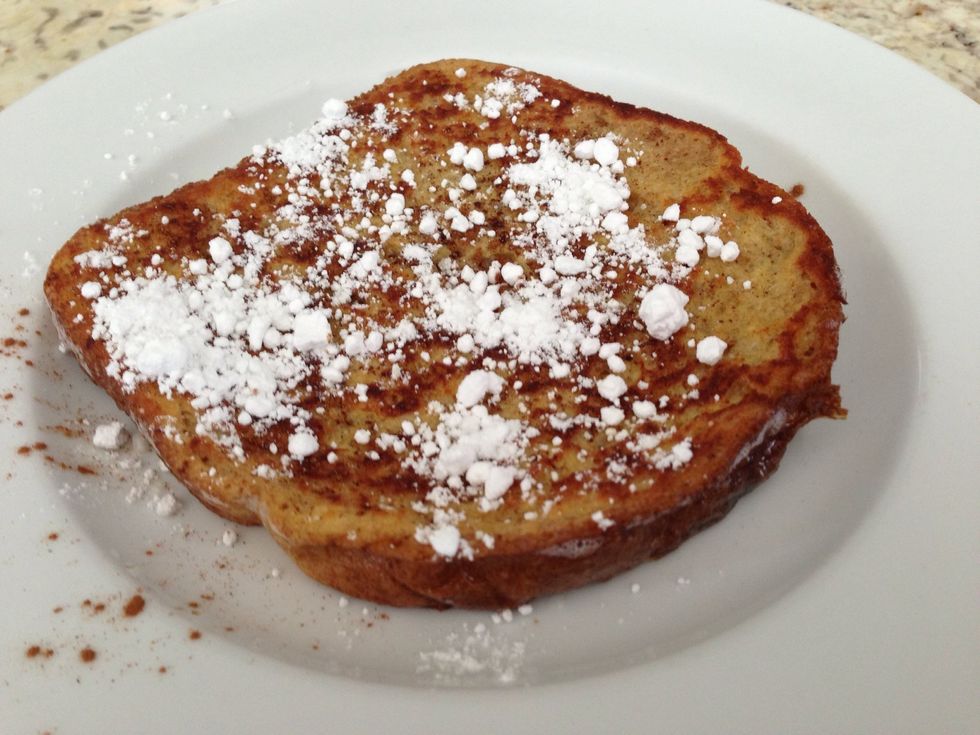 Enjoy! :)
1.0 Egg
3/4c Milk
1/8tsp Vanilla extract
Cinnamon
Powdered sugar
Slices of bread (However many torrijas you want)
Canola Oil
Honey