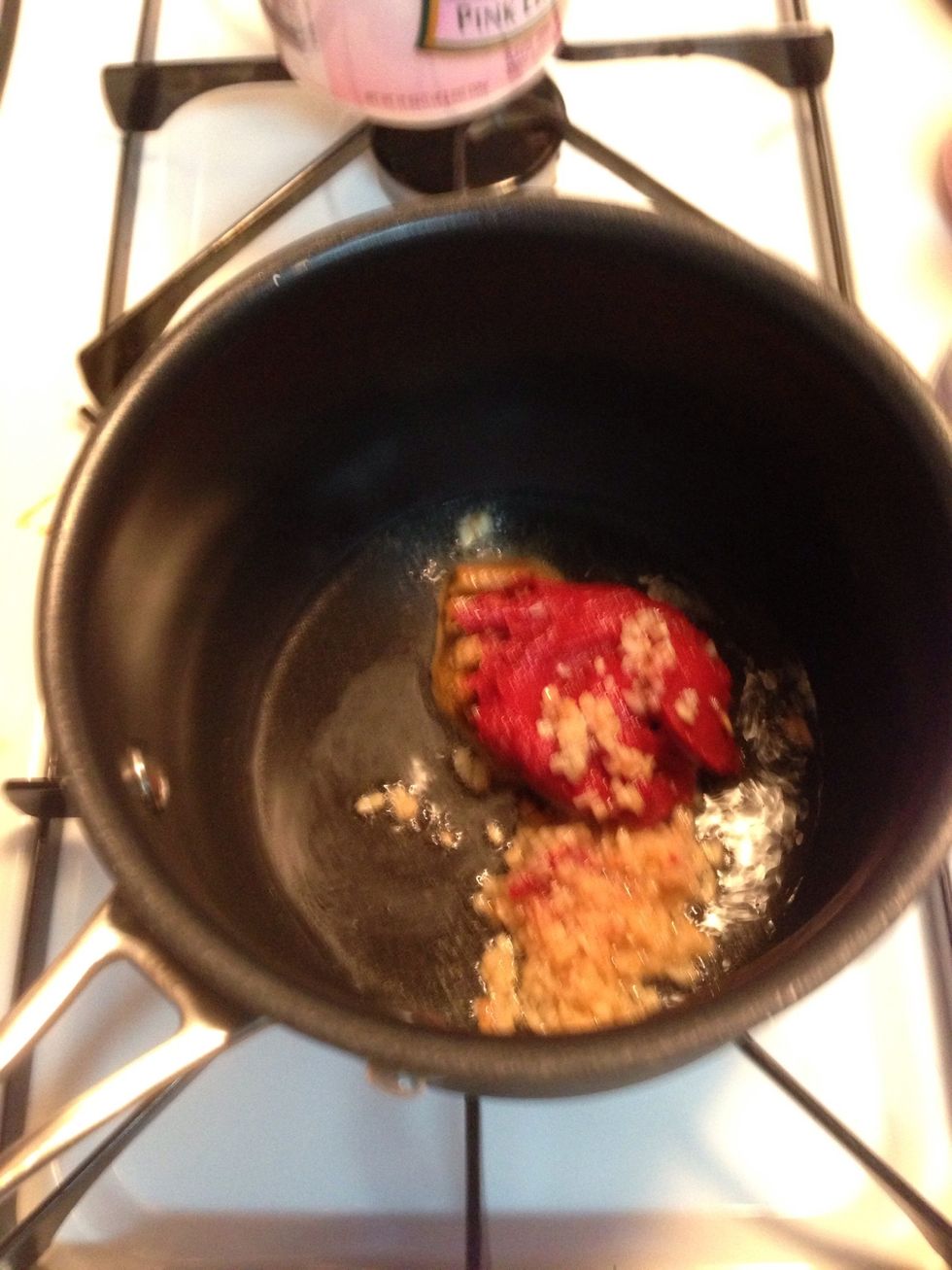 in a pot that fits at least 2 cups of water turn the fire on to medium and add oil. When it starts to heat up a bit add chicken bullion tomato paste & garlic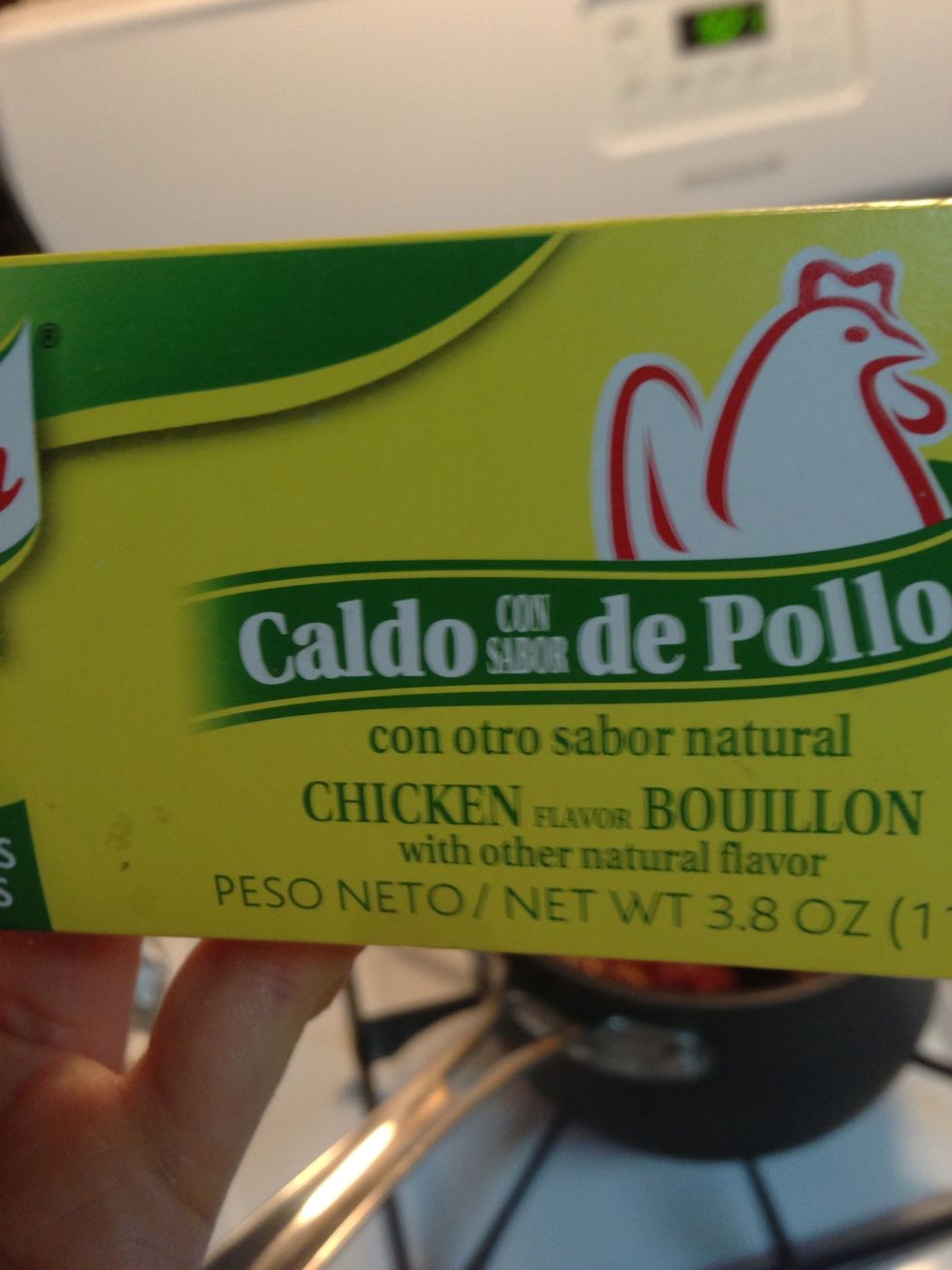 Chicken bouillon. I always mess up the spelling sorry :(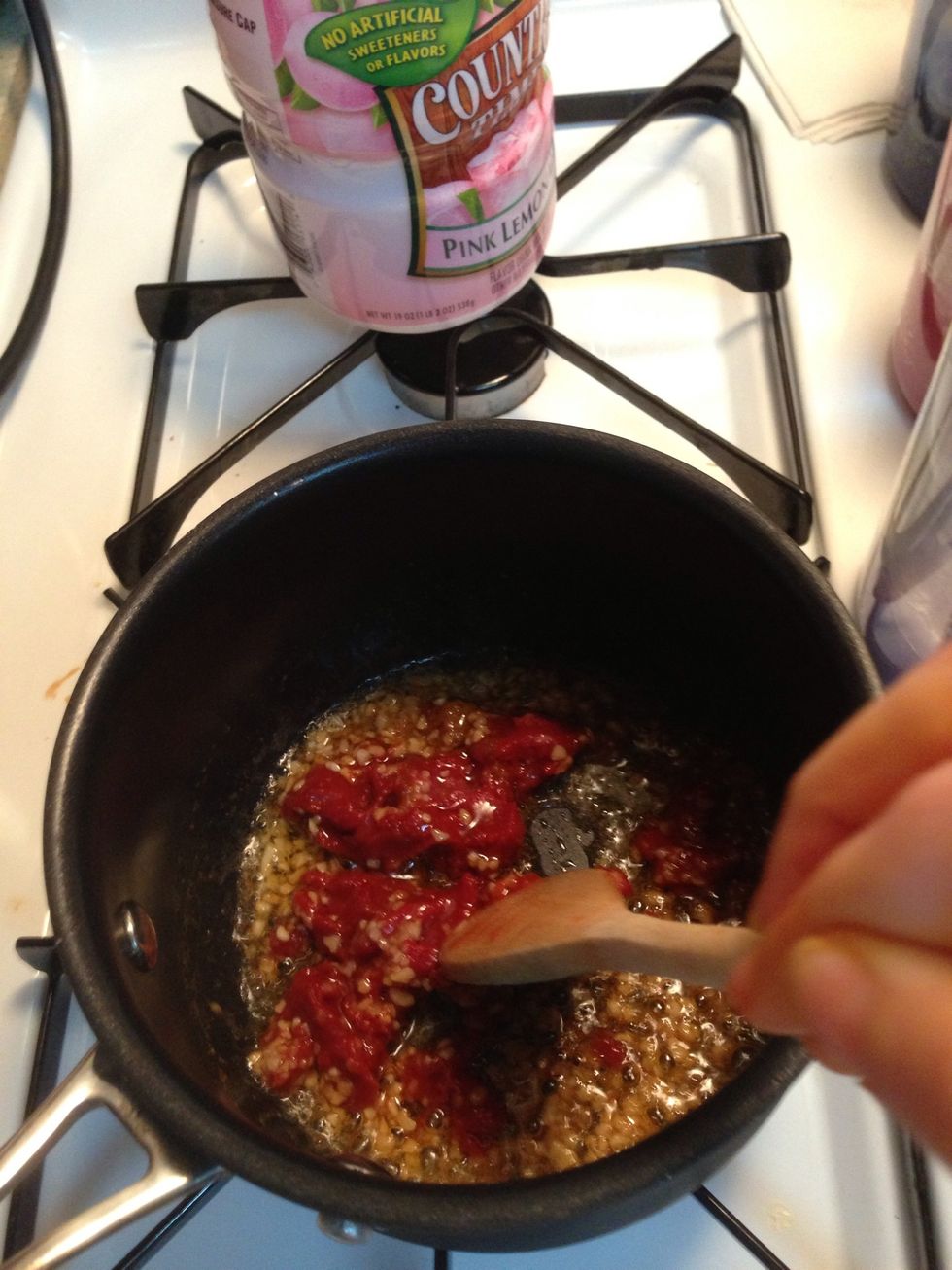 let the chicken bouillon break down and mix it with the tomato paste and garlic. garlic can be minced or mashed but not whole. Tomato paste should be at least 1 teaspoon More if you want thicker broth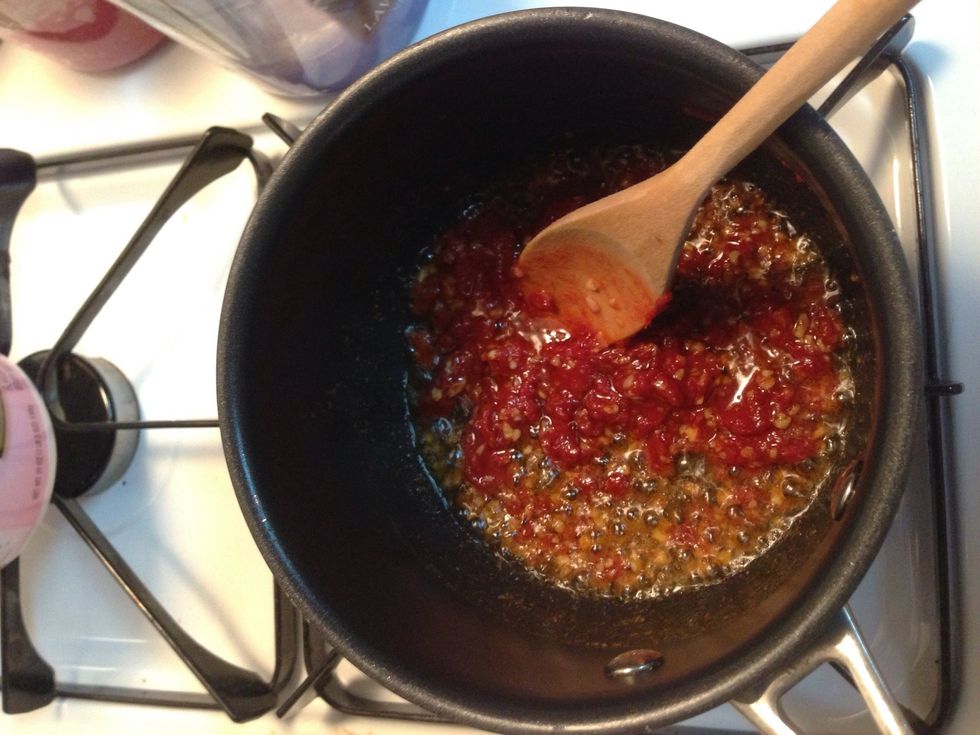 Mix it and let it sizzle a bit. I'm talking like less than a minute.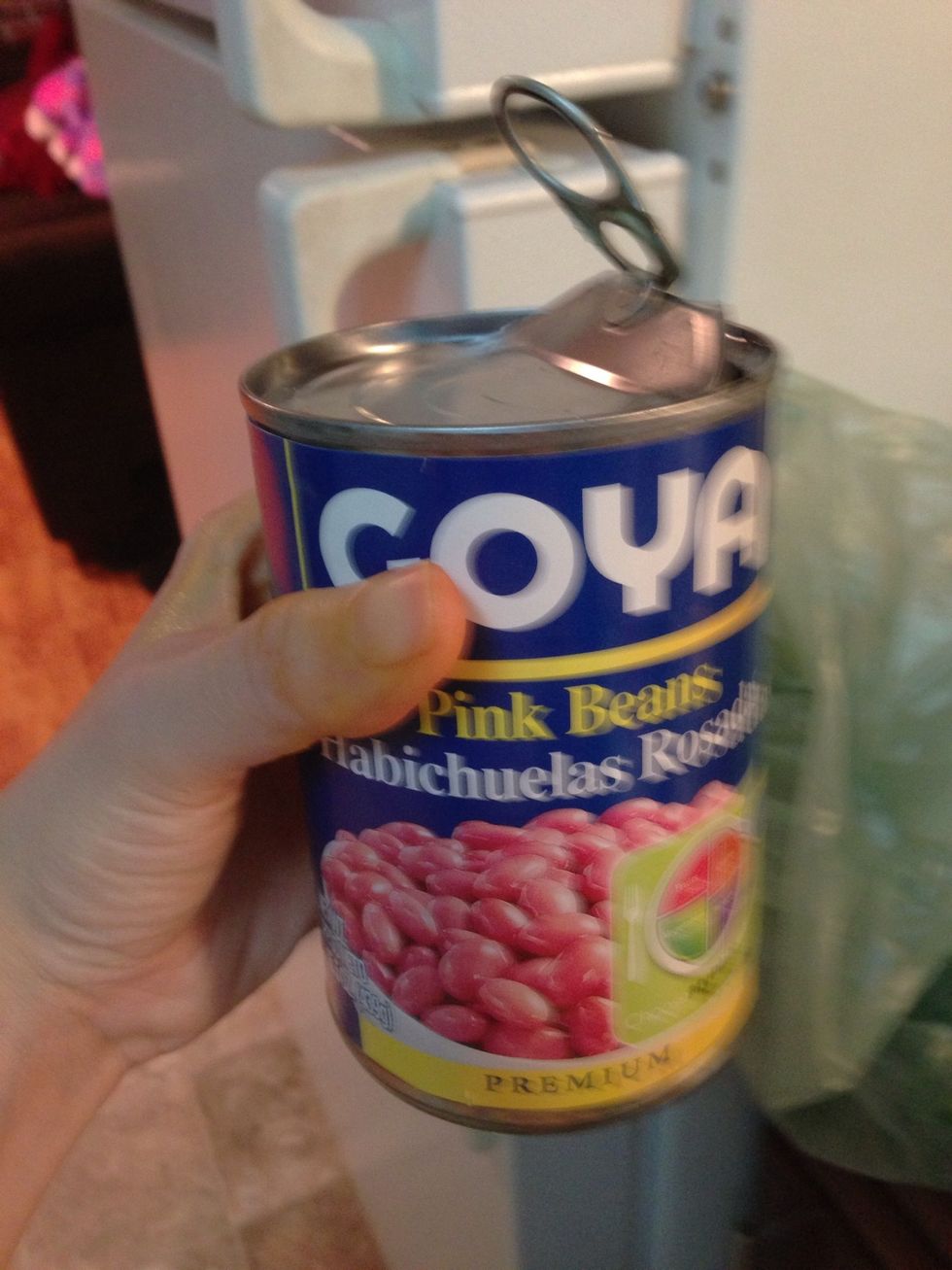 take your beans and pour out the water they come in in your sink. I'm using pink beans. They're delicious.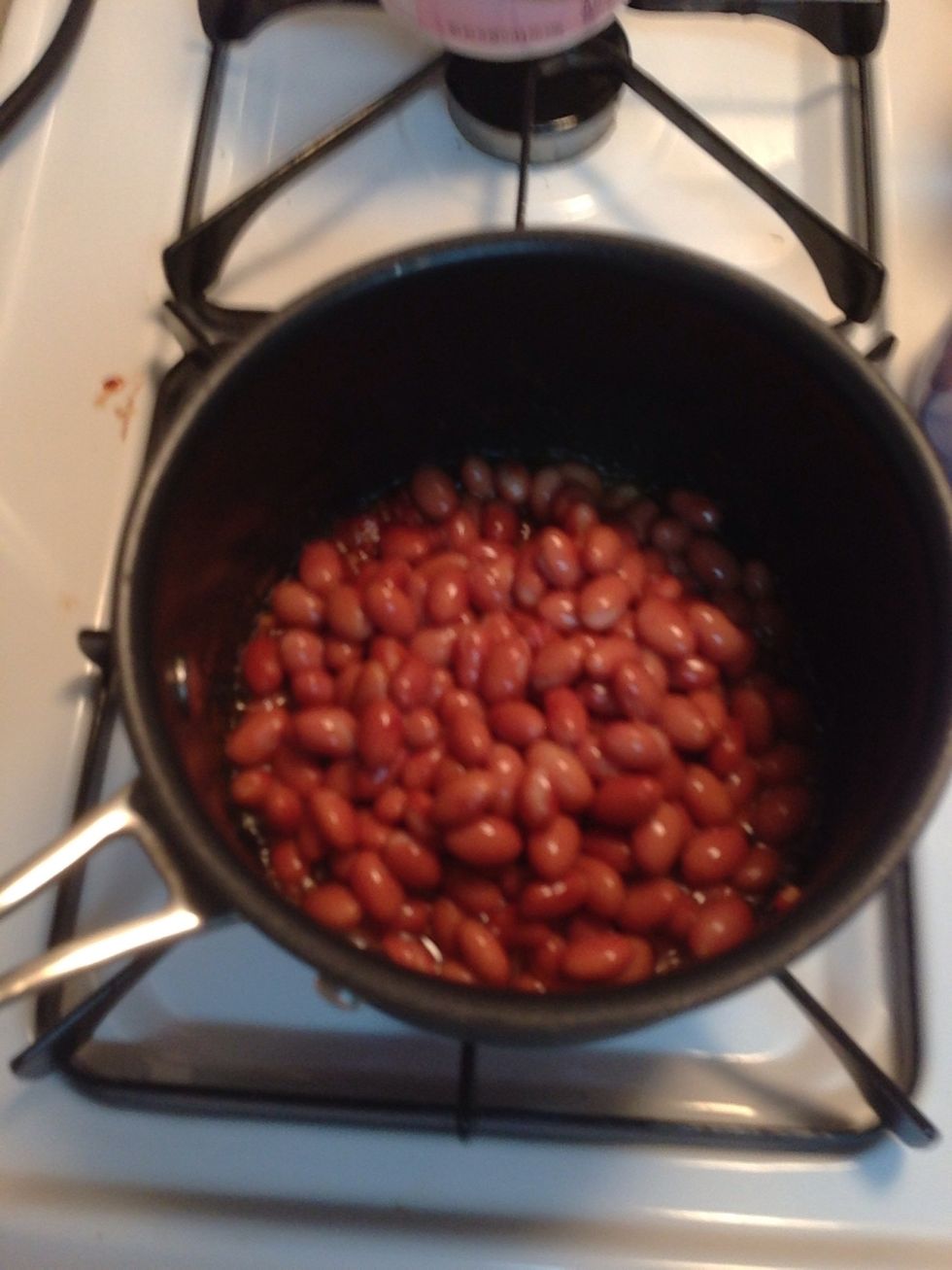 Add your beans without the water of course to your pot. I personally like to mix it in with everything and let them marinate a bit.
that's how they look after being mixed up for about 40 seconds.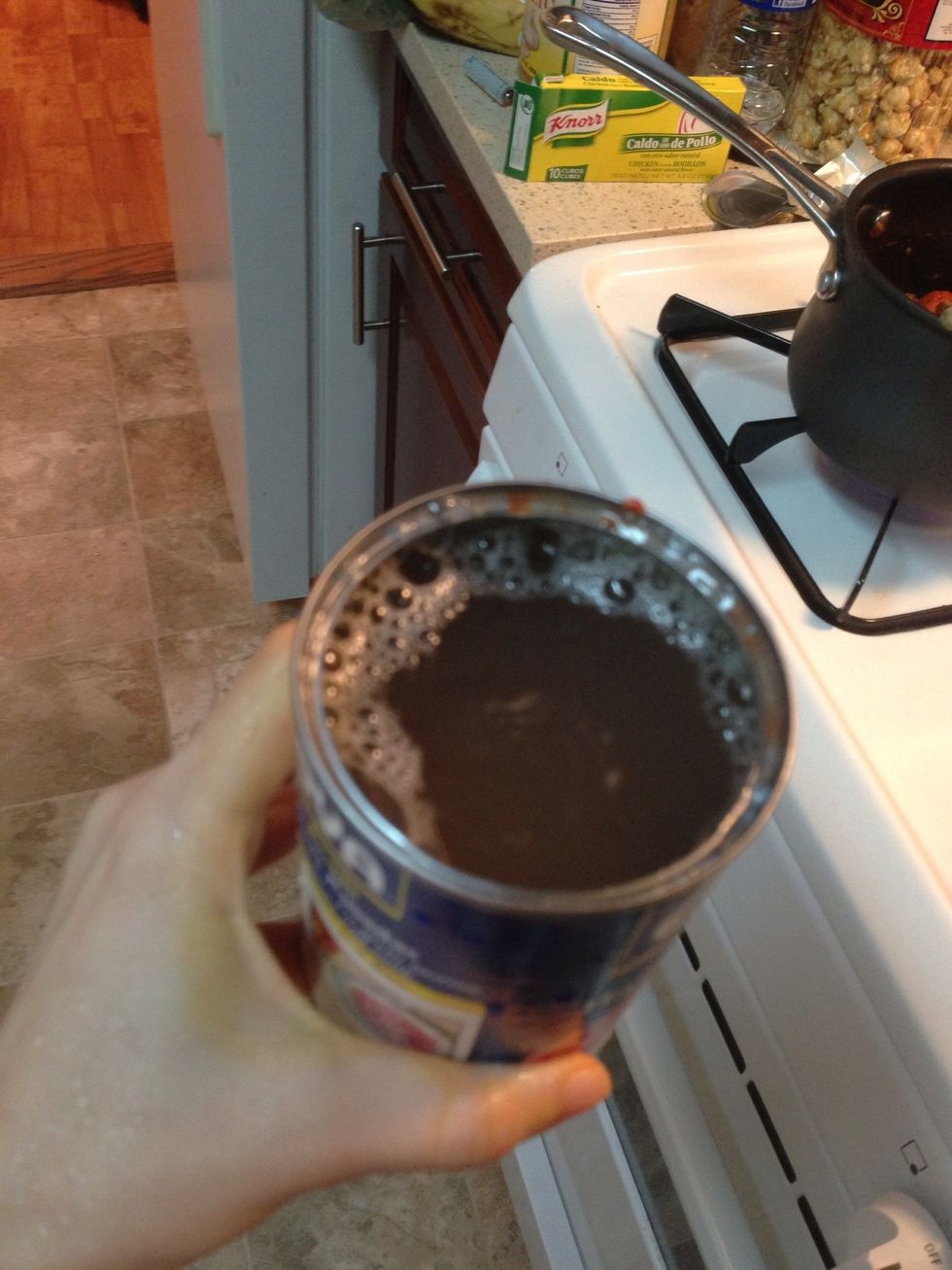 take your bean can & fill it up twice with water. pour it in your pot. let the water boil for about 5 minutes before adding rest of ingredients.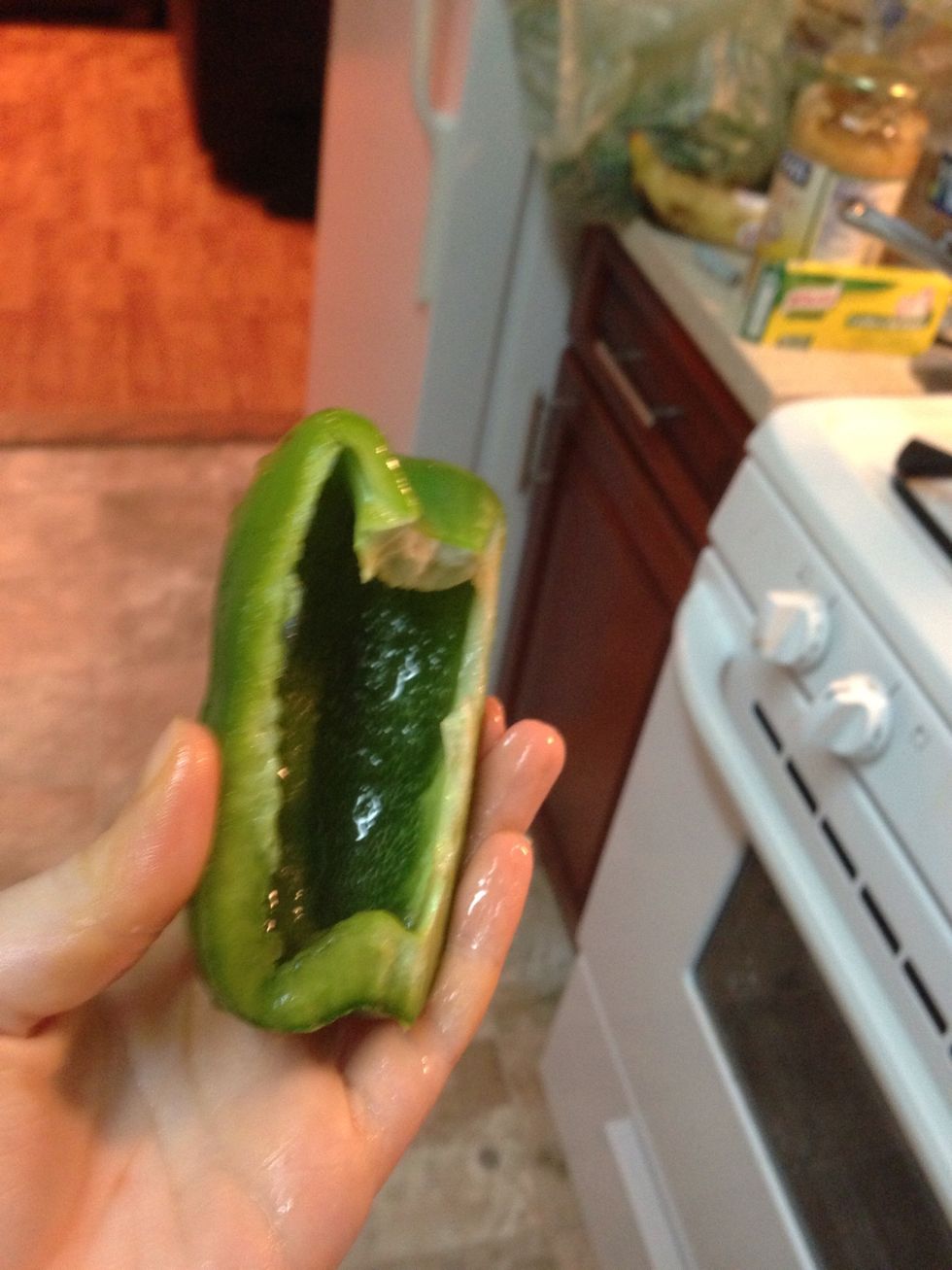 Add a piece of green pepper to your water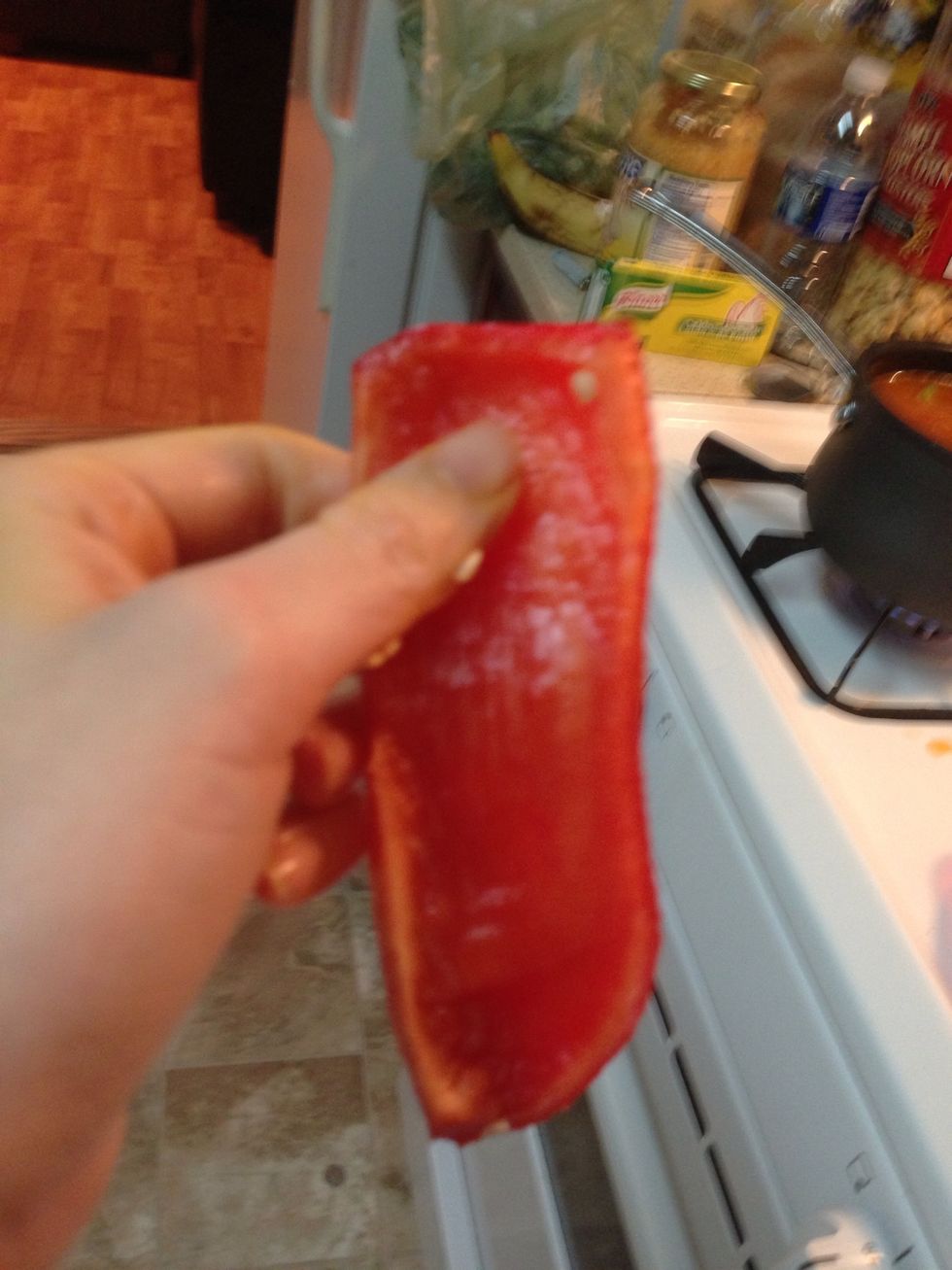 A piece of red pepper , half an onion and some cilantro. (no pic sorry) just cut an onion in half.
End result of my beans with rice and chicken. They were amazing!
Can Of beans
Chicken bouillon
Red pepper
Green pepper
Red onion
Oil
Cilantro
Tomato paste
Garlic