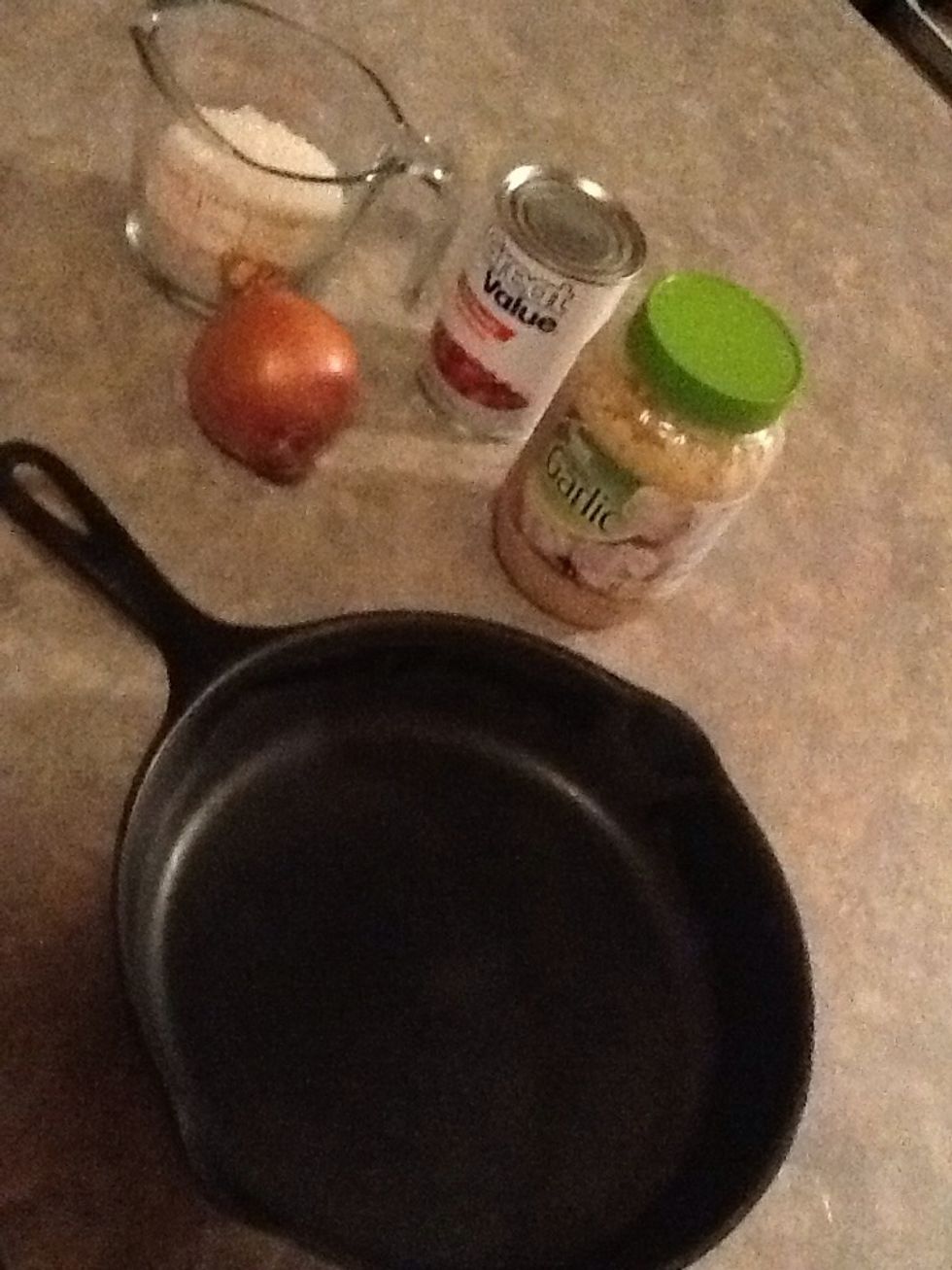 Gather your ingredients. *note: I like to use cast iron for this recipe but any pan will do. Turn your skillet to medium high heat and add 1tbsp of olive oil.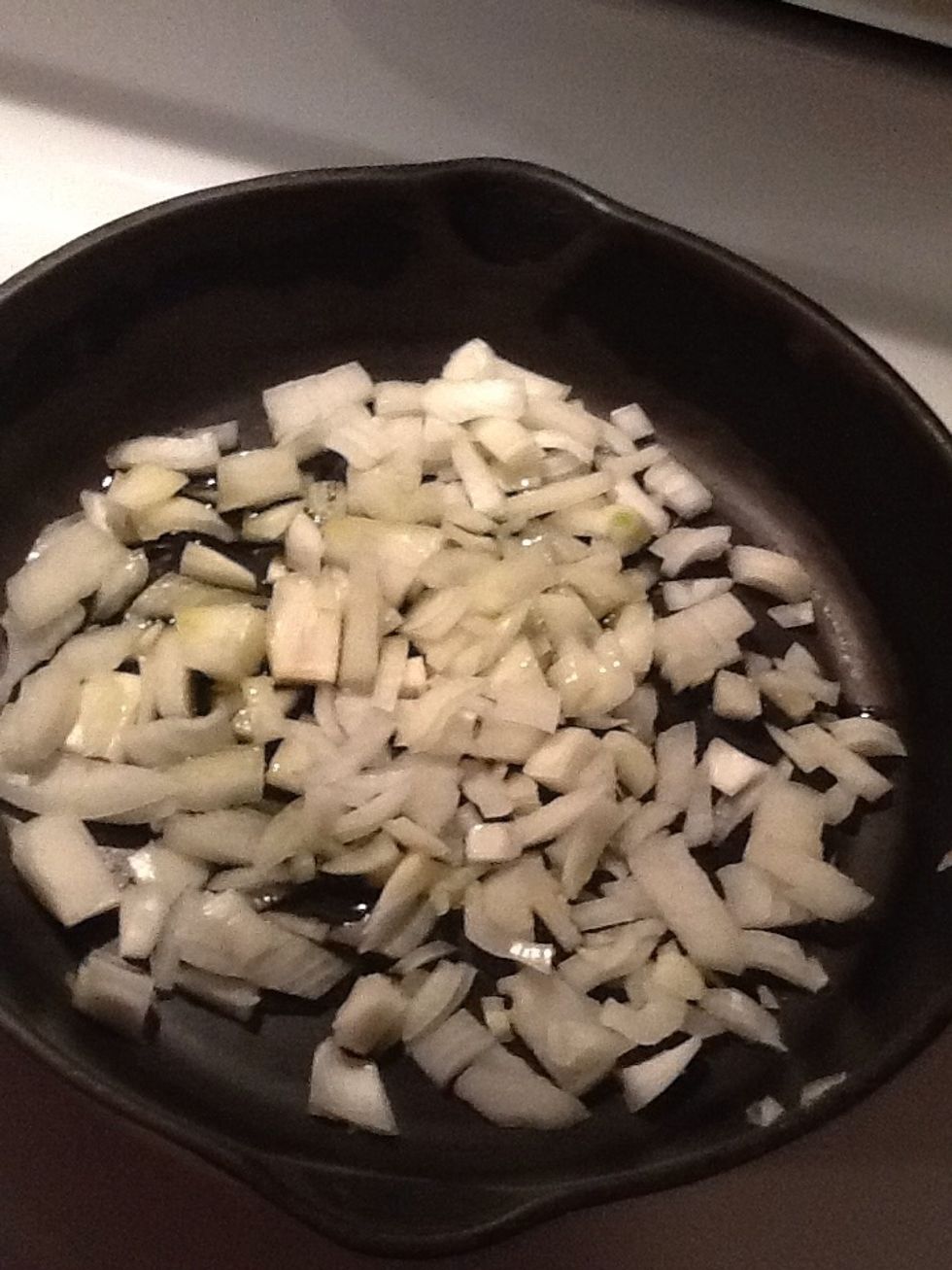 Dice up your onion and add it to your pan.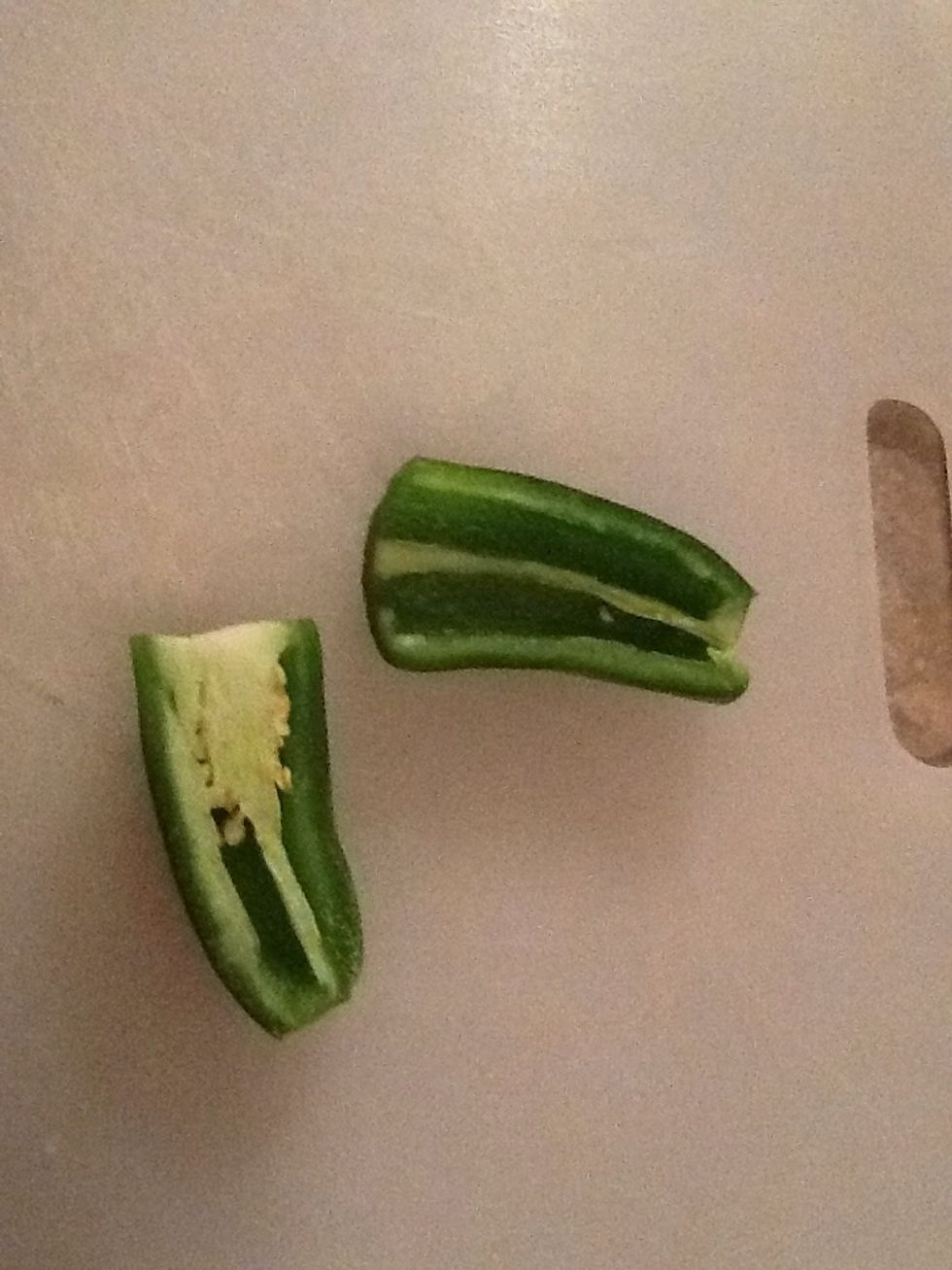 While the onions soften, take care of your jalapeño. (The more membrane and seeds you leave, the spicier it will be.) Dice it up.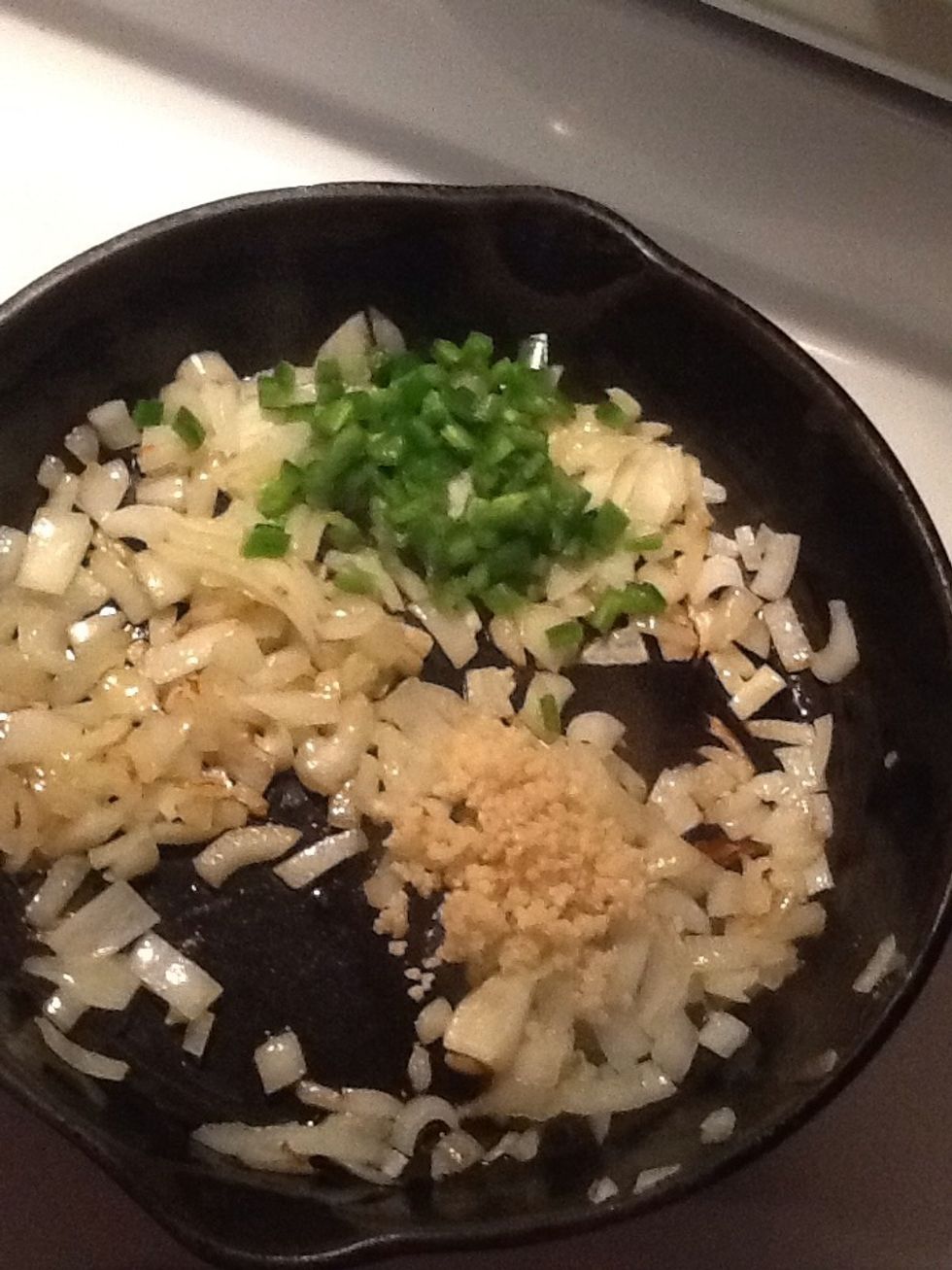 After about 5 minutes, add your jalapeño and garlic, cook for about 2-3 minutes longer.
Add your rice and brown in the pan for 4-5 minutes.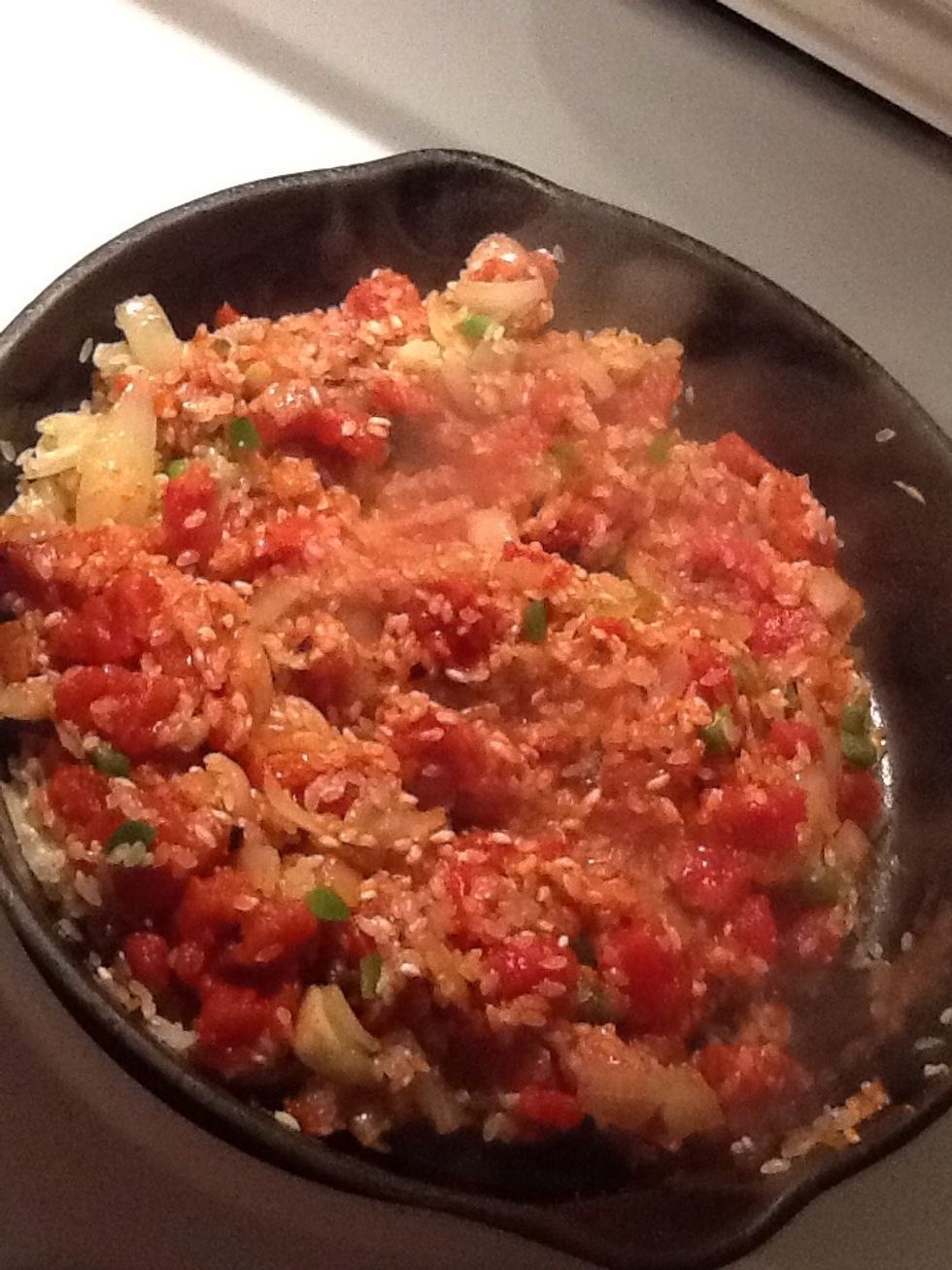 When ready, add your tomatoes(minus the juice) and mix. Cook 1-2 minutes longer to blend flavors. I chose tomatoes with chili flavors for a little spice.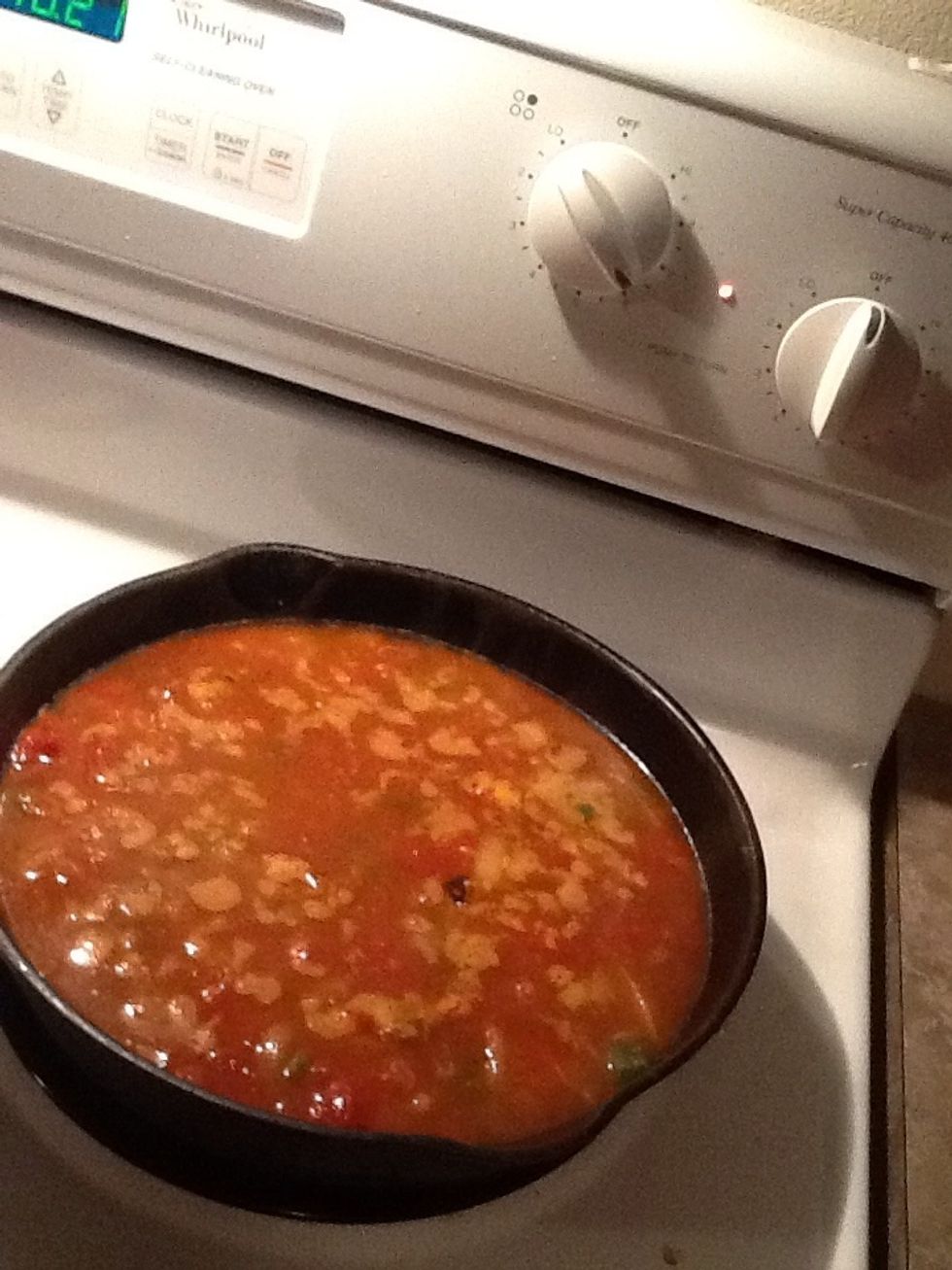 Add 2 cups of water and heat to boiling. You can see I'm still on medium high heat.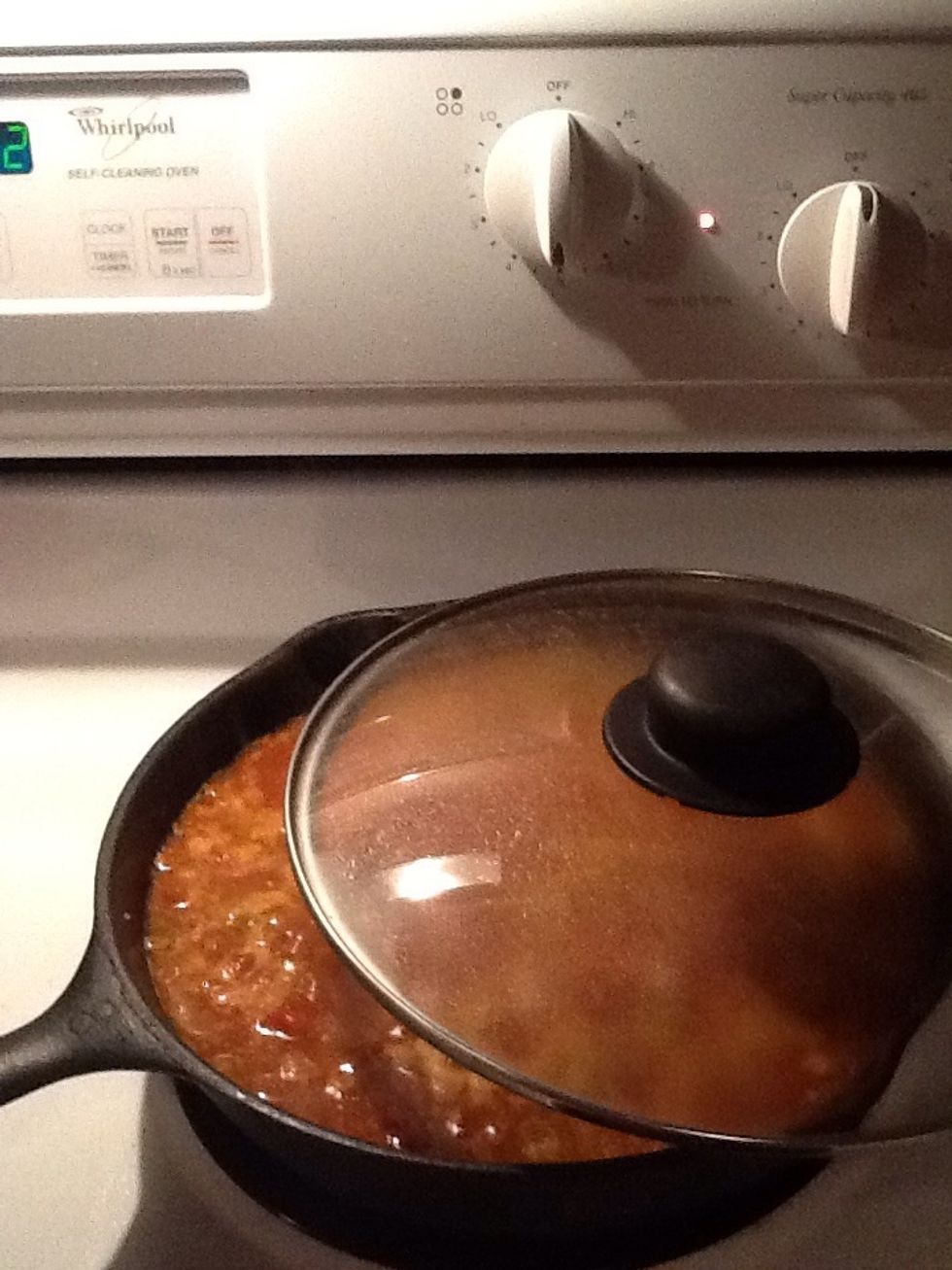 Once boiling, lower the heat to medium low (I moved mine to 3.5) and cover. Cook until all water is absorbed. This should be around 20 minutes. Stir frequently to avoid sticking.
My family loves fresh cilantro so right before I serve it, I chop up a handful and mix it in.
Isn't it pretty? Delicioso!
1.0c Rice
2.0c Water
1.0 Jalapeño
Minced garlic ( as much as desired)
1.0 Onion
1.0 8.5 oz can of Tomatoes
Cilantro if desired.