Original recipe from Alice Waters' Vegetables.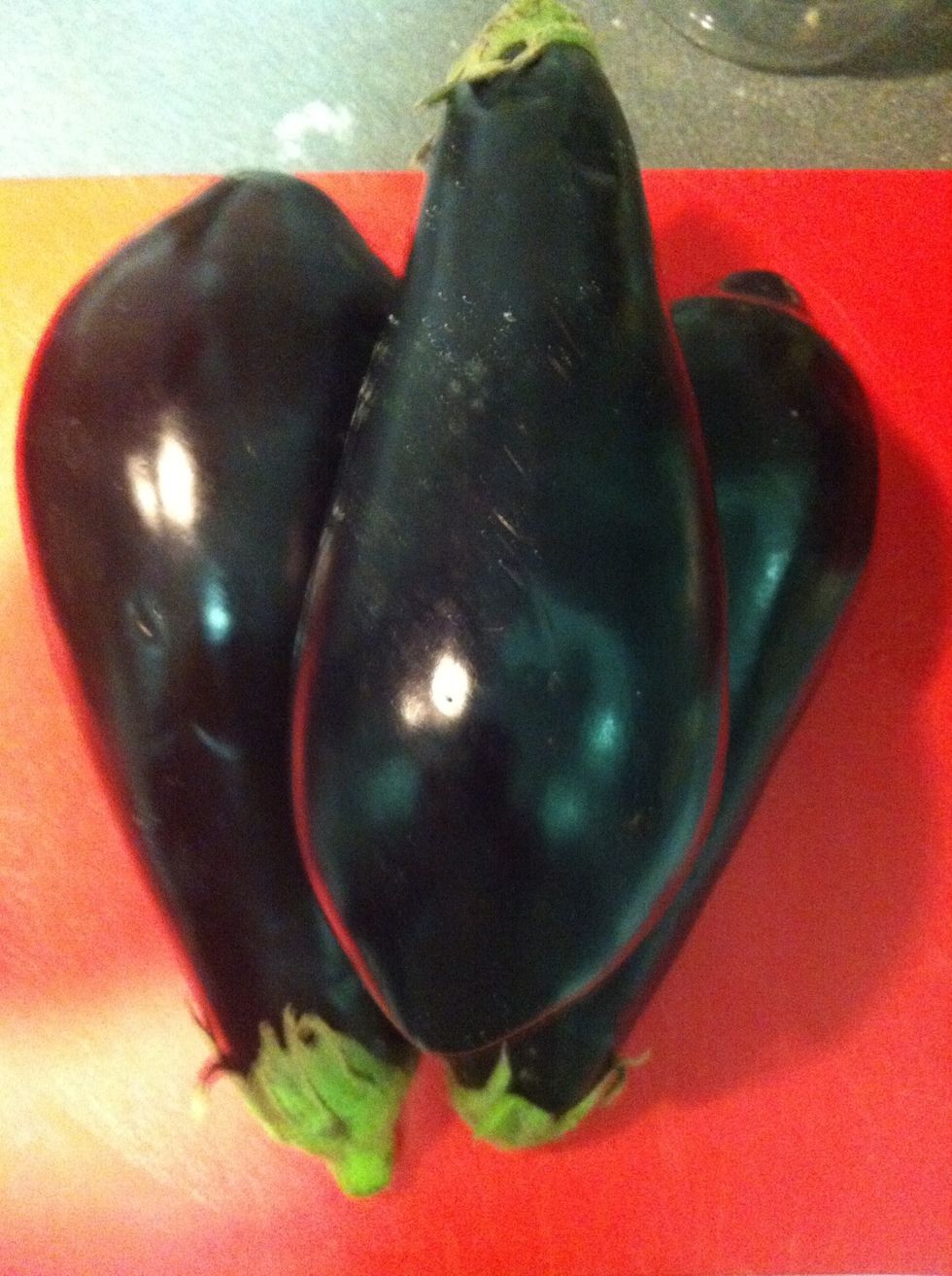 Start with 3 eggplants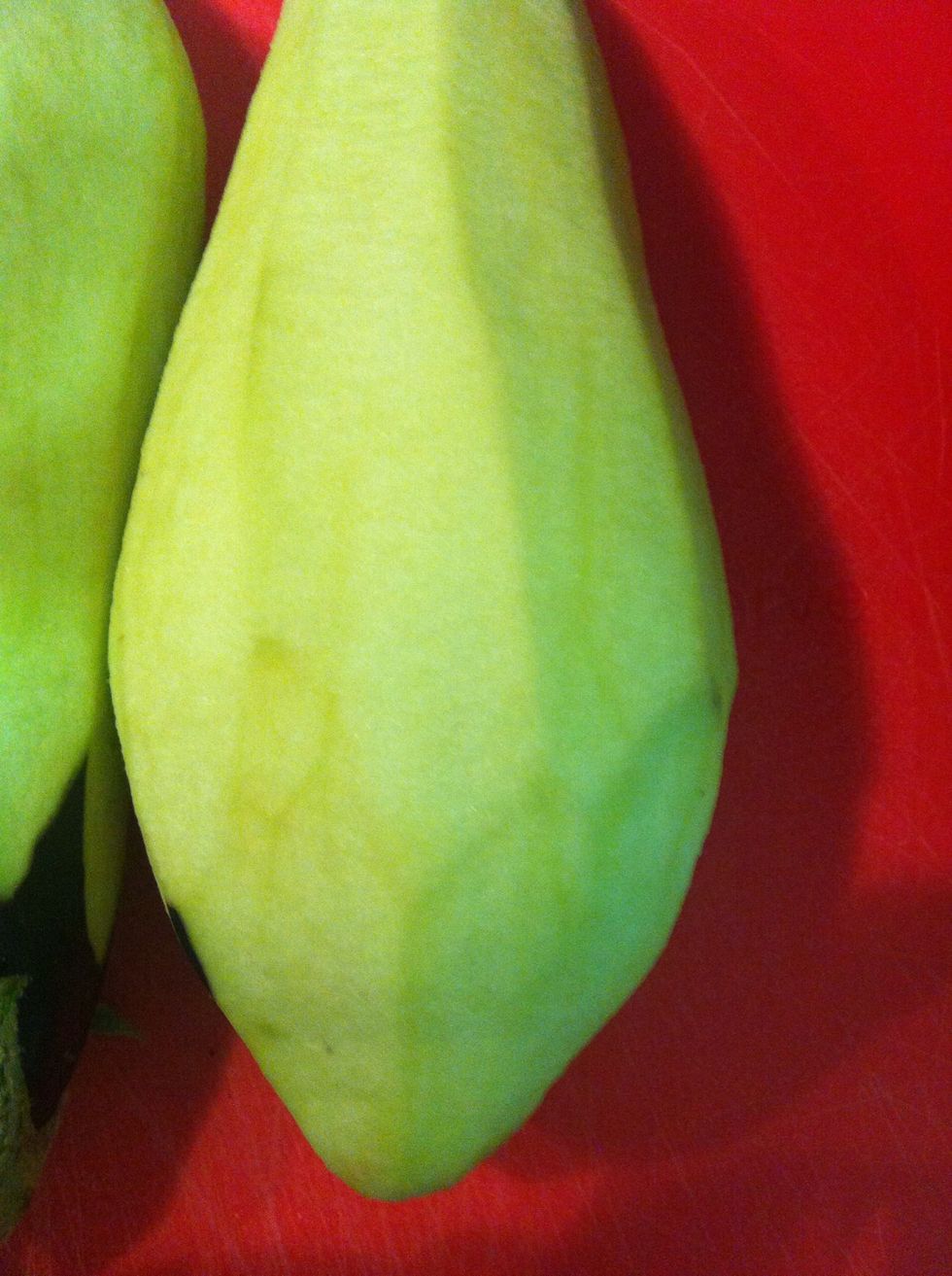 Peal and chop them into medium size cubes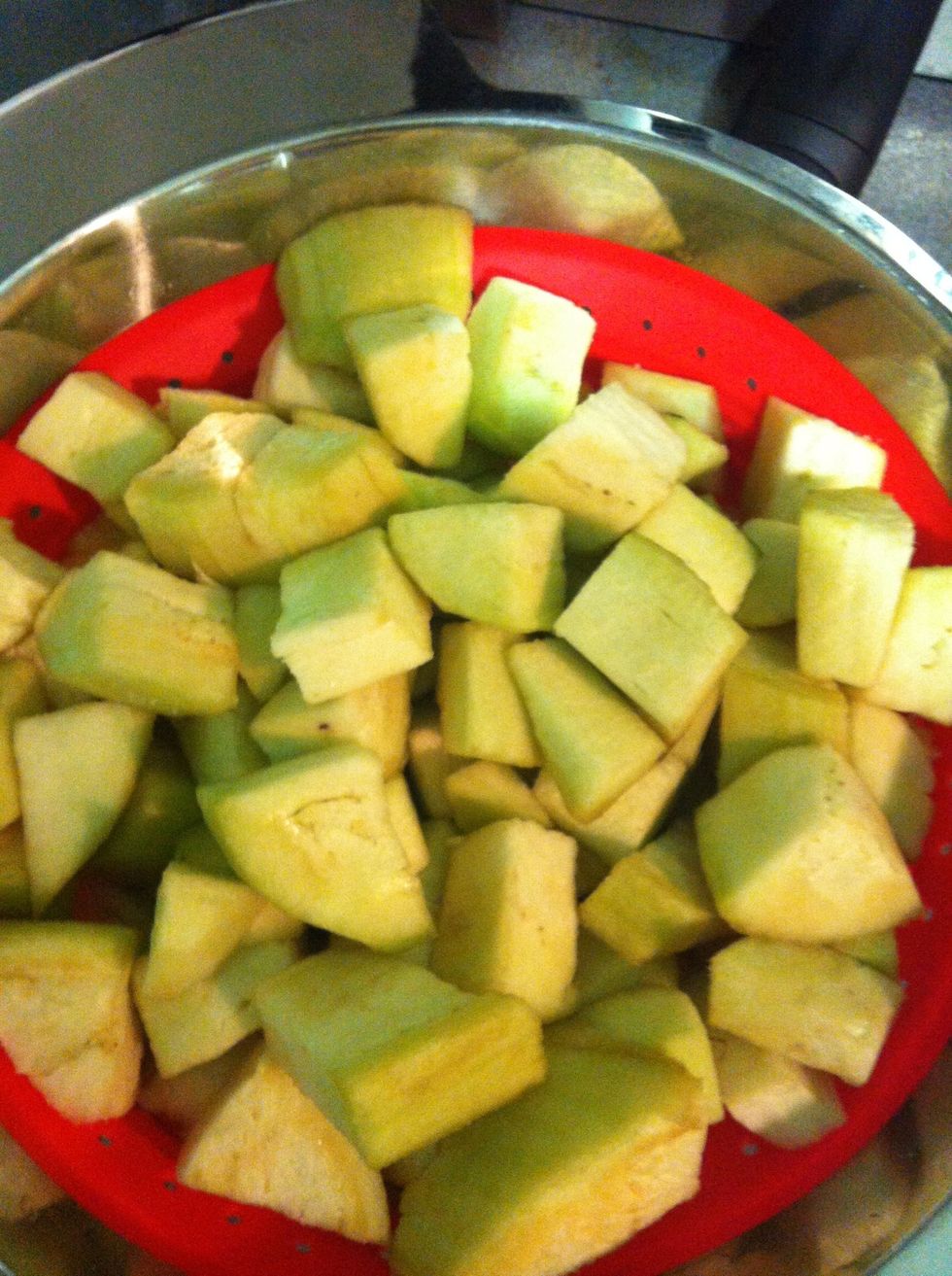 Sweat the bitter out of the eggplant. Place them in a colander with a bunch of salt. Make sure you have a plate under the colander and let sit for an hour or so. Periodically empty the saucer.
Preheat the oven to 325.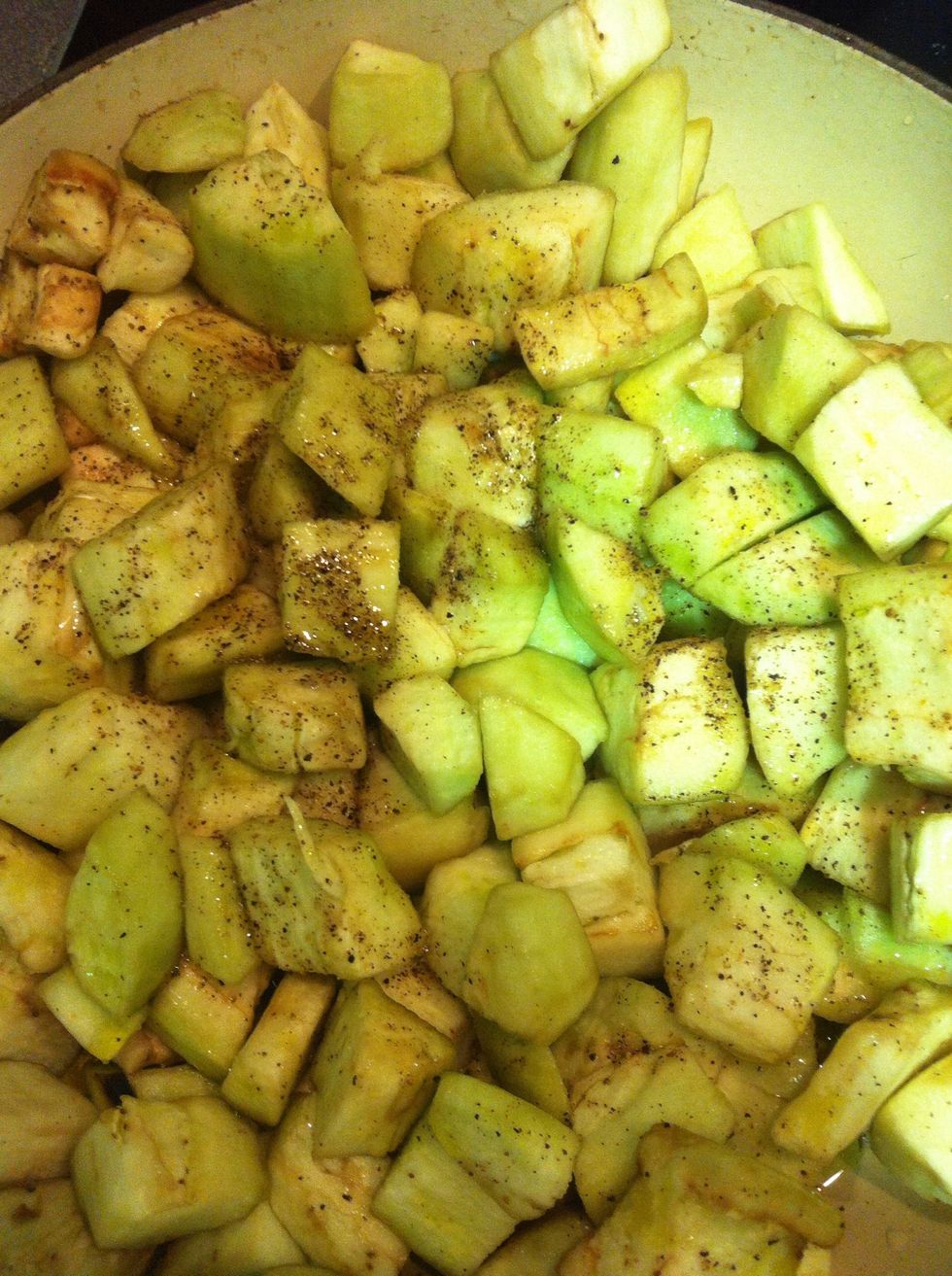 Rinse the salt off the eggplant and place in a Dutch oven. Add a few pinches of salt, some pepper, a little olive oil and a few tablespoons of water.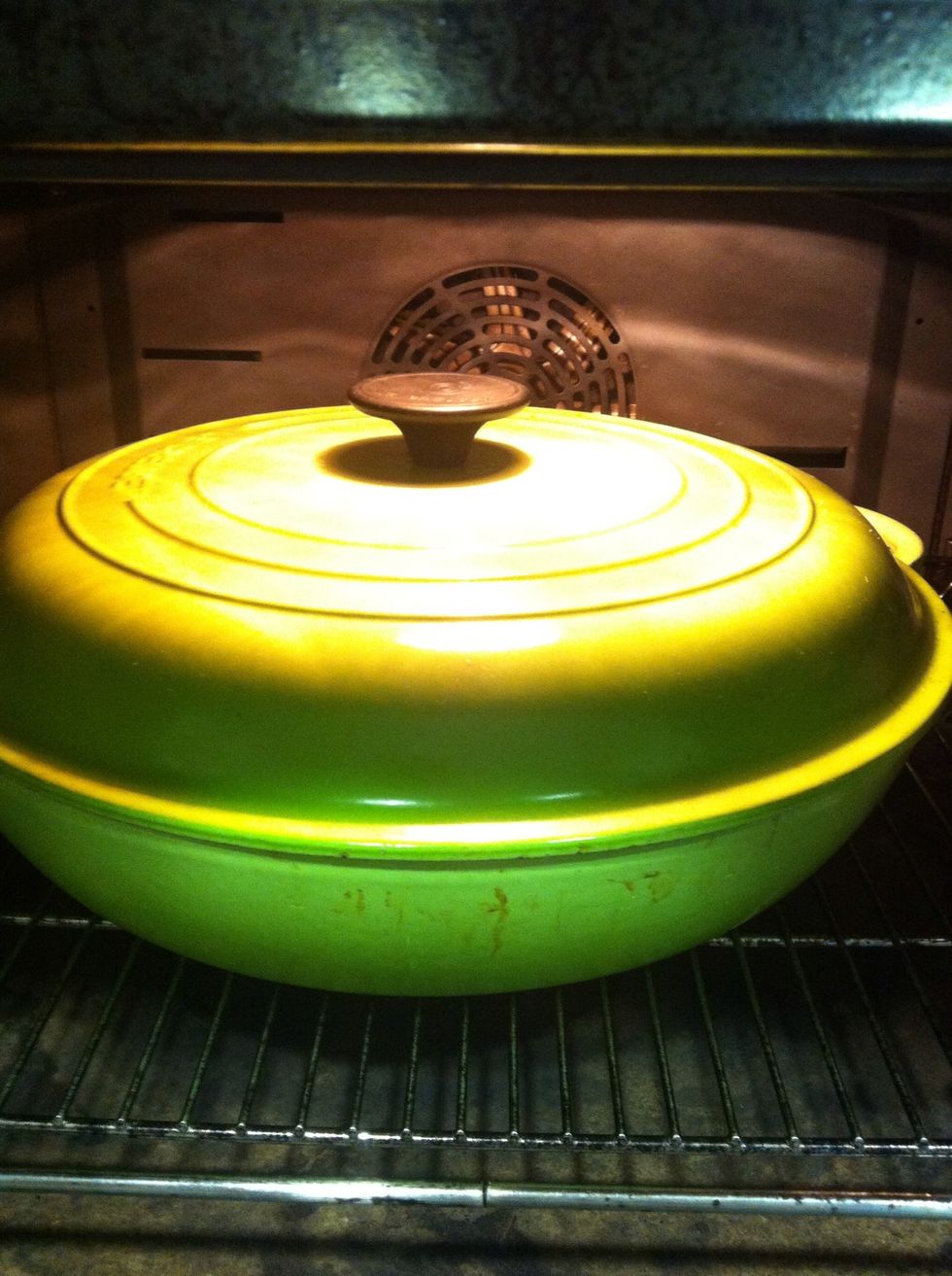 Place in the oven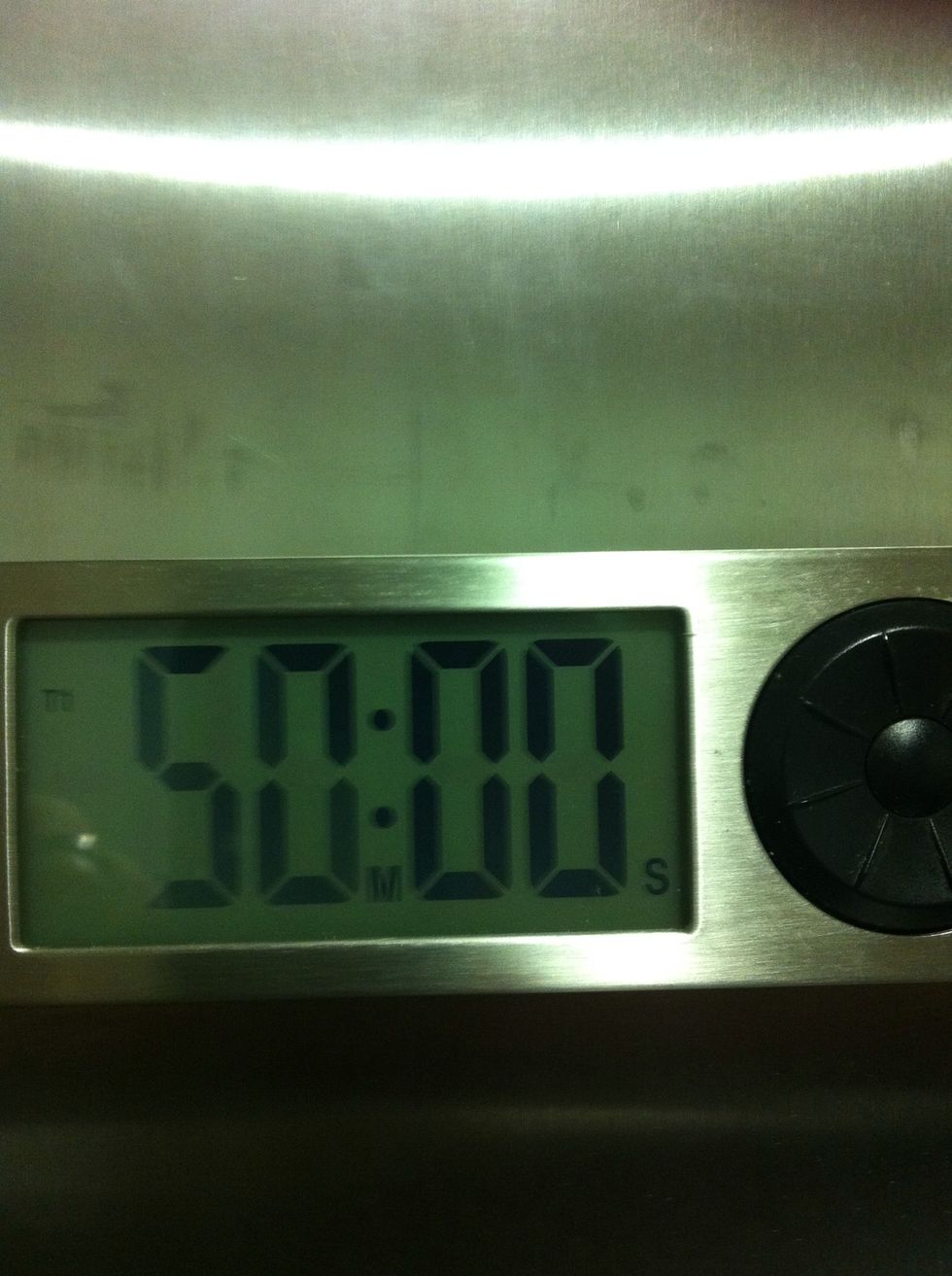 Bake for 50 minutes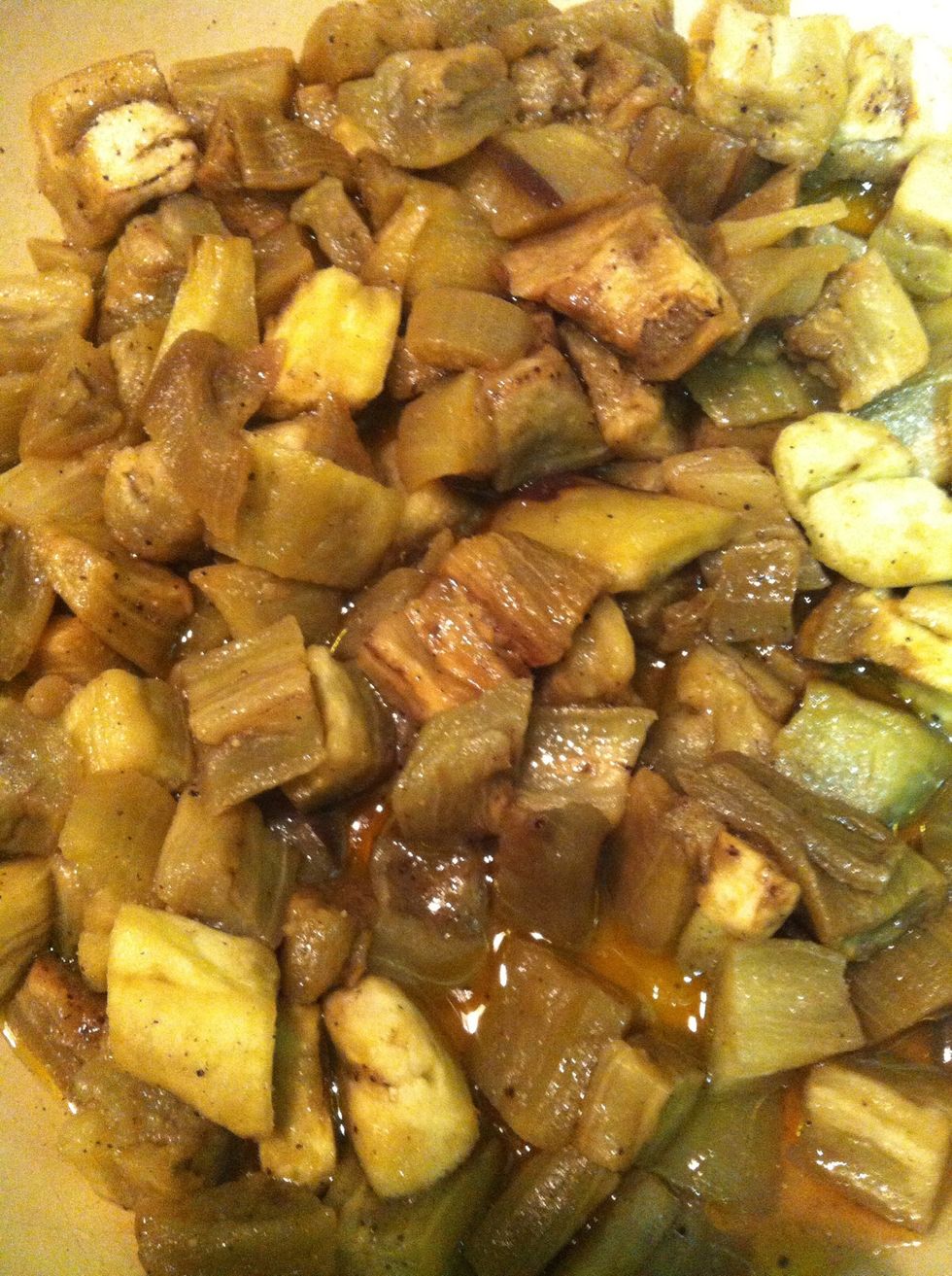 Before removing from the oven make sure the eggplant is cooked. Once done, allow to cool.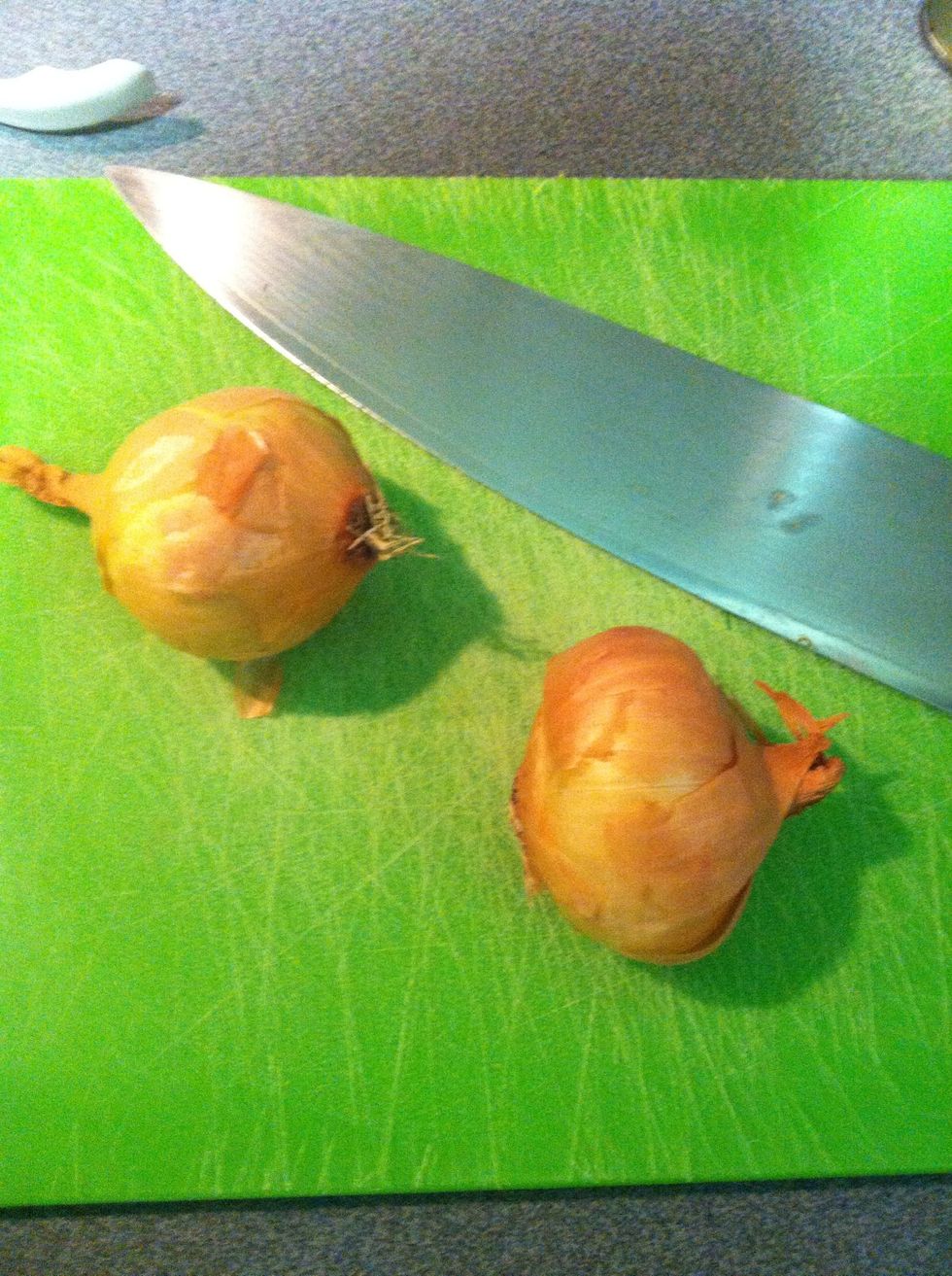 Chop 2 shallots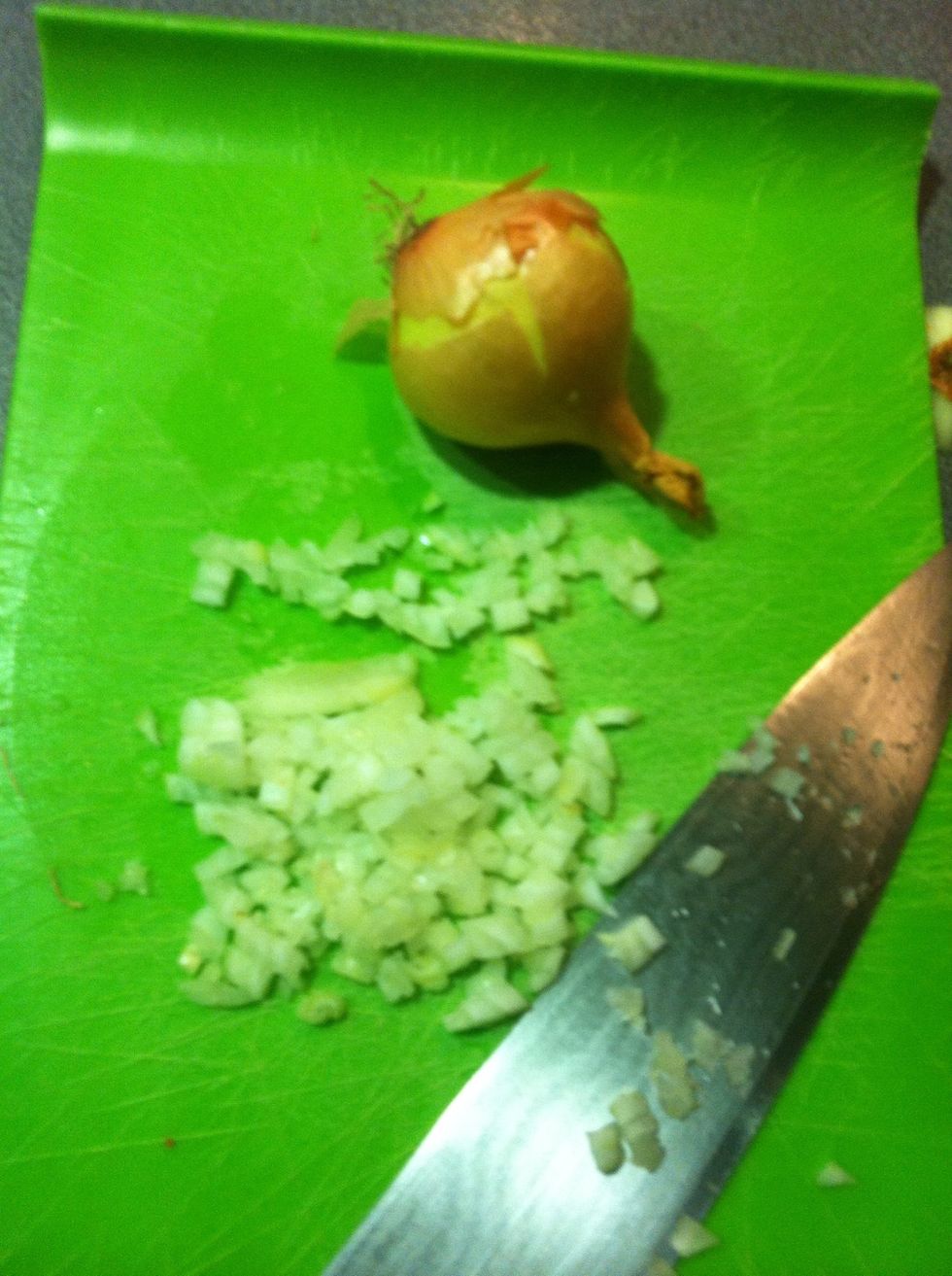 Finely diced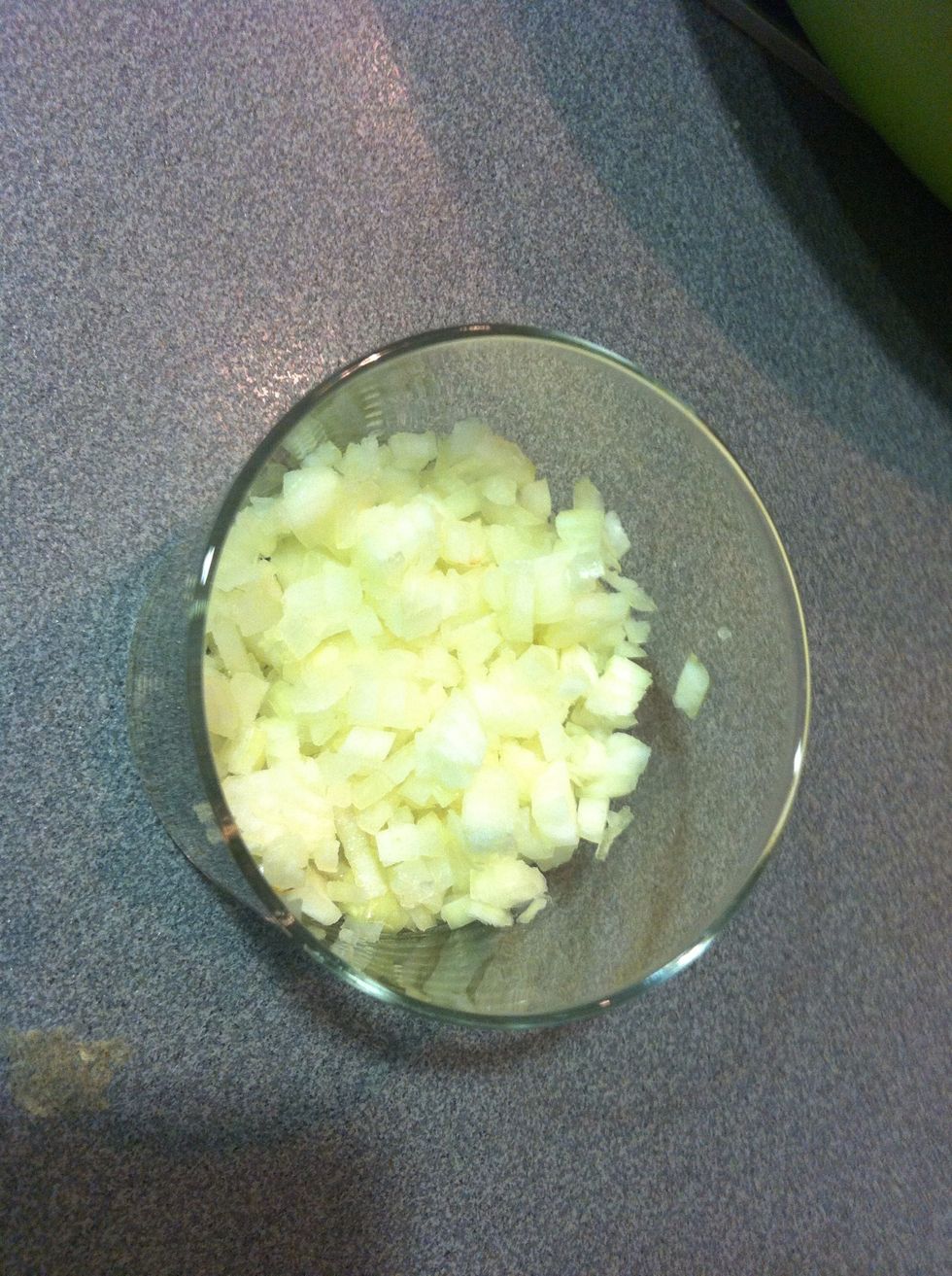 Place in a all cup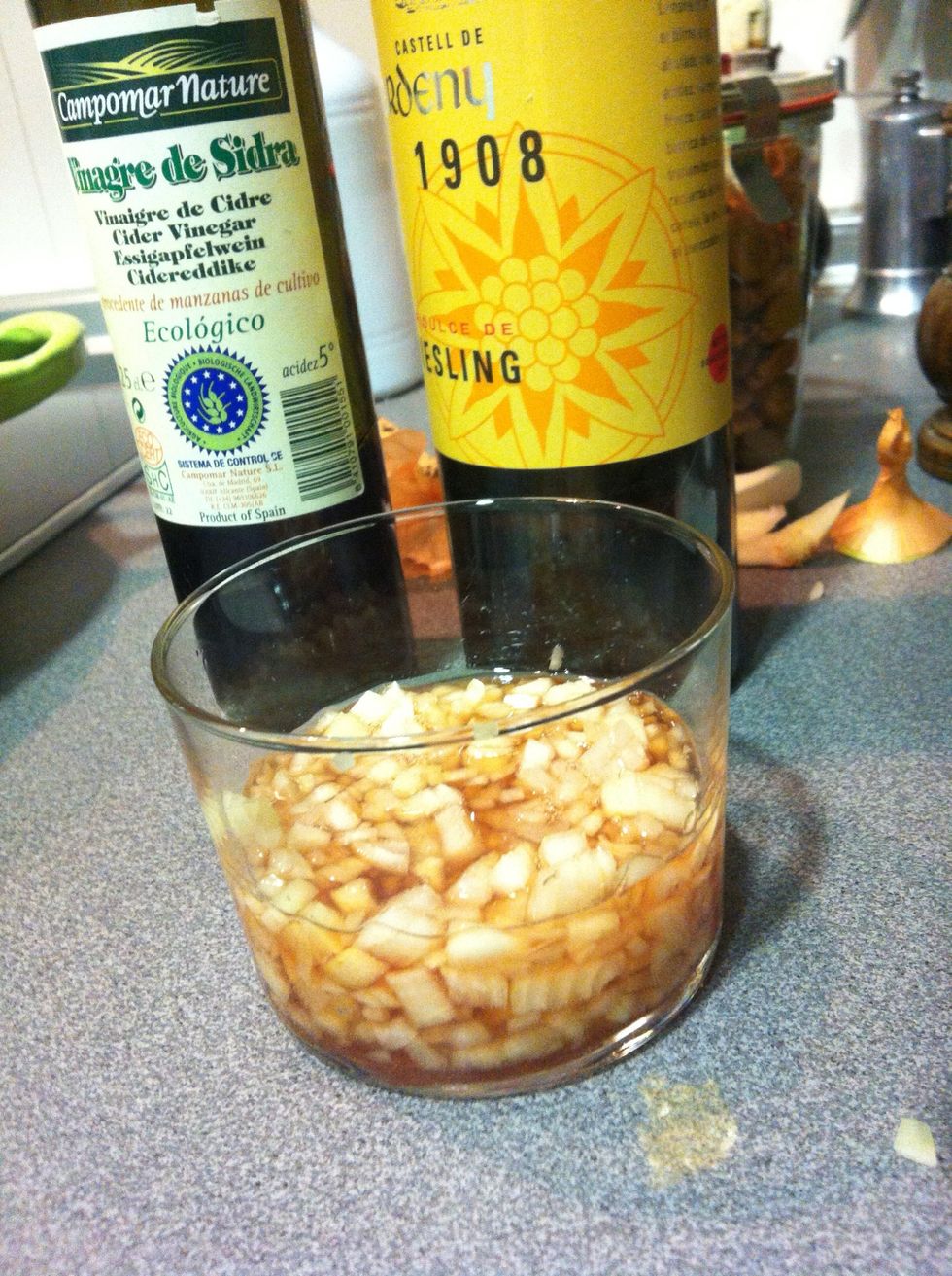 Add the vinegar and let sit for 10 minutes.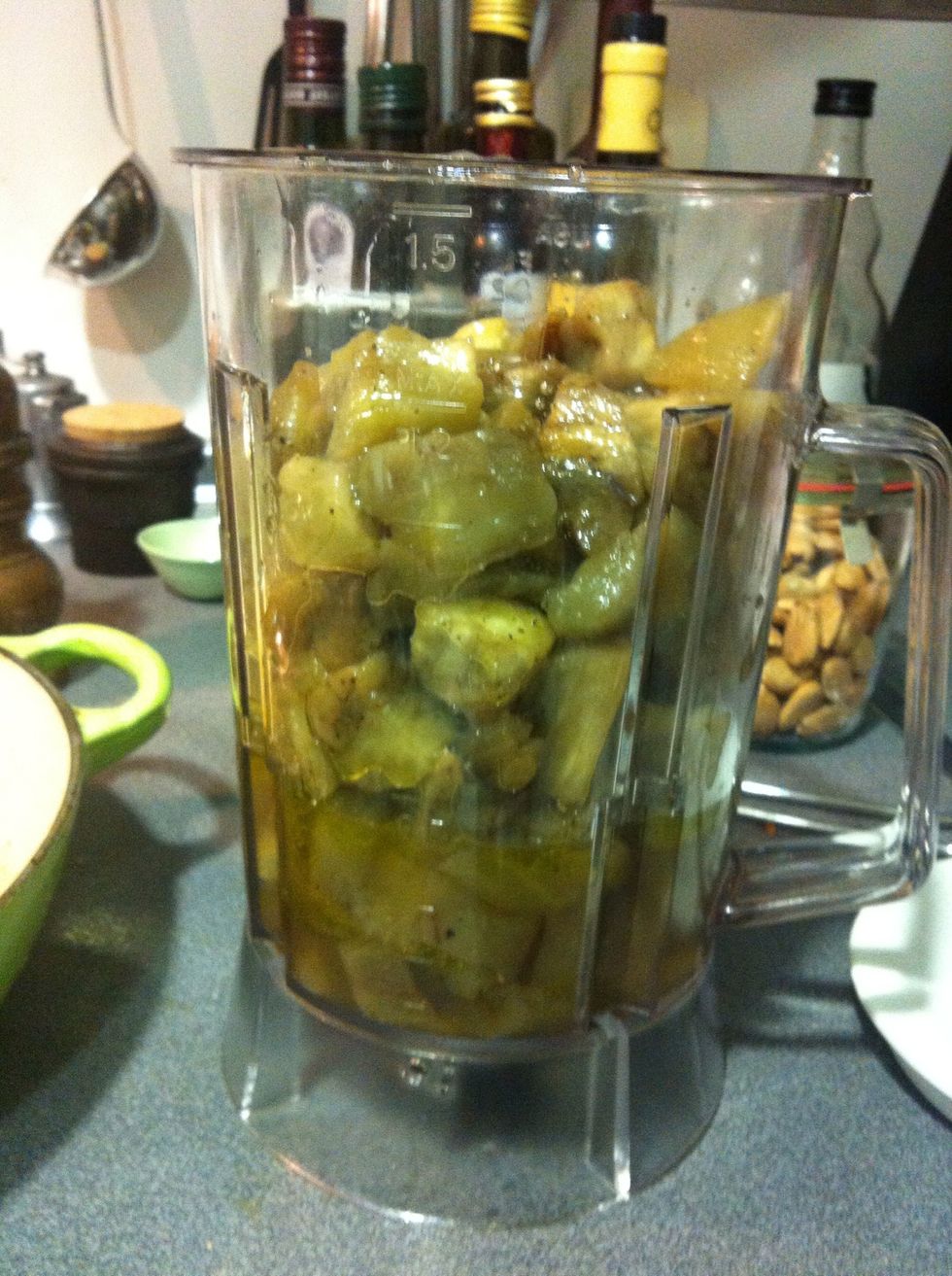 Place everything in the blender: eggplant, shallots and the garlic clove. Blend for a few moments.
Place in a jar and refrigerate for several hours.
3.0 Eggplants
2.0 Shallots
2.0Tbsp Vinegar
1.0 Garlic clove, chopped
3.0Tbsp Olive oil
2.0pch Salt, Pepper
Dutch Oven