How to make spanish corned beef w/. potatoes
A simple, tasty and beefy dish that can be made when short of time and want to get dinner on the table. 😄
18091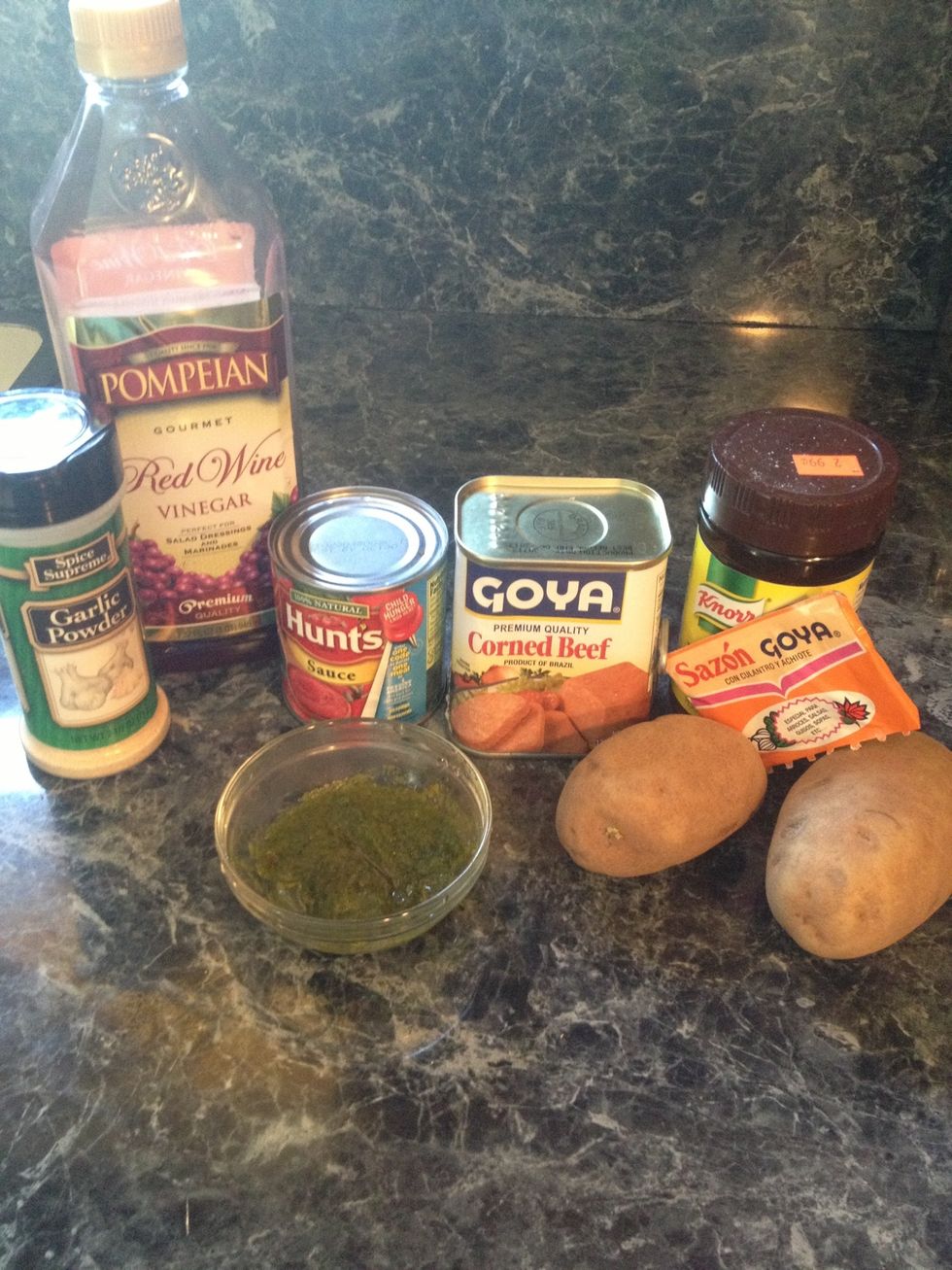 The cast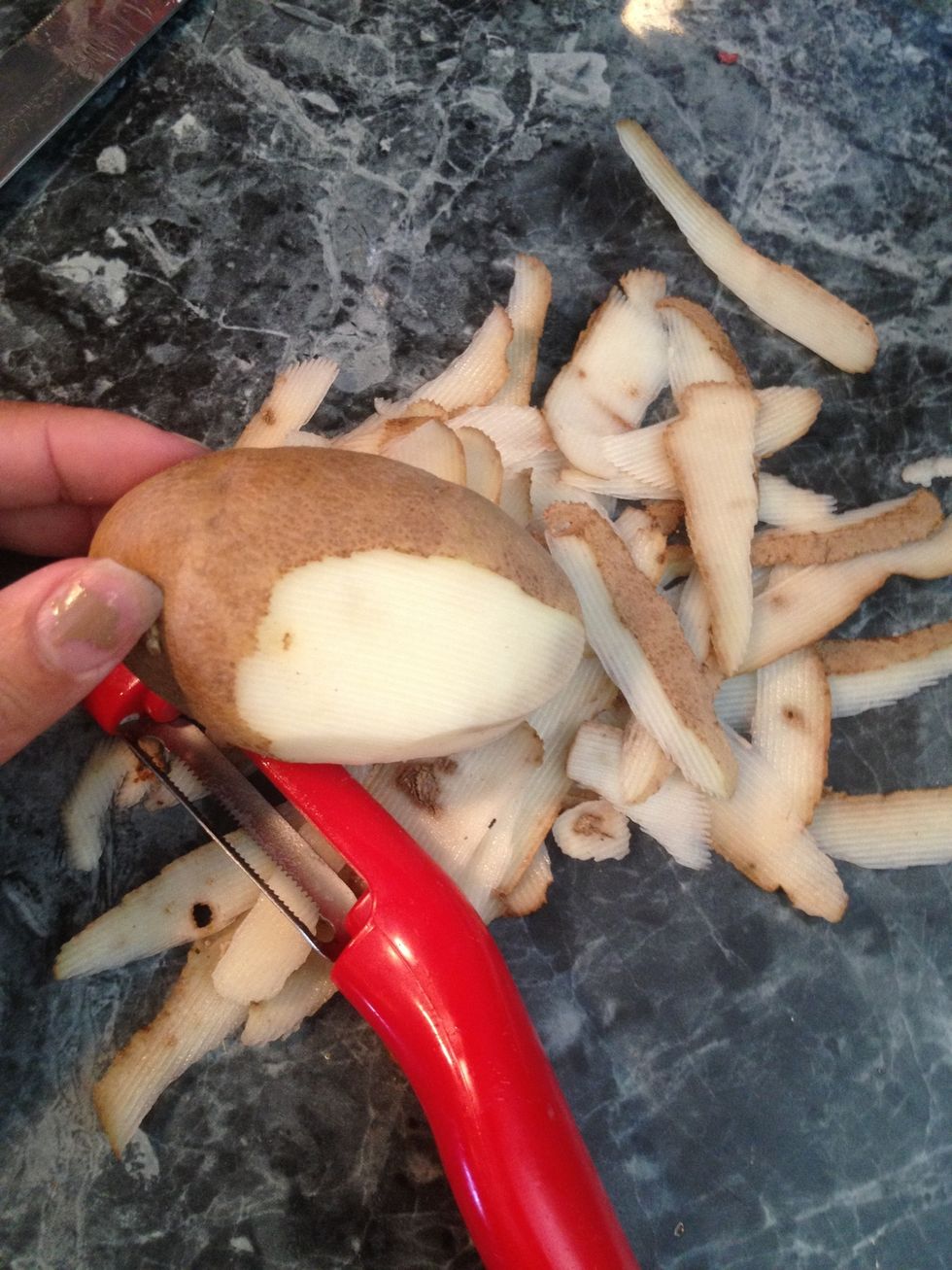 Peel the potatoes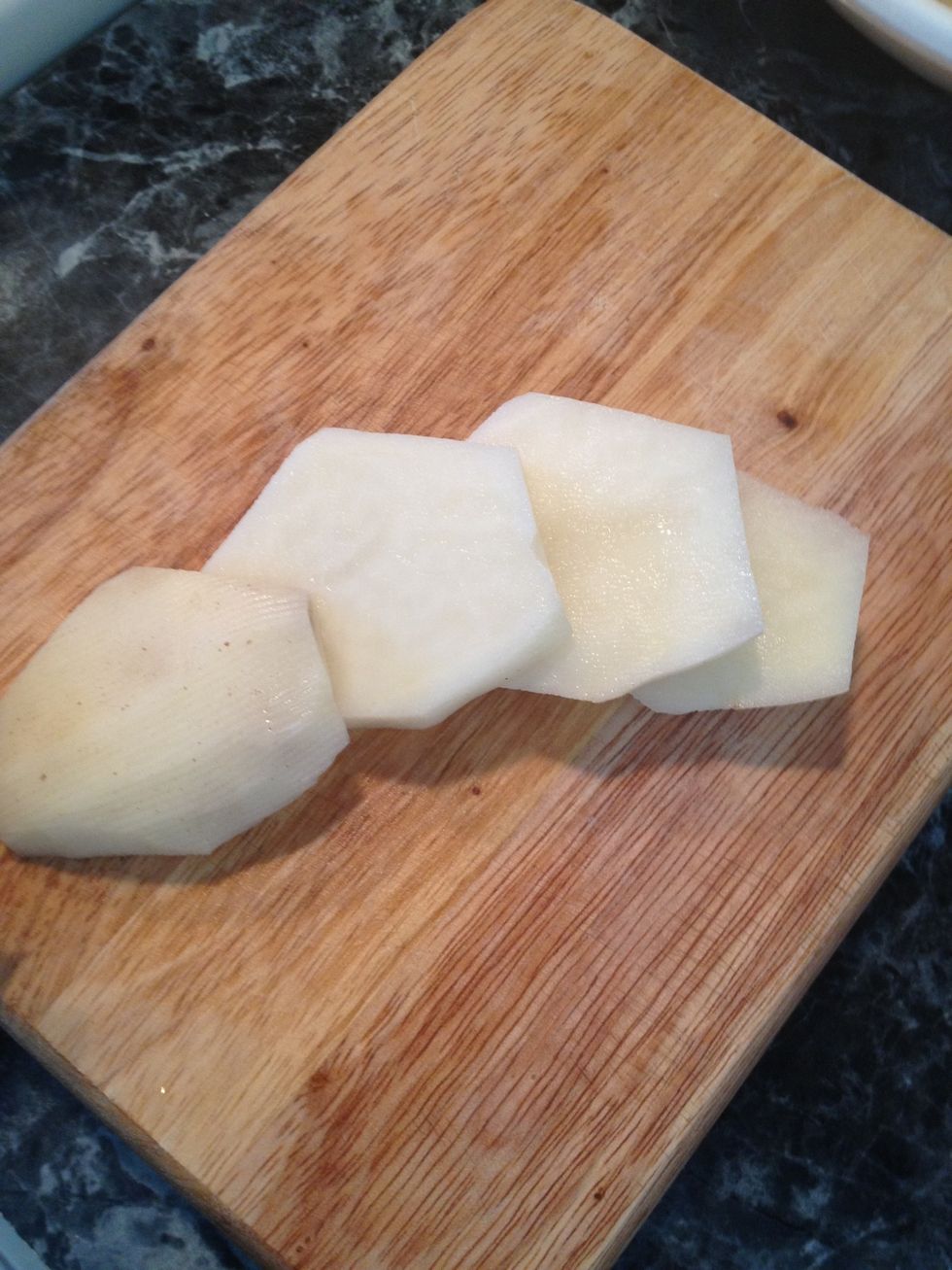 Slice them the long ways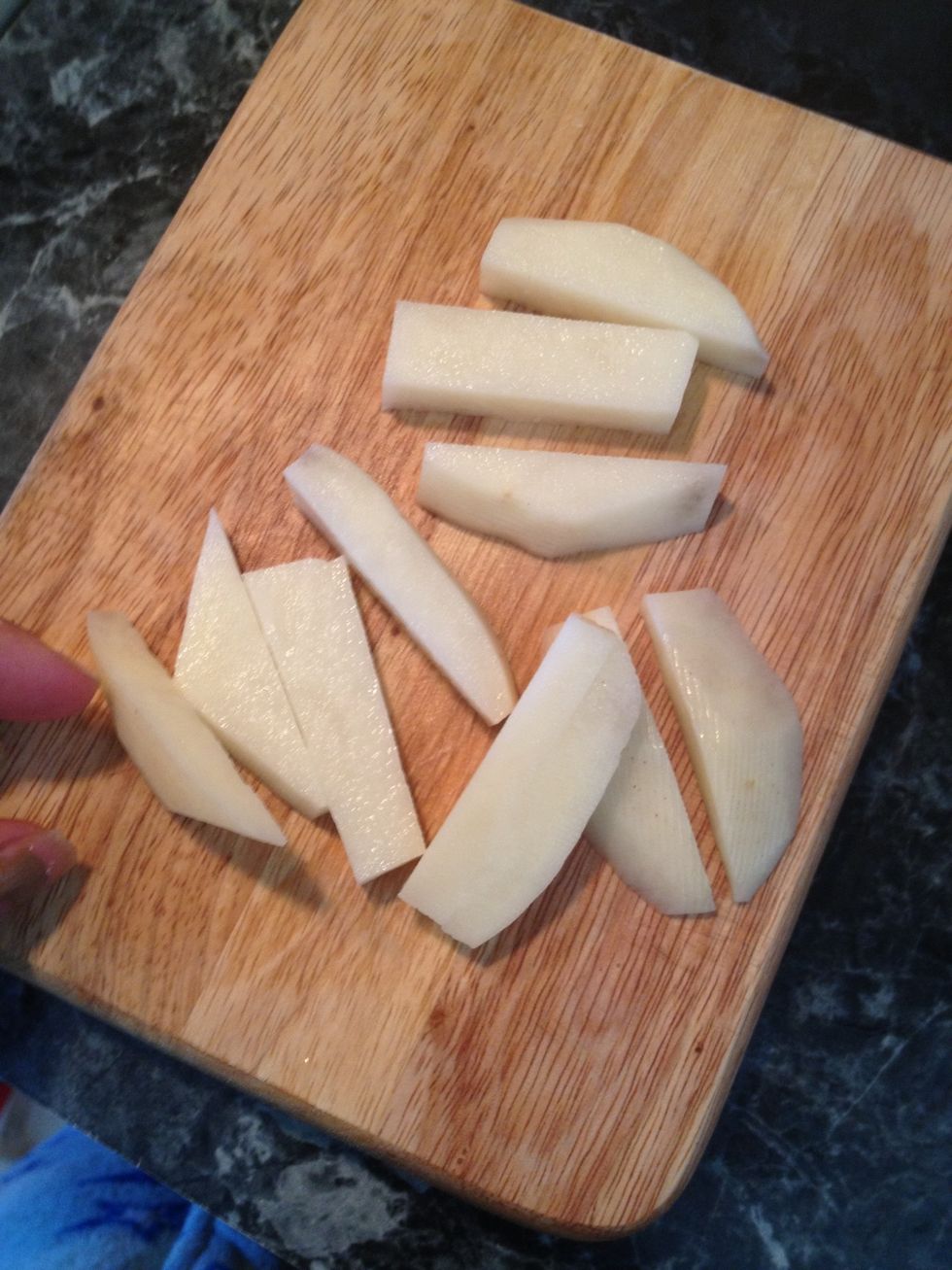 The slice them a second time Into fries. Then cut them Into cubes .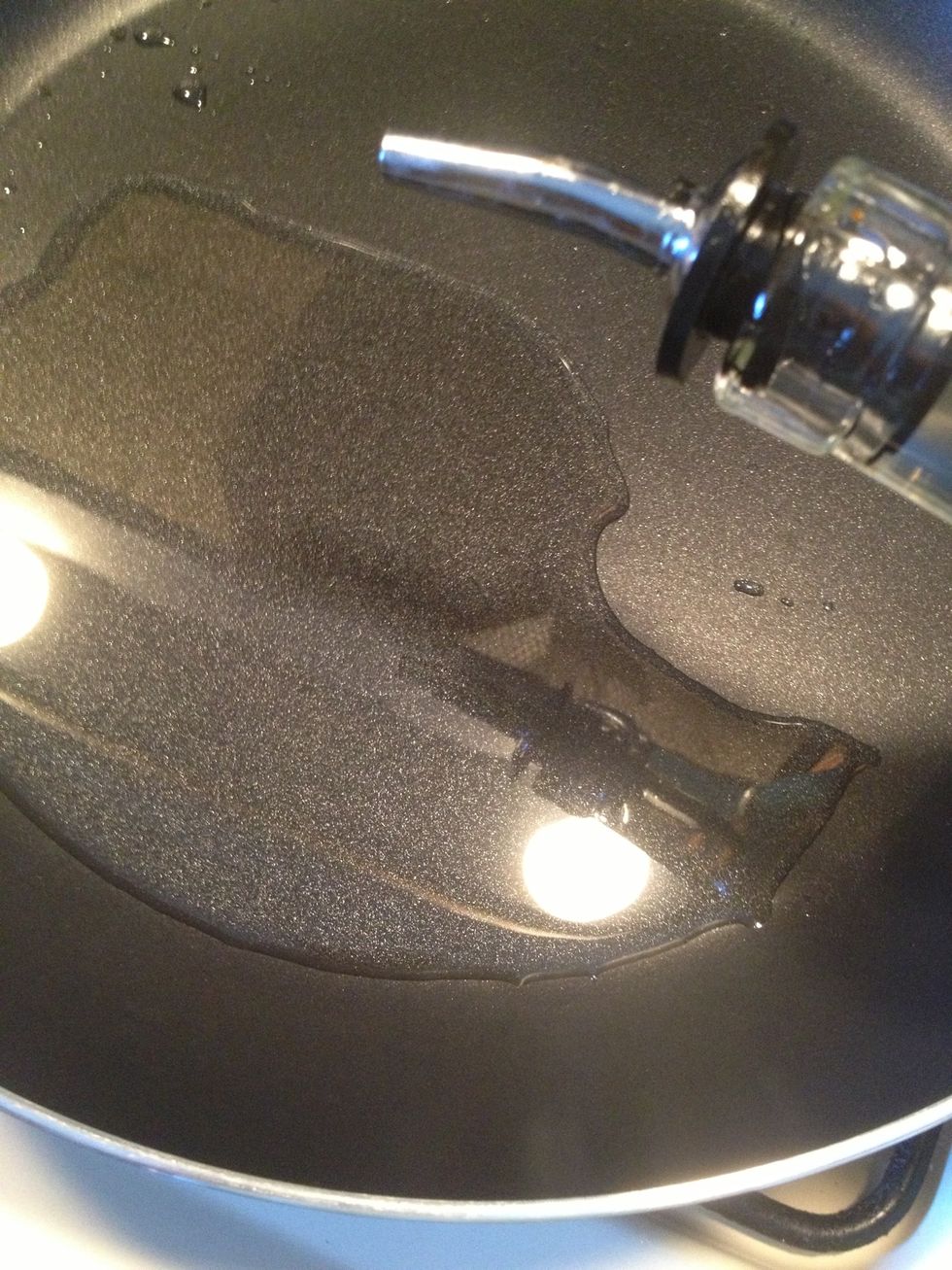 Take a pan. Put it over medium high heat. Add the oil to it.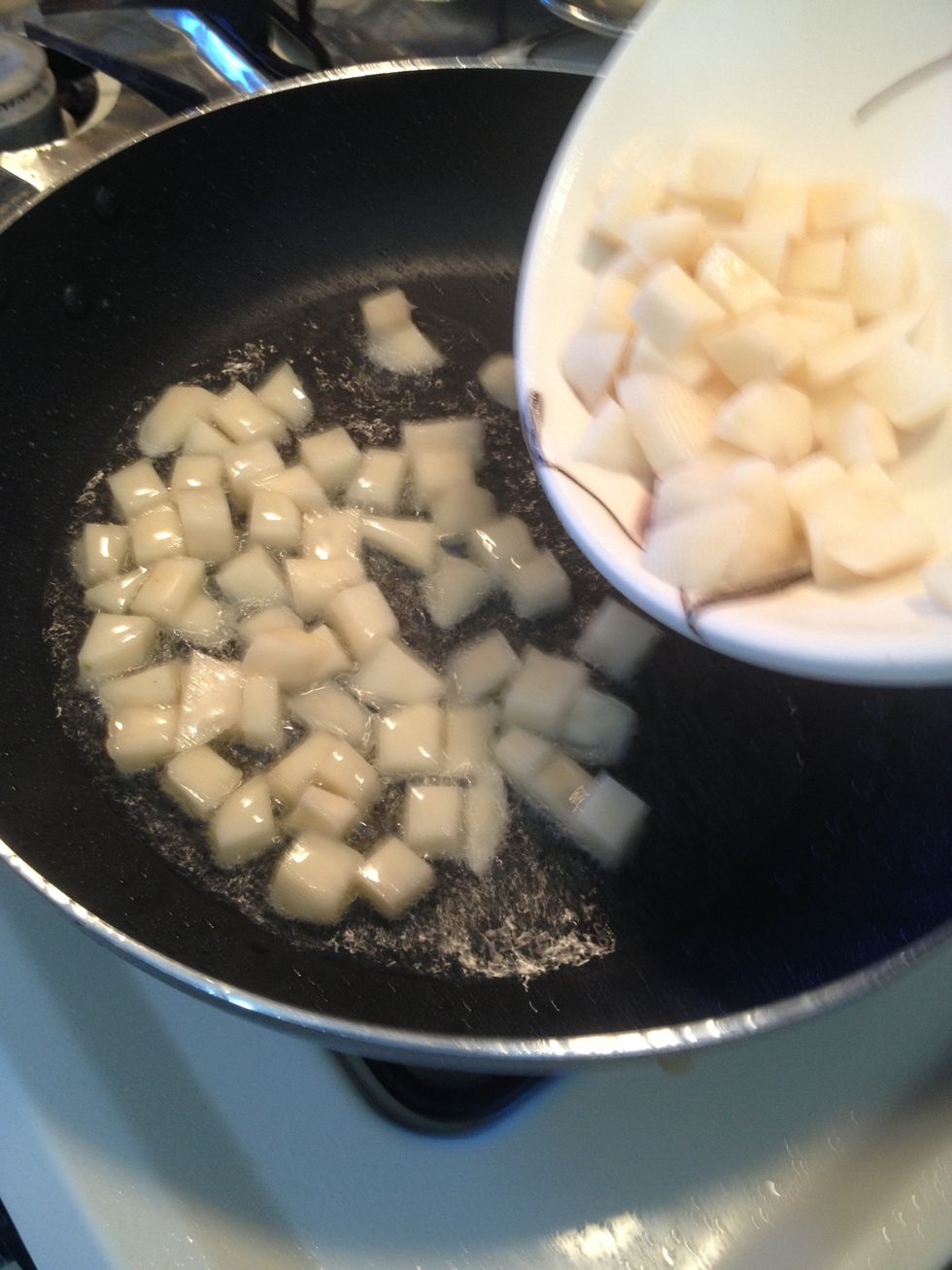 Add the potatoes to the hot oil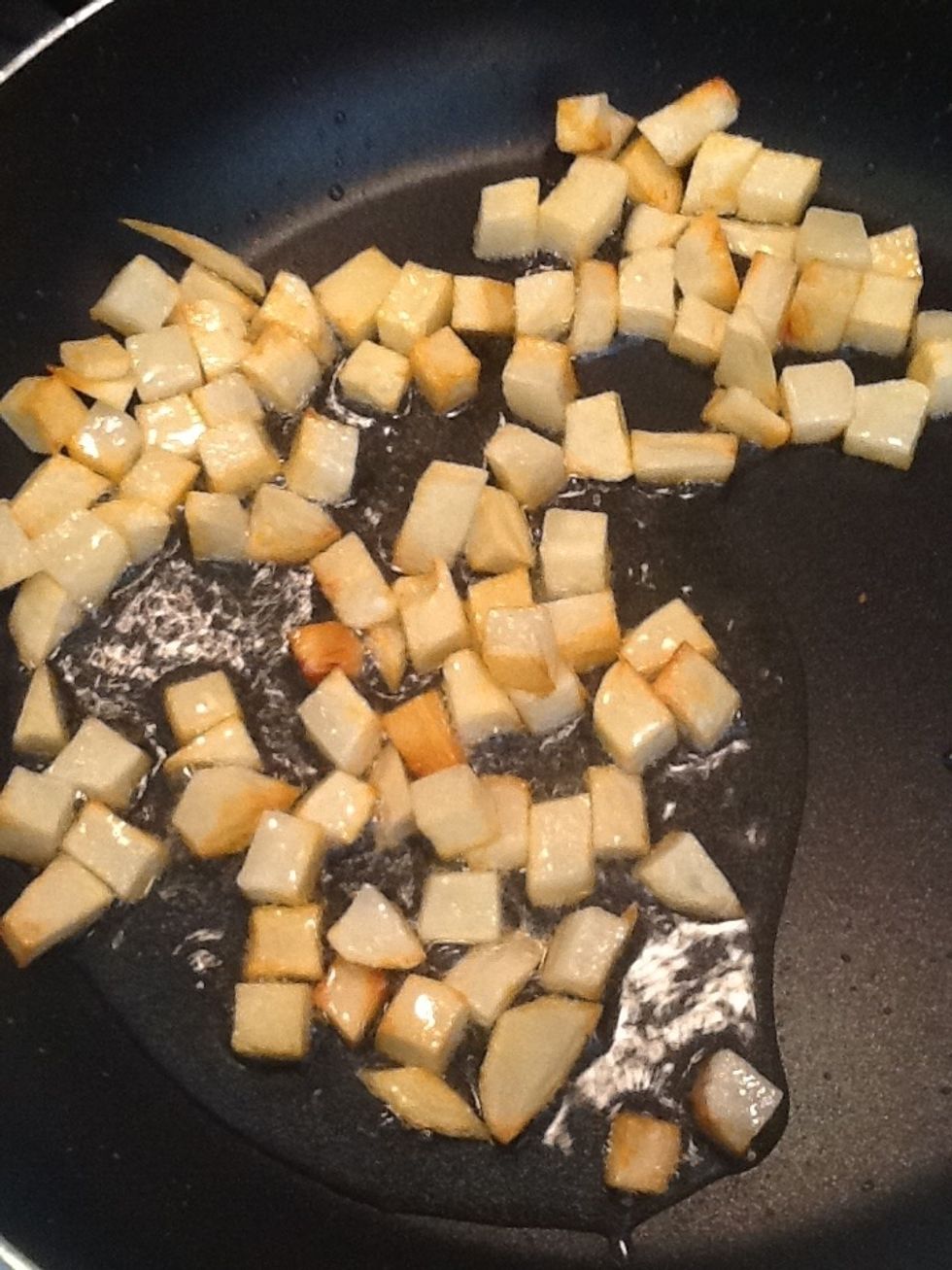 Browning nicely☺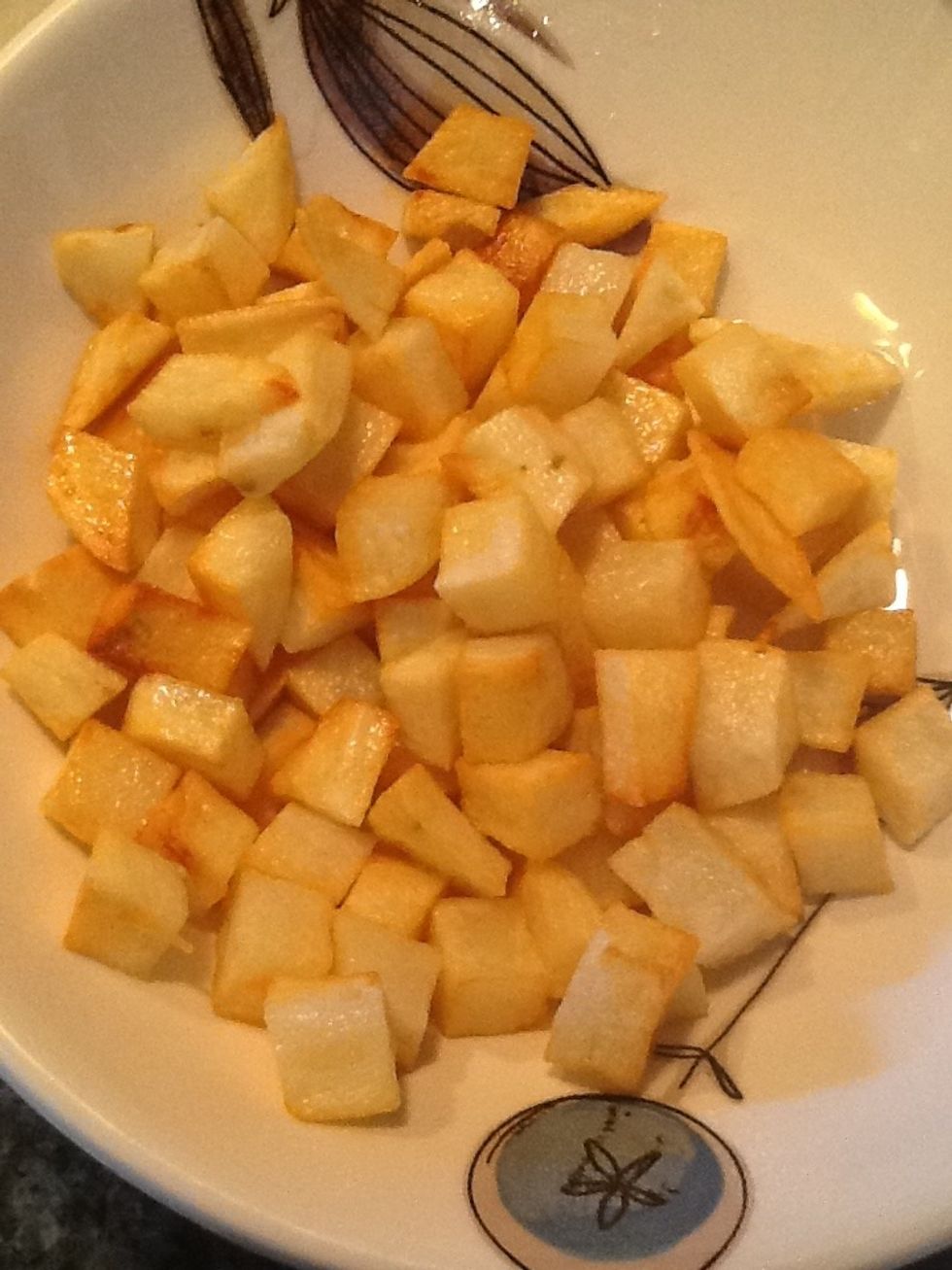 Once they have browned take them out of the pan and set aside.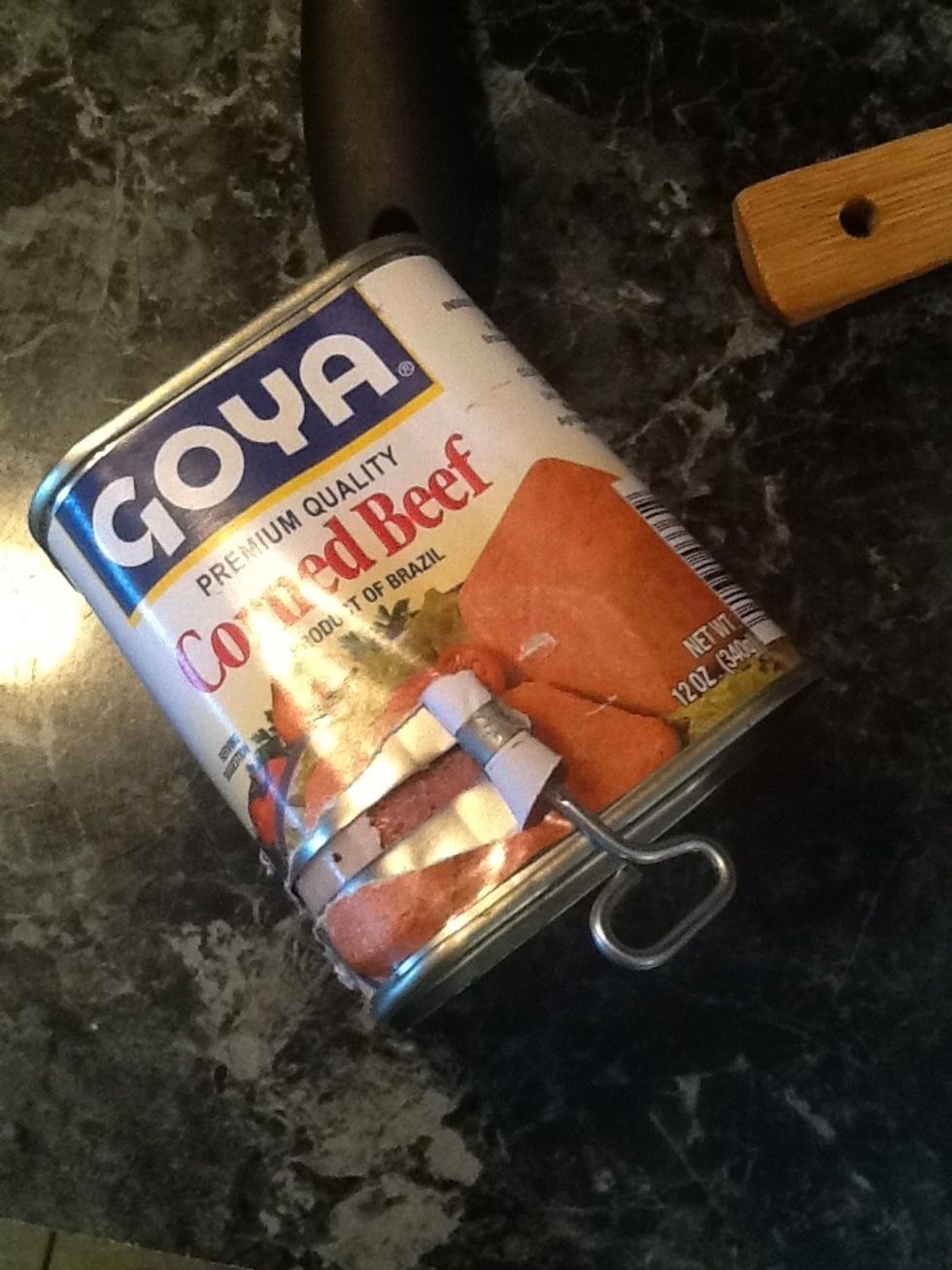 Now lets get the the corned beef. Open the can using the little contraption. If you somehow can't open it up, use a can opener☺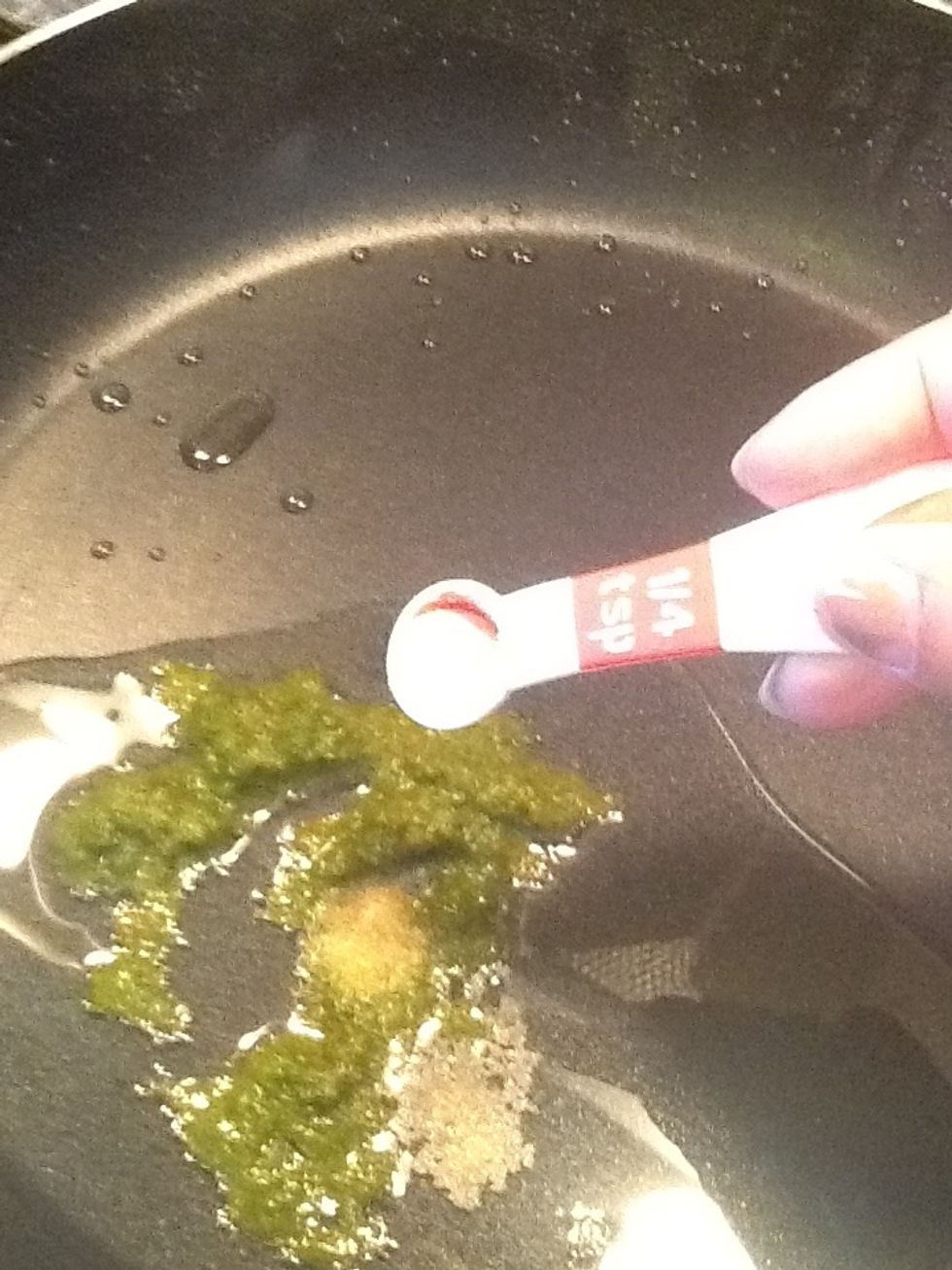 In the same pan we cooked the potatoes we will season the corned beef. Set the heat to medium and add the sofrito and the garlic powder.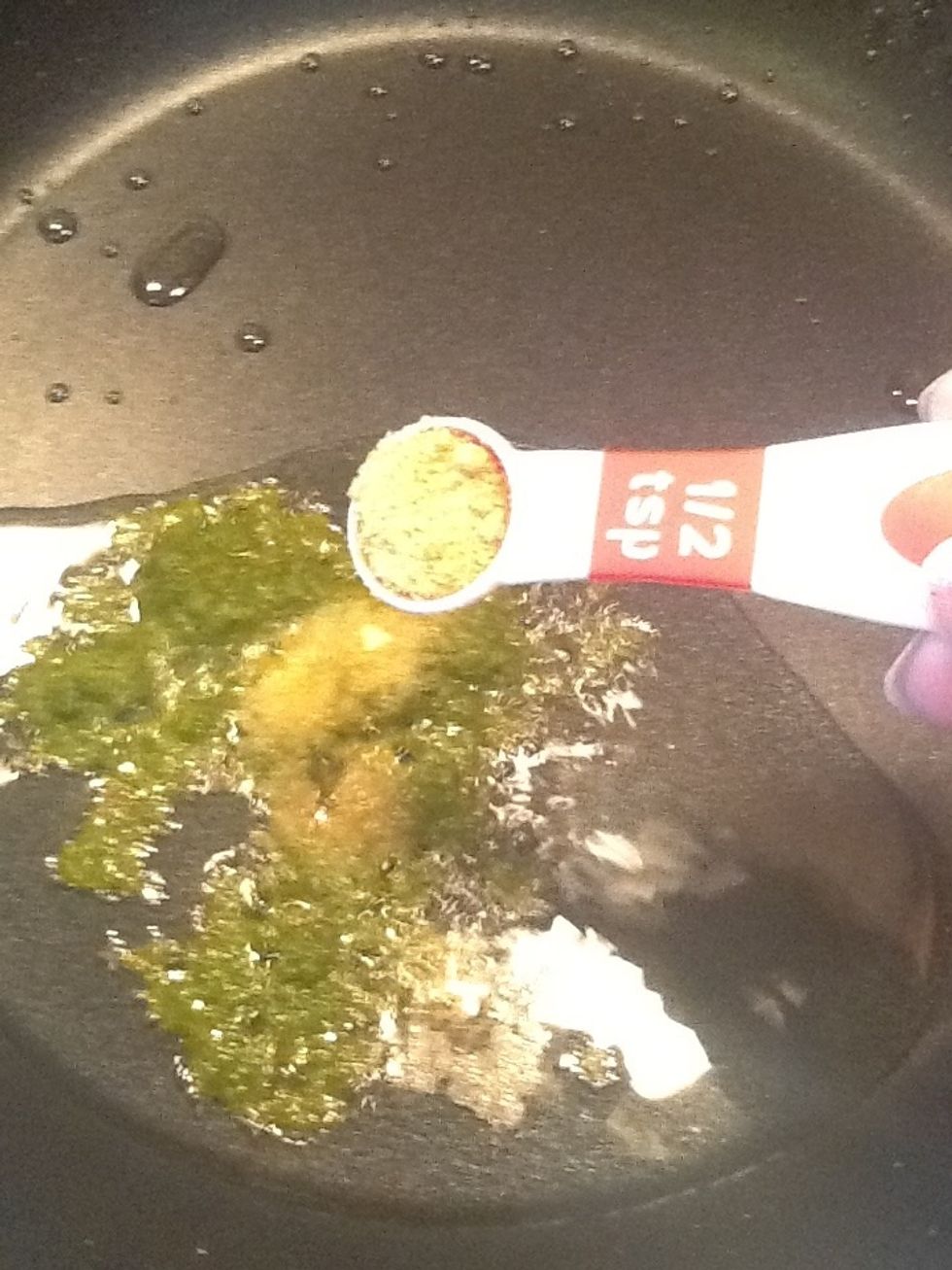 Add the beef bouillon powder.
Add The tomato sauce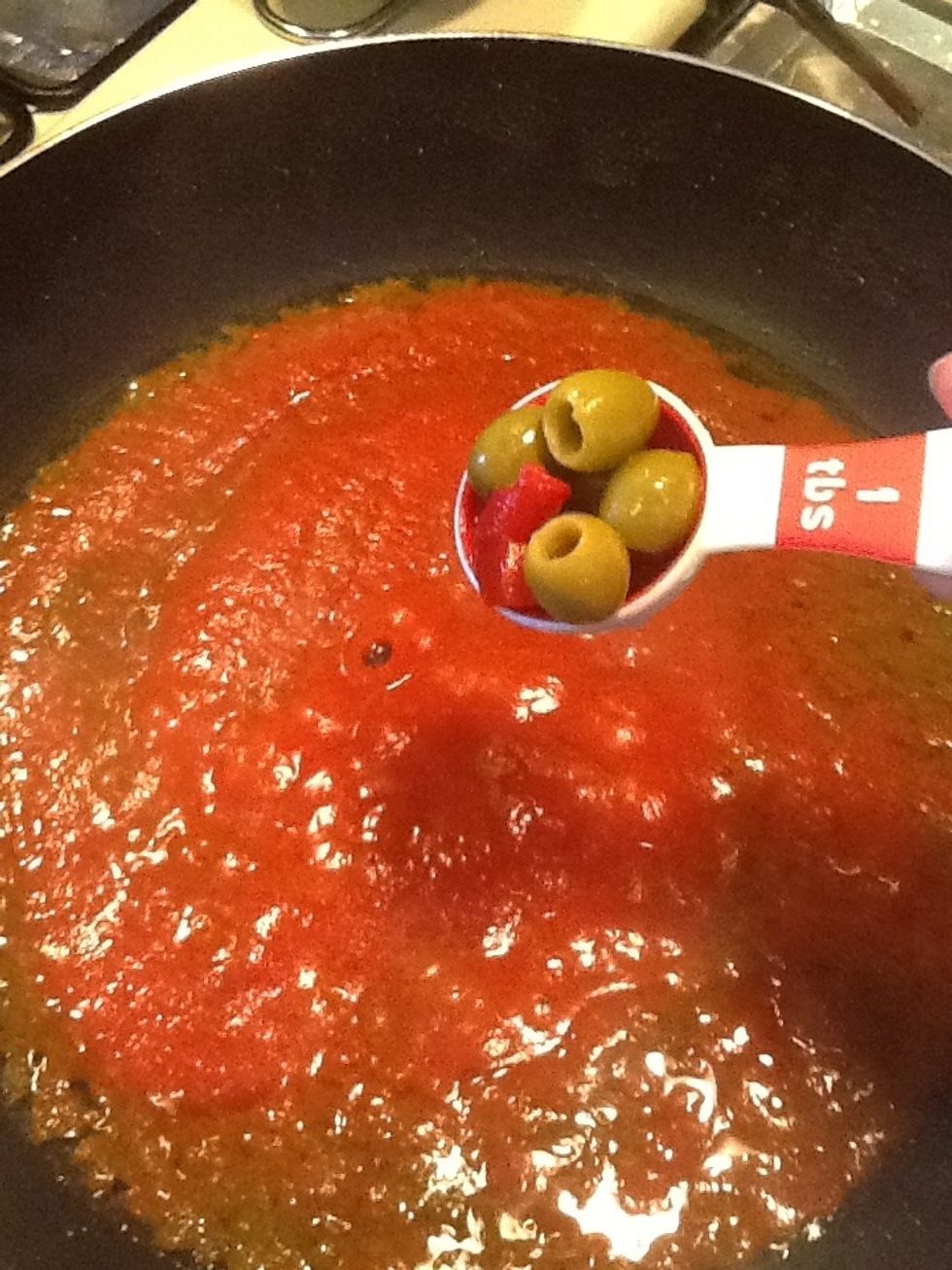 And the olives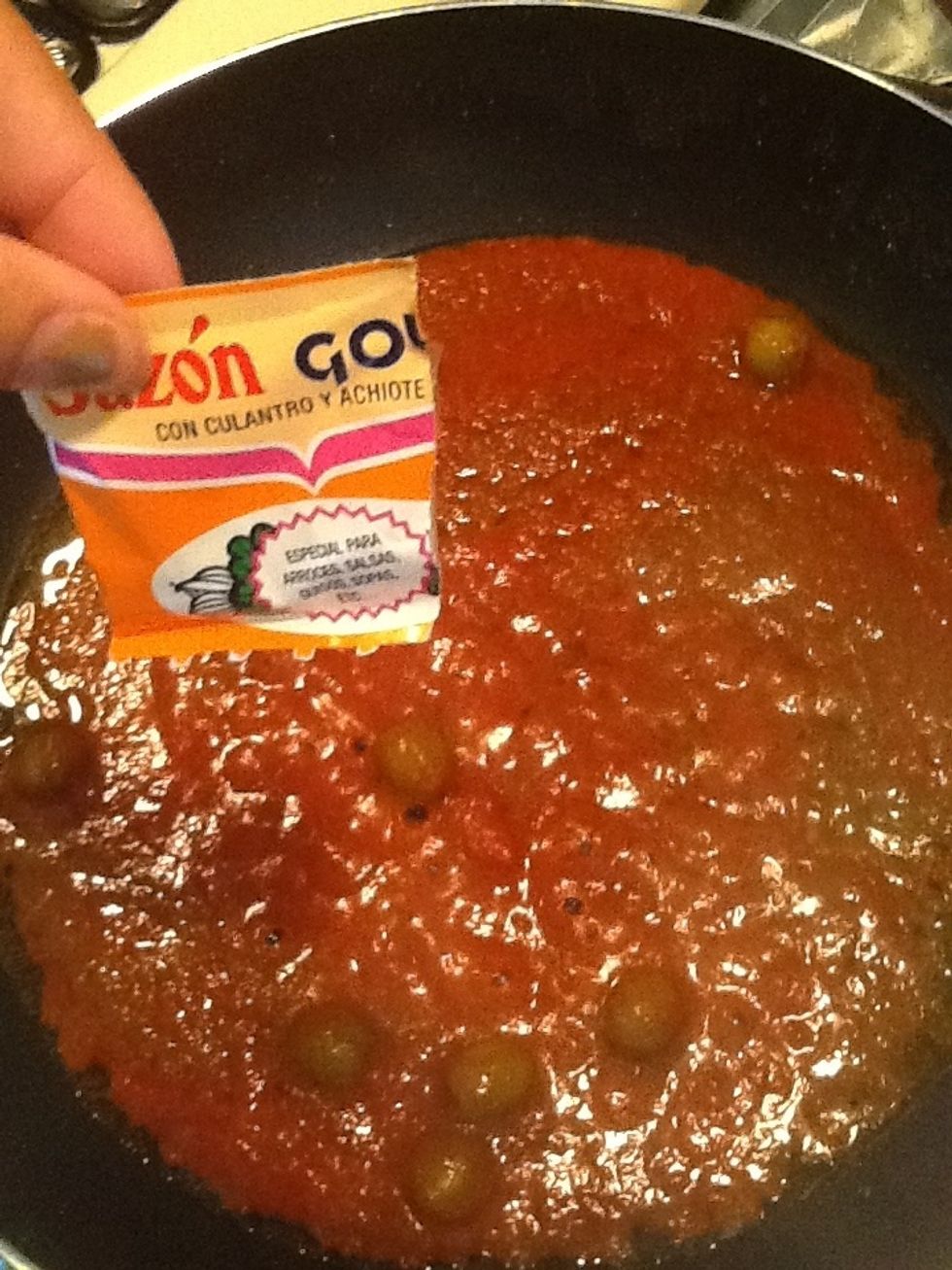 Add the packet of sazon with culantro and achiote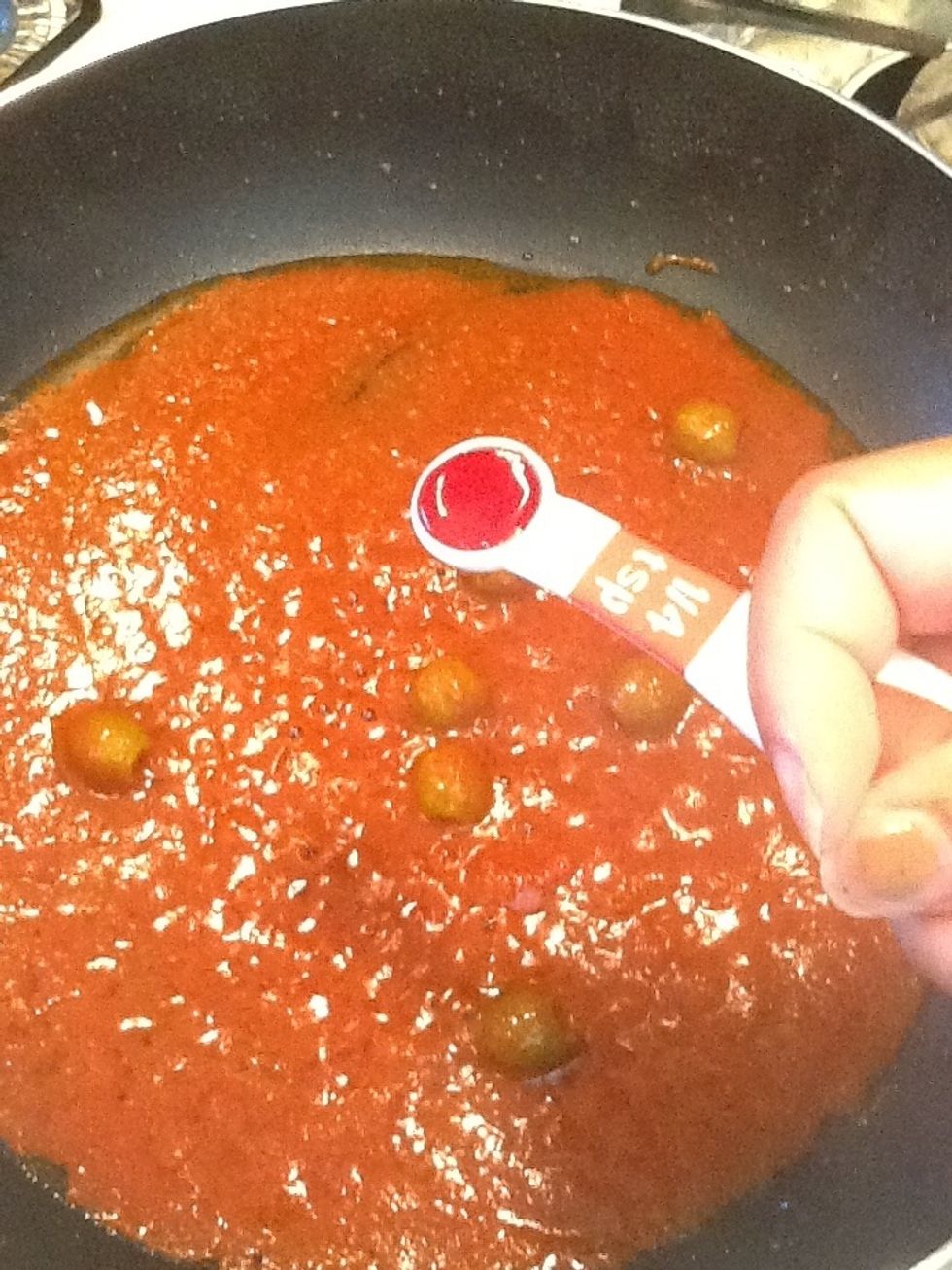 And lastly the vinegar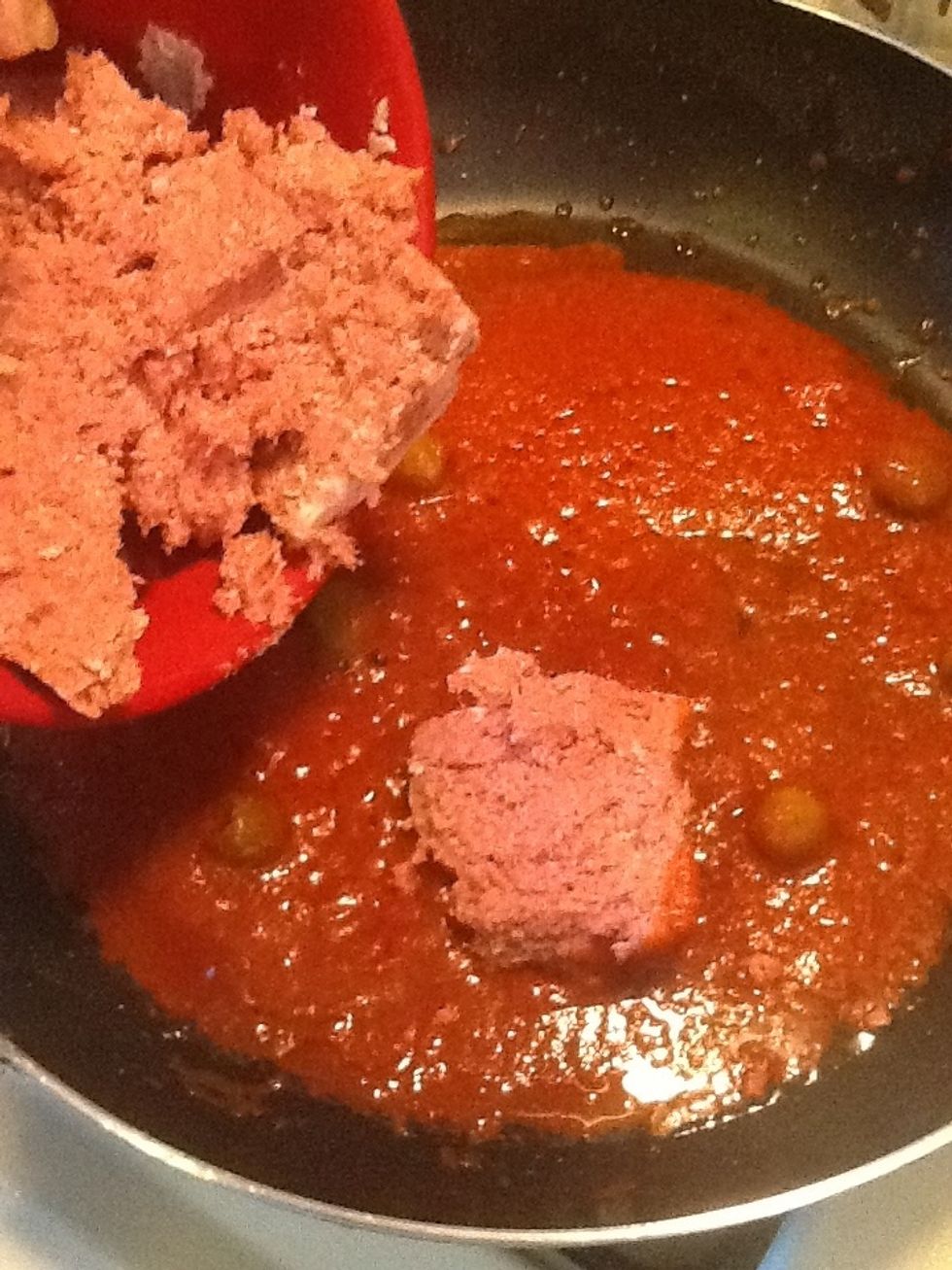 Stir the sauce and then add in the corned beef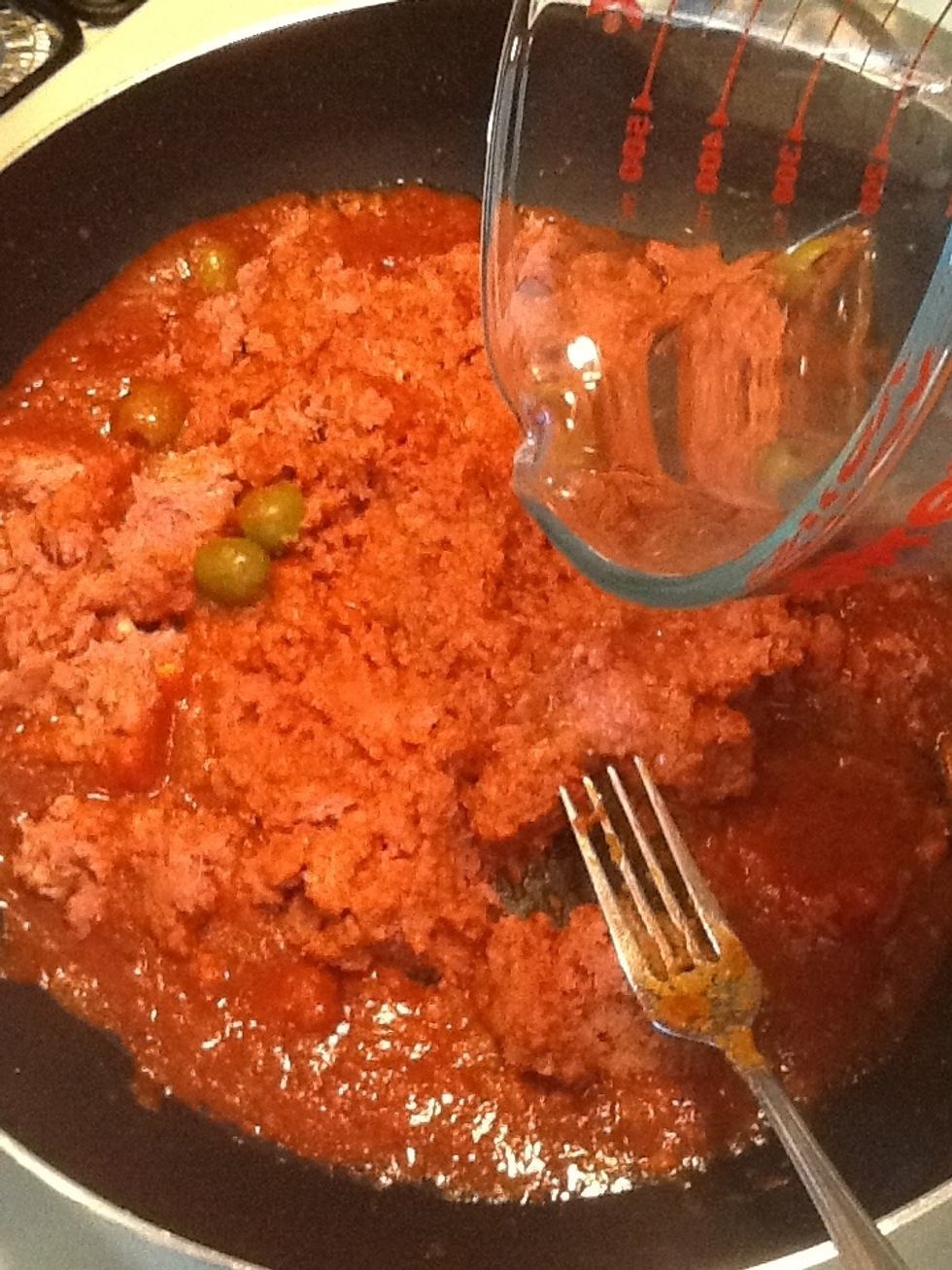 To soften the corned beef a little we will add the water.
As soon as the corned beef has been mixed in with the tomato sauce add the potatoes.
This goes very well with white rice and some avocado . Enjoy
1.0 Can of corned beef
2.0 Medium potatoes, sliced and cubed
1/4c Canola oil
1.0Tbsp Sofrito
1/2 Can of tomato sauce
1/4tsp Garlic powder
1.0Tbsp Beef bouillon powder
1 packet of sazon with culantro and achiote.
1.0Tbsp Olives
1/4tsp Red wine vinegar
1/3c Water
White rice**
Tostones**
Avocado*