This is my favorite type of beans to accompany white or yellow rice. Please feel free to substitute any other beans. I do all the time!! Enjoy
531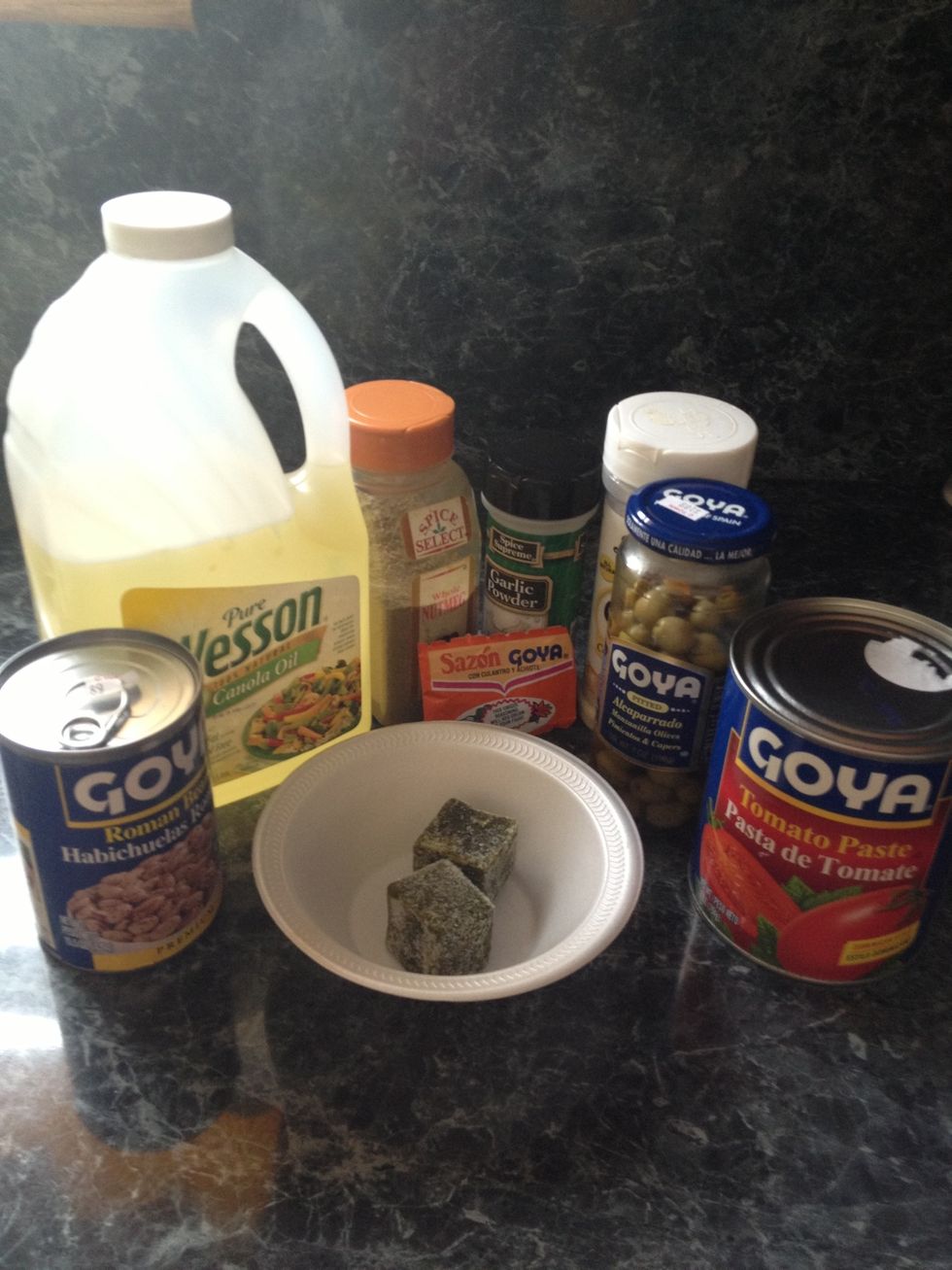 Ingredients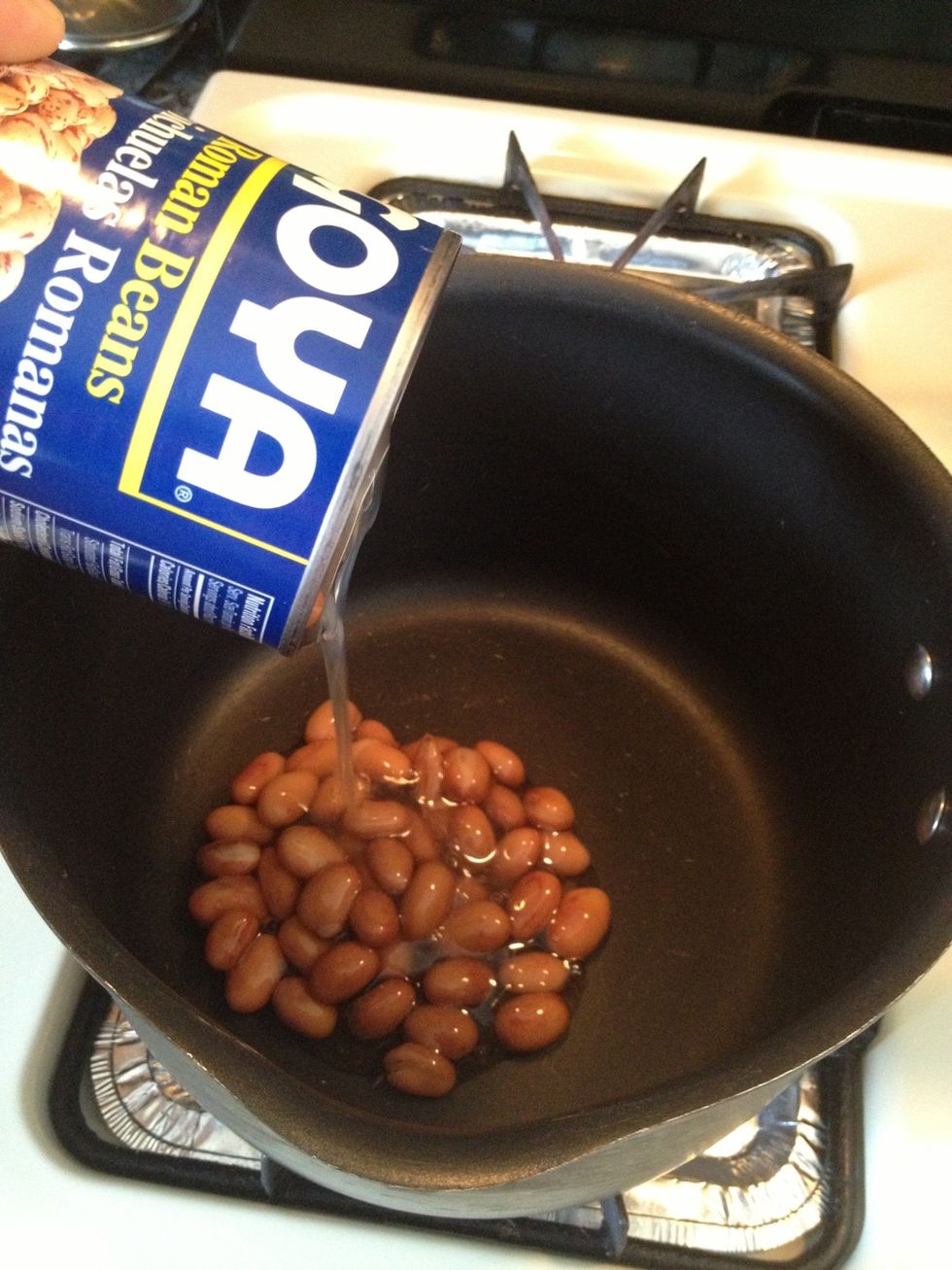 Open the can of beans and In a medium saucepan over medium heat add the beans.
Add 2 cans of water(use the can the beans came in)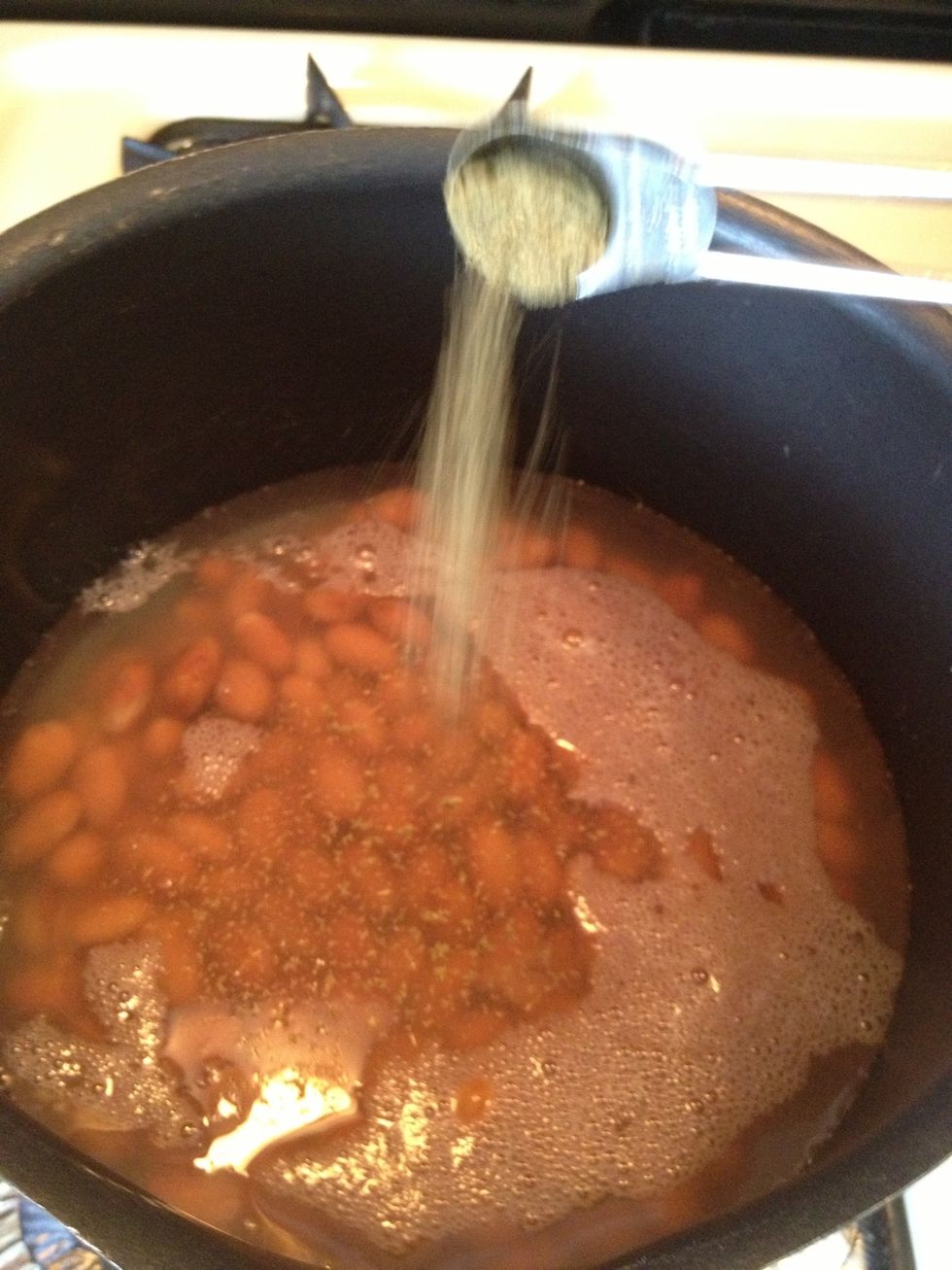 Add the oregano.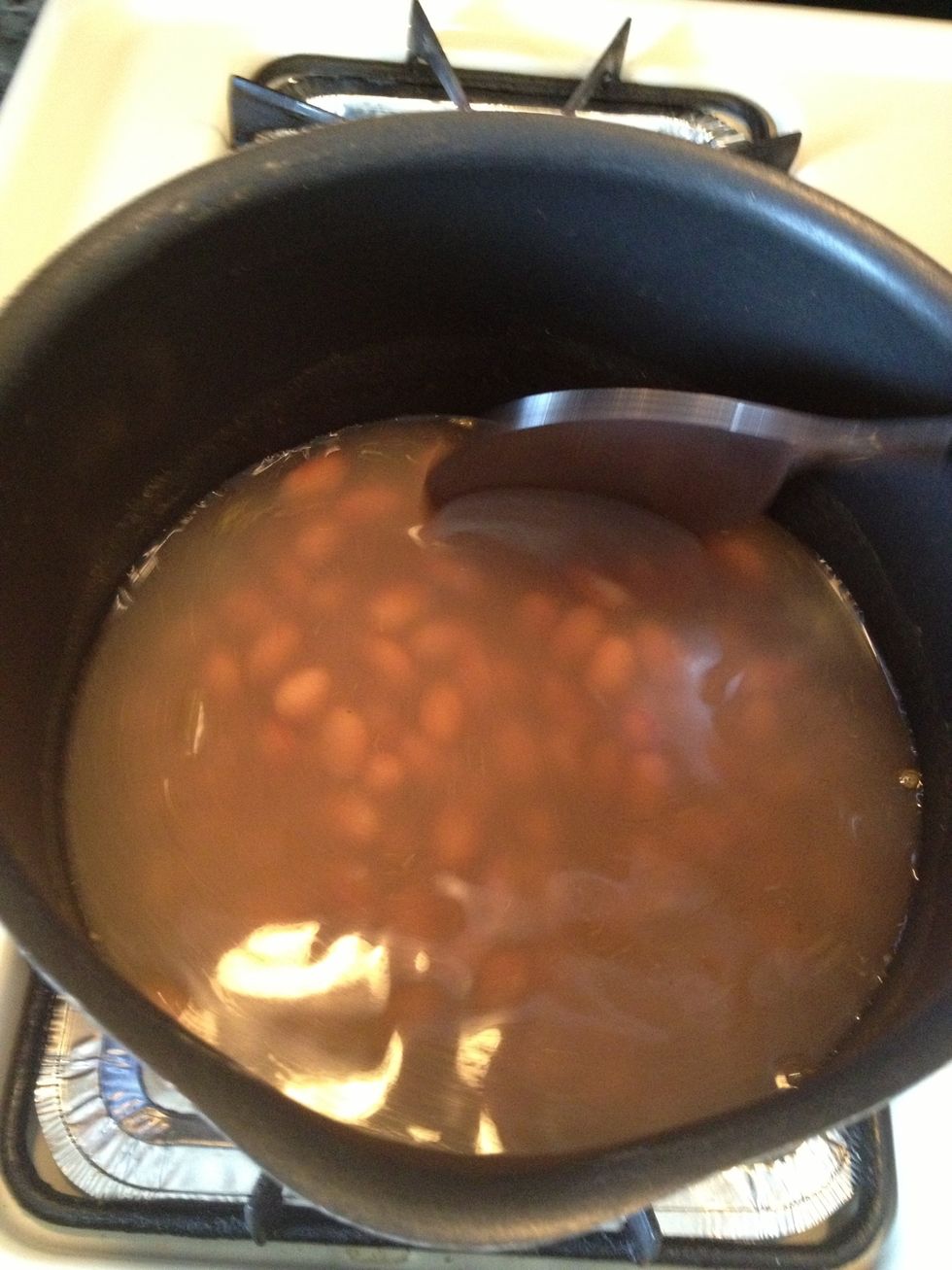 We want to cook this until the beans have softened and some of the water evaporated. They tend to be too hard for my liking( If you like it hard skip this step and just cook for 10 min.)
It has now cooked for 20 minutes. Now its time to season it.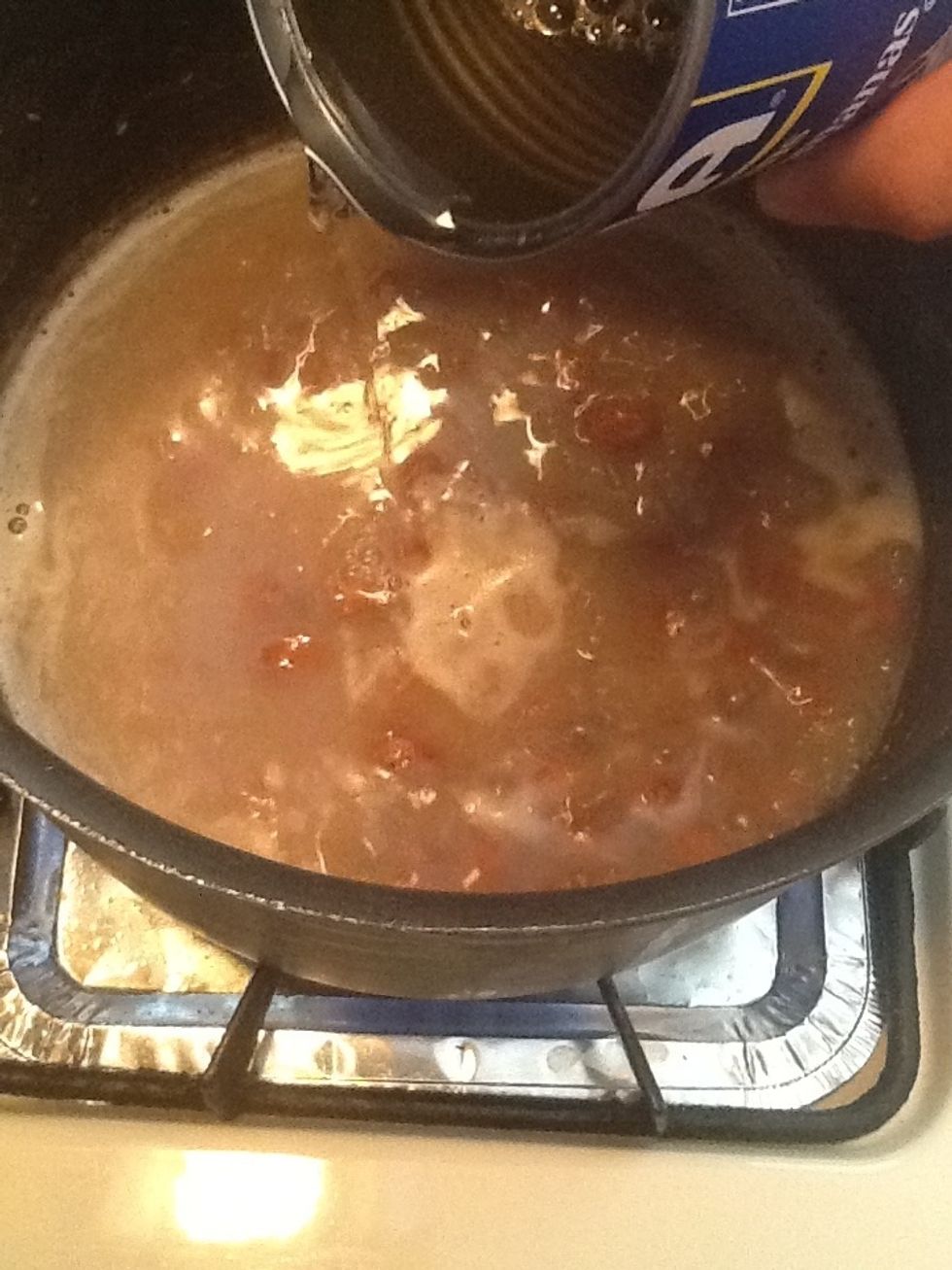 Add the remaining 1/2 cup water and lower the heat .
In a small frying pan or small pot over medium heat, add the oil.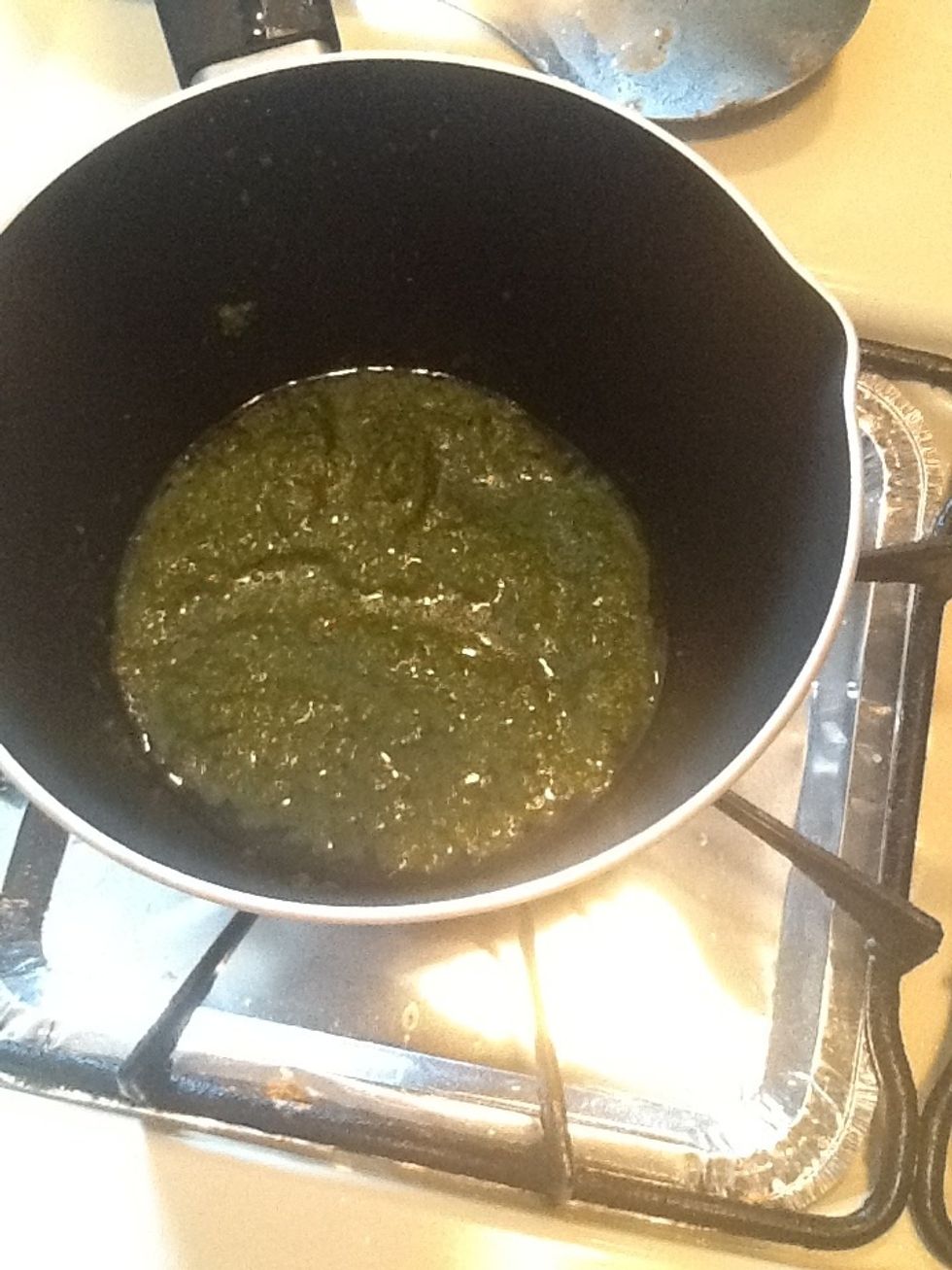 Add the sofrito.
Add the garlic and onion powder along with the olives and caper.
Add the sazon.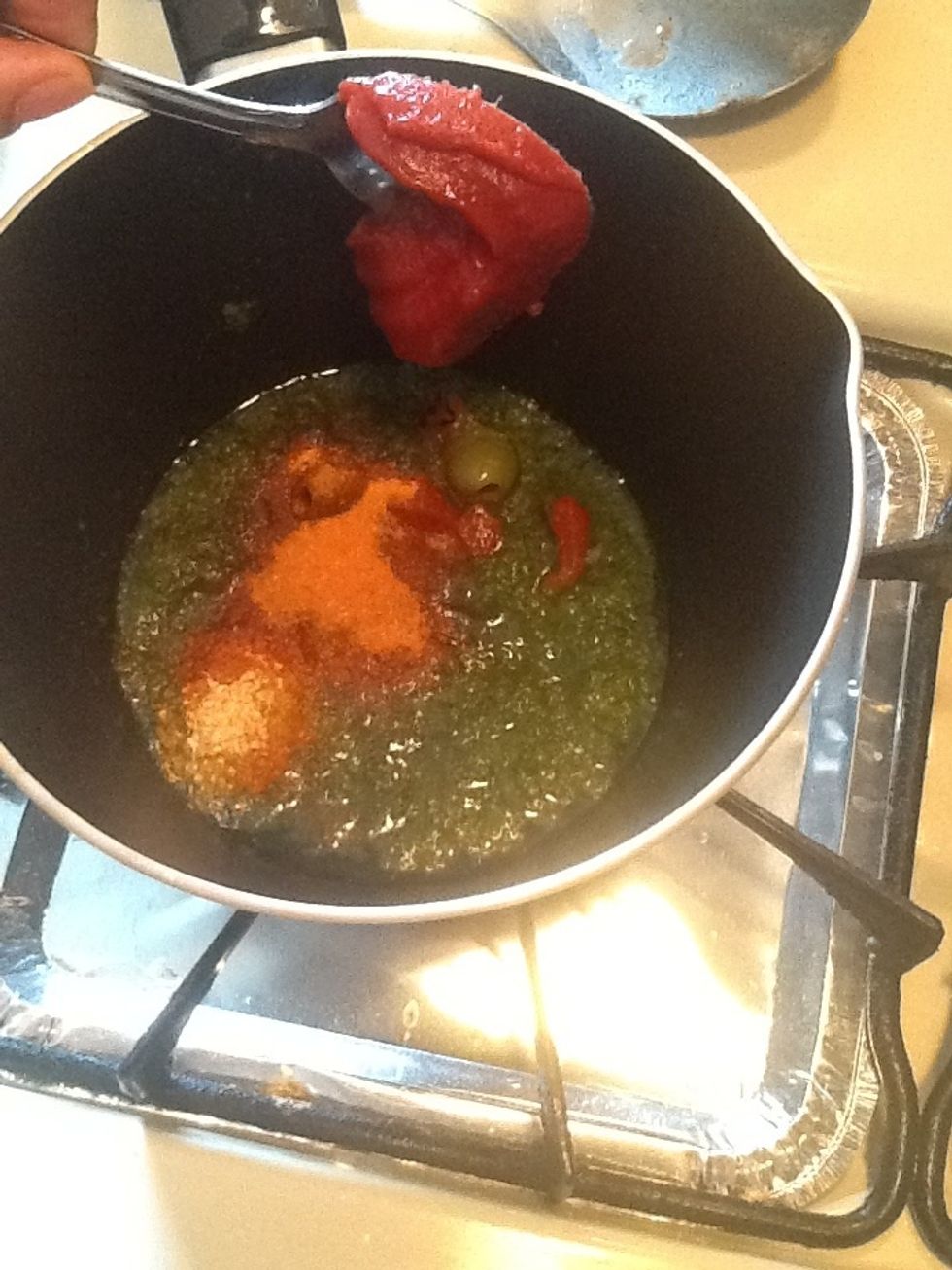 Add the tomato paste.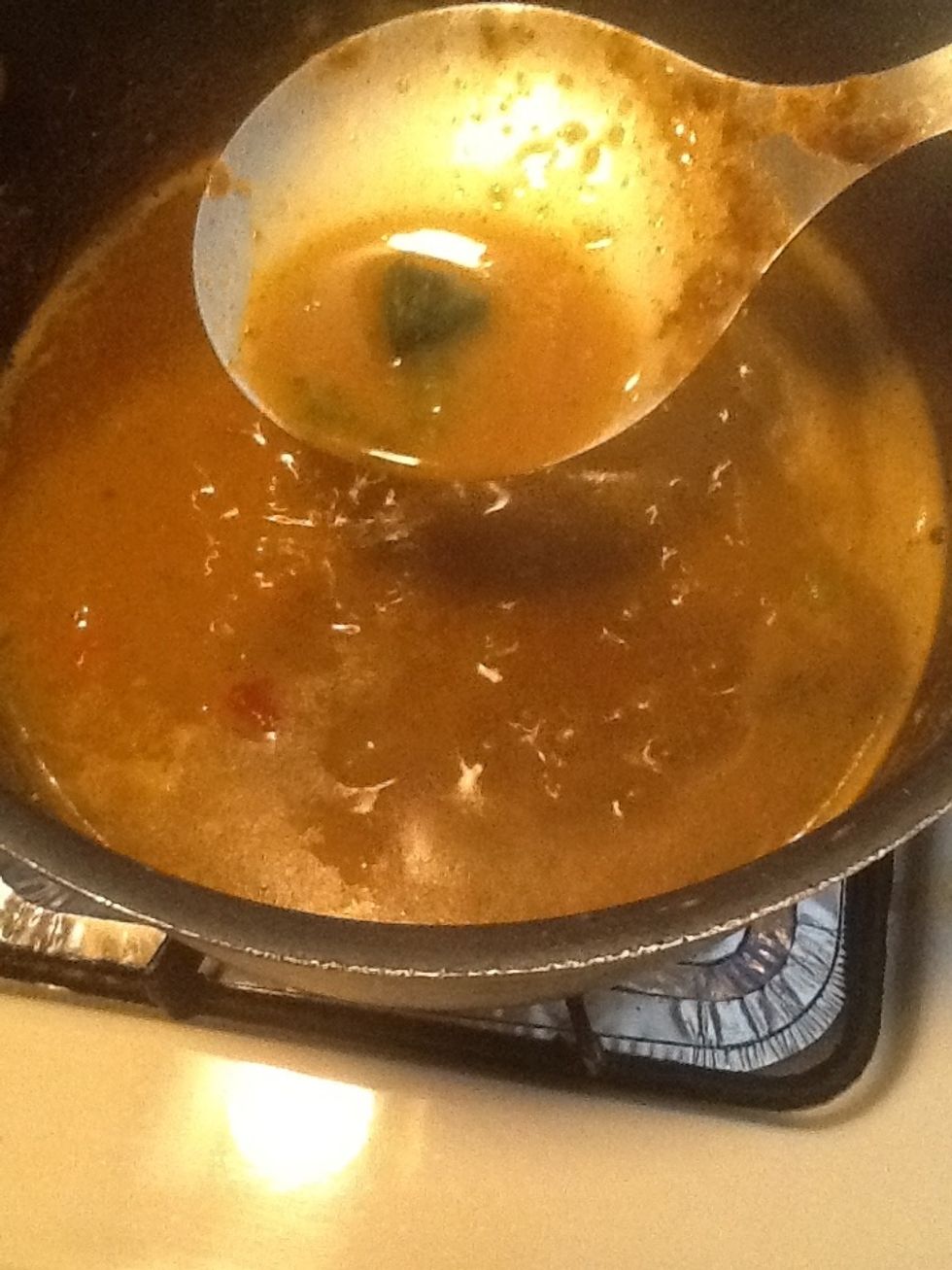 Lower the heat and let's wait for it to thicken up. DO NOT PLACE A POT OVER THE BEANS IT WILL NOT THICKEN! ;) I added some frozen cilantro that I had. Please put fresh in if you have some!!
Enjoy your beans! Buen Provecho!!
1.0 Can of Roman Beans
4-5 sprigs of cilantro
1/4tsp Dried oregano(Dominican is preferred )
SAUCE SEASONING
1.0Tbsp Canola oil
1.0Tbsp Tomato paste
2.0Tbsp Sofrito
1.0Tbsp Olives and capers
1 package of gotta sazon w/ culantro & achiote
1/4tsp Garlic powder
1/4tsp Onion powder