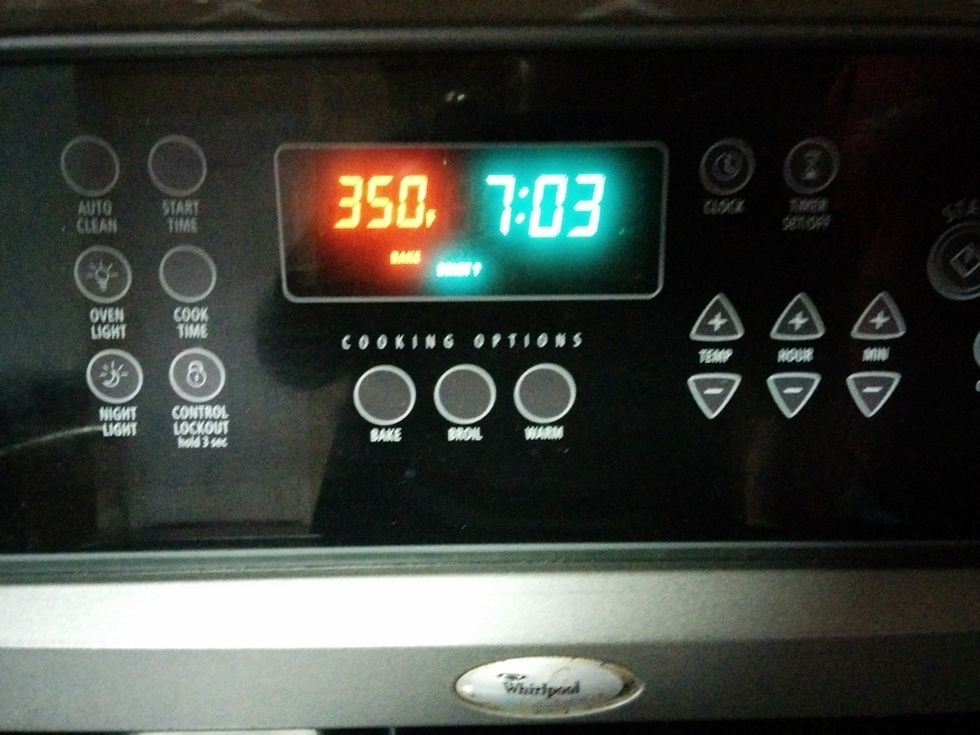 Preheat oven to 350 degrees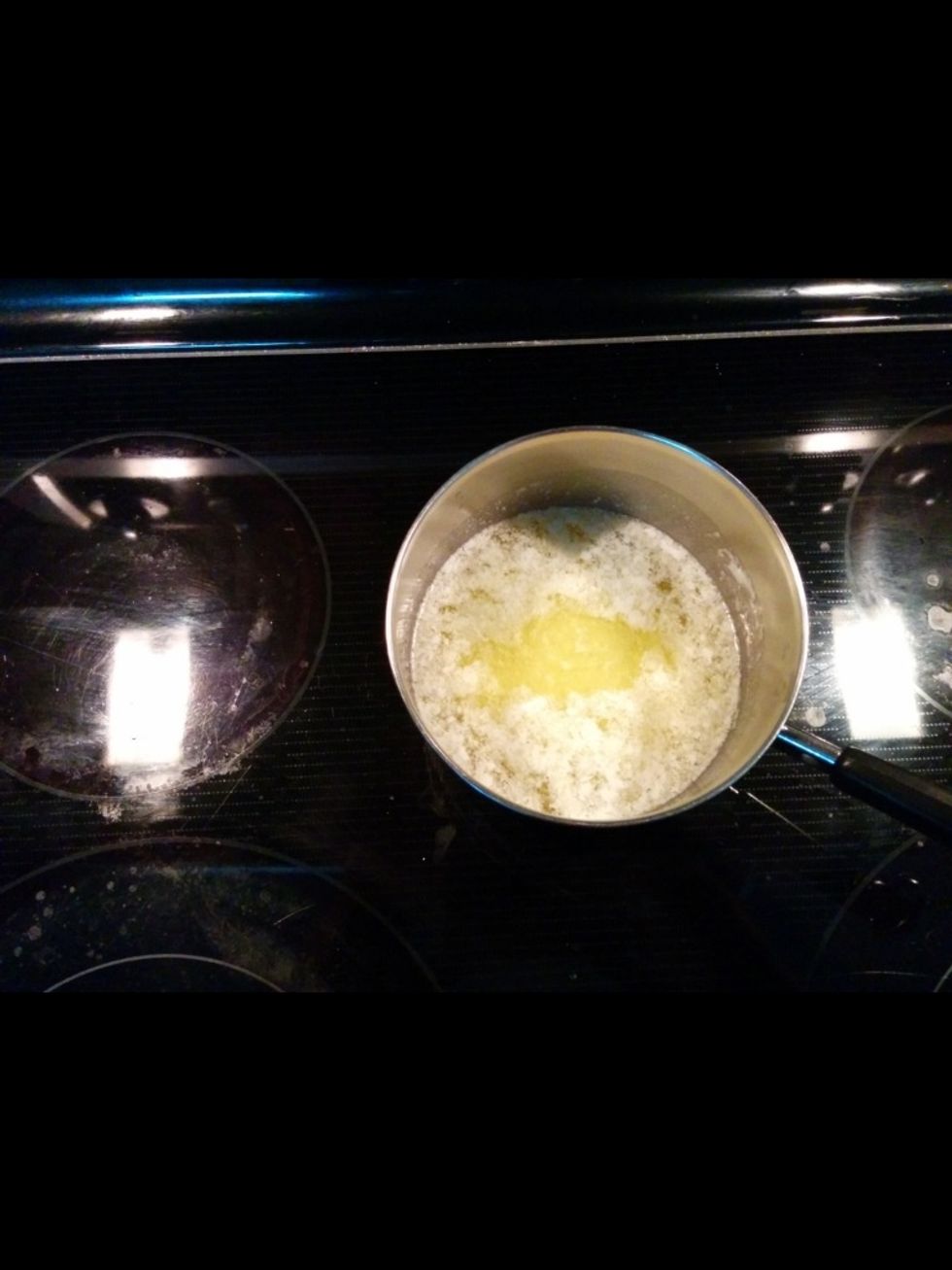 Melt butter over low heat on stove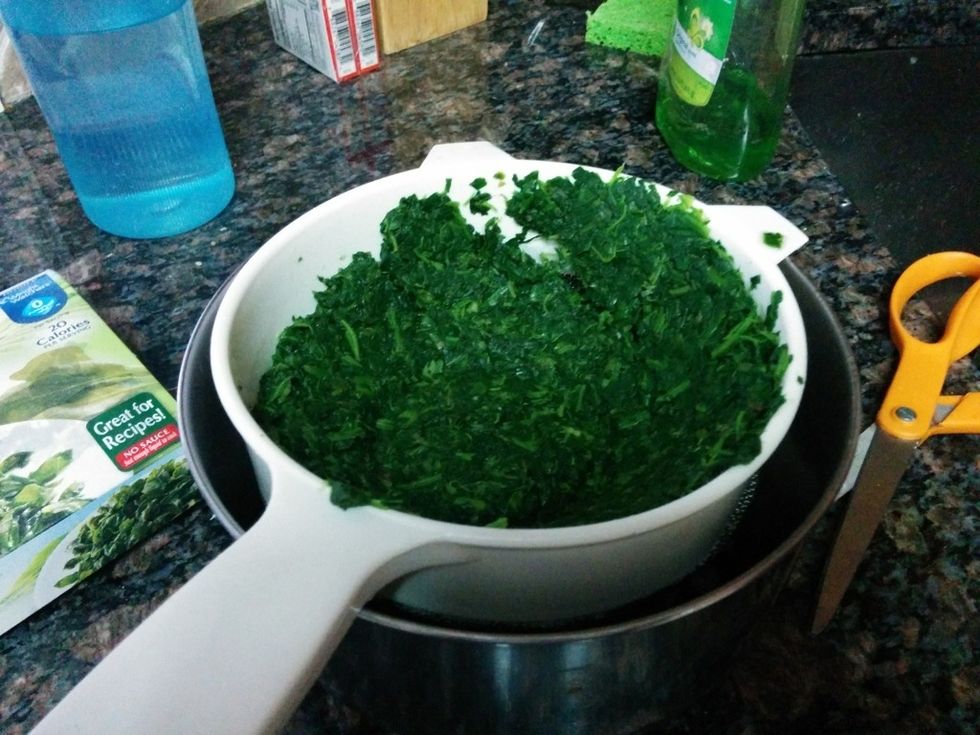 Drain the spinach in a strainer and squeeze out excess liquid.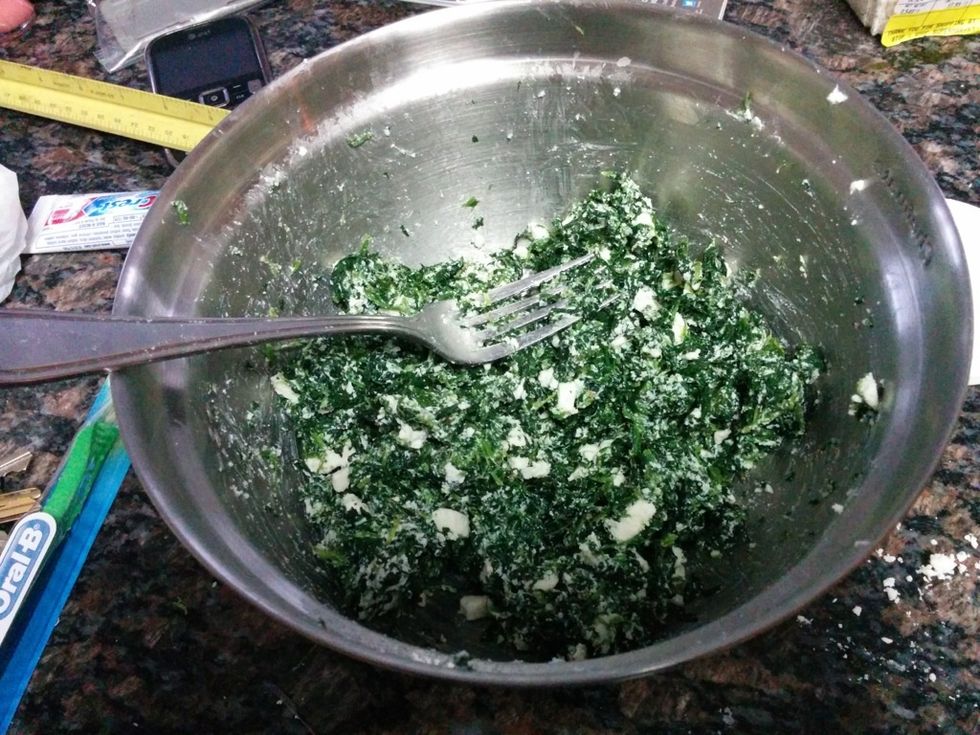 In a bowl, combine drained spinach, salt, pepper, oregano, onion powder, ricotta, and feta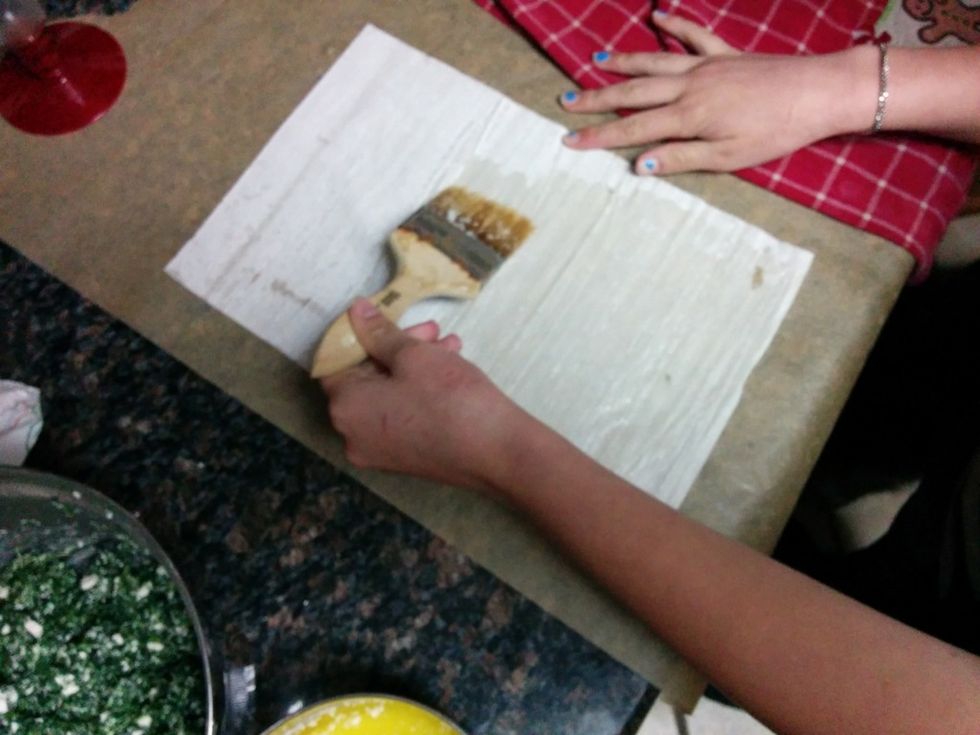 Take one sheet of phyllo dough and brush it with the melted butter. Fold the sheet in half and brush it again. Fold it in half one more time and brush with butter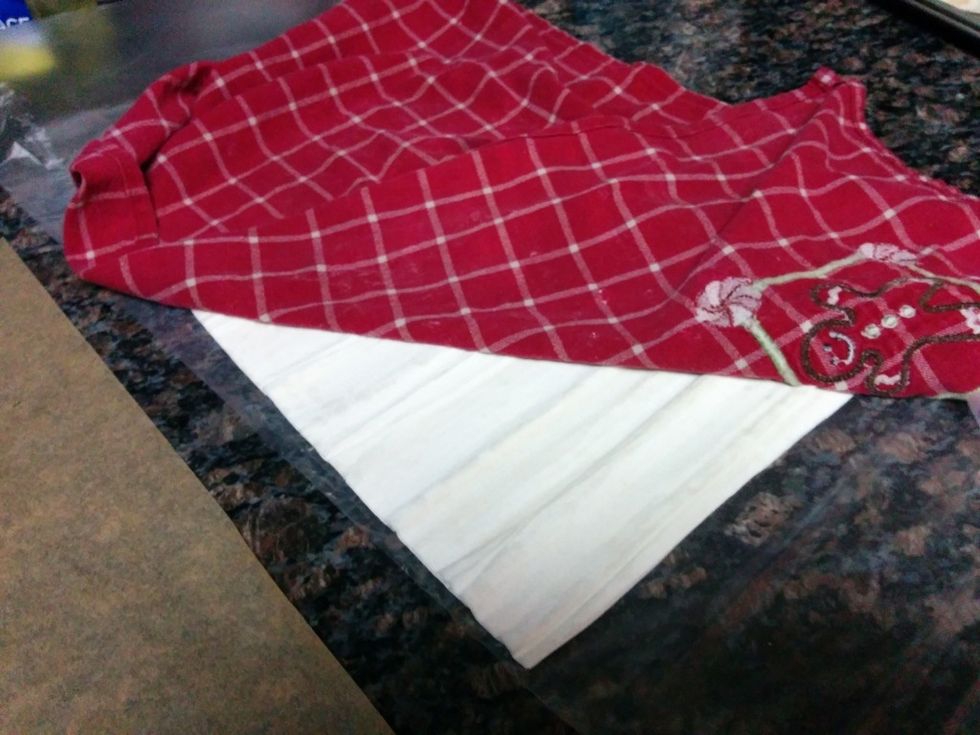 Cover the phyllo dough that is not being used under a damp towel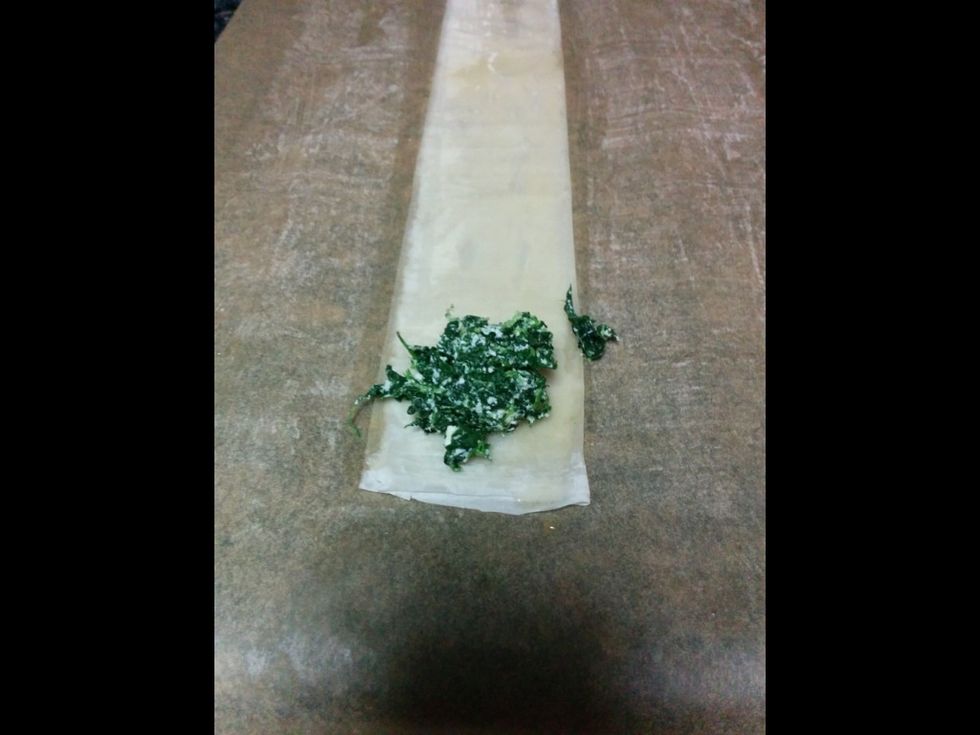 Place about one tablespoon of the spinach mixture at the end of the phyllo dough.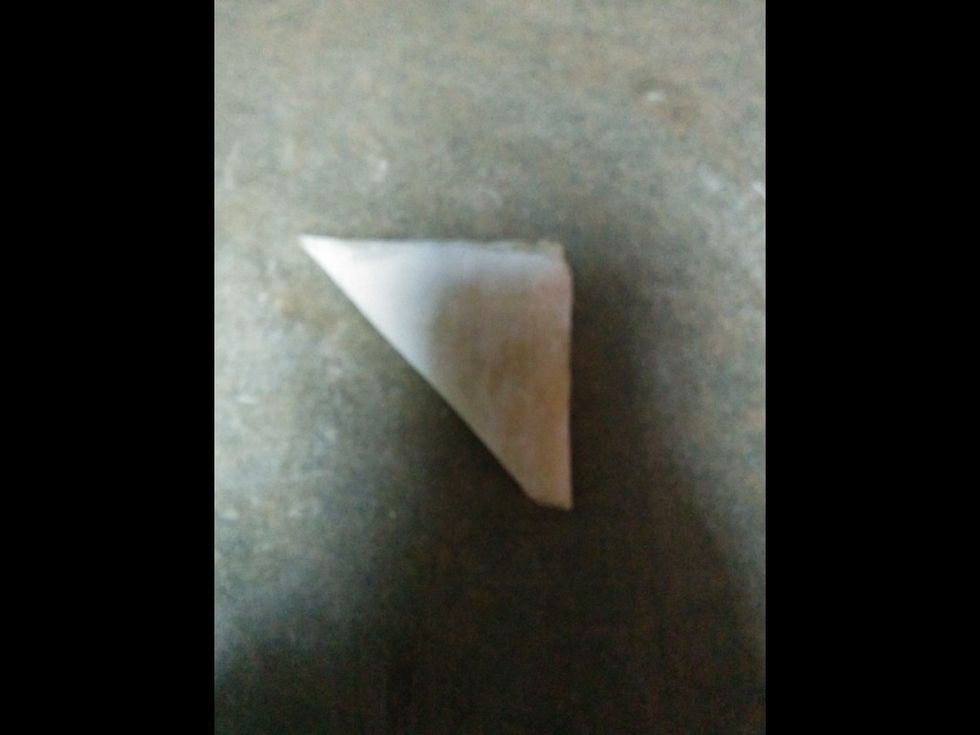 Fold the dough up into a triangle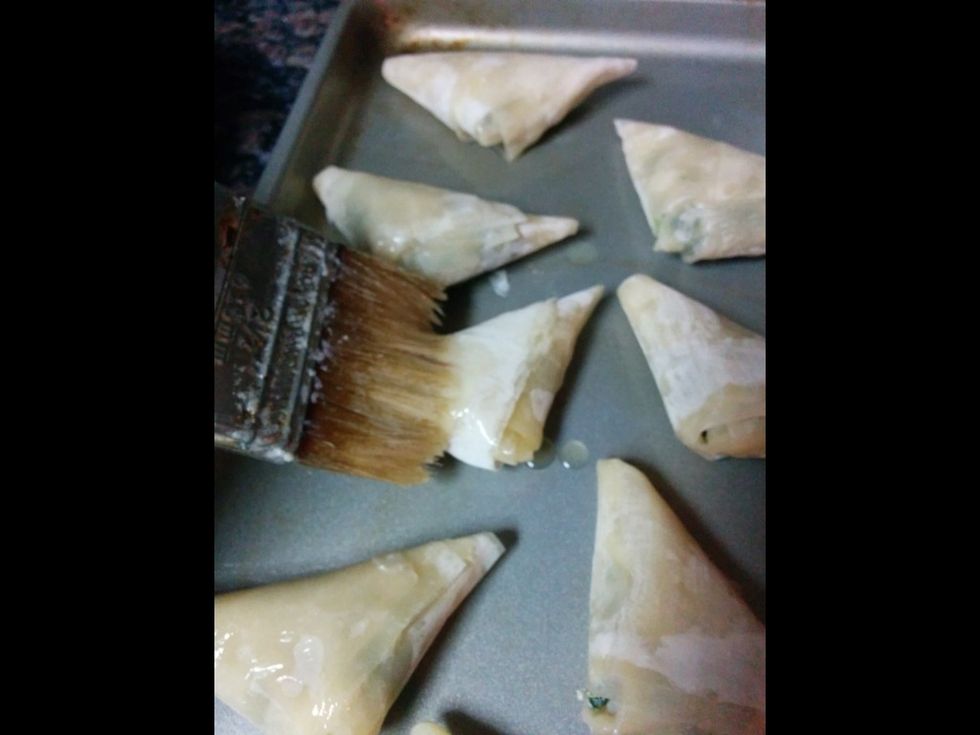 Place the triangles on a cookie sheet and brush with butter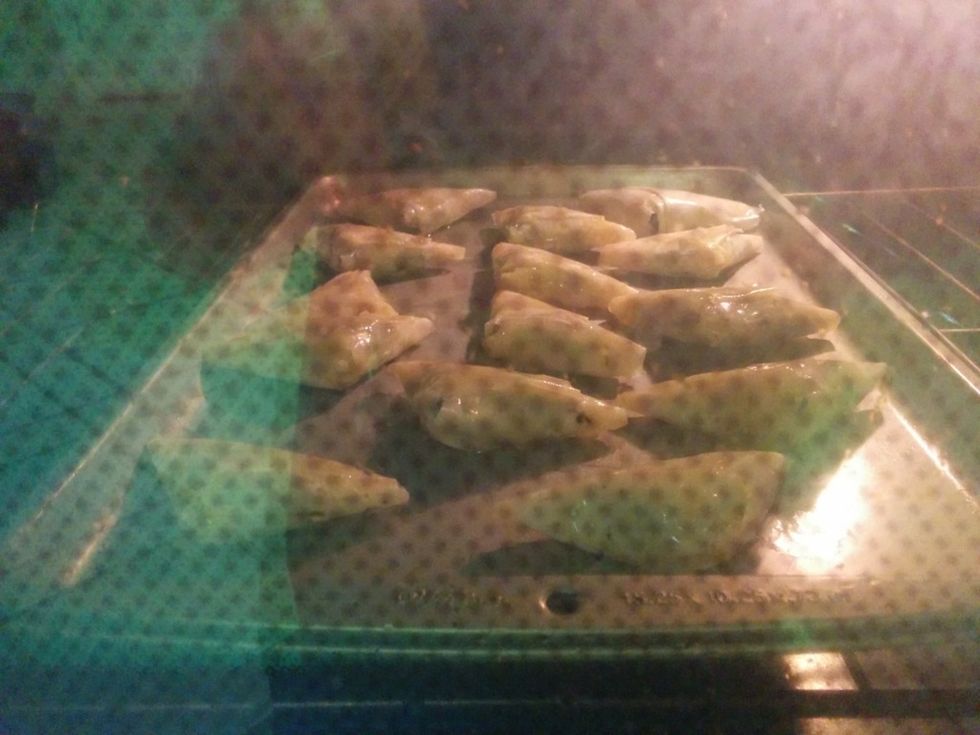 Bake for twenty minutes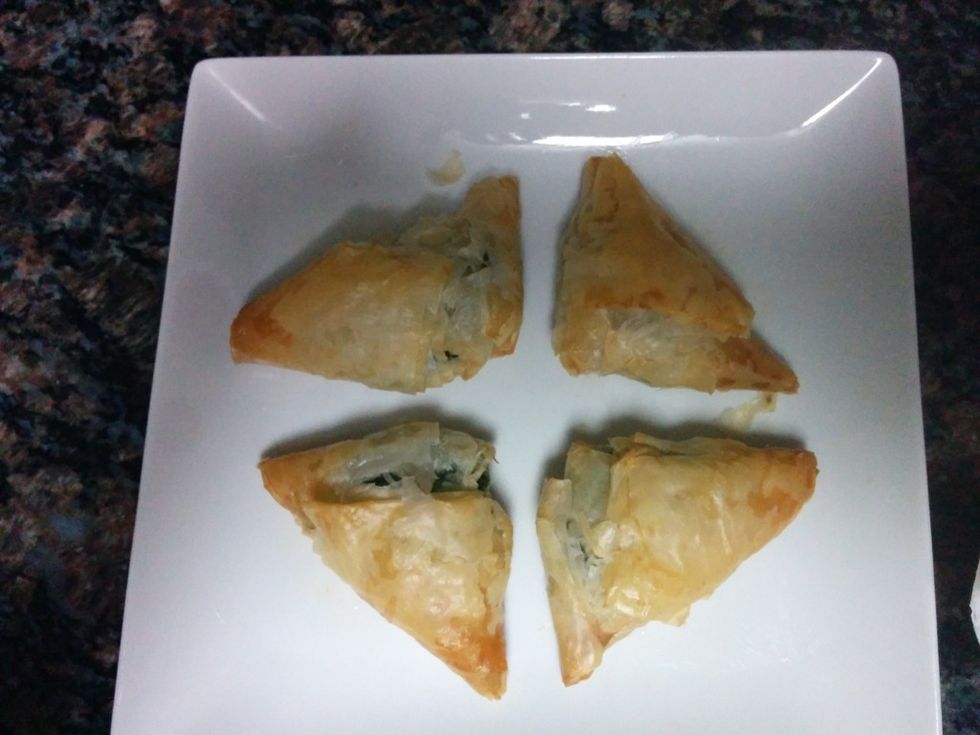 0.0tsp Salt
0.0tsp Pepper
0.0tsp Oregano
0.0c Crumbled feta cheese
0.0c Ricotta cheese
20.0oz Package of chopped spinach, thawed
1.0c Melted butter
1.0 Package of Phyllo dough