Simple, fast, and easy way to make some pasta. :)
23
Get ingredients ready :)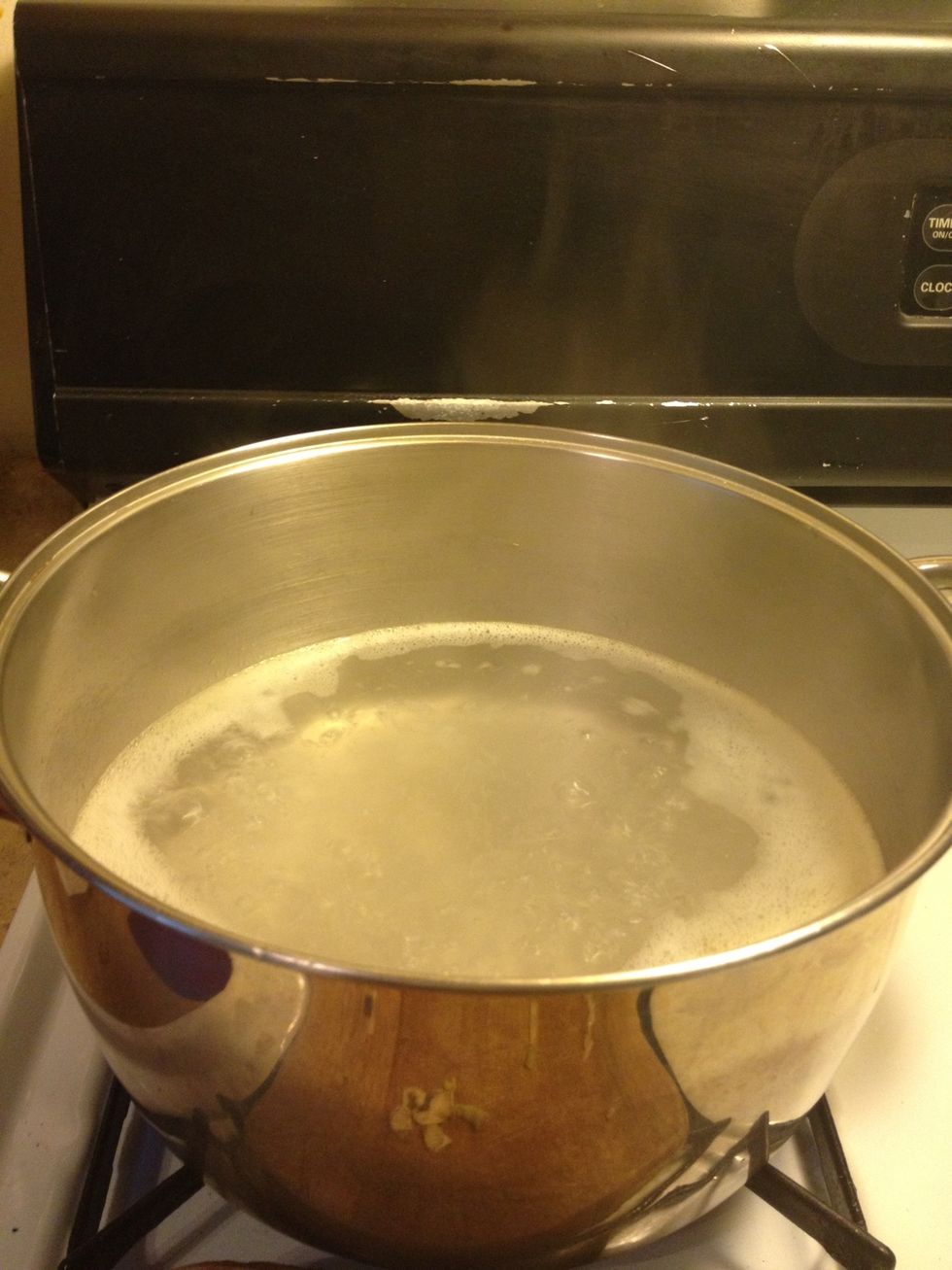 Bring a pot of water to a boil with salt, and put in the spaghetti. *You can add about 2 tablespoons of butter to soften the spaghetti.*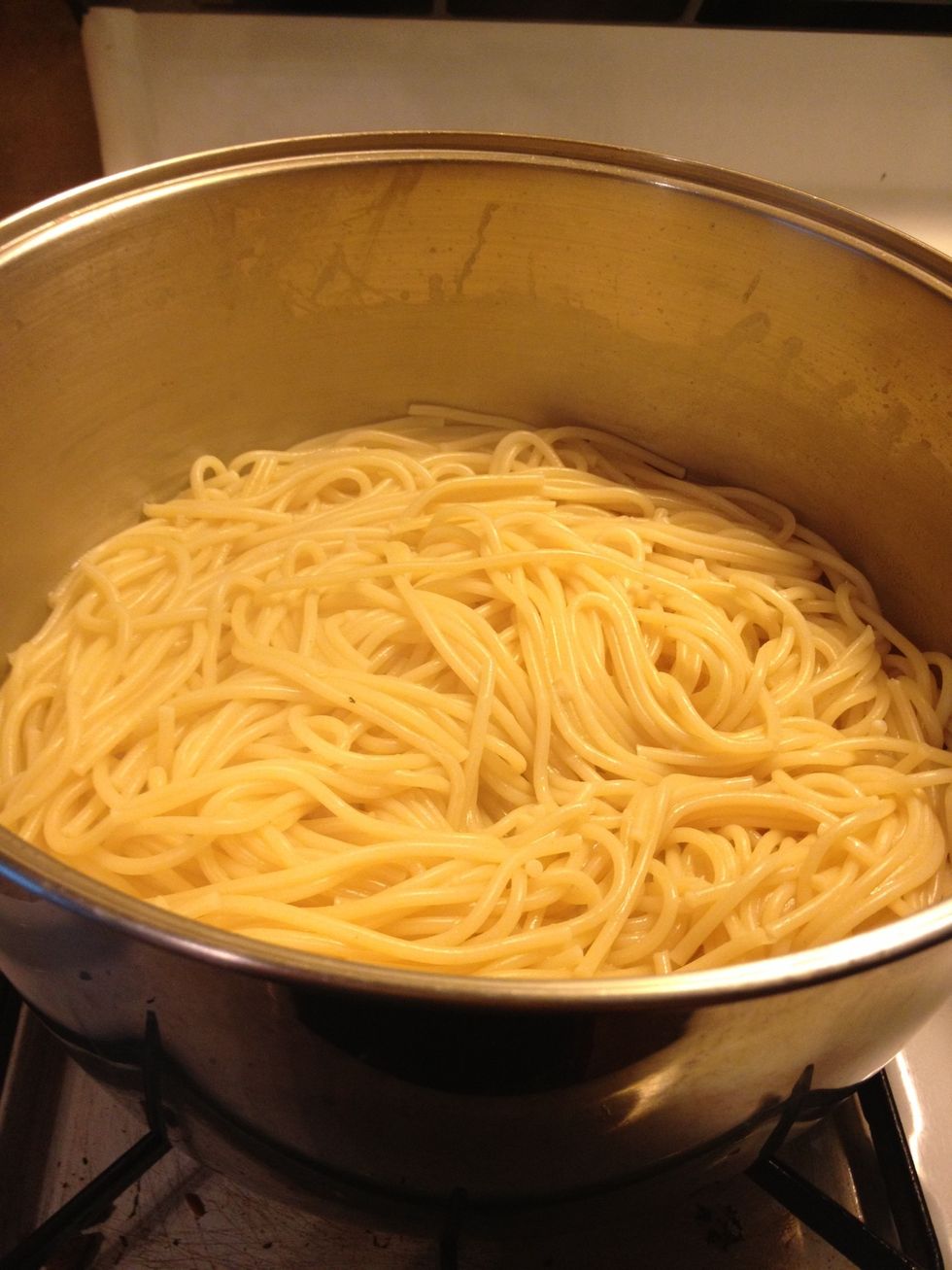 Once pasta is done, drain and set aside.
Peel of the skin on the garlic cloves, and cut off the ends.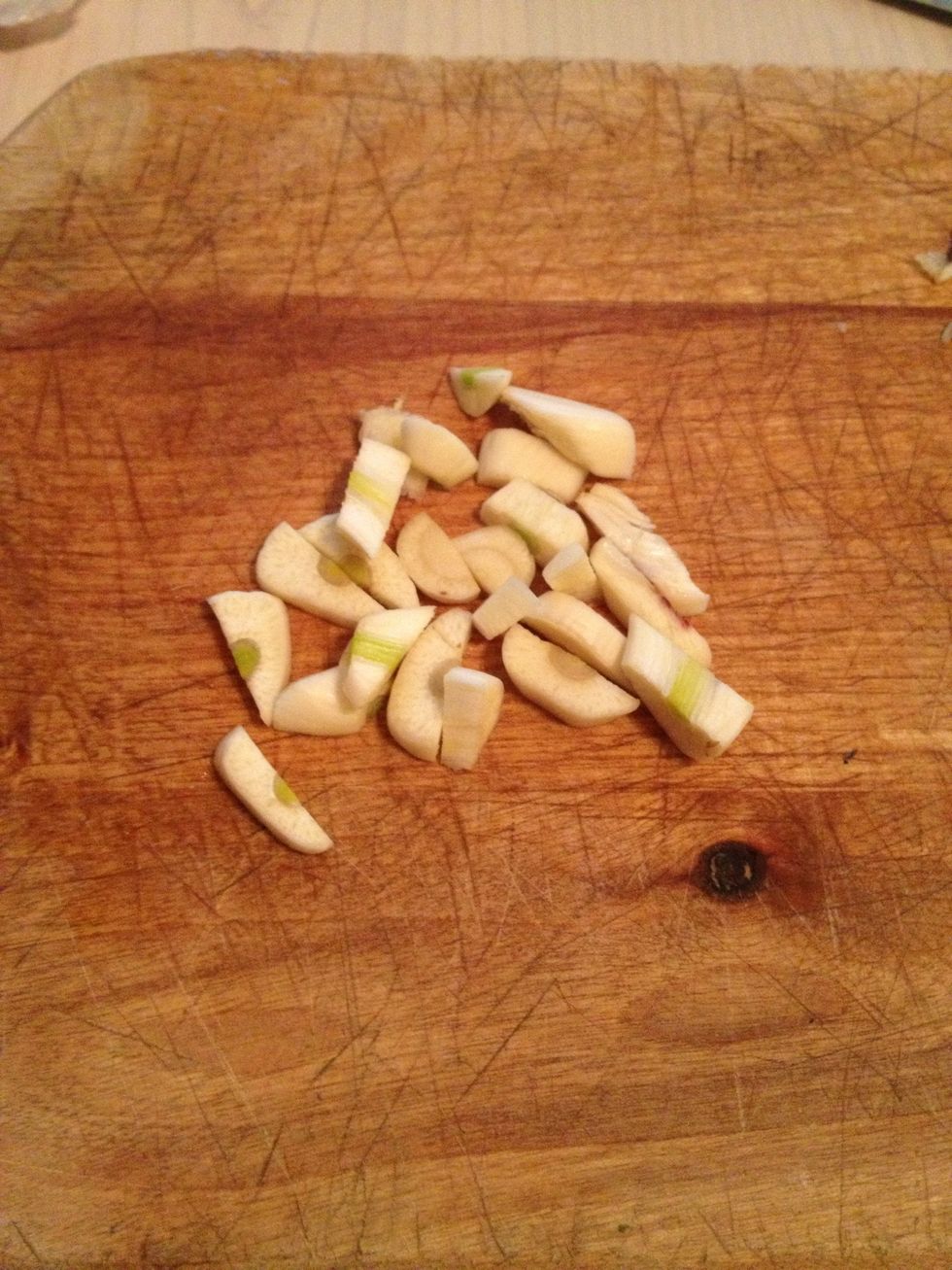 Take each clove and slice them into thin pieces.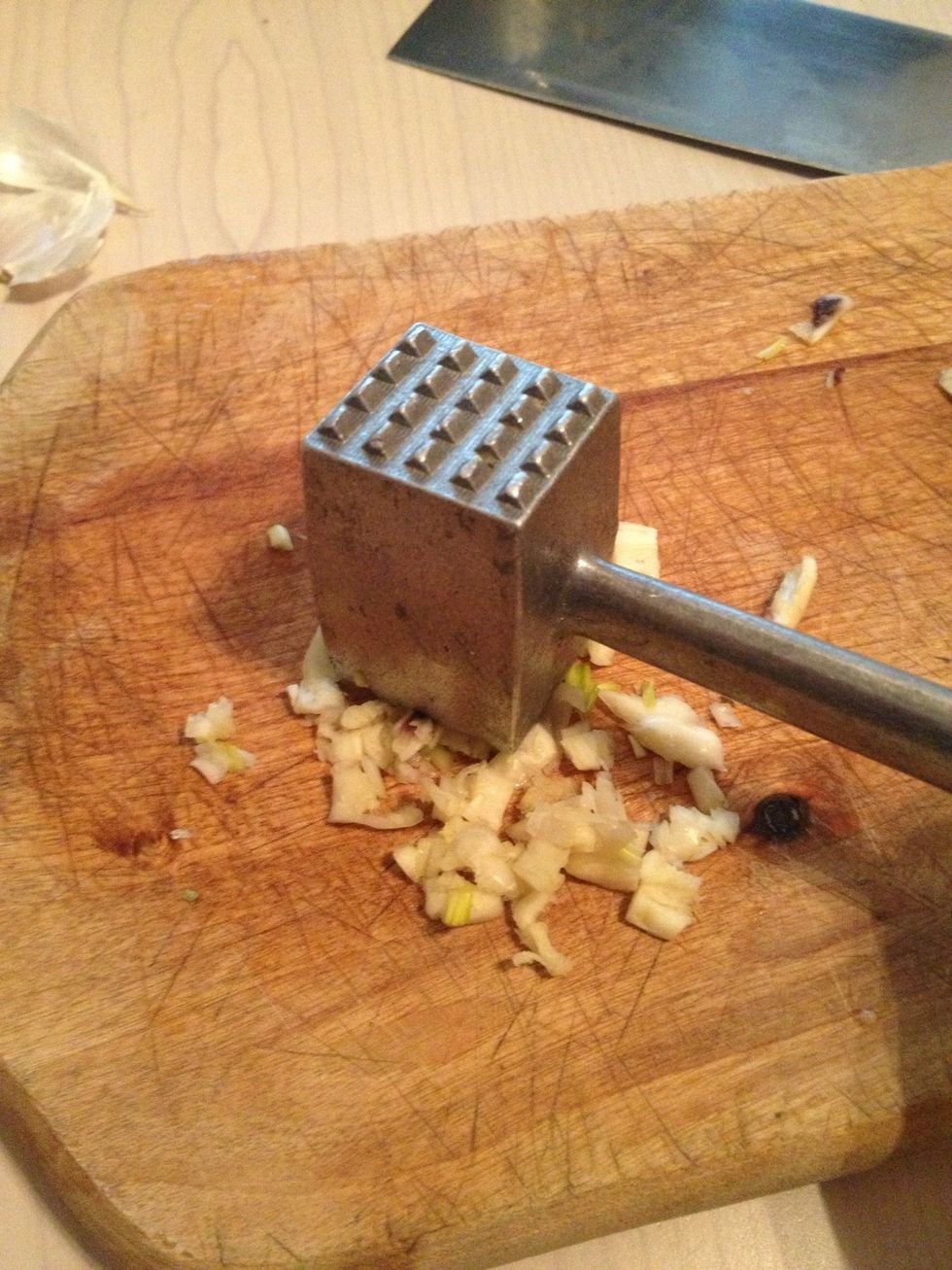 Once sliced, bring them together and begin crushing them into smaller pieces.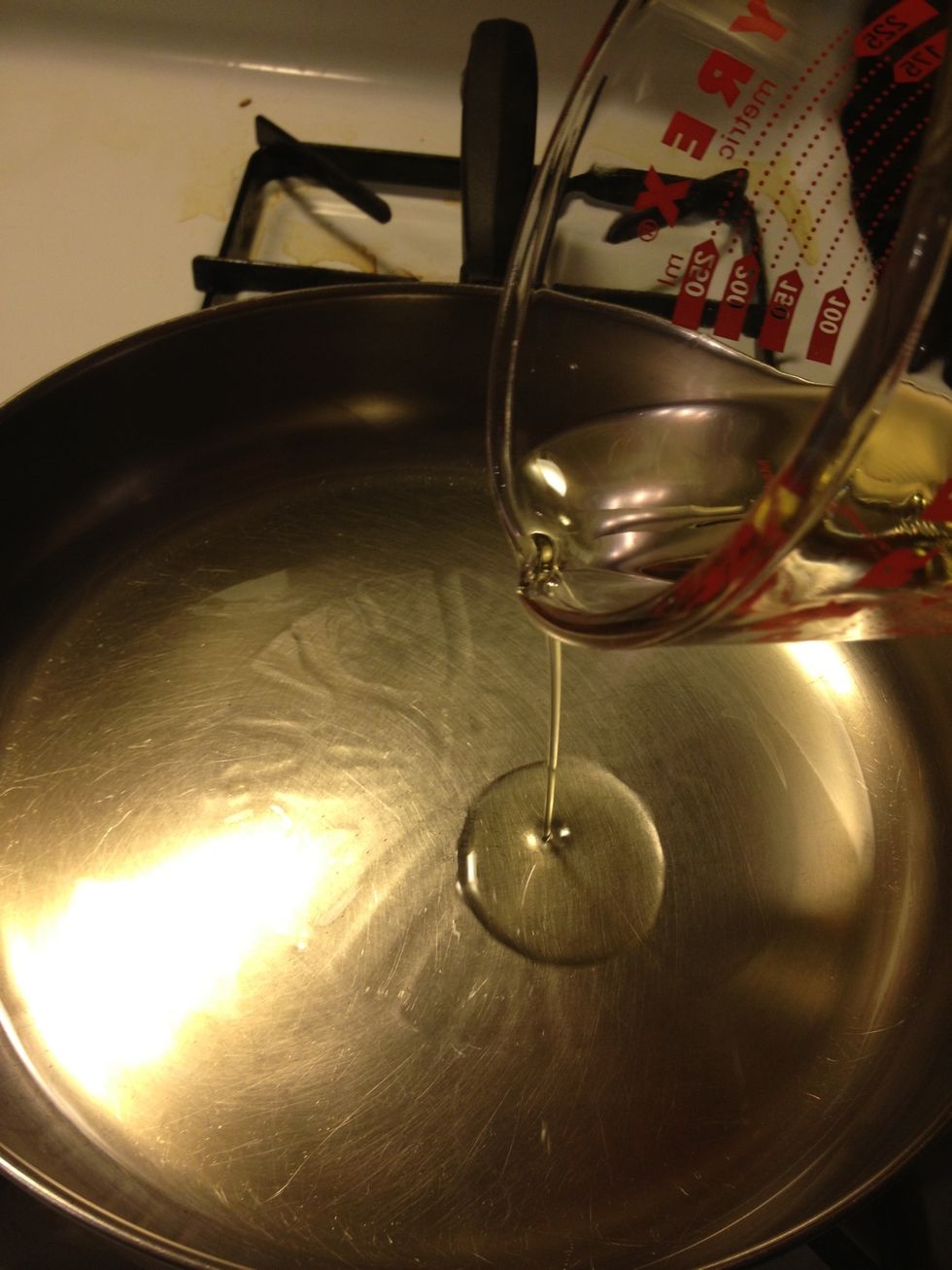 In medium to low heat, pour in the olive oil.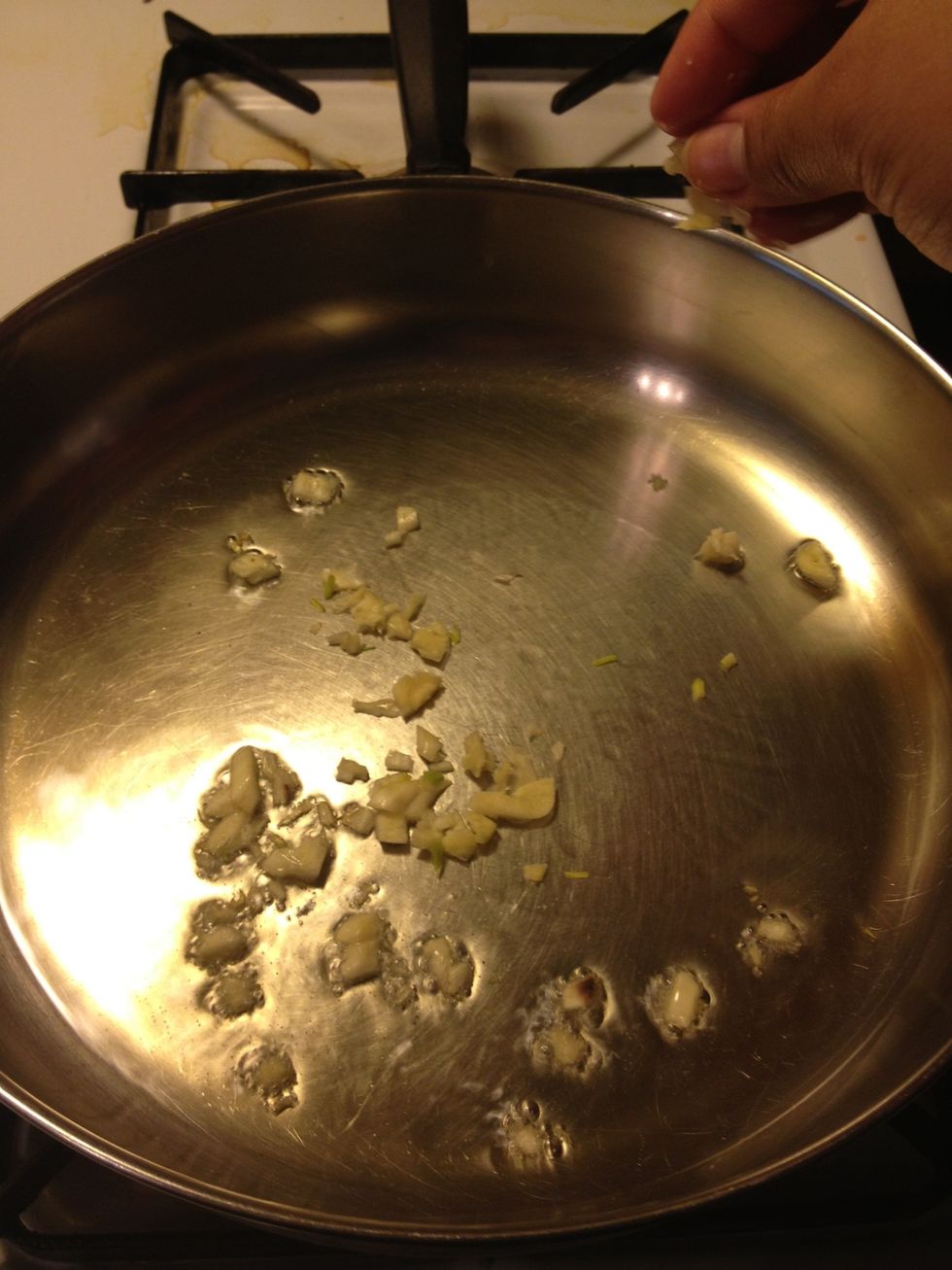 Add the crushed garlic and stir for 60 seconds.
With some tongs, pick up a small amount of pasta to the pan.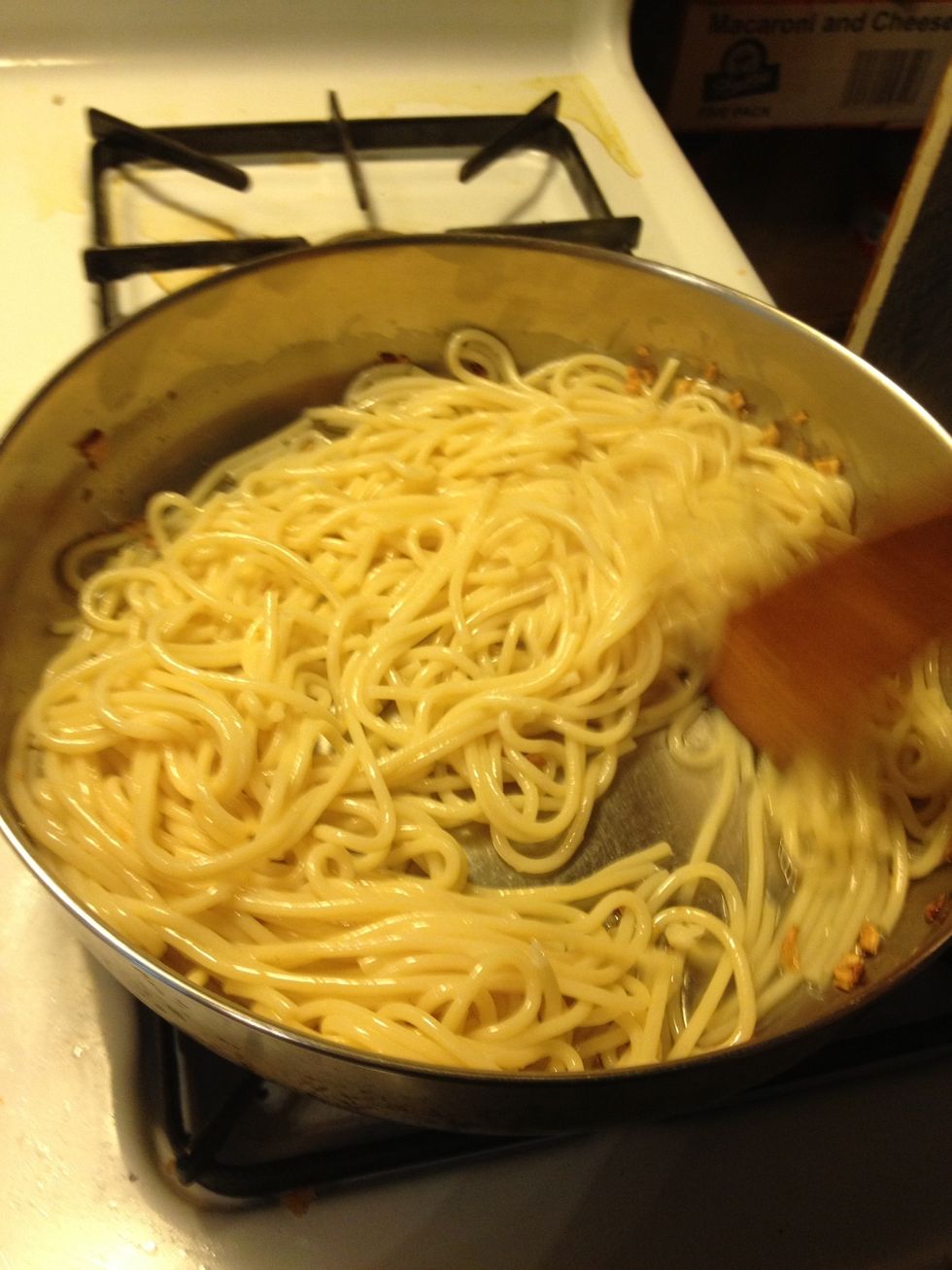 Stir until it is coated, then continue adding more pasta.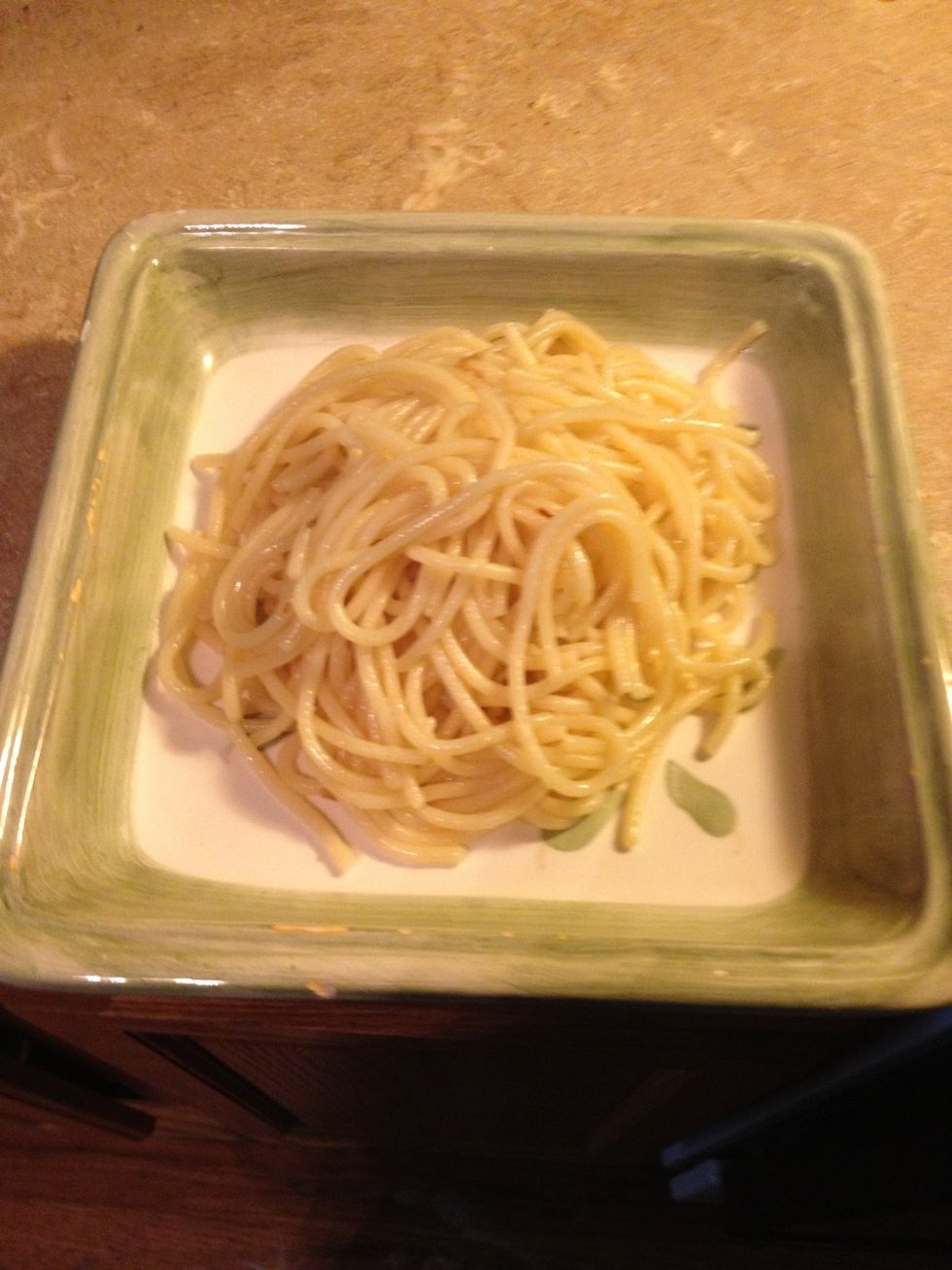 Once your done, you can put it in a plate and serve :D
I like to add some of my own oven roasted tomatoes to the pasta, it's very flavorful with it, and it doesn't look as plain :3
You can look at how I make the Oven Roasted Tomatoes in one of my guides :) They go along great with pastas, sandwiches, salads, or whatever comes to mind :D ENJOY ! ❤
24.0oz Spaghetti
2.0 Garlic Cloves
1/4c Olive Oil
Salt
Janese Tapia
A vegetarian chef ! :D That ultimately cooks meat for the family ? So here's some nifty recipes I like ;) ENJOY ! ❤