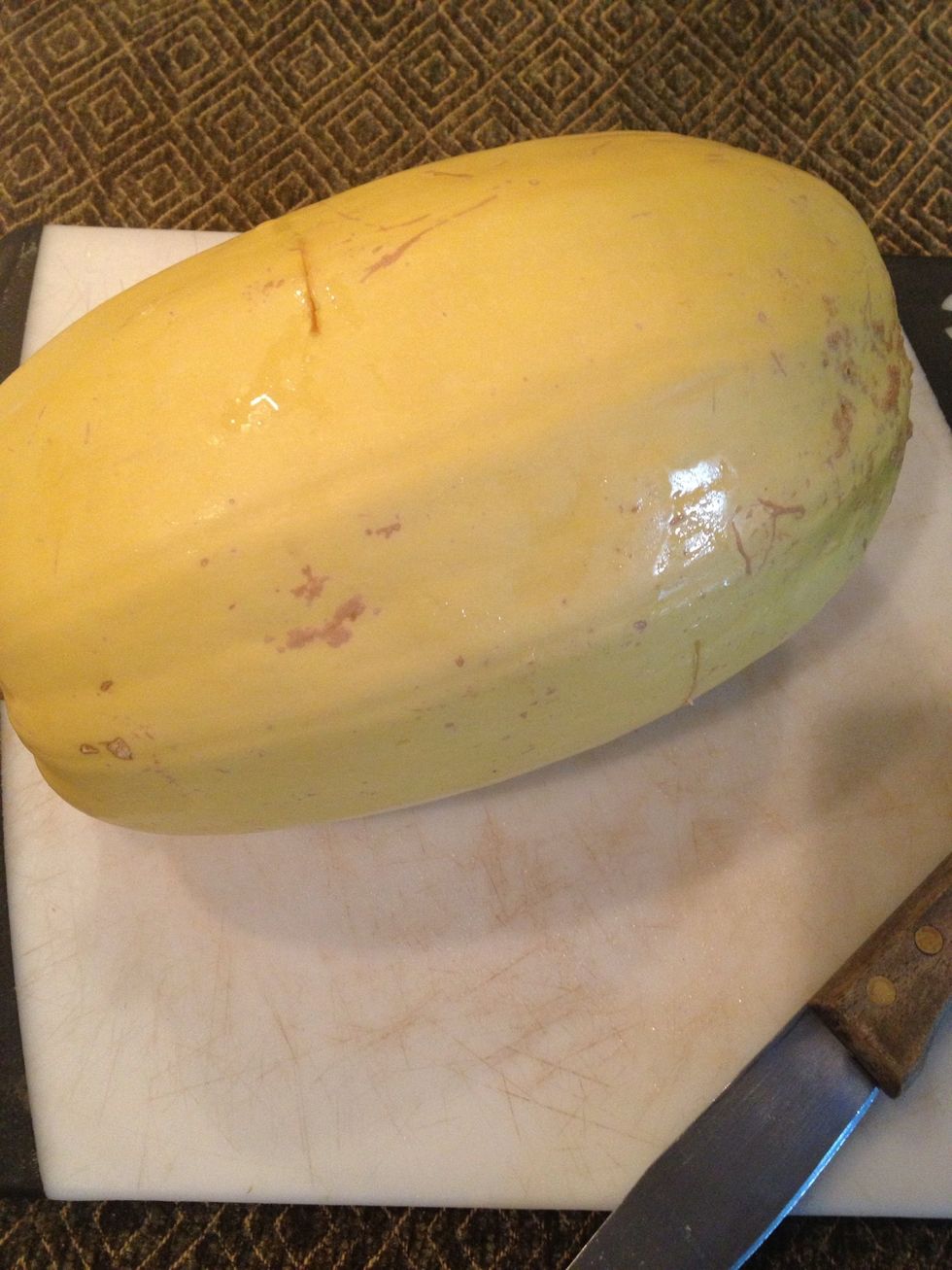 Medium size Spaghetti Squash. I wash the outside with soap and water before baking.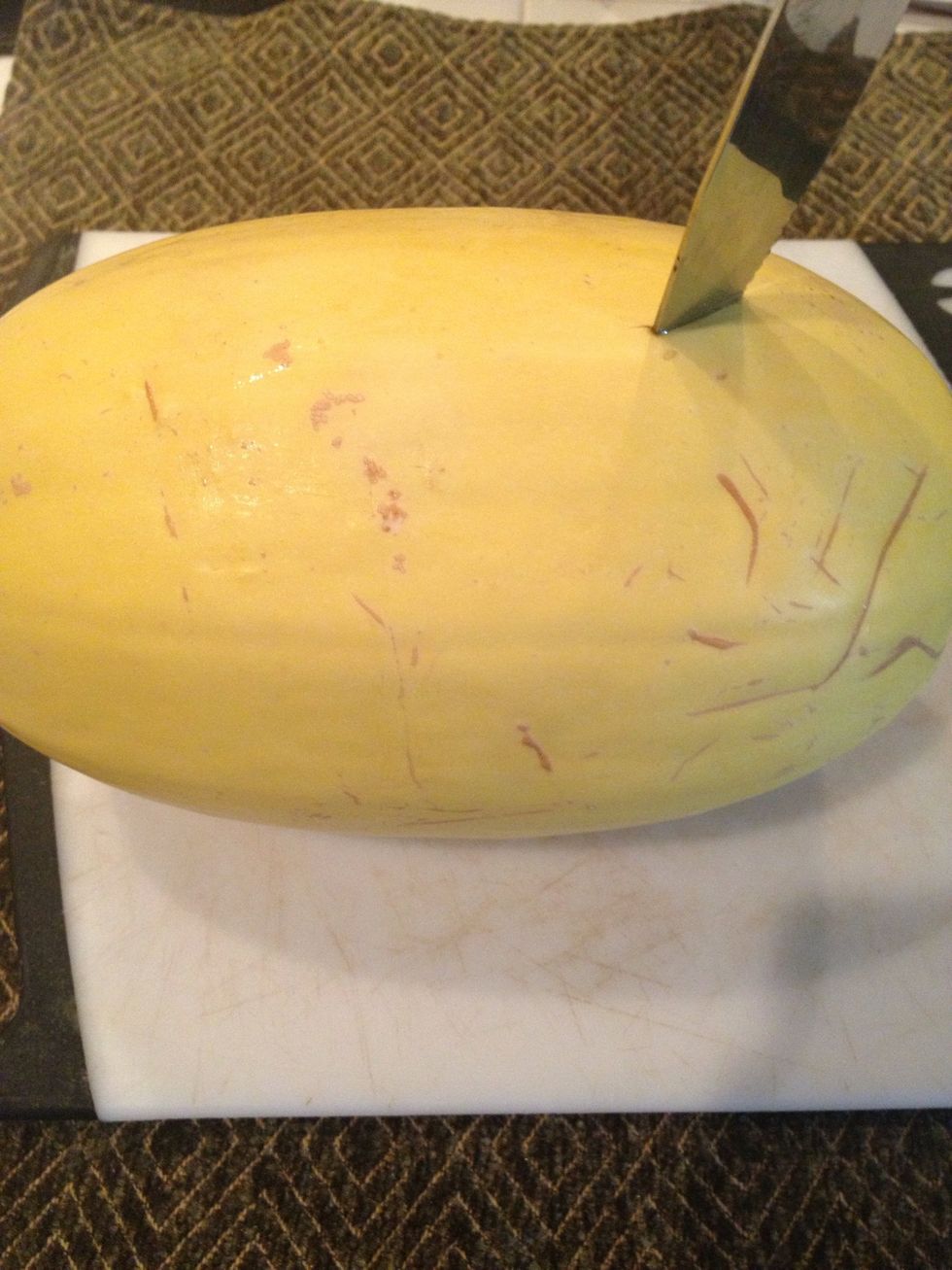 Pierce with knife to release steam.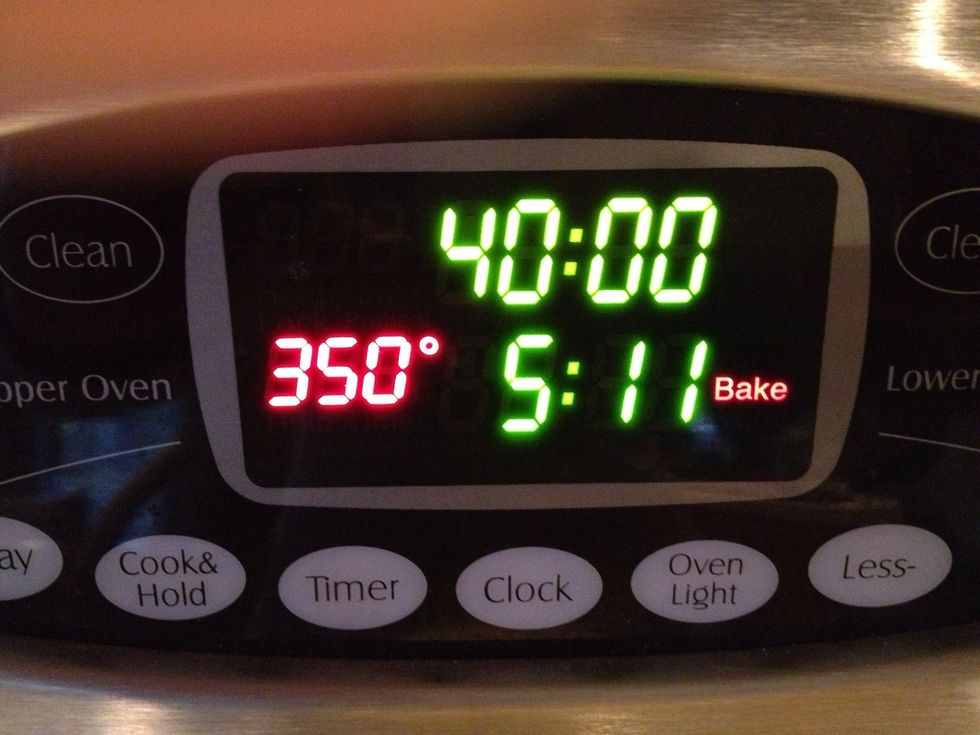 Pre heat oven to 350. Bake squash for 30 to 40 minutes or until soft.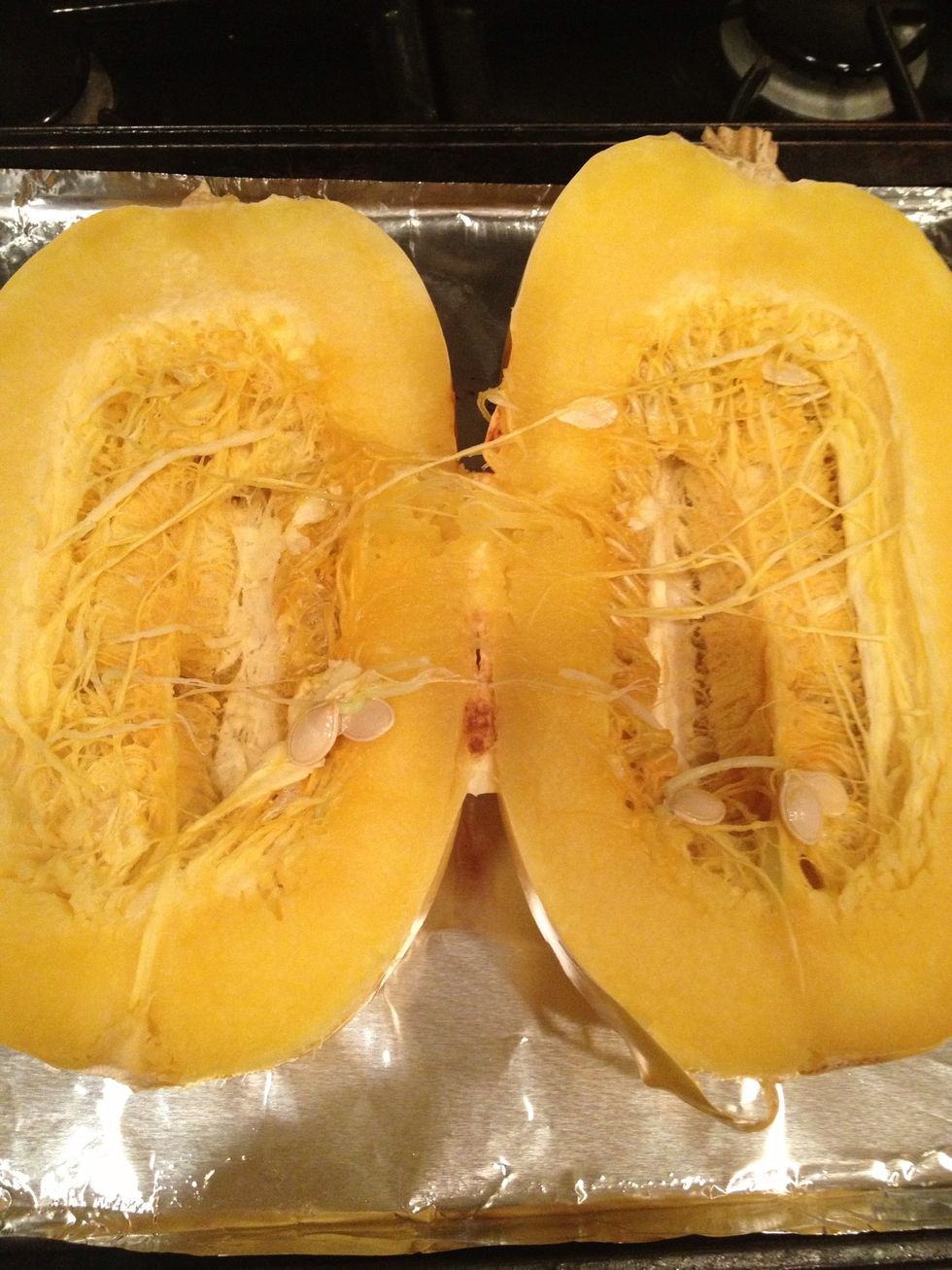 Remove from oven. Slice squash length wise. Use caution squash is hot!!!!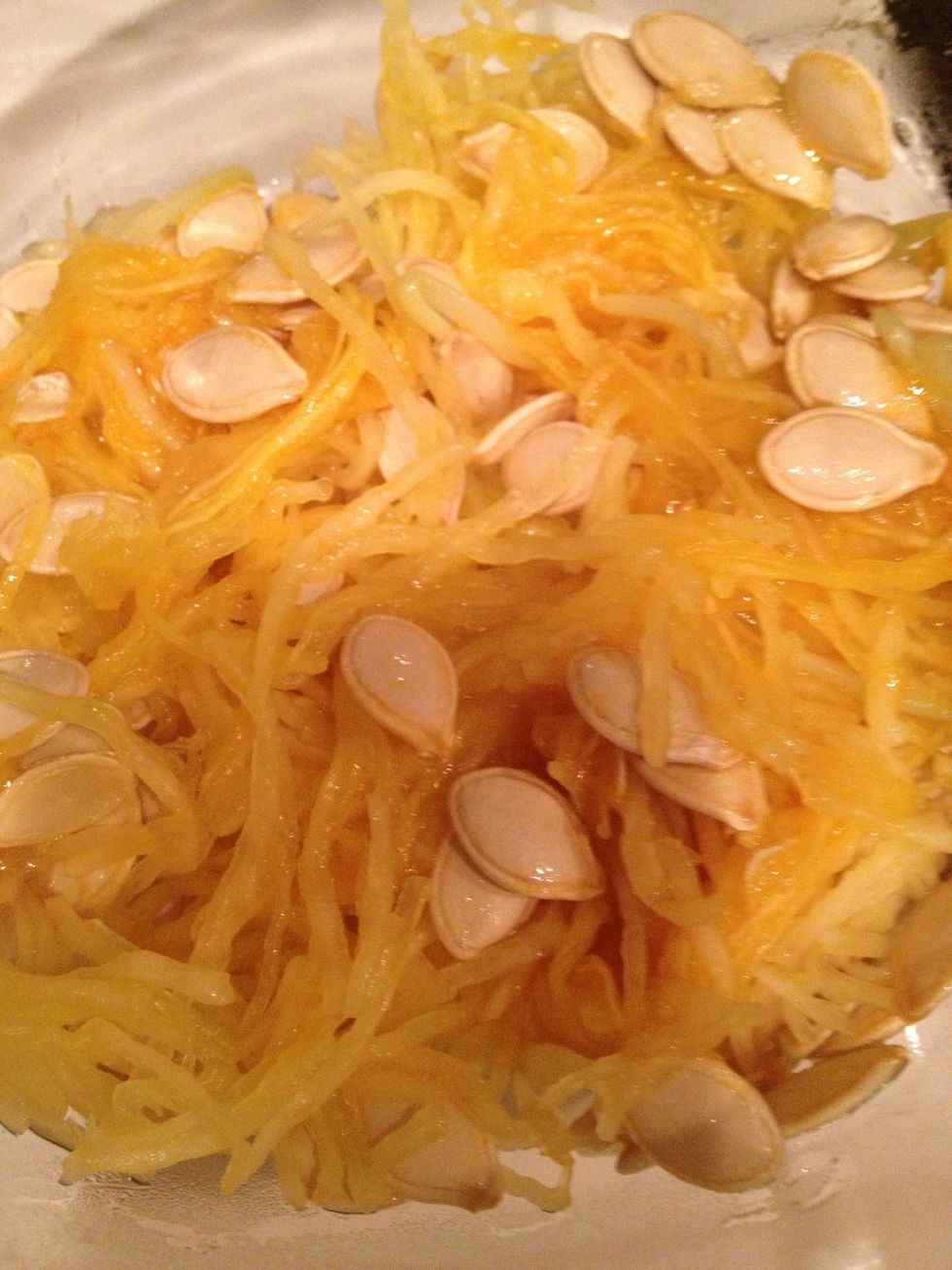 Scape seeds out with a large spoon and place in a bowl to discard.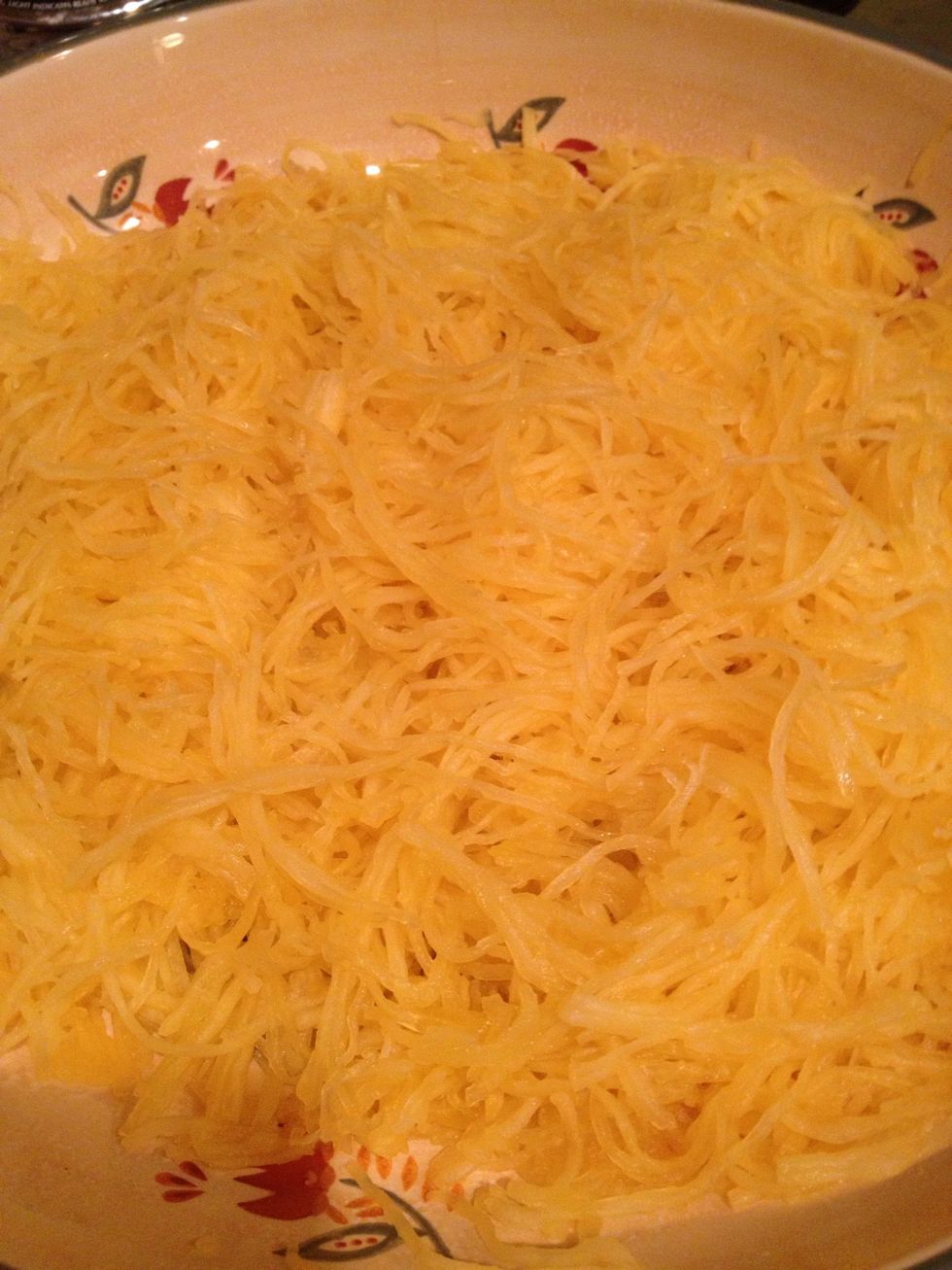 Use a fork to scrape squash. I scrapped my squash awAy from the skin length wise.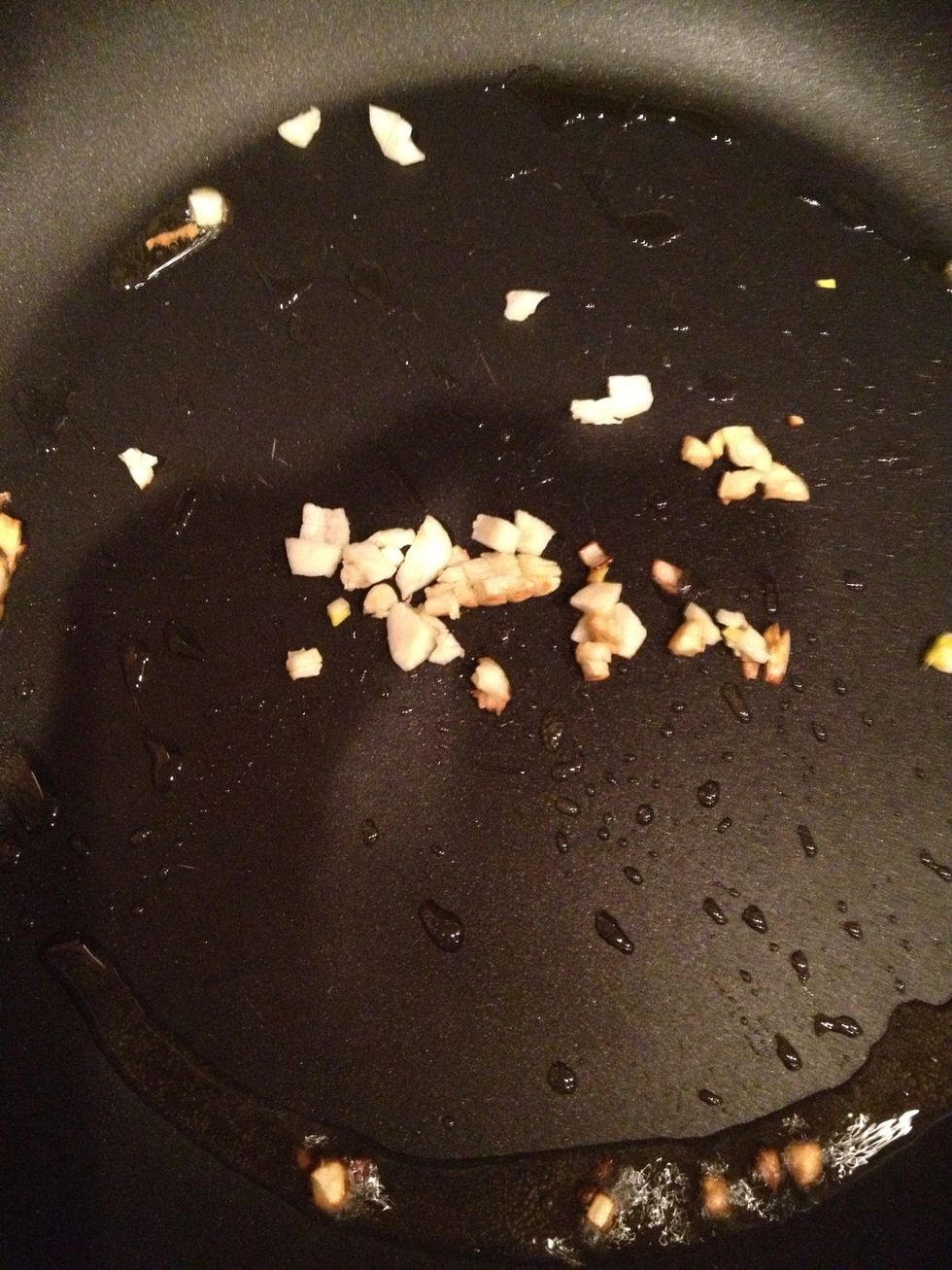 Sauté extra virgin olive oil and garlic in large Sautée pan.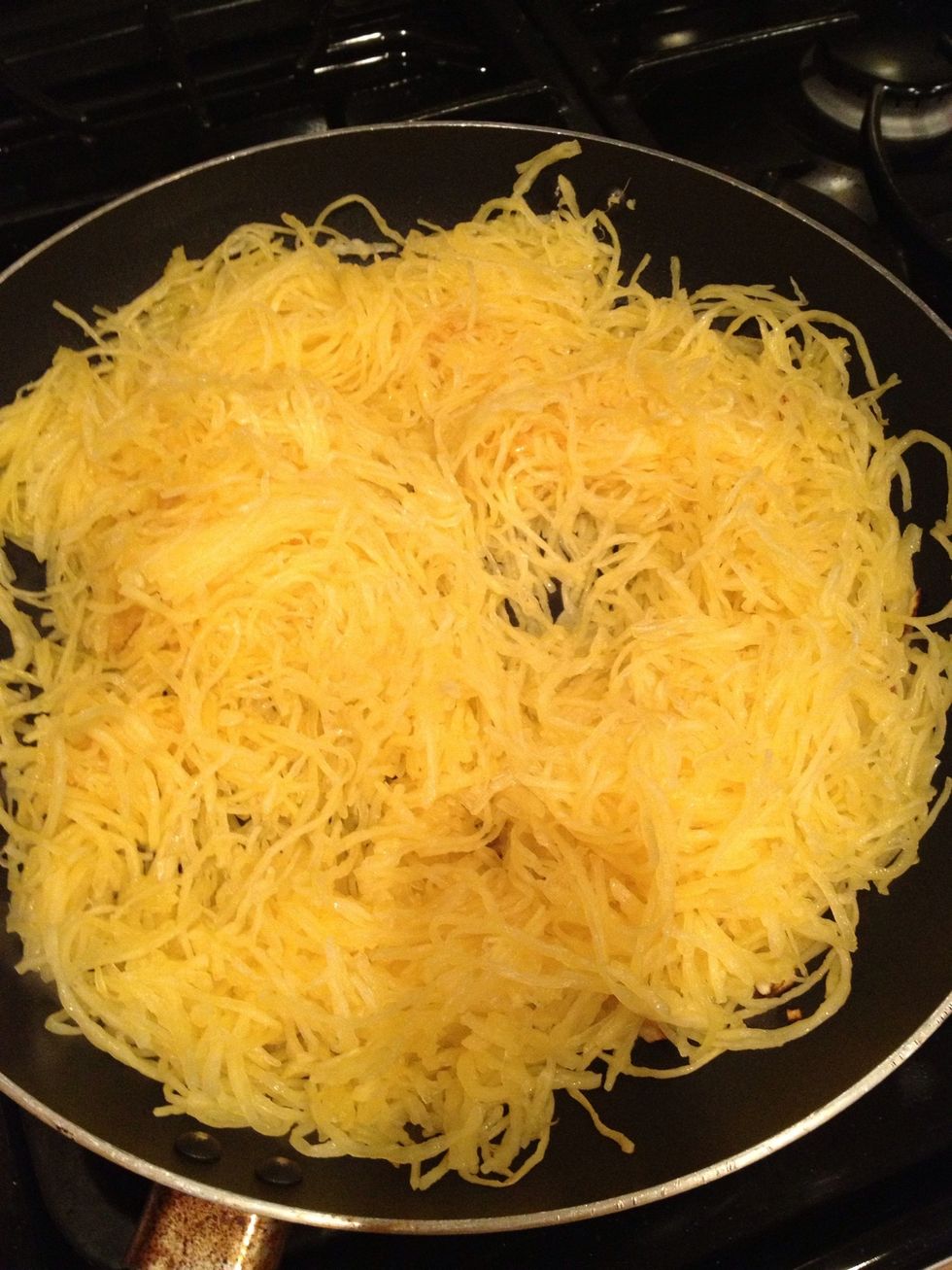 Add shredded spaghetti squash to your Sautéed garlic and olive oil. Cook for 2 to 3 minutes.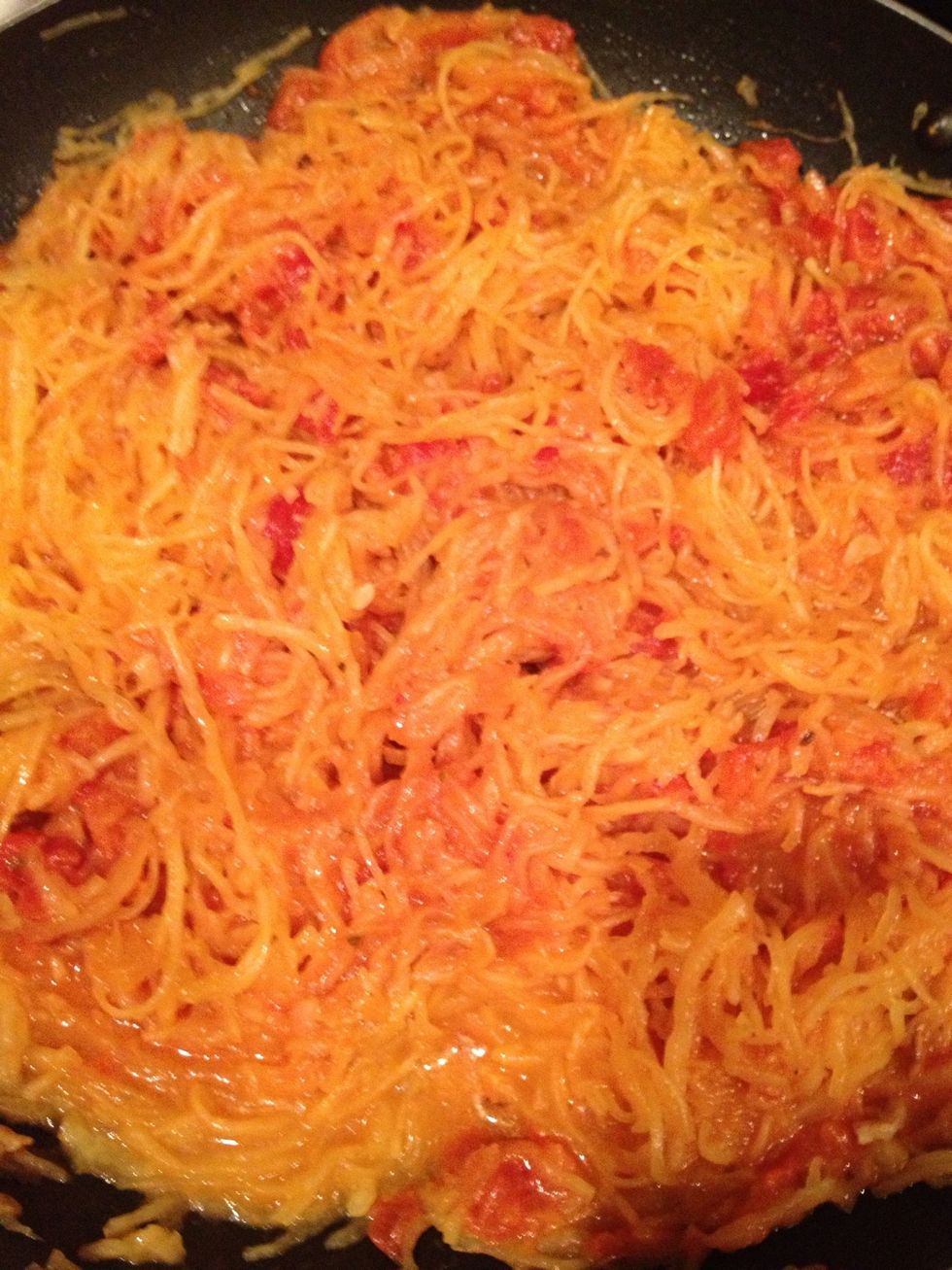 Add sauce! I used Trader Joe's Vodka Sauce.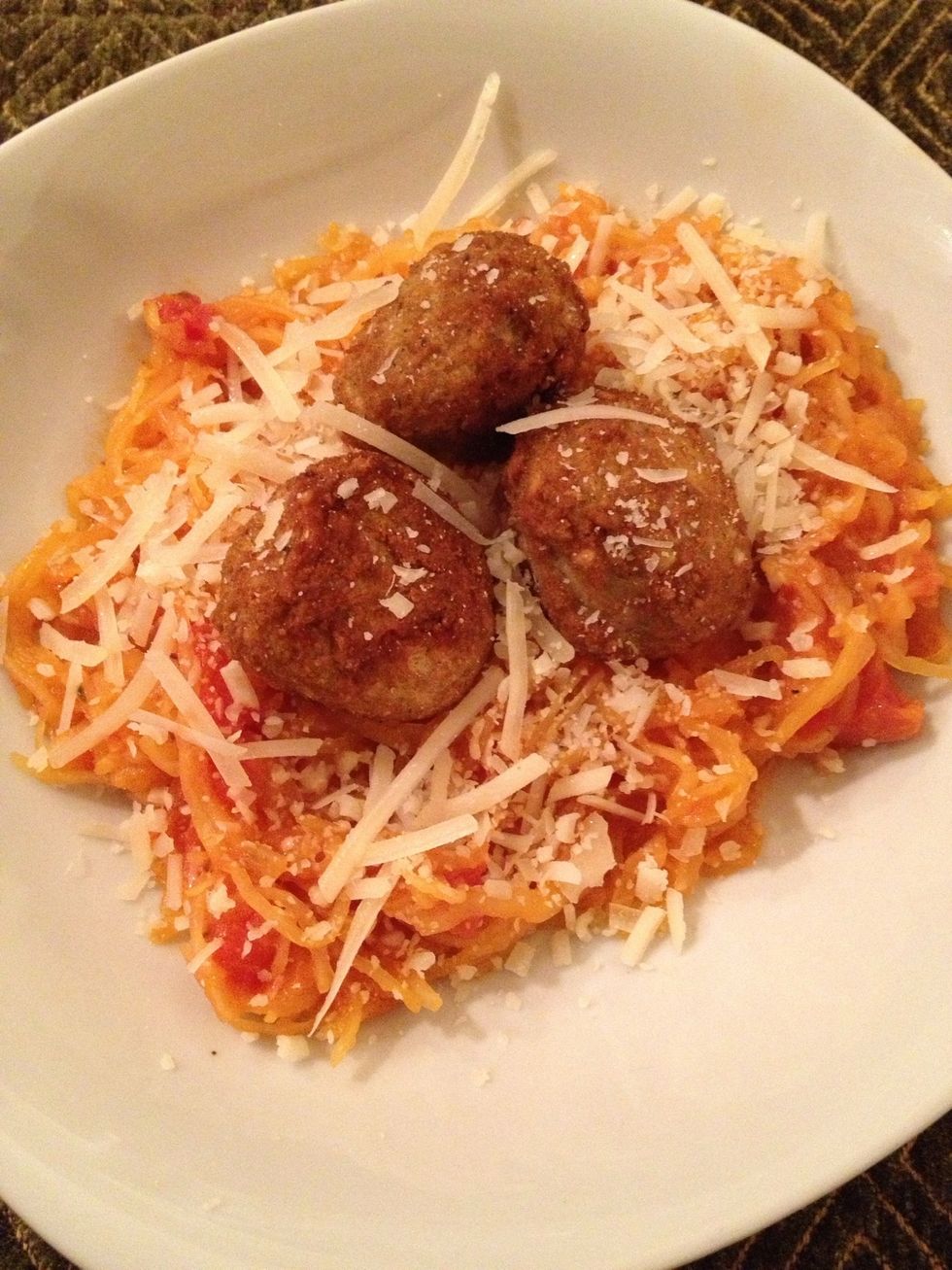 We added Turkey Meatballs and Parmesan cheese.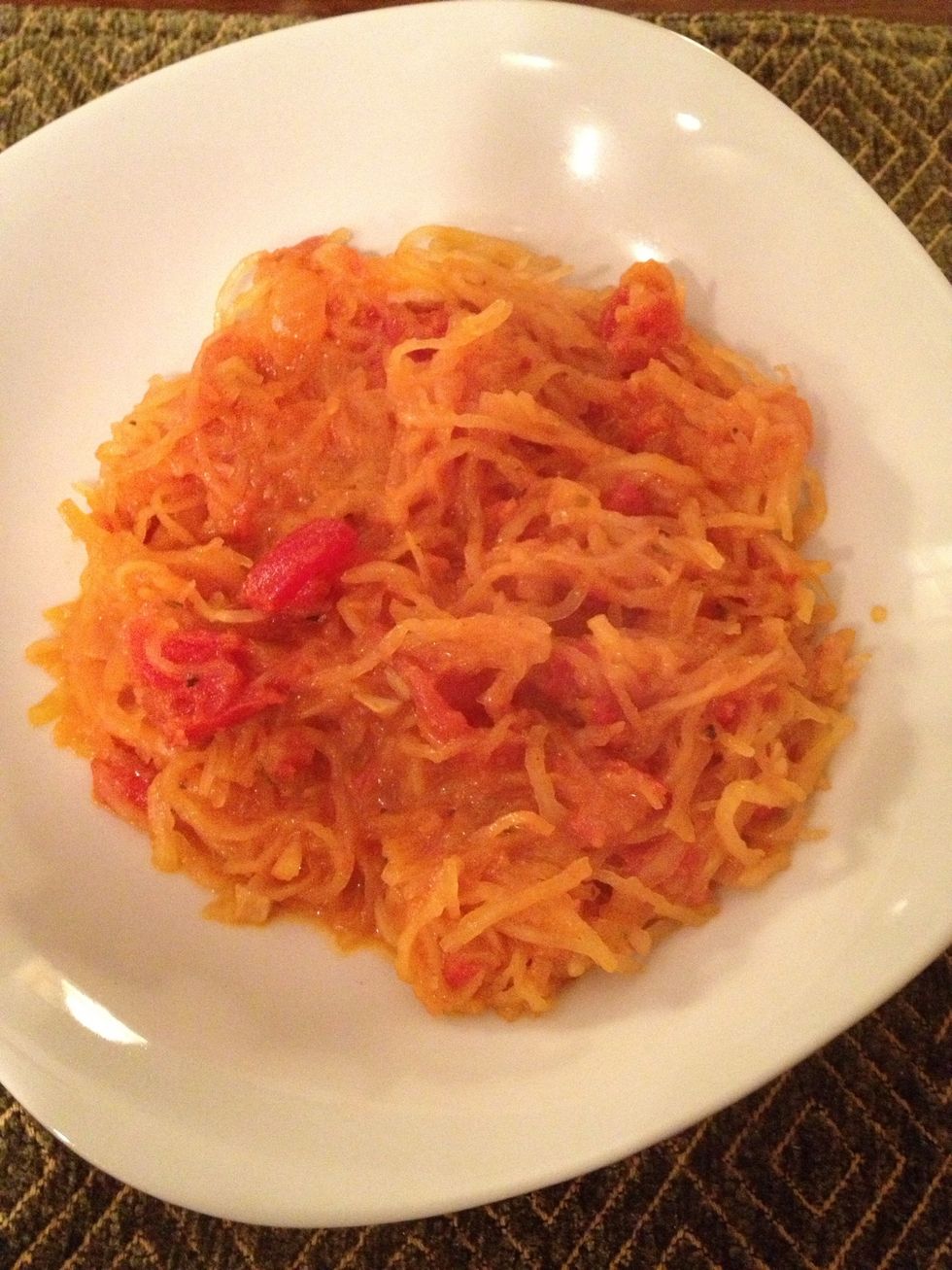 Or you can go Vegan!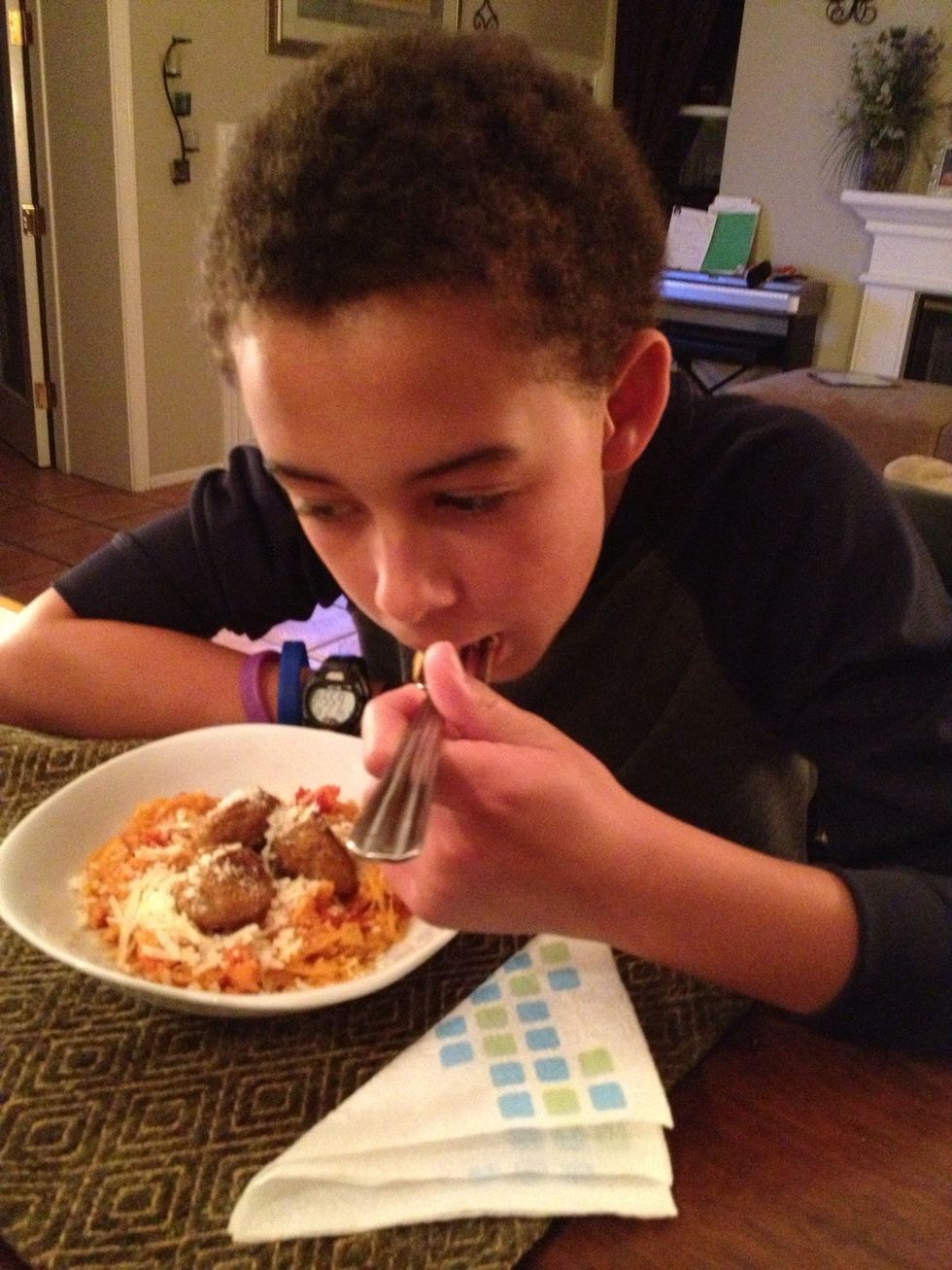 Even my 12 year old son loved it!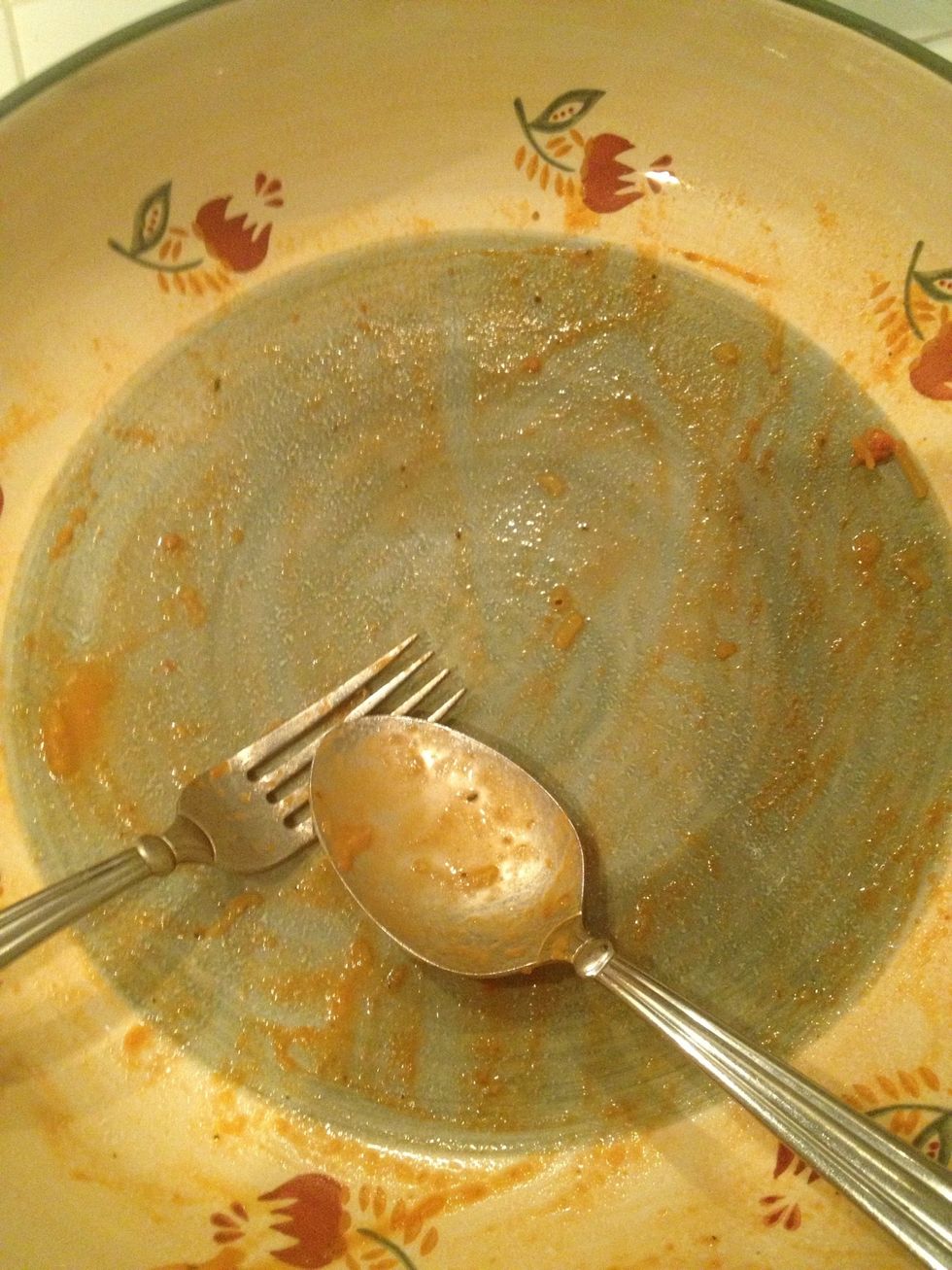 Proof of a great family dinner, an empty serving platter.
Dy Ann Parham
I am a wife & mother of 2. Staying healthy & fit at 46! I love sharing my passion for creating a healthy & fit family & lifestyle. fb.com/dyannparham
Rancho Santa Margarita, CA