How to make spaghetti sauce using condensed tomato soup
Make Spaghetti Sauce Using Condensed Tomato Soup
18165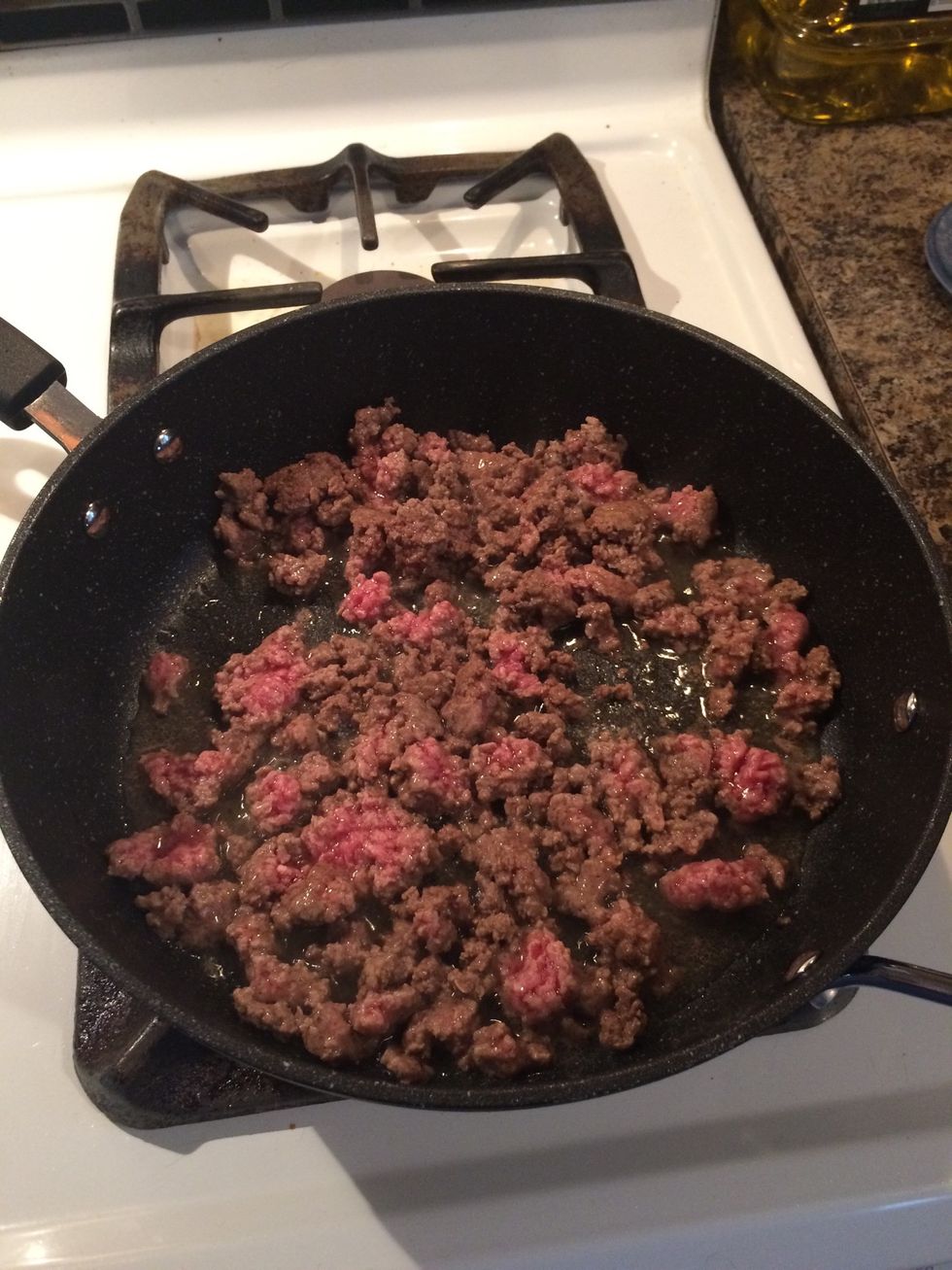 If desired, cook ground meat/meatballs of your choice and chopped onions, mushrooms, or any vegetable you want to add. Start cooking your pasta.
Combine soup, herbs, and vinegar. Add a dash of cayenne if you want a bit of heat. Adjust to taste, and test with your own favourite herbs and spices!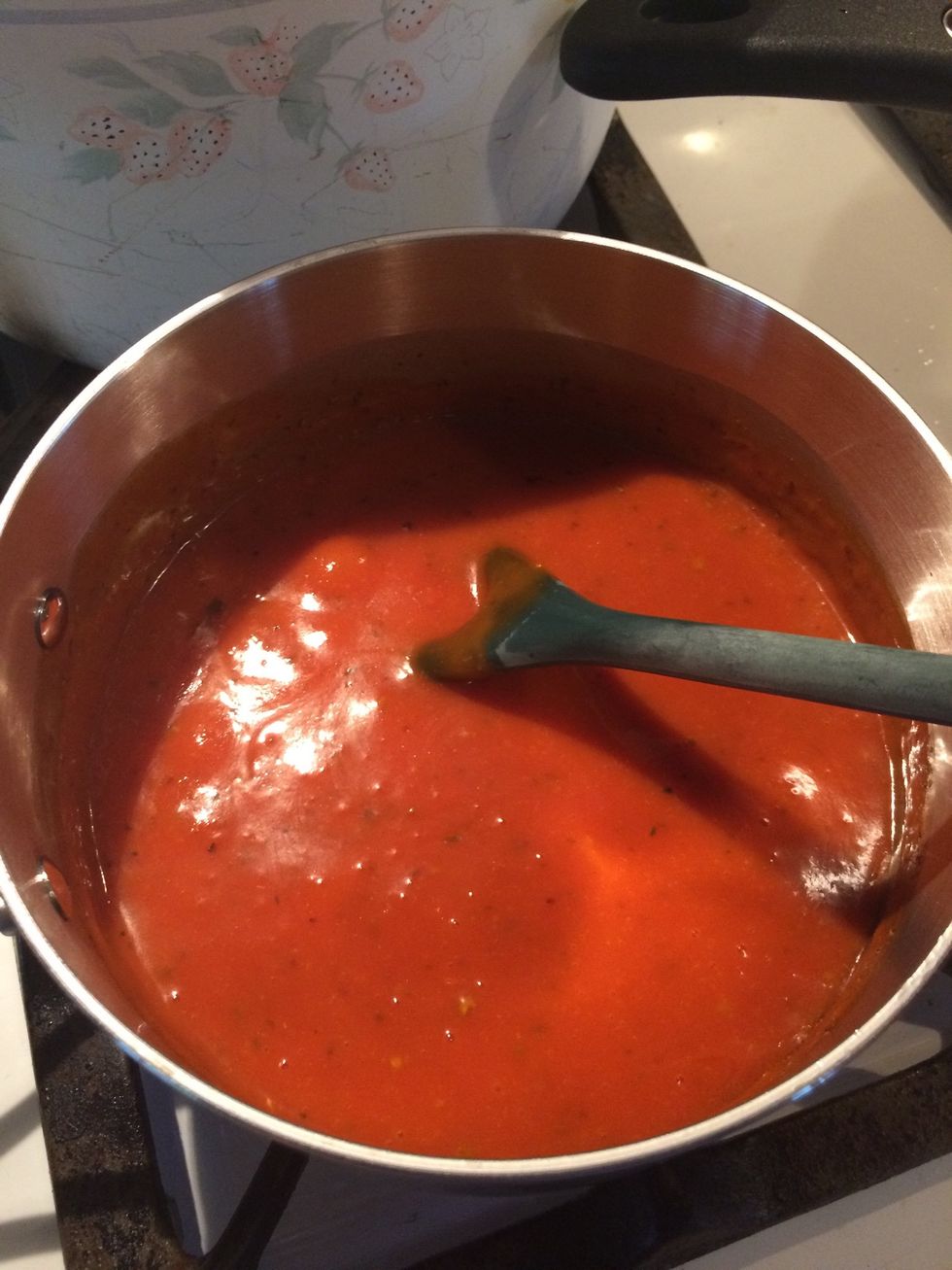 Add water and simmer to desired thickness.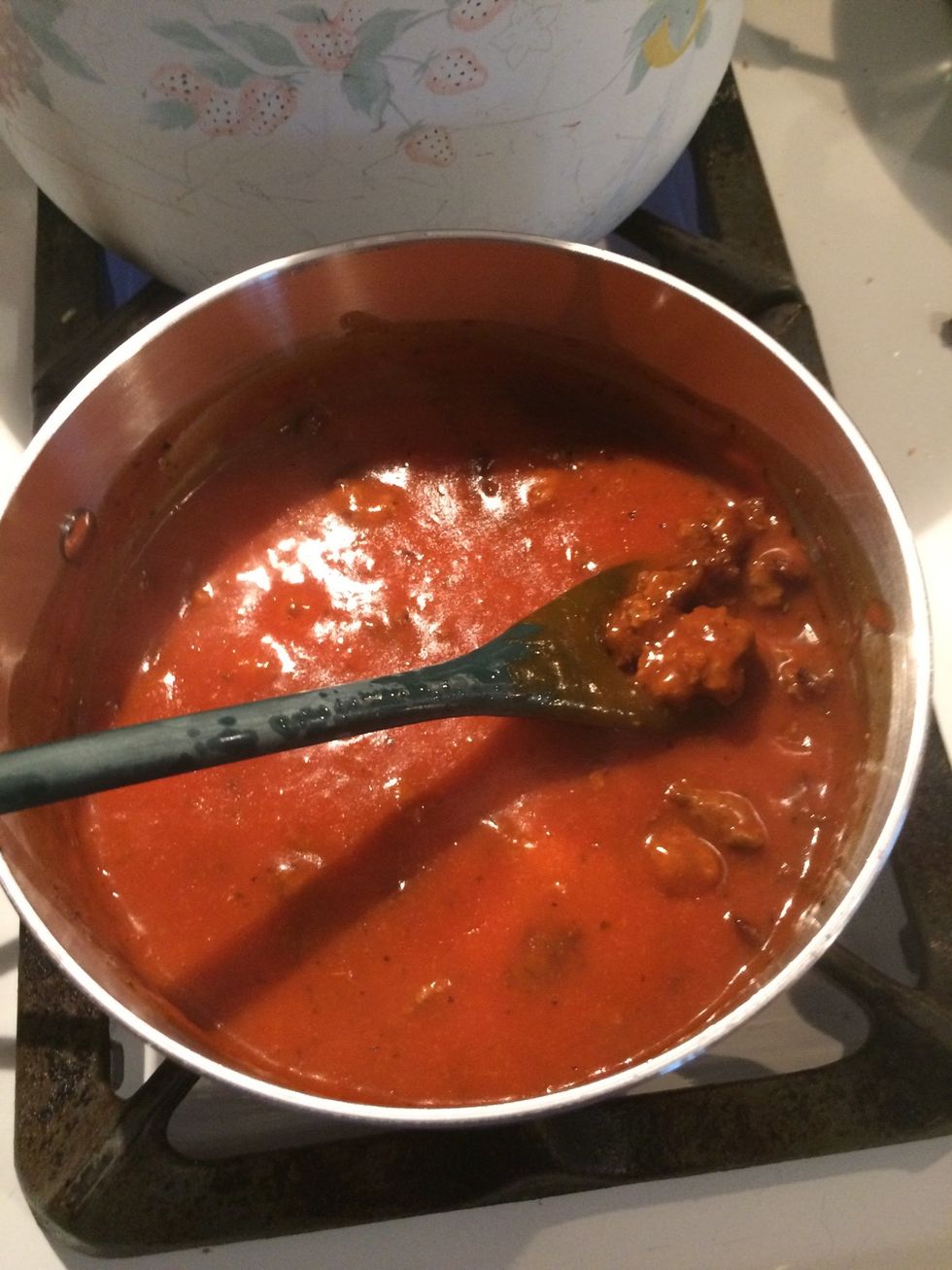 Add meat and vegetables, if used.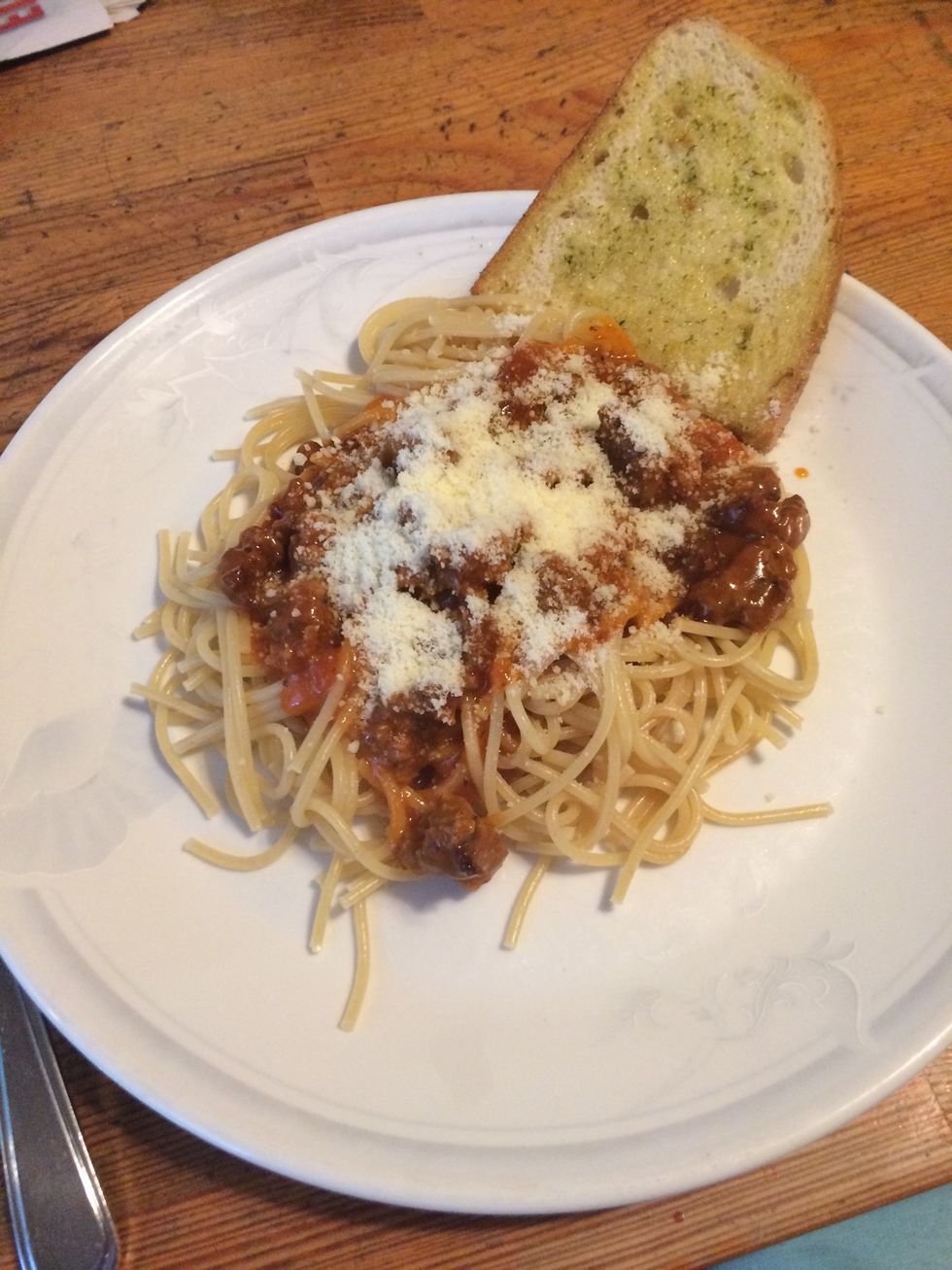 Serve with pasta, grated Parmesan cheese, and garlic toast. Enjoy!
2.0 Cans condensed tomato soup
1.0tsp Garlic powder
1.0tsp Oregano
1/2tsp Basil
1.0Tbsp Vinegar
1/2c Water
Ground meat/meatballs
Chopped vegetables
Sage ?
Though I don't get much done (ever), I like to stockpile ideas and inspiration.\nAlso, I'm obsessed with Hallowe'en.