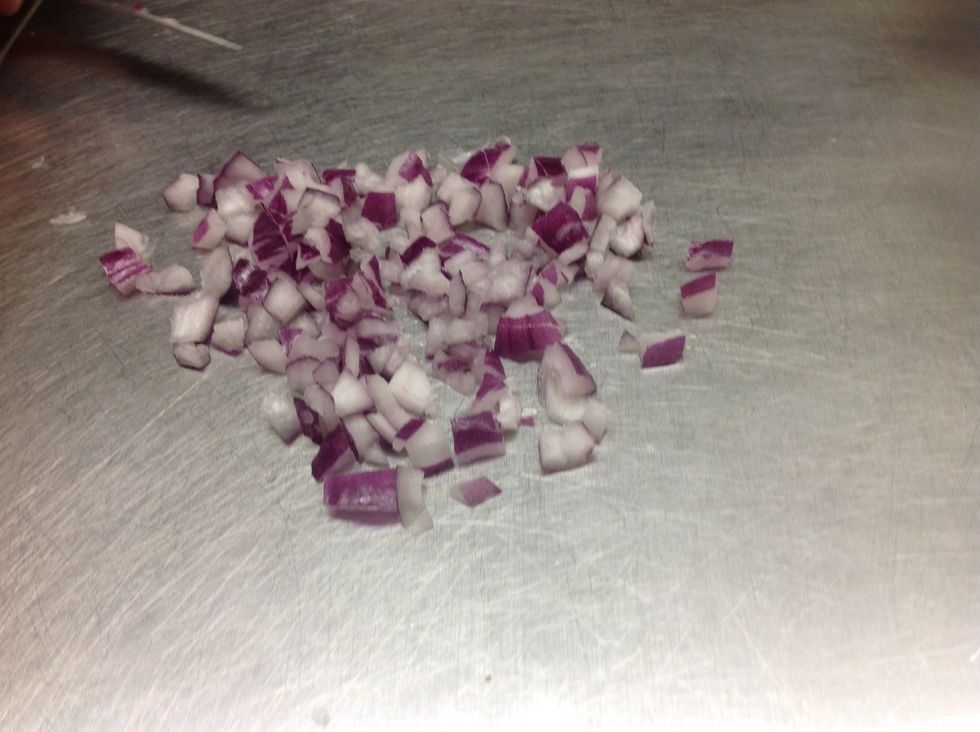 Chop 1/4 cup onion and add to hamburger in frying pan.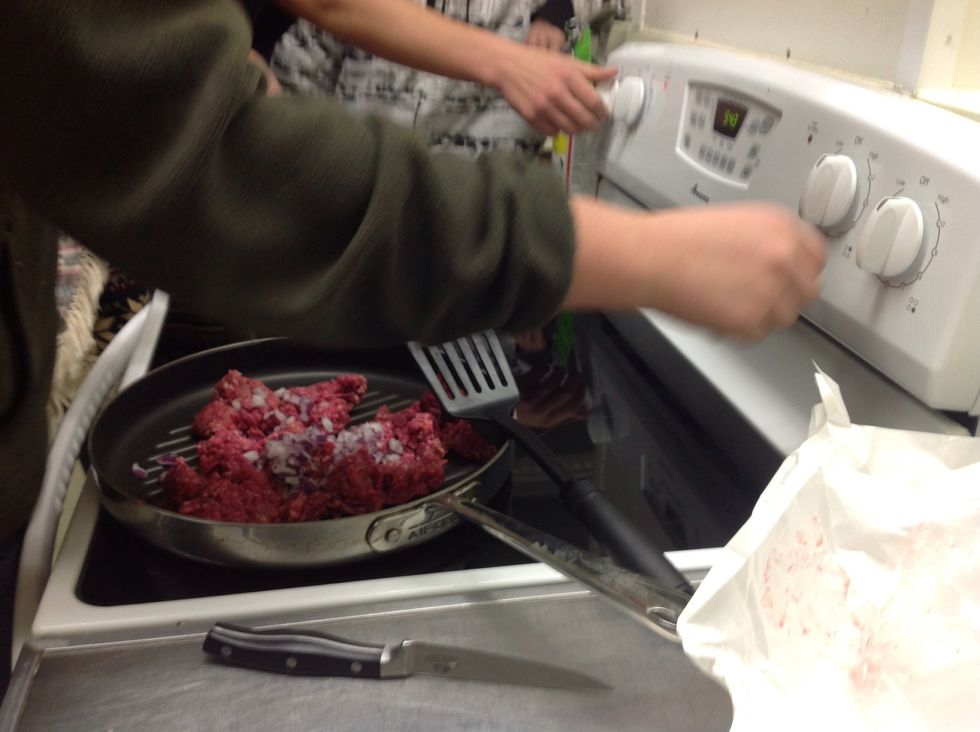 Once onion and hamburger is in the pan, turn on the burner to medium high heat.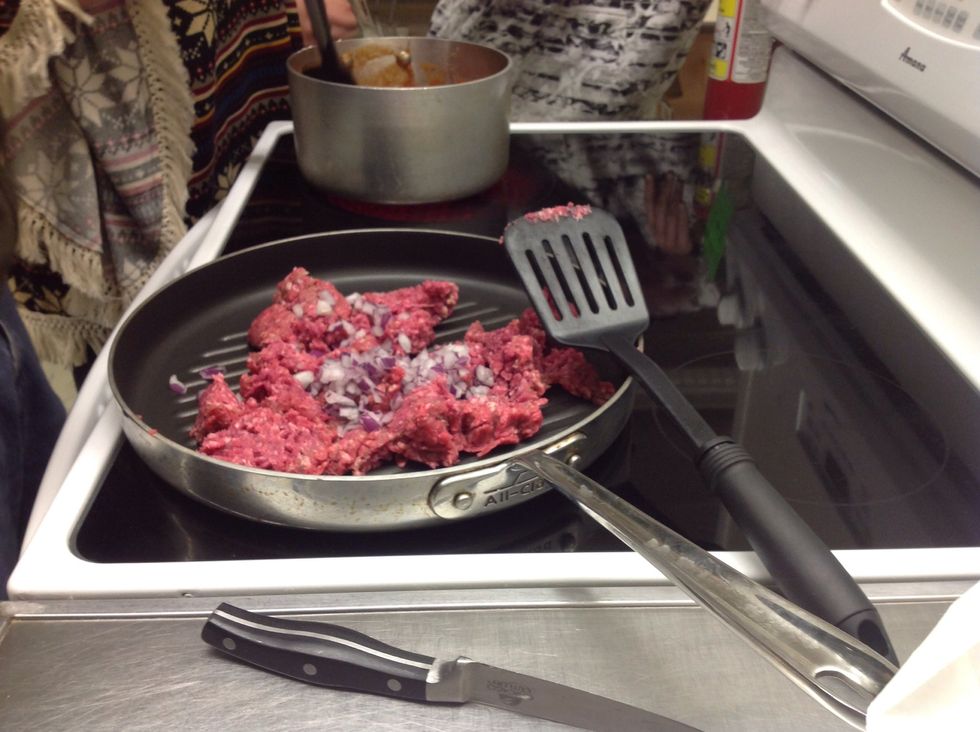 The onion will soften as the hamburger cooks.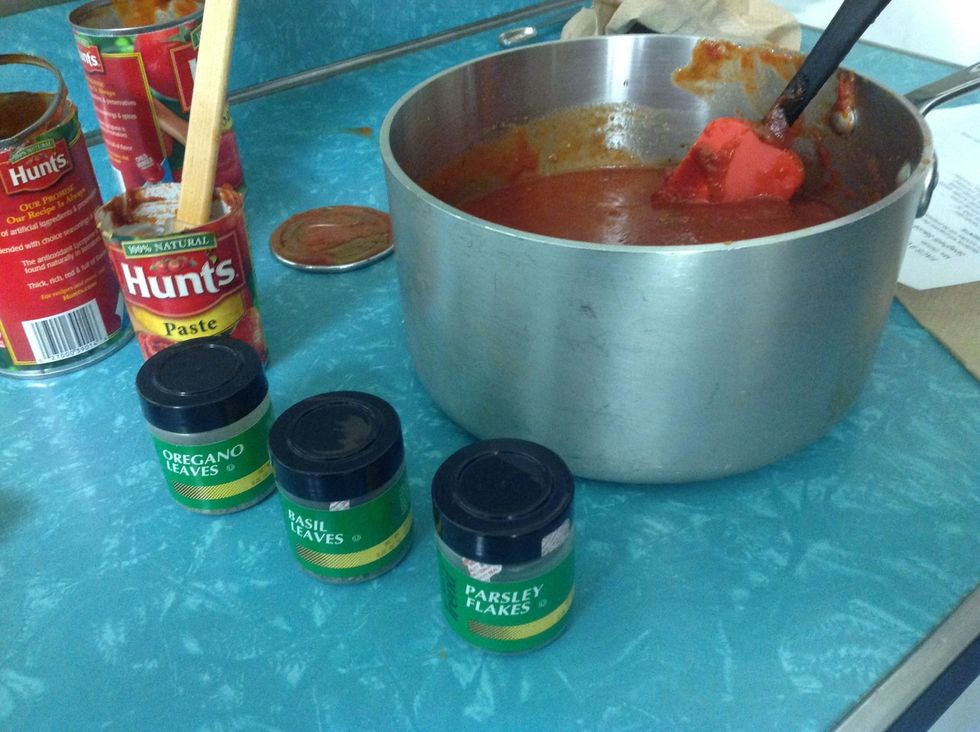 Put the remaining ingredients into a large saucepan and begin cooking over medium-low heat. Cook for 45 minutes, stirring occasionally.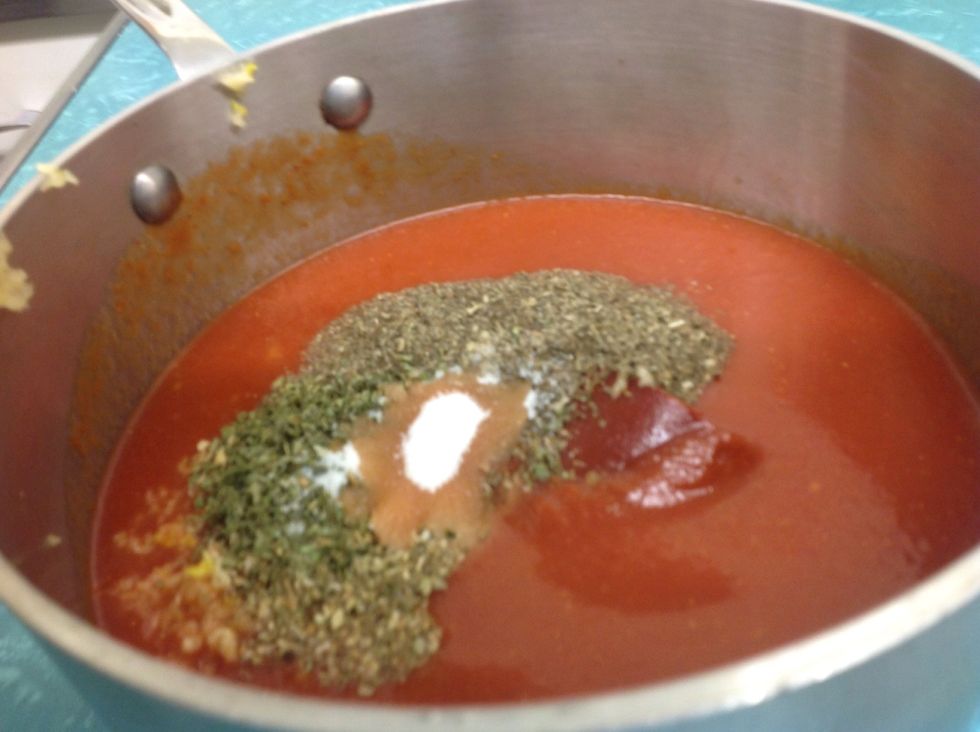 Adding spices and seasonings to the tomato sauces.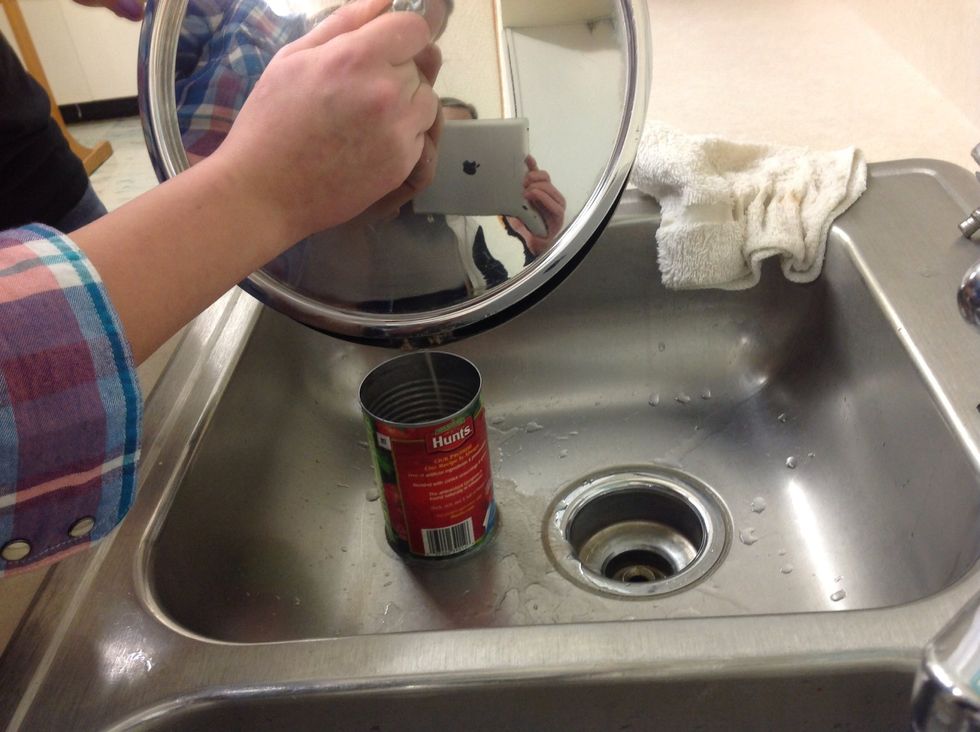 Once your hamburger is nicely browned strain off the grease into a tomato sauce can using the pan cover. When done, pass the can to your neighboring kitchen.
Add your hamburger to the tomato sauce and continue cooking.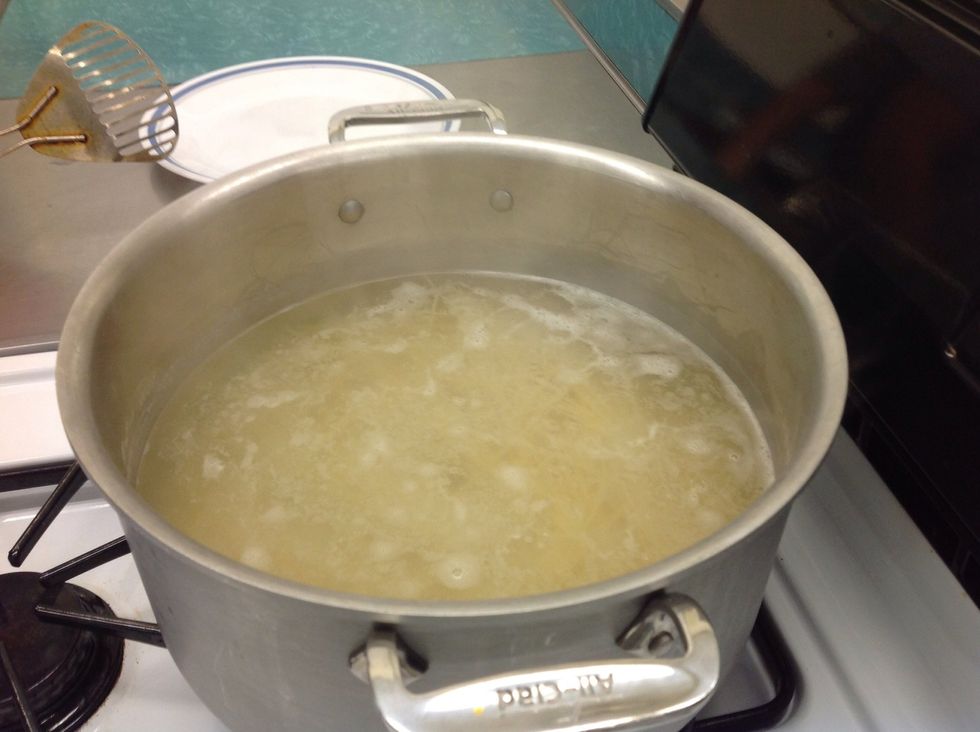 Bring your water to a rolling boil. Then add the noodles and boil according to the package instructions. Add a Tablespoon of oil to prevent the noodles from sticking together.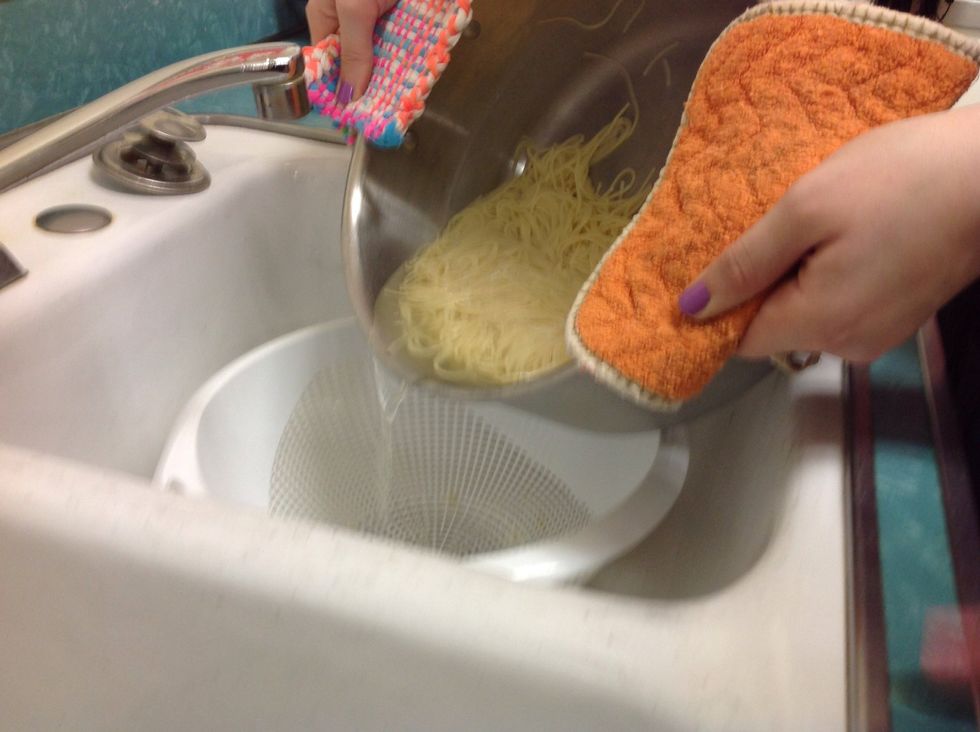 After the noodles have simmered the correct amount of time, strain the water off the noodles into a colander.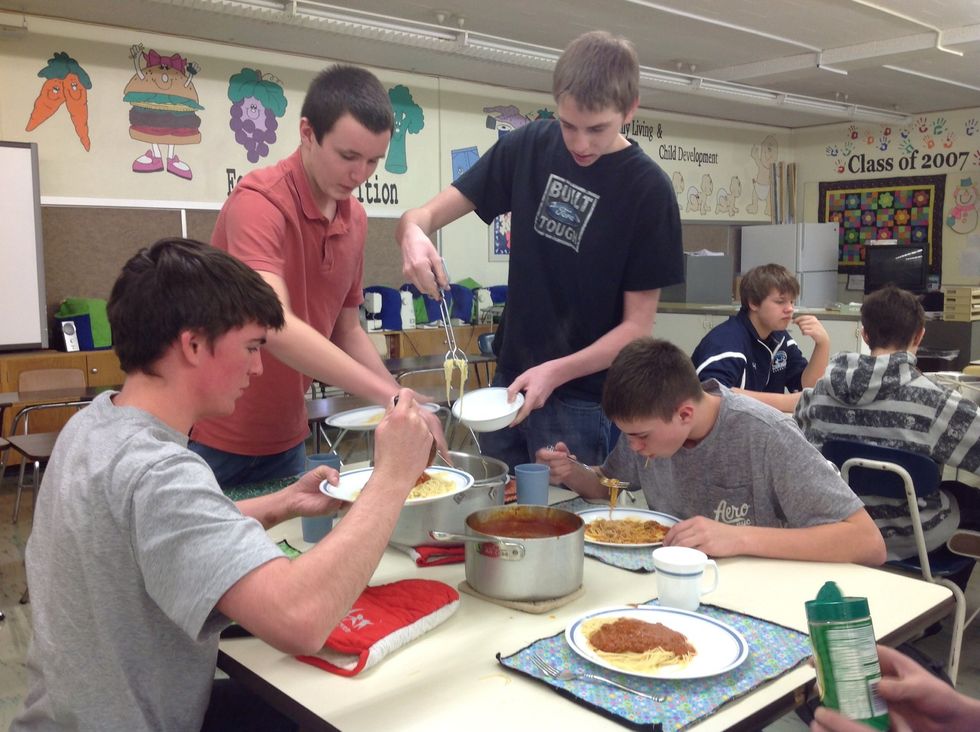 Serve your noodles and enjoy!
1.0lb Hamburger
2.0Tbsp Olive oil
1/3c Chopped onion
24.0oz Tomato sauce- 3 cans
1.0oz Tomato paste- 2 cans
1.0tsp Basil leaf
1.0tsp Oregano leaf
1/2tsp Parsley leaf
3.0 Garishly cloves minced
1.0tsp Salt
1/4tsp Black pepper
1/2tsp Sugar
1/2c Water