Preheat oven to 350 degrees F.
Cook spaghetti in boiling water for 8-10 minutes.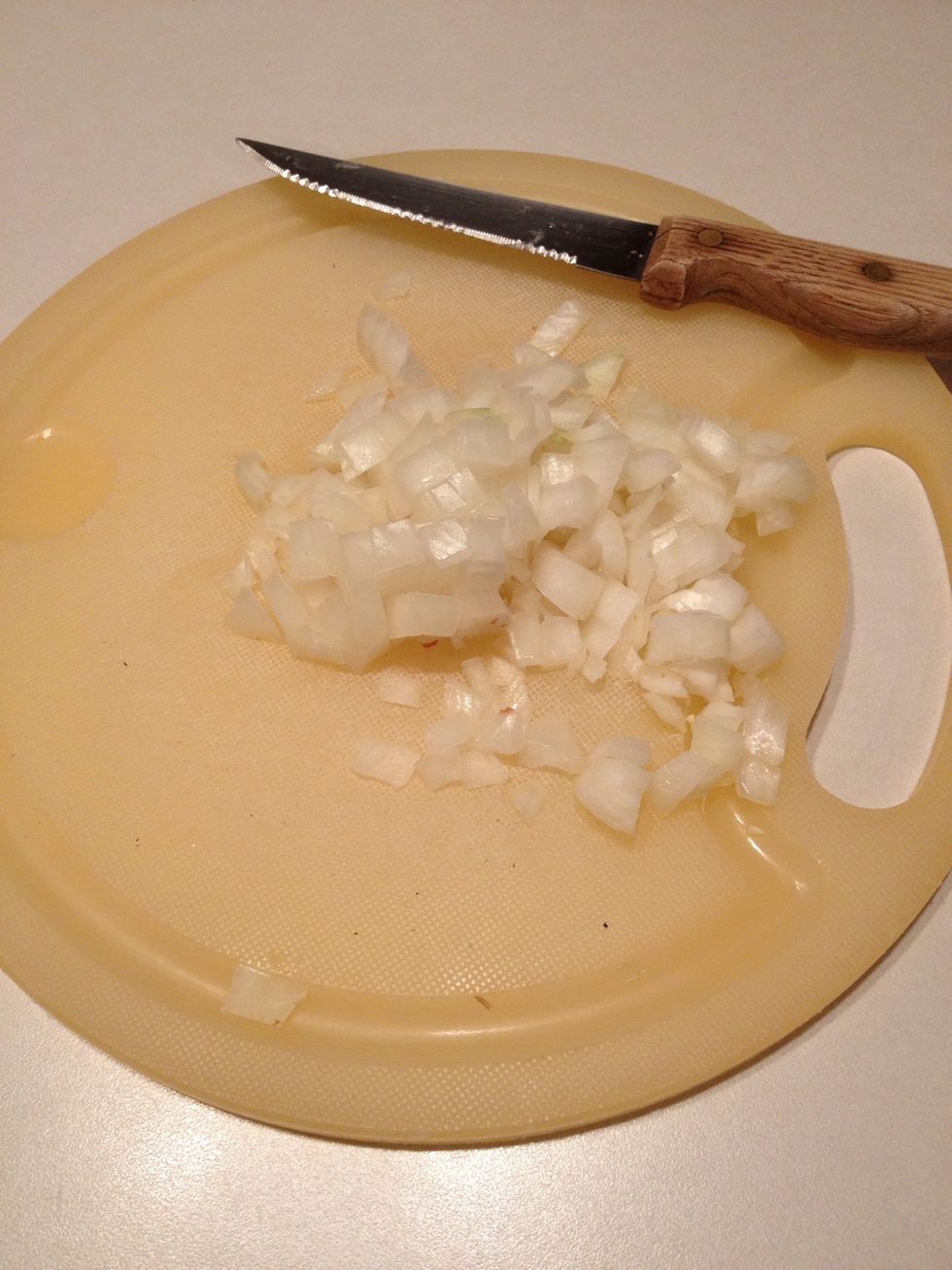 Chop onions.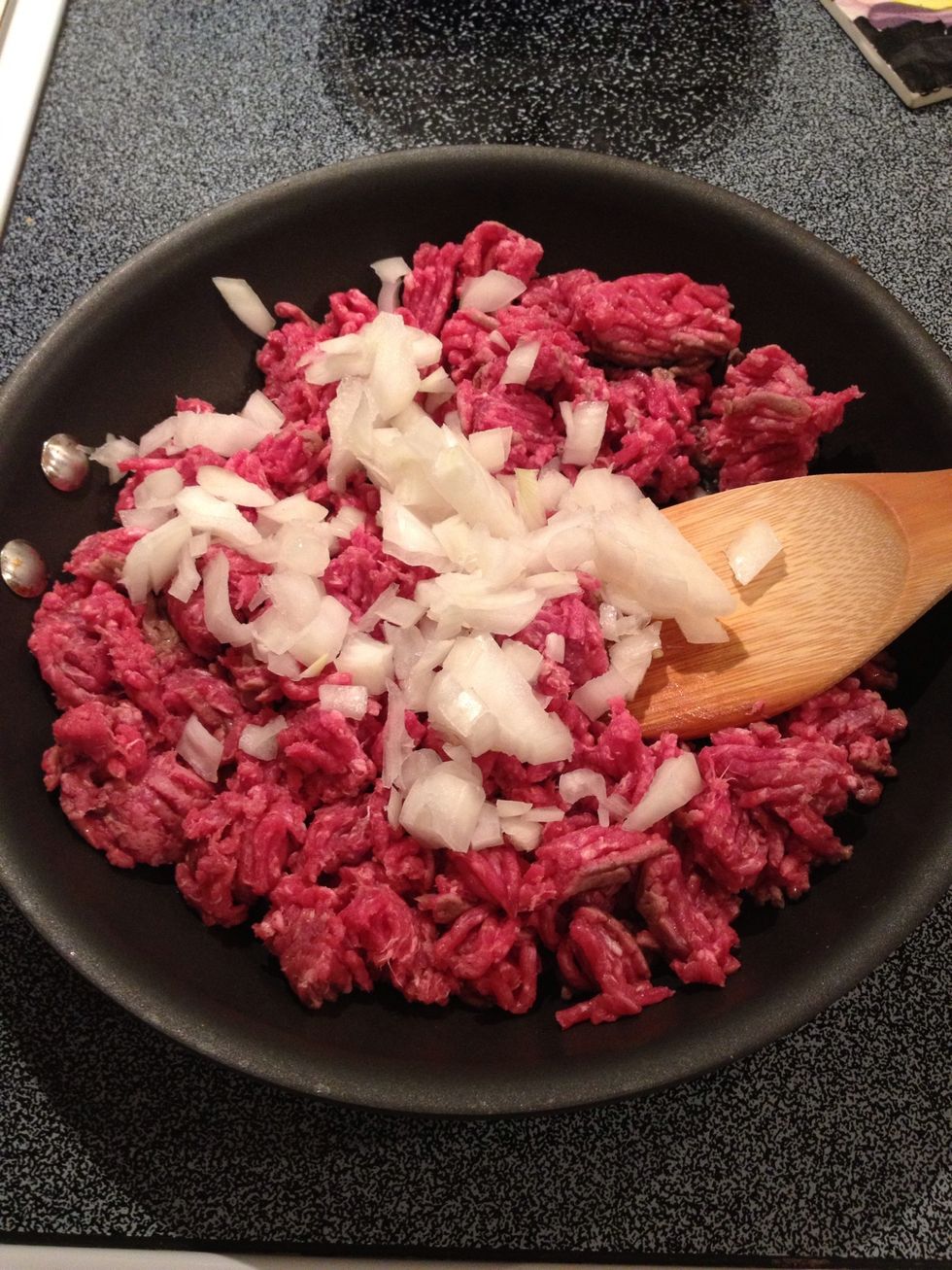 Add onion to ground beef and cook on medium heat until browned.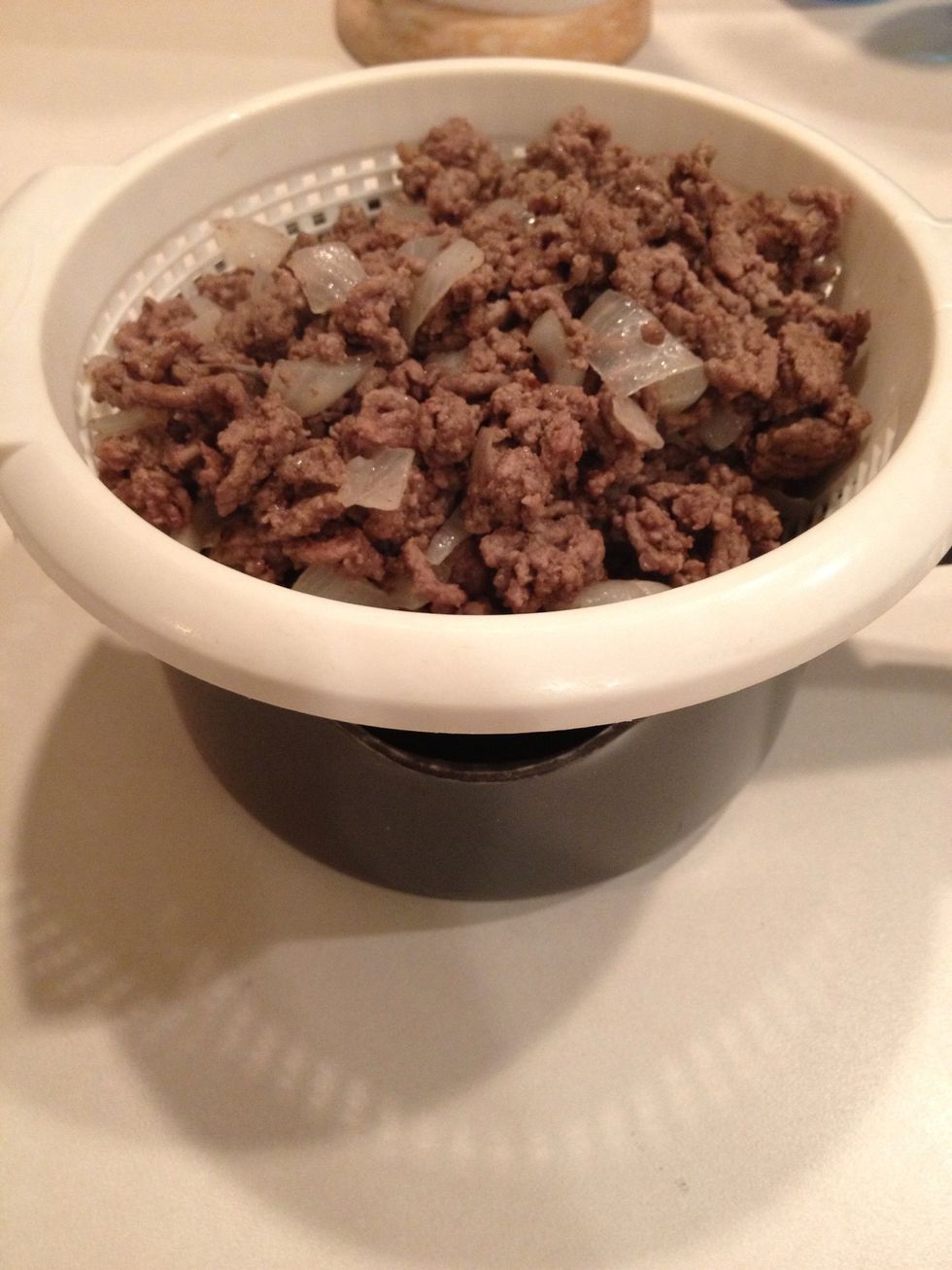 Drain grease from meat mixture.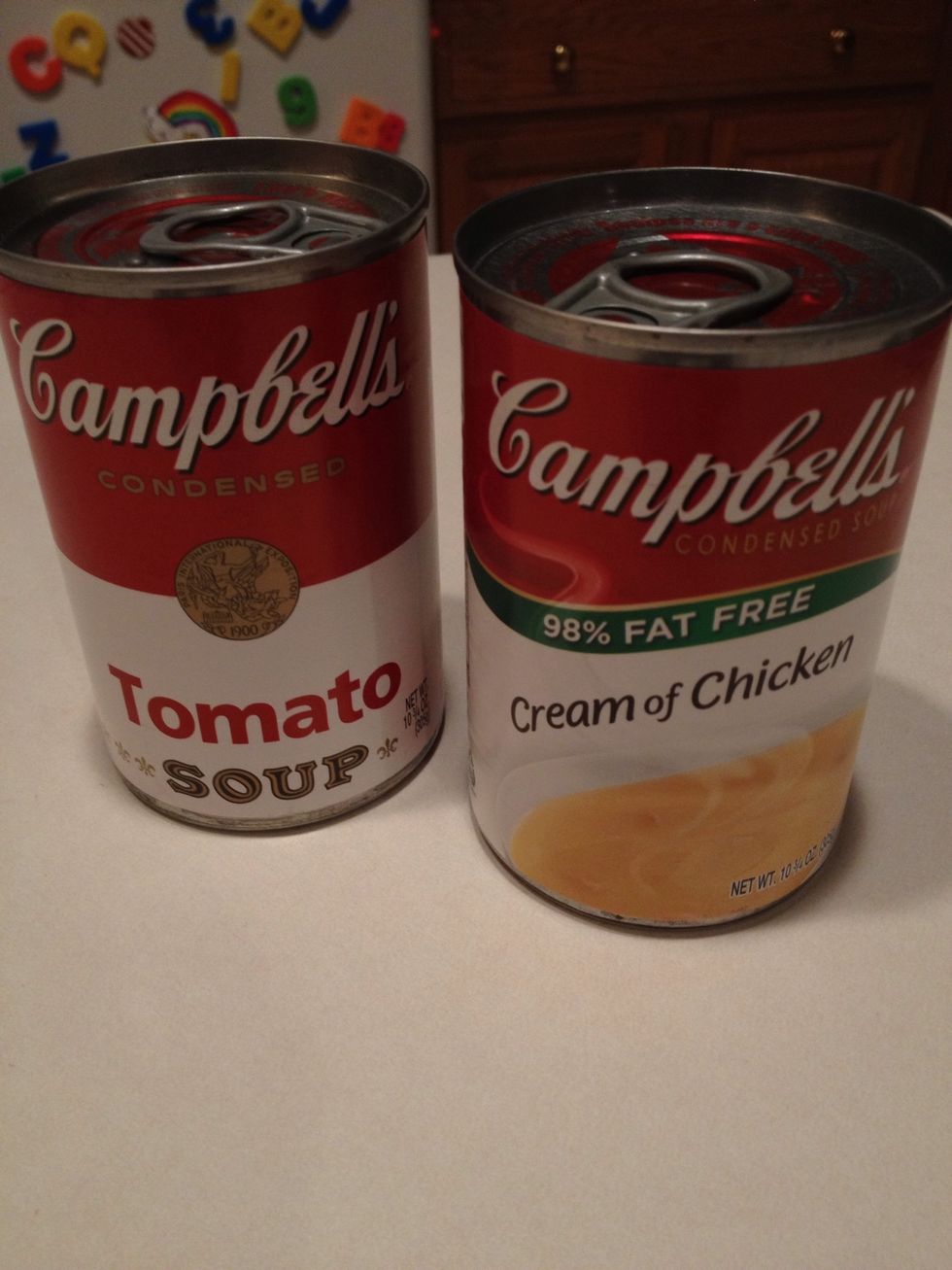 Here's the twist! Grab your two soup cans.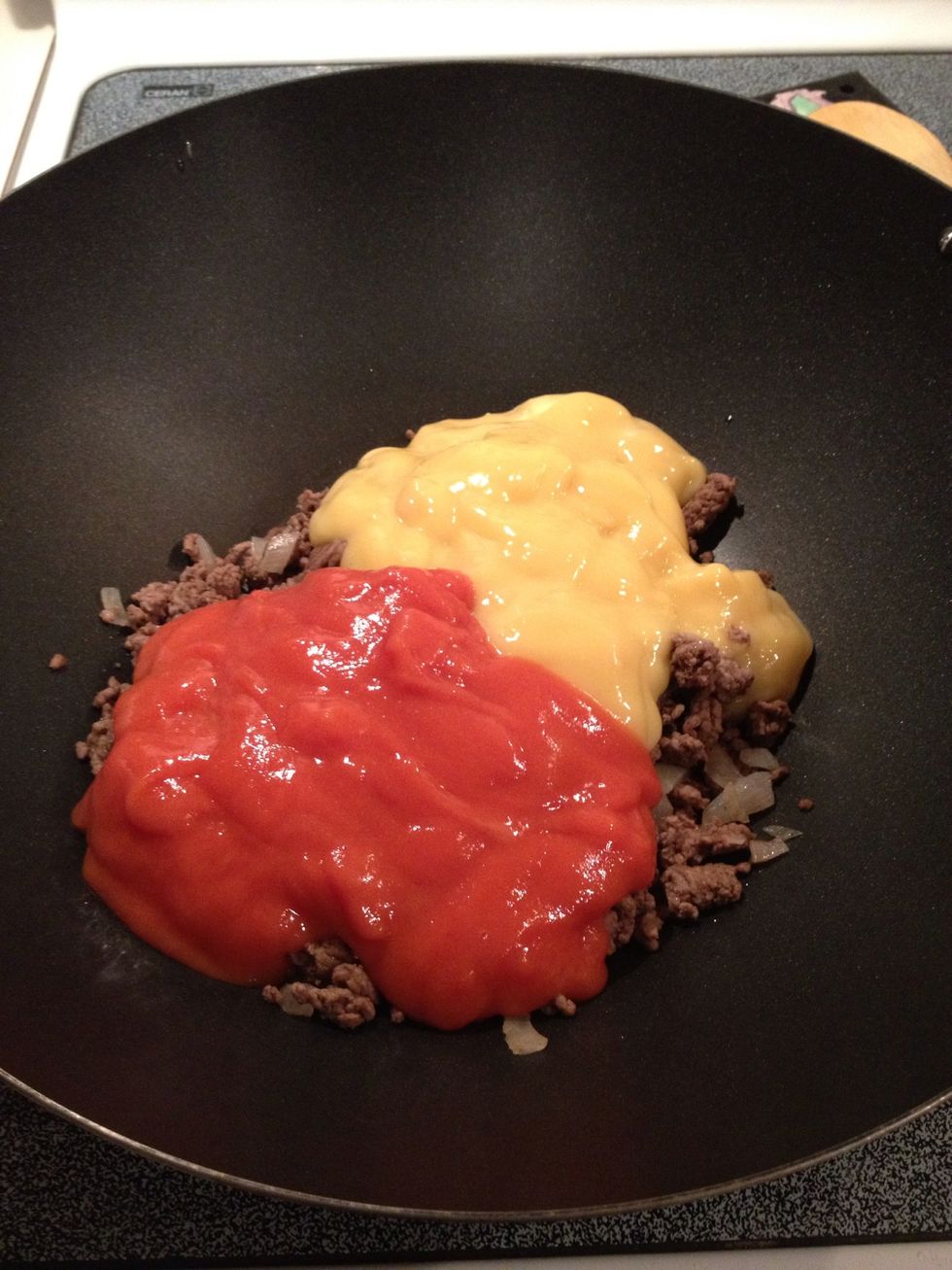 Add meat to a large pan (I used a wok) and add both soups.
Add water.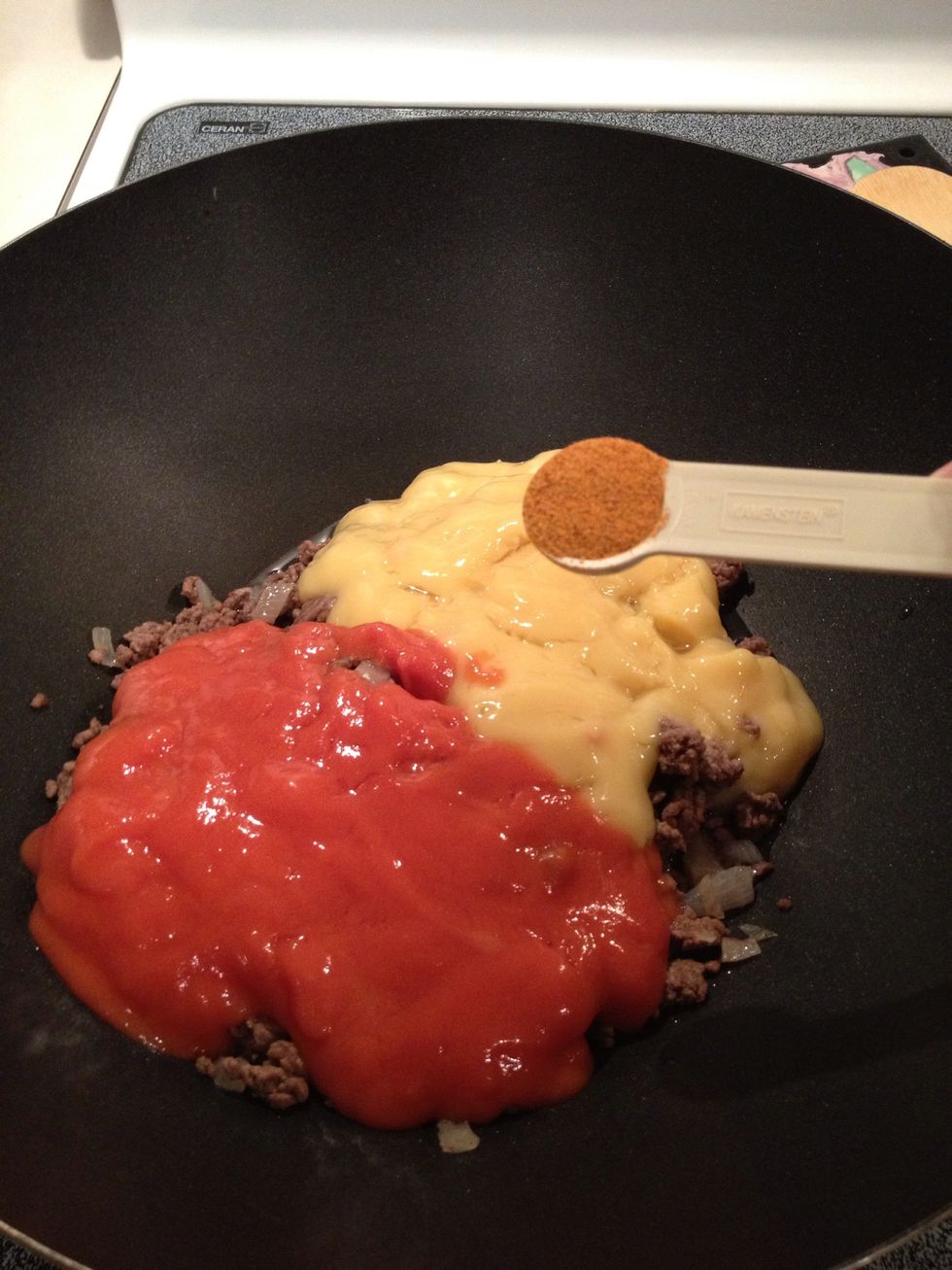 Add seasoned salt.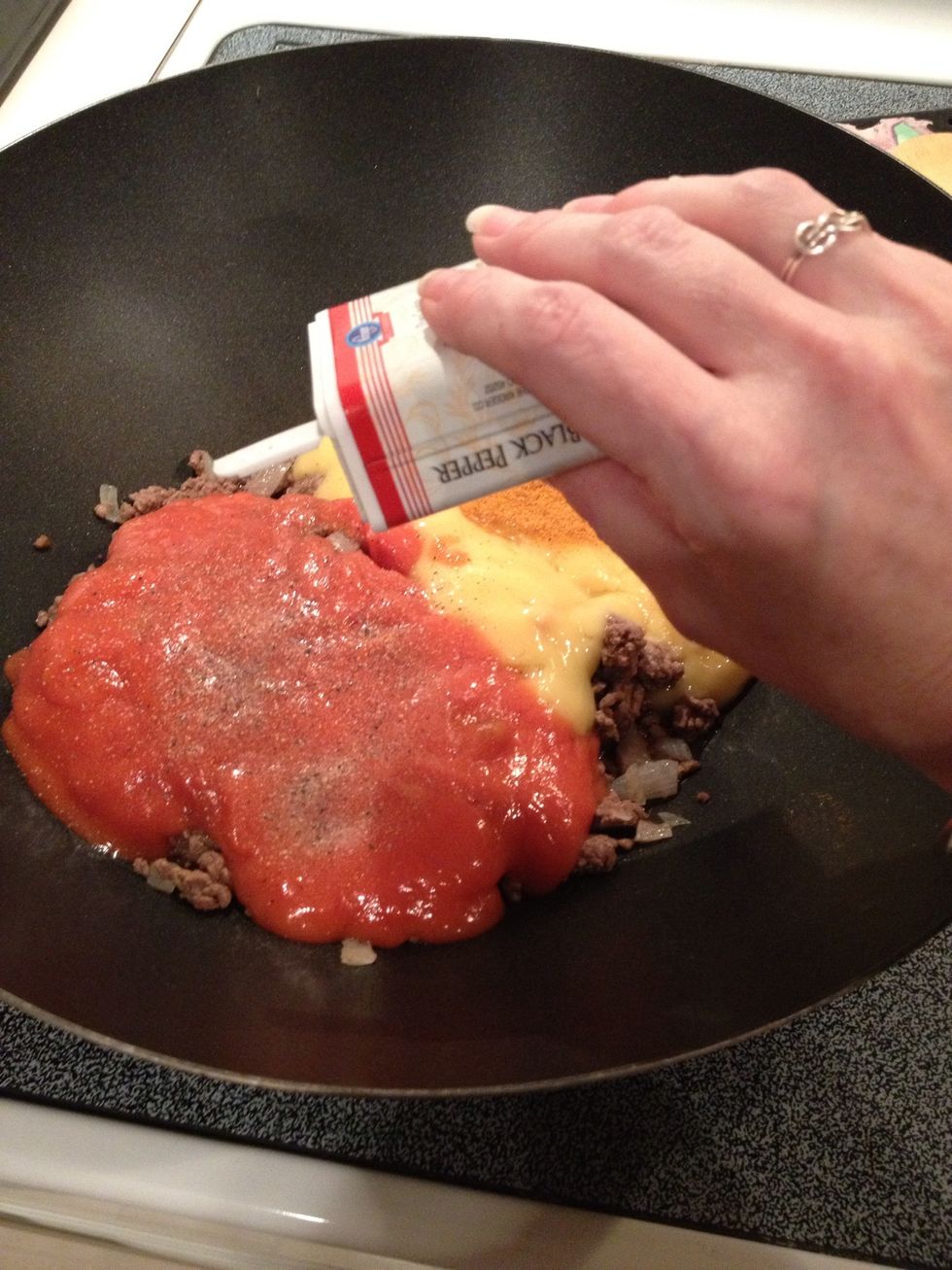 Add some pepper.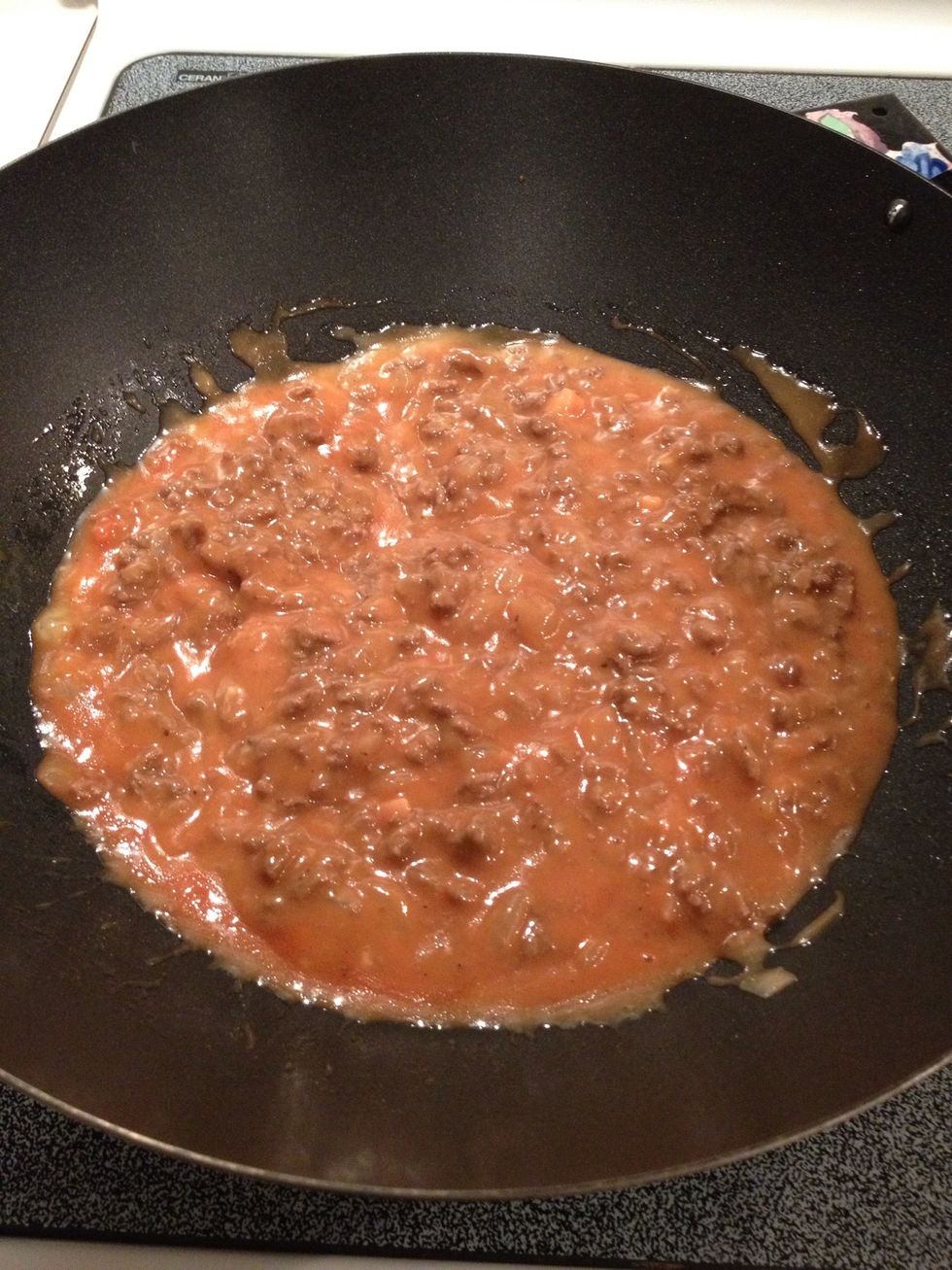 Heat meat and soup mixture over medium low heat for 10 minutes, stirring occasionally.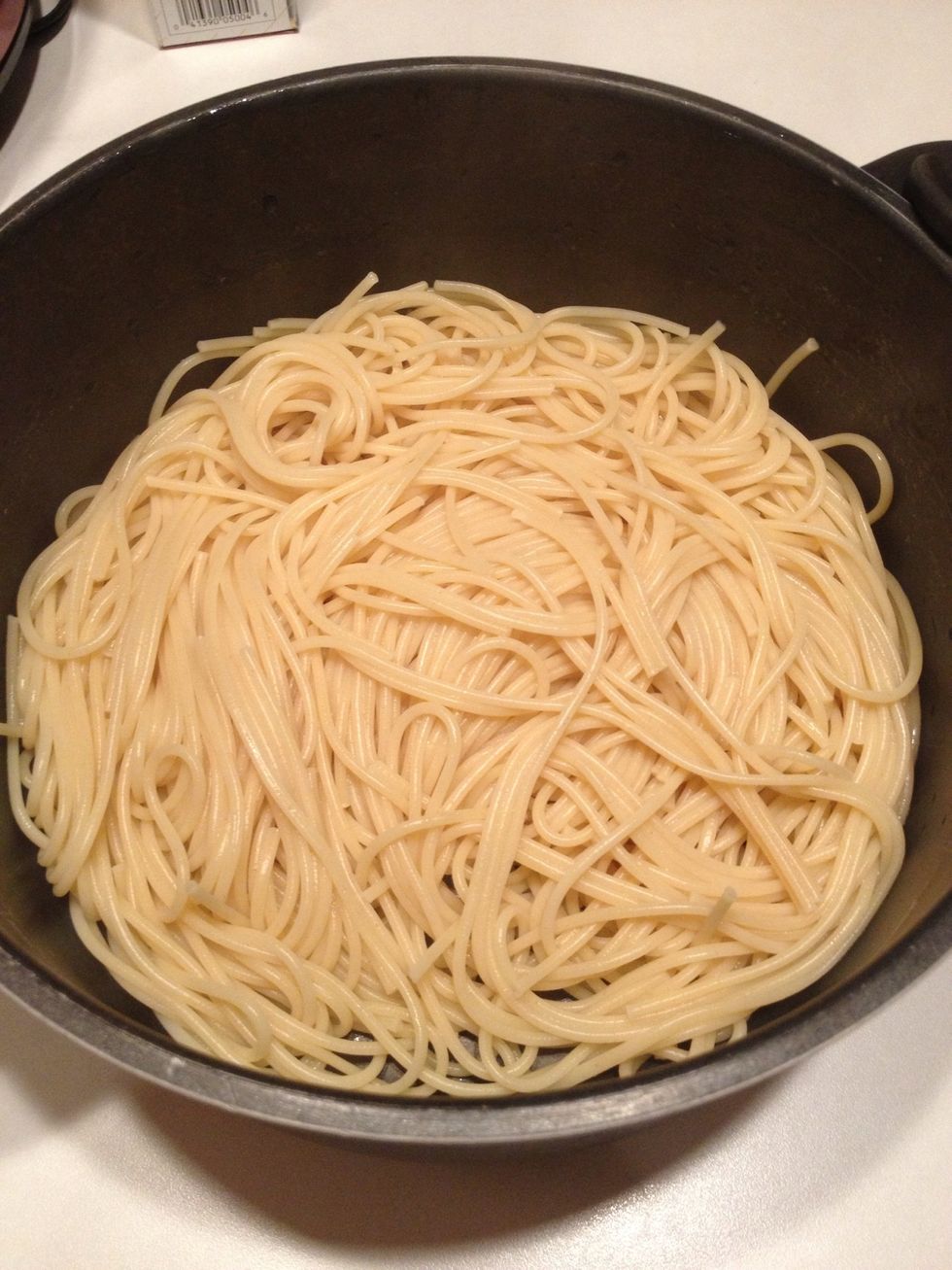 Drain water from spaghetti.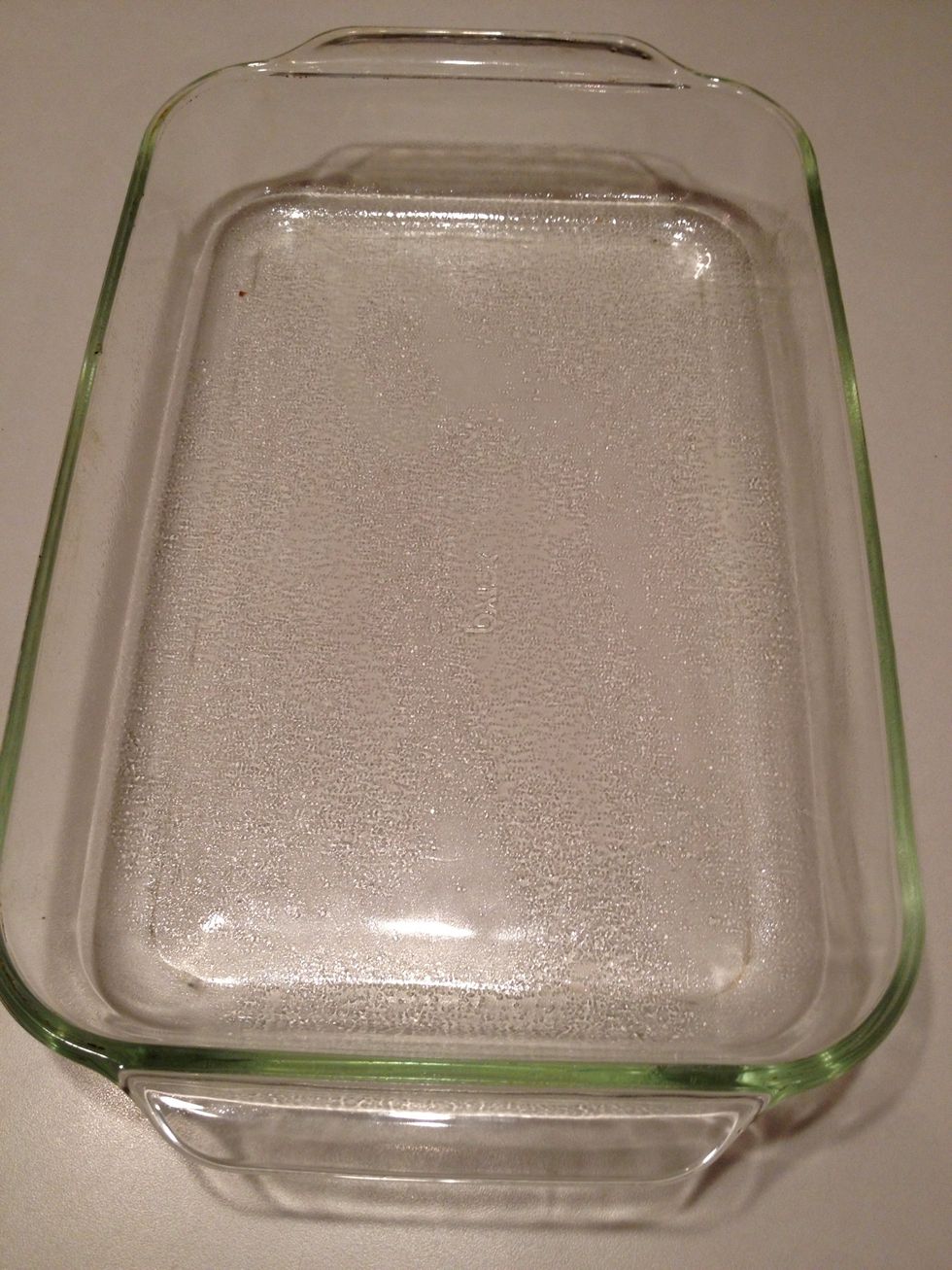 Spray baking dish with nonstick cooking spray.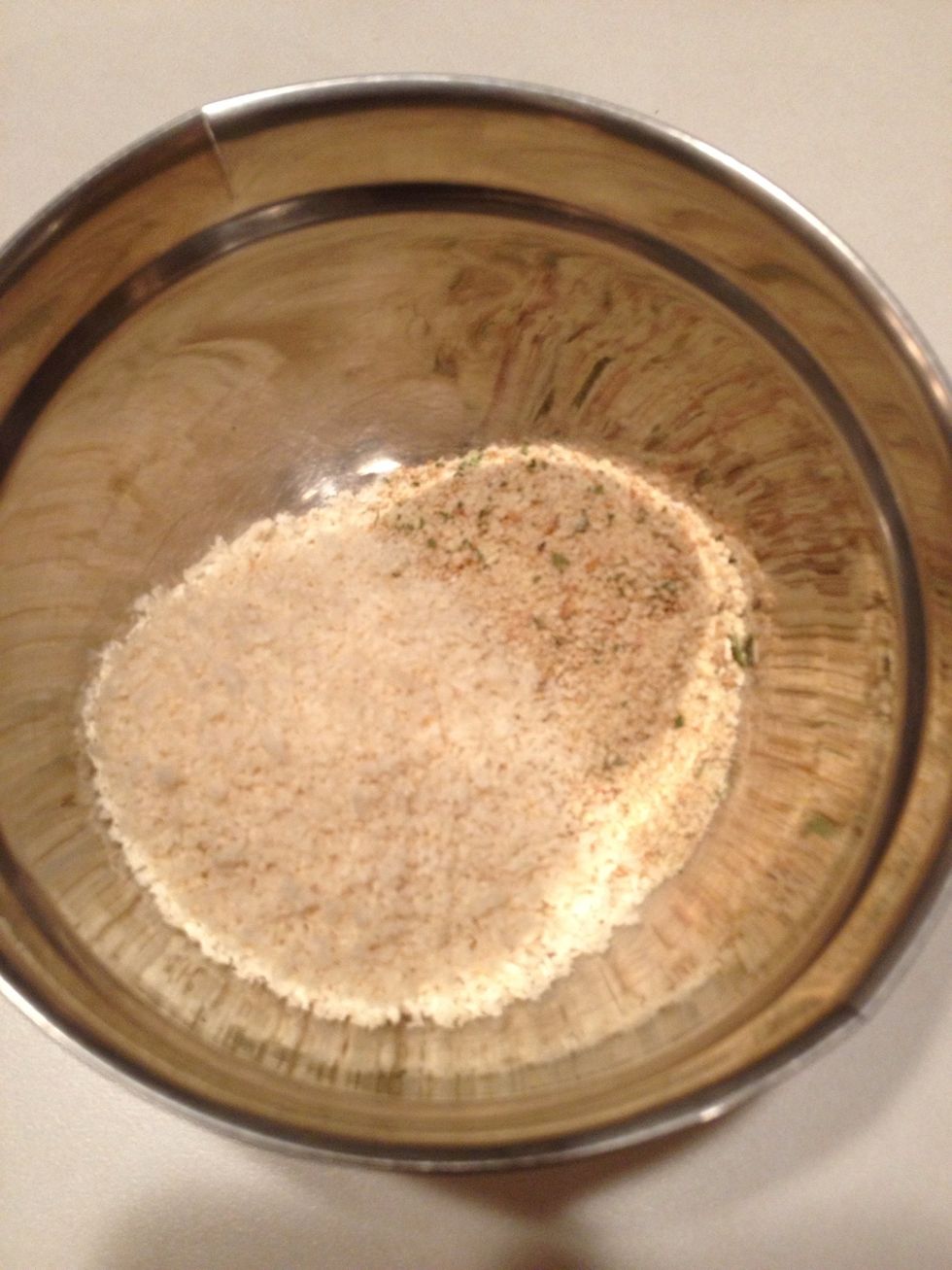 Mix panko and bread crumbs in a small bowl.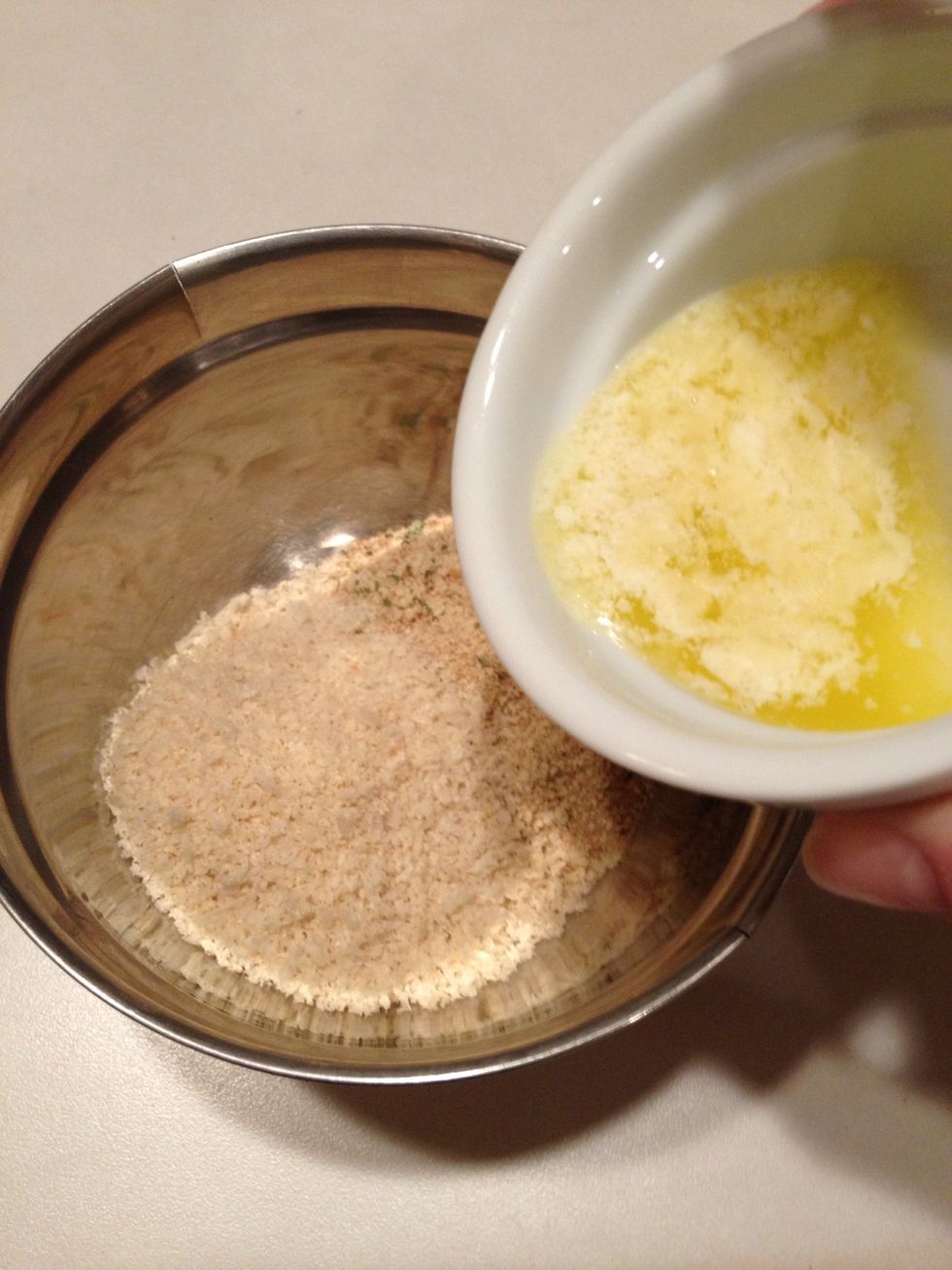 Add melted butter.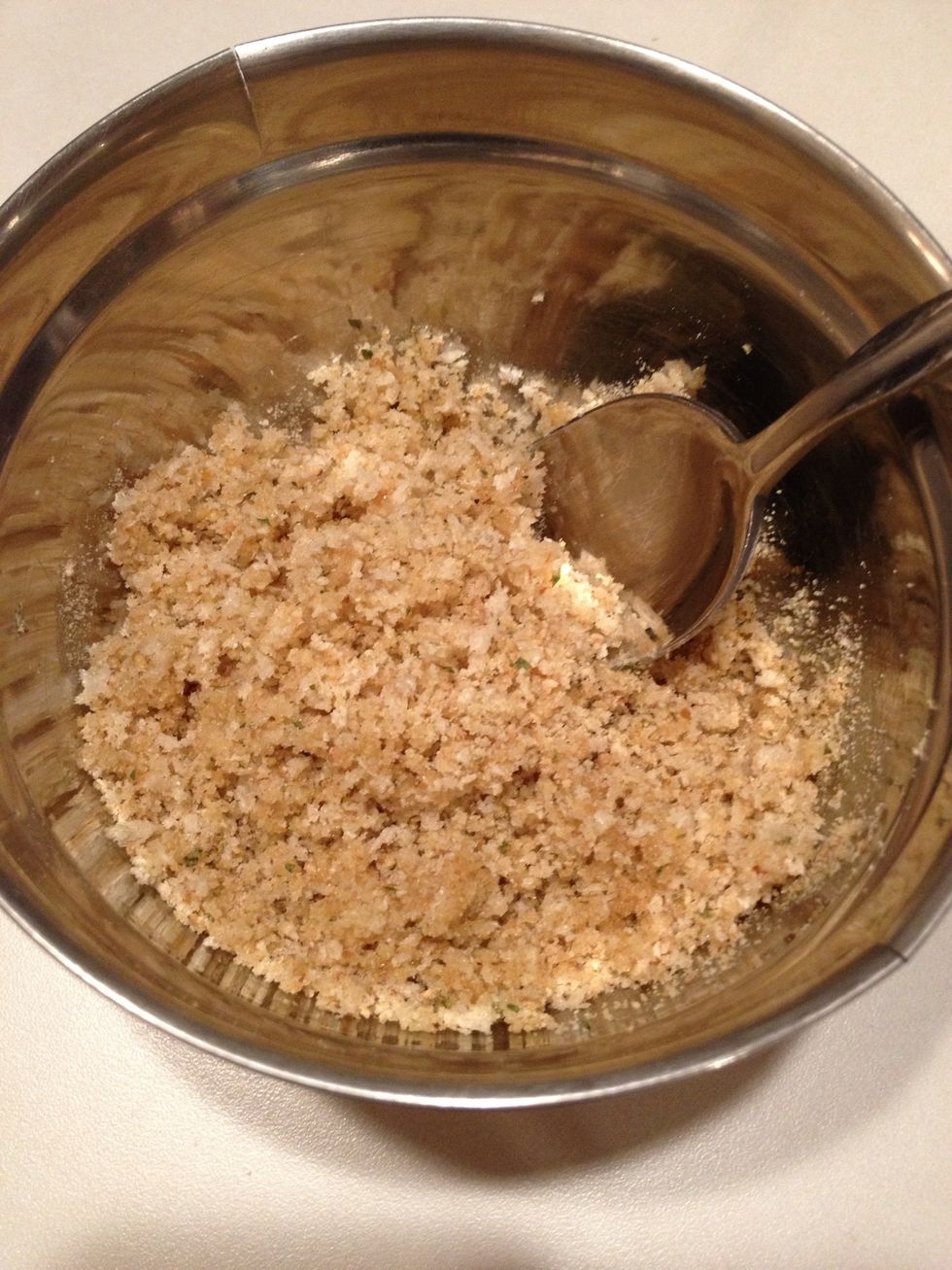 Stir well.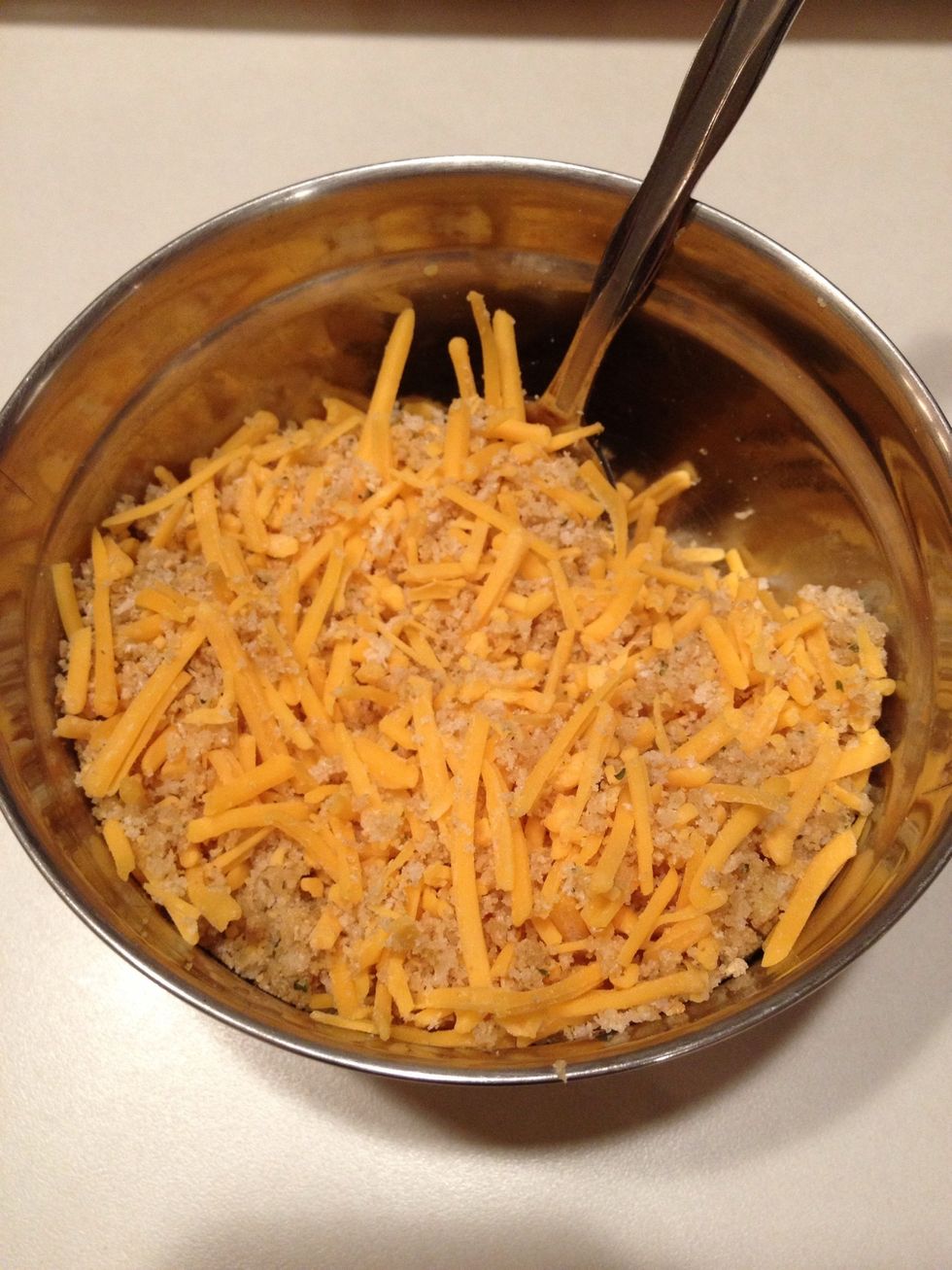 Add 1/2 c cheese to bread crumbs and stir well.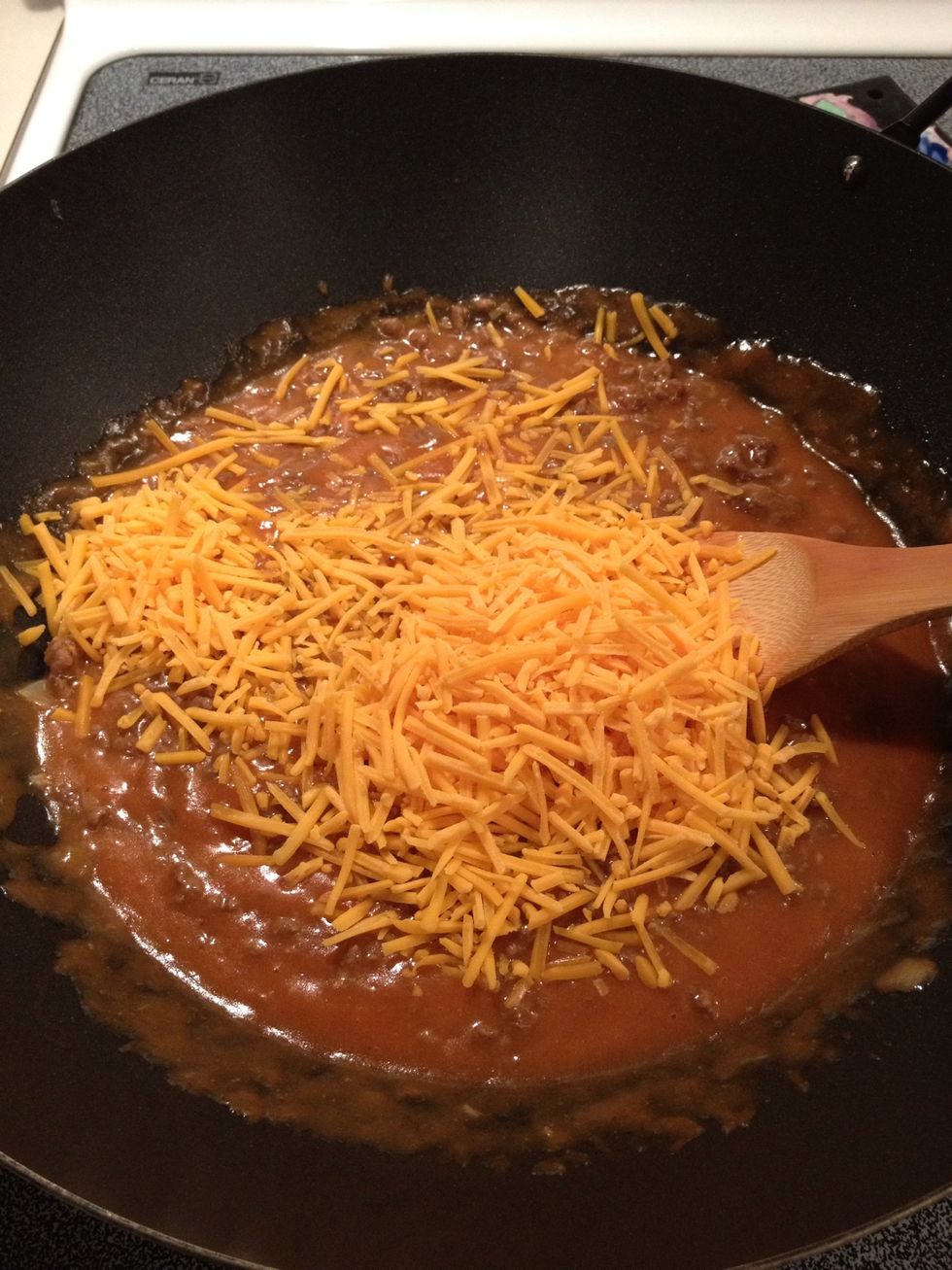 Add 1 1/2c cheese to meat mixture. Stir until melted.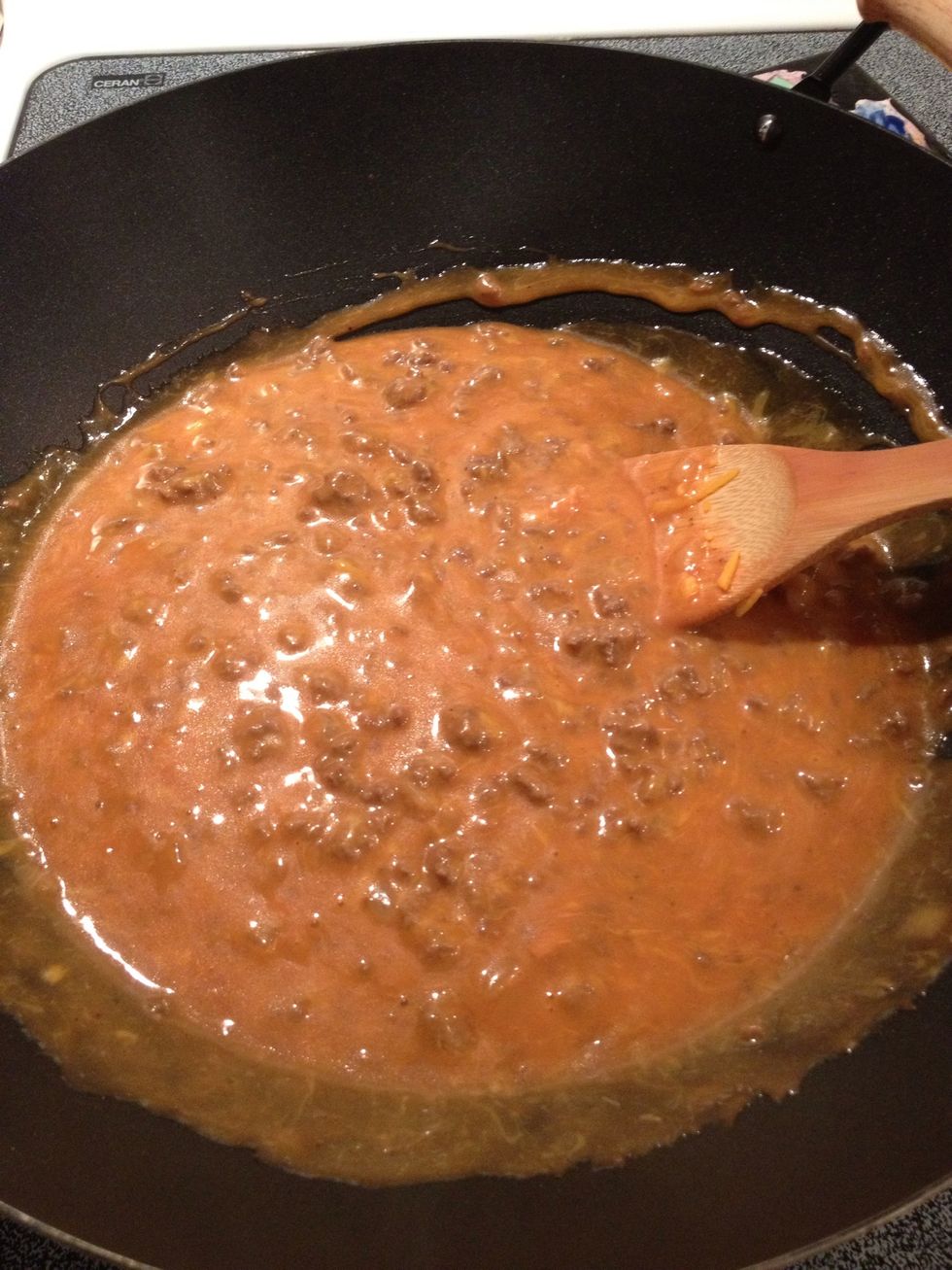 It will look like this.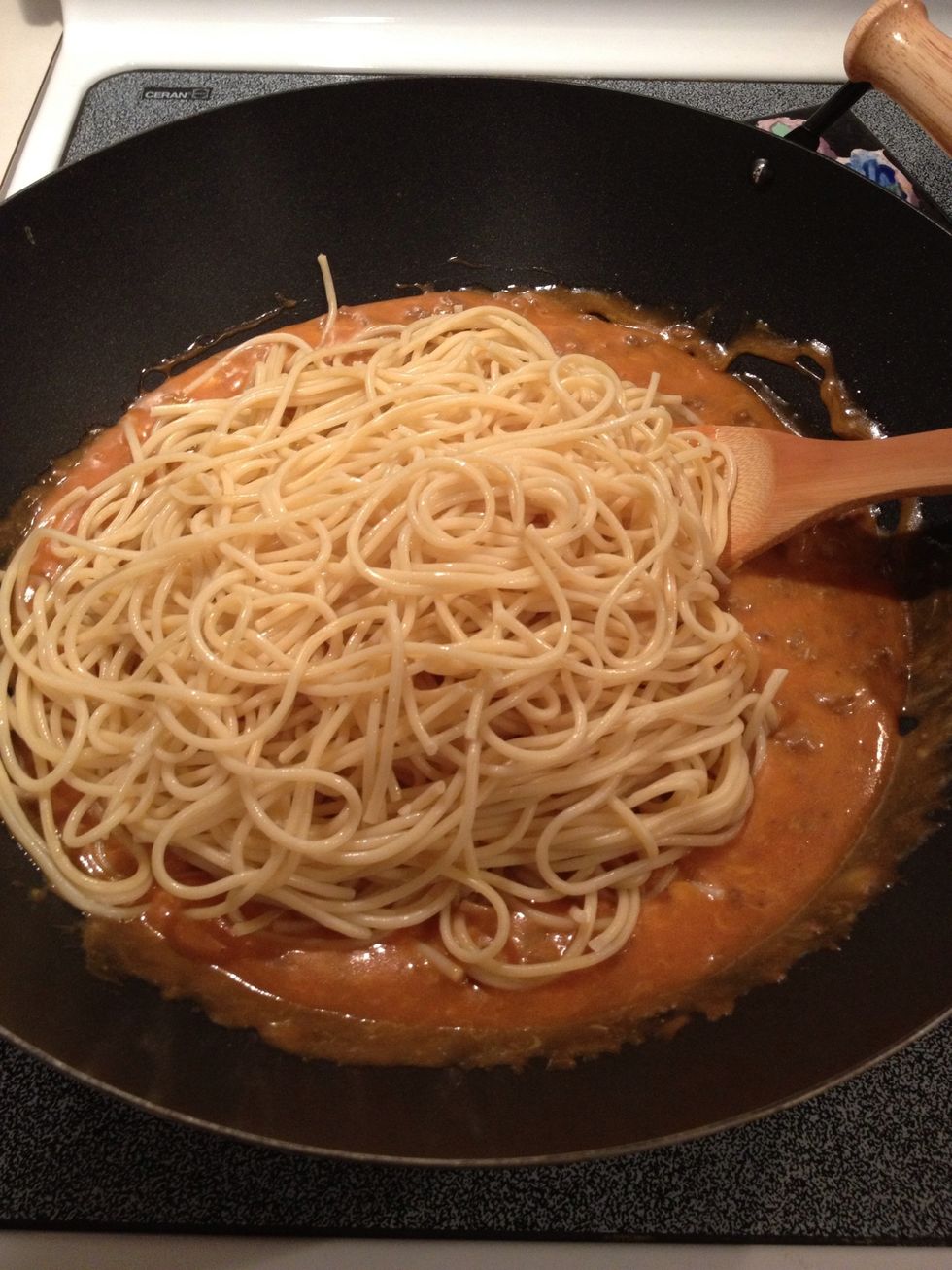 Add spaghetti.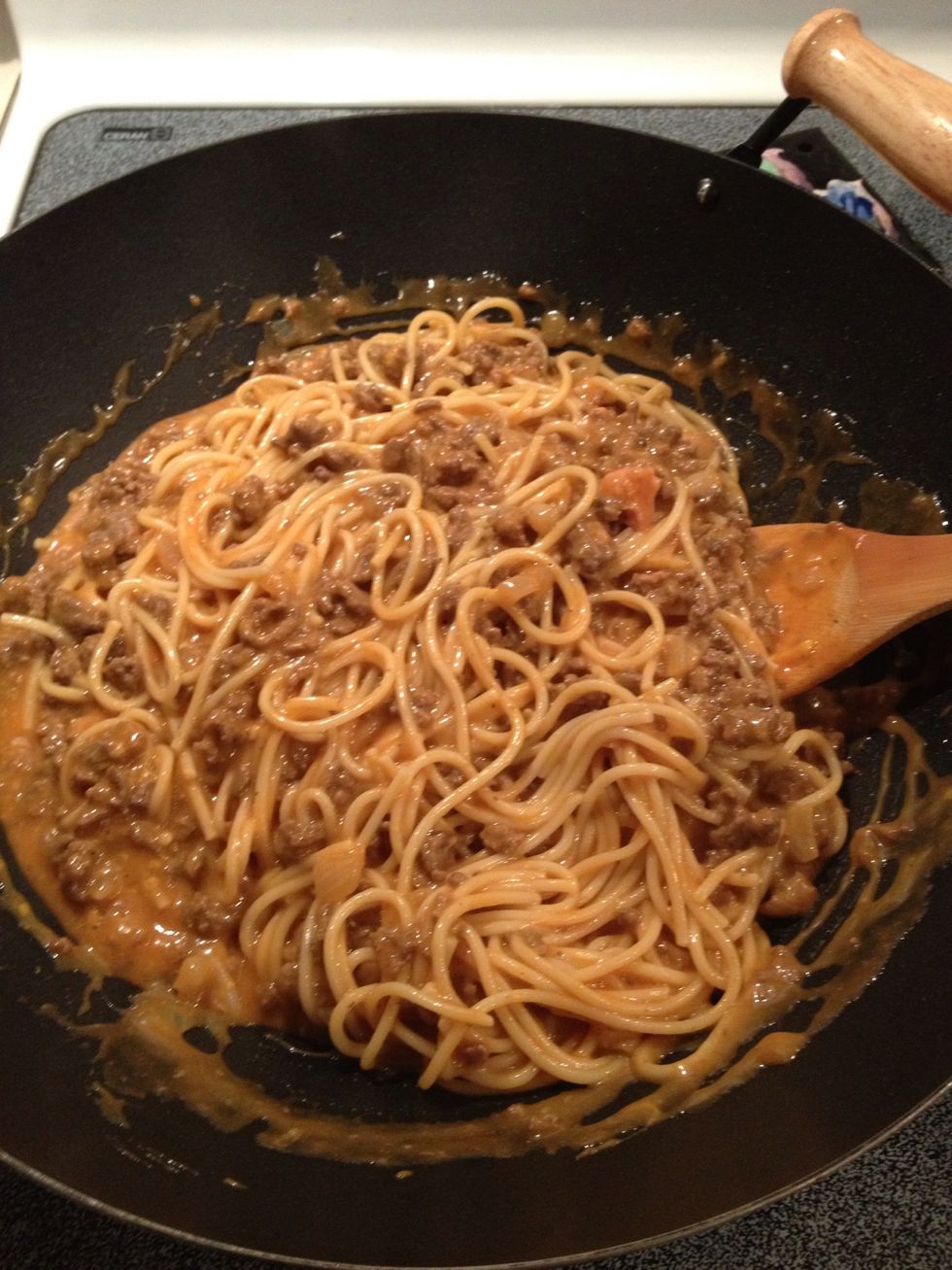 Mix well.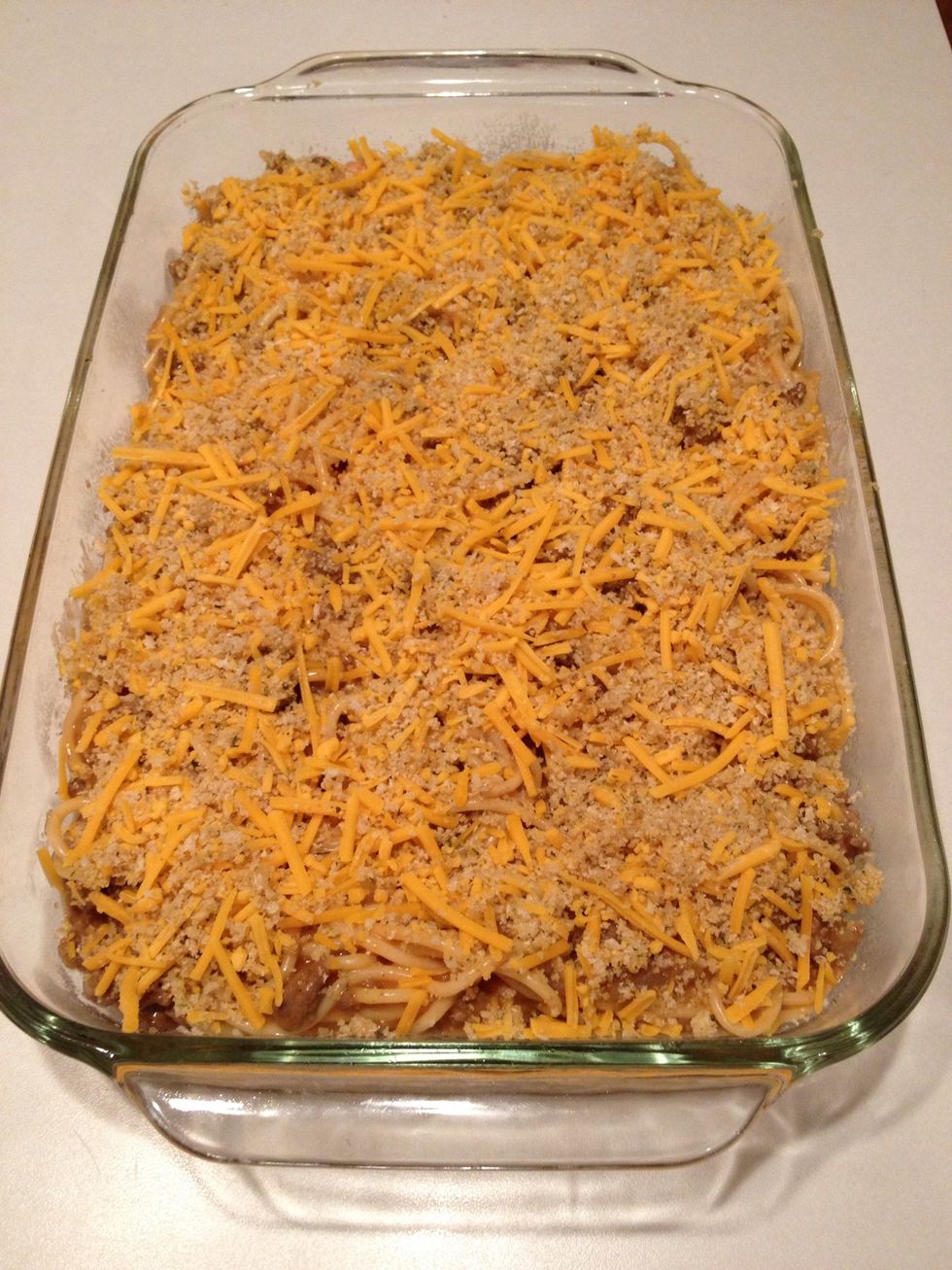 Spread meat mixture in pan. Spread bread crumb mixture on top. Bake for 20 minutes.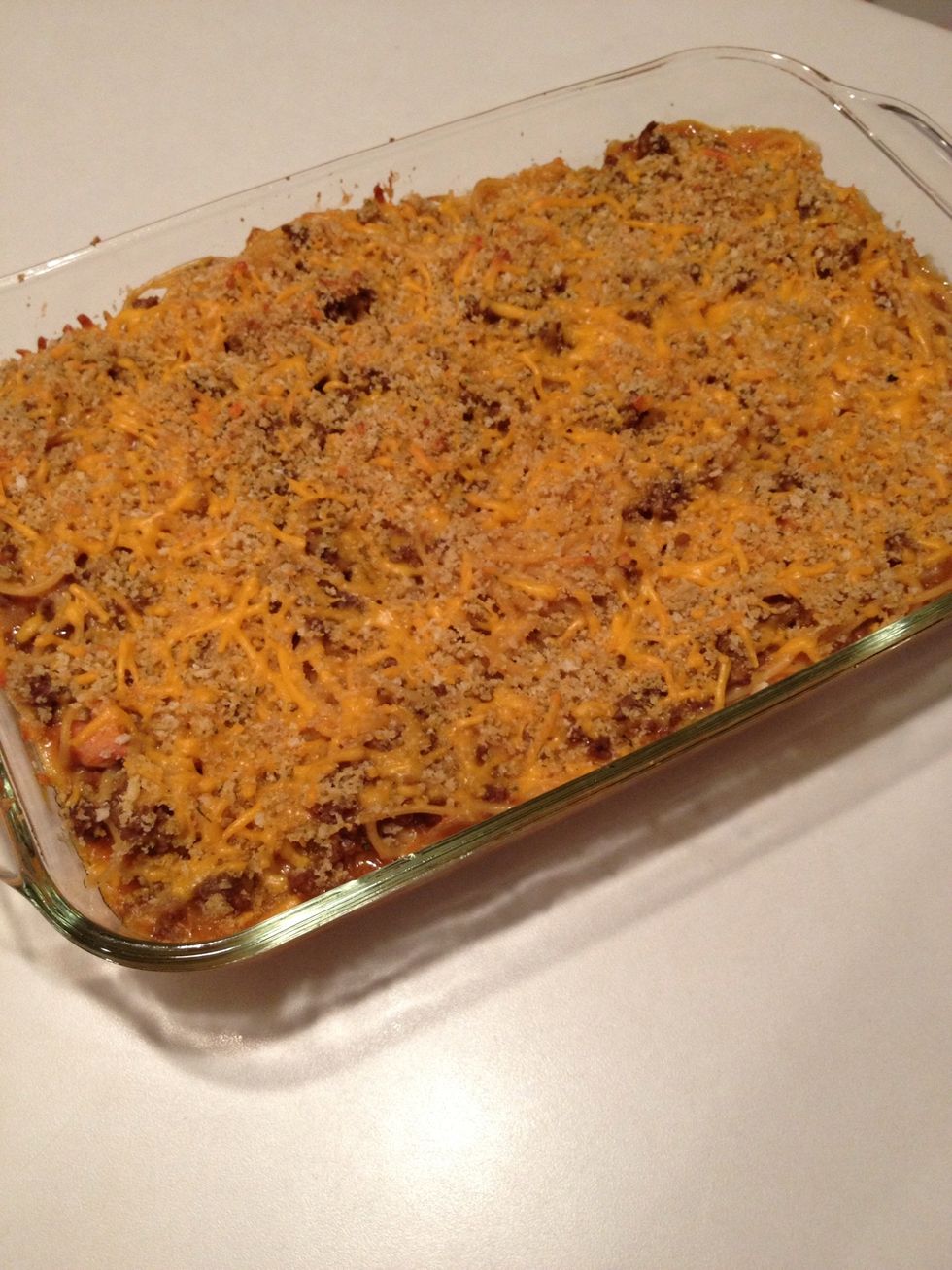 Serve and enjoy!
0.0 Box spaghetti (8 oz)
1.0lb Ground beef
0.0 Onion, chopped
1.0 Can cream of chicken condensed soup
1.0 Can condensed tomato soup
2.0c Cheddar cheese, shredded and divided
2.0Tbsp Butter, Melted
0.0c Seasoned bread crumbs
0.0c Panko bread crumbs
1.0tsp Seasoned salt
Pepper
0.0c Water