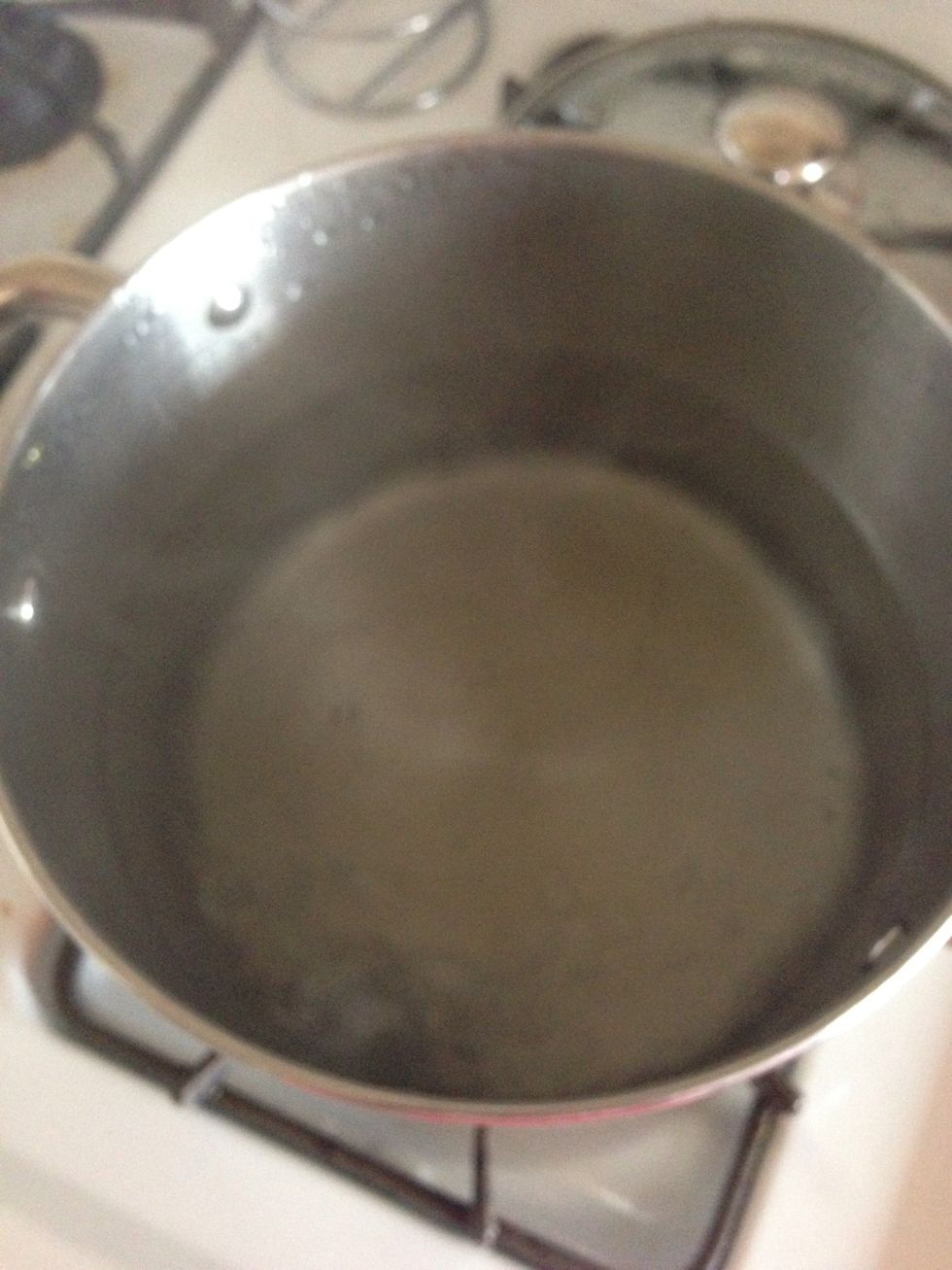 Boil water for pasta. Add salt to the water. Once boiling, add the spaghetti and cook according to instructions on package.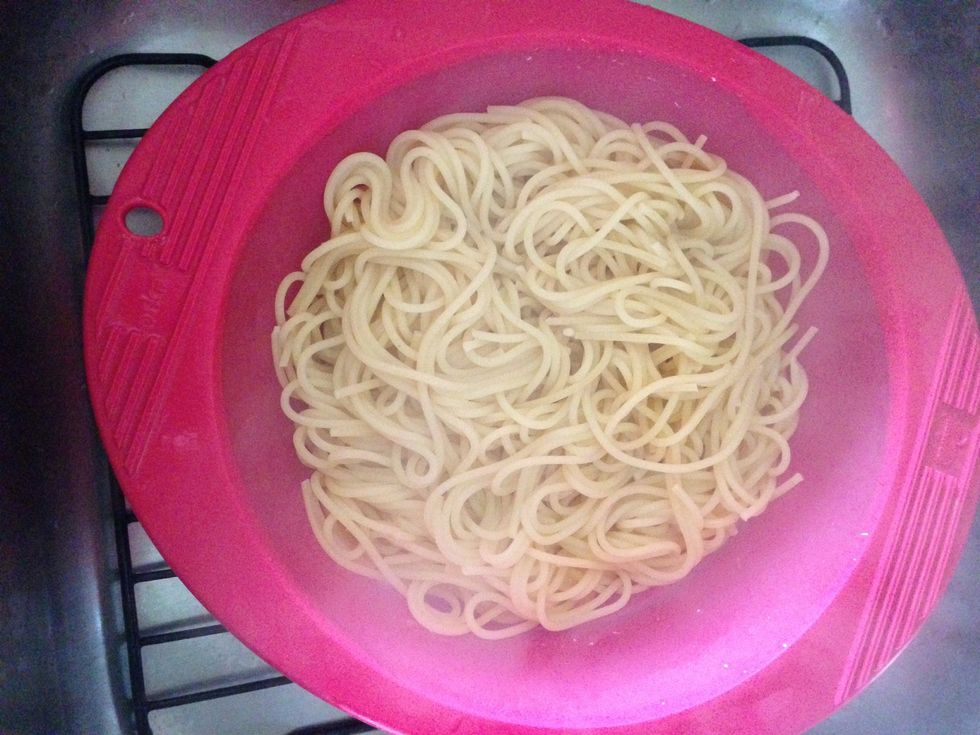 Drain your pasta. Set aside.
Boil the potatoes. I cut them in half to cook quicker.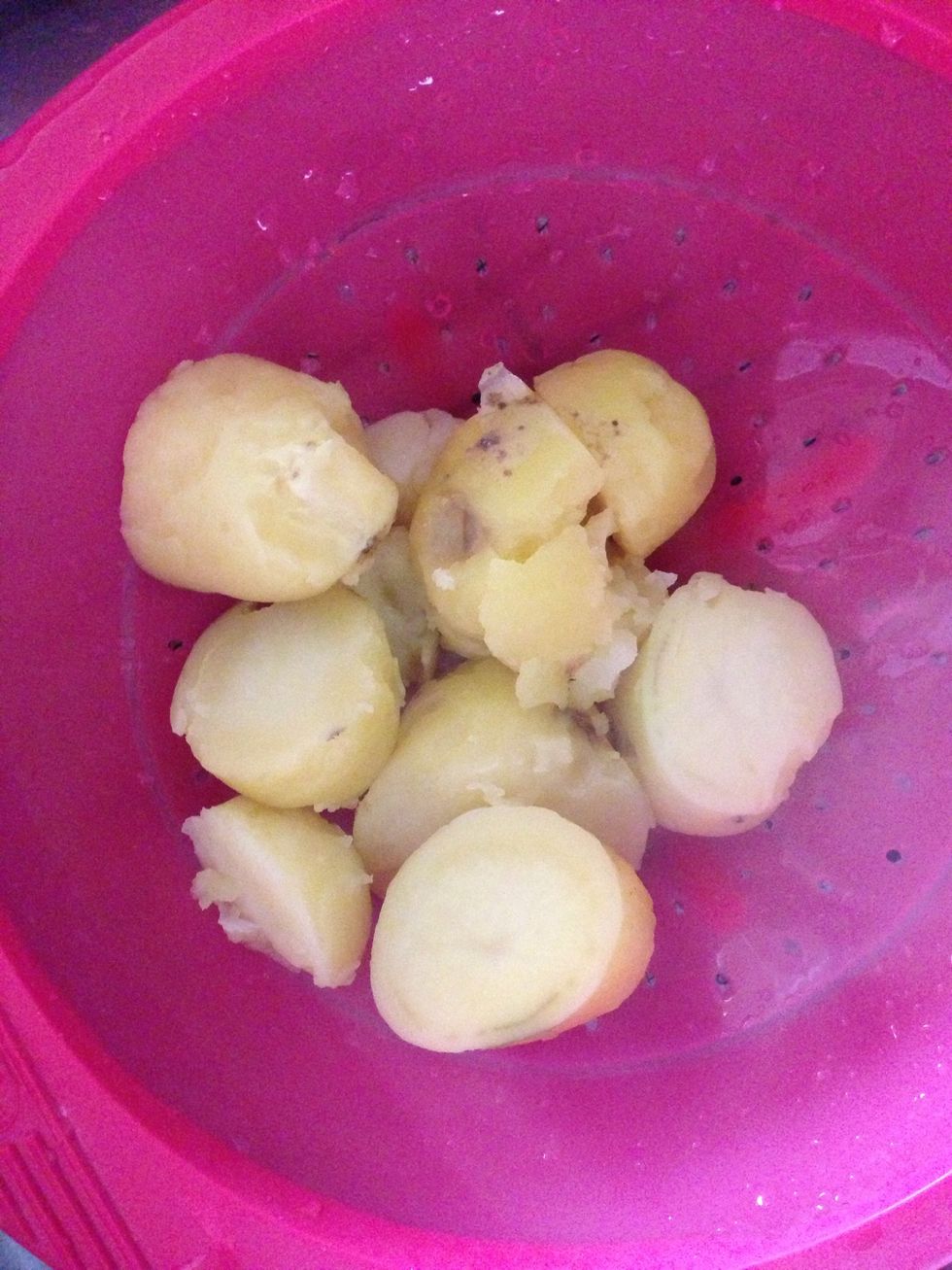 Drain and peel them. Set aside.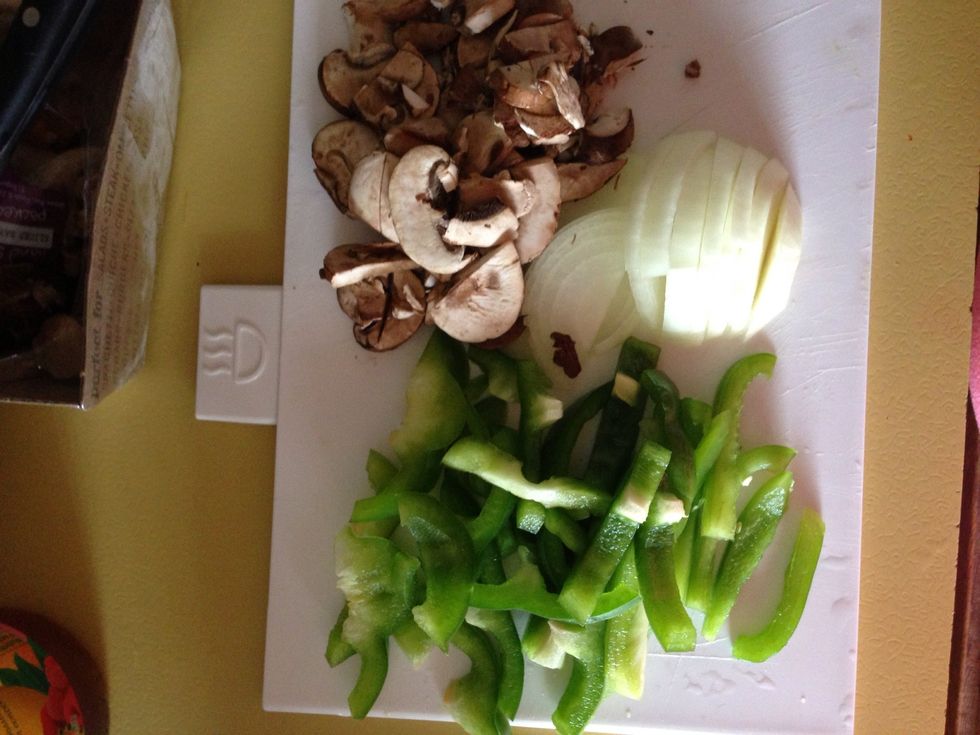 Slice 1 small pepper, 1/2 an onion, and roughly chop the mushrooms.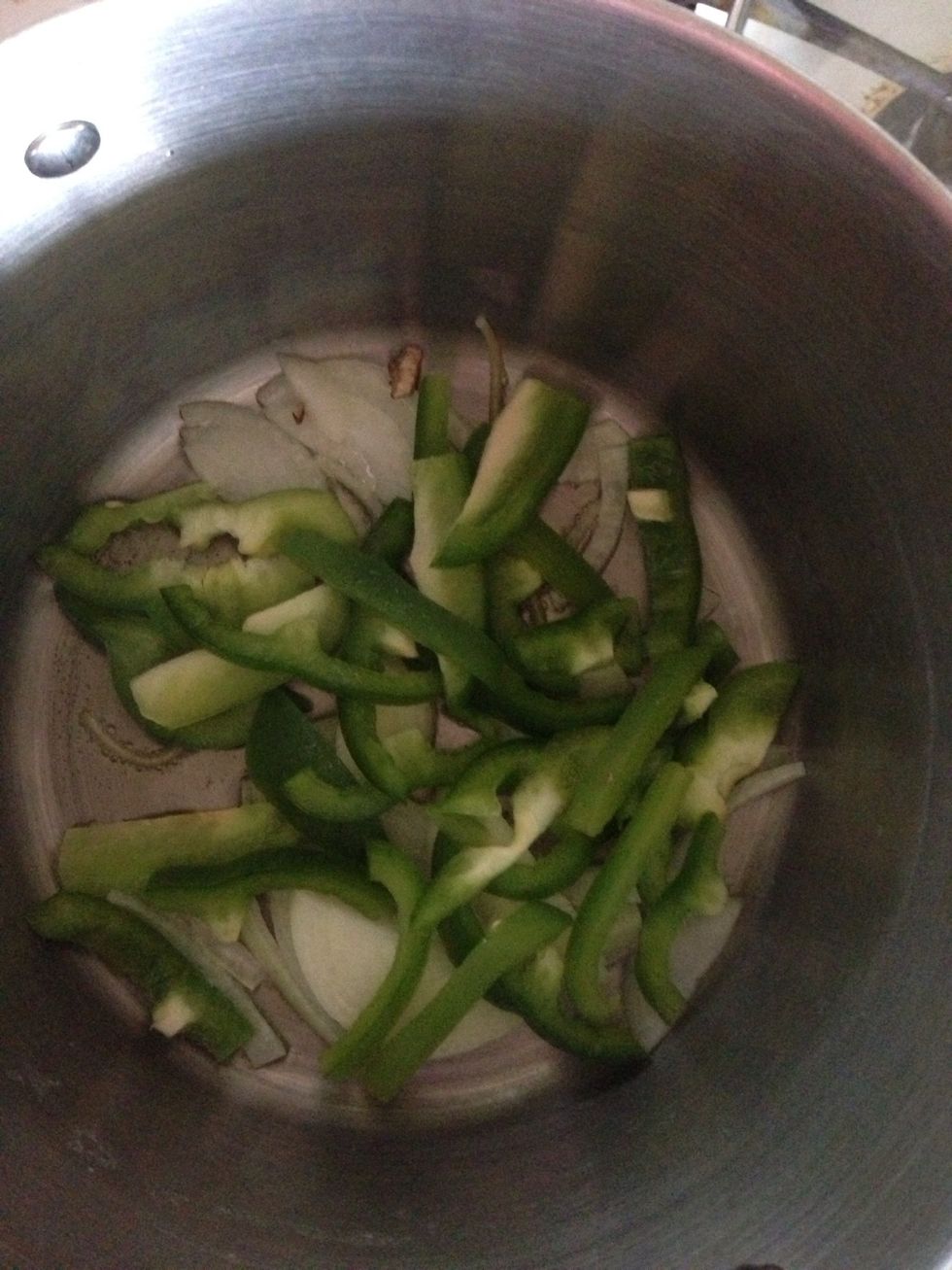 Add 2 tbs of oil to a pot and toss in the onion and peppers. Cook until the onion starts looking translucent, about 4 minutes.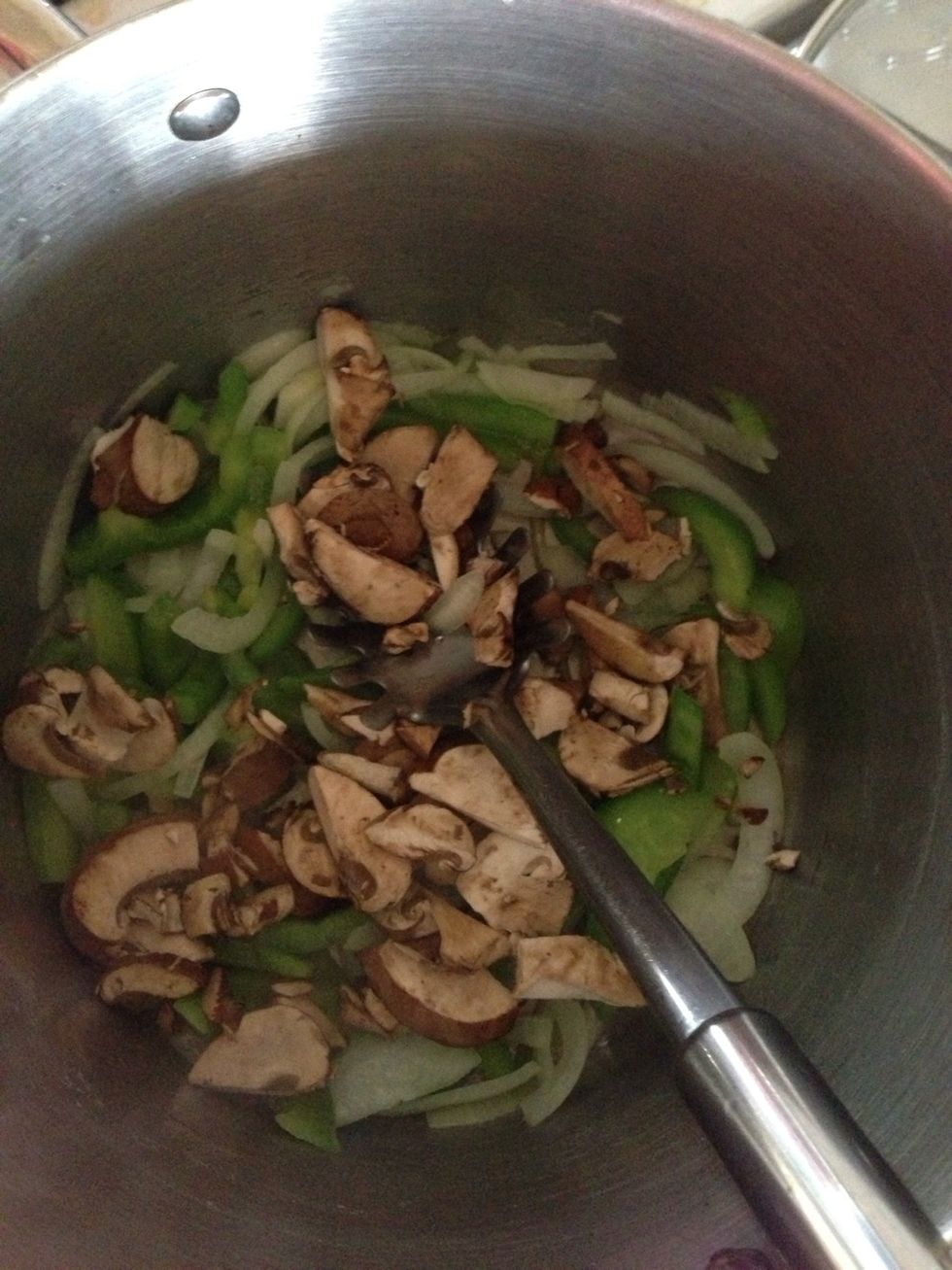 Add the mushrooms...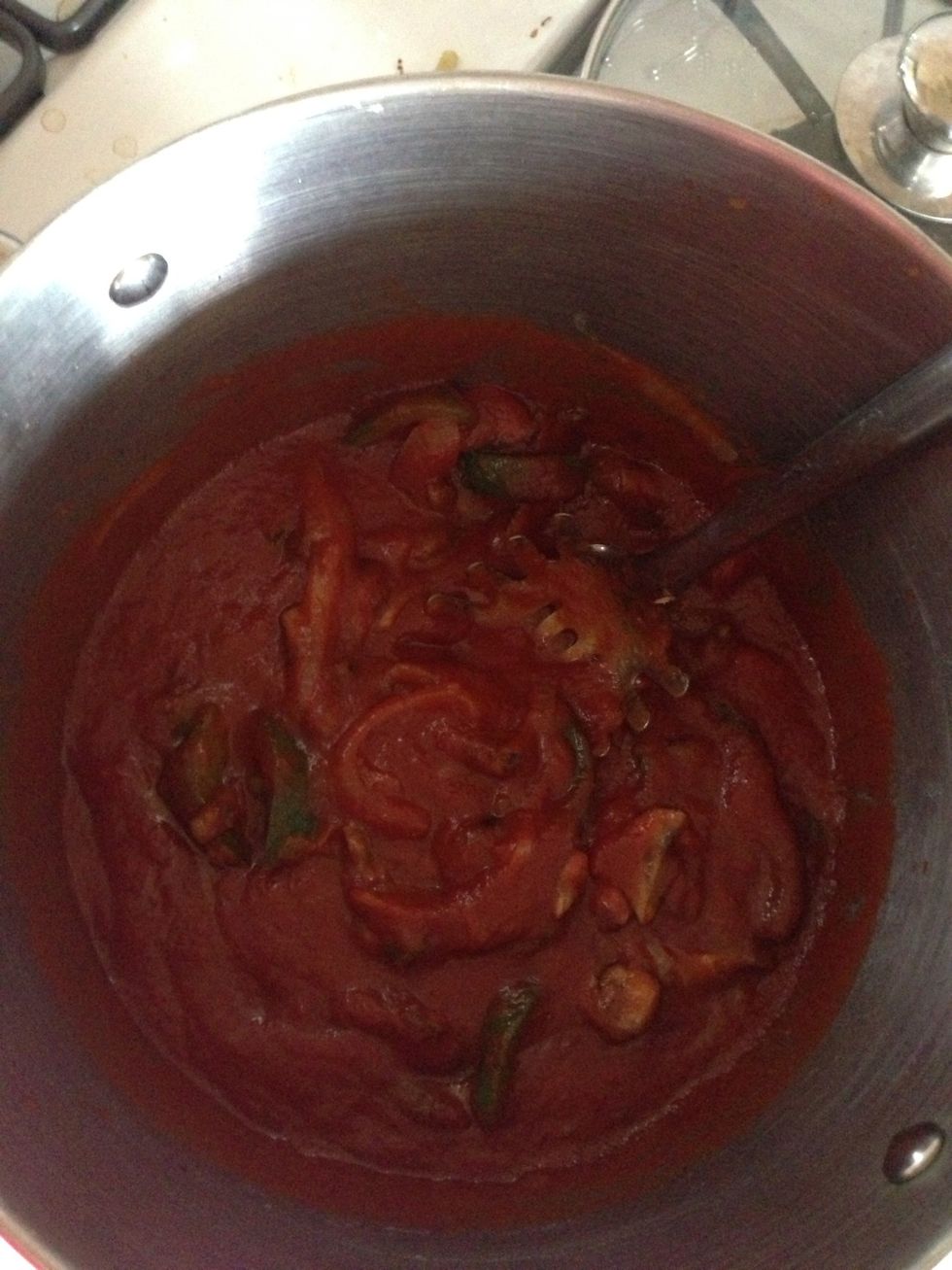 And add the pasta sauce. My husband likes saucy spaghetti so I add quite a bit of sauce. Add according to your liking. You can always add more later too. Let the sauce bubble.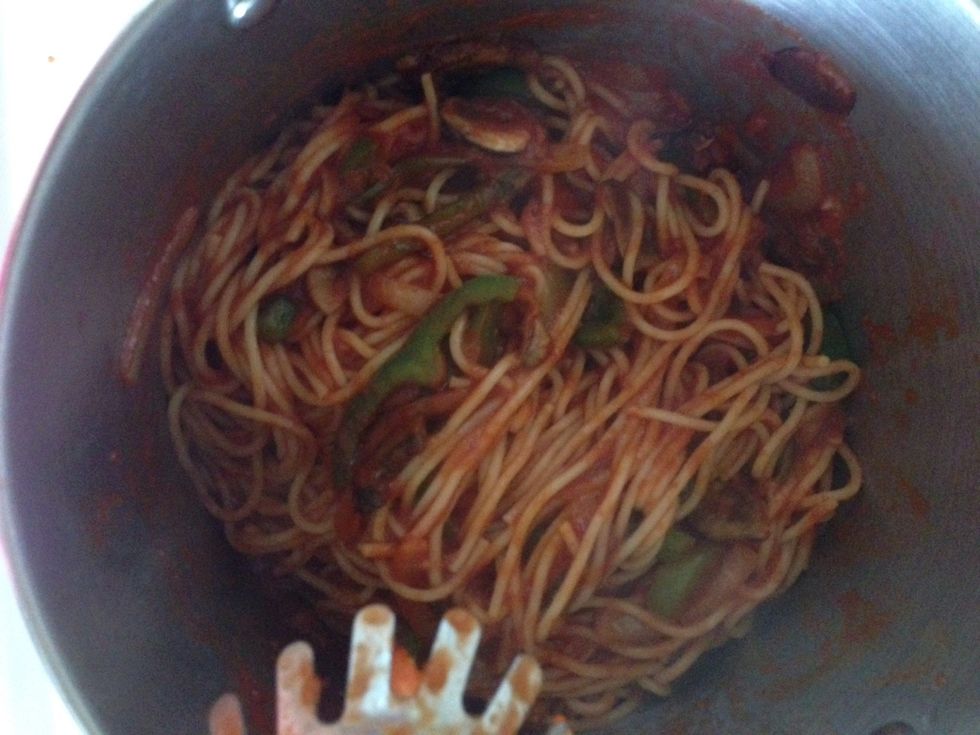 Add the spaghetti to the sauce. Combine everything. Cover the pot and let it sit for a few minutes on a low flame. Then turn off the stove.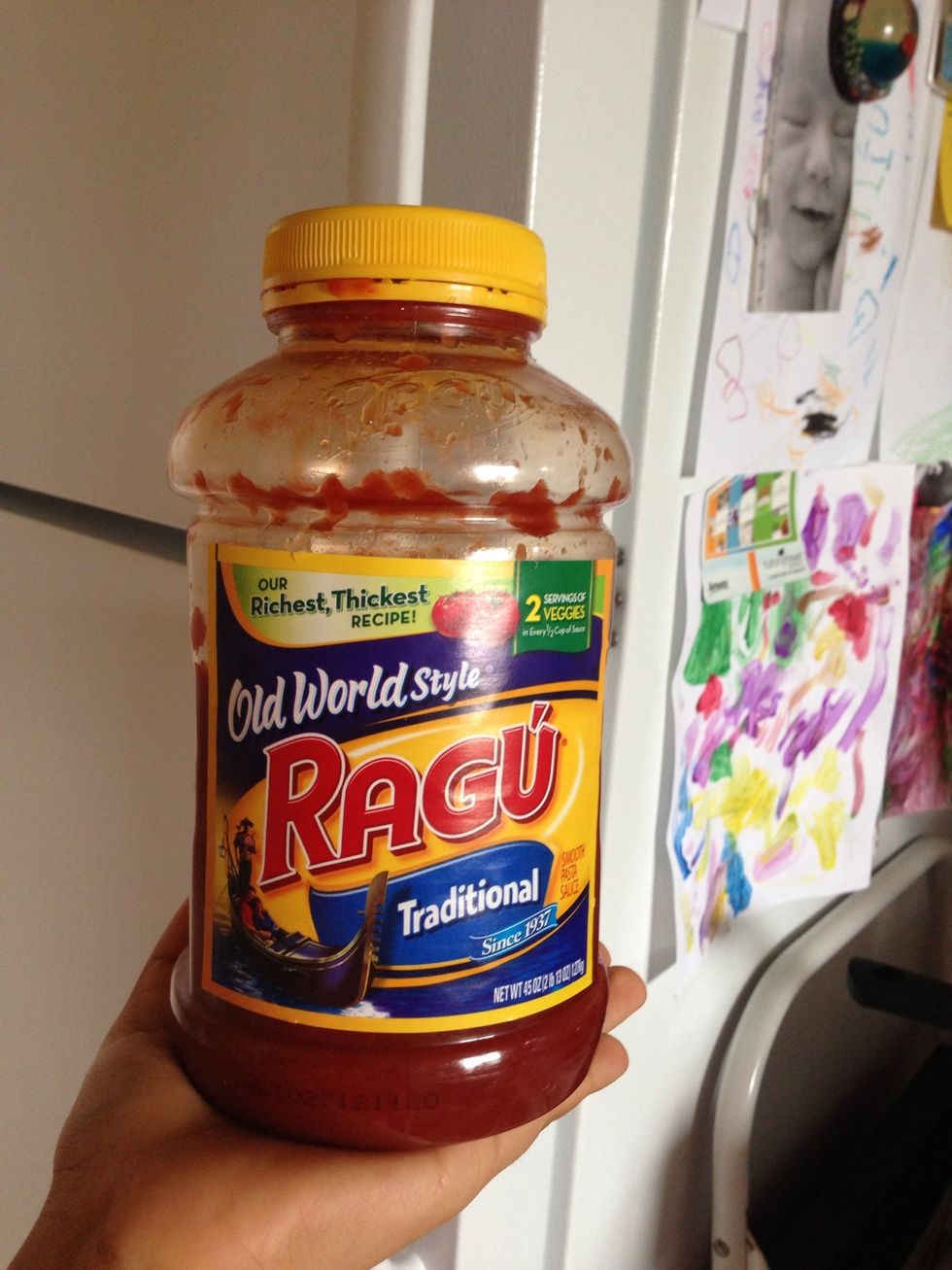 I freeze extra sauce. It Lasts longer.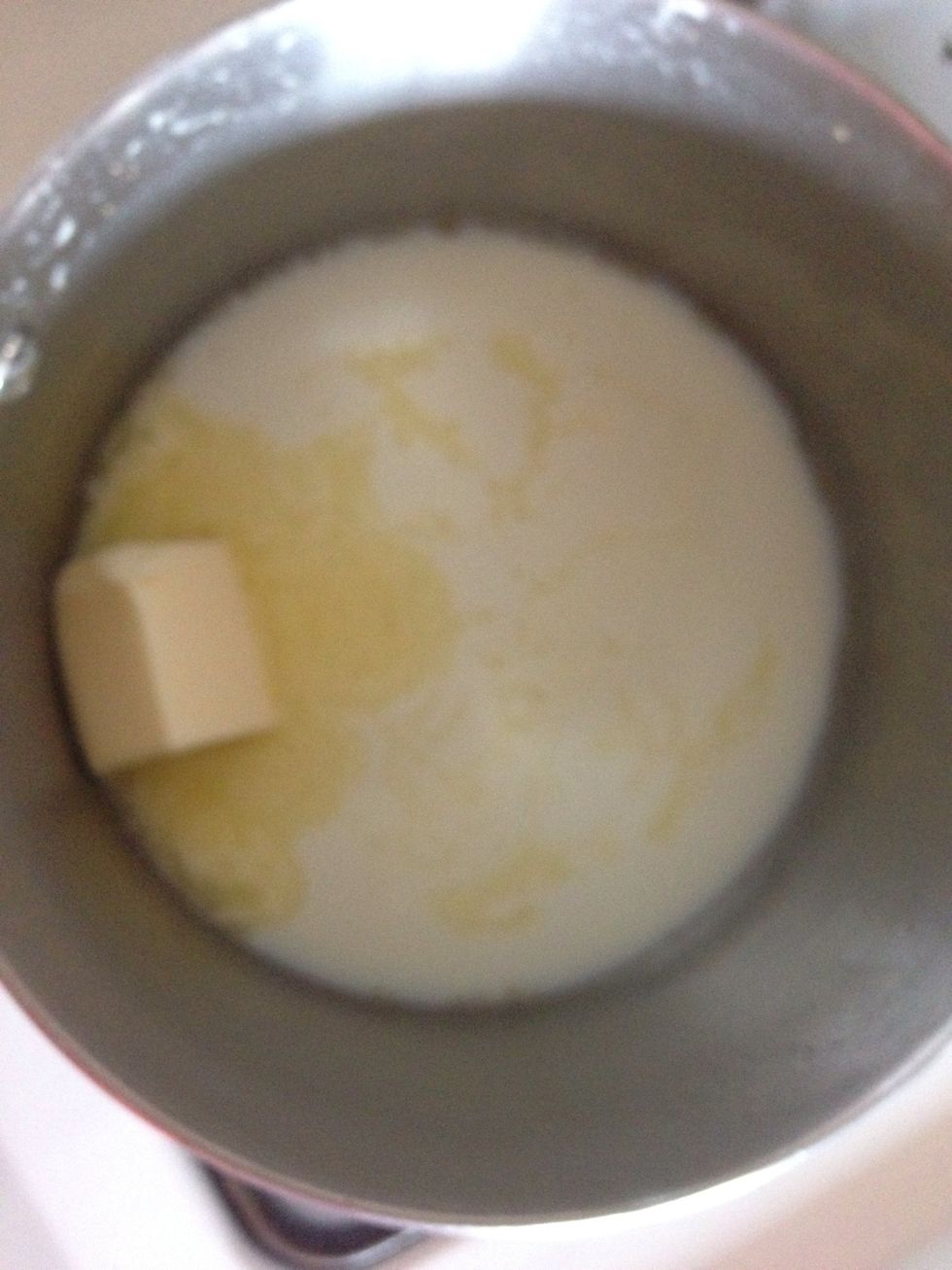 Add 1/4 stick of butter and 1/4 cup of milk. Once the butter is melted add the potatoes and salt and pepper to taste. Mash them. Add more milk until you reach a preferred consistency. .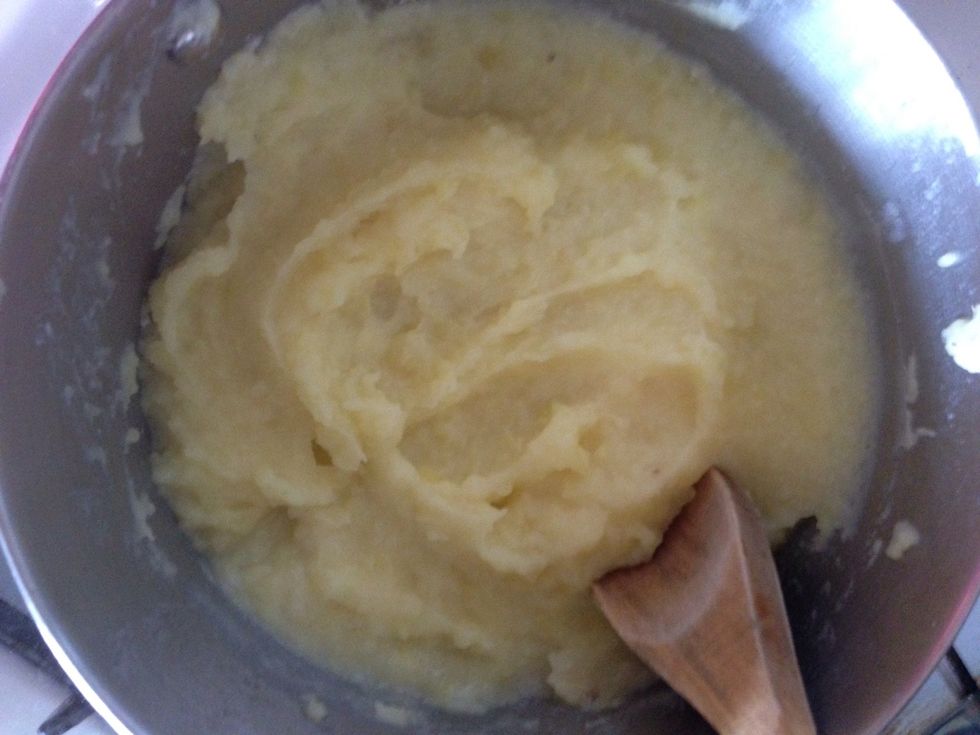 Nice and smooth.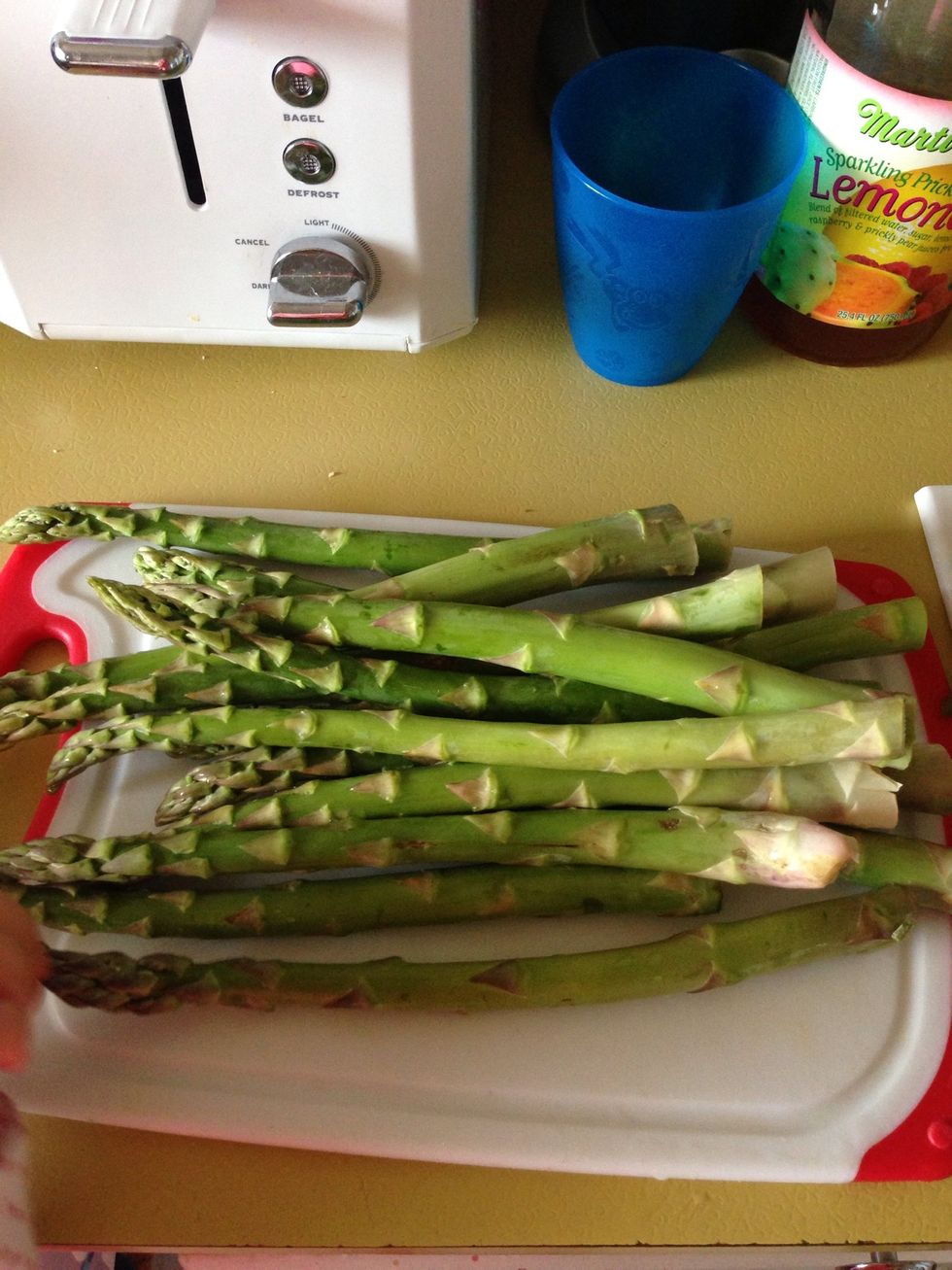 My family really likes asparagus so I use a whole bunch. Wash and cut off the the ends, about 1 inch.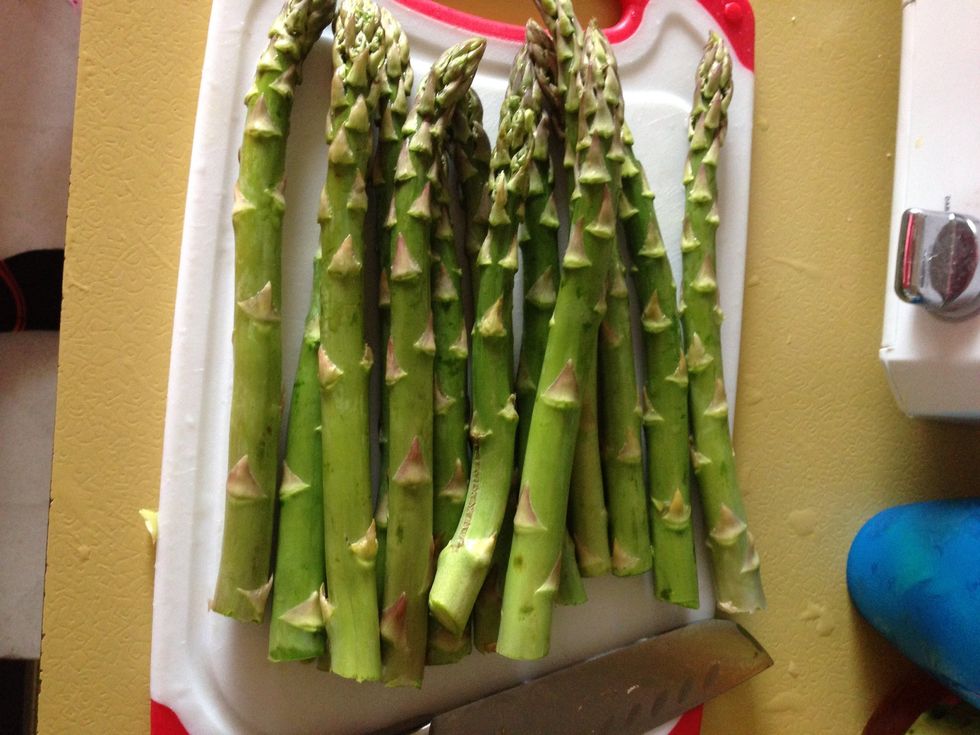 Washed and trimmed.
Cut your limes.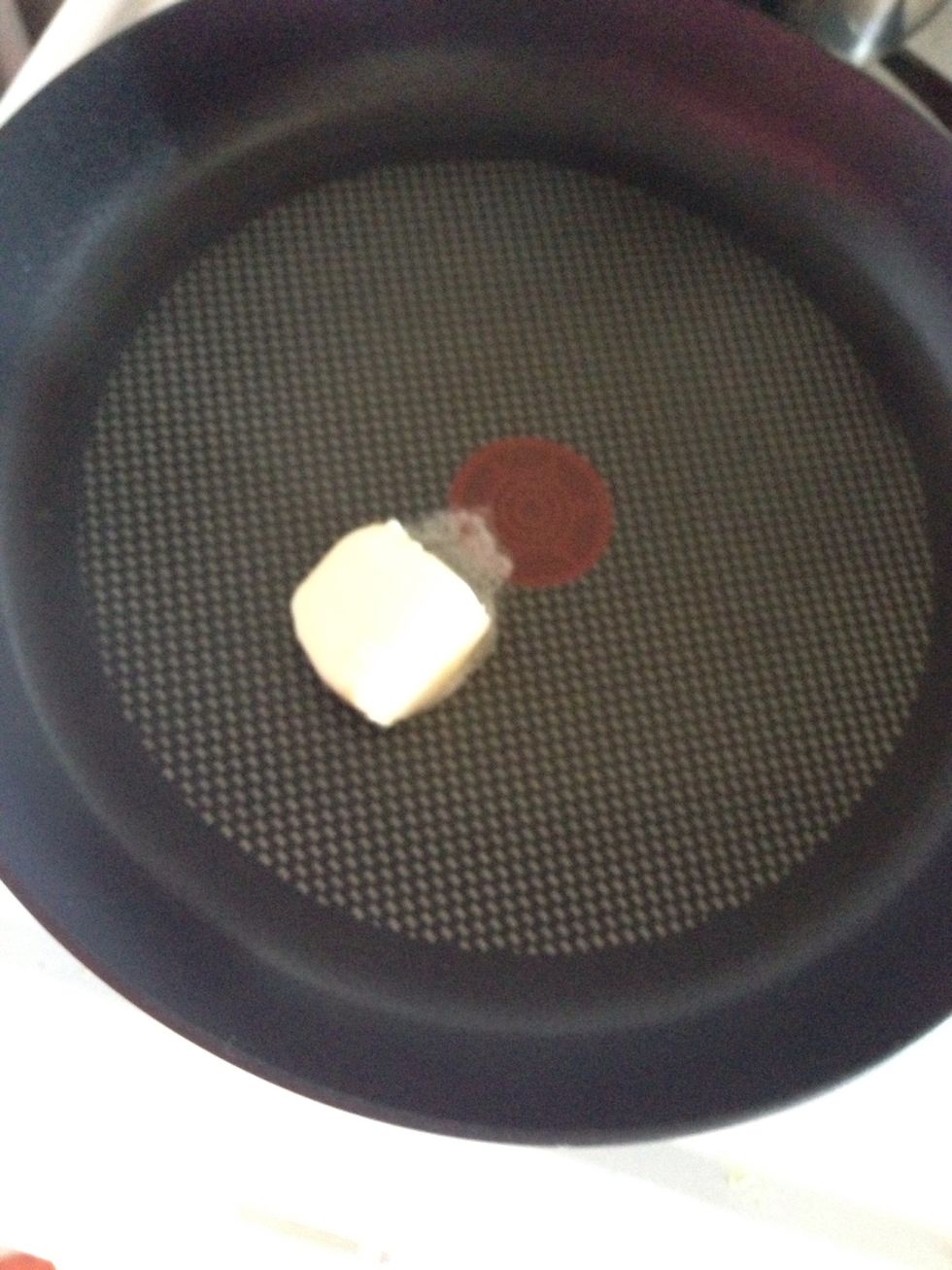 Melt 1/4 stick of butter...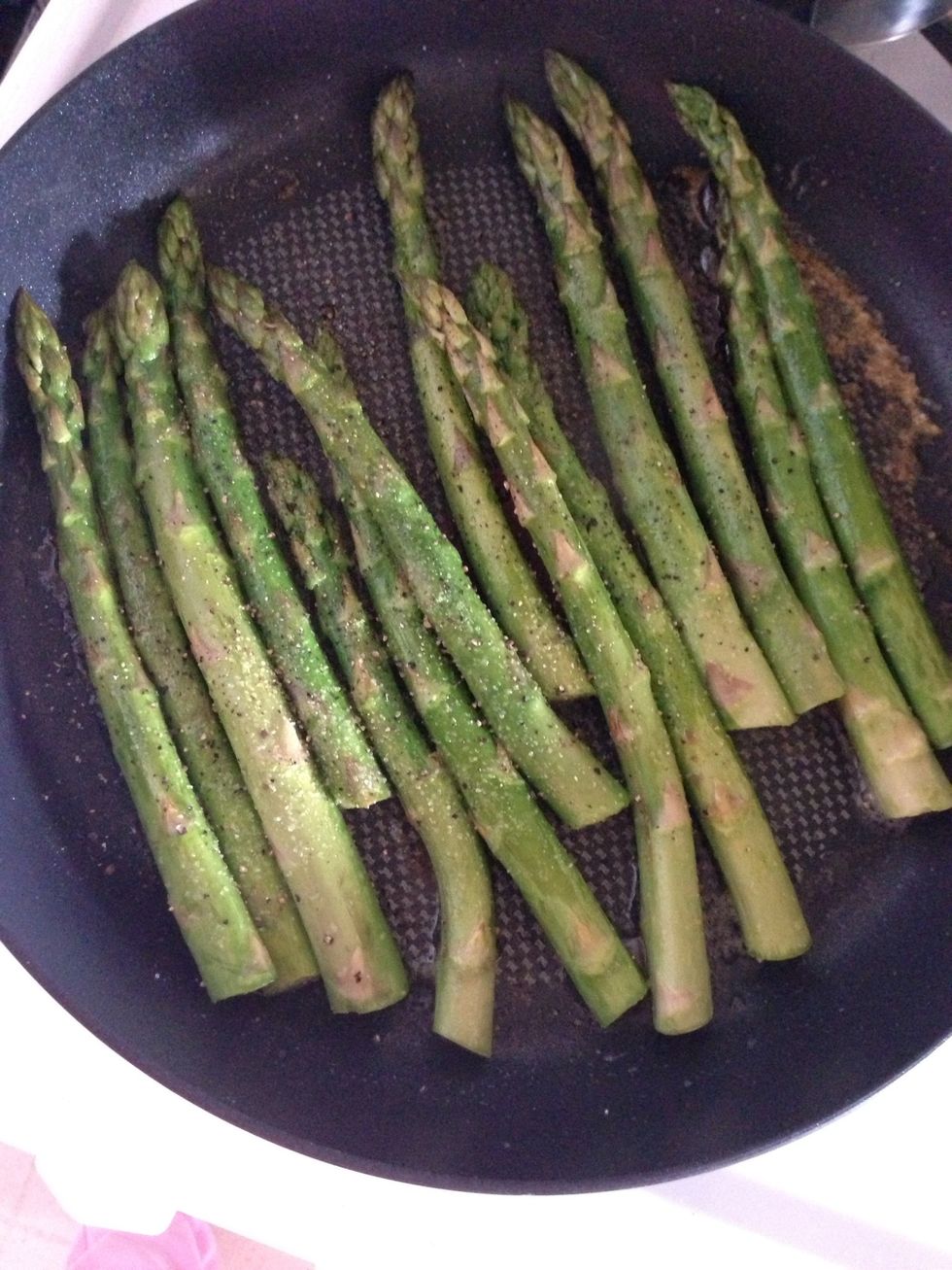 Add the asparagus. Cook for about 10 minutes and then squeeze the lime juice on them. Add salt and pepper. Toss these occasionally so they don't burn. Cook for 5 more min. then cover. Turn off stove.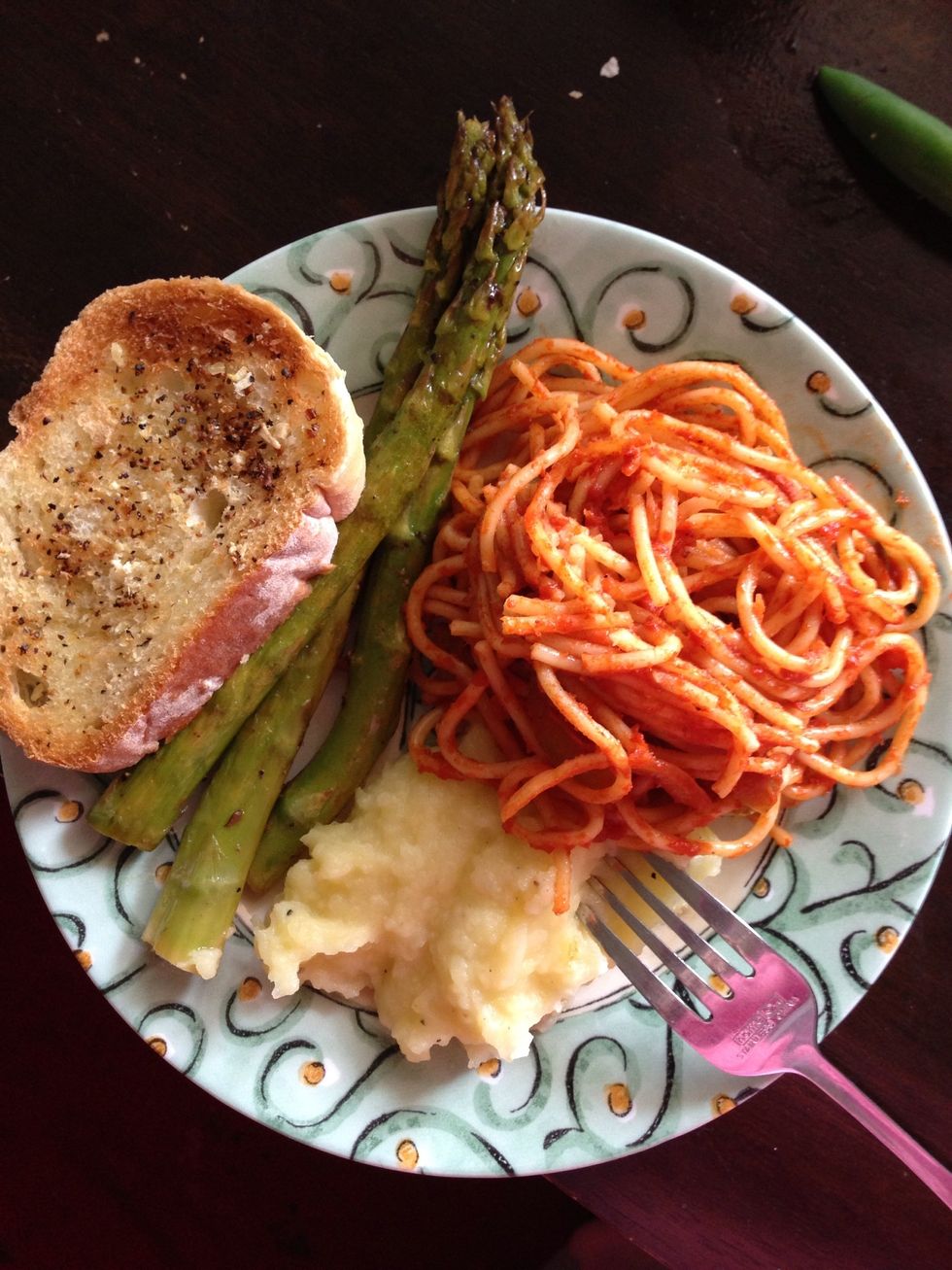 Serve it up! Usually we eat spaghetti with salad but my husband wanted asparagus today. I also had left over bread so I use that today.
The asparagus should be tender enough to bite through. Easy for a 3 year old to eat! Letting it sit in the pan covered should help. Hope you enjoy!!!
Spaghetti pasta 17.6oz
Pasta sauce
1/2 onion
2/3 cup baby Bella mushrooms
1small green bell pepper
2 tbs oil
4 potatoes
1/2 butter
Salt
Pepper
1/2 cup milk
Asparagus
2 small limes
Dulce Sikes
26 yr old, mother of 2 girls, wife of great man. Fun, funny, savvy, love to shop, love to eat, love to love!
Santa Barbara, California