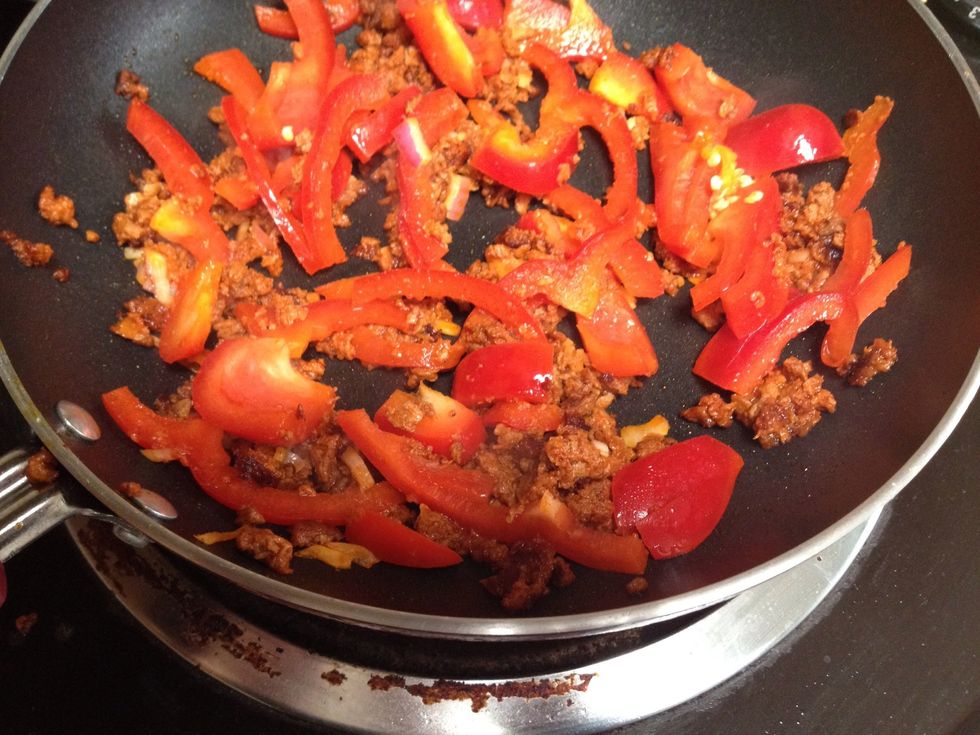 Grill up Soyrizo and bell peppers with some olive oil until you get some nice grill marks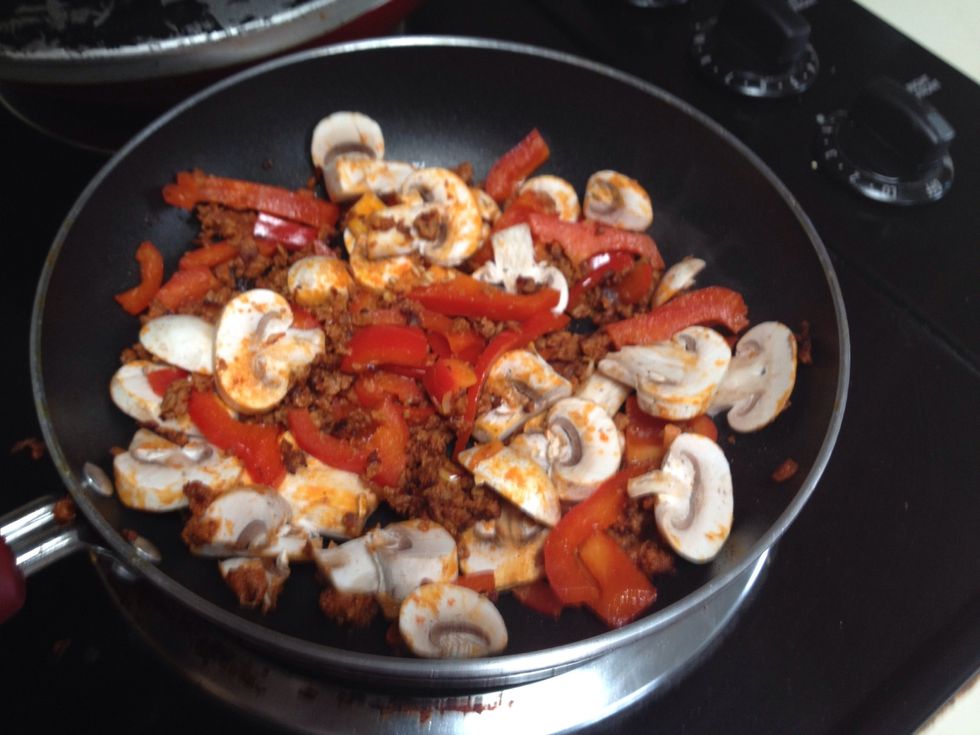 Add mushrooms! (you can add any veggie, mushrooms are what I had on deck this morning. Try corn if you have it!)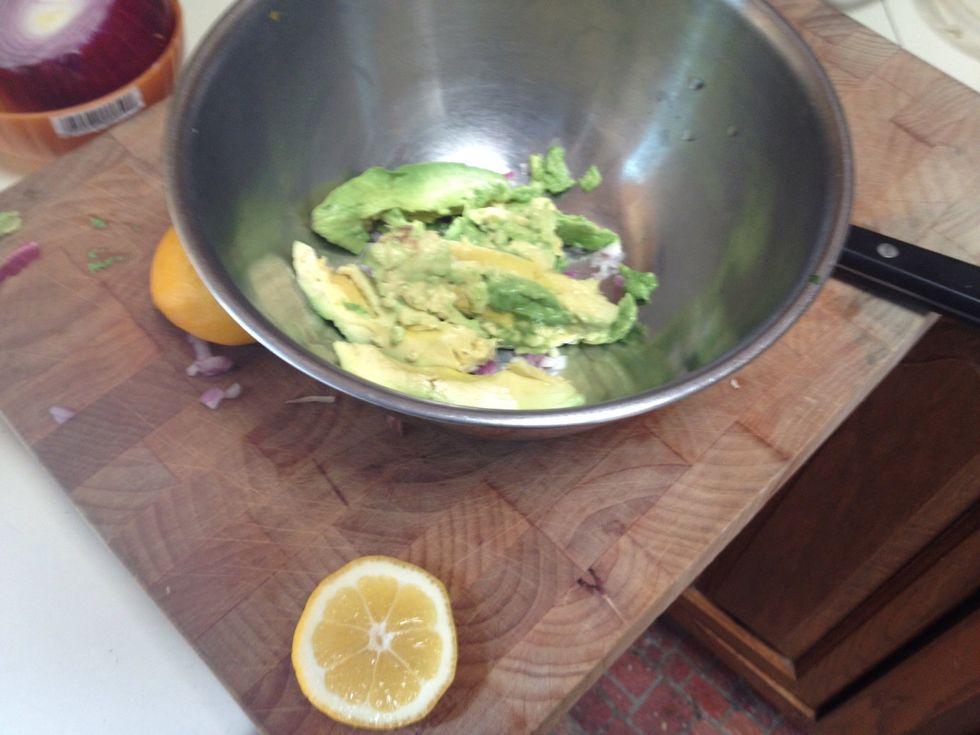 Making guacamole is always a good side. Avocado, lemon juice, red onion, garlic, S&P, just like Dad makes it!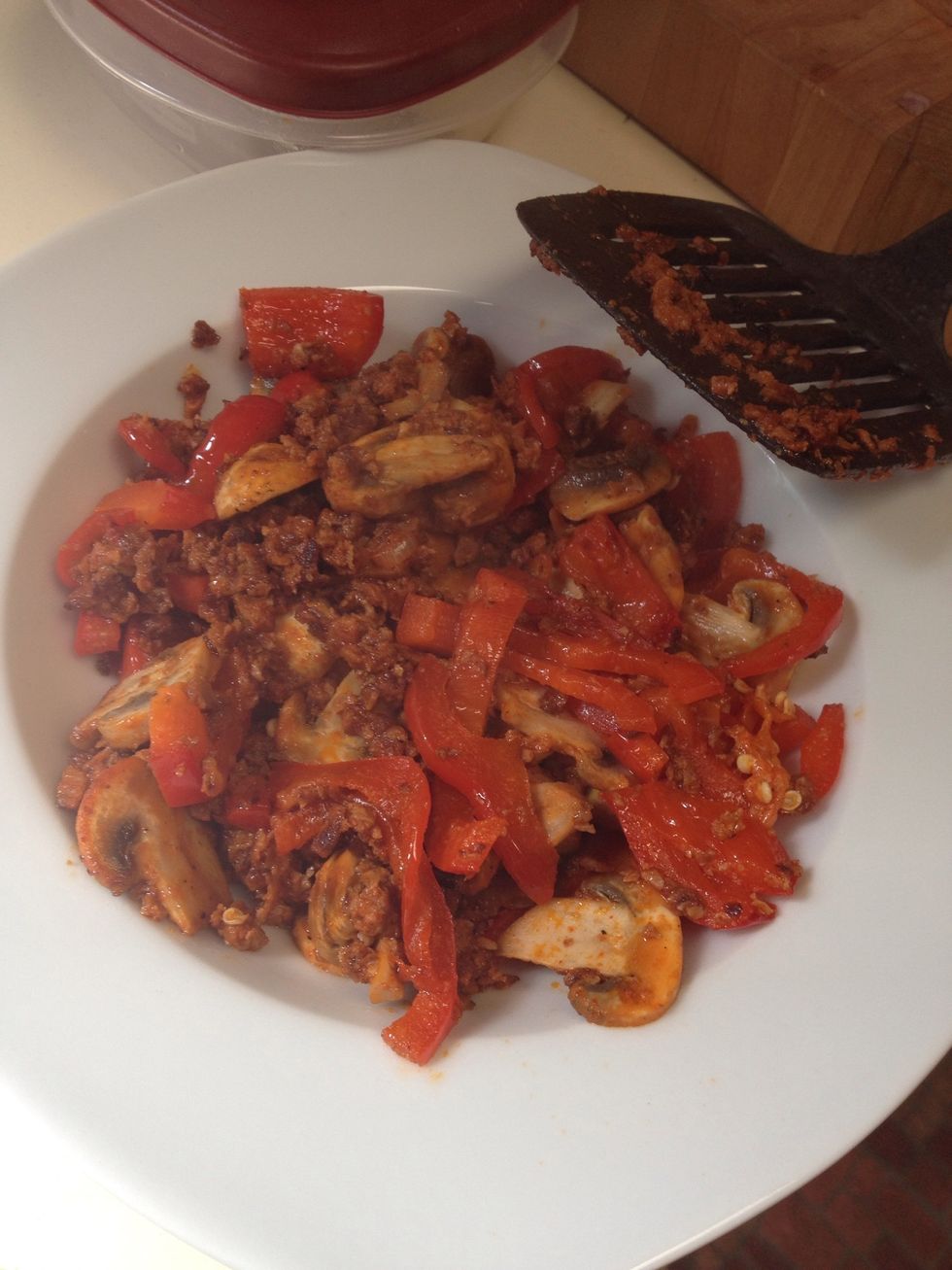 Put Soyrizo mix in a shallow bowl for now, keep it warm by putting it in the microwave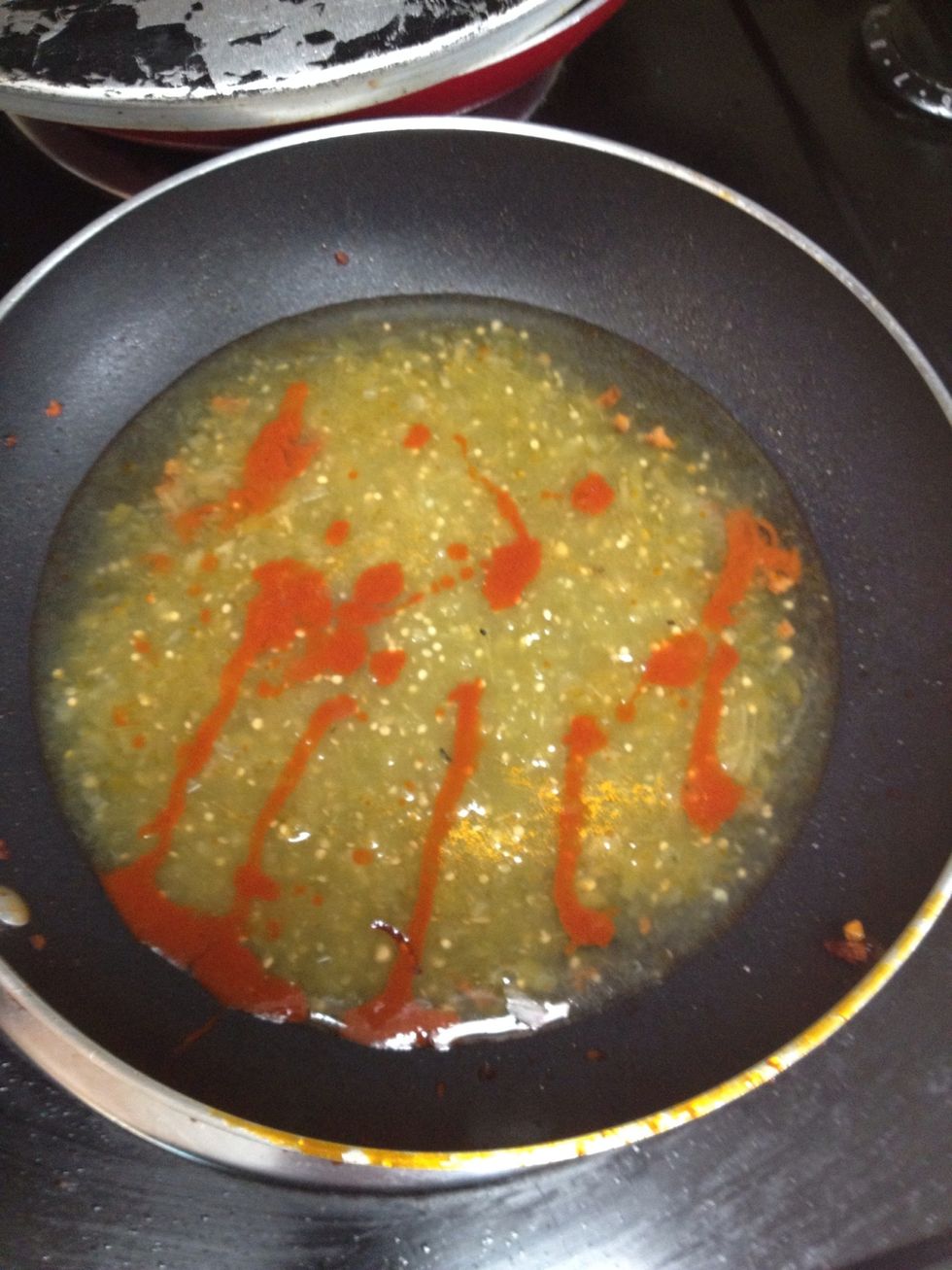 Make your Chilaquiles sauce with a bit of water, your favorite salsa (salsa verde from trader joes) and hot sauce (Valentina). Simmer for a few minutes to thicken a bit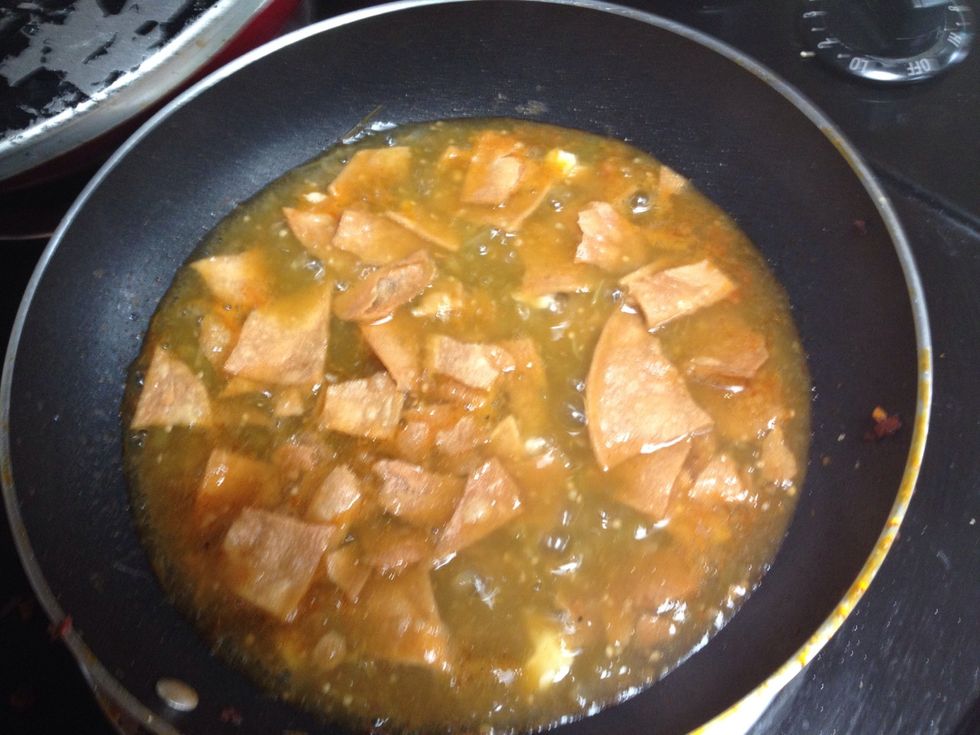 Add cheese and crunched up tortilla chips! Use real tortilla chips if you can, it's not worth making if all you have is store bought. Simmer until chips get softish.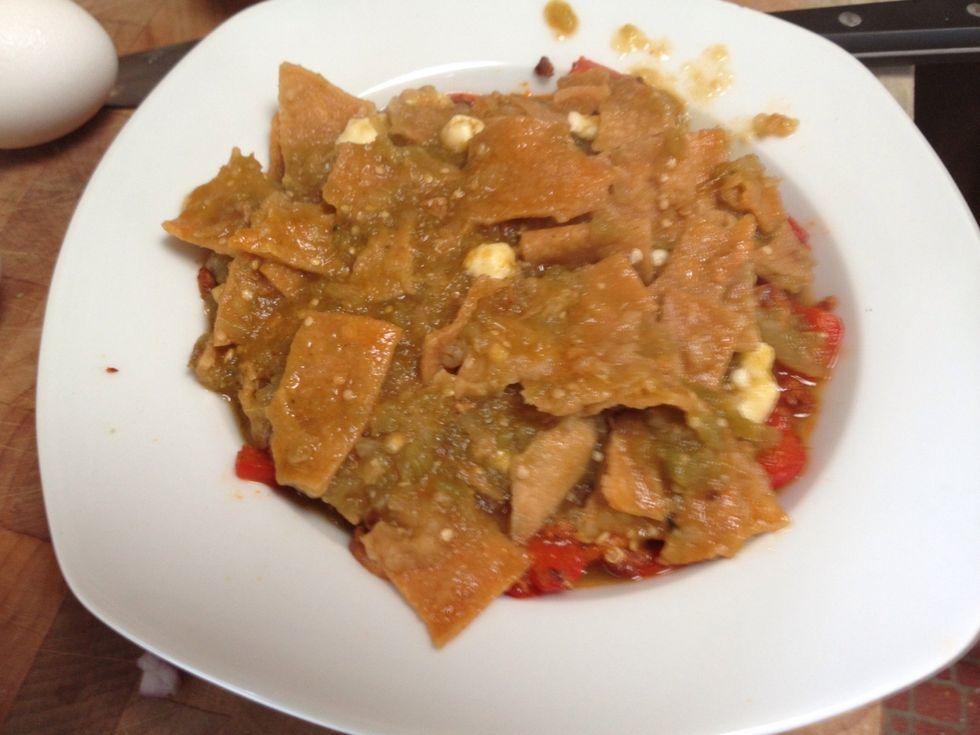 Place on top of Soyrizo mix, this is why it's good to have it in a bowl.
Top with an egg and guac! Devour
Soyrizo
Red bell pepper
Green salsa
Tortilla chips
Cheese
Mushroom
Valentina
Stacy Monclus
Southern California girl in Northern California, rocking out in the kitchen with a spatula in hand
San Francisco, California