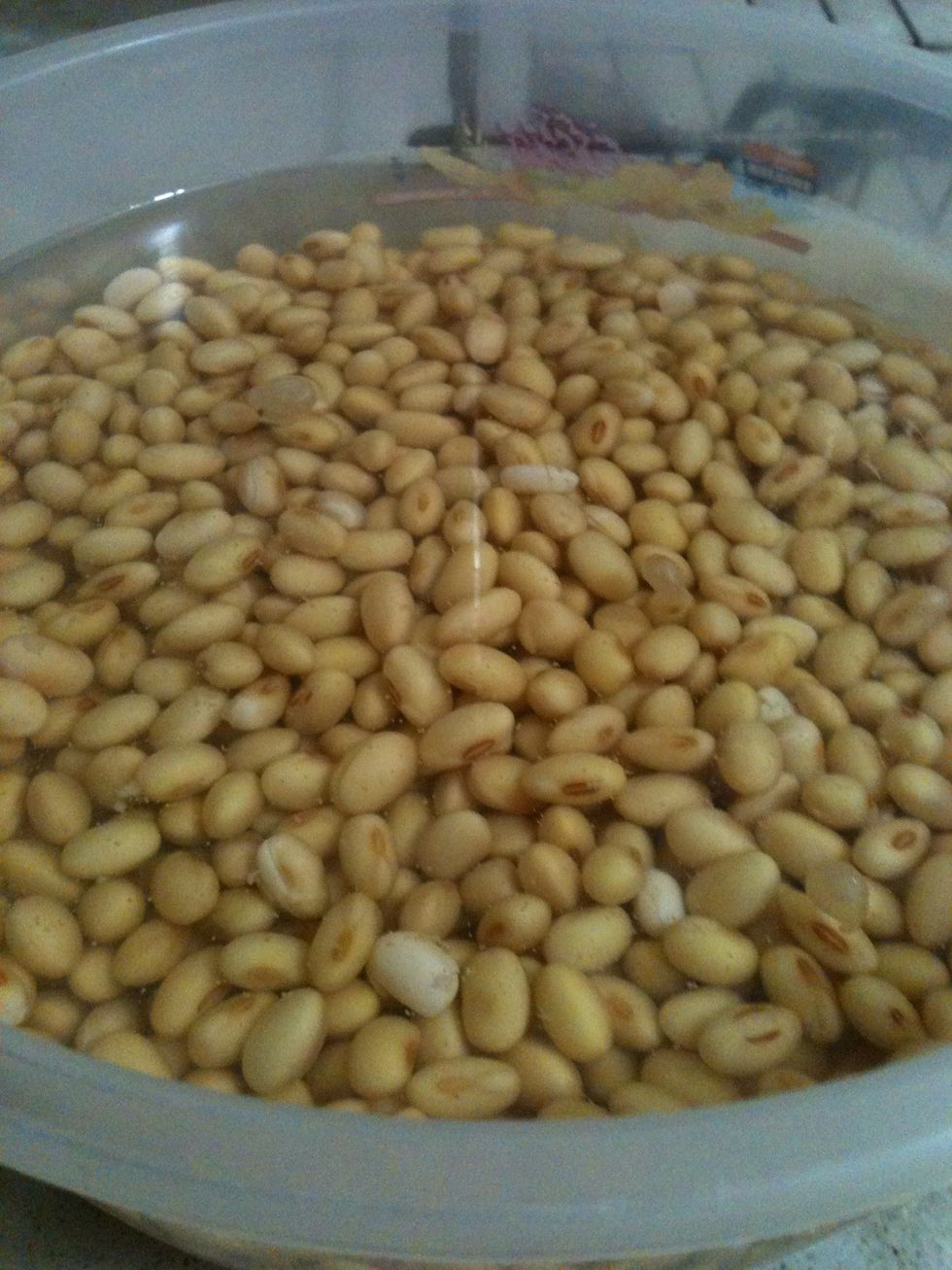 Put the soybeans to soak for 8 hours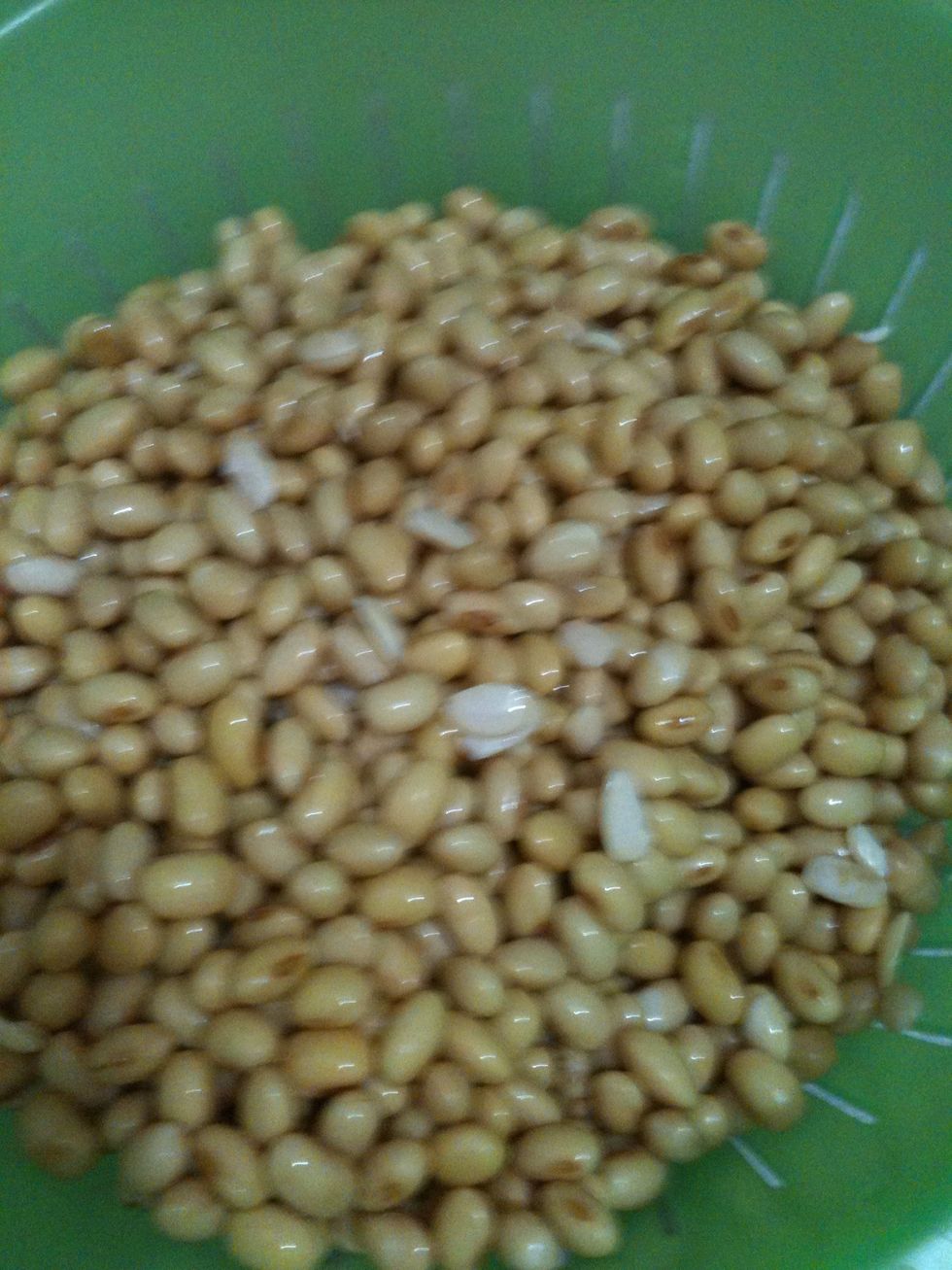 Strain it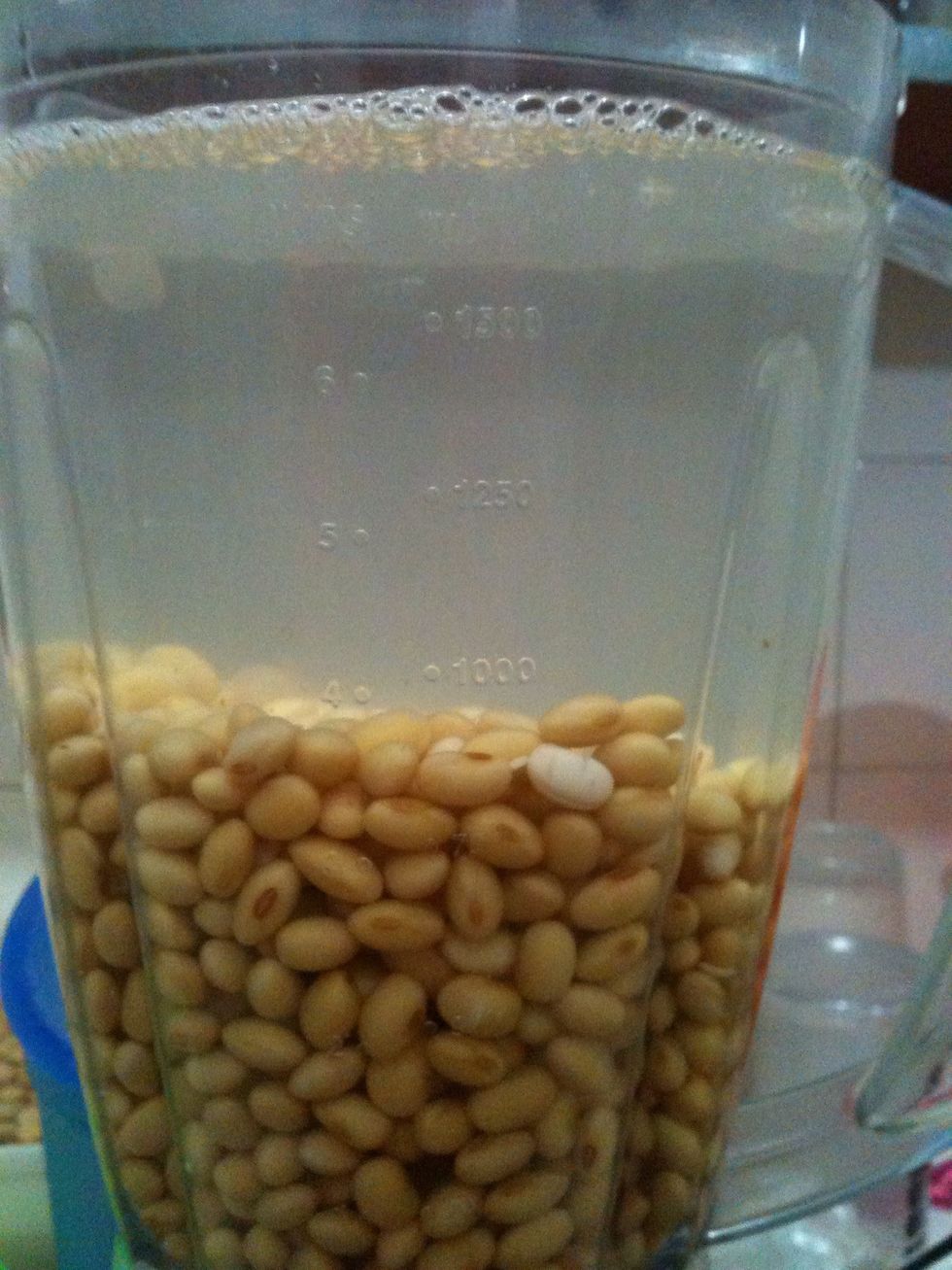 Blend it with water. 1 cup of soybeans for 2 cups of water.
Blend until it looks like milk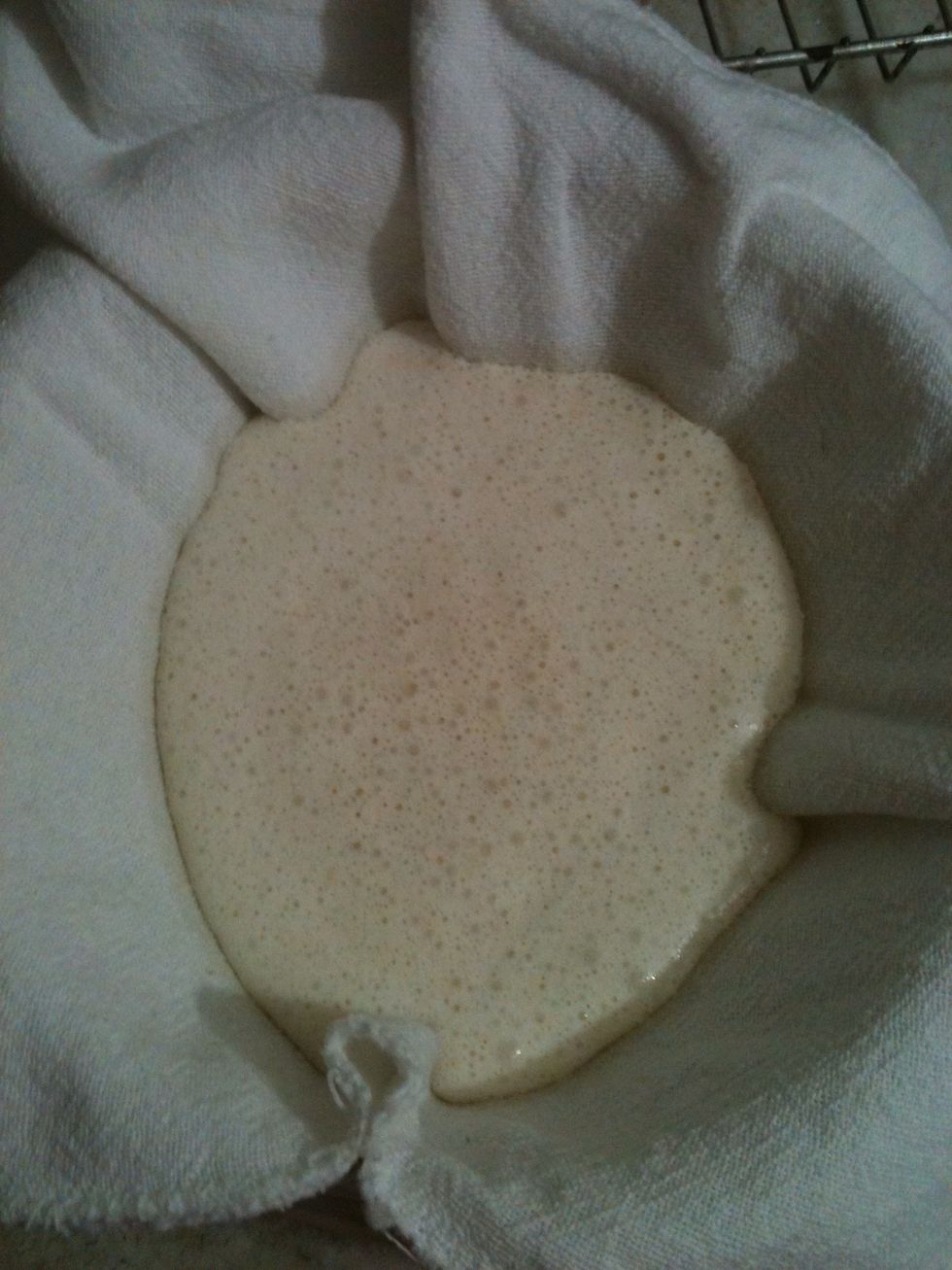 Get a cotton fabric, and strain the liquid.
You'll have to squeeze it to take the most of it.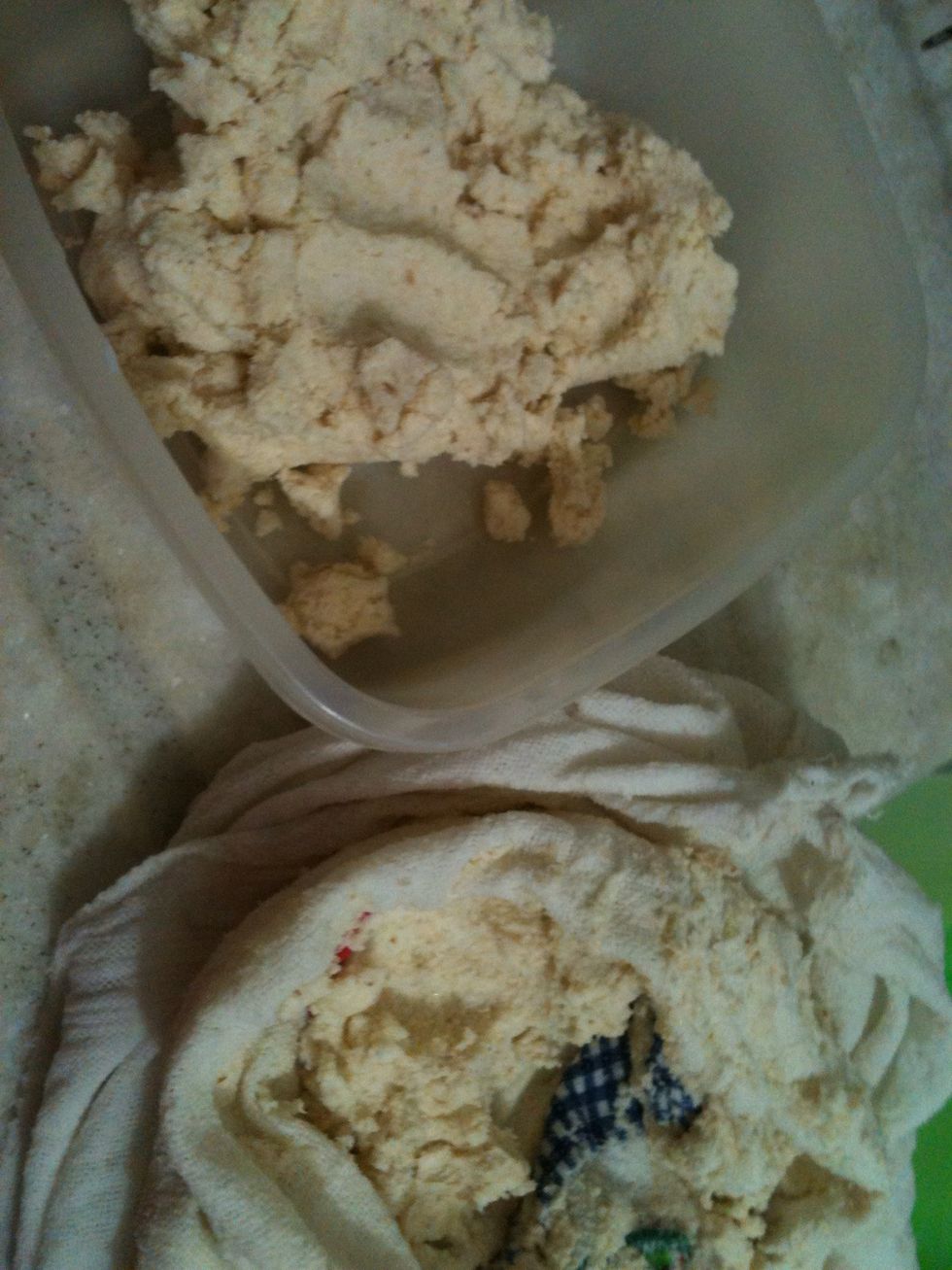 This is the "okara"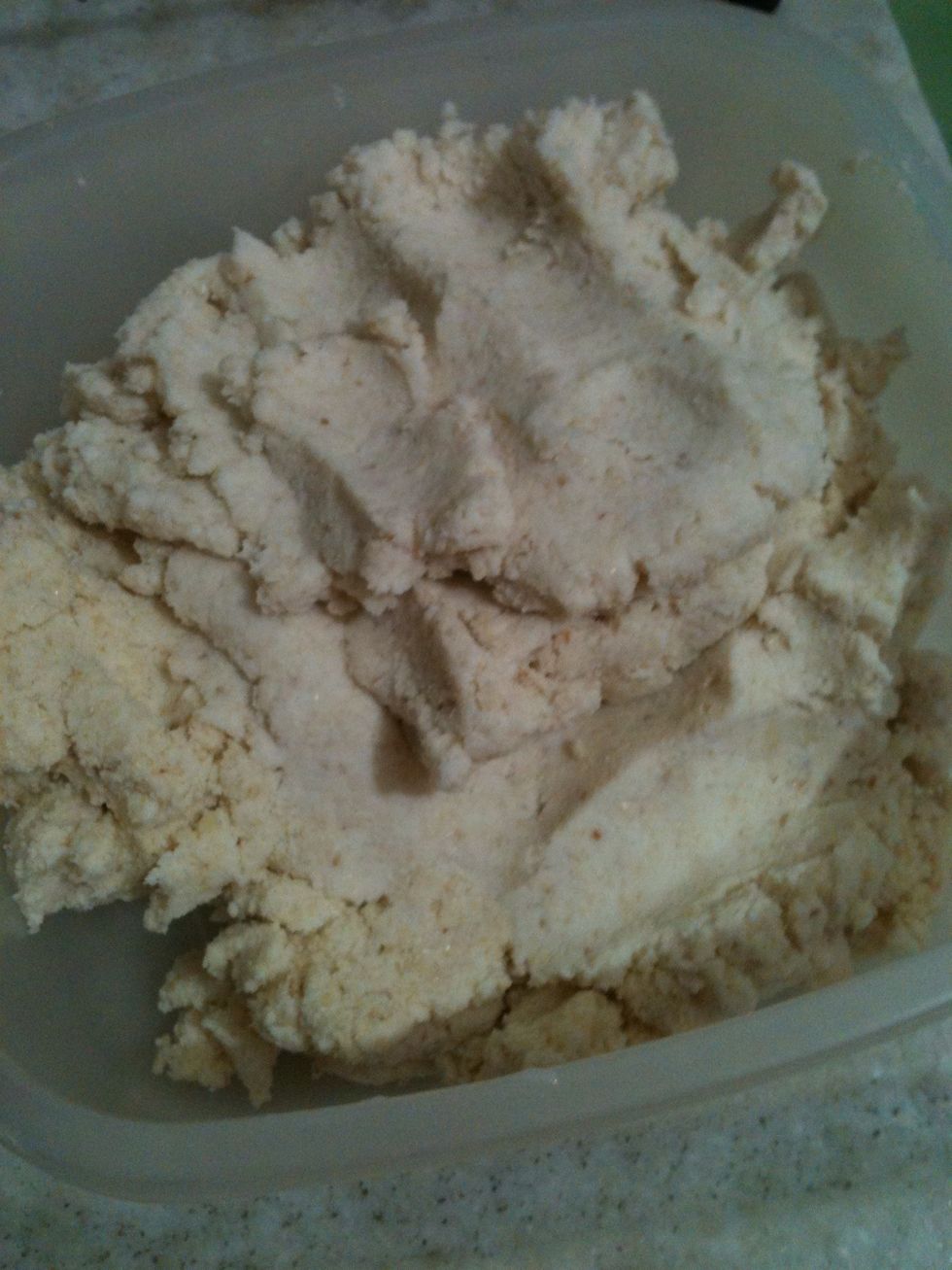 "okara", it's the name of the residue from the milk. You can make cookies, cakes and other recipes with it. You can save it for 3 days in the refrigerator, to use it later.
The milk is done. If you want the milk, it's ready, if you're going to make tofu, put it in a big pan, and boil it.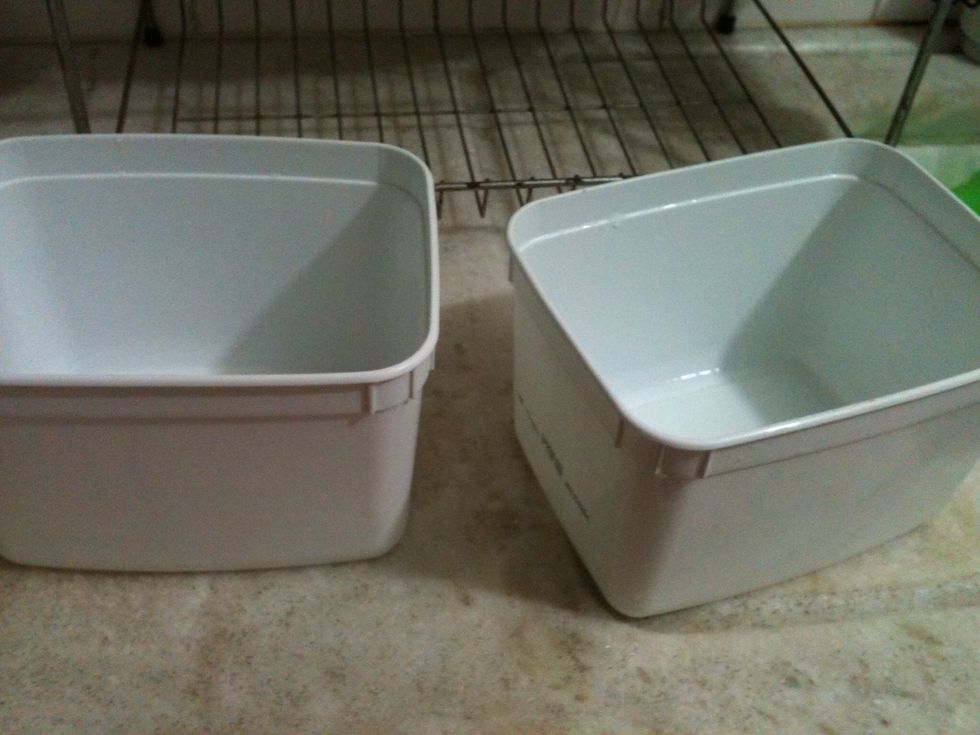 You will need 2 identical pots latter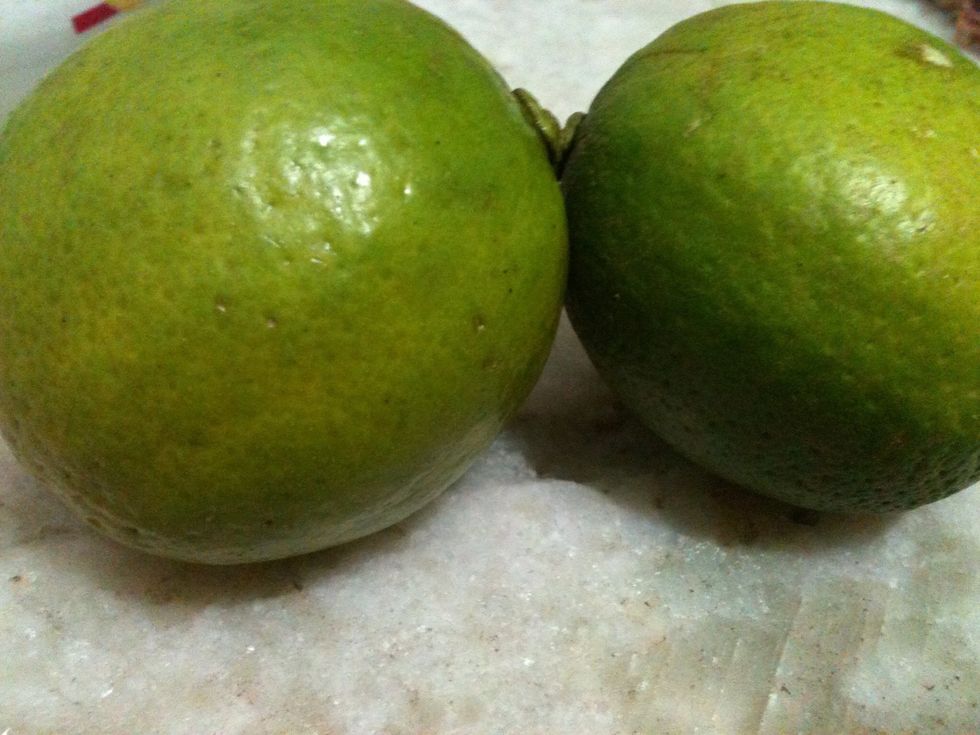 The juice of 2 lemons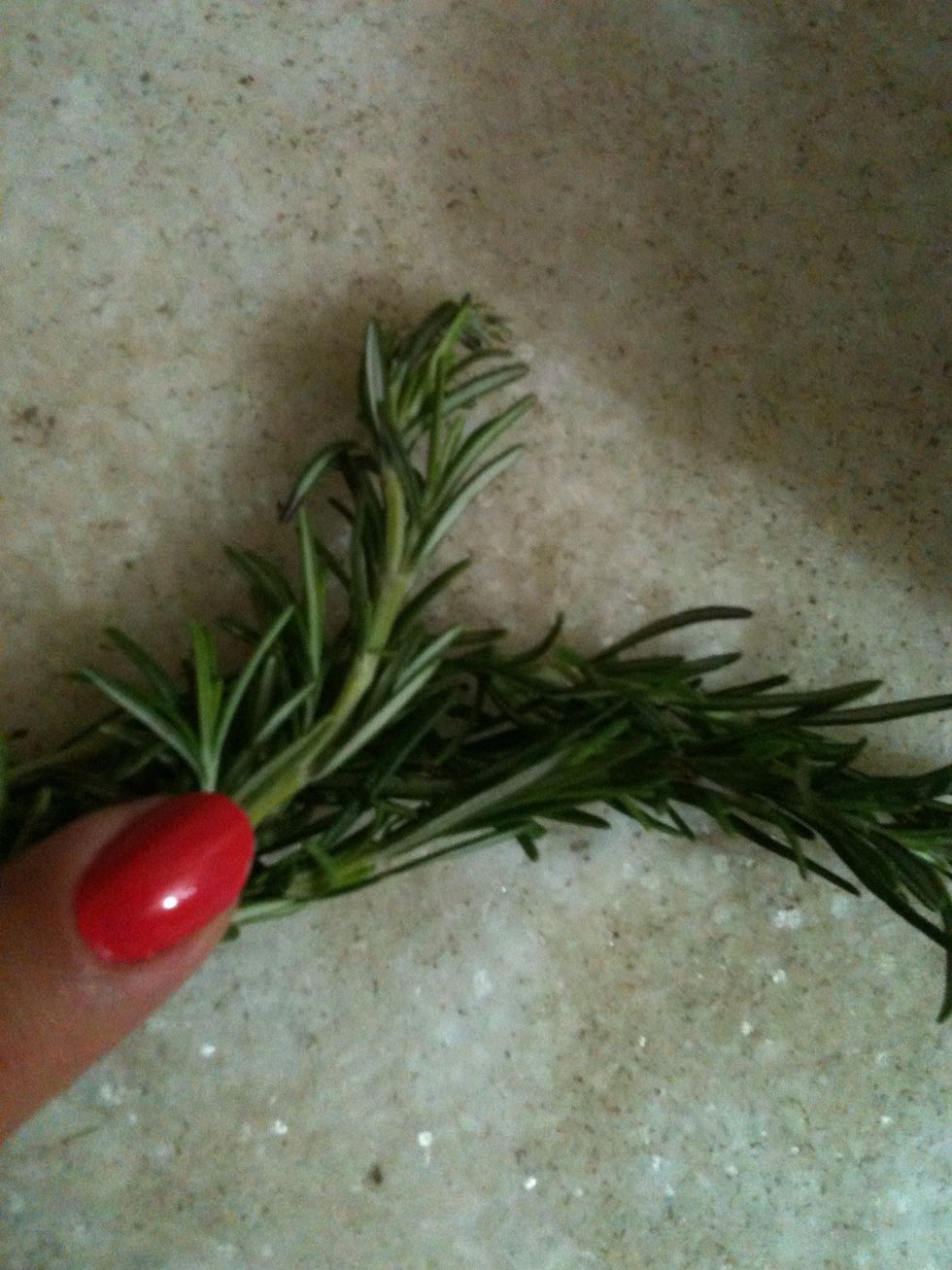 Rosemary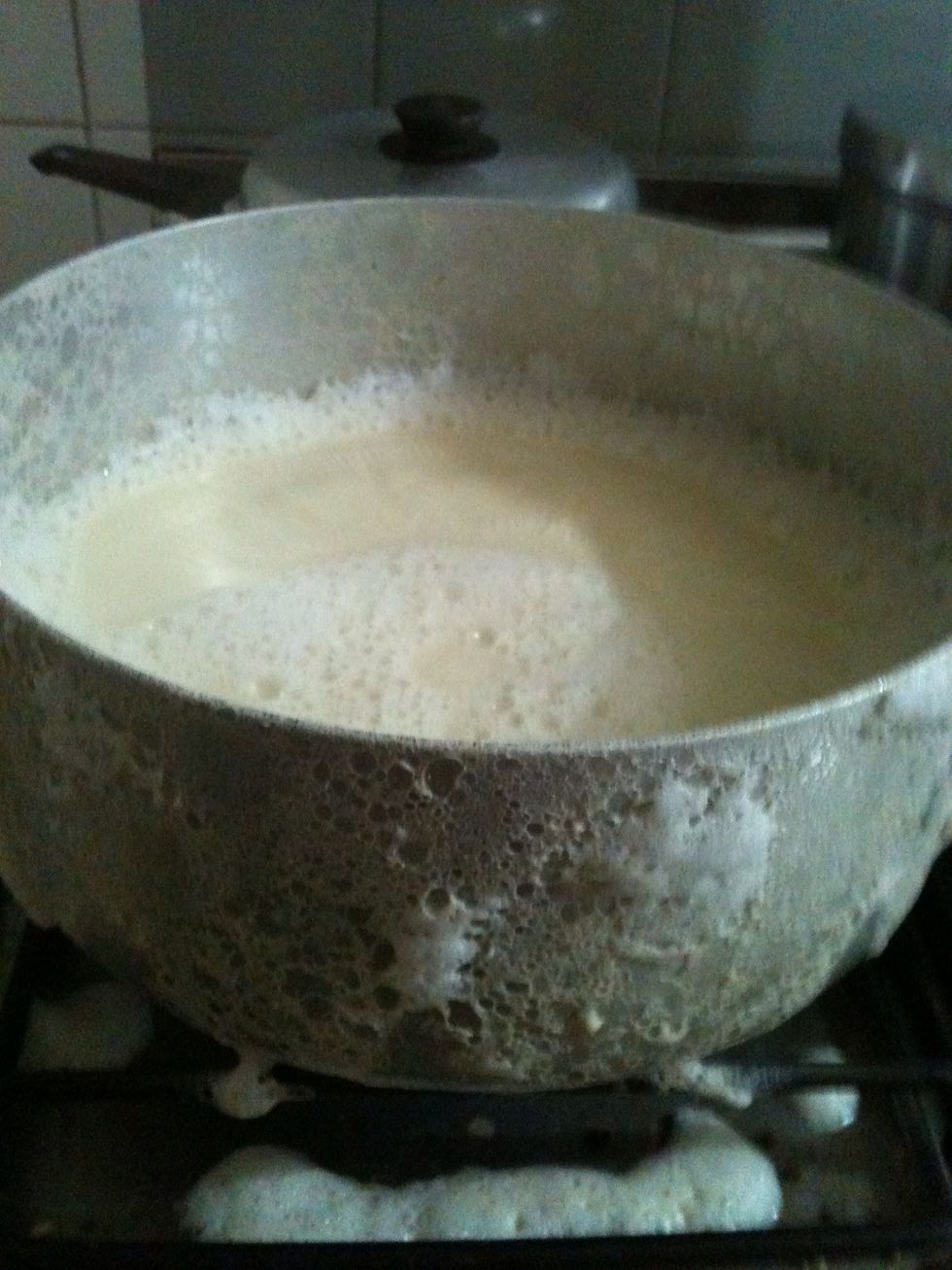 Let the milk boil, but I recommend to stay close and pay attention, so it won't happen with you. It took ages to clean it latter. LOL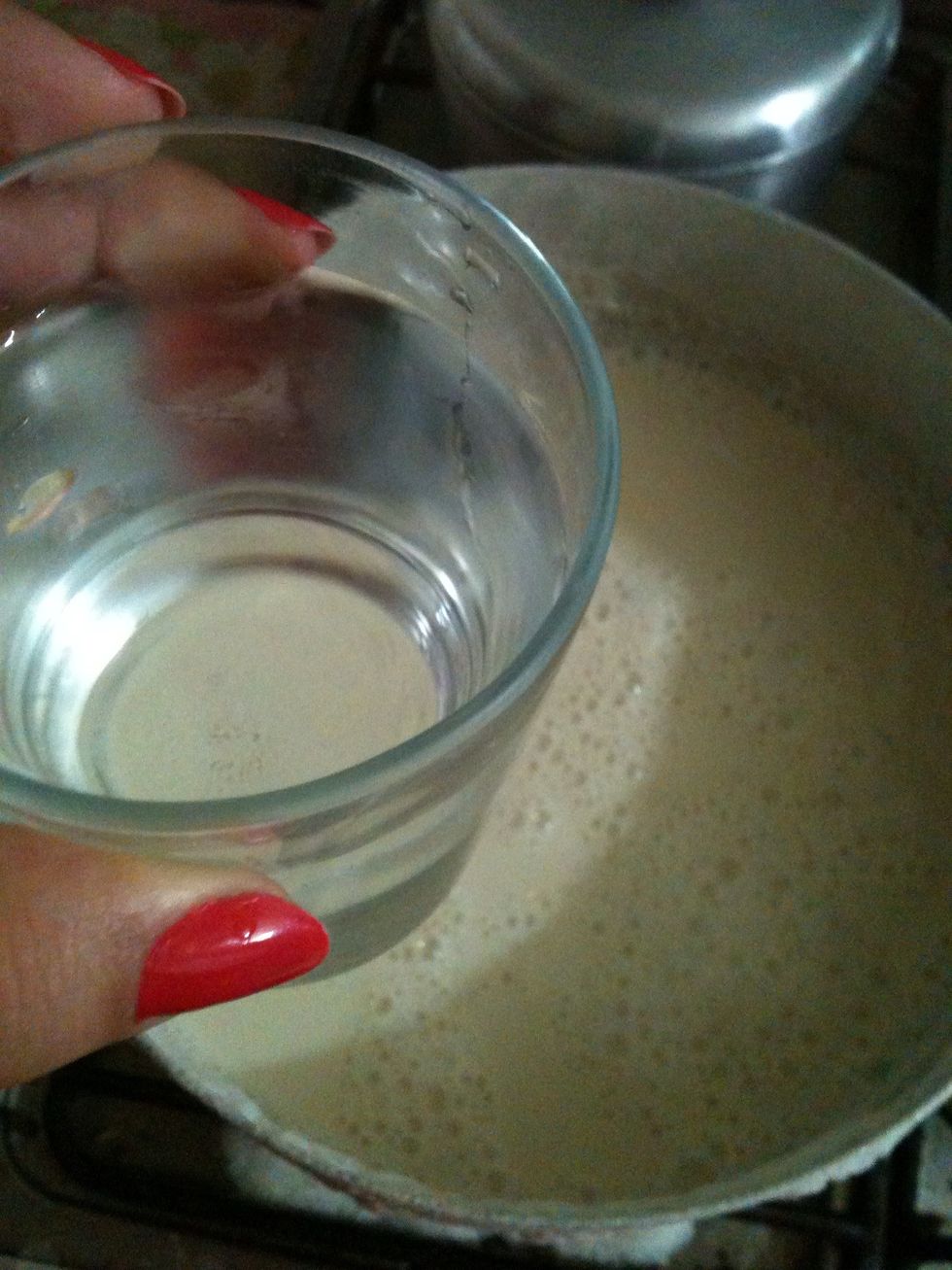 When it boils, turn the fire off and put a cup of water in room temperature.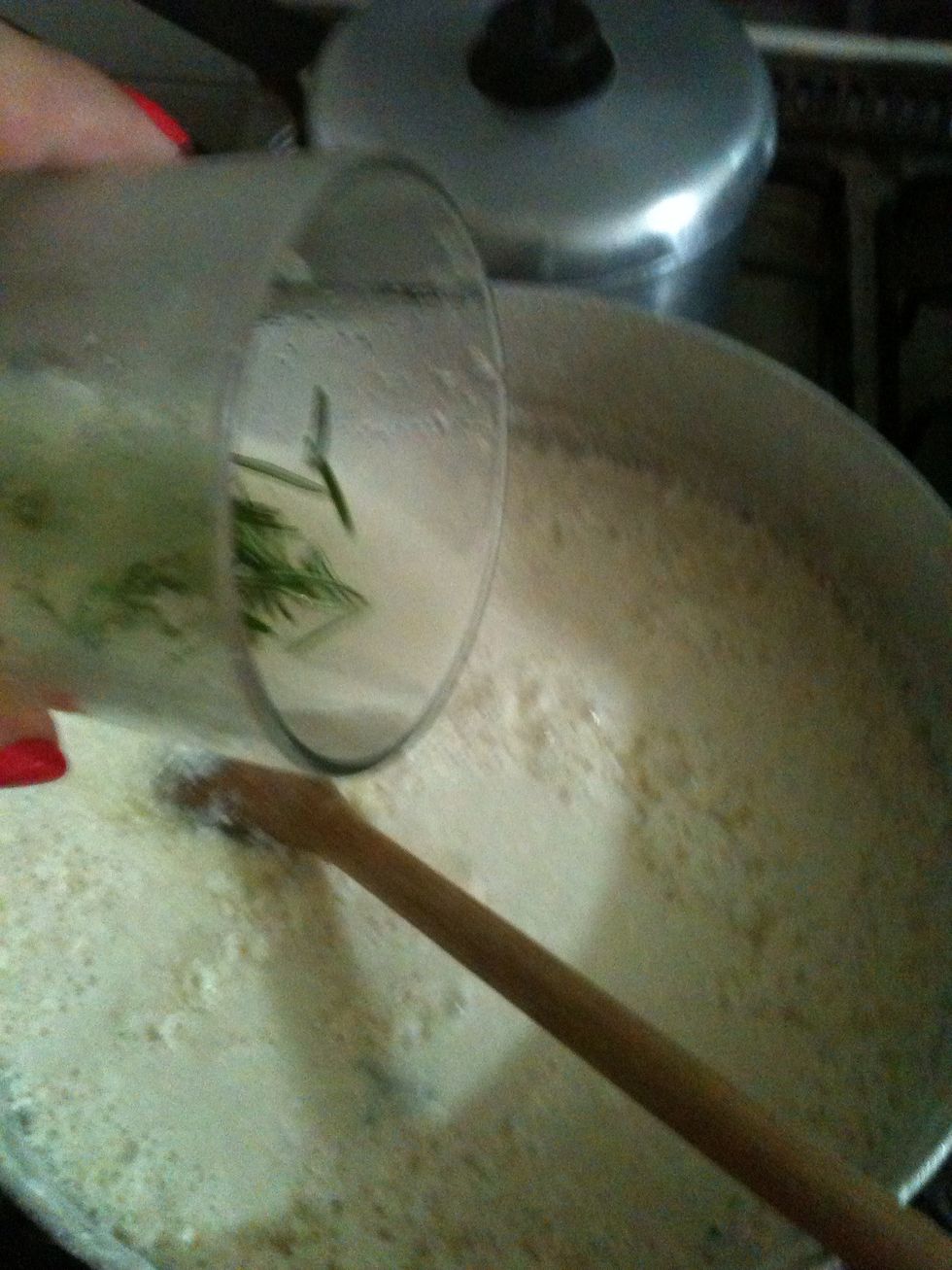 The lemon juice with rosemary and stir it. It will start to curdle.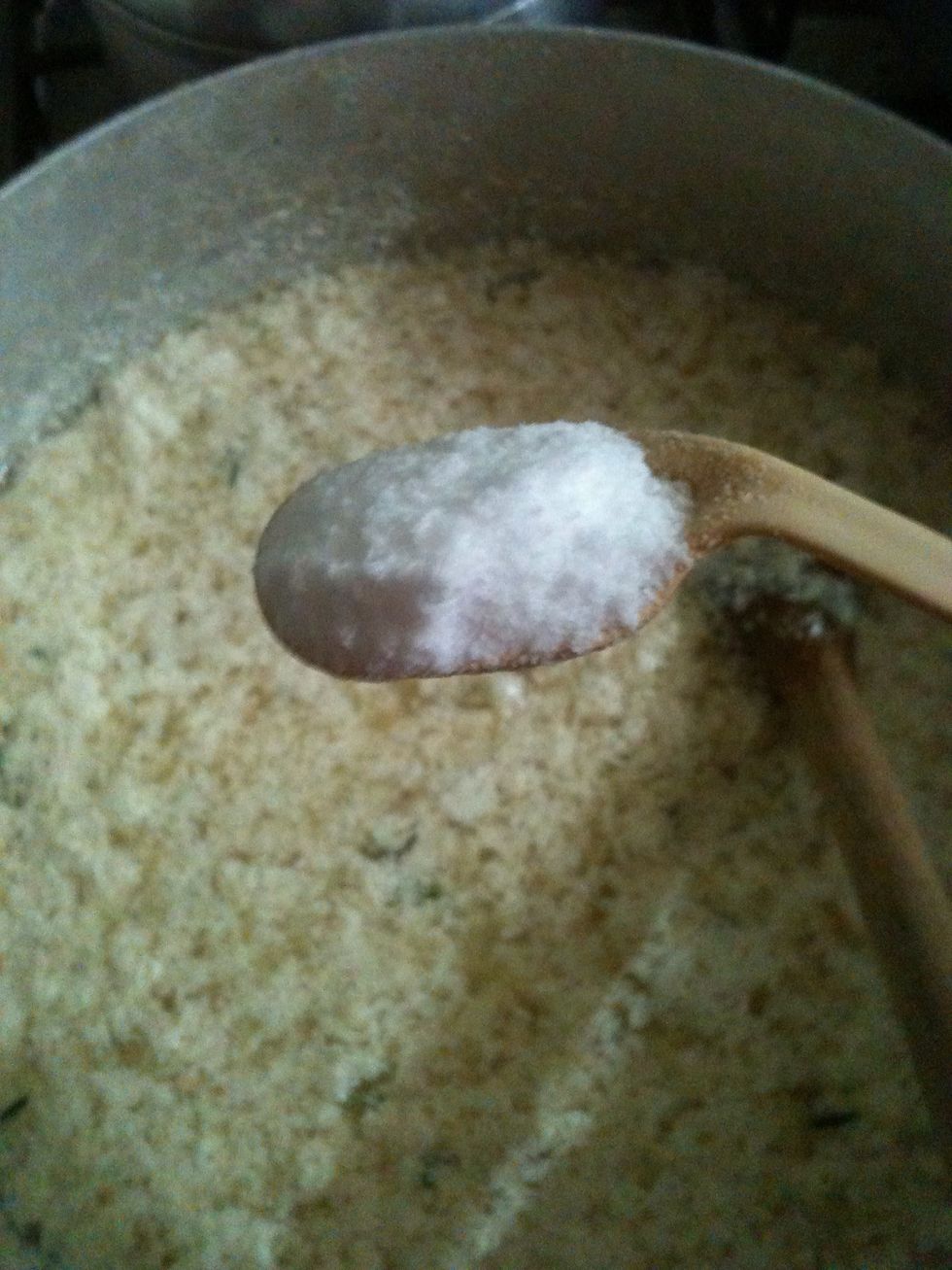 Add salt
Pepper flakes and other spices of your taste. I added basil as well, but I couldn't take the pictures because I needed to be quick. Add the spices and close the pan.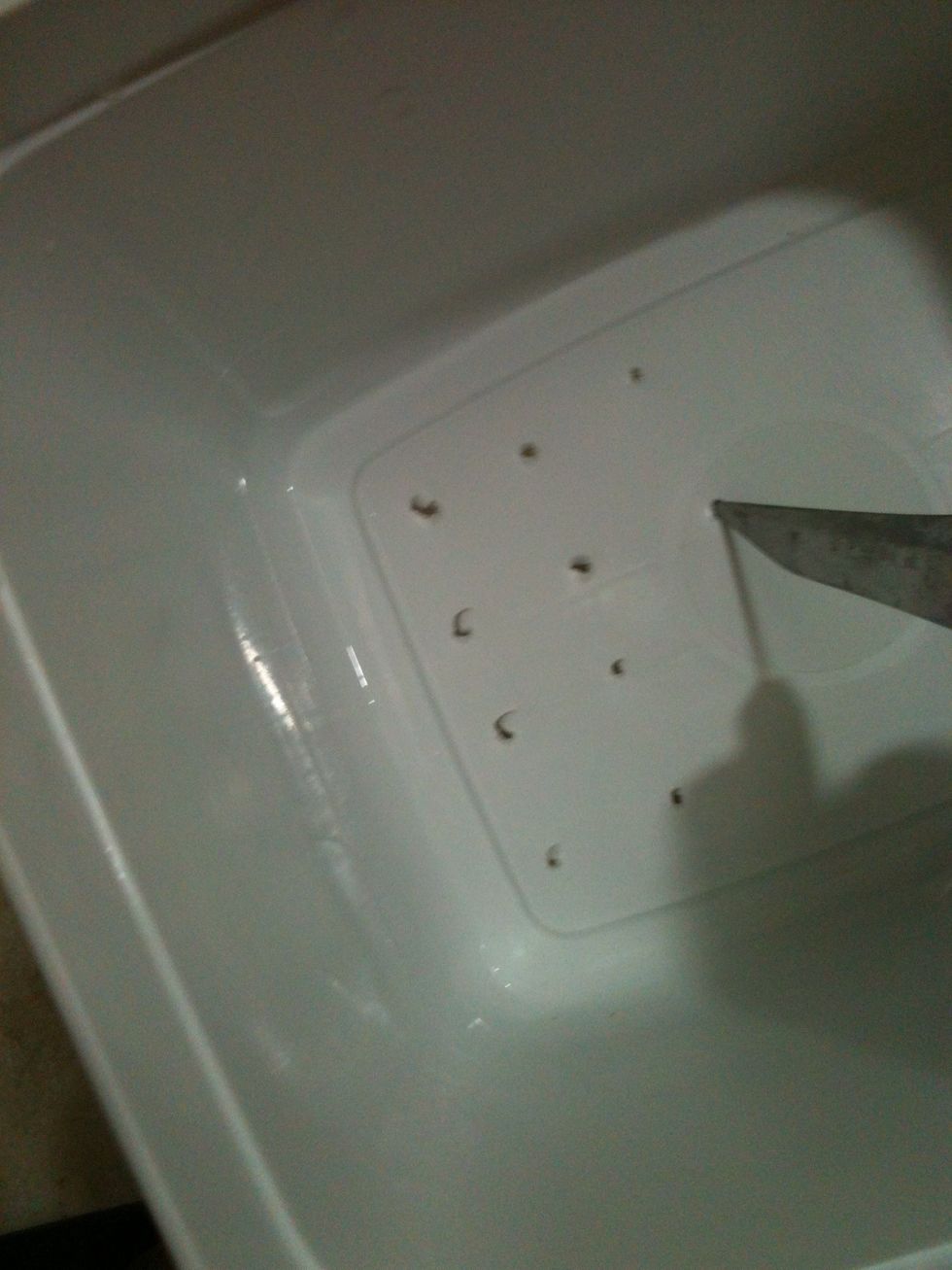 Pierce one of the pots, the water needs to drain.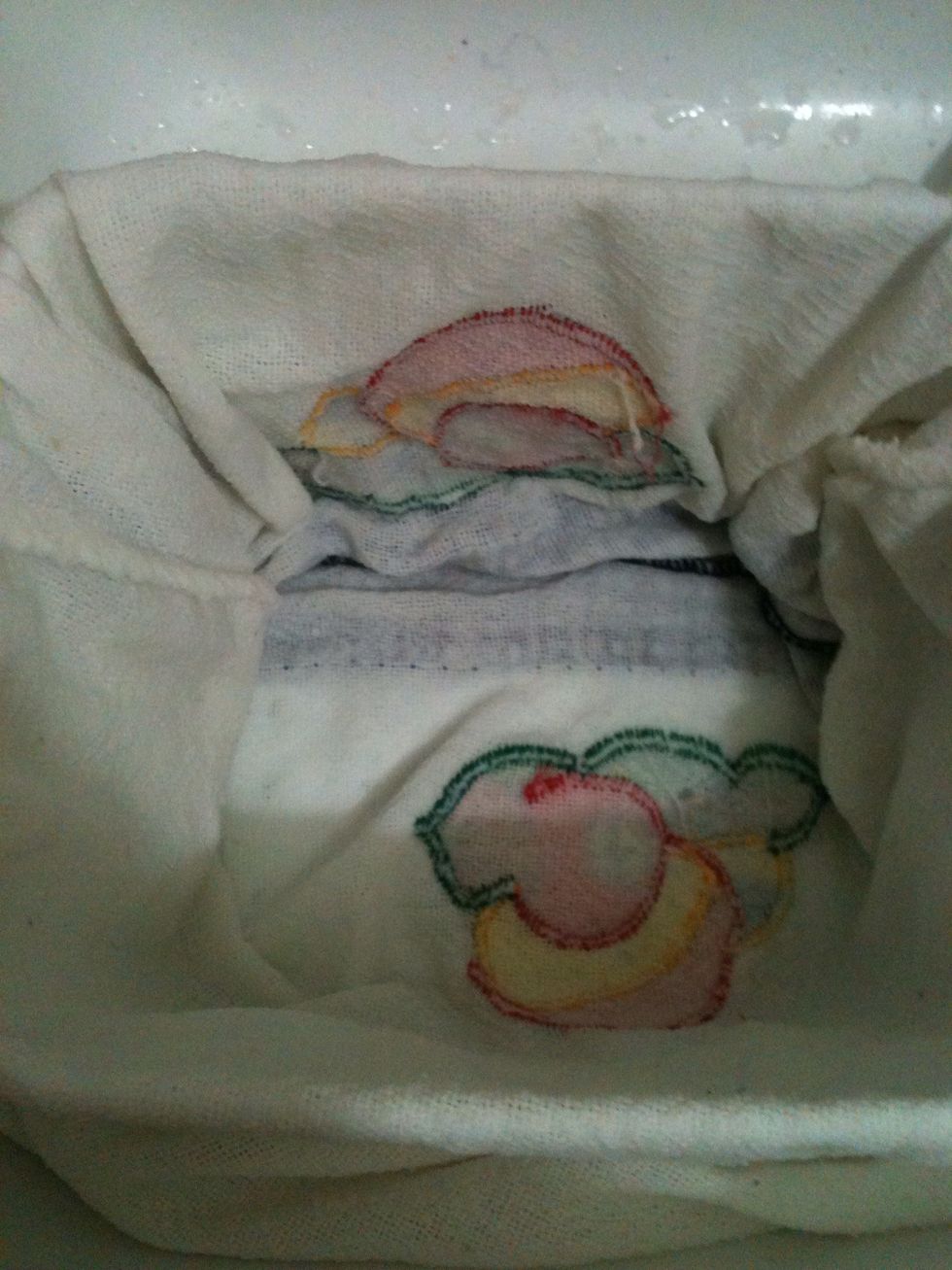 Cover it with the cotton fabric. I suggest doing it inside your kitchen sink.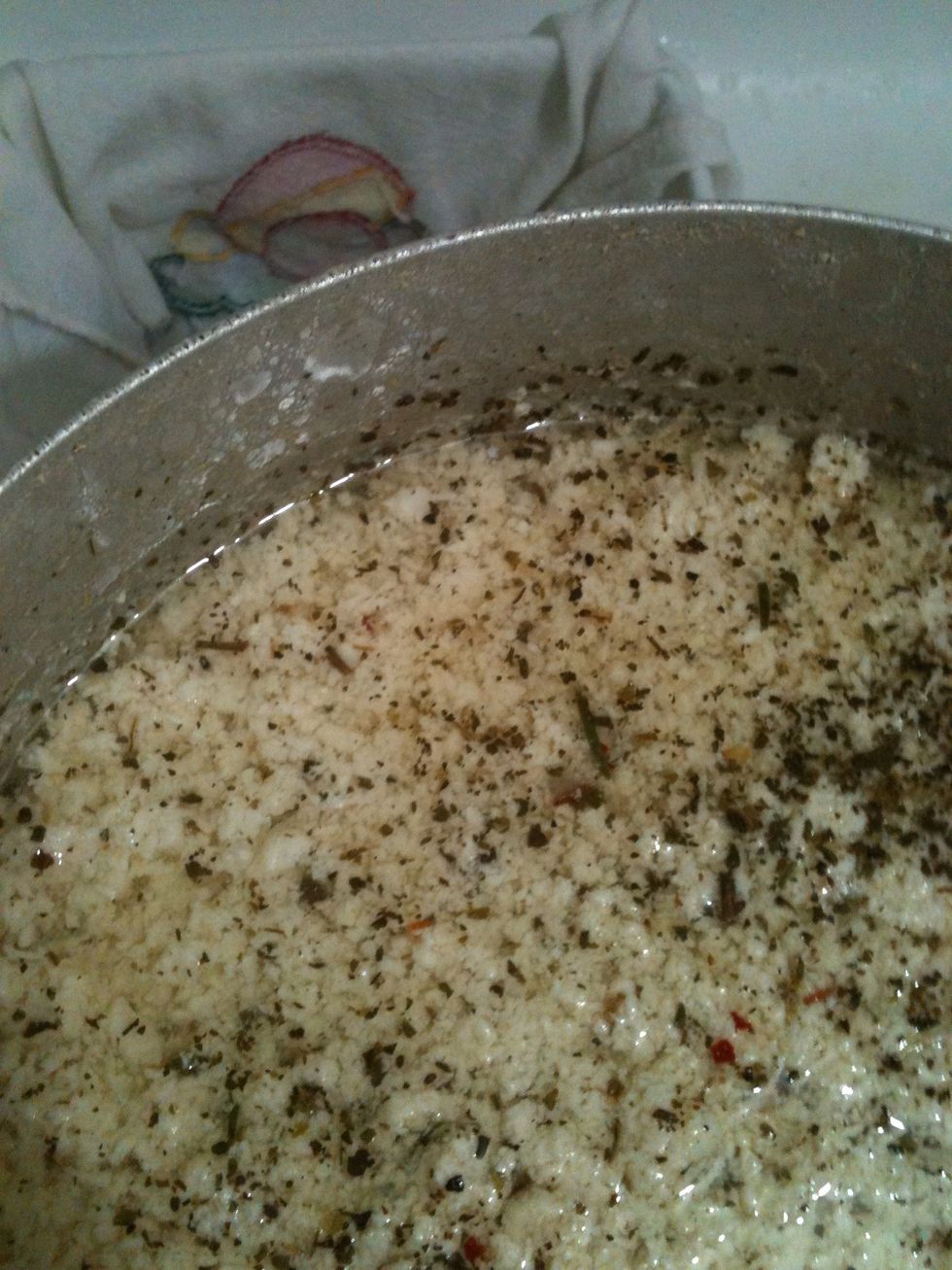 The milk is already clotted.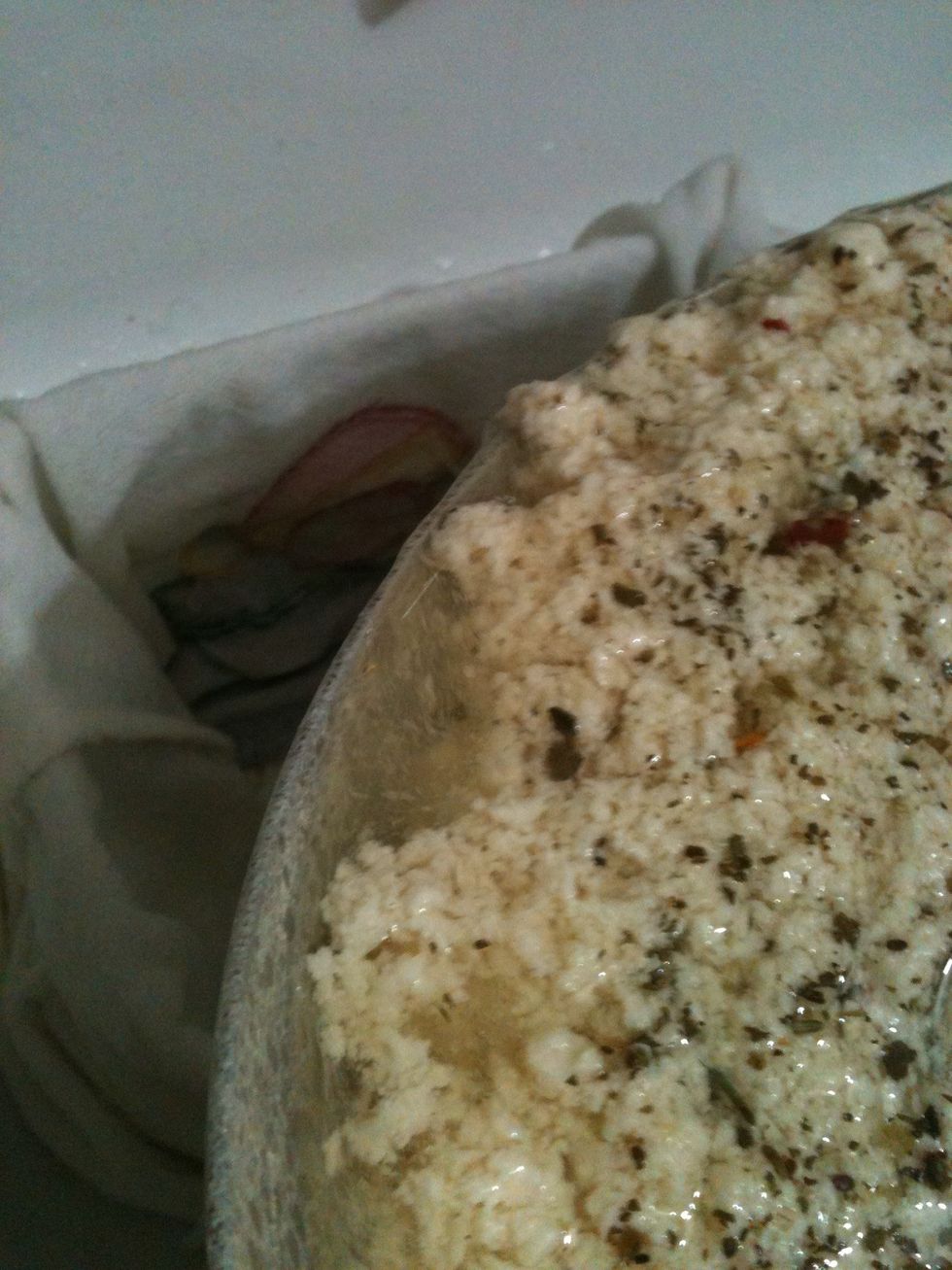 Put it inside the pot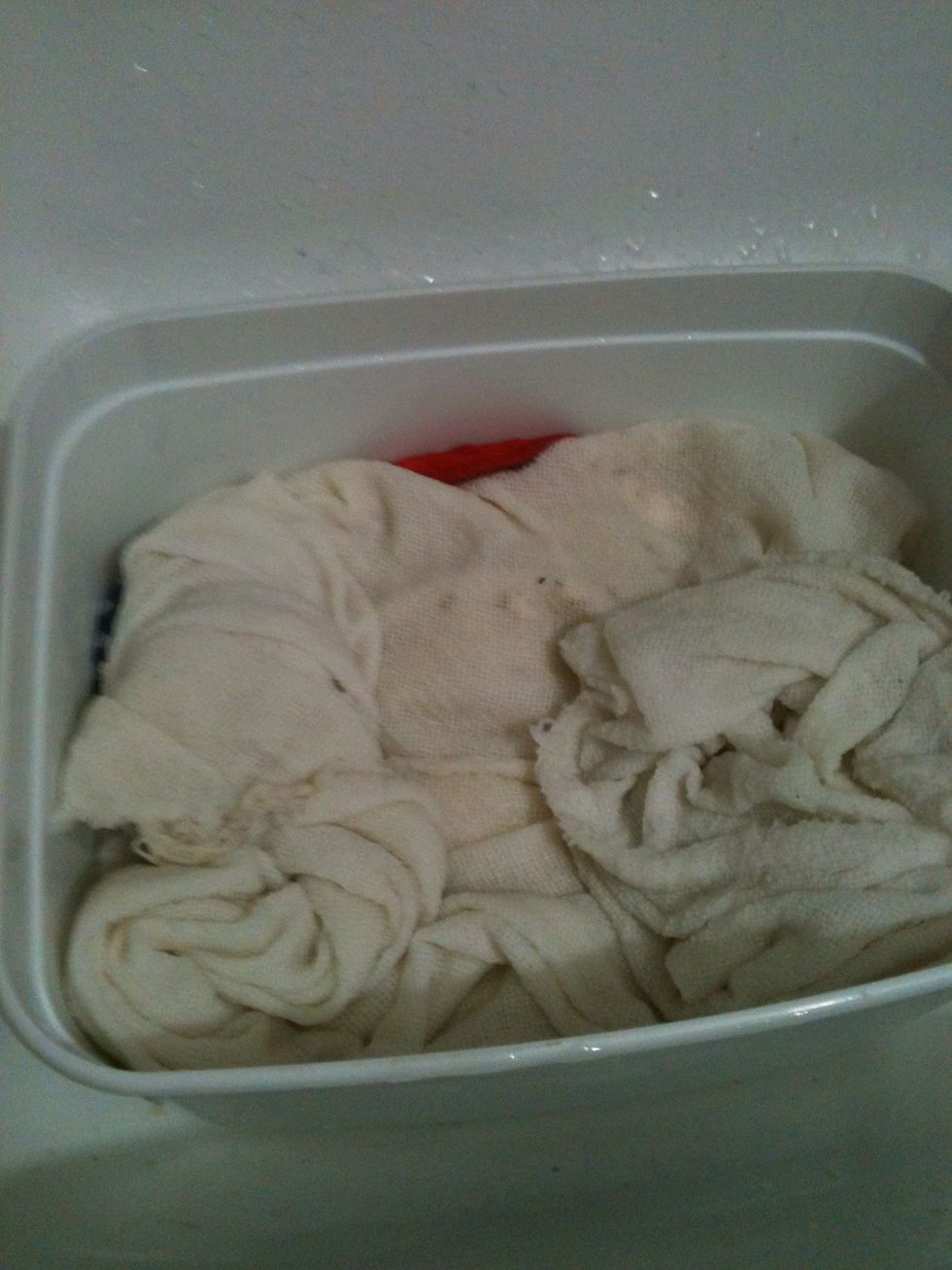 Cover it with the fabric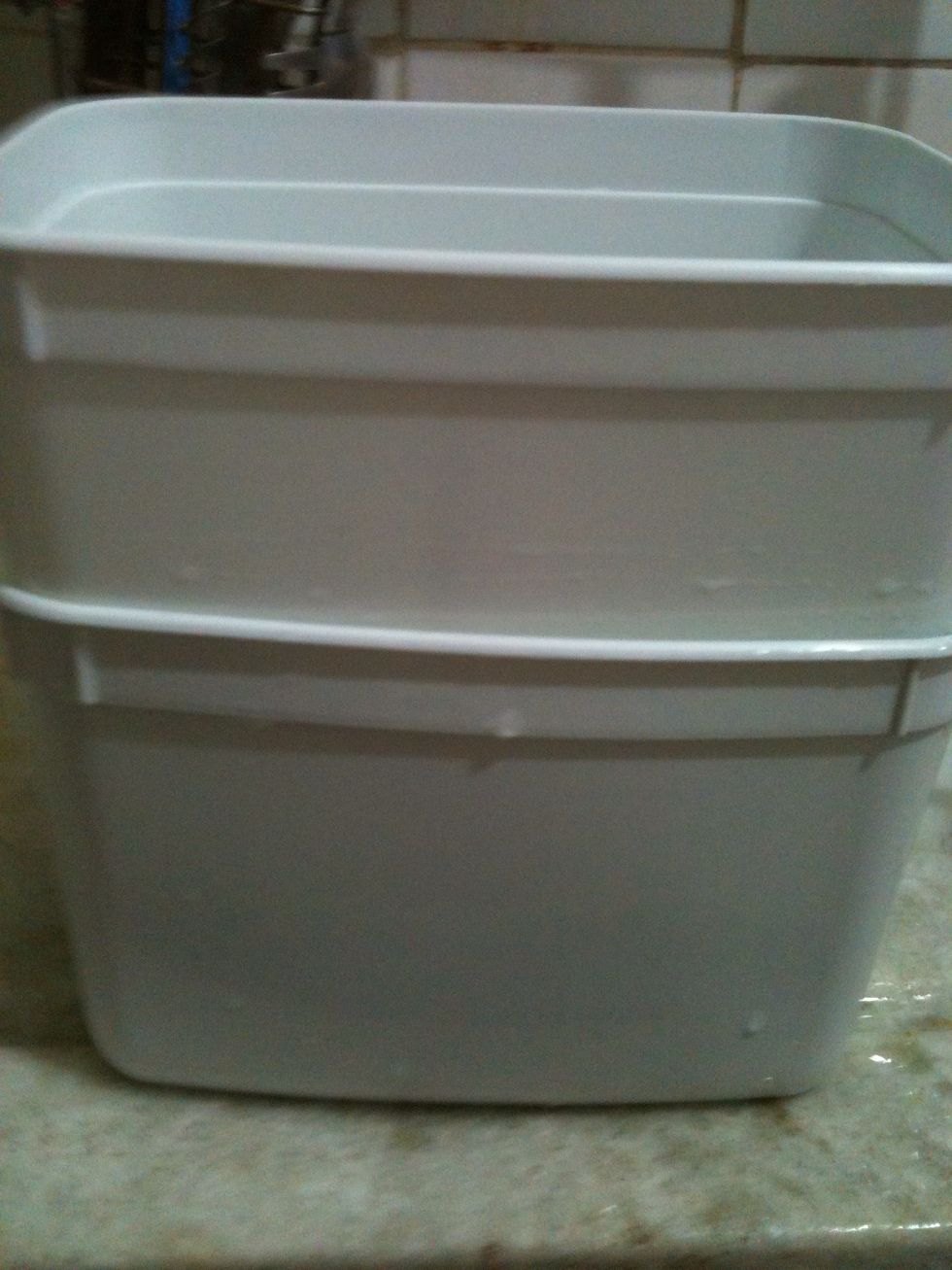 Put the other pot inside it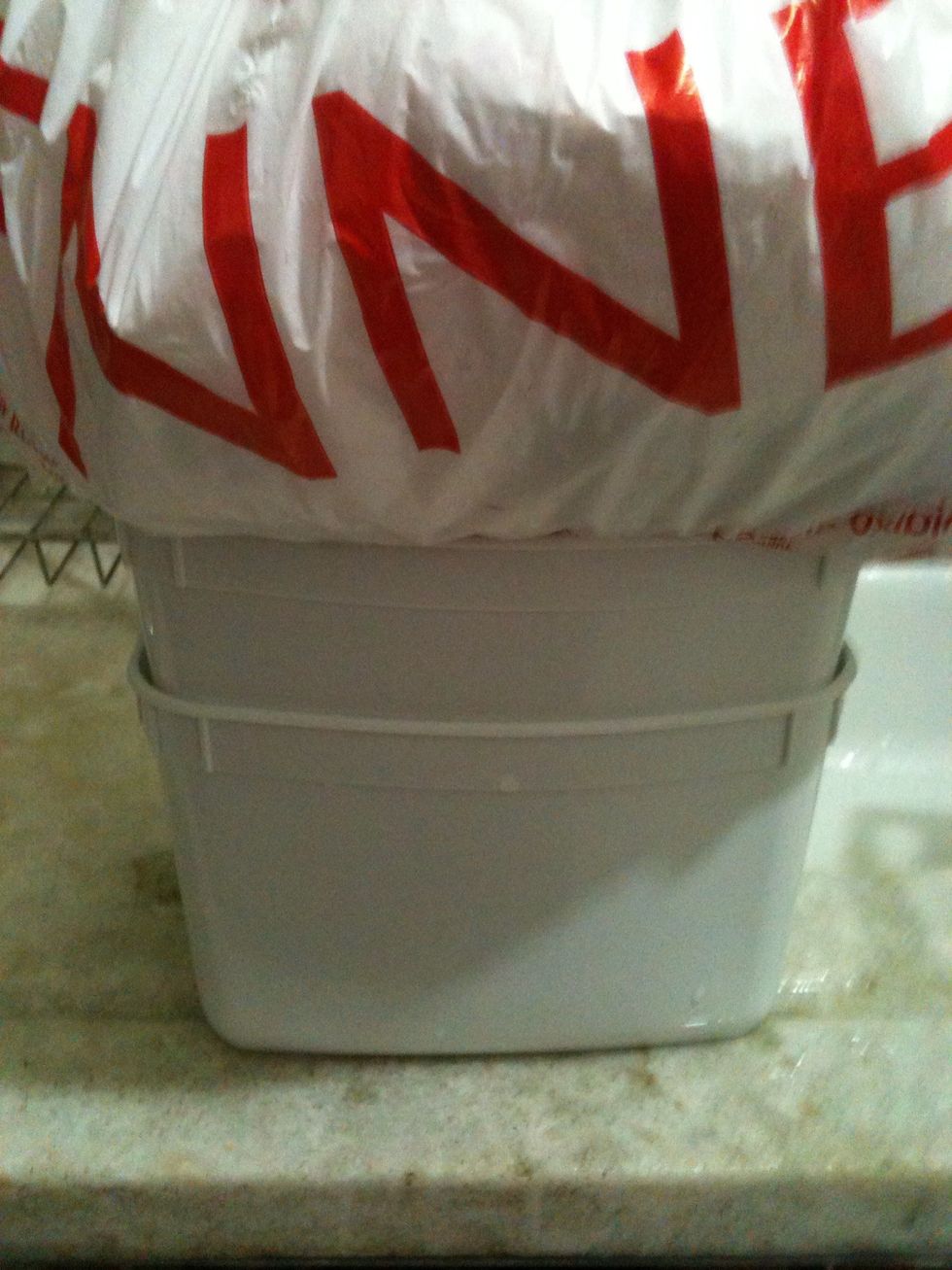 And a weight on the top of it. Let it rest for 20 min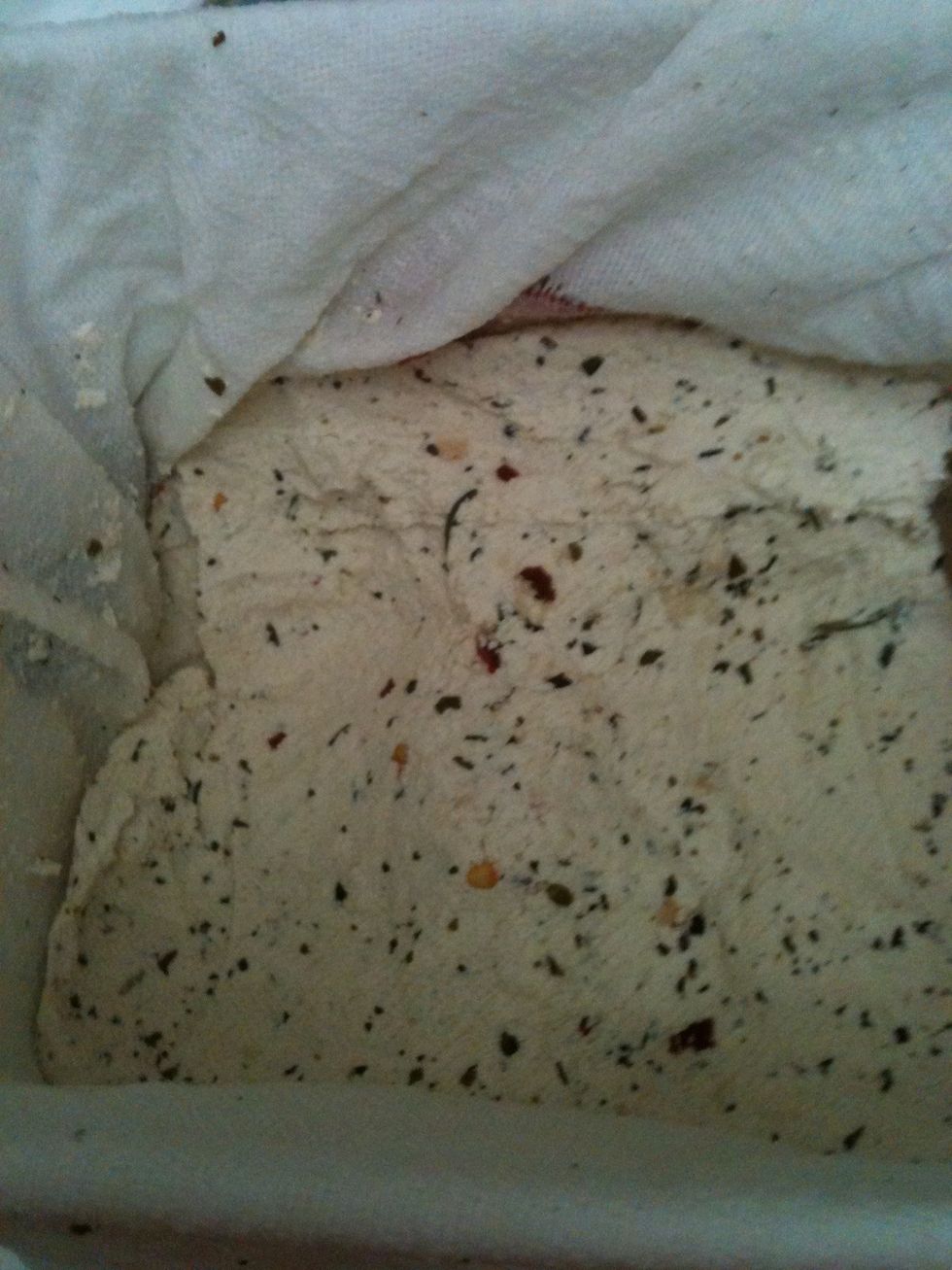 Take the fabric carefully
It's ready!!! Easy, easy!!!
Thanks to Karuna and Gokula for sharing the recipe on http://karunapurna.blogspot.com If you speak Portuguese, go to their blog, lots of delicious vegan meals.
2.0c Soybean
Water
Basil
Rosemary
Pepper Flakes
2 lemons juice
1.0Tbsp Salt