Make Southwestern Black Bean and Avocado Salad
12
Gather materials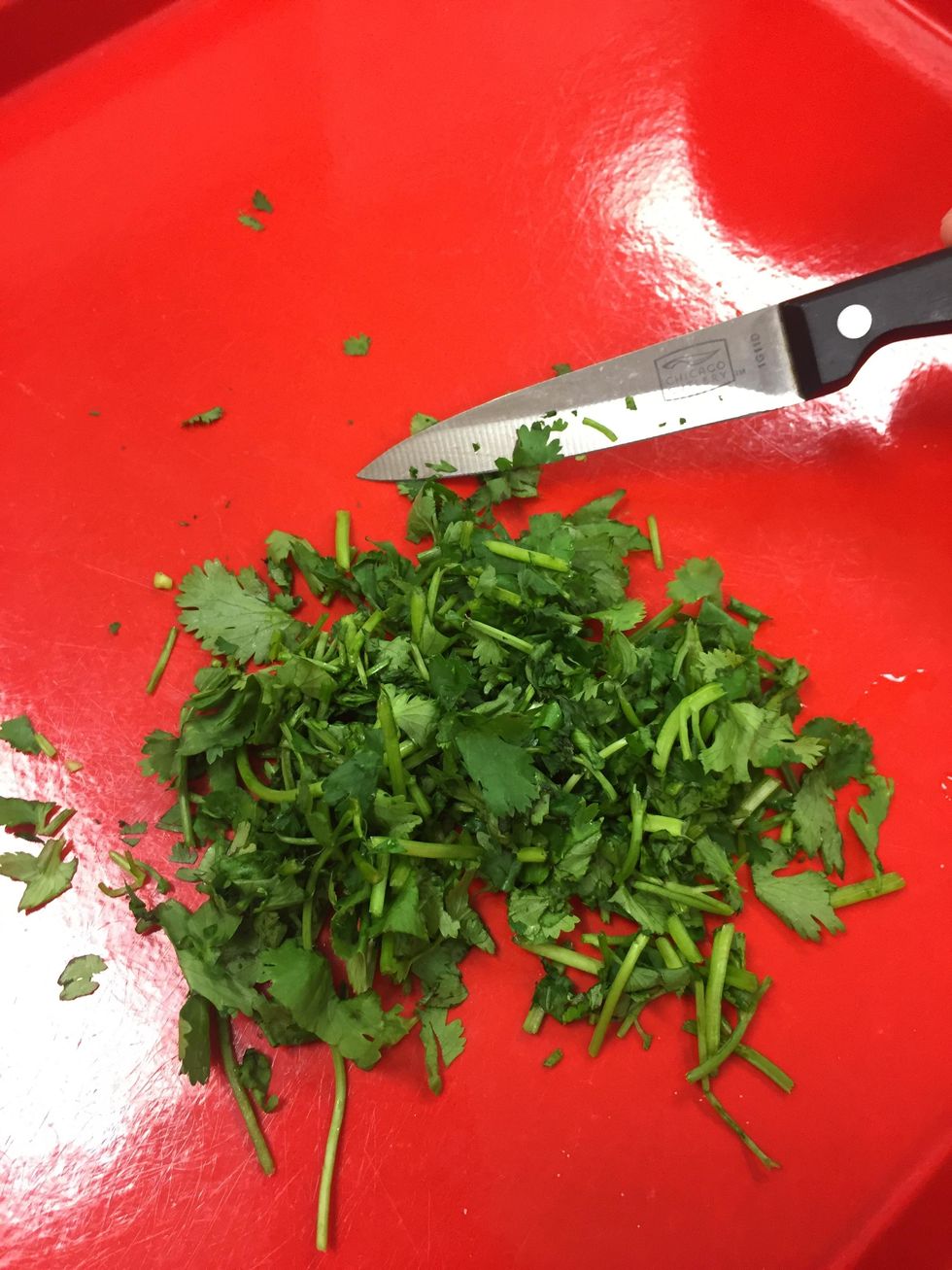 Chop the cilantro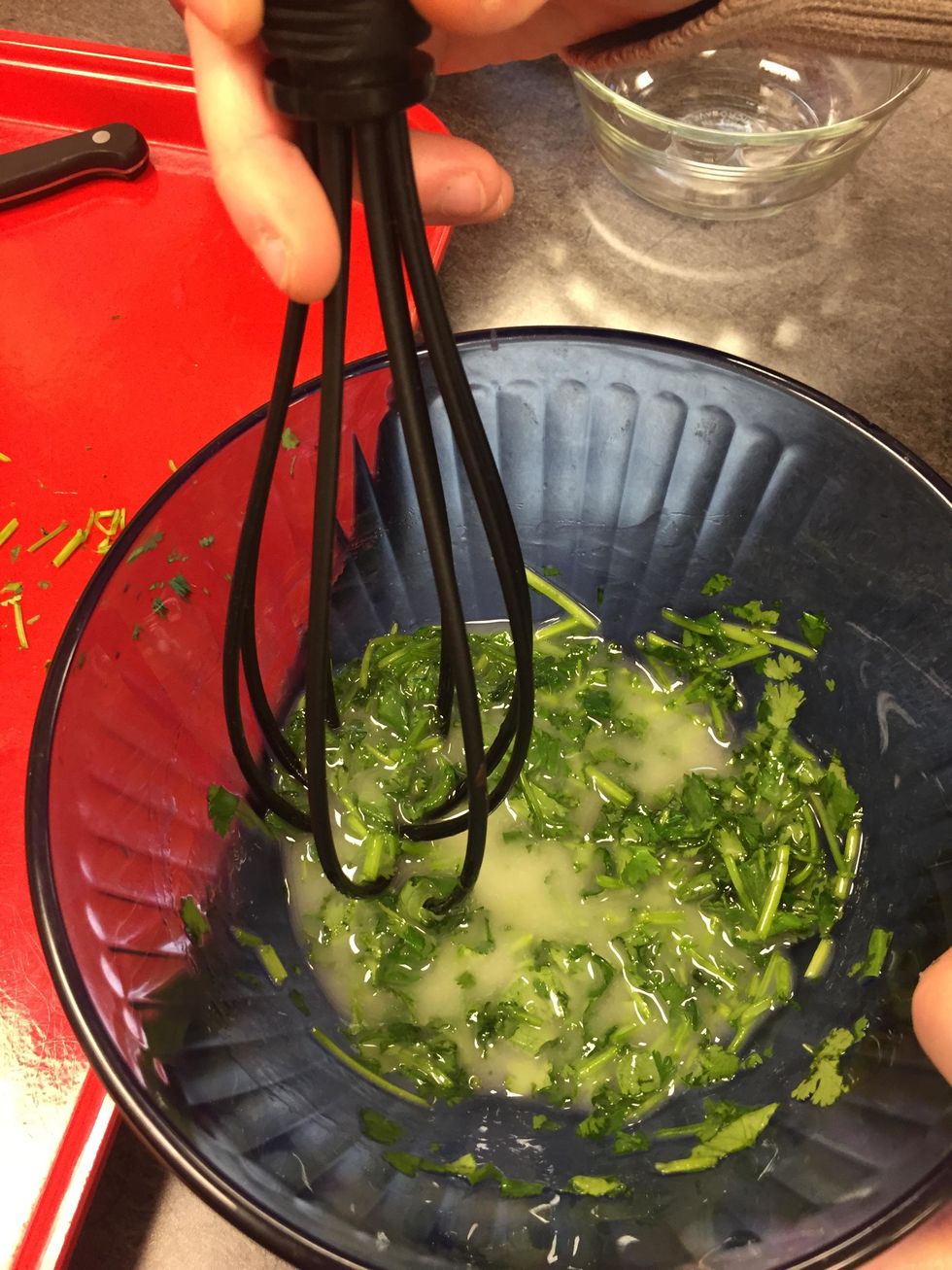 In a small bowl, whisk together the cilantro, oil, and lime juice.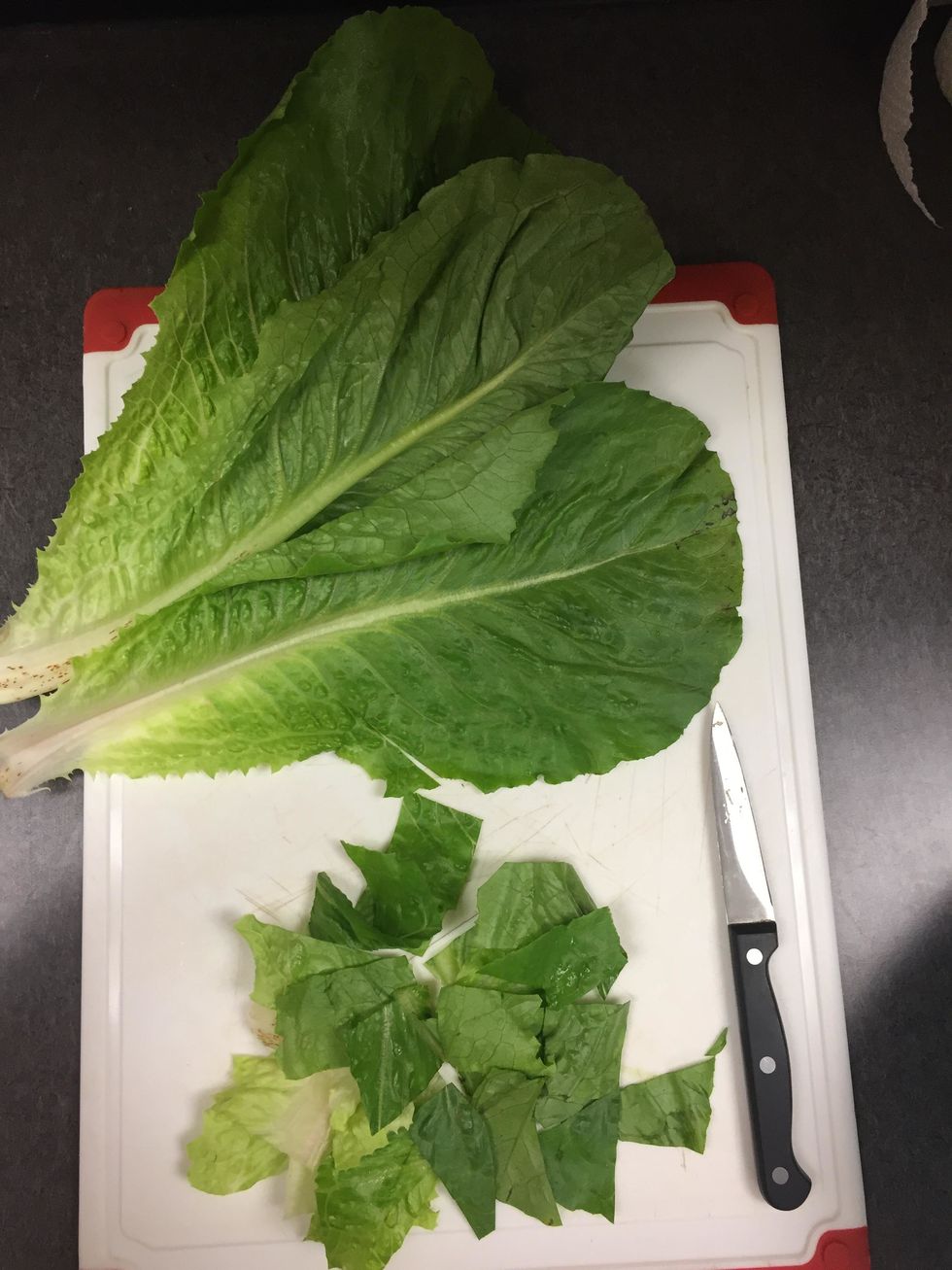 Wash and chop the lettuce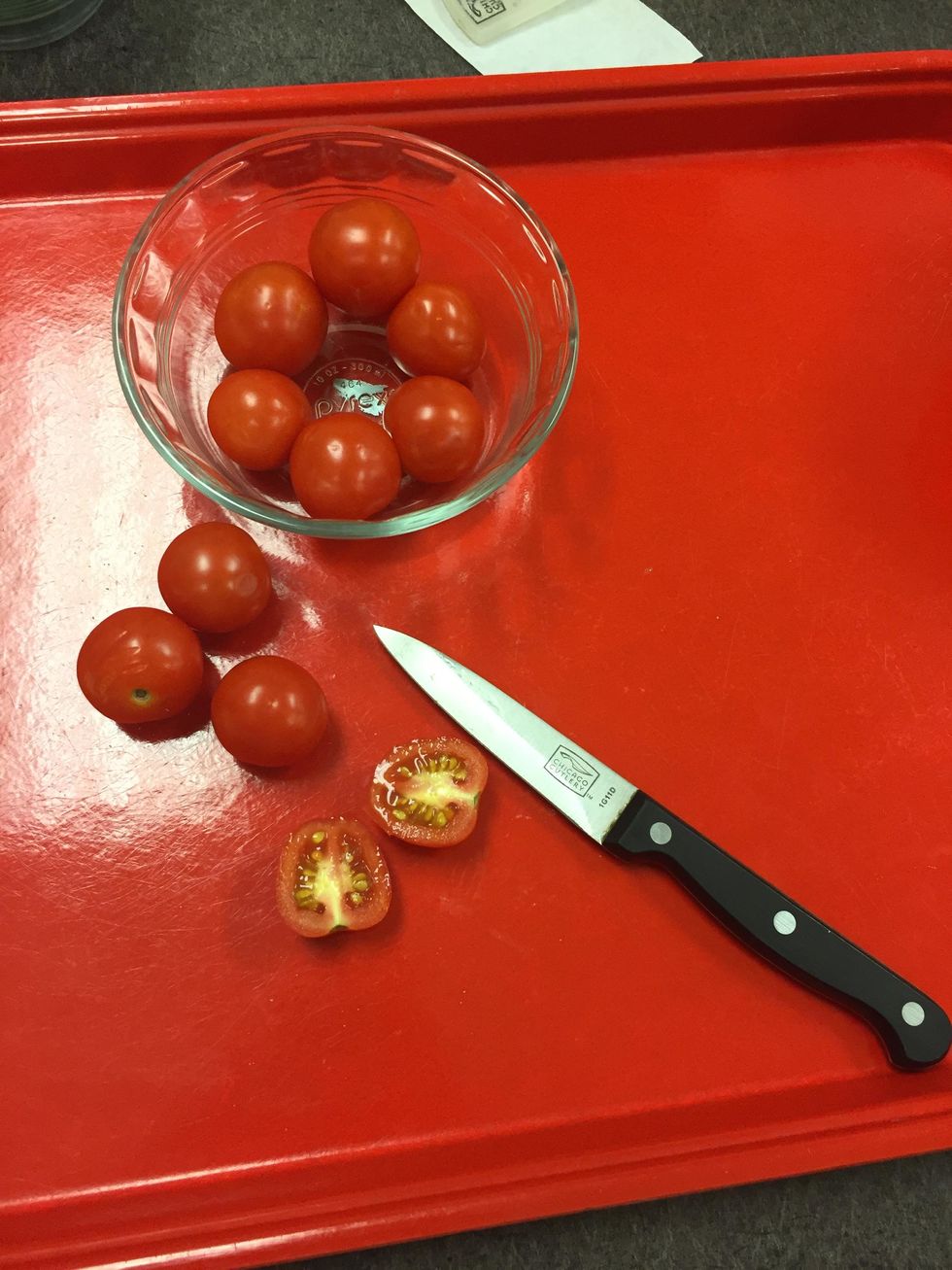 Cut the cherry tomatoes in half
Drain and rinse the black beans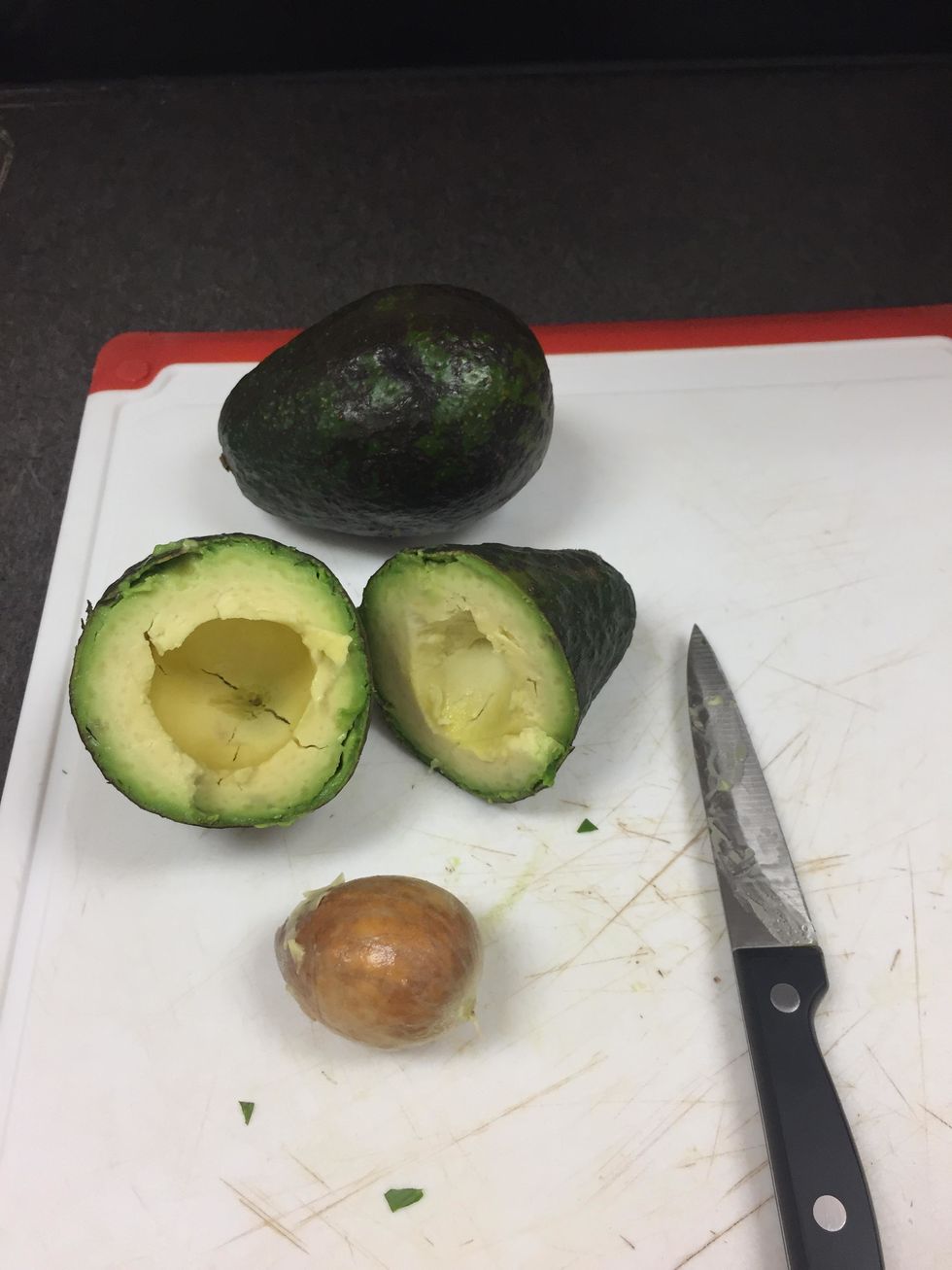 Cut open the avocado and remove the pit
Slice the avocado in a grid pattern.
Grate the pepper jack cheese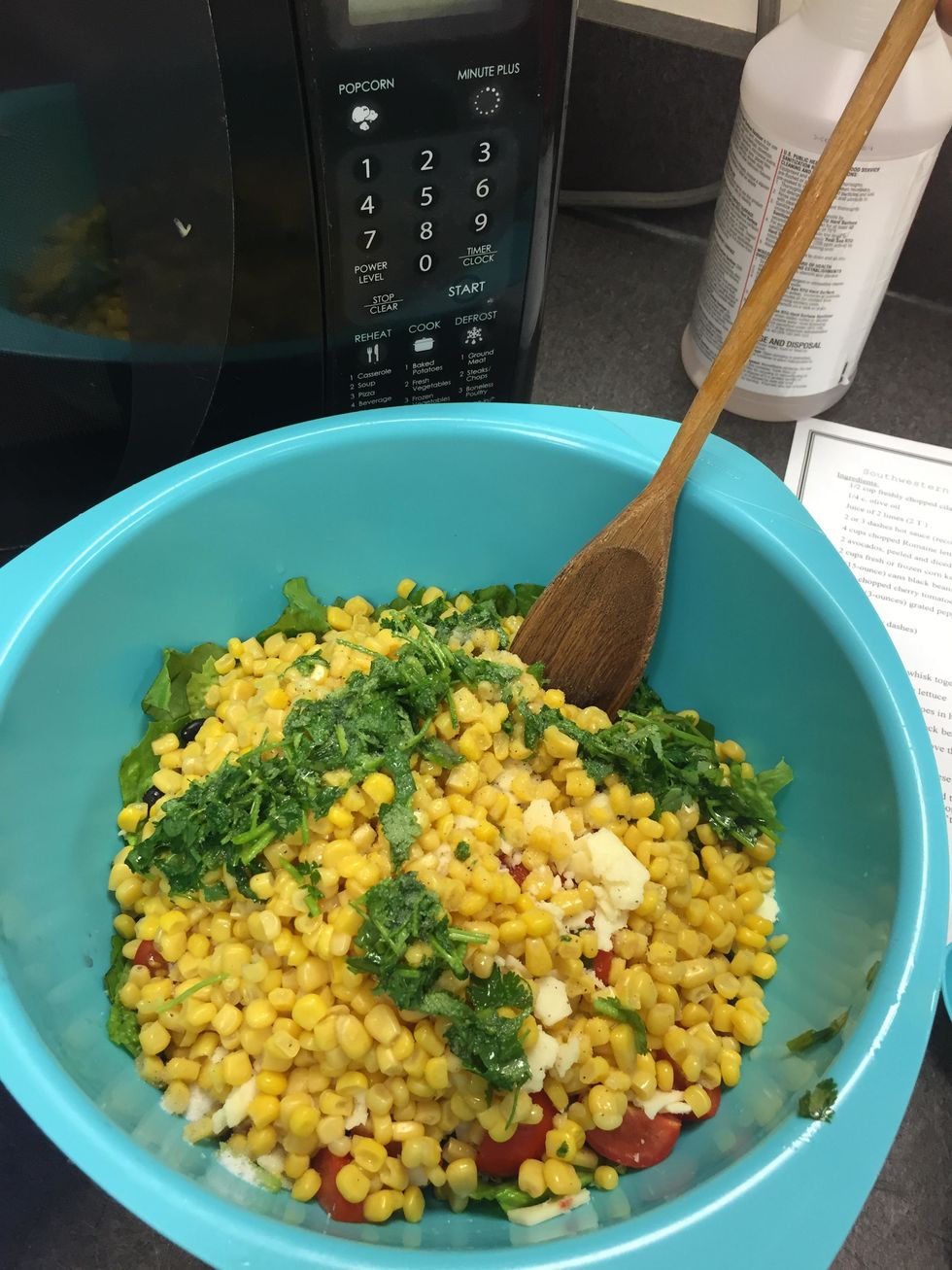 In a large serving bowl, add the lettuce, corn, beans, tomatoes, avocado, and cheese. Add the dressing, salt, and pepper and toss well.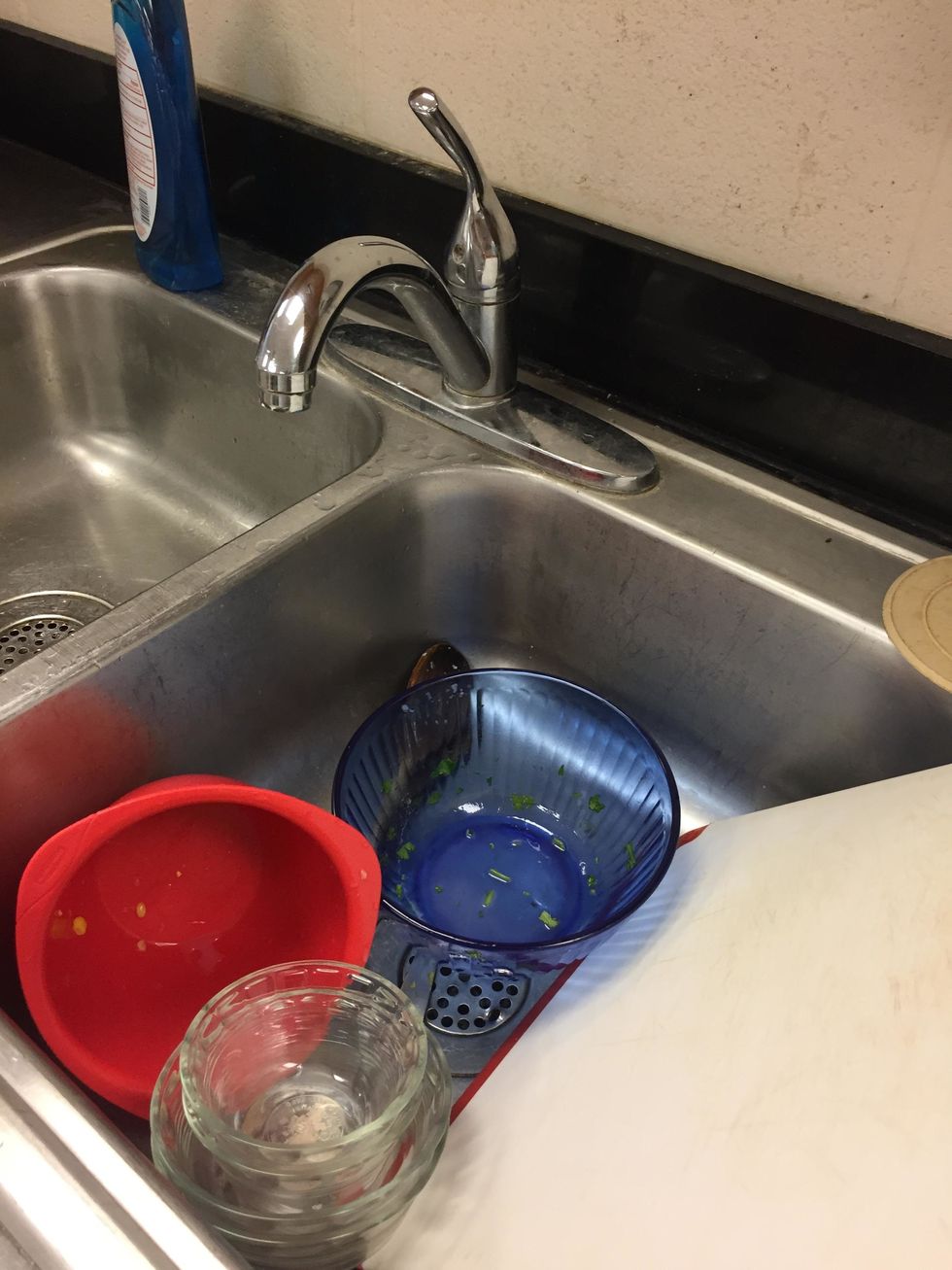 Wash and put away the dishes.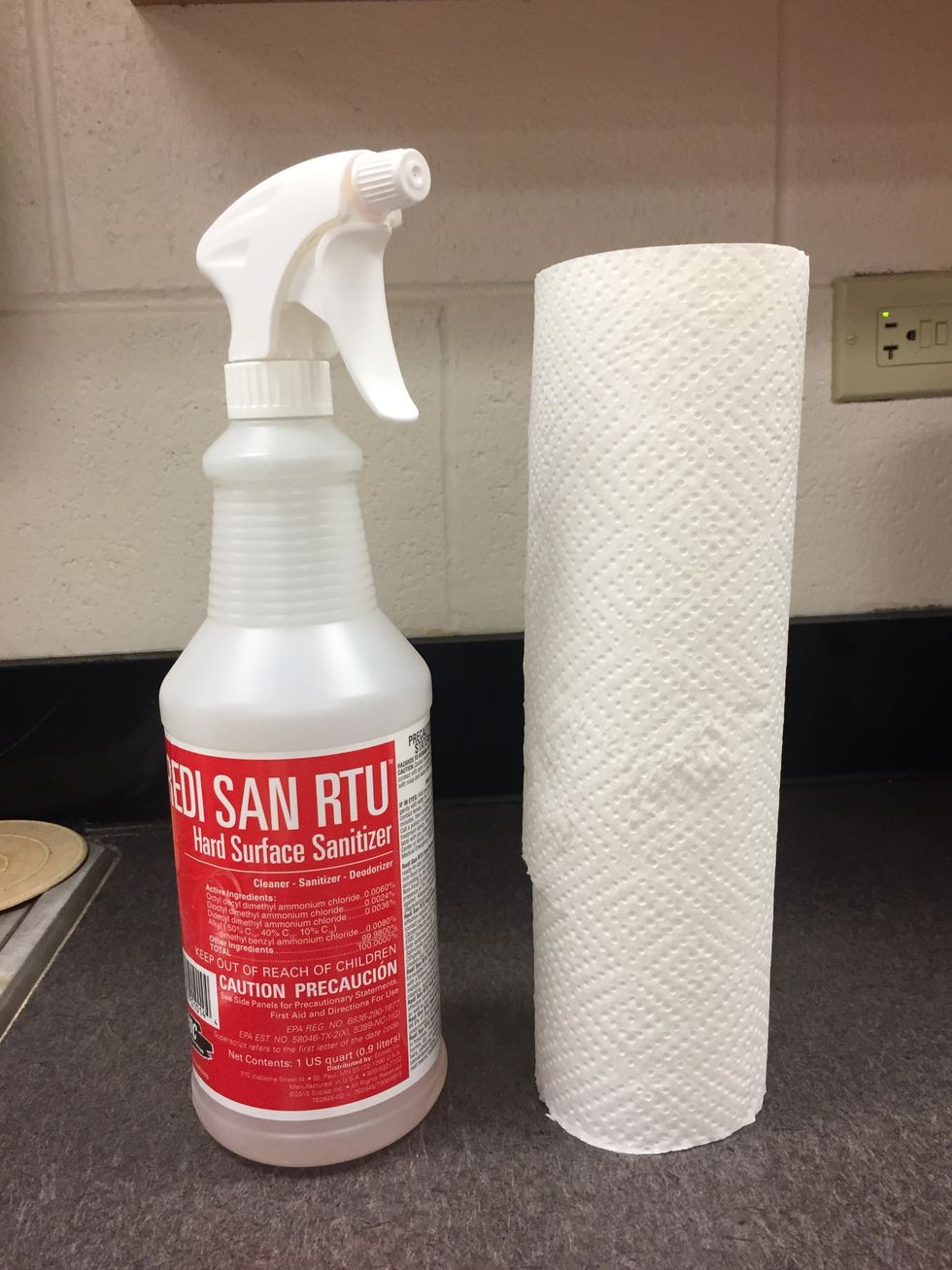 Clean the kitchen
Enjoy!
1/2c Freshly chopped cilantro leaves
1/4c Olive oil
2.0Tbsp Lime juice
4.0c Chopped romaine lettuce
2.0 Avocados, peeled and diced
2.0c Corn kernels, rinsed and drained
2.0 15-ounce cans of black beans, rinsed and drained
1.0c Chopped cherry tomatoes
3/4c Grated pepper jack cheese
1.0tsp Salt
pch Pepper