My mom's recipe, it's affordable and yummy! Let me know what you guys think :)
16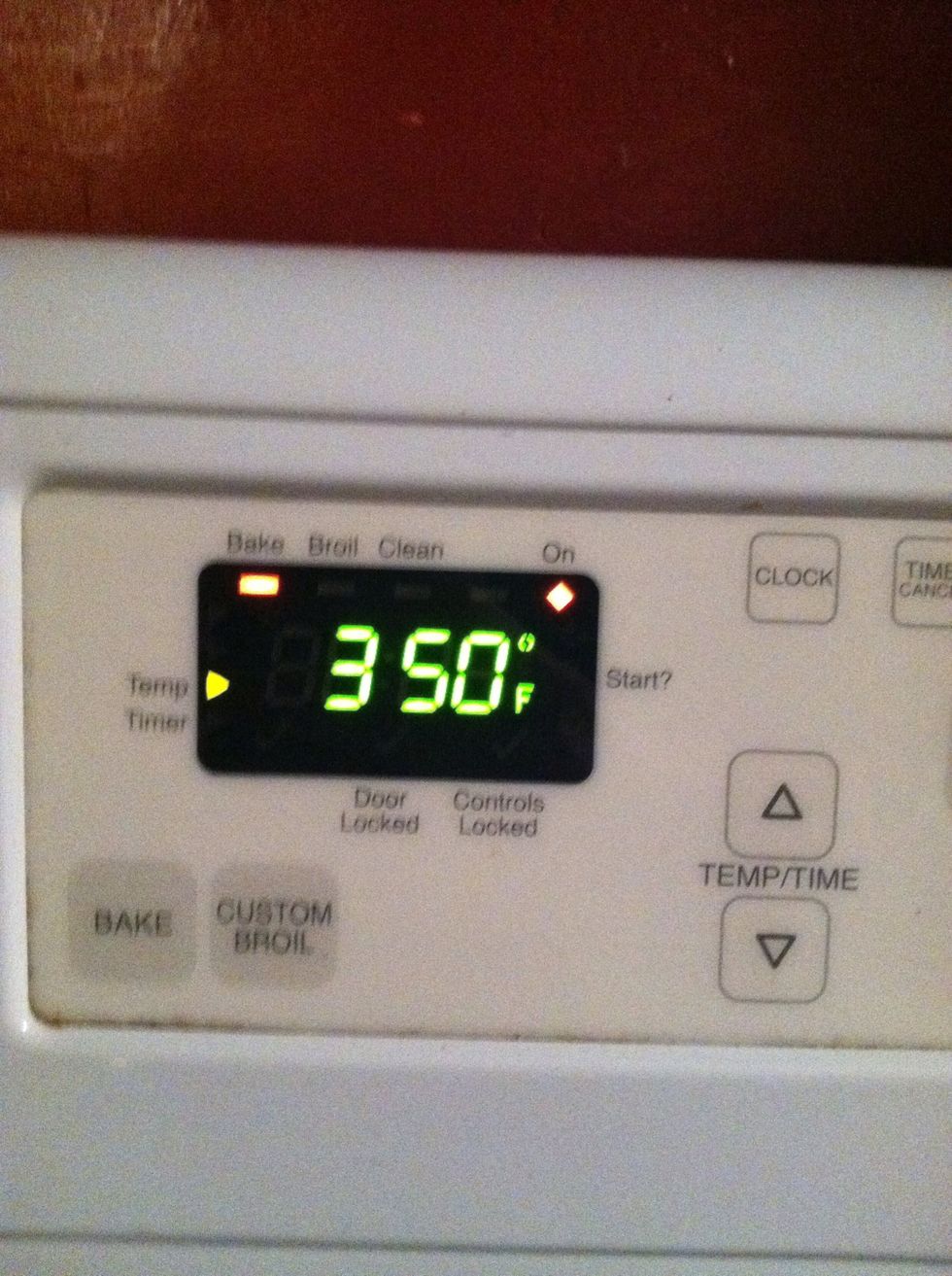 Preheat oven to 350 degrees F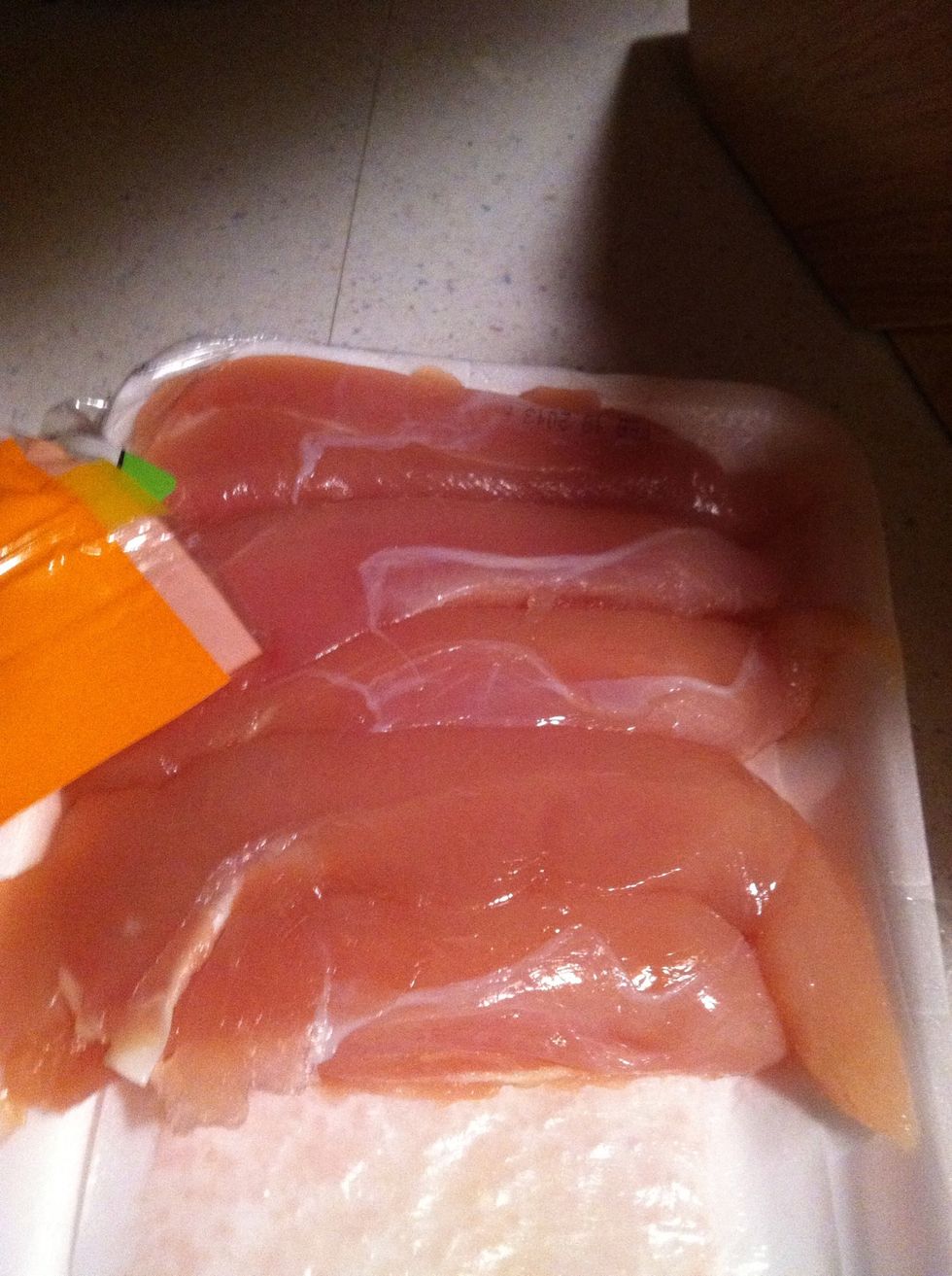 Take your tenderloin pieces and wash under cold water. I'm using free range chicken tenderloins, surprisingly on sale at the store!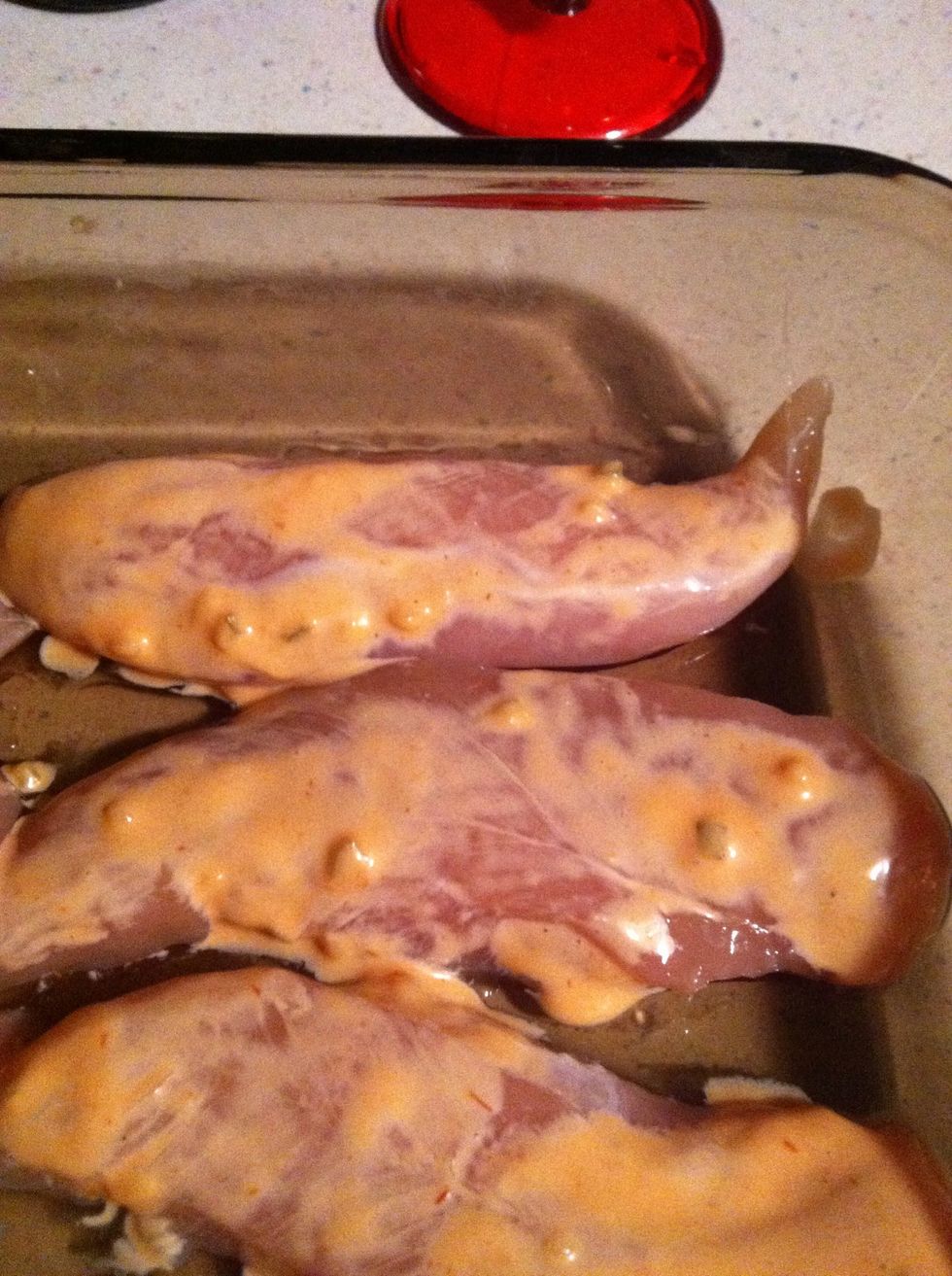 Put in any glass pan, they can be touching. Smooth a layer of thousand island dressing over the chicken. Use as much as you want! It's yummy :)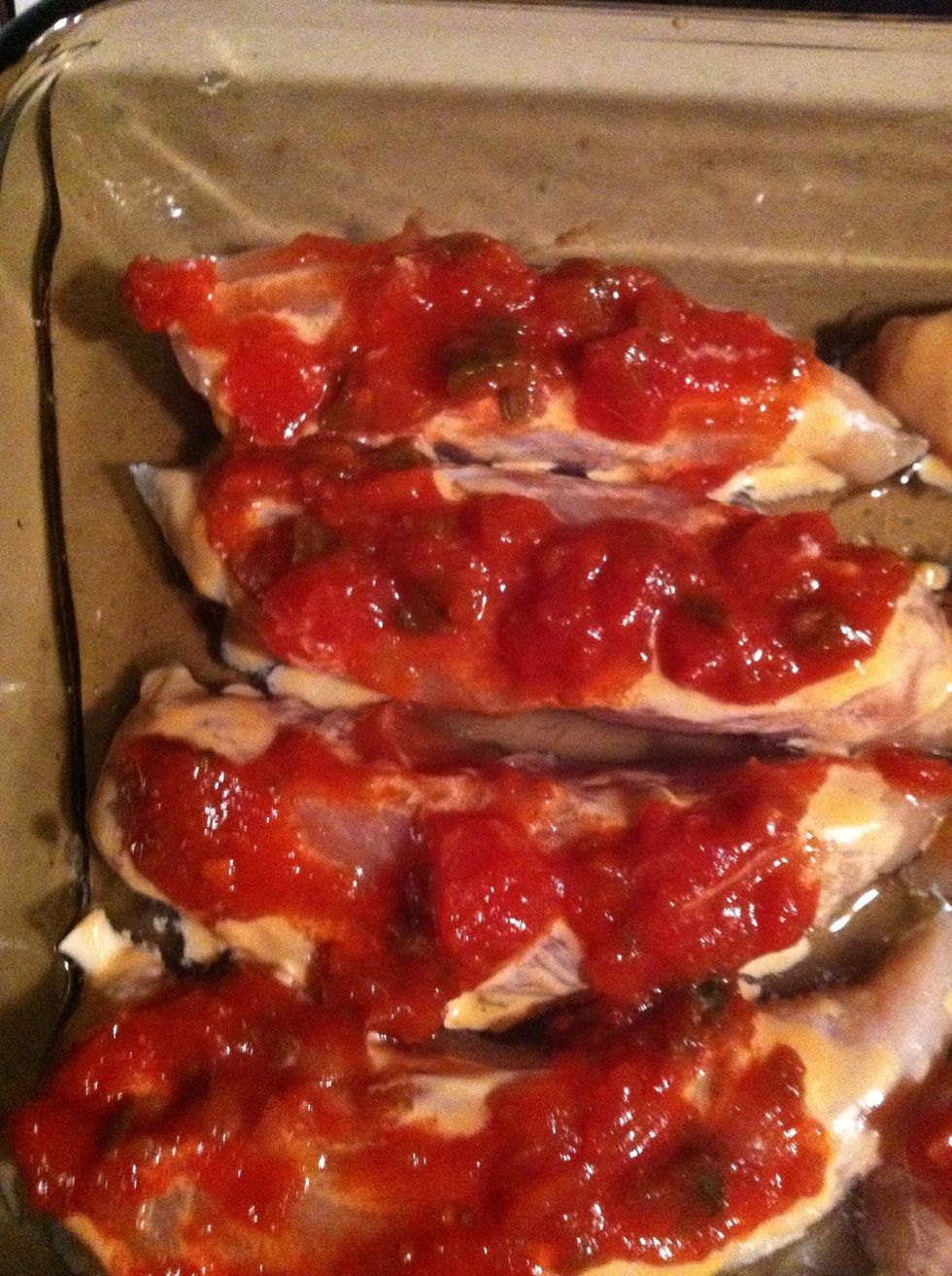 Then add one half to one tablespoon of your favorite salsa onto of the dressing. I'm using chi chi's mild salsa!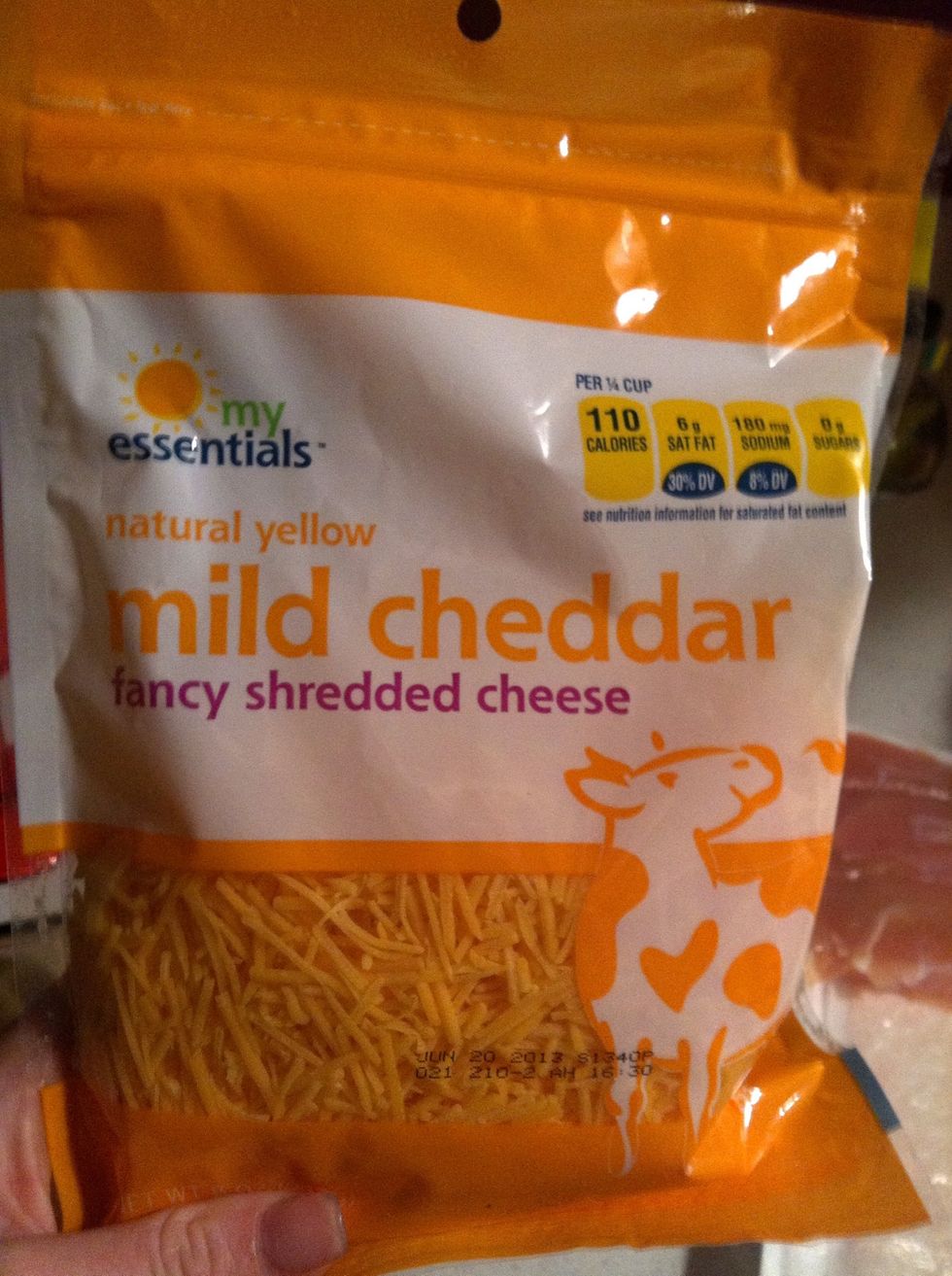 Get your yummy cheese ready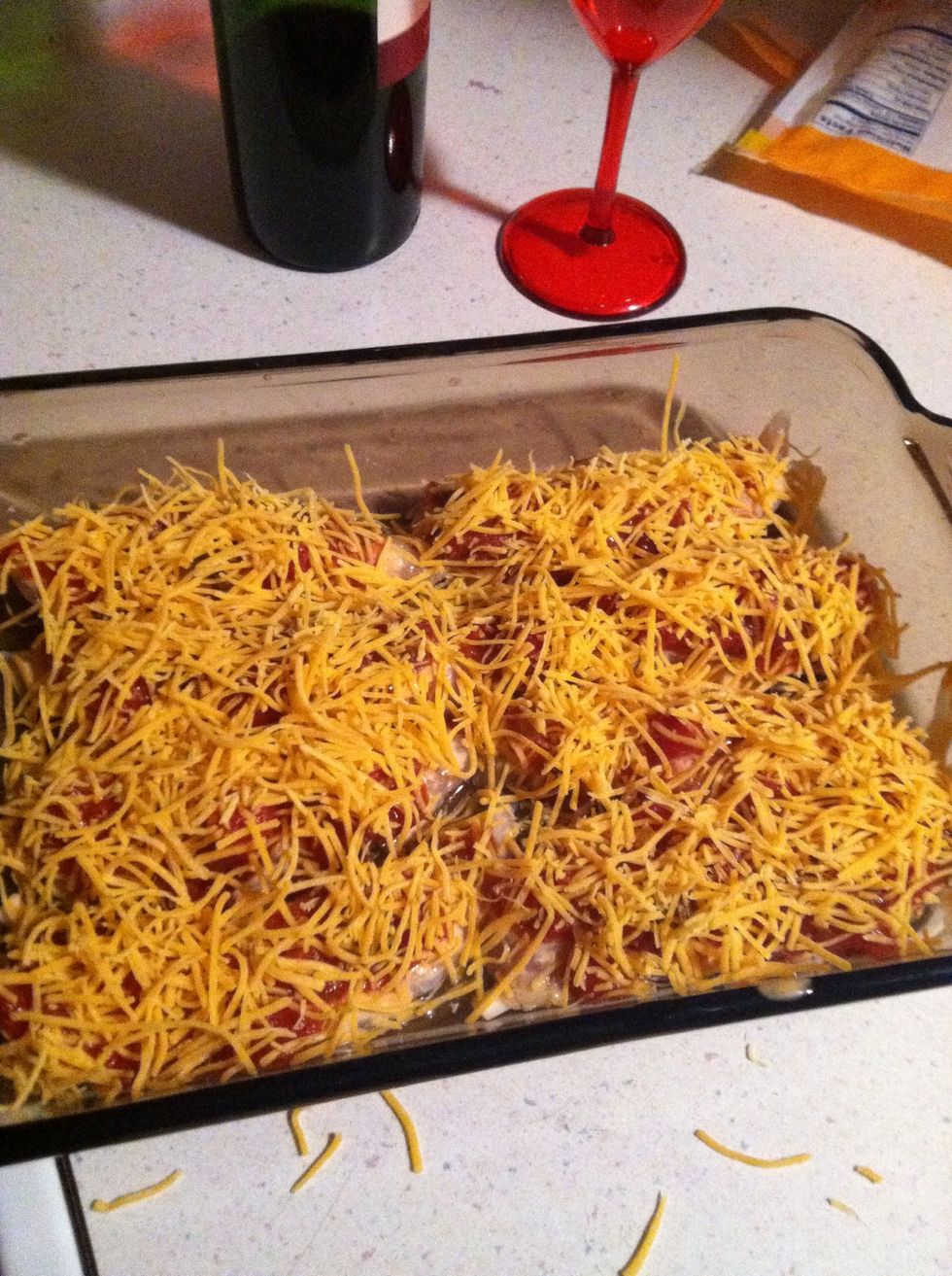 Sprinkle how ever much your little heart desires, this looks good enough for me!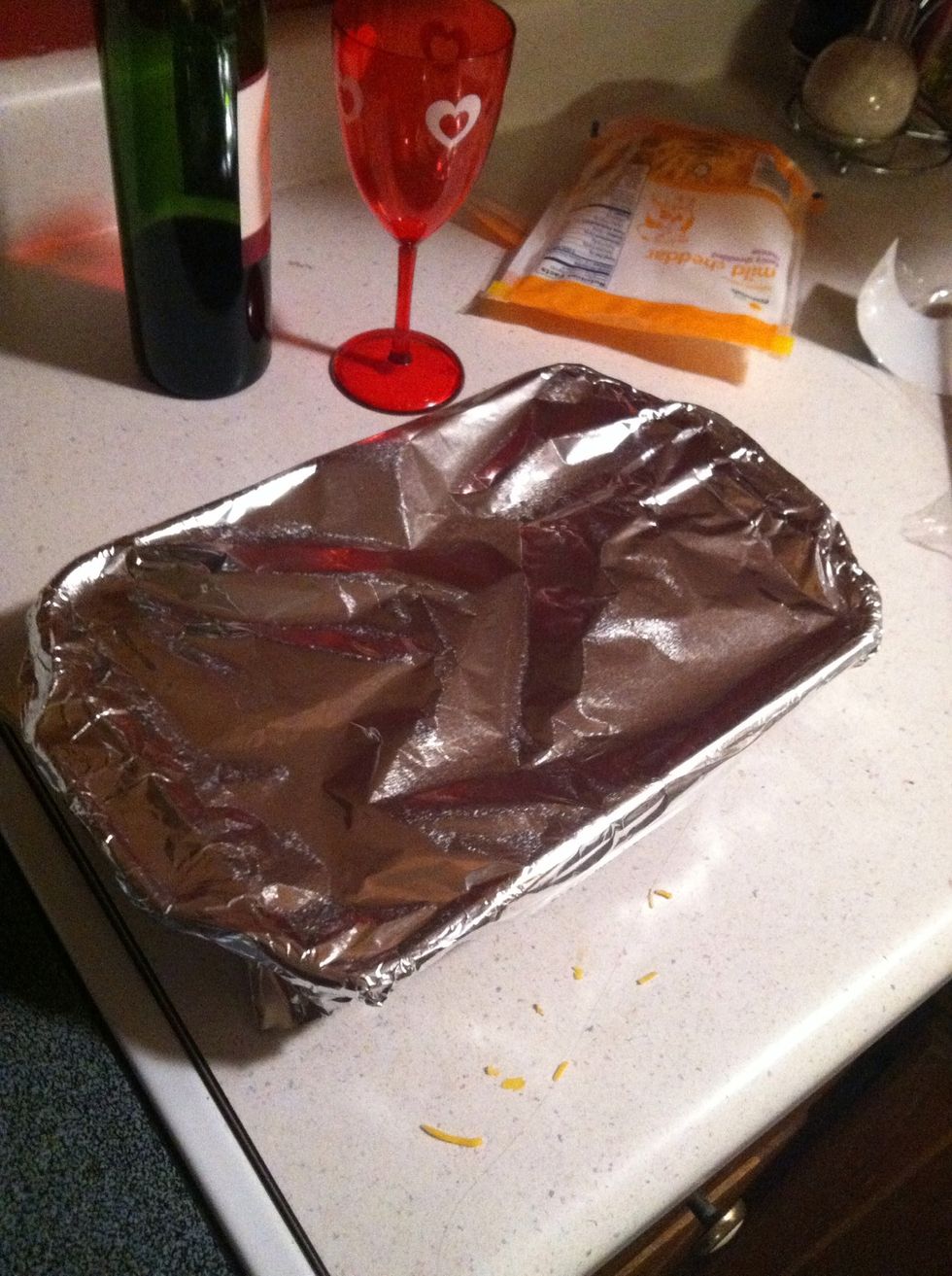 Cover with foil, wine in the background is optional ;)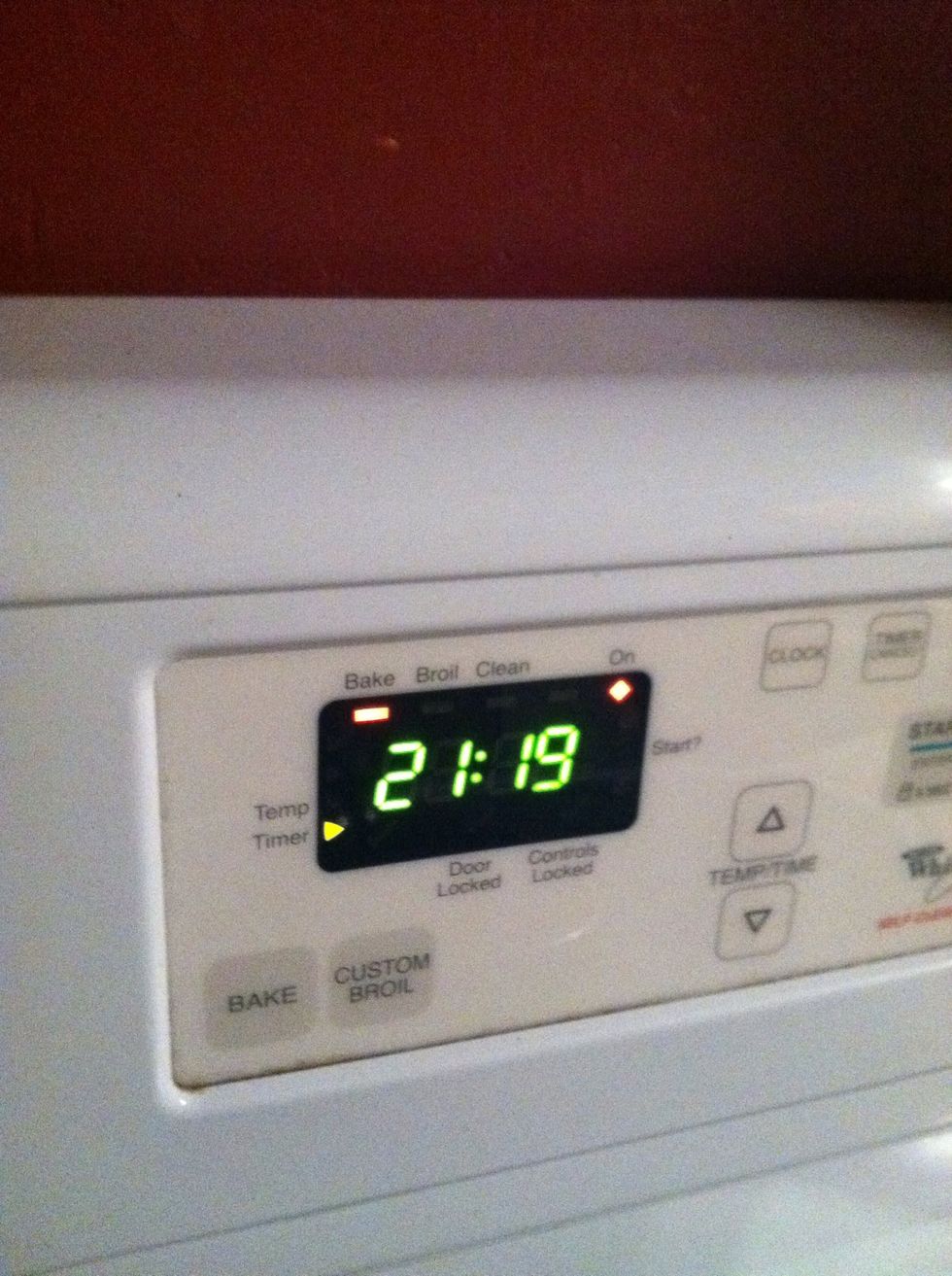 Bake for 30 minutes at 350 degrees F. I still have 21 minutes left to wait :(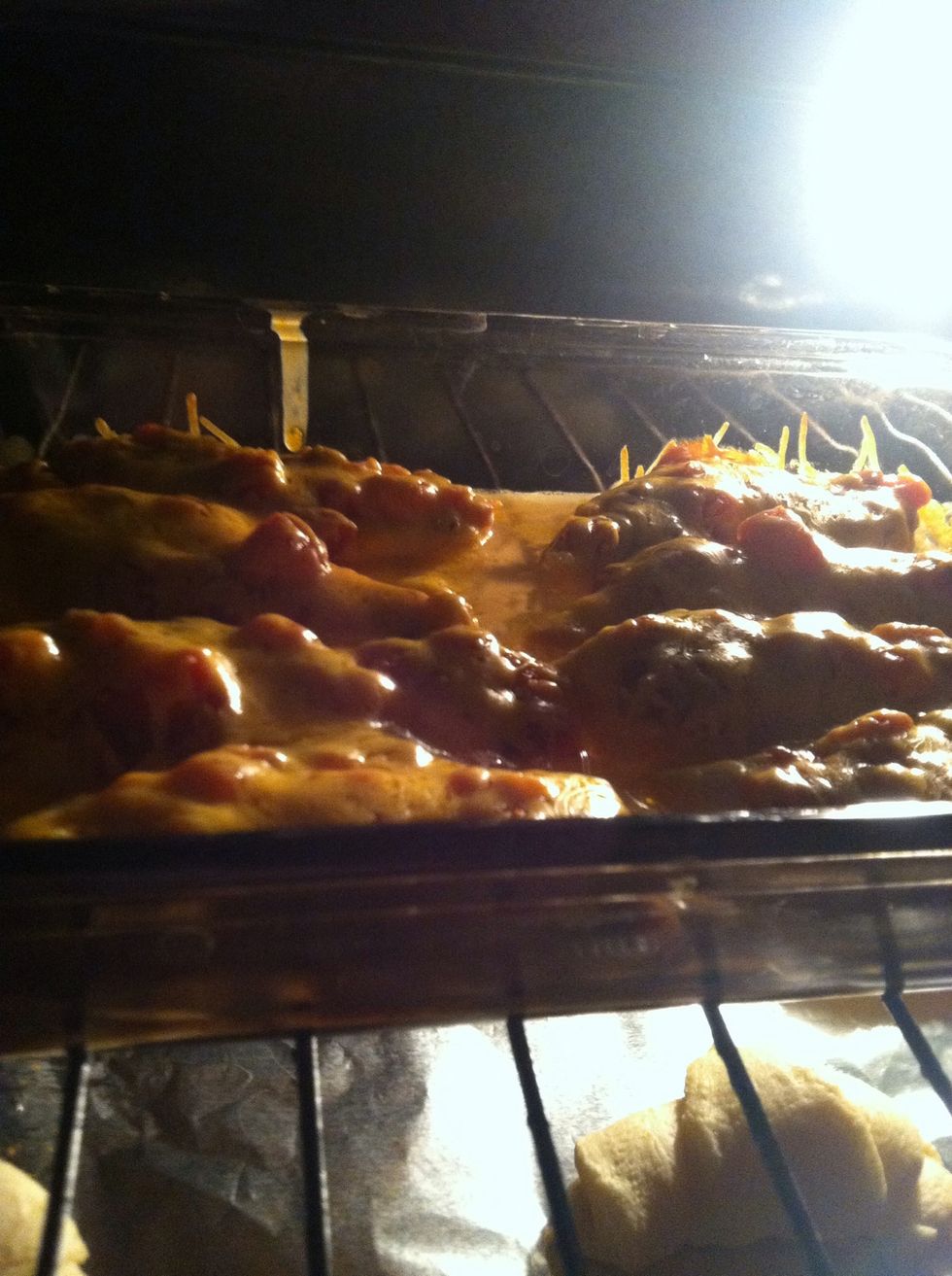 When the 30 minutes is done, take off the foil and bake for 5 more minutes. I'm also baking crescent rolls in the background :)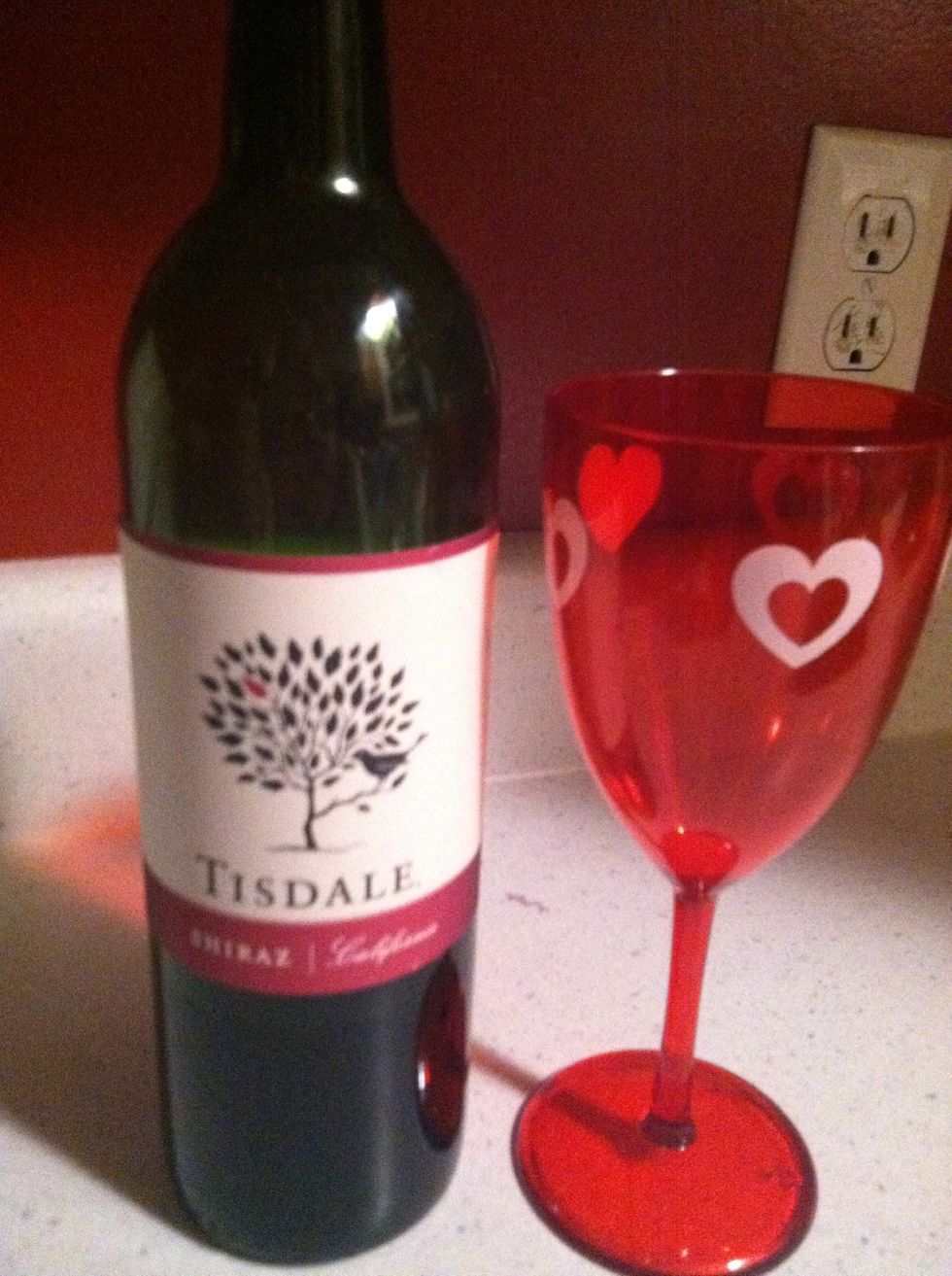 Get your wine ready :) or in my case, cheap wine....oh well!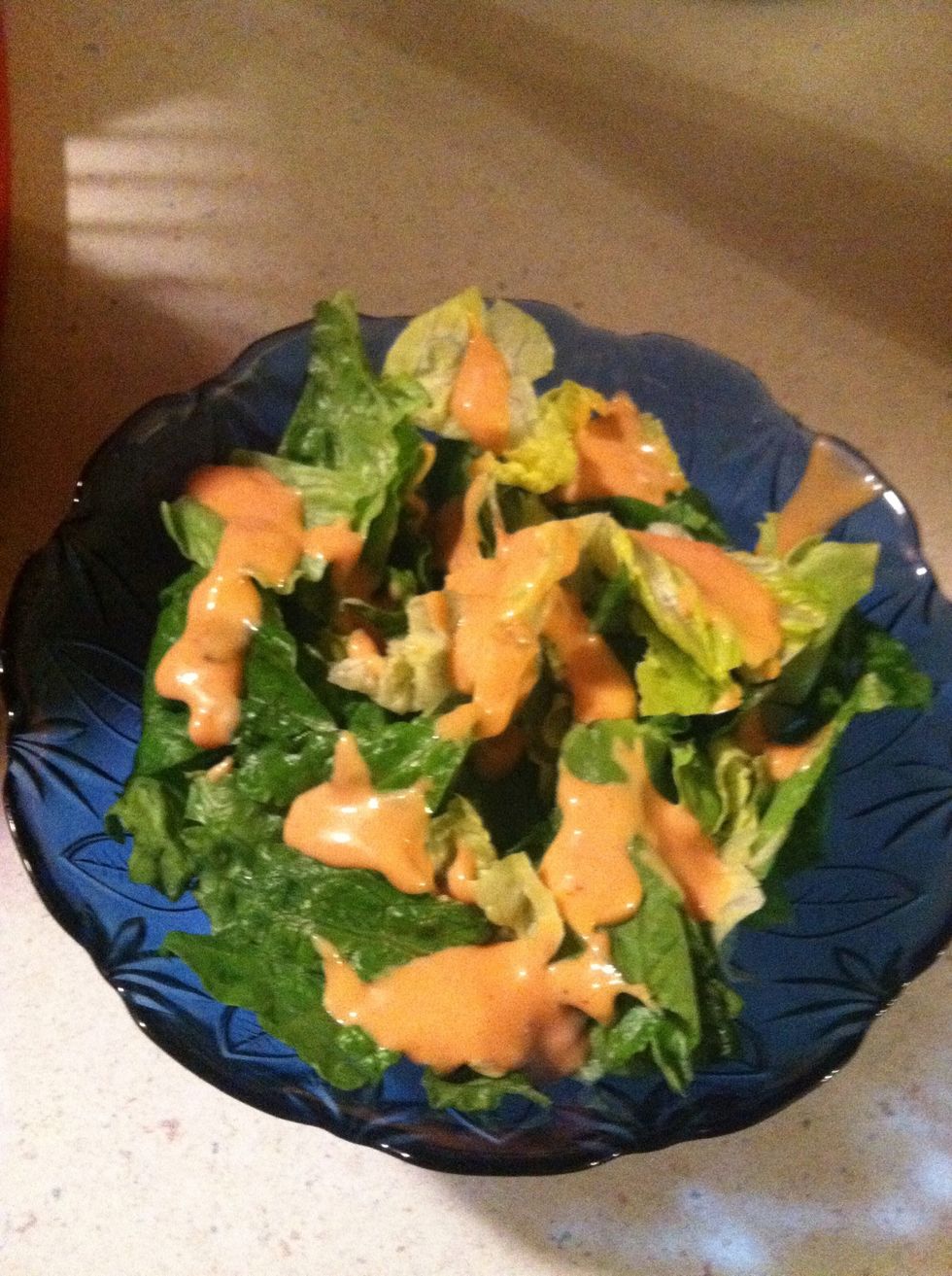 And get your side salad ready! I used the thousand island dressing that I used on the chicken. Oven just beeped! Timers done woo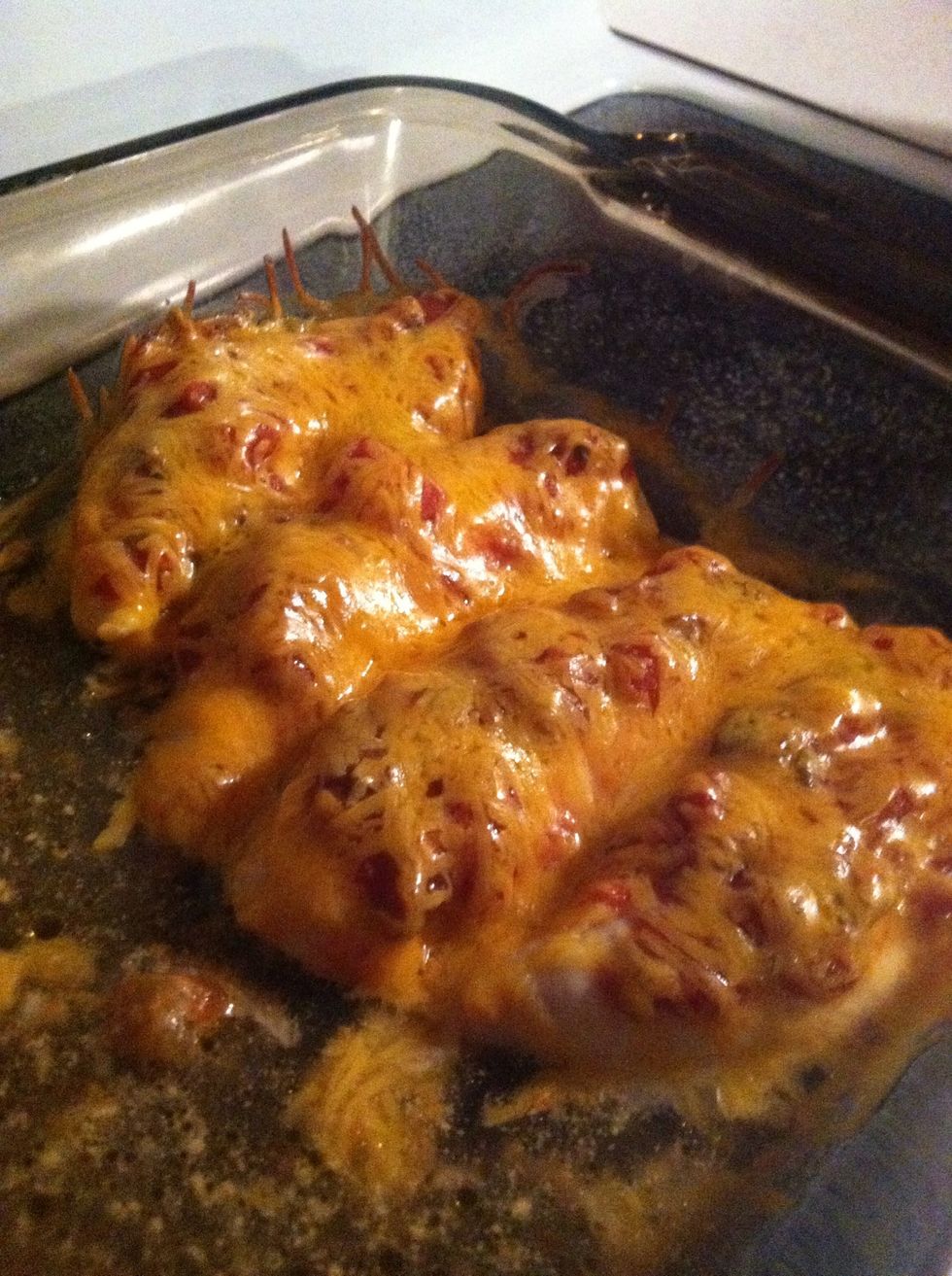 Chicken looks all done!! Take out of the oven and let the aromas fill your house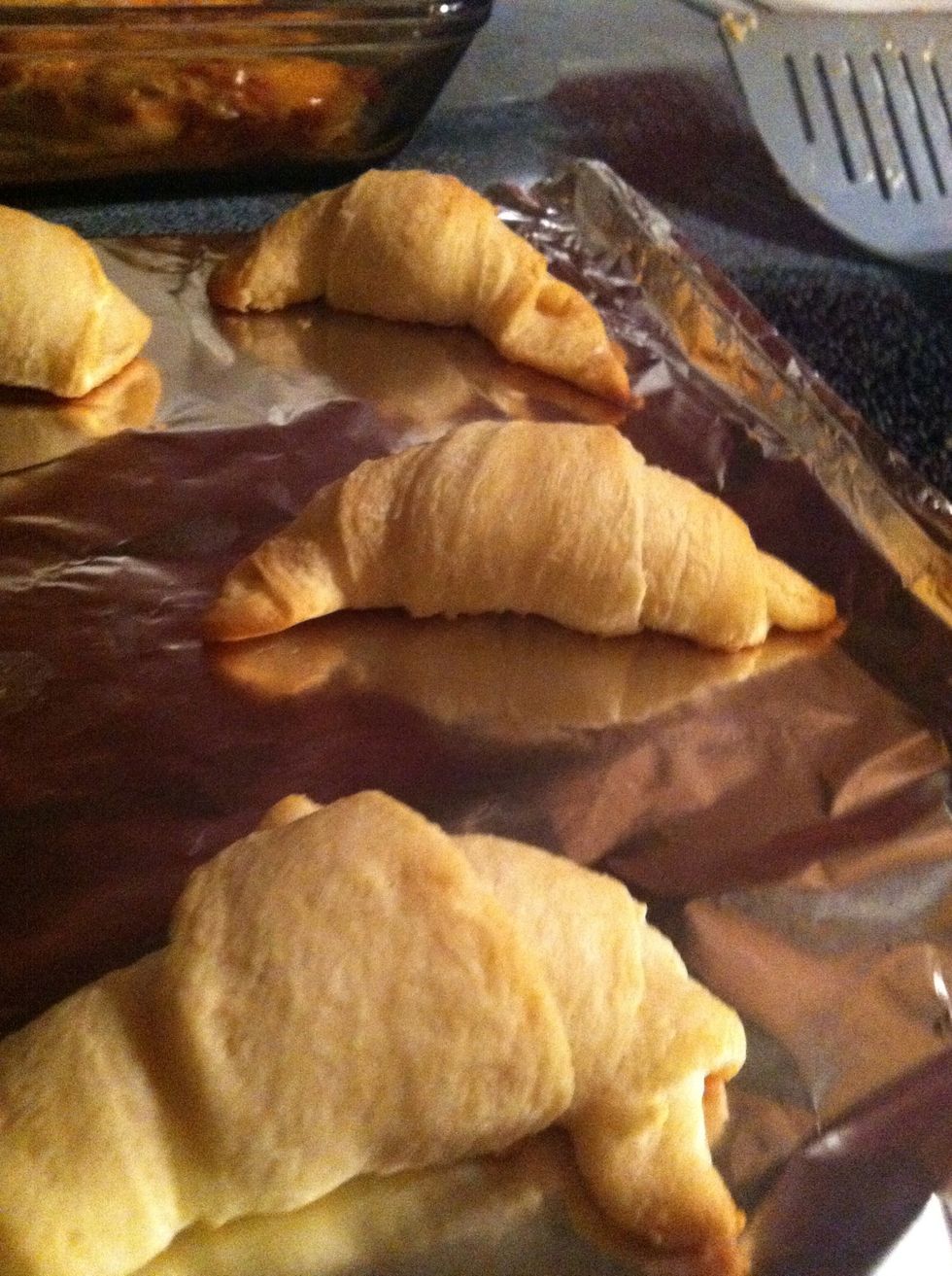 I also baked crescent rolls as another side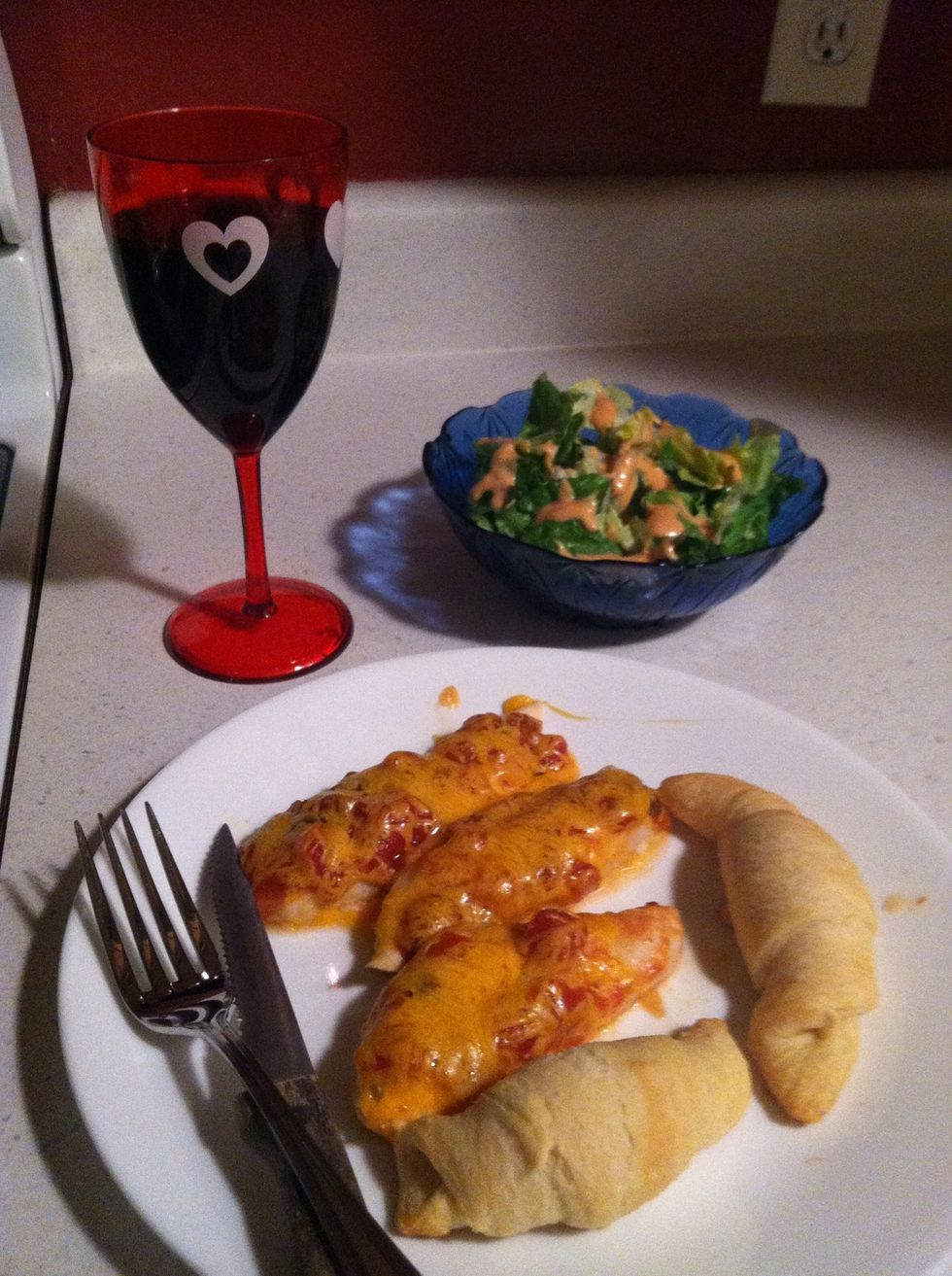 Here's your finished product! Yummers, let me know what you guys think! :)
1.0 Pack of chicken tenderloins about 8 pcs.
1.0 Jar of your choice of salsa
1.0 Bottle Of Thousand Island dressing
0.0c Shredded cheddar cheese